As the summer comes to an end, there is always one thing to look forward to before the cold weather starts. A-TRAK (pictured below) and FOOL'S GOLD always put on a good show.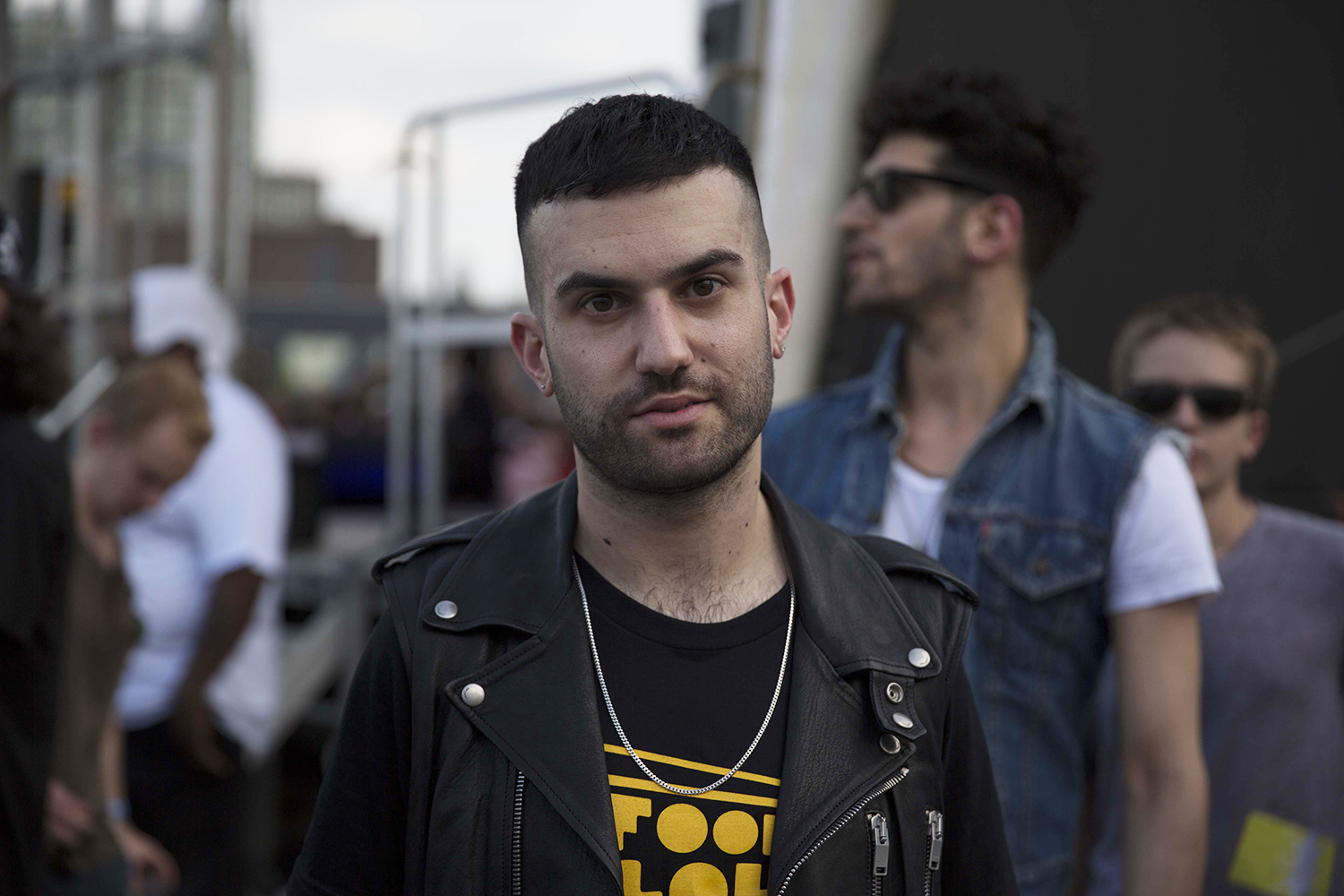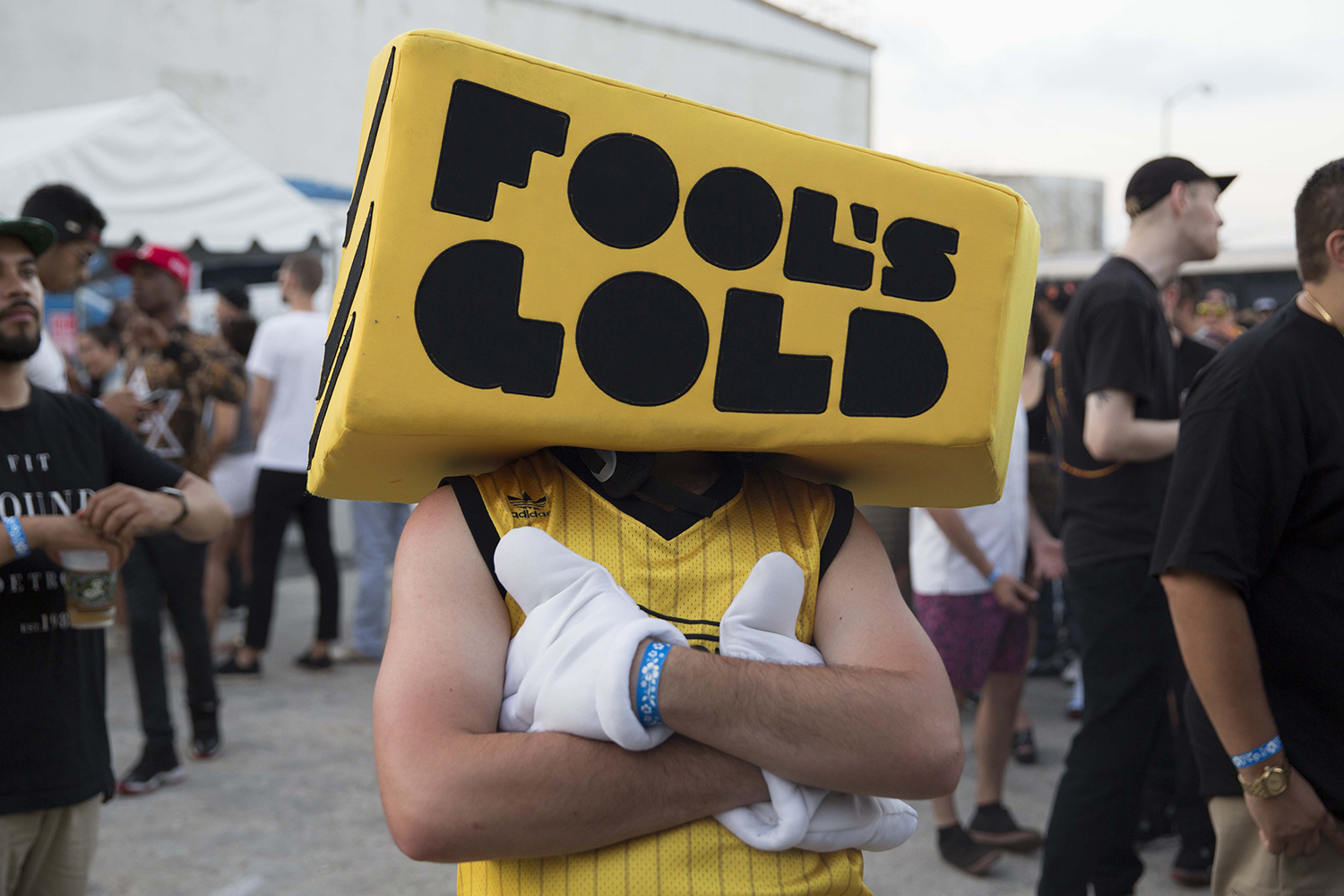 Black Dave.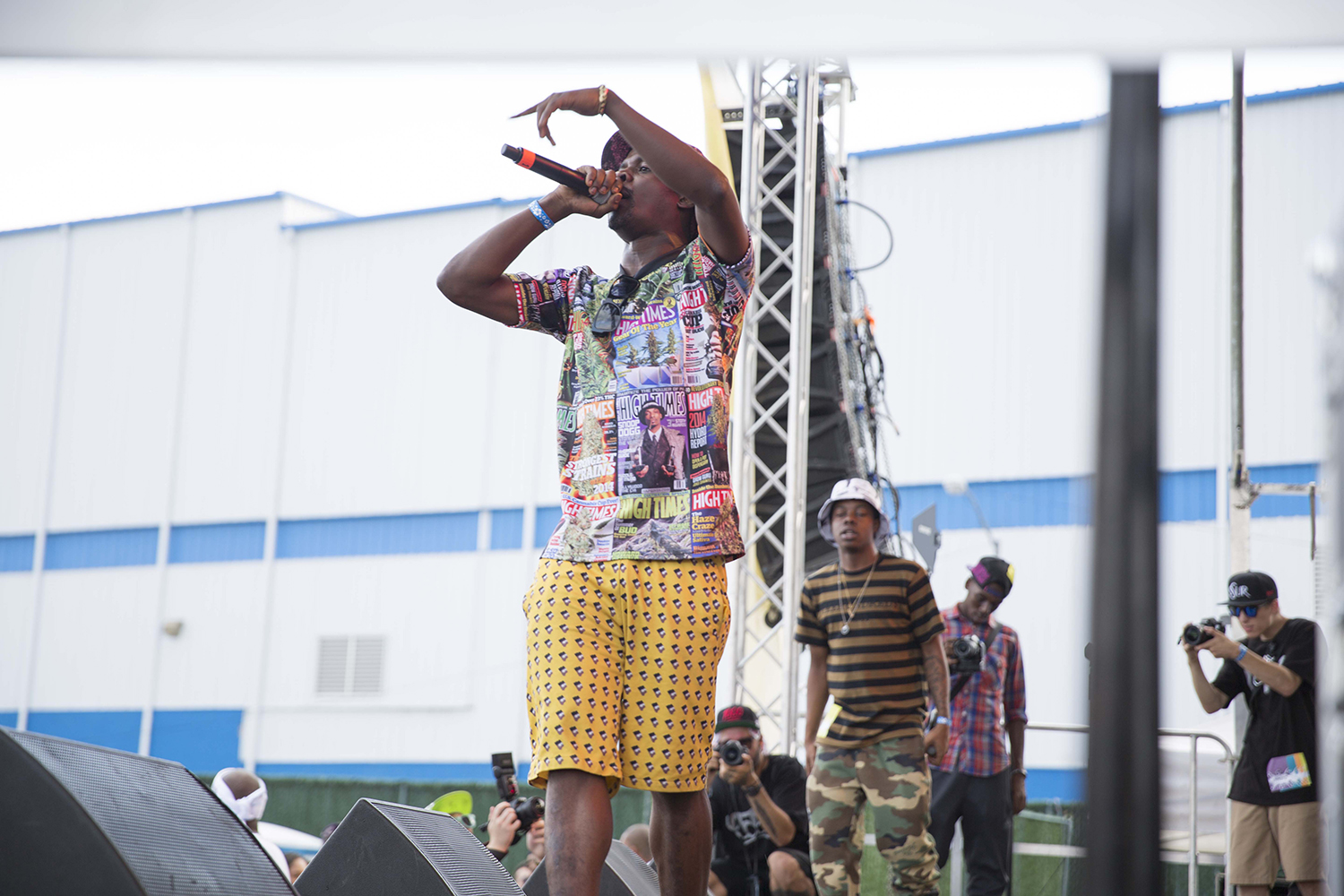 And D STUNNA.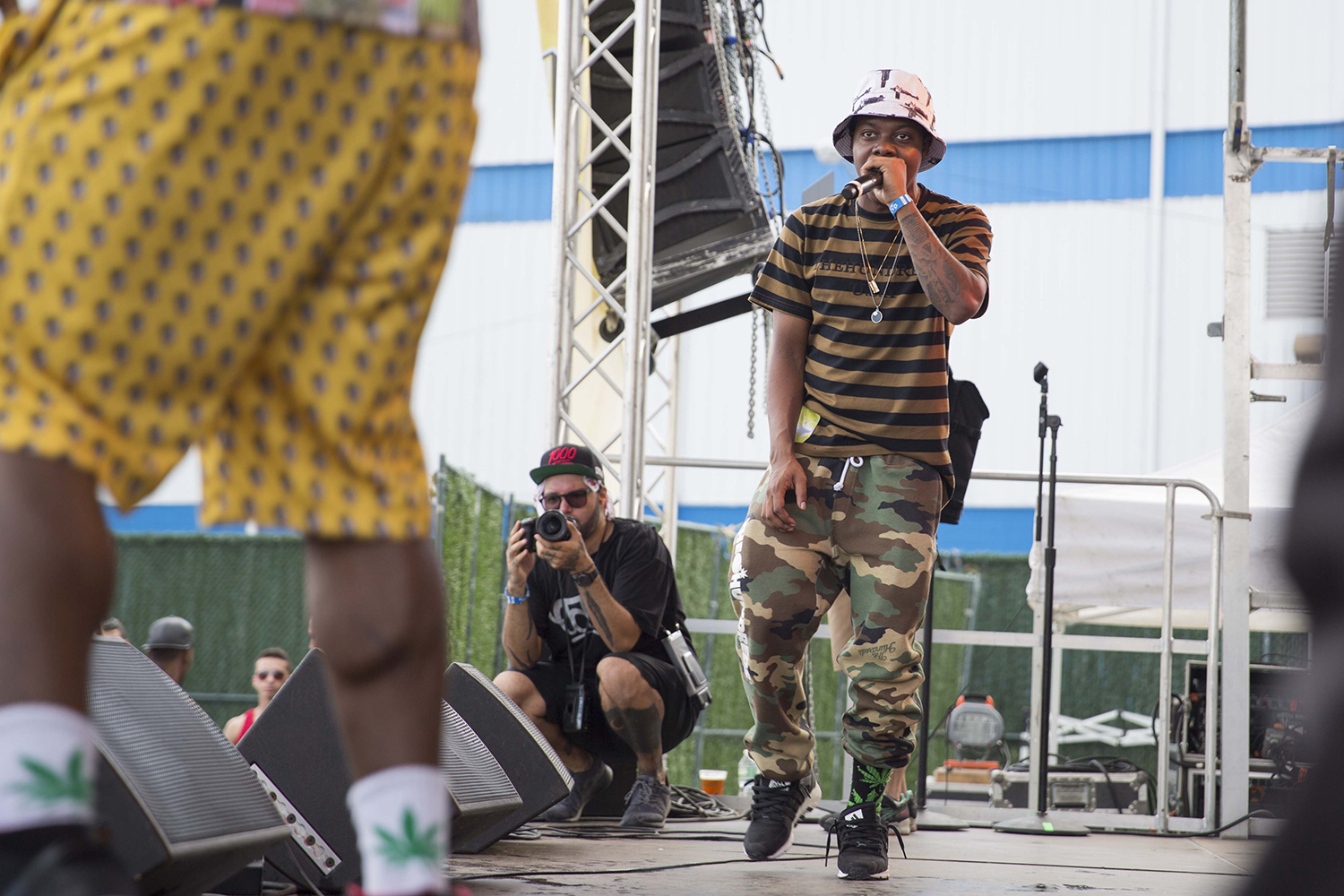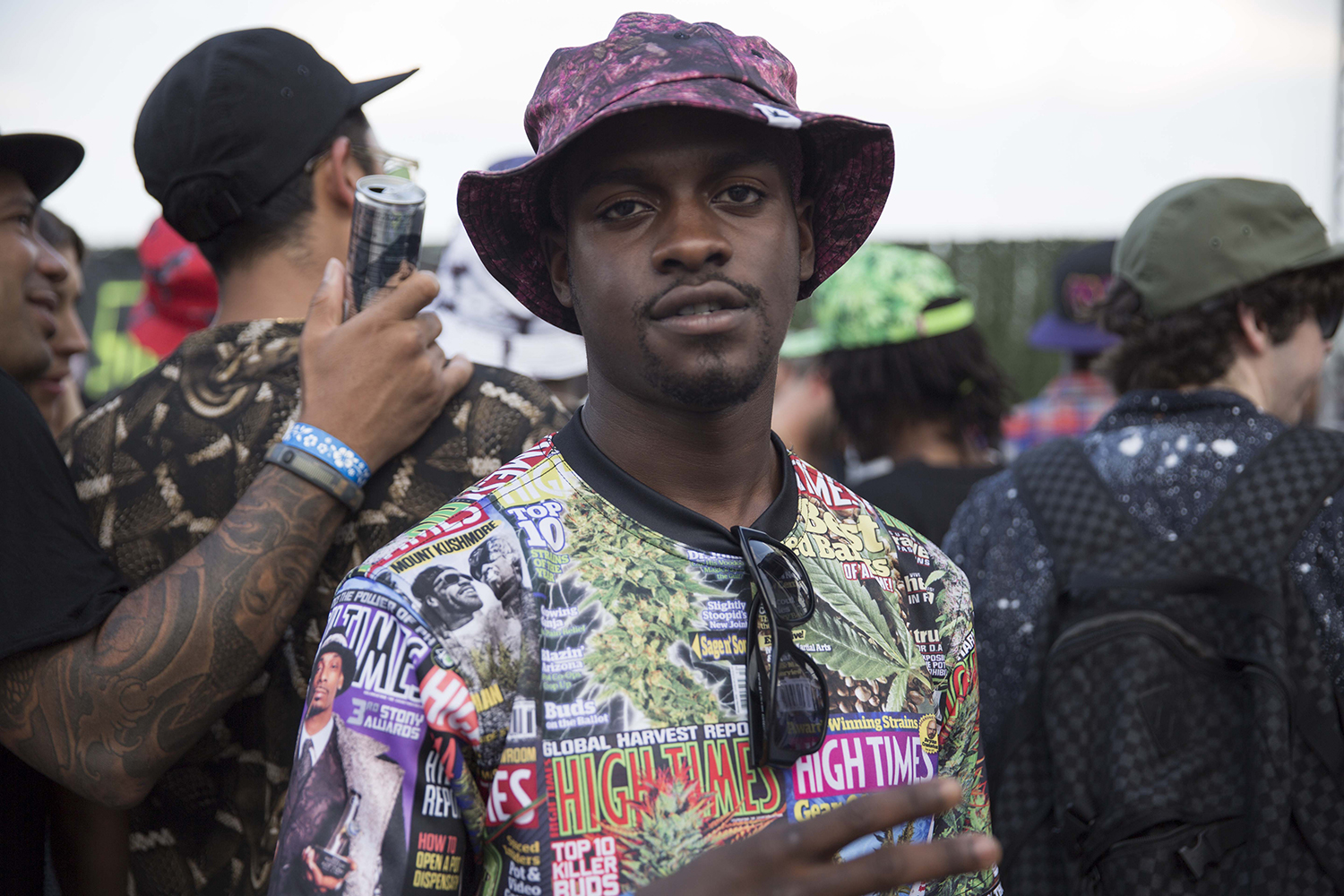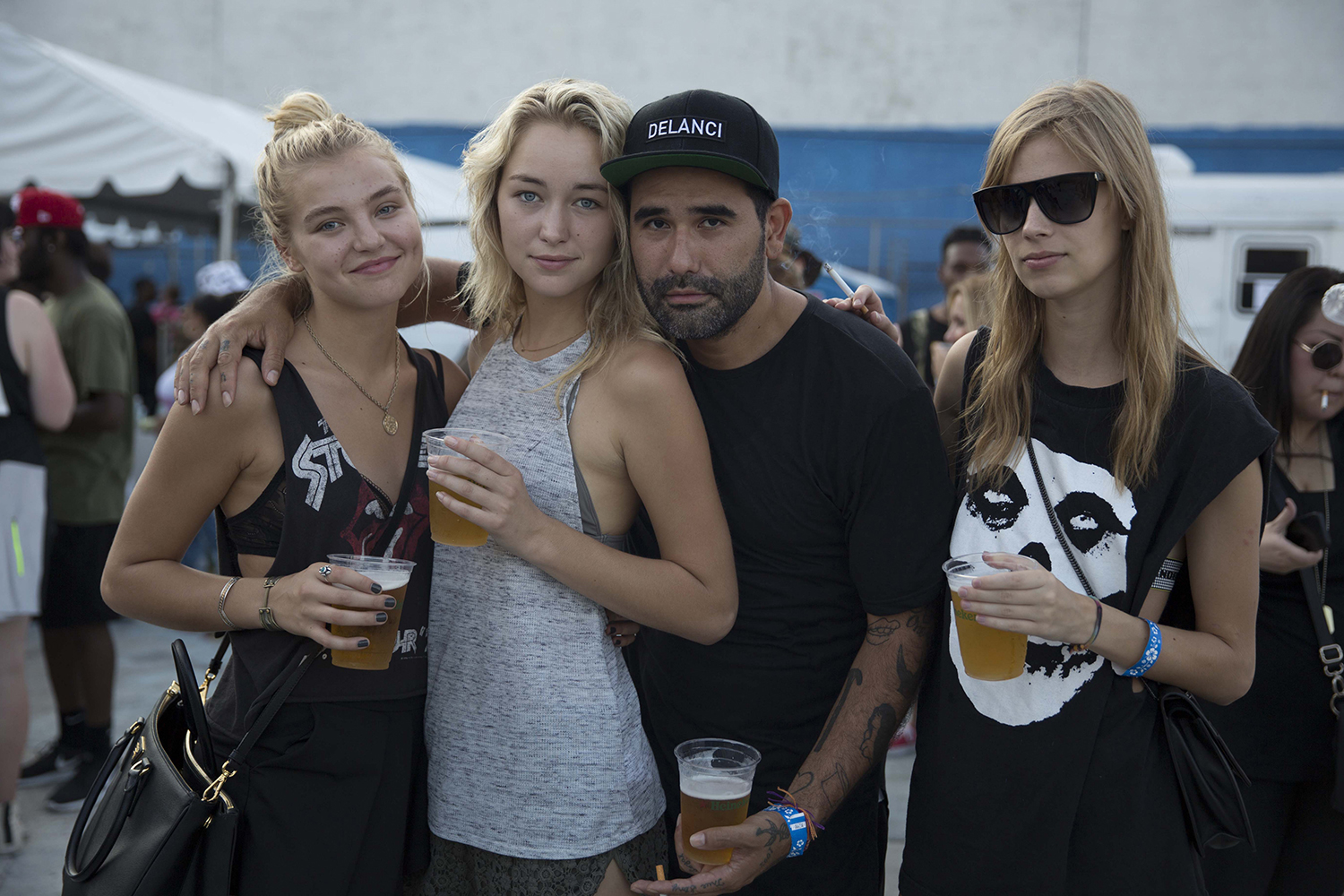 Special guest was one of my favorite rappers Cam'ron.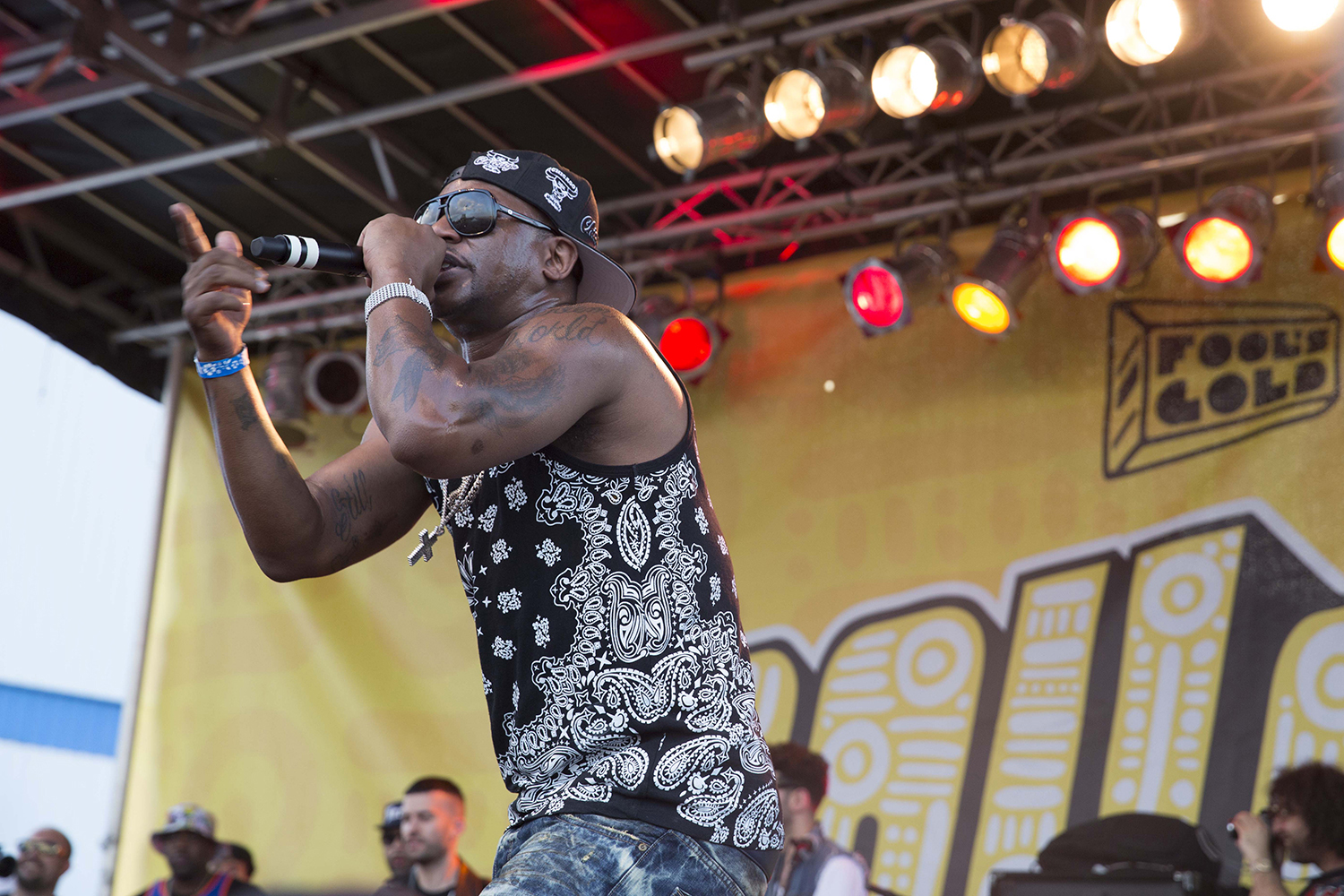 He brought out Just Blaze to perform "I really mean it."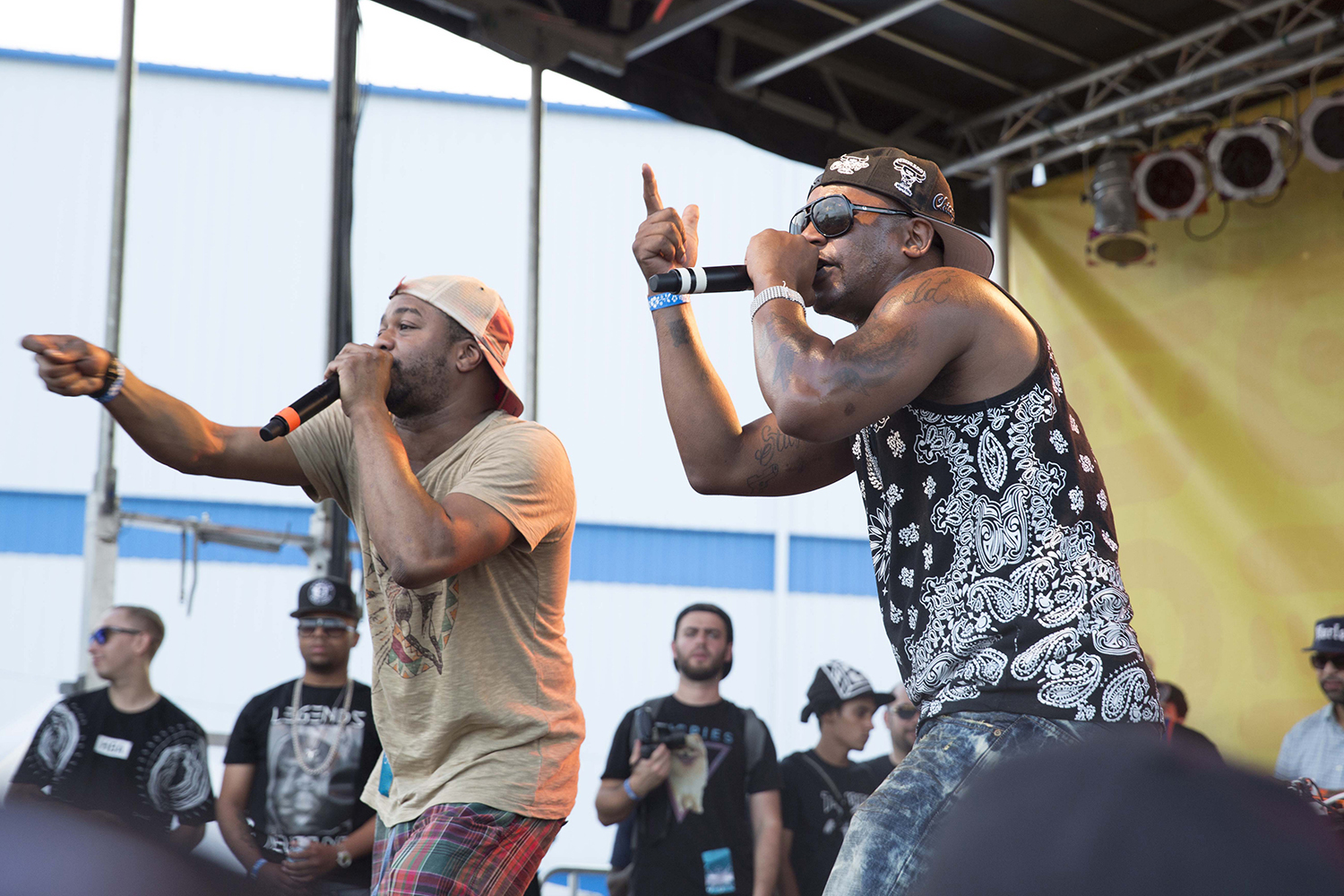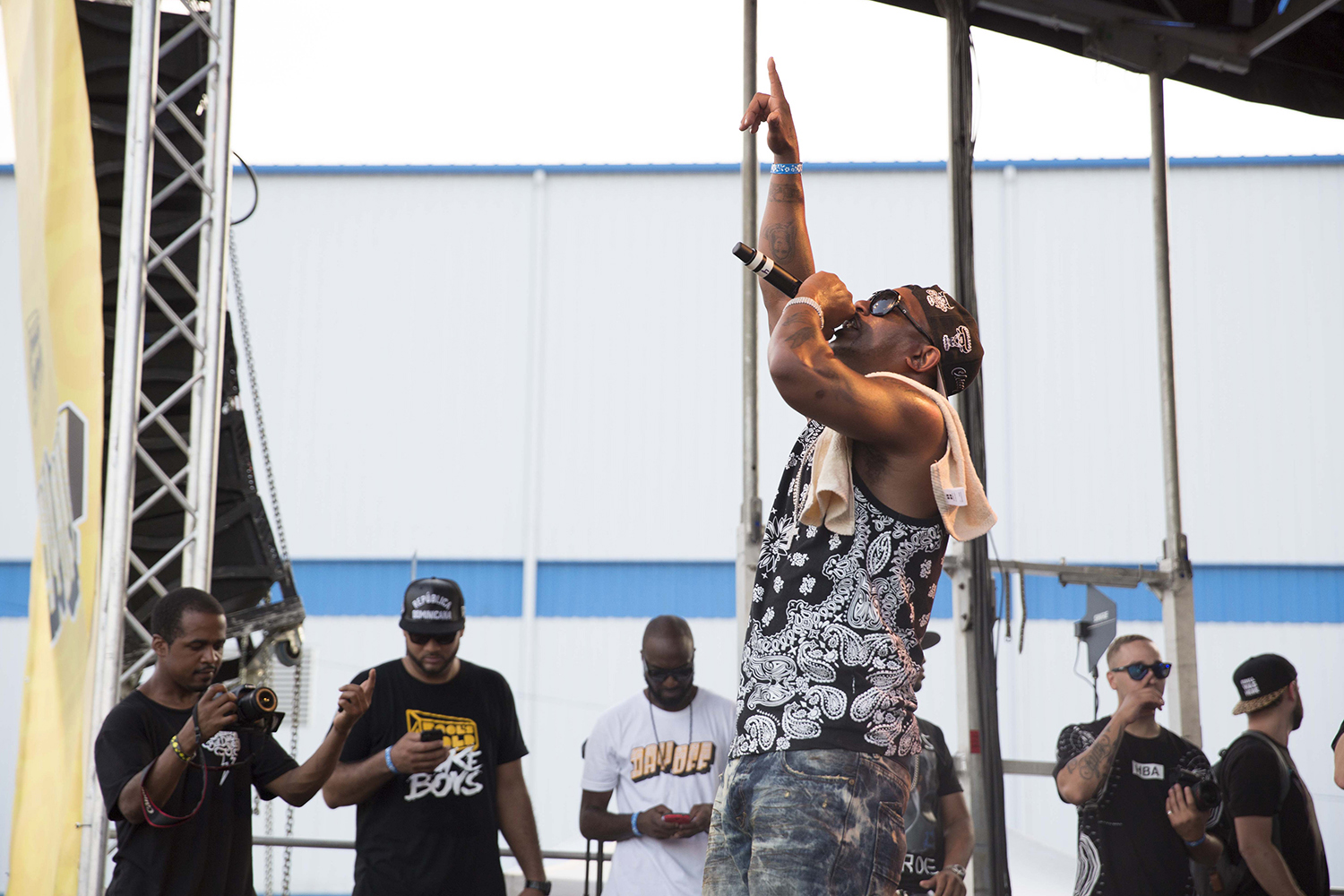 And Dame Dash to do nothing.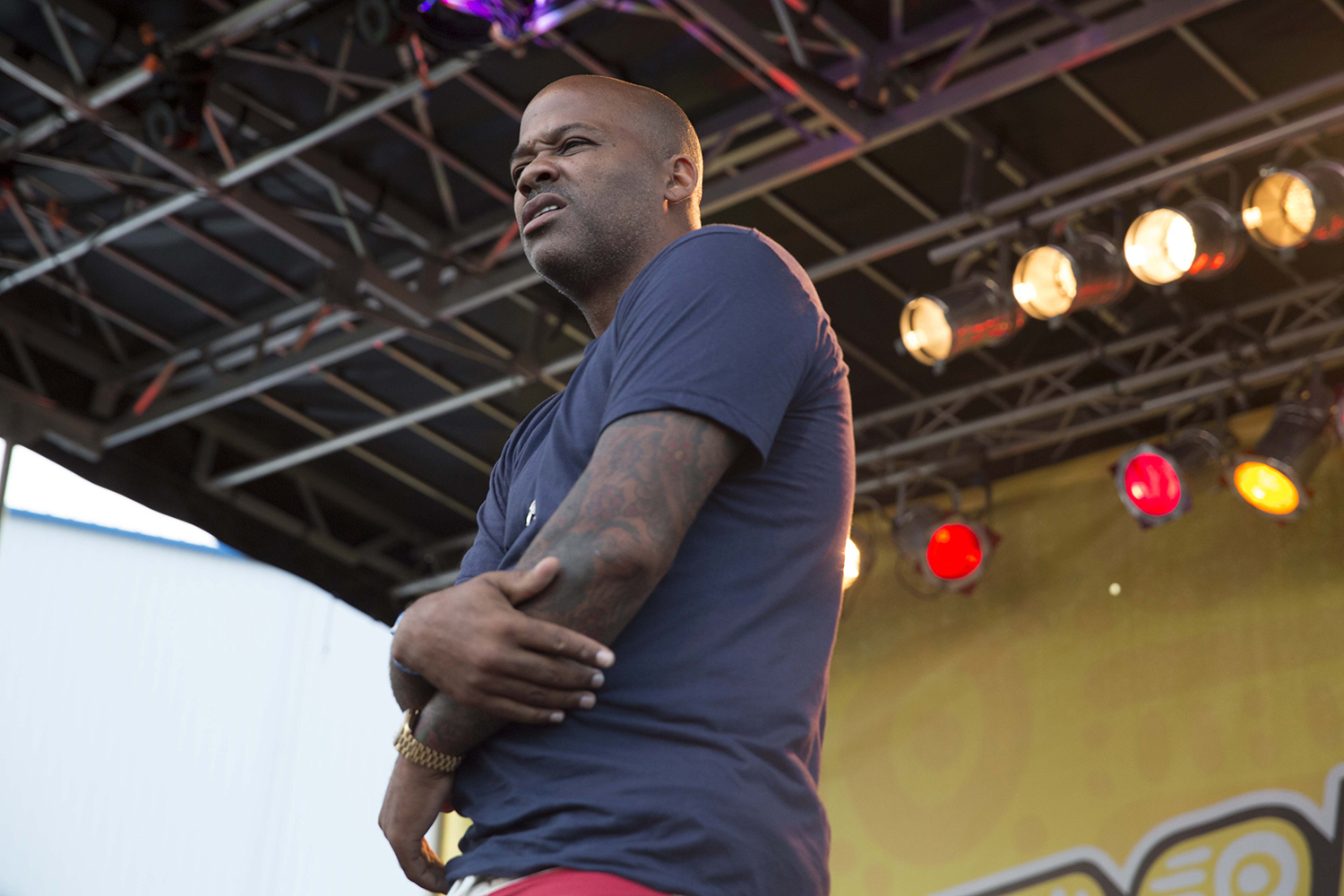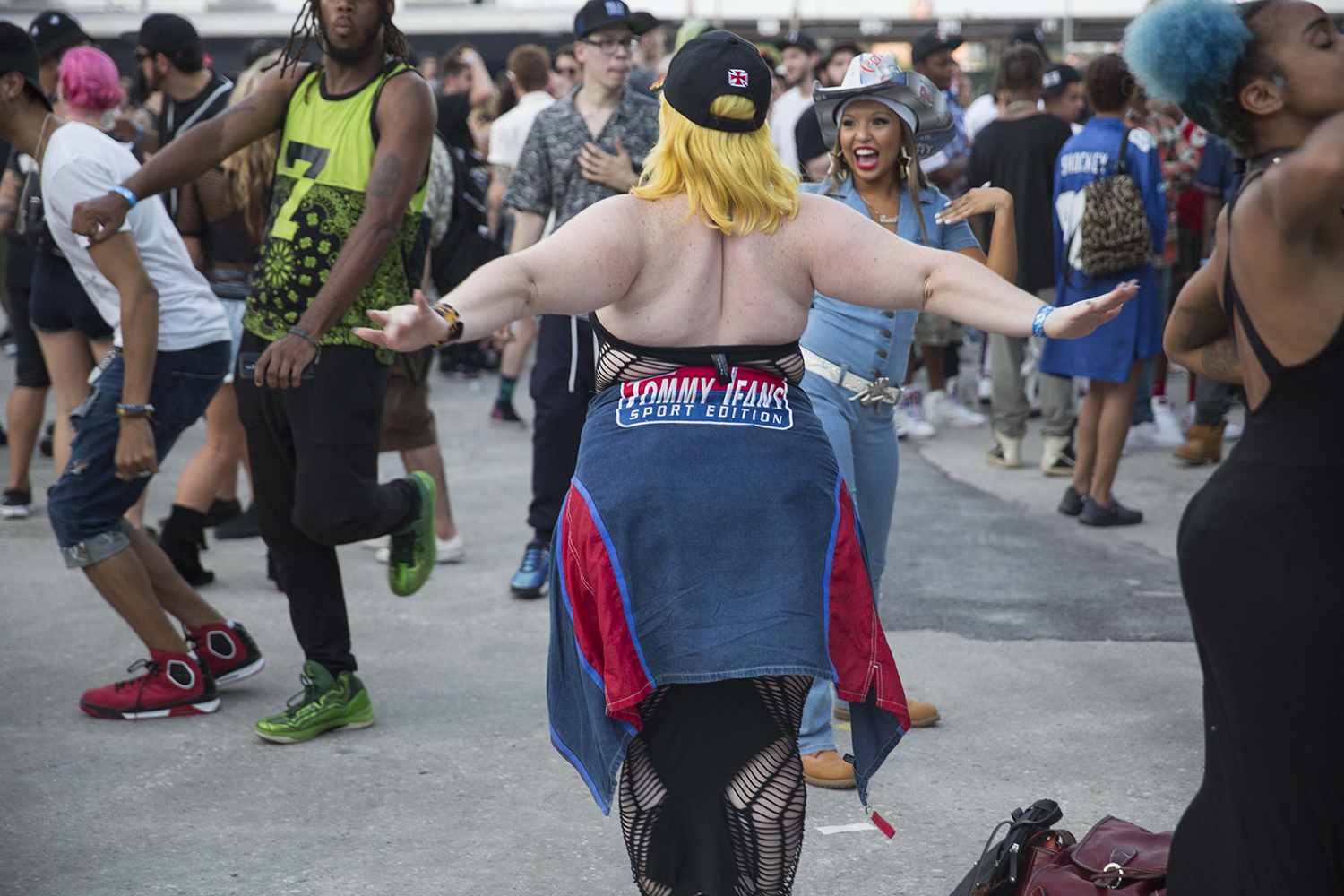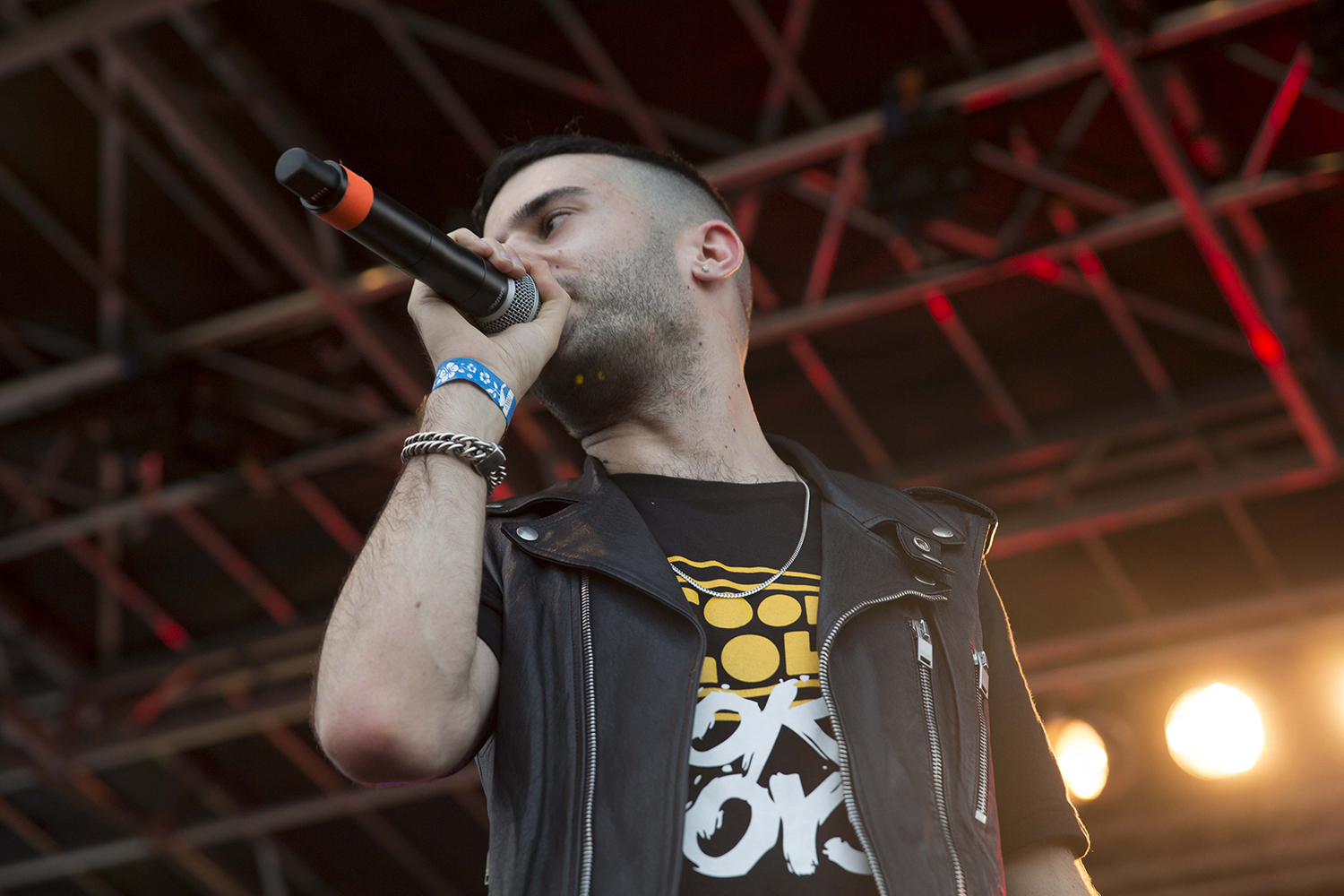 Straight outta prison after doing 8 years in jail, Remy Ma.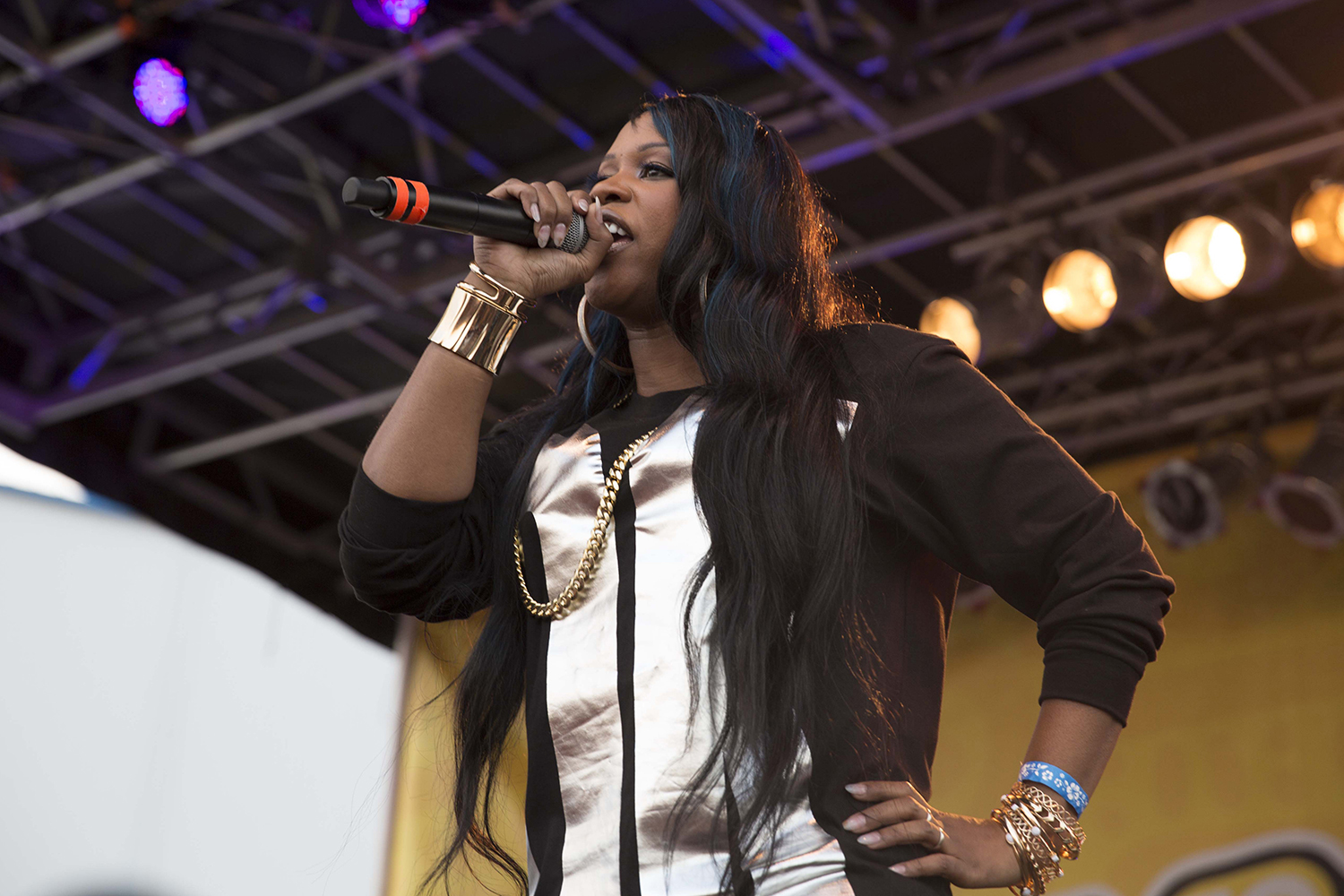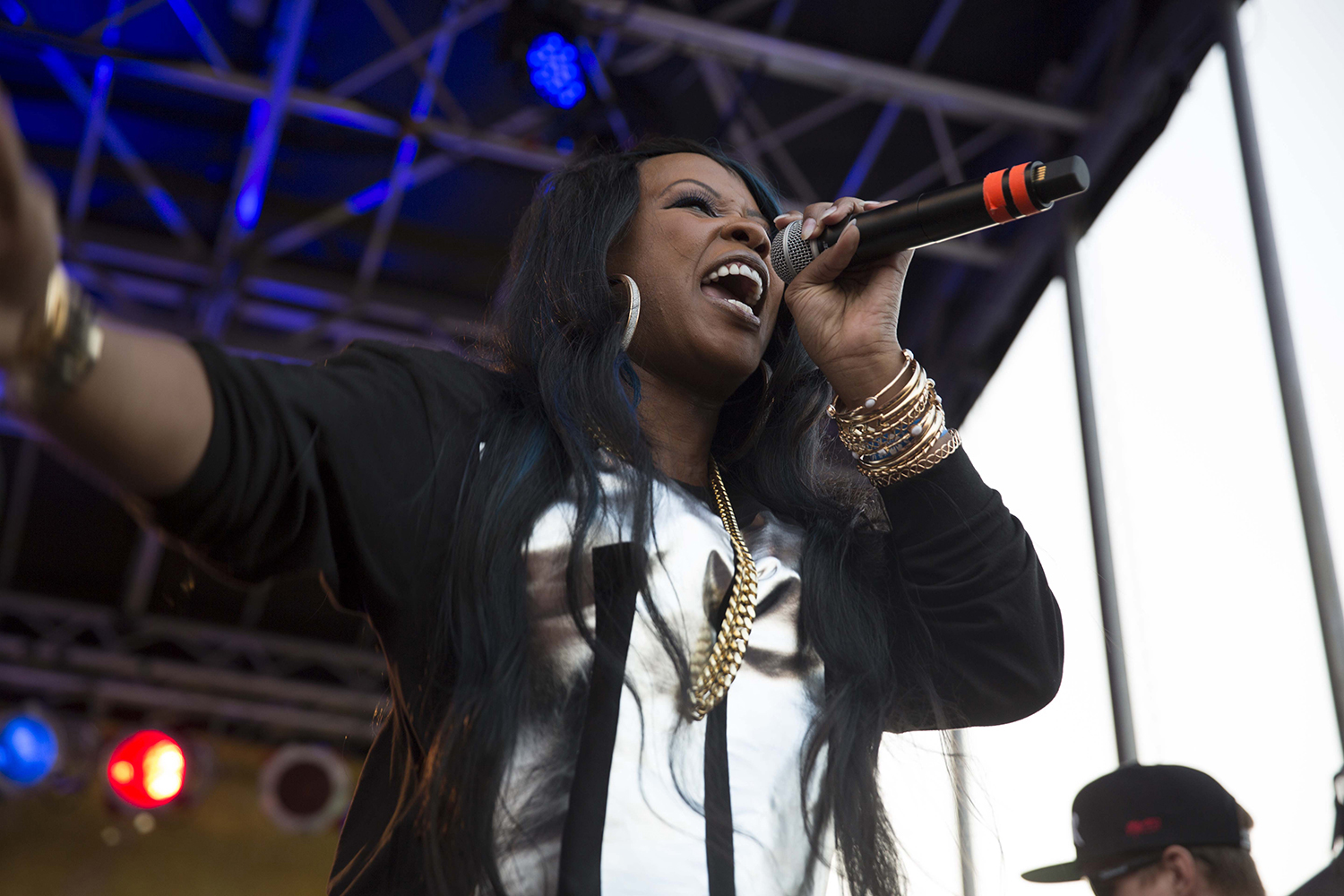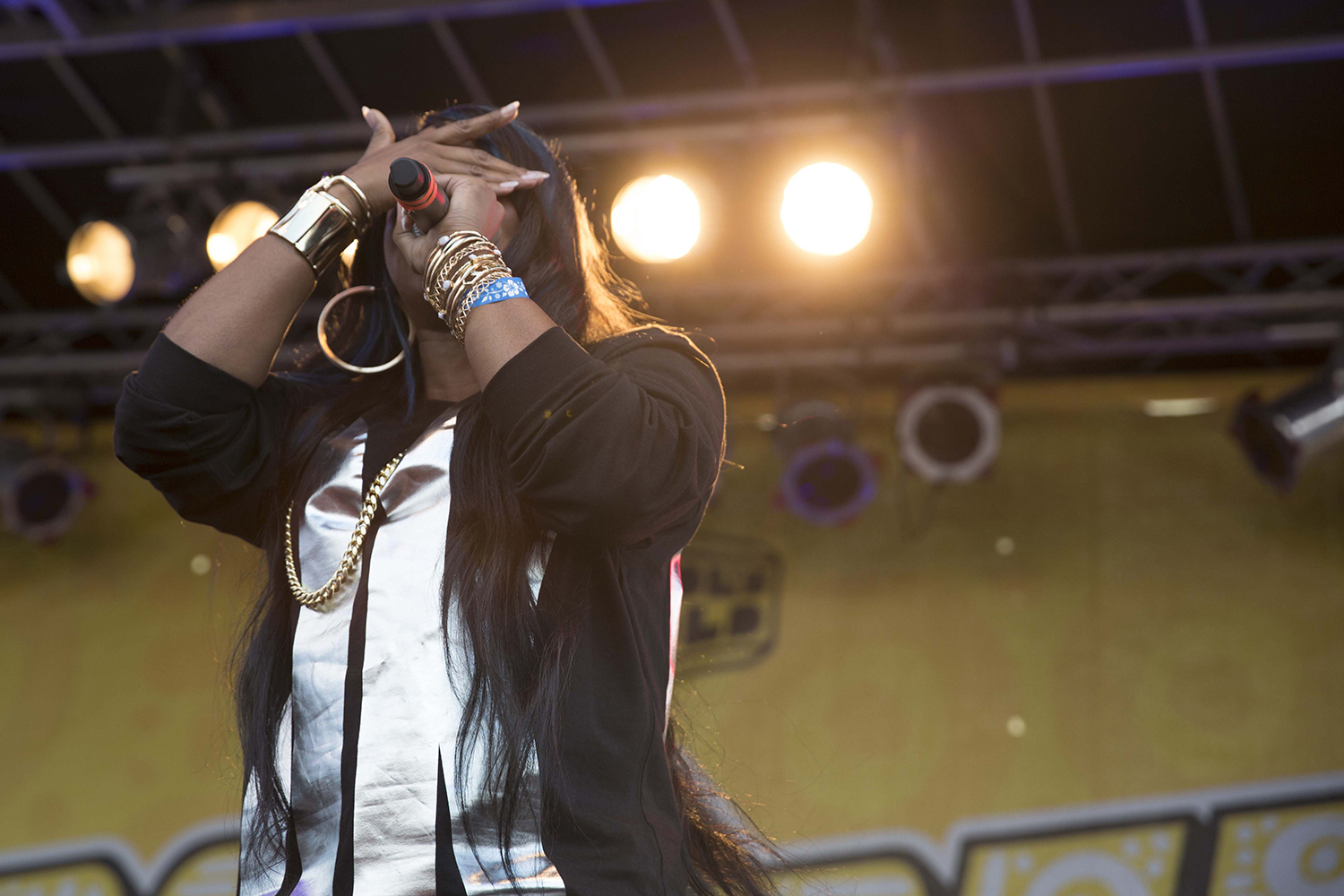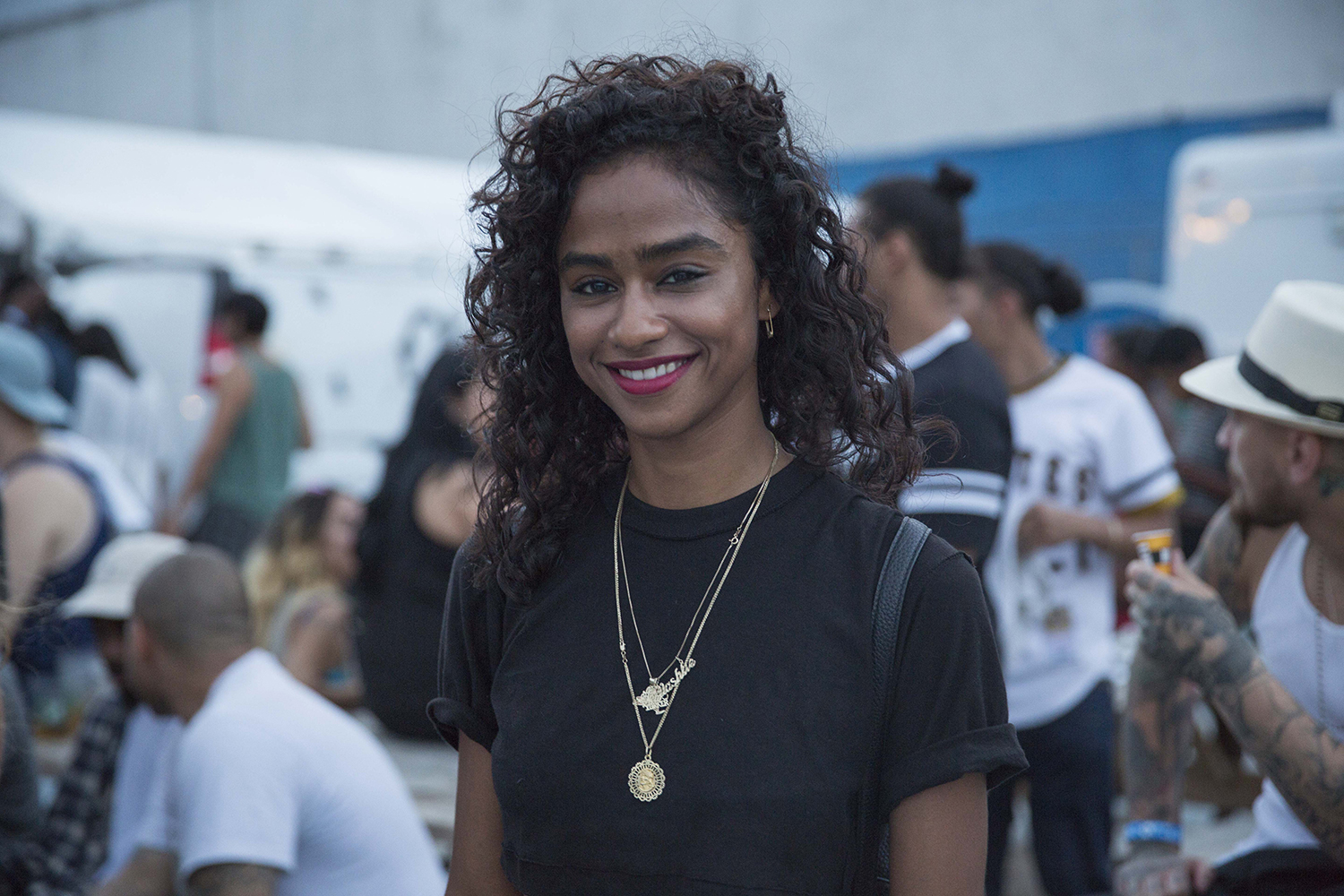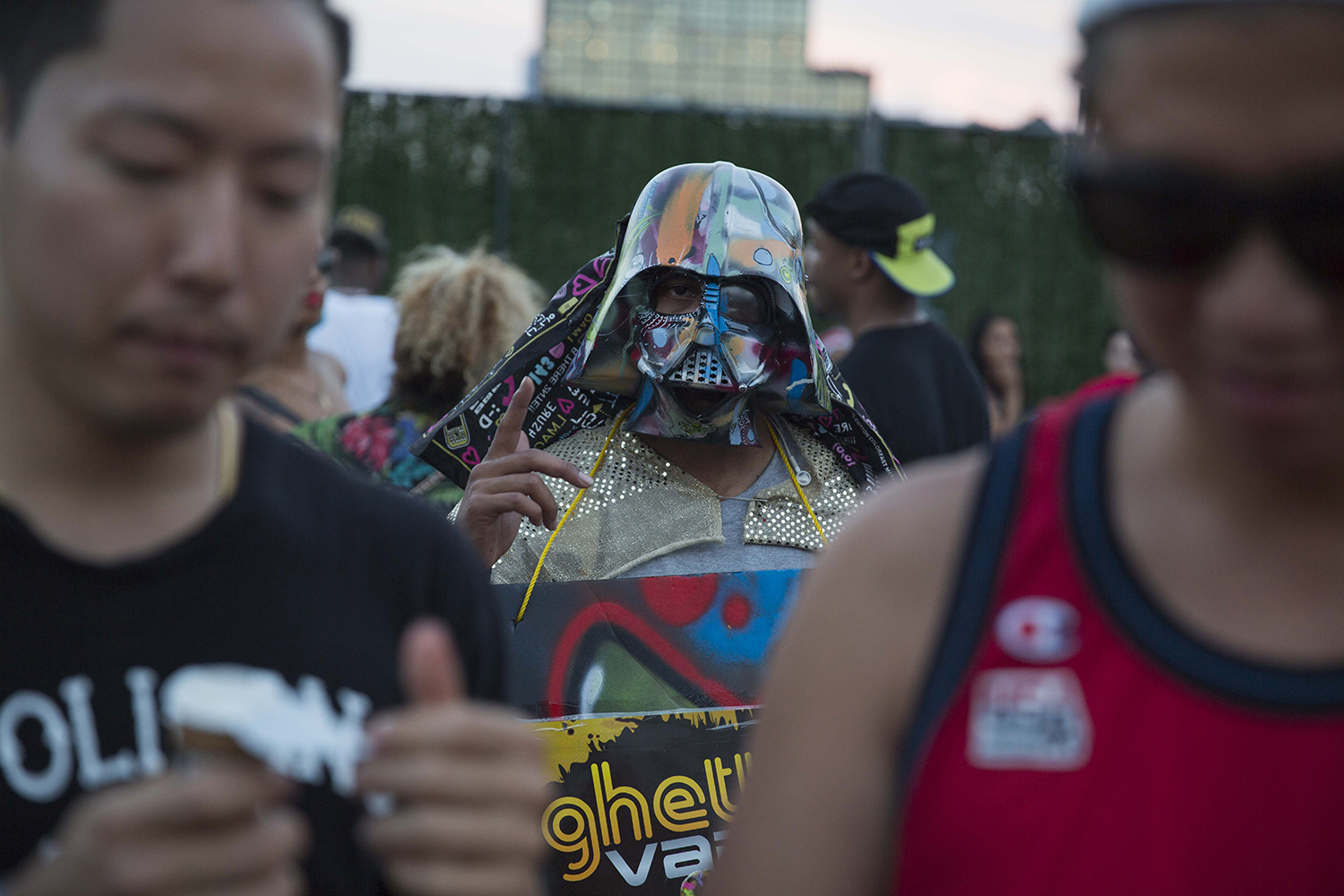 Danny Brown.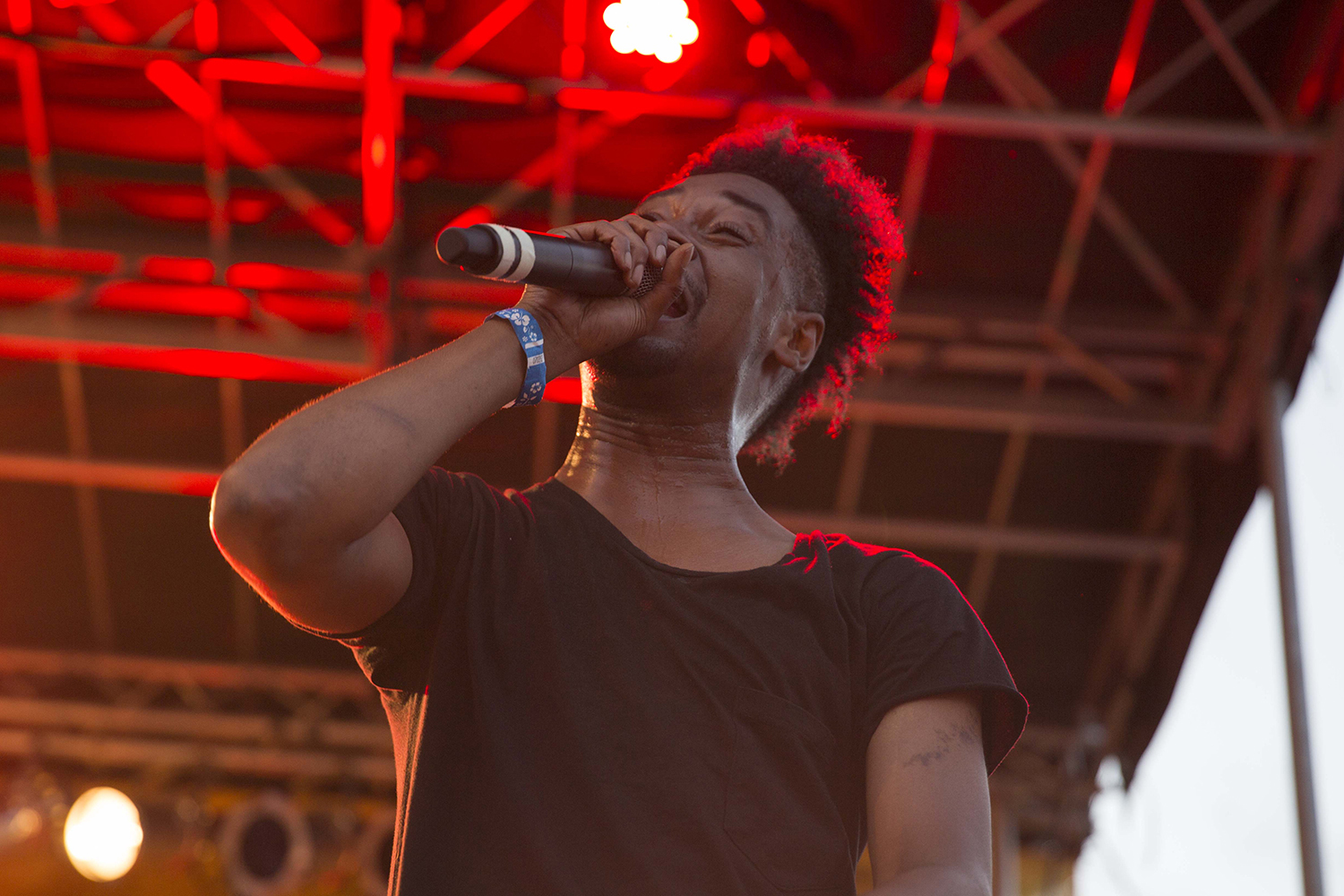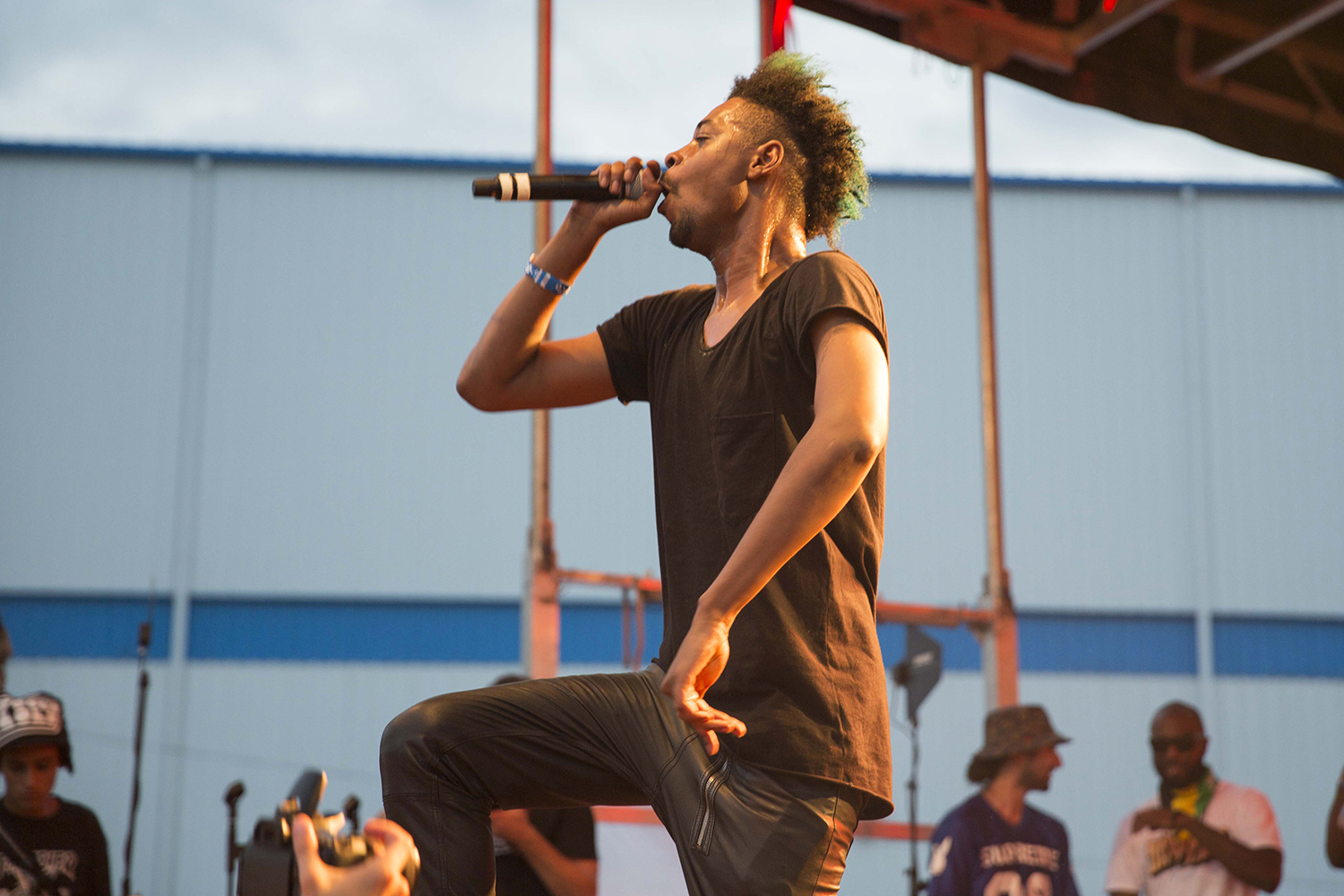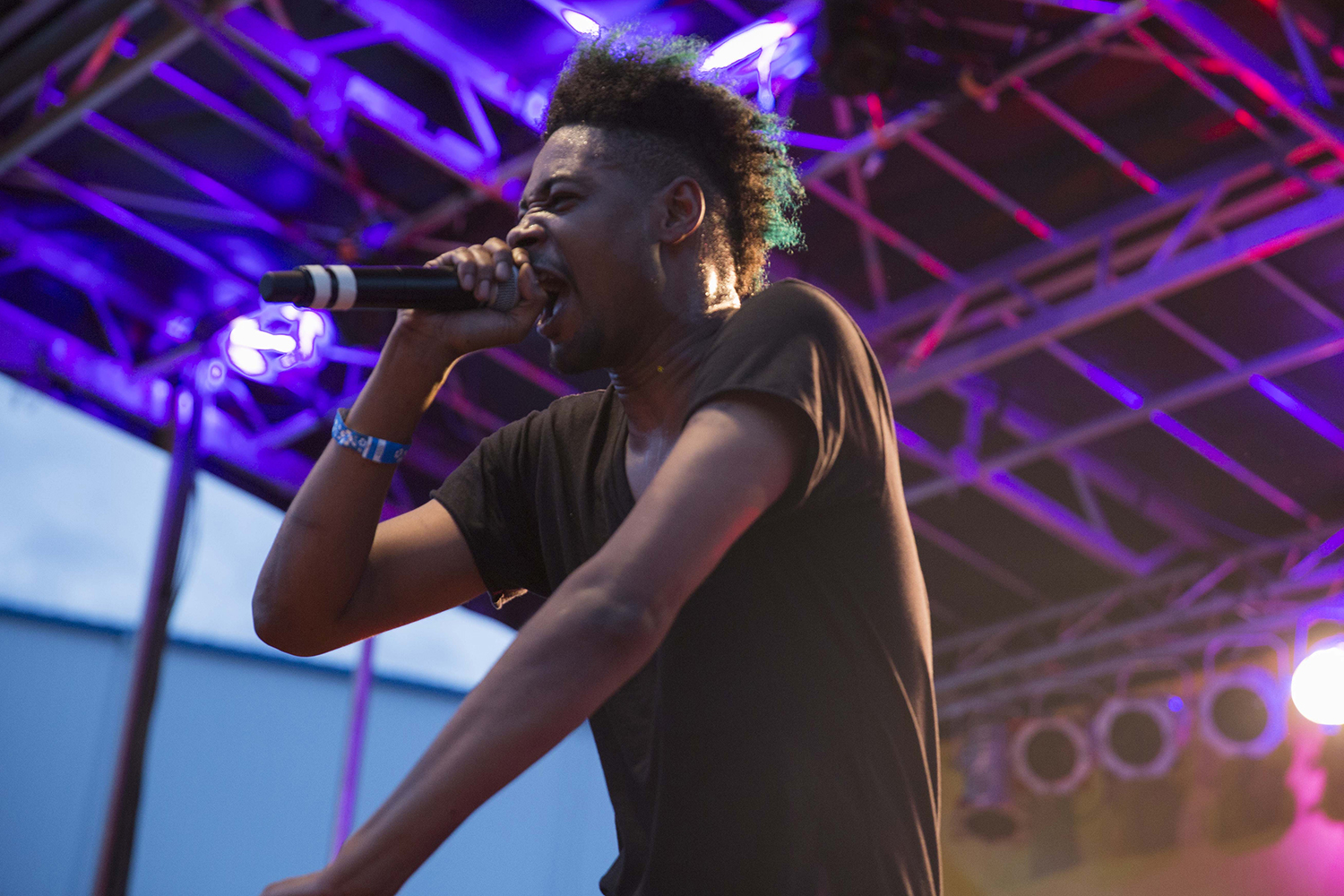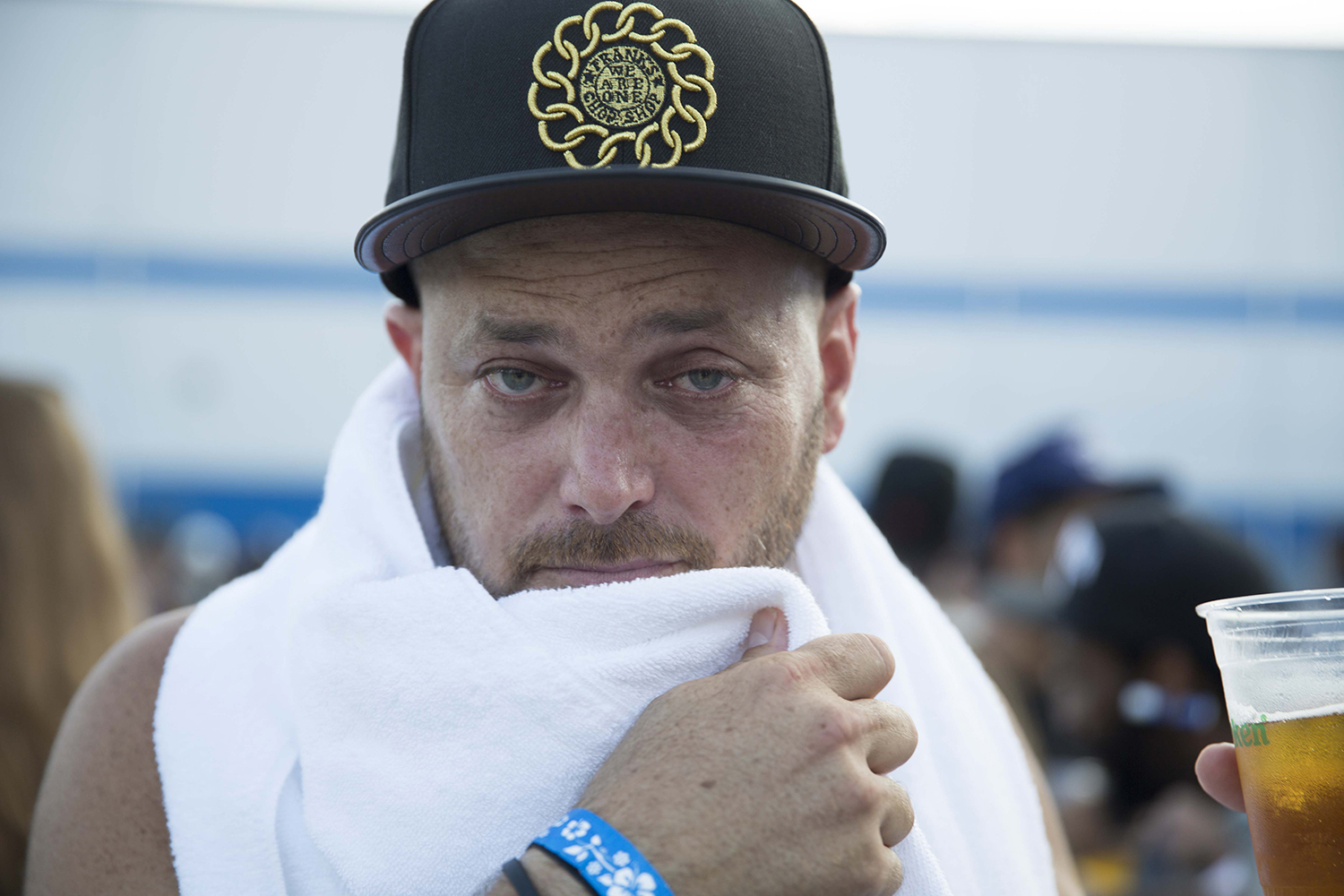 A$AP NAST.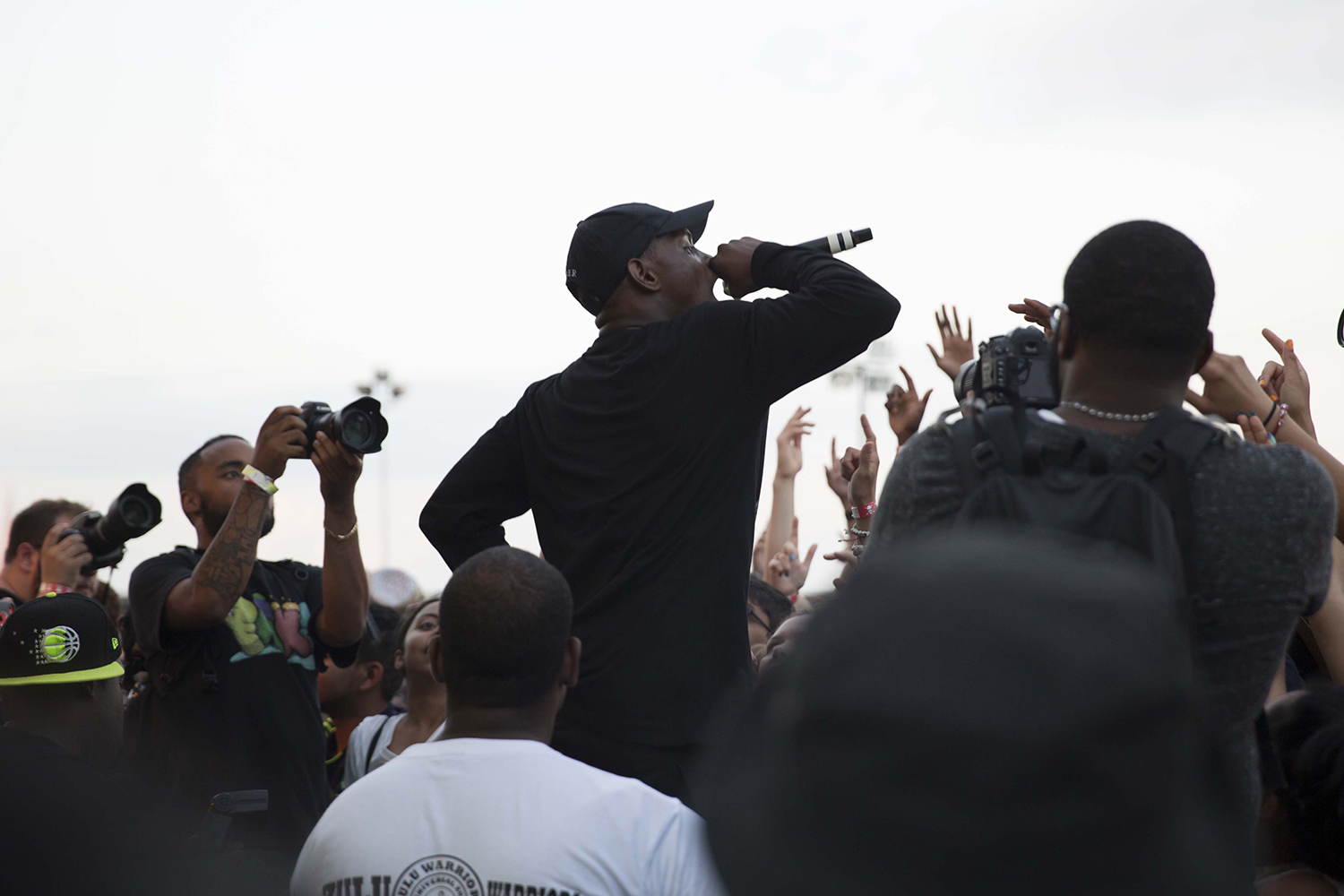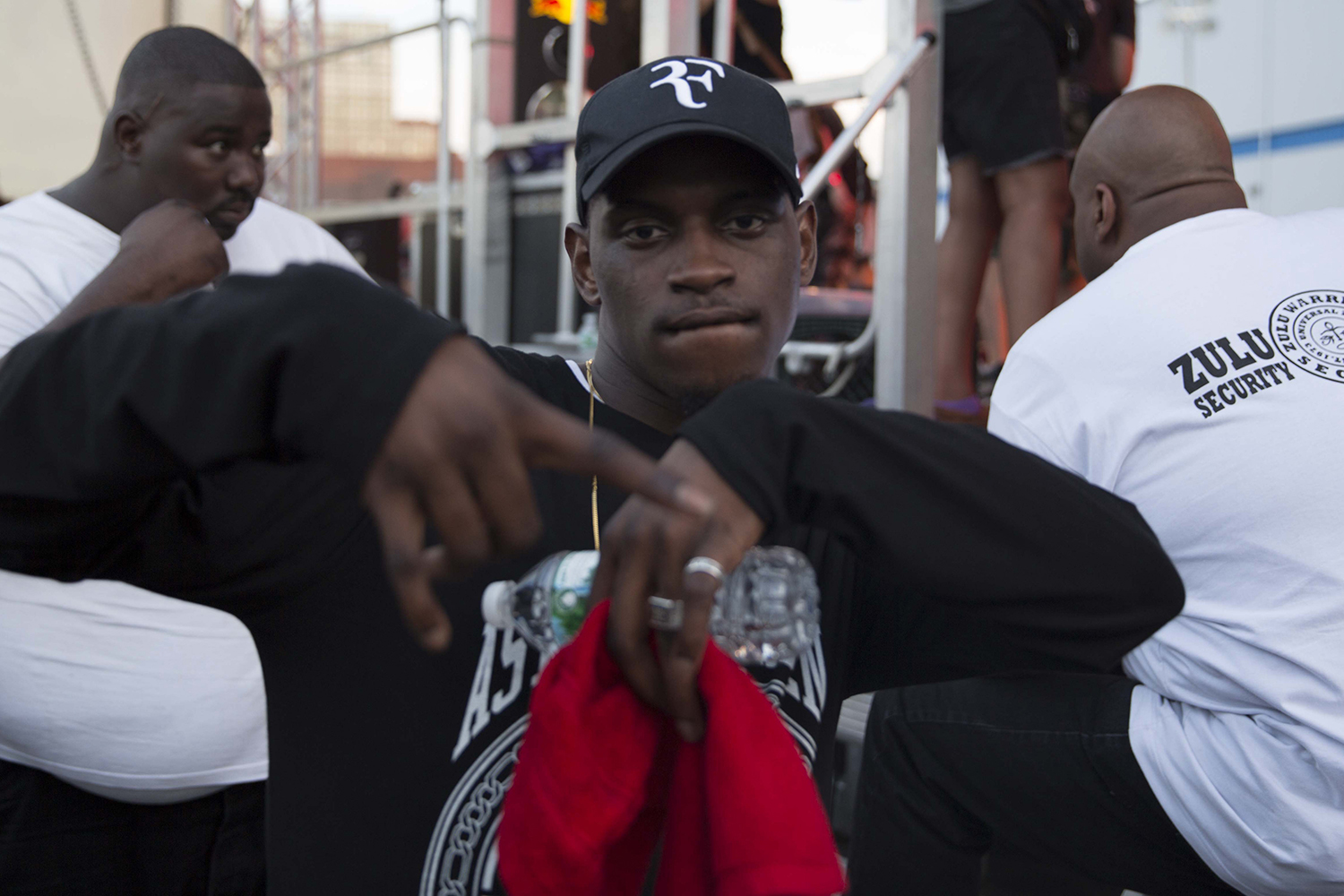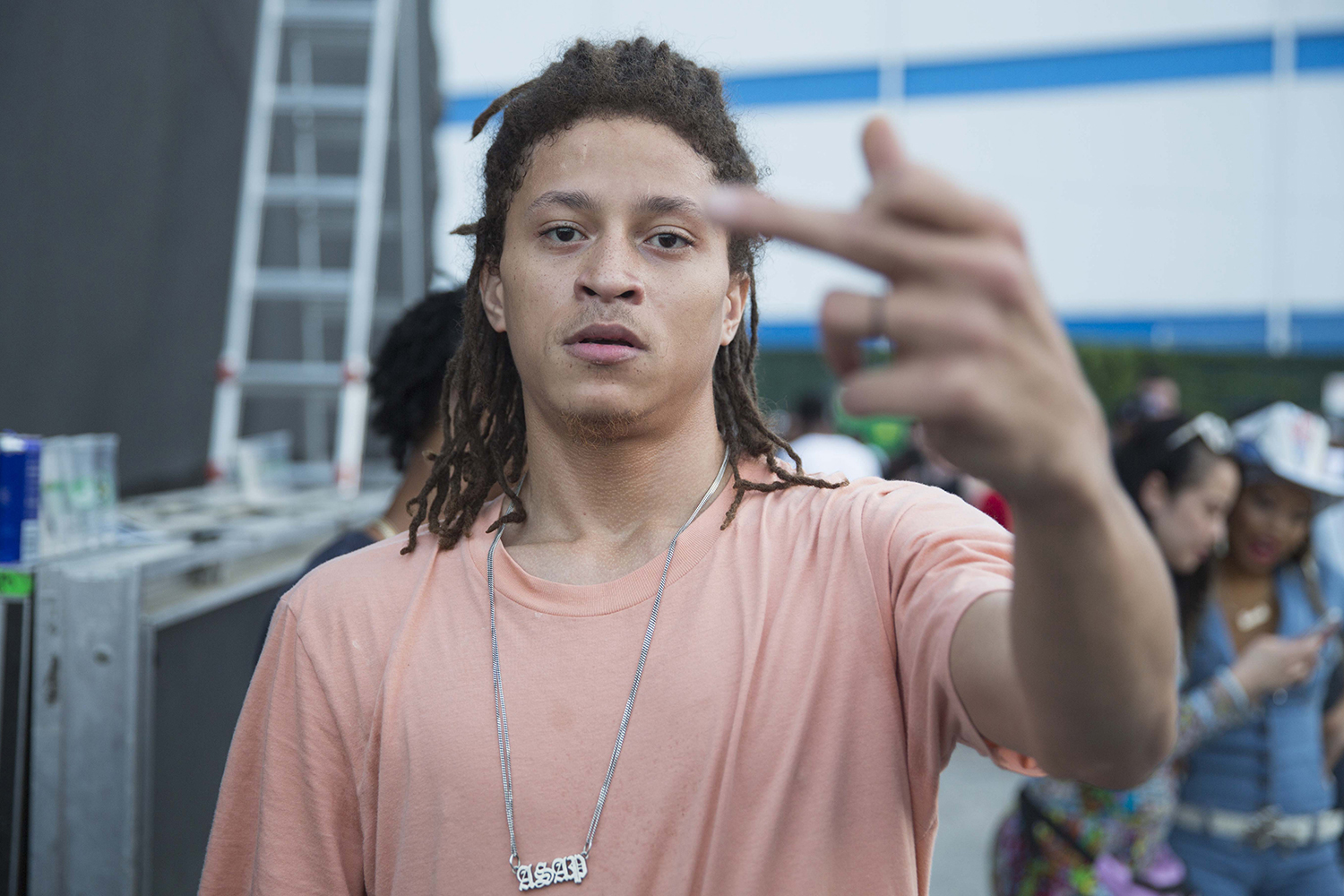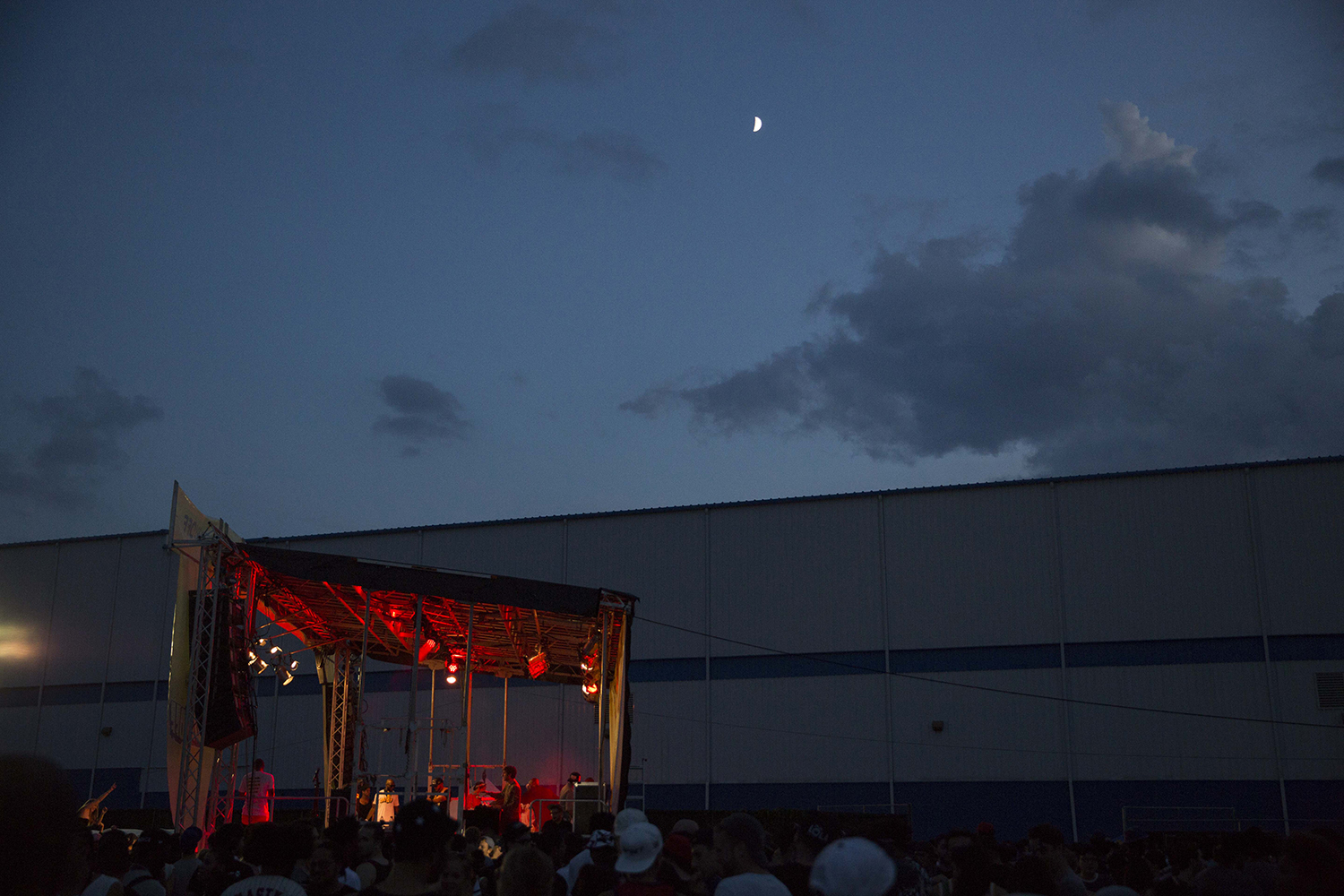 Quick smoke break with Action Bronson.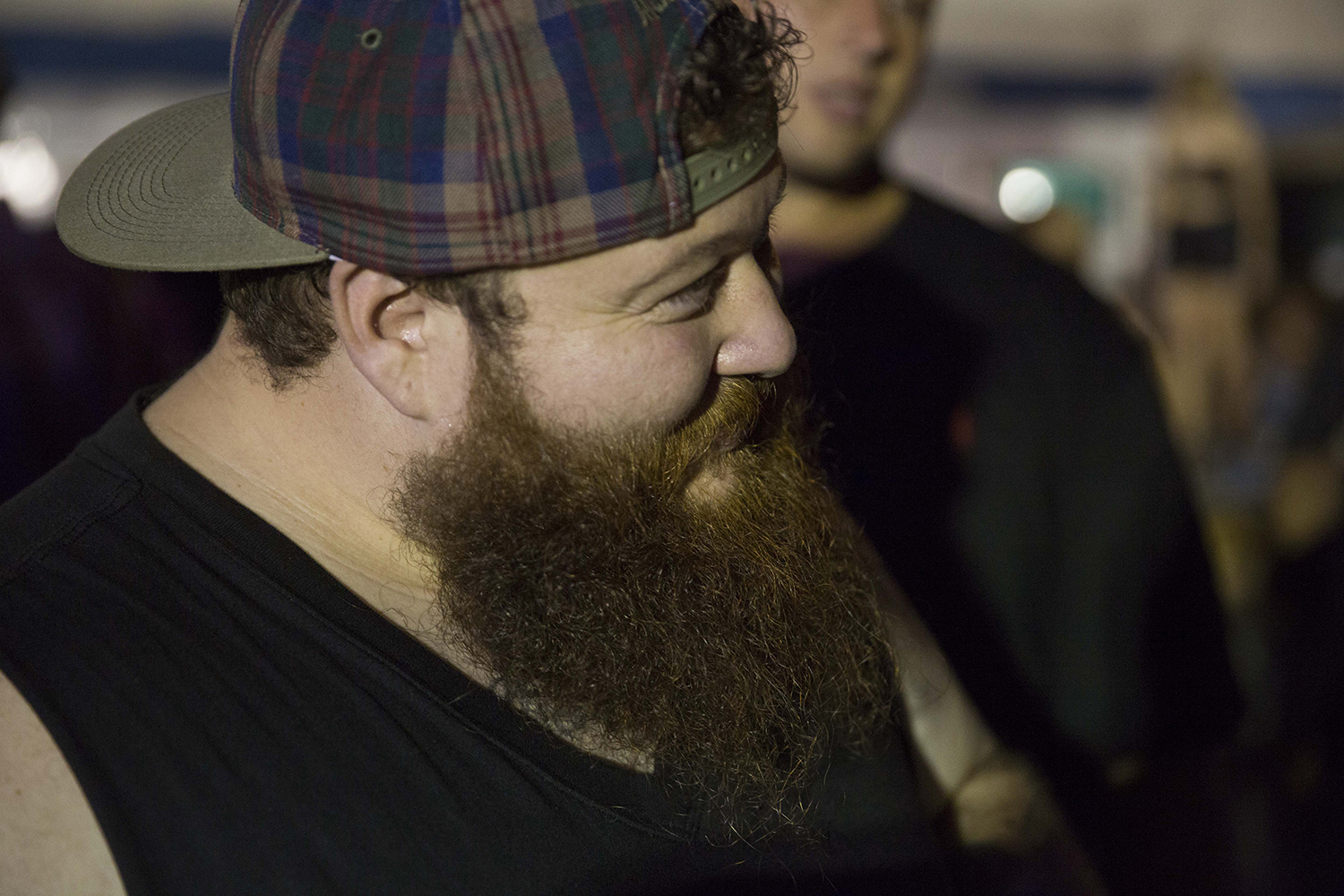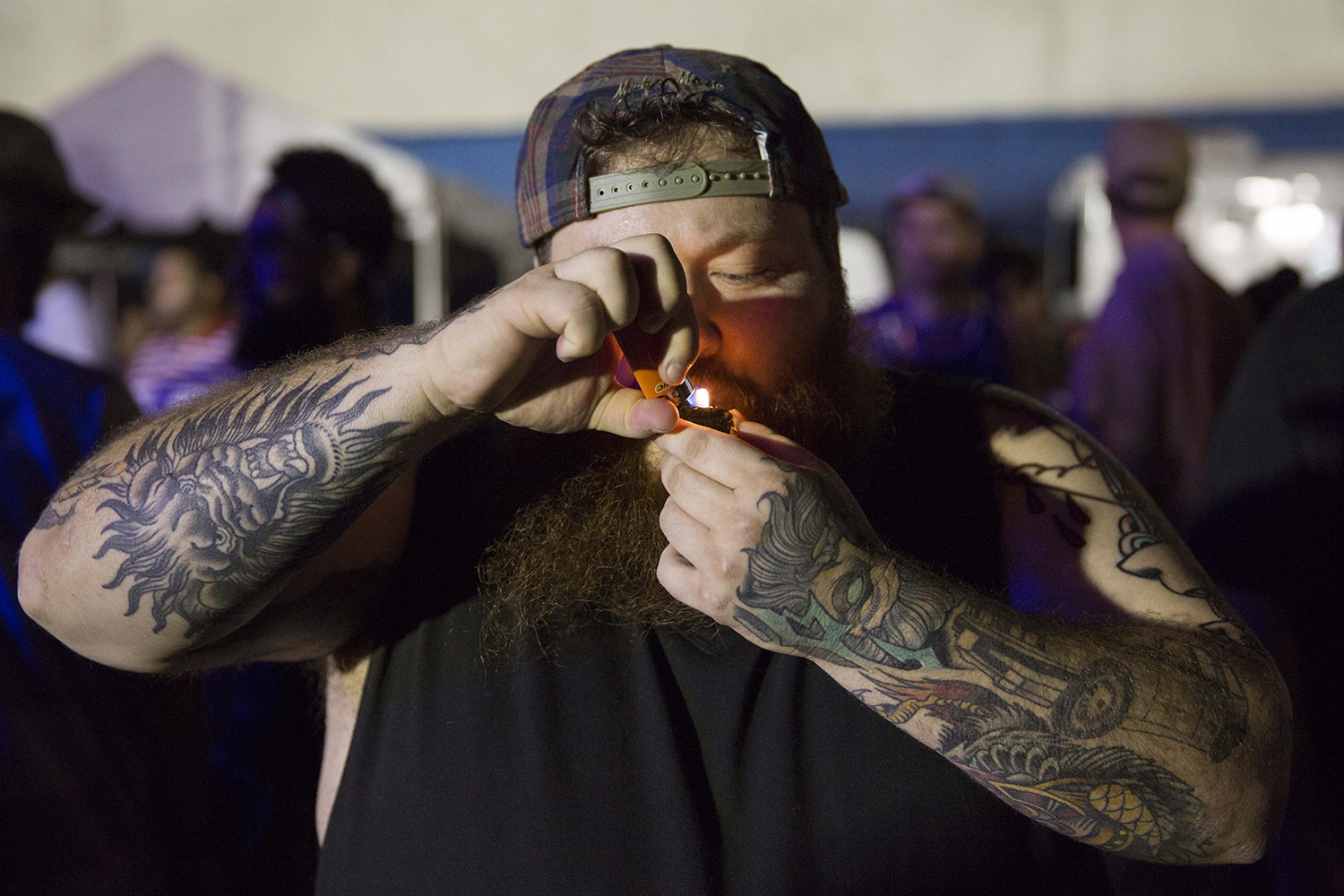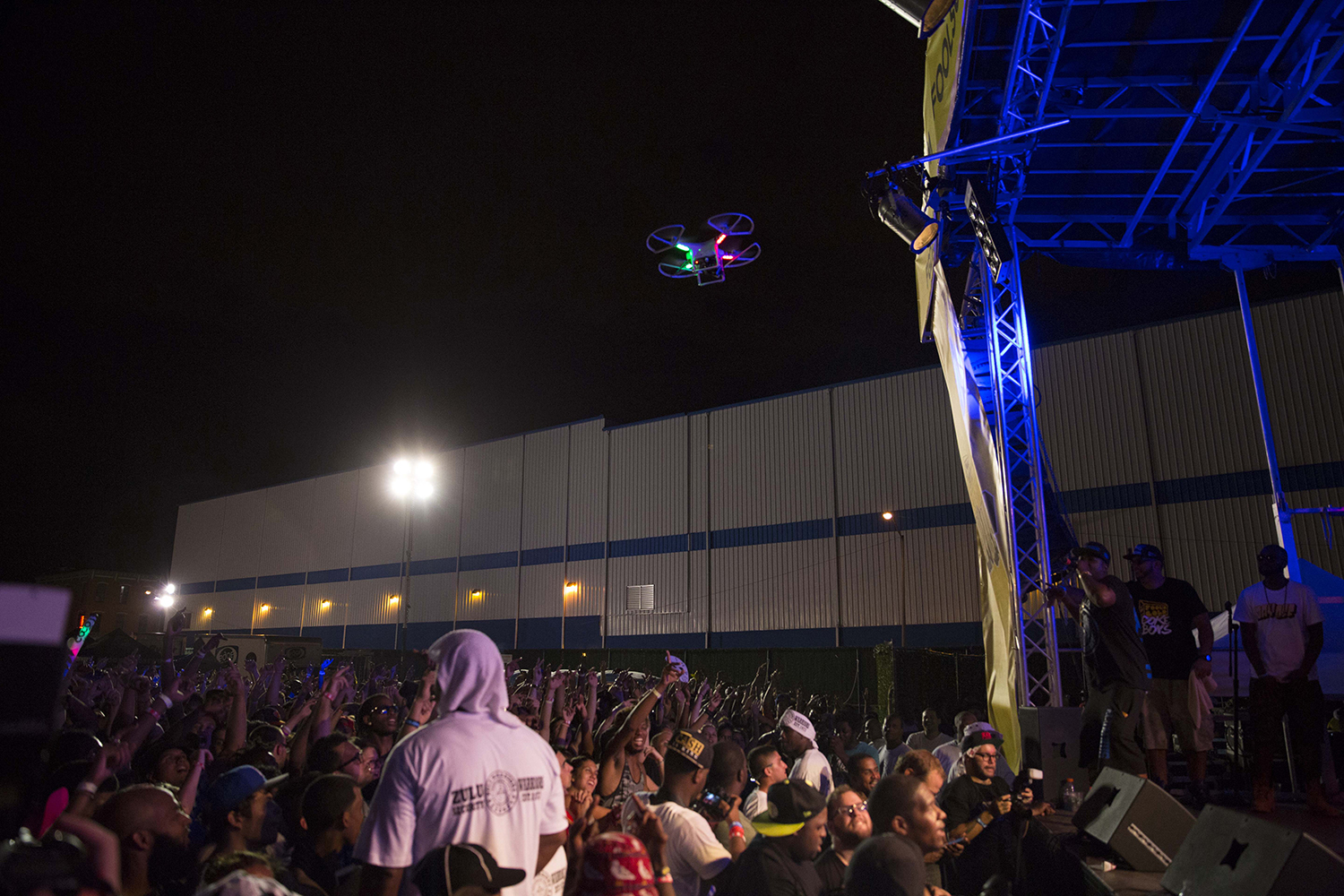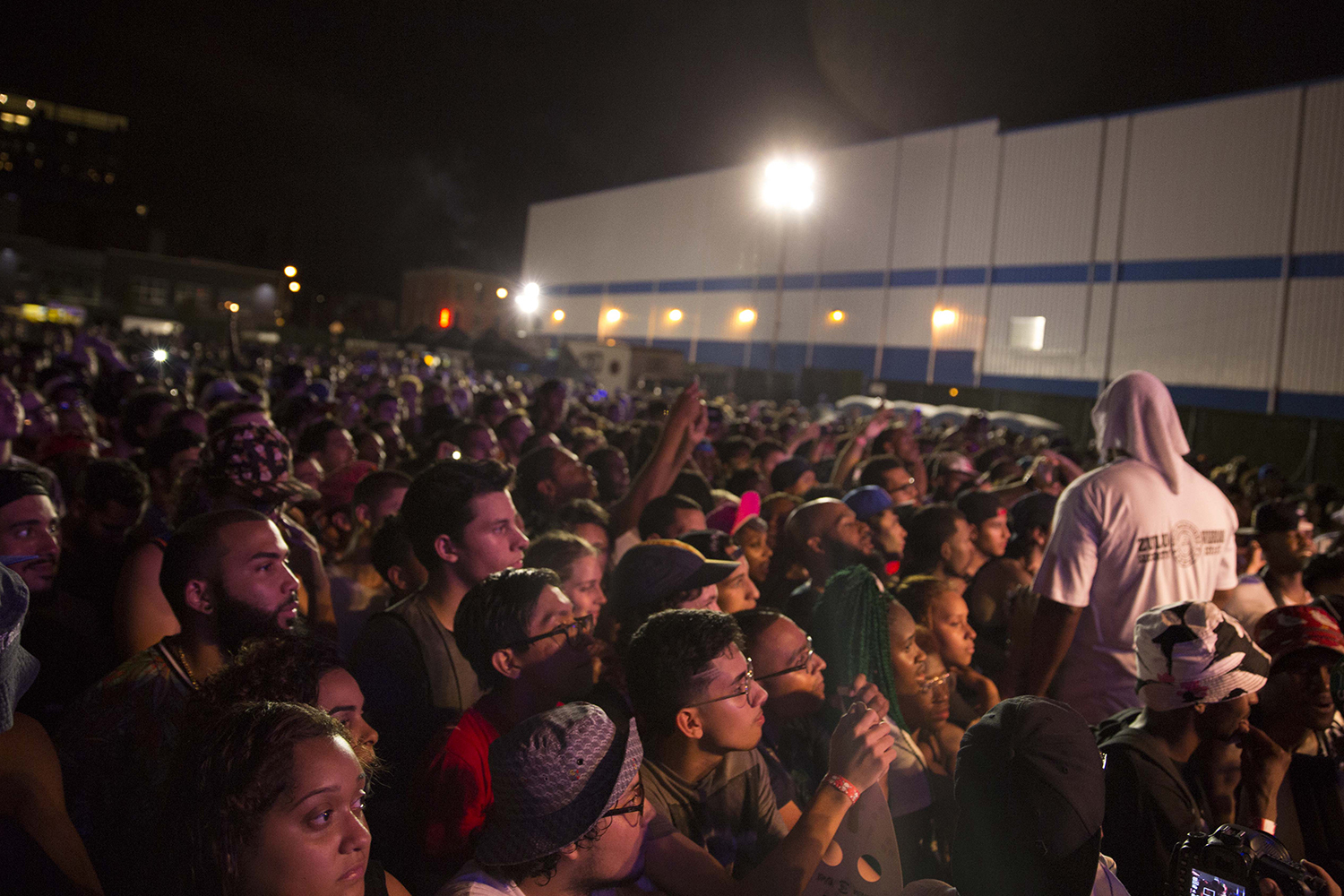 Never seen The L.O.X. perform altogether, they definitely went in.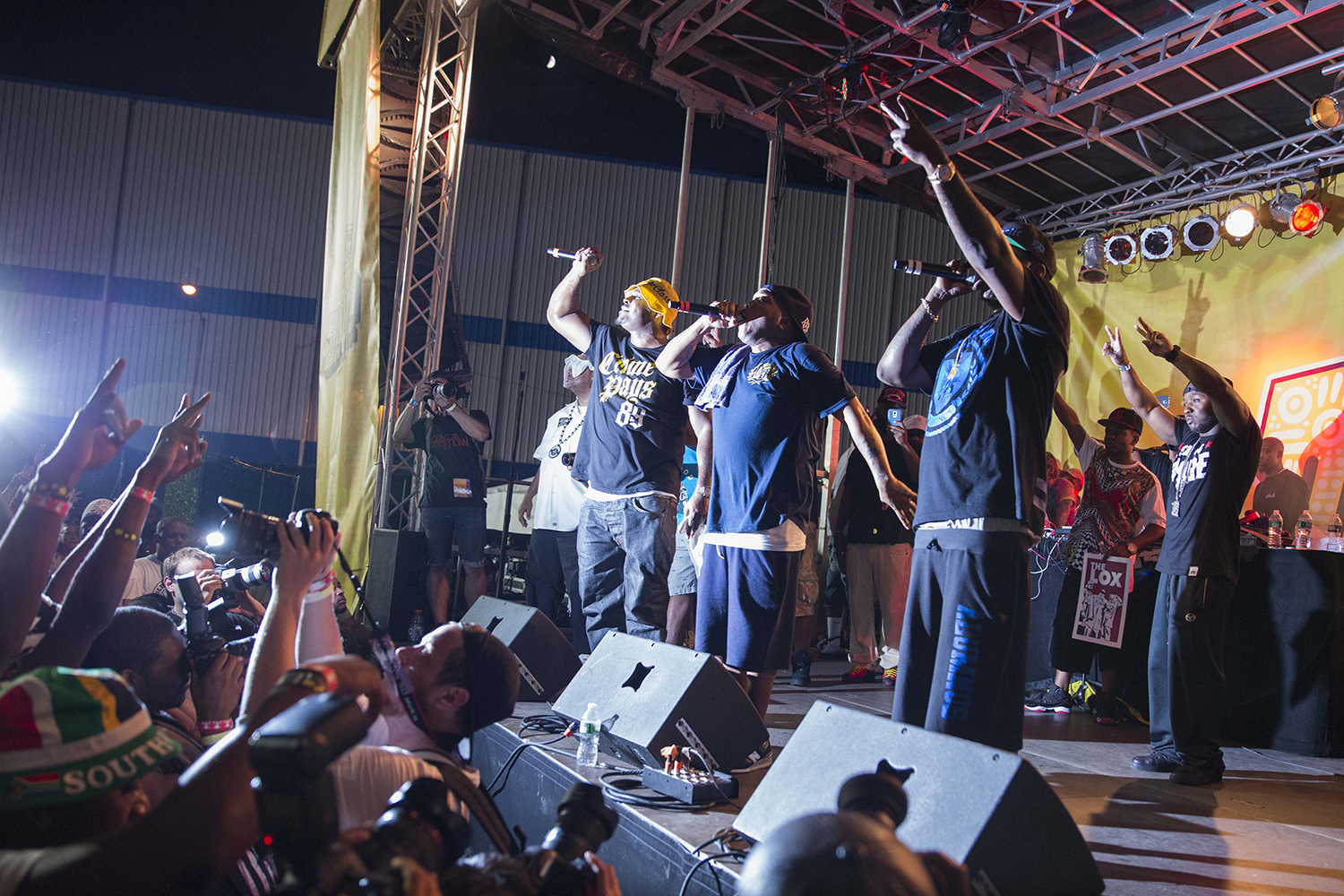 Jadakiss.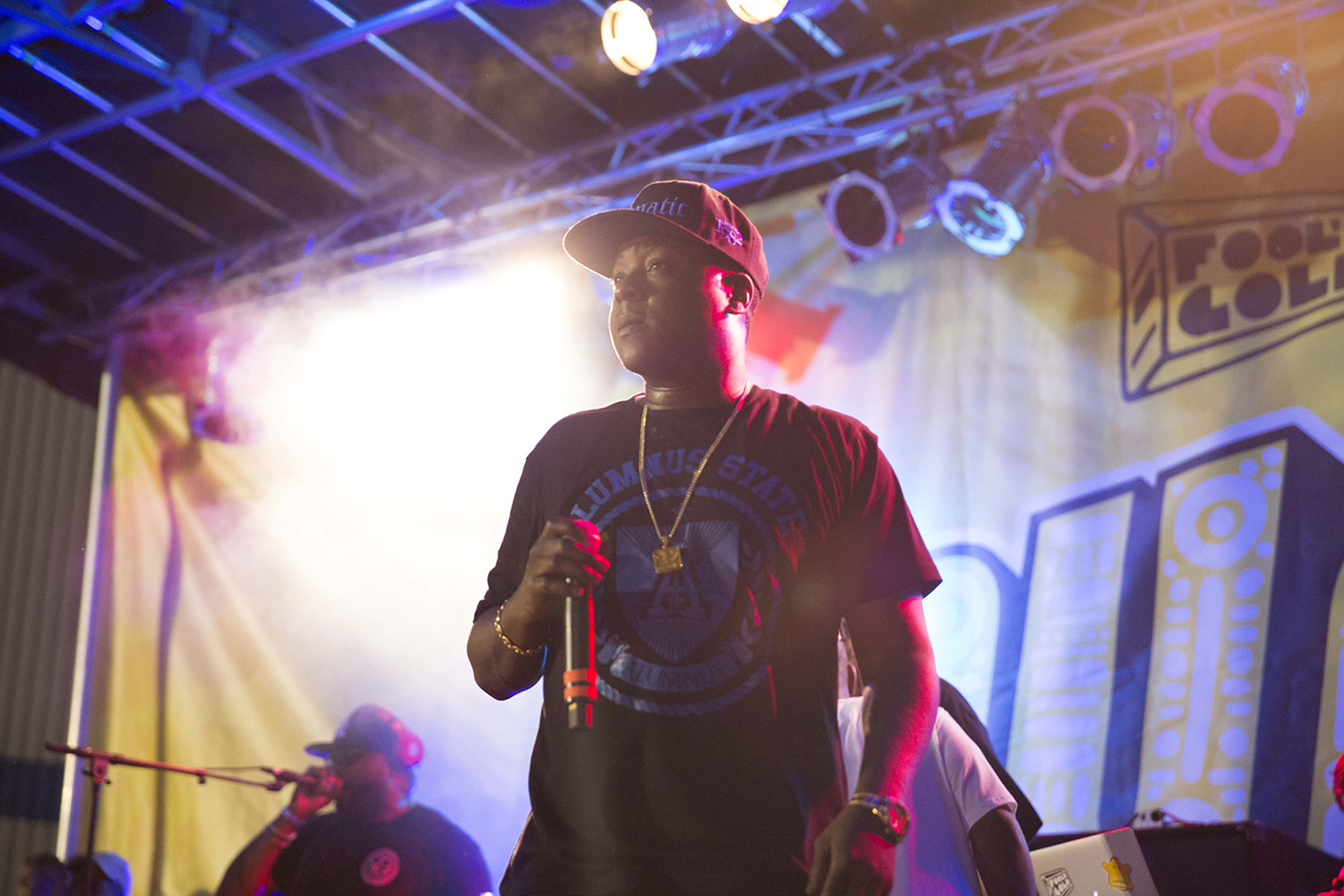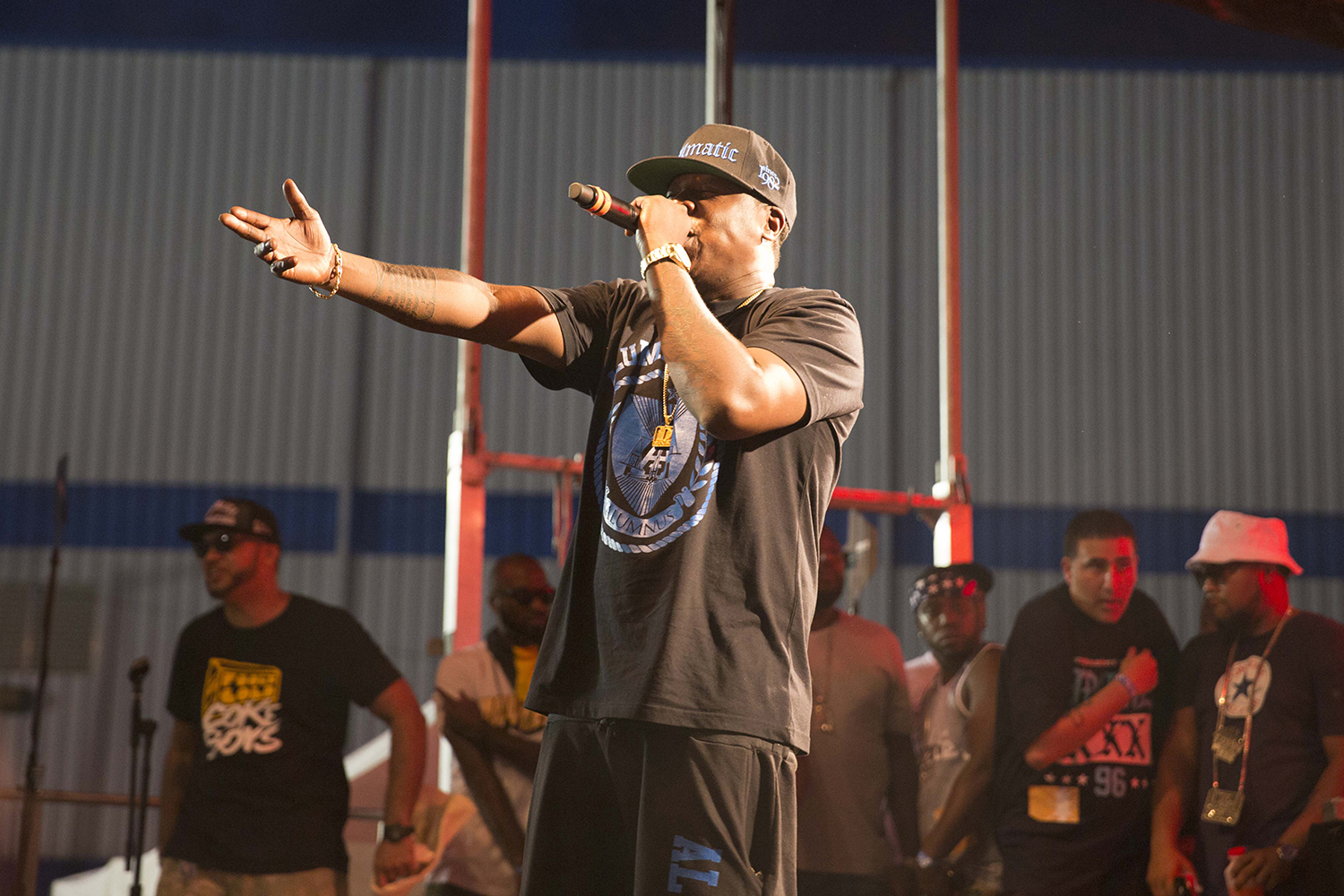 I get … … …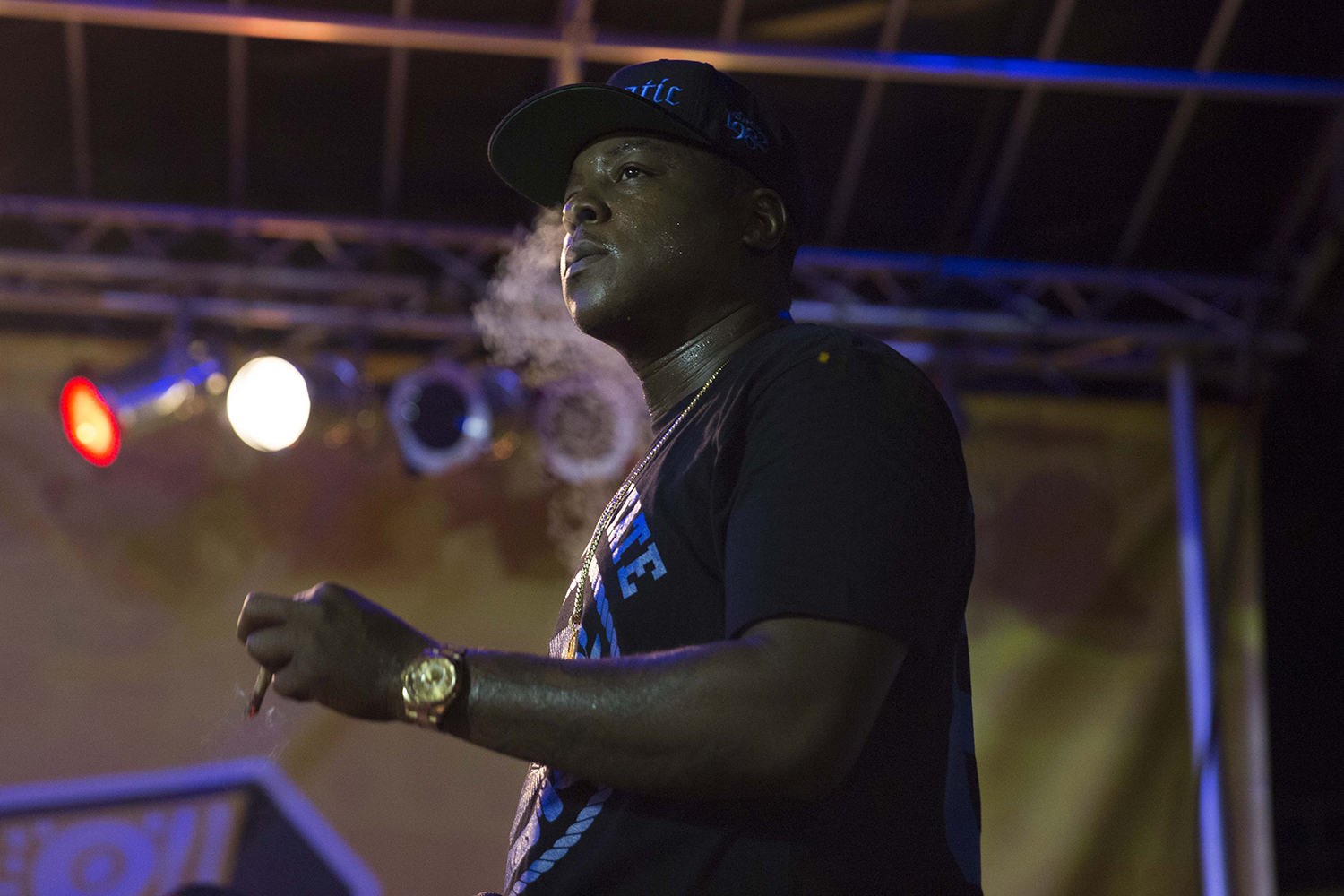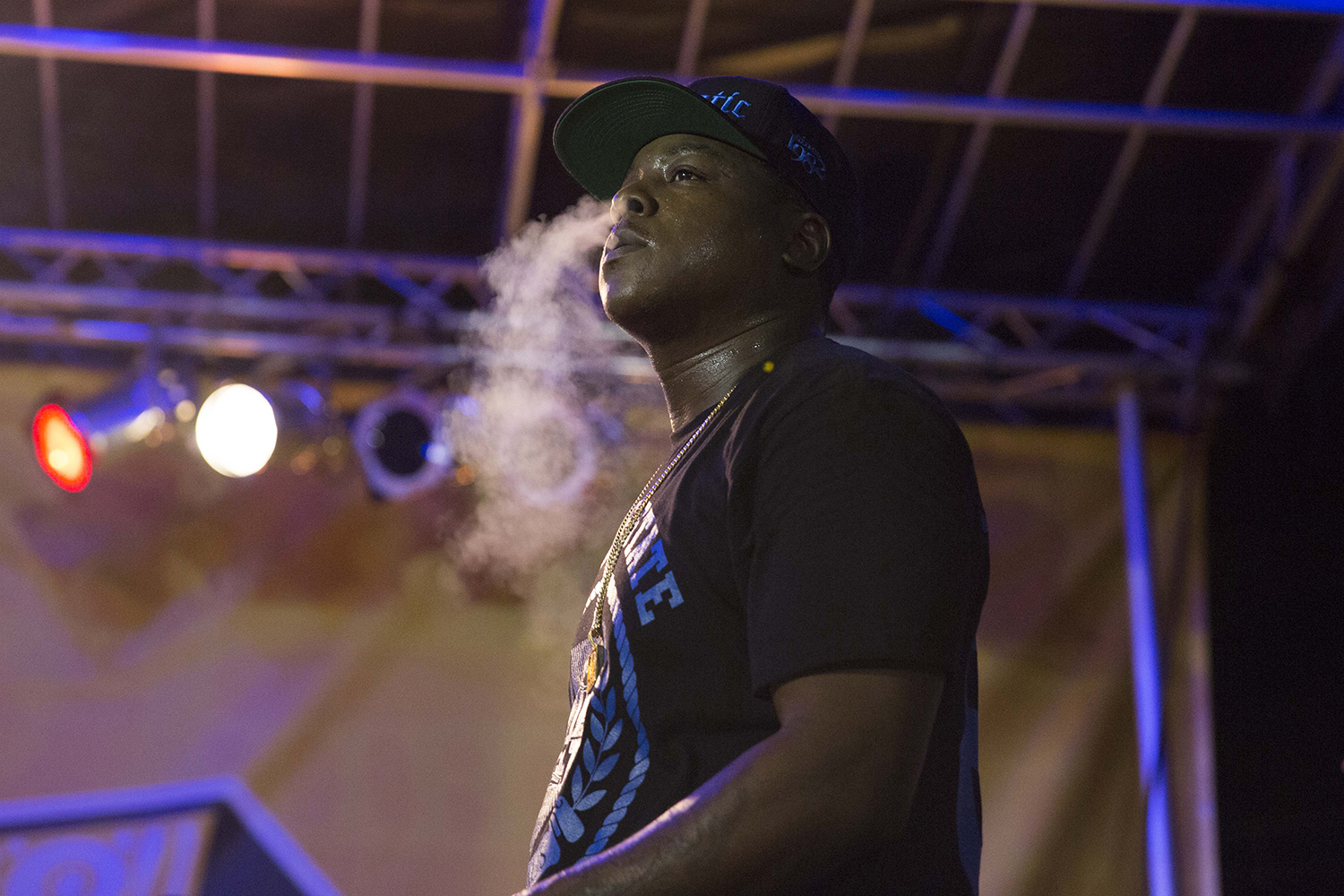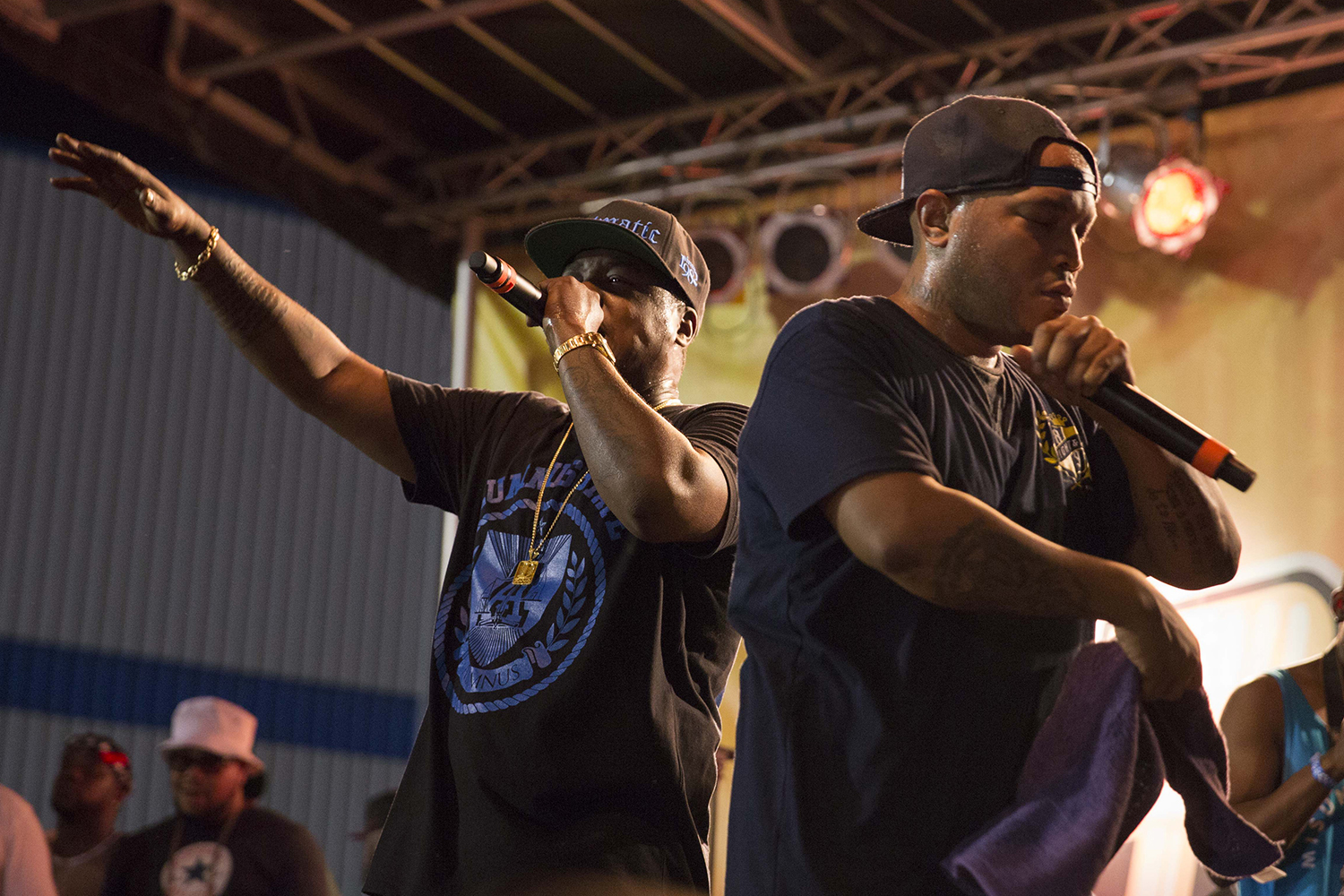 Styles P.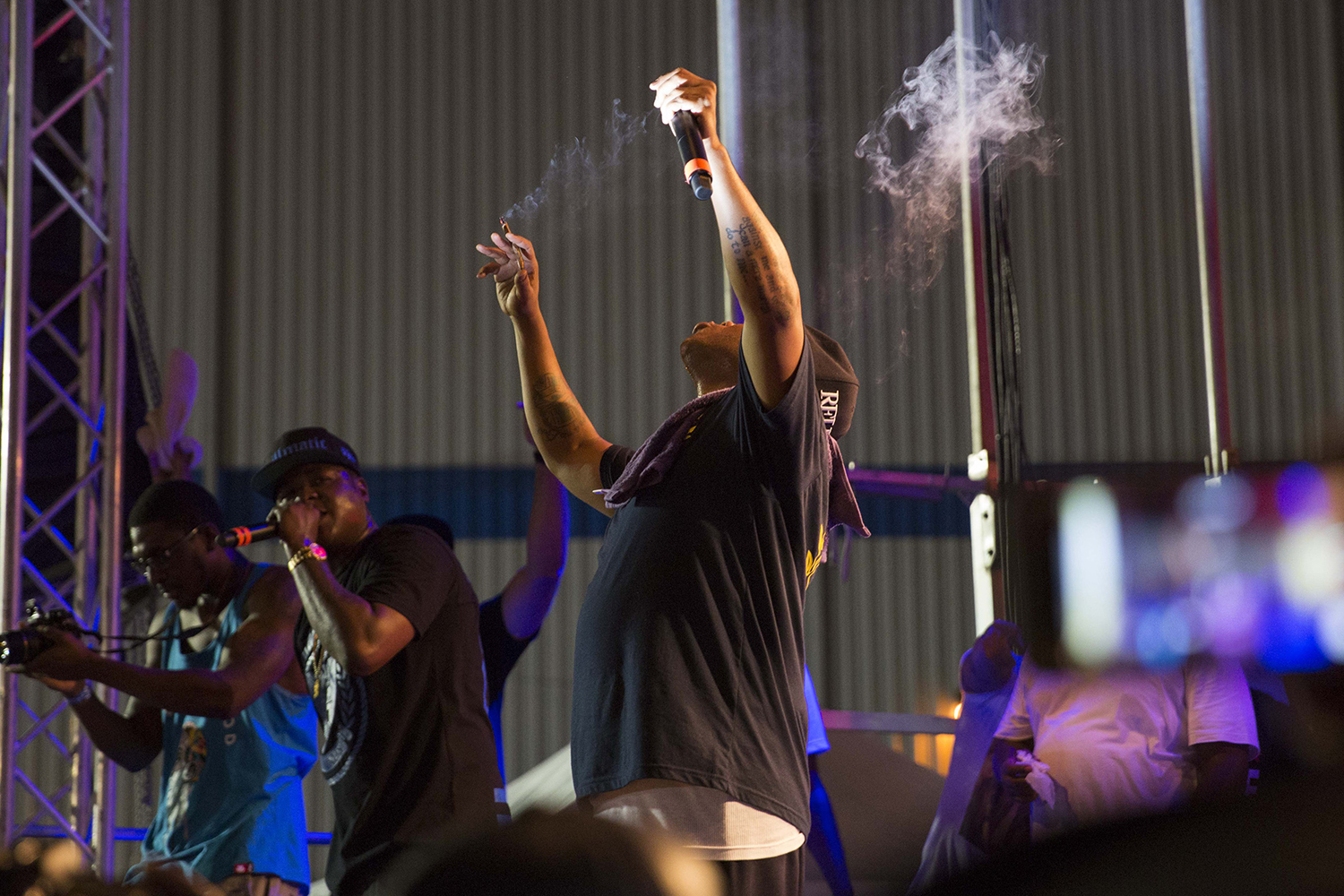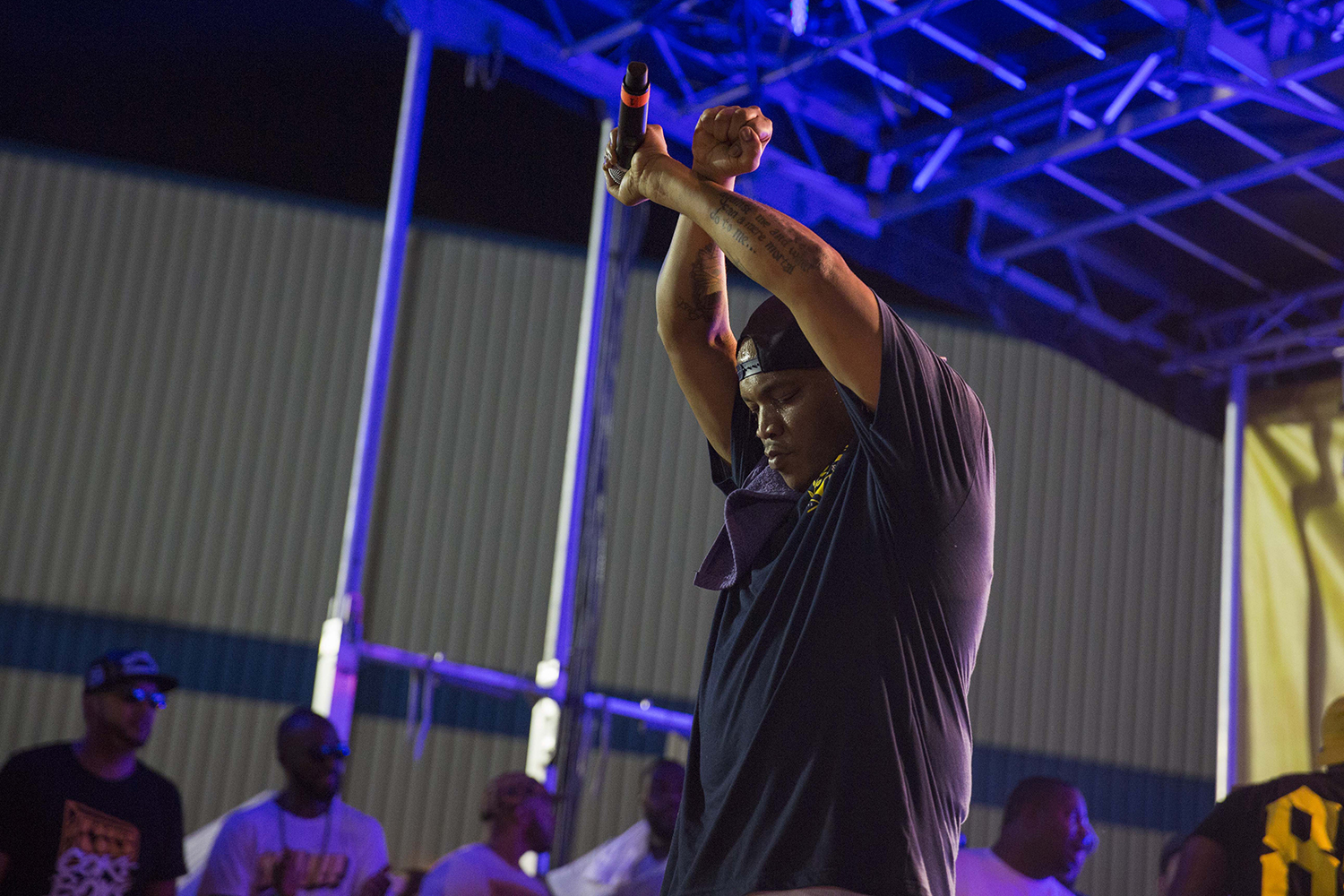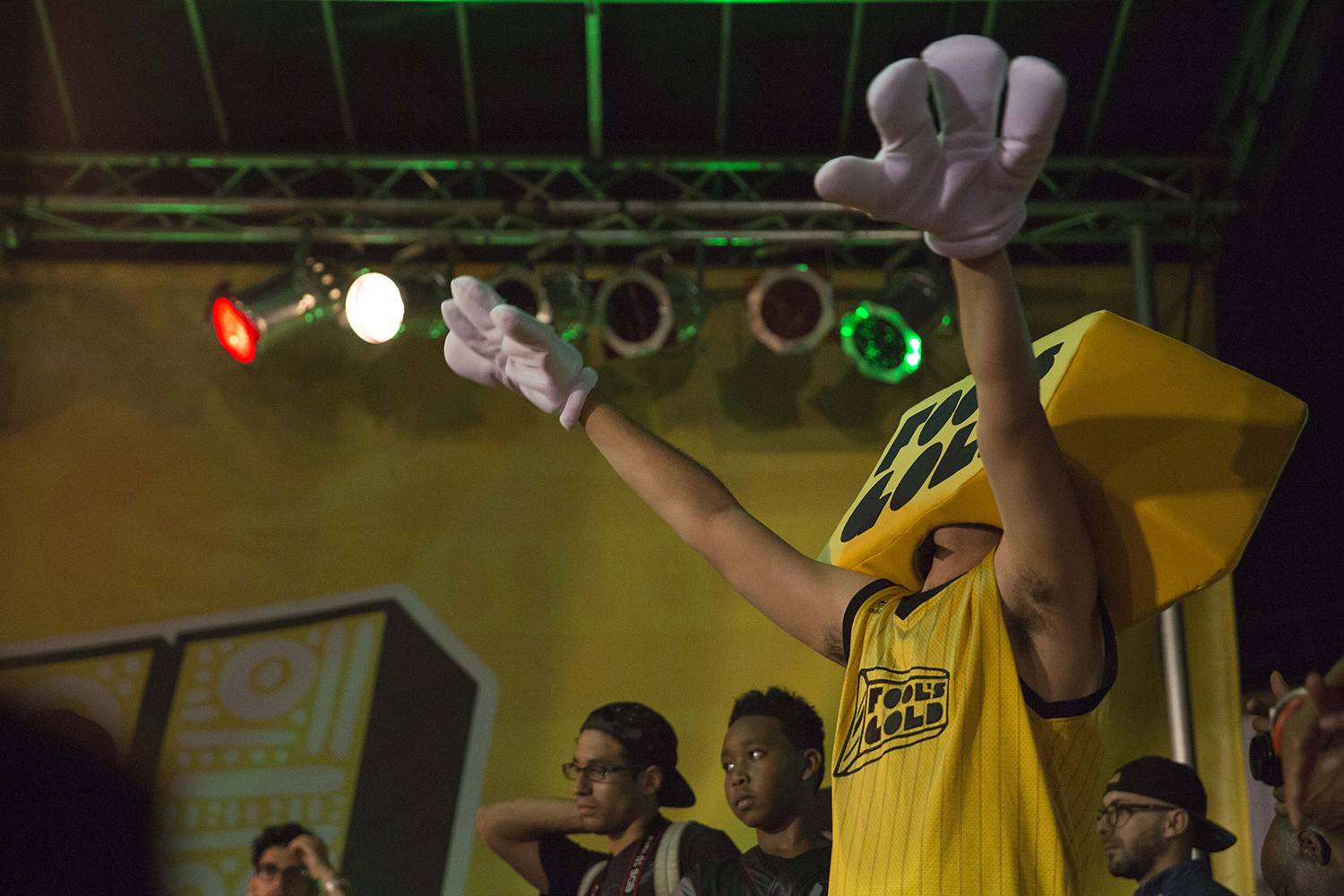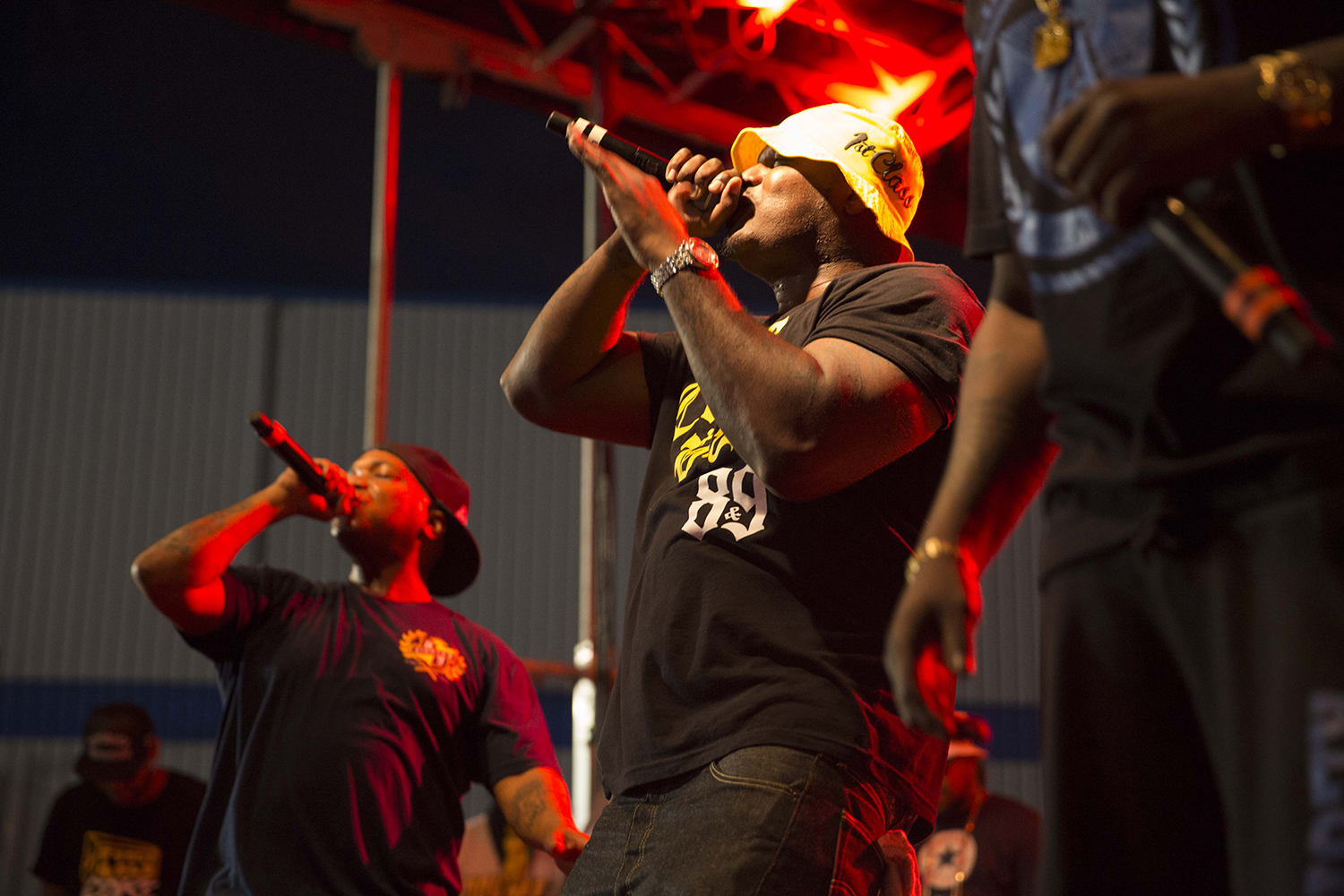 Sheek Louch.