Each new season we like to show love to our loyal locals, and the shops that hold us down and stay representing. The Hundreds Rosewood Collection is store-specific and available exclusively at our brick-and-mortar shops: RSWD/The Hundreds Los Angeles, POST/The Hundreds San Francisco, and GRND/The Hundreds New York.
This limited delivery will not be available online or sold in other shops. Each piece from the Rosewood Collection is available now at each respective retail location, representing RSWD, POST, and GRND on new T-shirts and coach's jackets.
A corresponding T-shirt capsule in special garment dyed modern colors (we call them "comfort colors"—don't ask us why) will also be dropping at each retail location, BUT because we look out for our own: you can get them online HERE.
RSWD :: The Hundreds Los Angeles (7909 Rosewood Ave.)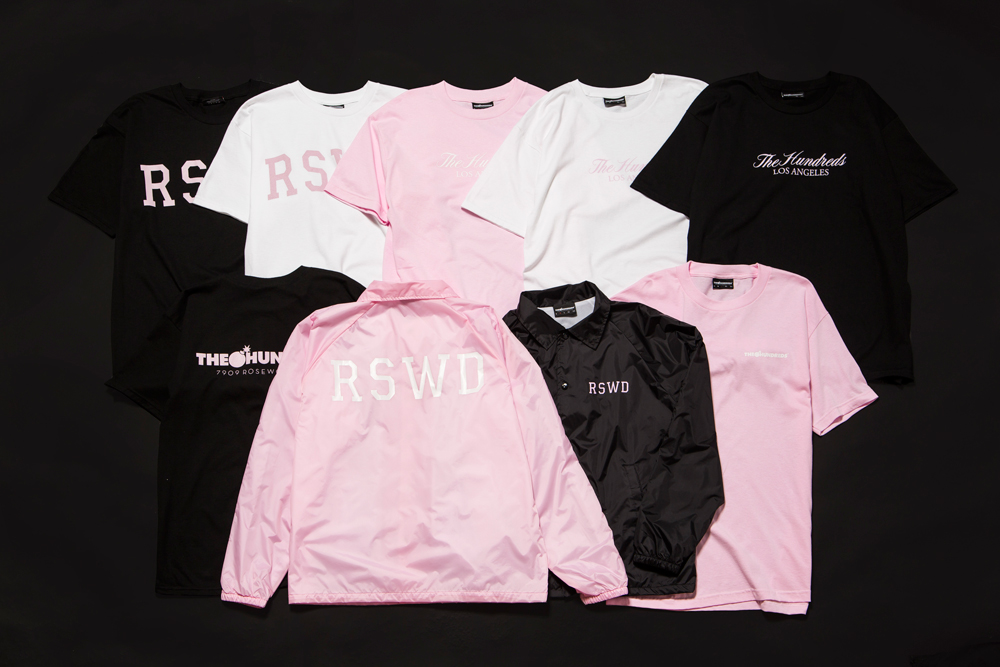 GRND :: The Hundreds New York (96 Grand St.)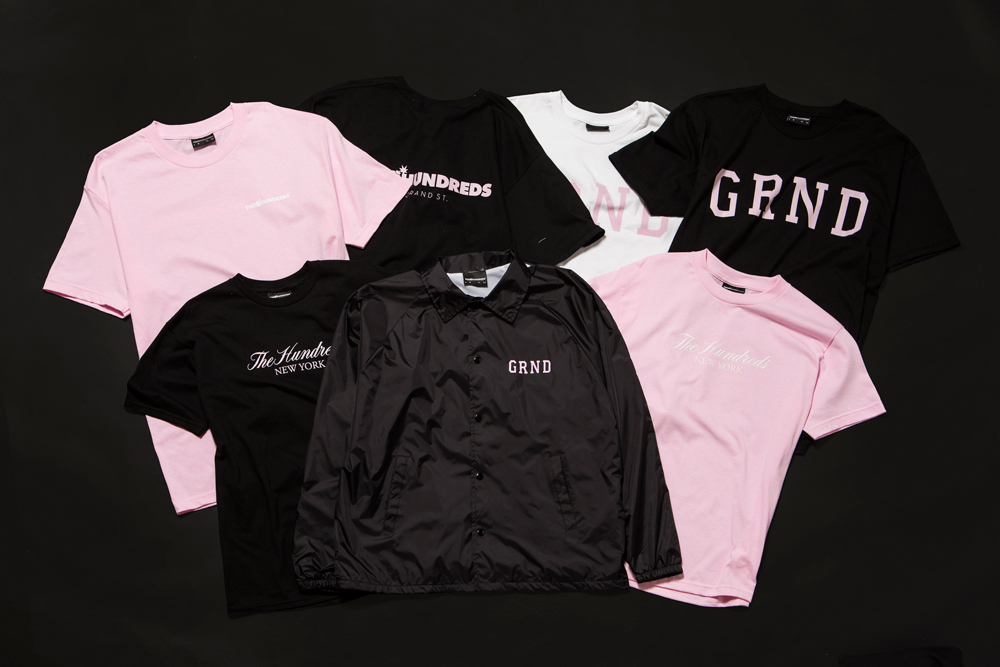 POST :: The Hundreds San Francisco (585 Post St.)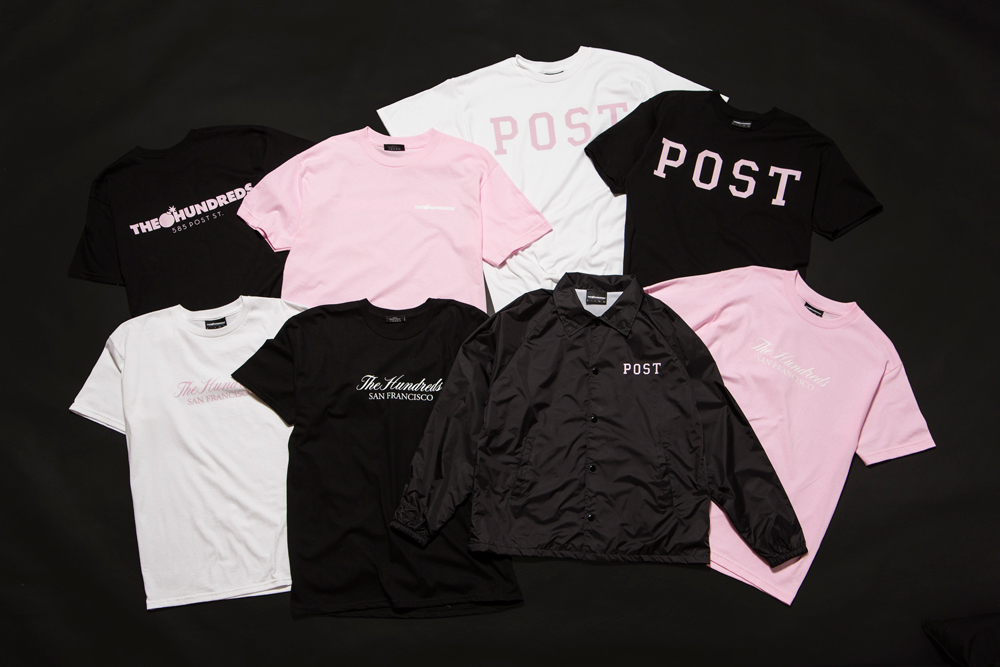 "Slant Crest" T-shirt :: Available online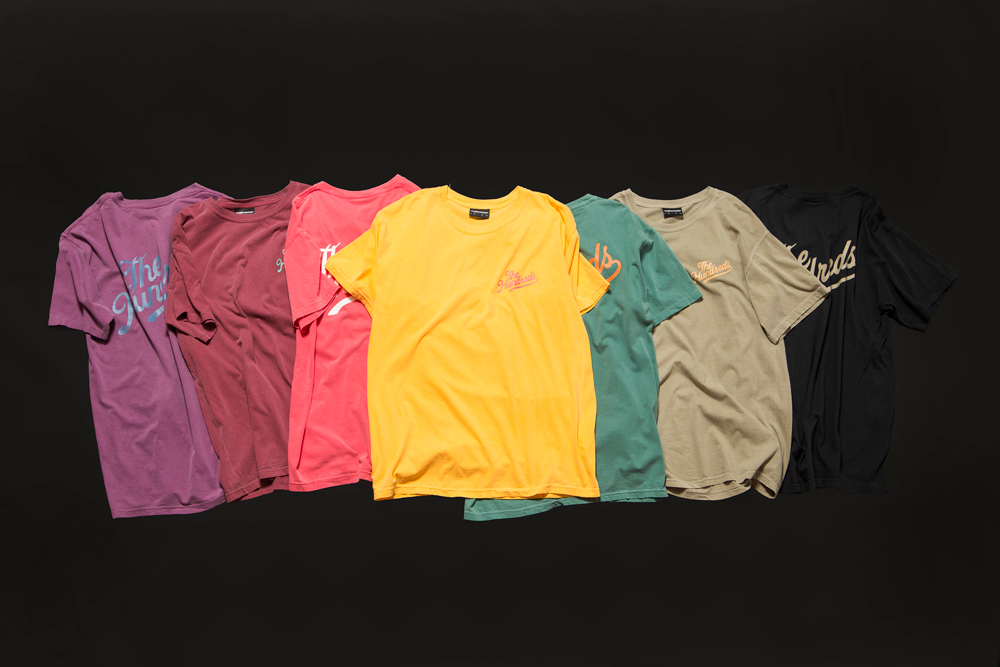 "Small Bar" T-shirt :: Available online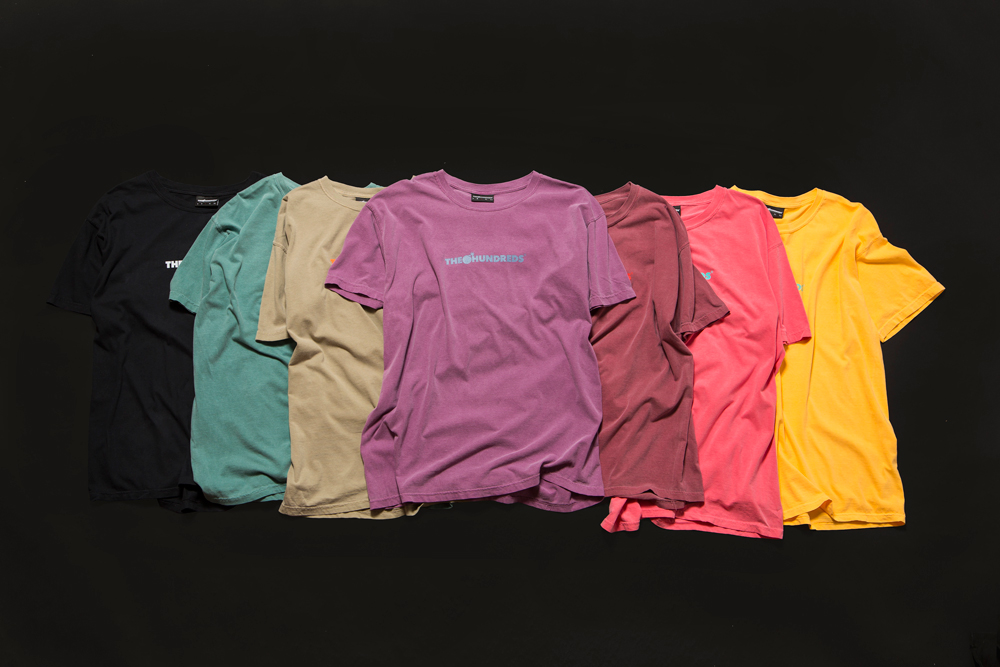 ***