The Hundreds is proud to present two additions to our headwear collection for Fall 2015: the "Rose" hat and the "Fist" hat.
The "Rose" hat is a nod to our upcoming Fall 2015 D2 "Rose" pack, featuring a three-color embroidered rose on a black or white canvas backdrop.
The "Fist" hat accents our iconic fist graphic, embroidered in white on a teal canvas hat. The graphic represents one of our The Hundreds' brand mottos, "Fight back."
These hats can be copped only at our flagship stores; get yours at The Hundreds Los Angeles (RSWD), The Hundreds San Francisco (POST), The Hundreds New York (GRND), and The Hundreds Santa Monica (BDWY).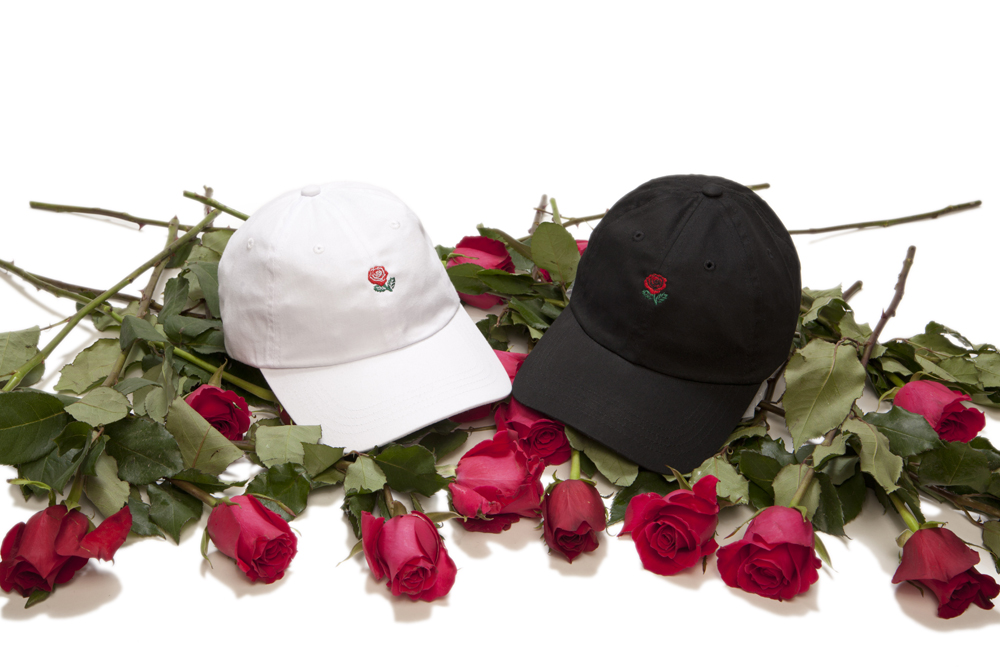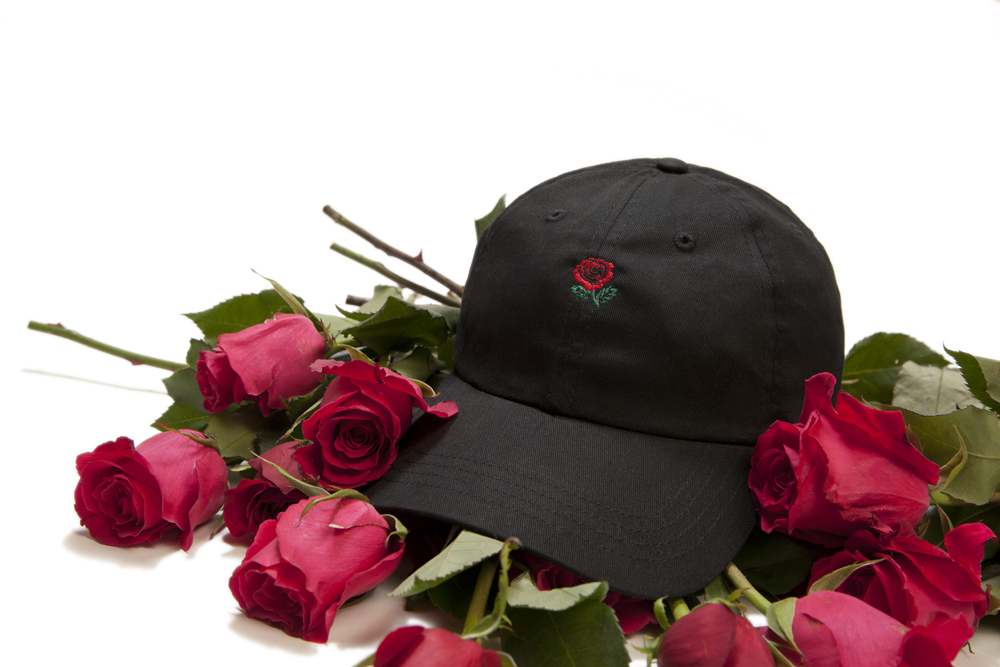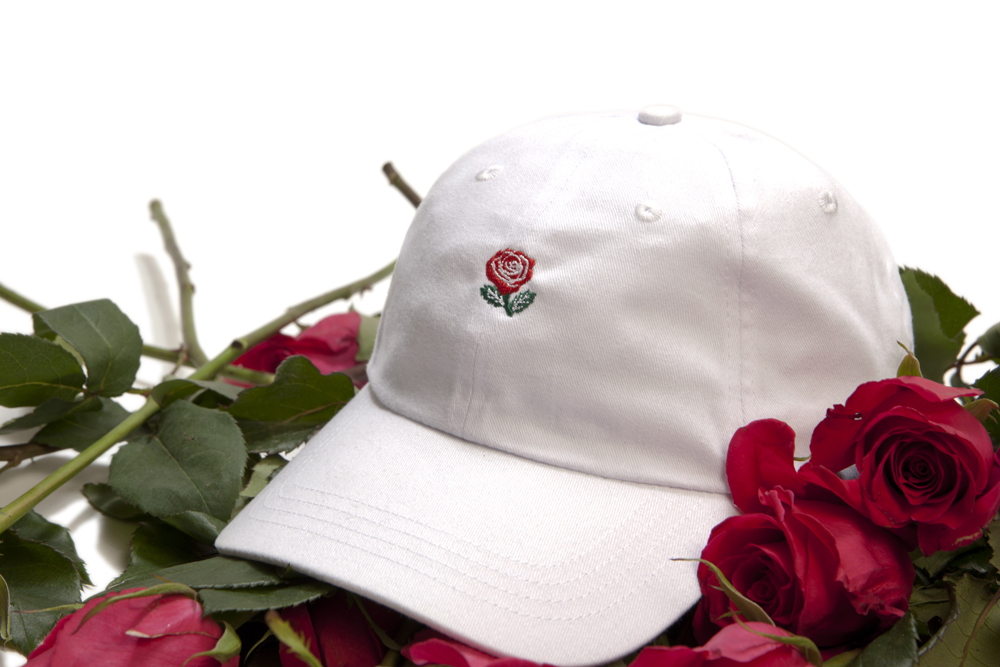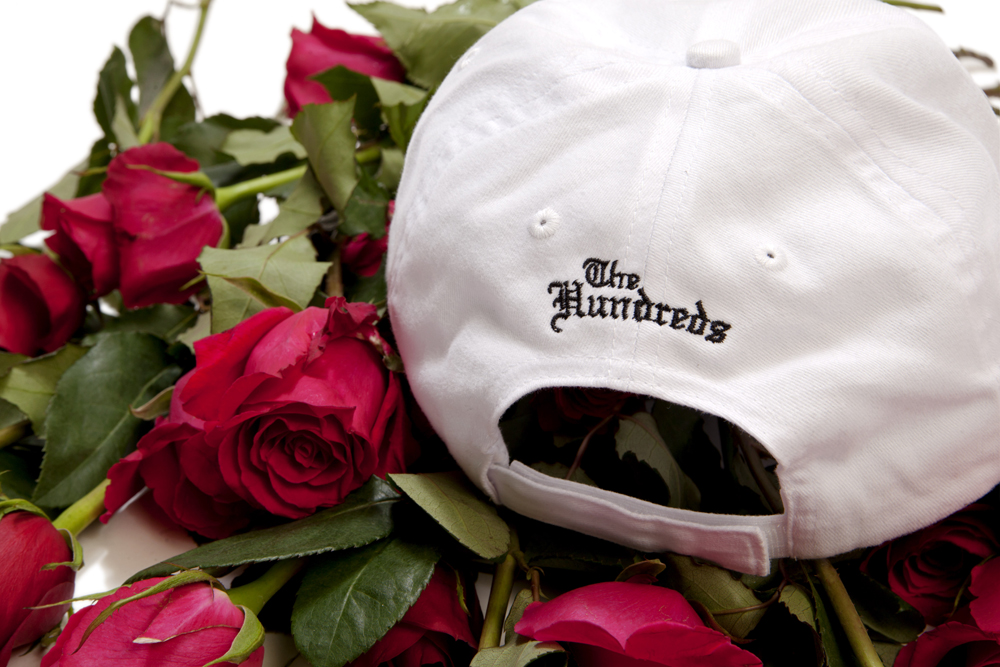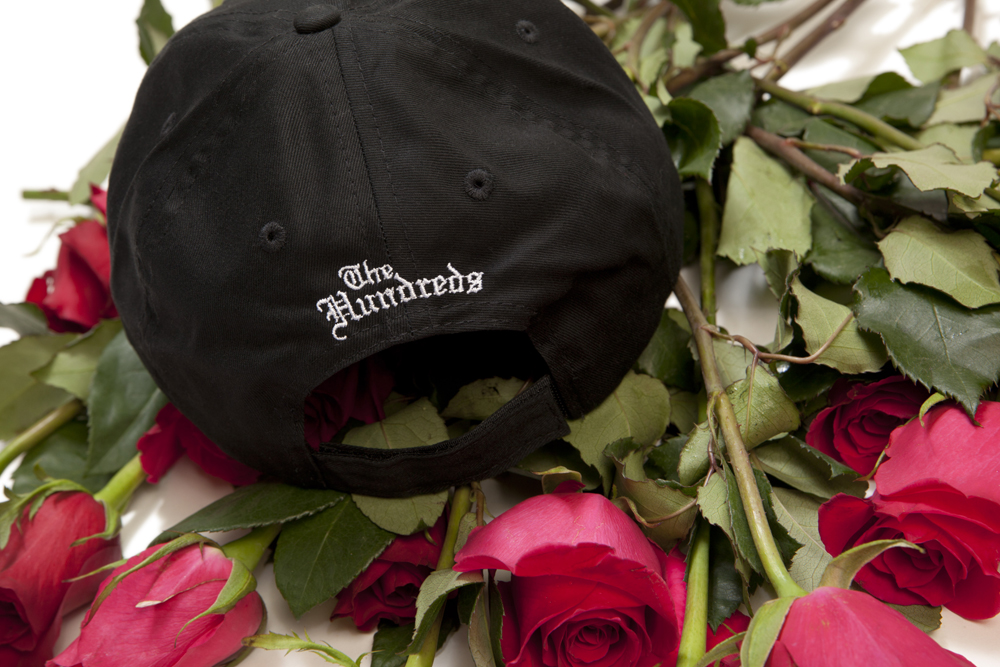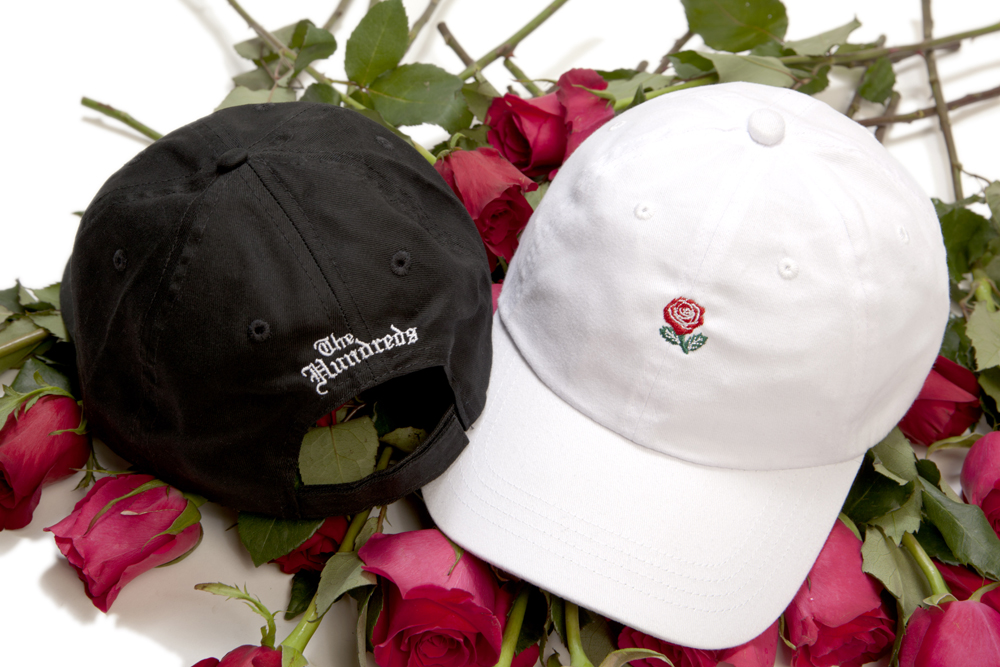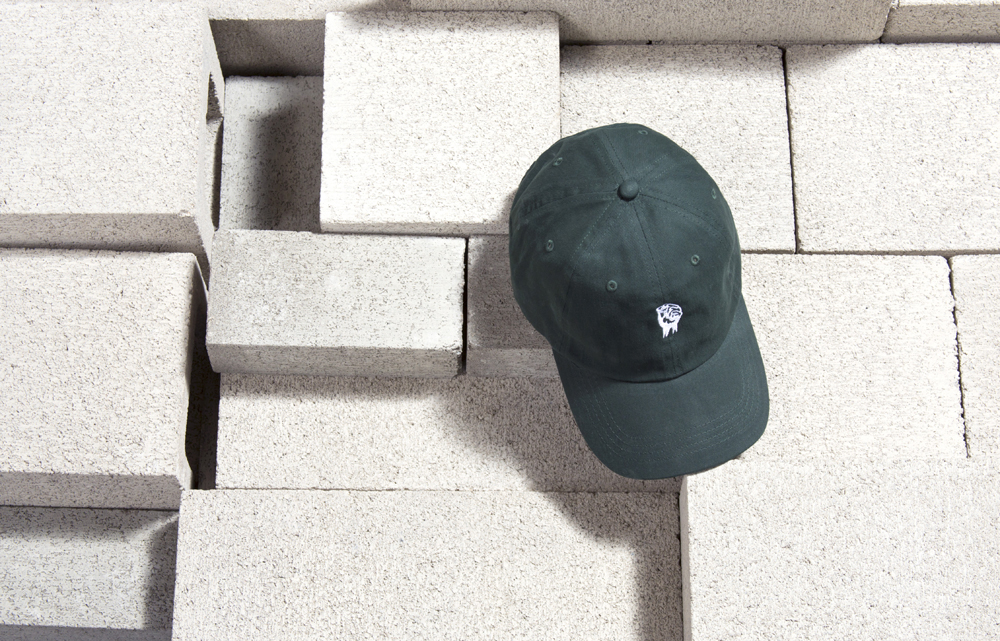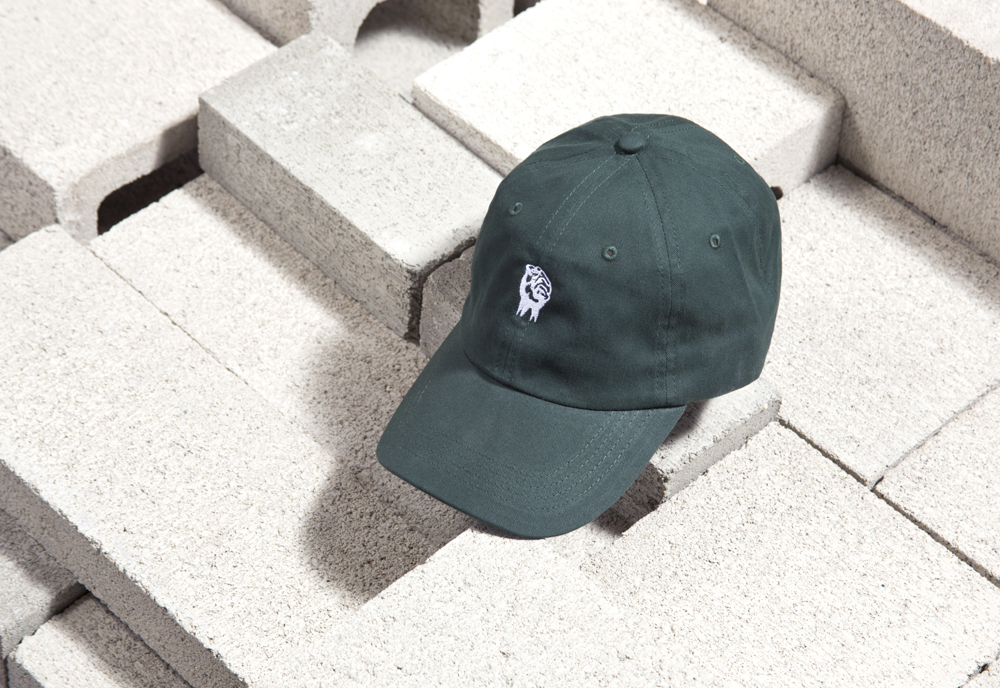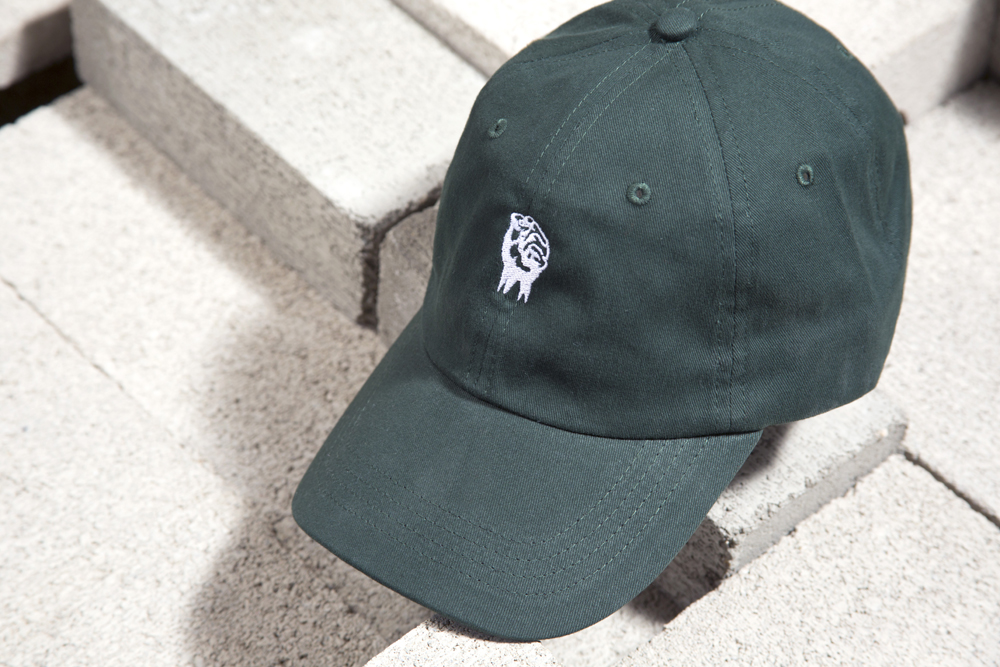 Words by Kat Thompson