In honor of the release of The Hundreds' Fall 2014 Delivery Two this Friday, we're coming at you with another set of highlights, picked by the boys up-stairs. To see what they selected  from Fall Delivery One (available now), click HERE. Here's a look at our favorite apparel items from D2. Stay tuned throughout the week for more looks at accessories, graphic T-shirts, headwear, and more.
The Hundreds' Fall 2014 collection draws from the stark disparities in music genre fashion in the late '80s, early-to-mid '90s. Fall's first delivery put that generation of West Coast Hip Hop on blast, with Delivery Two and Three paying homage to early '90s East Coast Hip Hop, a silo that operated aggressively like none other. A time when "the borders between music fan communities were starkly drawn according to style of dress," says Bobby Hundreds, "Nowadays, ask a kid what music he listens to and he'll probably say, 'Everything,' and his generic, conventional attire would reflect that." Fall 2014 for The Hundreds stands for the individualism and simultaneous mob mentality of music fans in the '90s on both coasts—the bands of brothers.
To read about the Fall 2014 collection as a whole, check this out.
::
"TOTAL" T-Shirt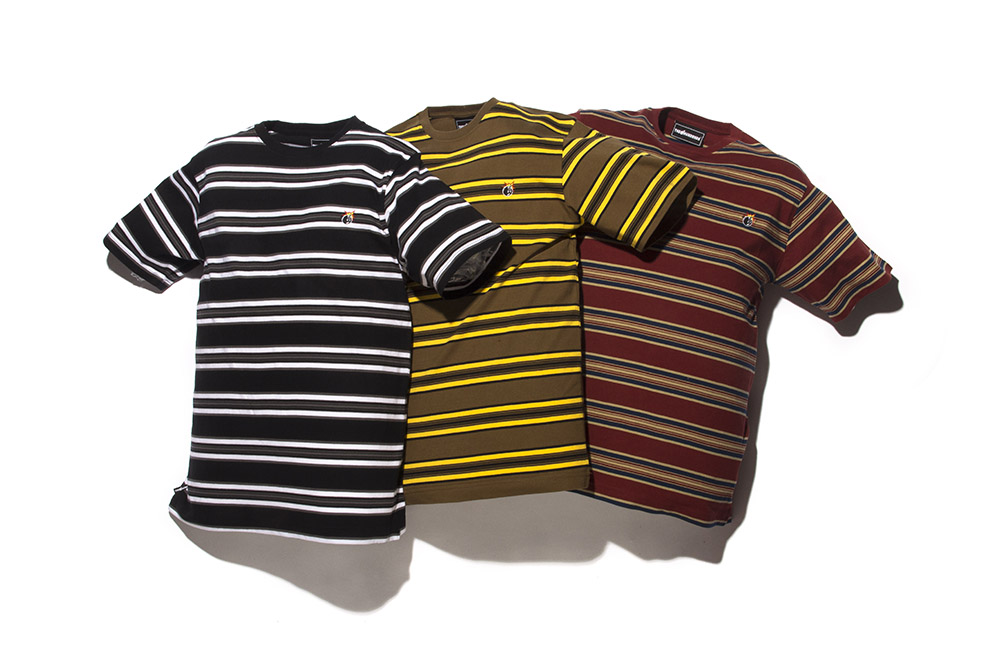 "HILL" T-Shirt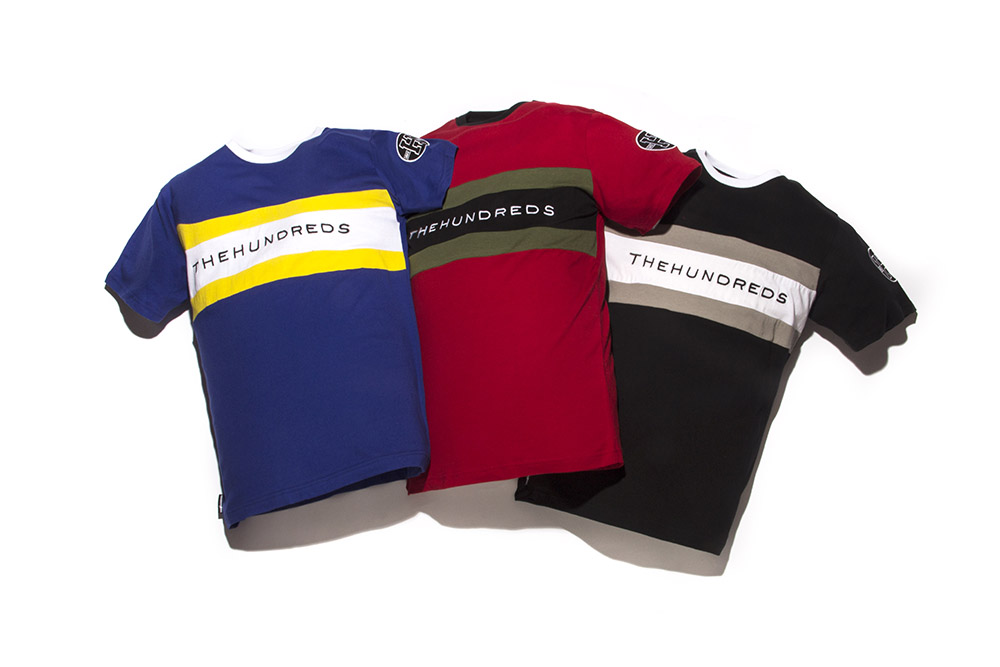 "MOVEMENT" T-Shirt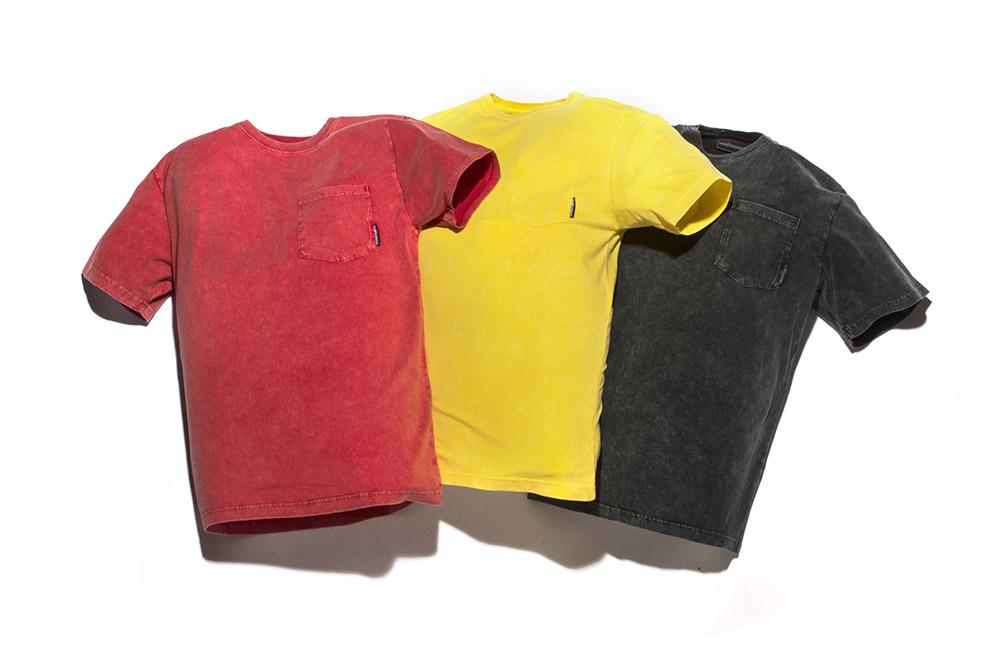 "RECKLESS" Long-Sleeve Hooded T-Shirt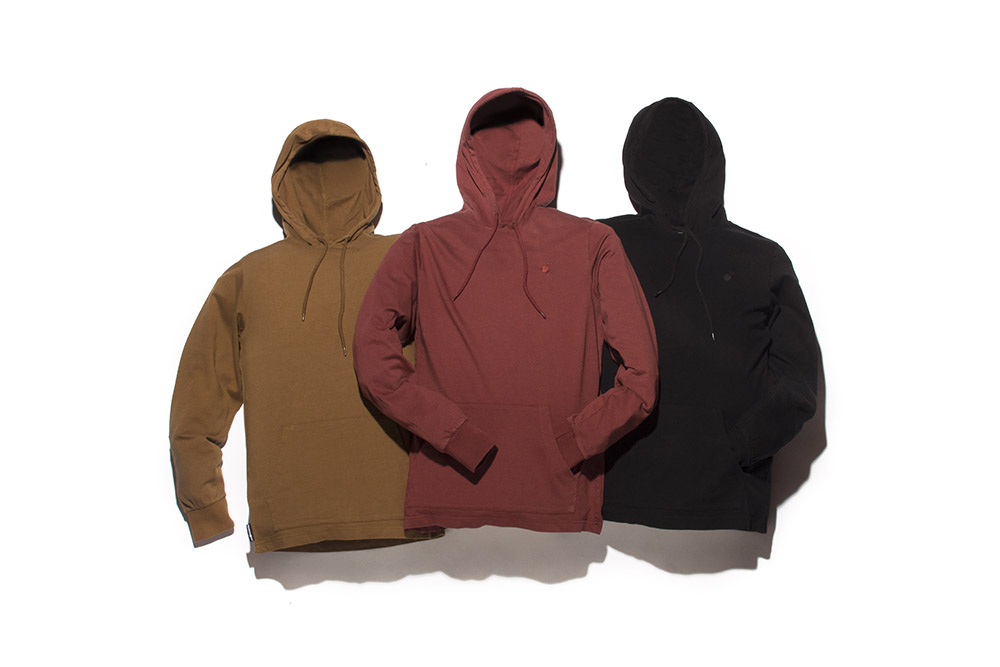 "CONDUCT" Button-Up Flannel Shirt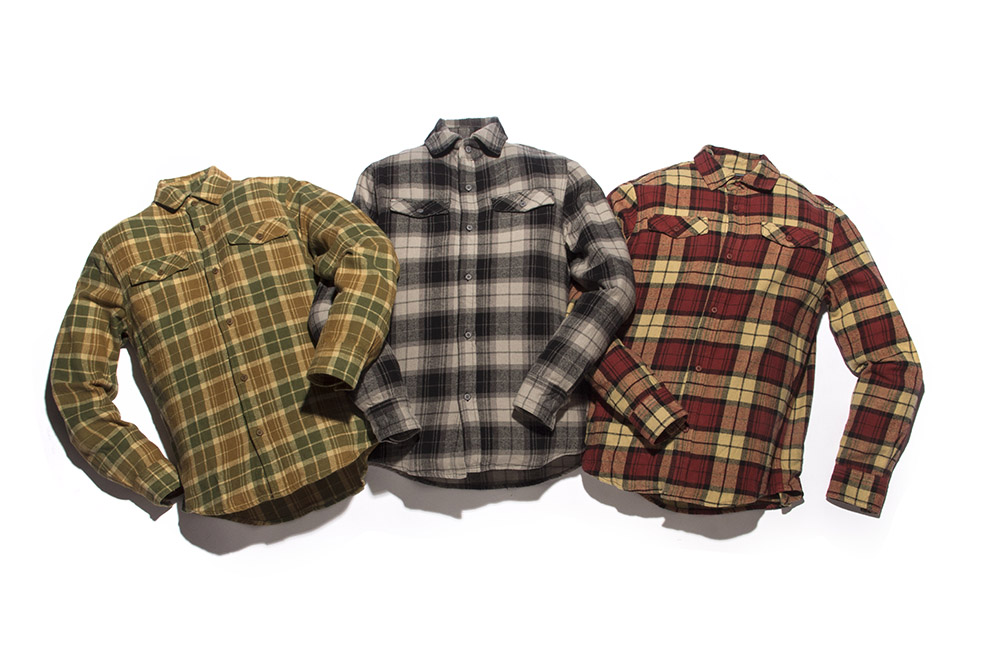 "ETERNAL" Long-Sleeve Polo Shirt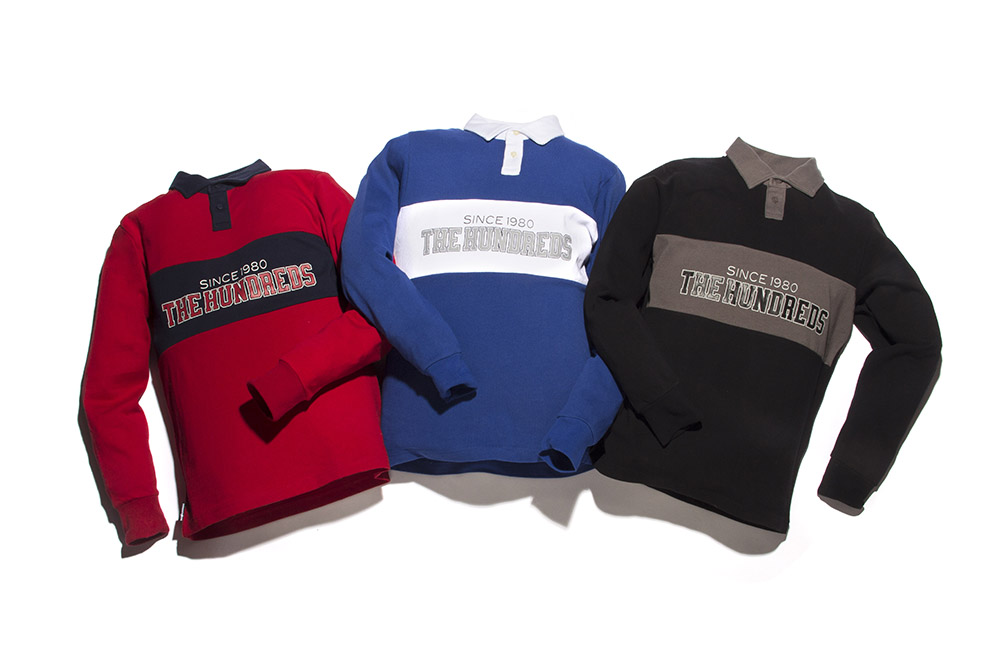 "LUCKER" Pullover Hooded Sweatshirt
"SHARK" Pullover Crew-Neck Sweatshirt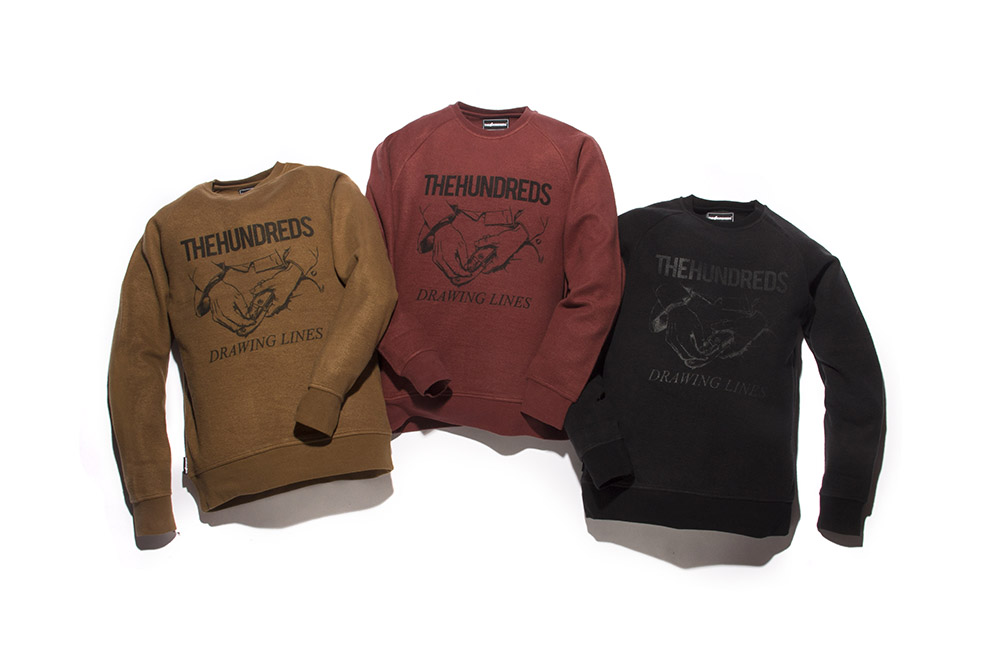 "UGK" Long-Sleeve Jersey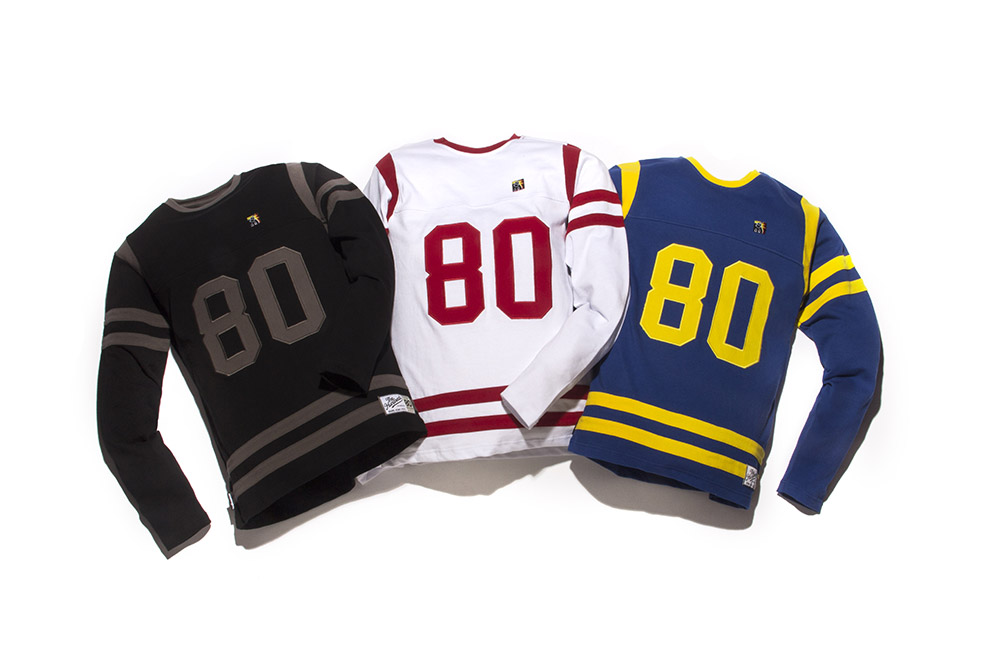 "UPTOWN" Pullover Crew-Neck Sweatshirt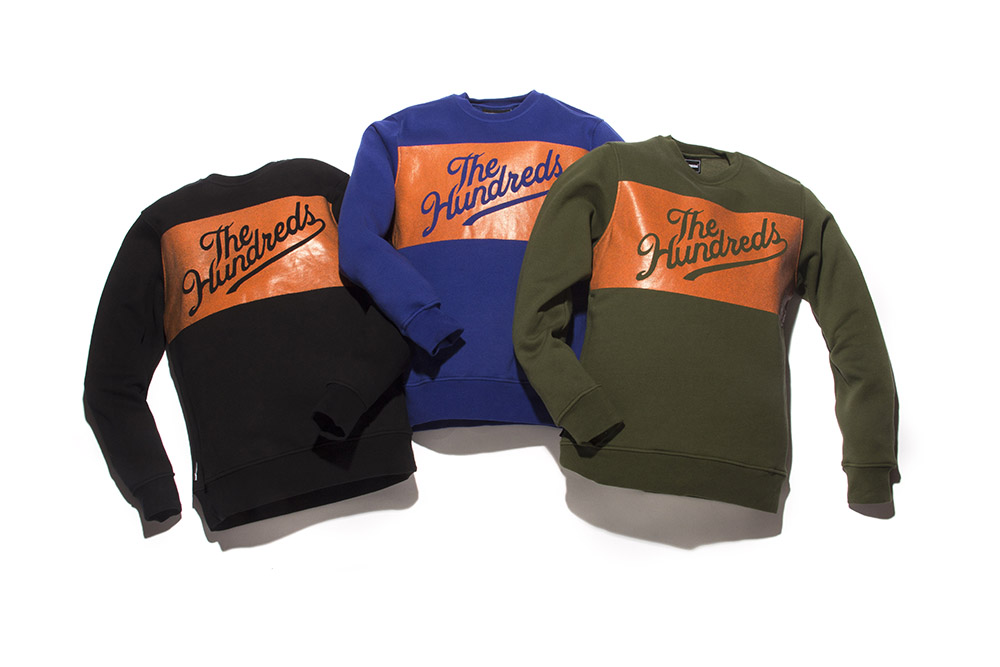 "DIME" Pullover Half-Zip Sweatshirt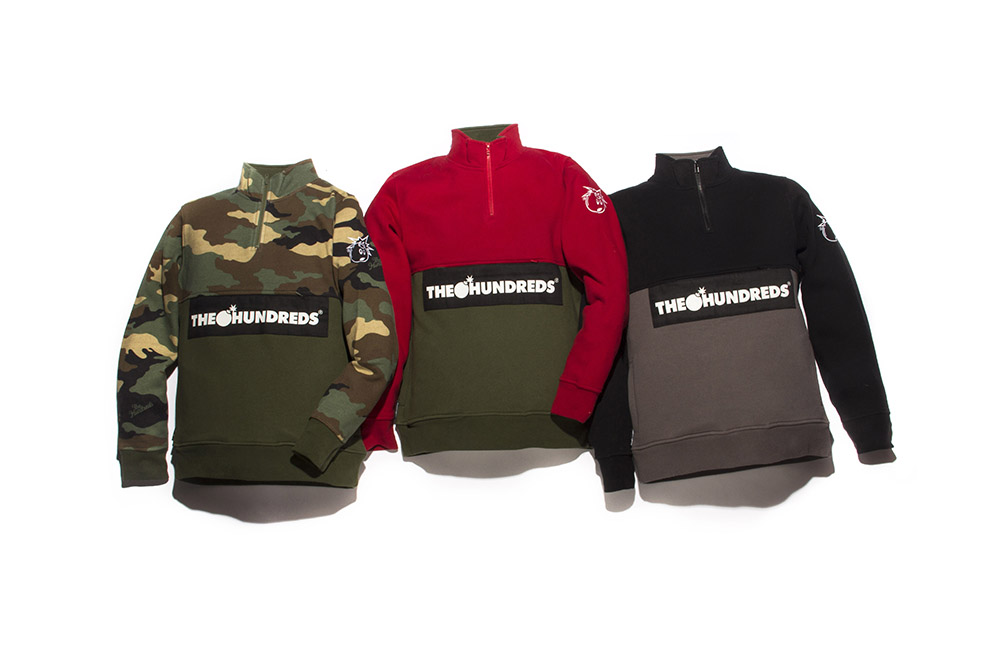 "MARKET" Jacket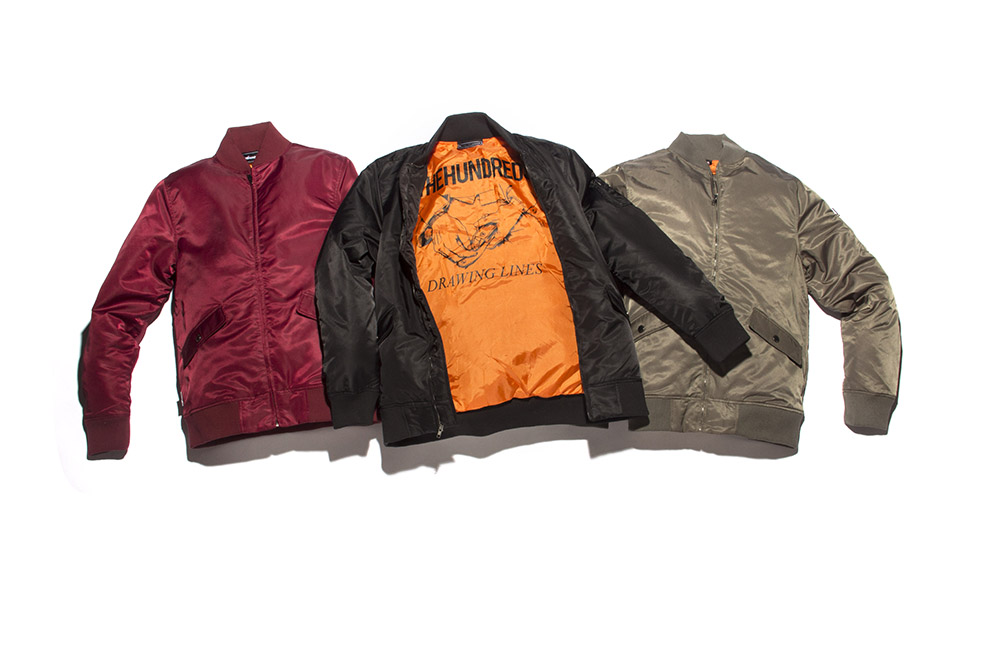 "TOUR" Jacket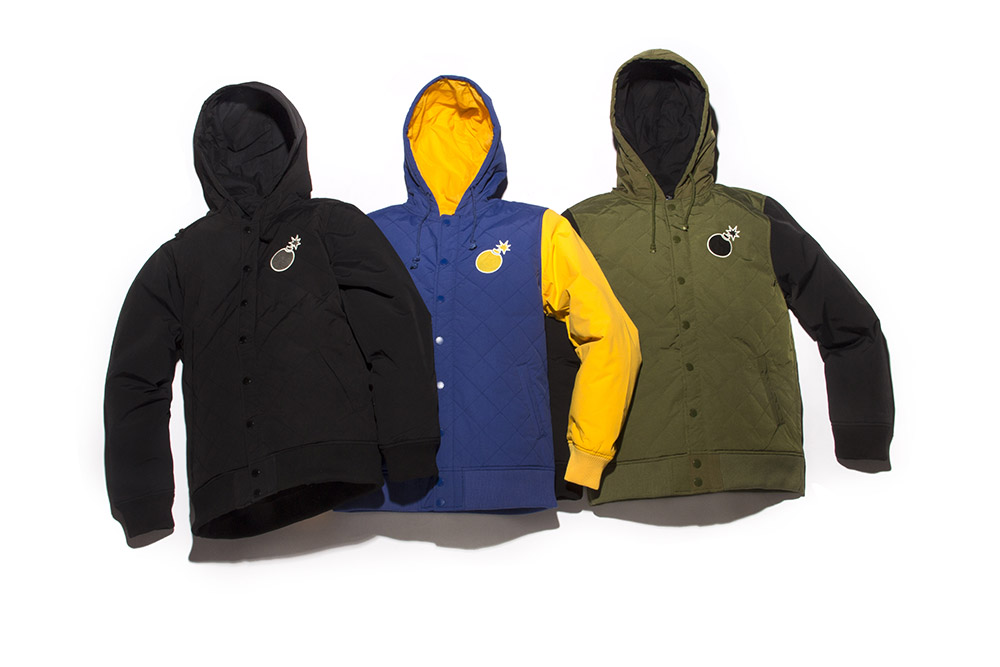 "BRIGADE" Cargo Pant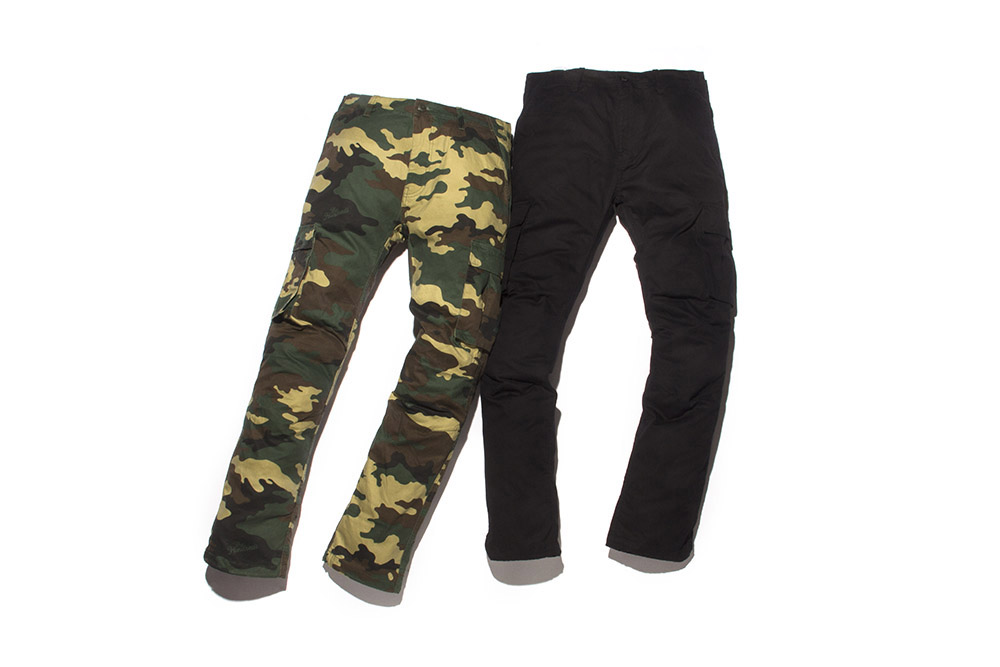 "BRUSHED" Denim