Yesterday marked the end to another Agenda Show in Long Beach,Ca. I was able to be on hand for the first day of  the madness and as usual it was packed with the movers and shakers of the industry. It never fails that when you are at this show that you can get a little intimidated with so much clothing ,shoes,skateboards,etc. on display there that after awhile your mind can't process it all. So rather then try to take photos of all the cool new products that will be coming out I thought it would be fun to shoot some portraits of the faces that have become familiar to me over the past year or so of this event. Some you may recognize,some you may not but trust me these people all play key roles in the brands they are affiliated with and it is these people that make this industry fun in one way or another. I definitely missed out on getting some shots of other people but there is always next month in Vegas.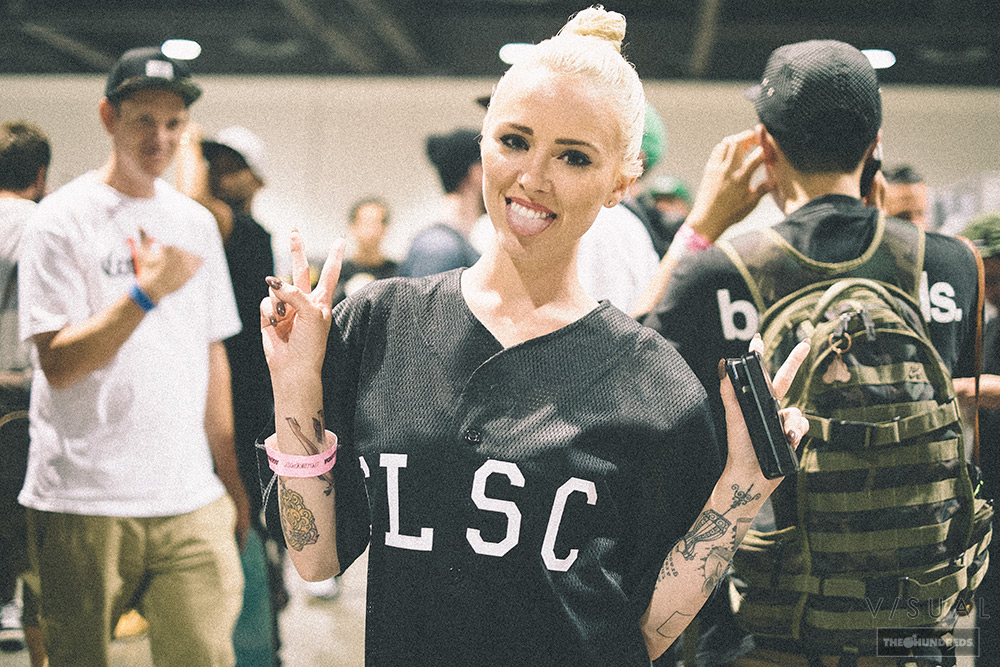 Alysha Nett of Moose Limited was out there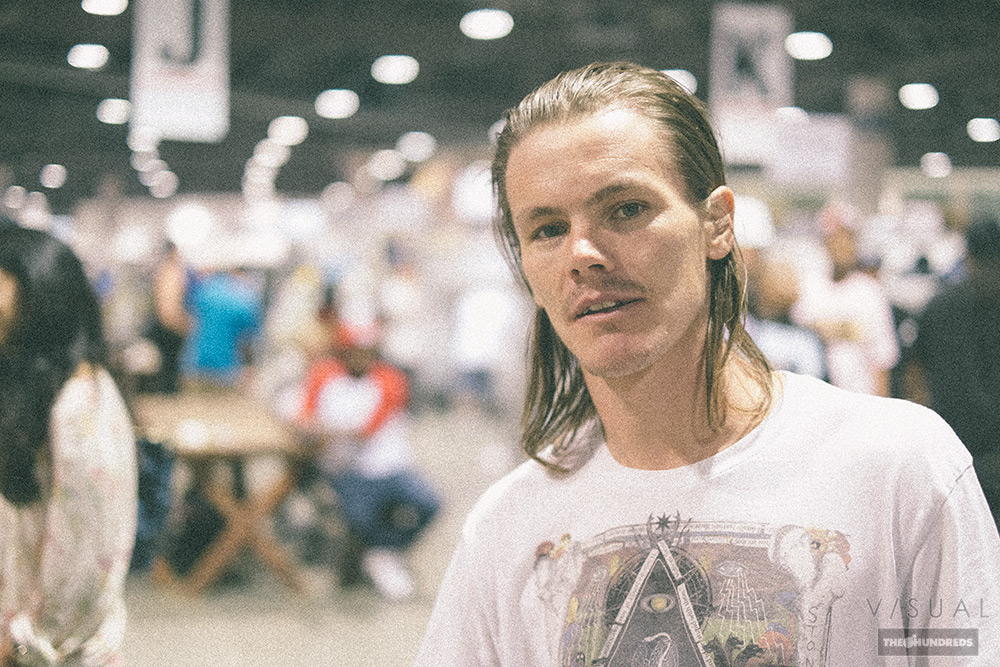 Geoff Rowley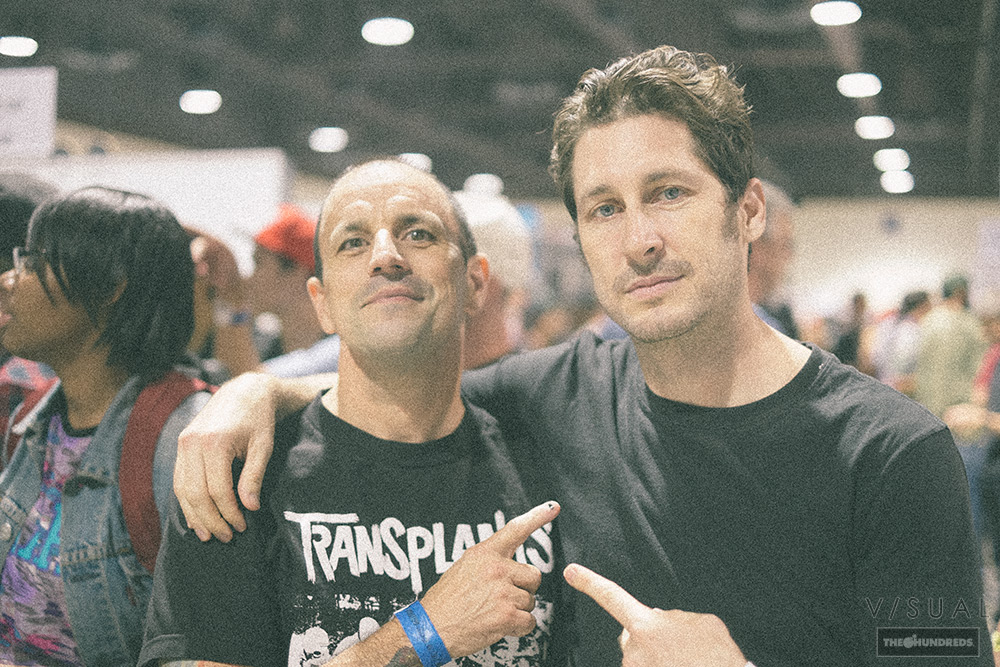 Jim Thiebaud of Deluxe and Steve Berra of The Berrics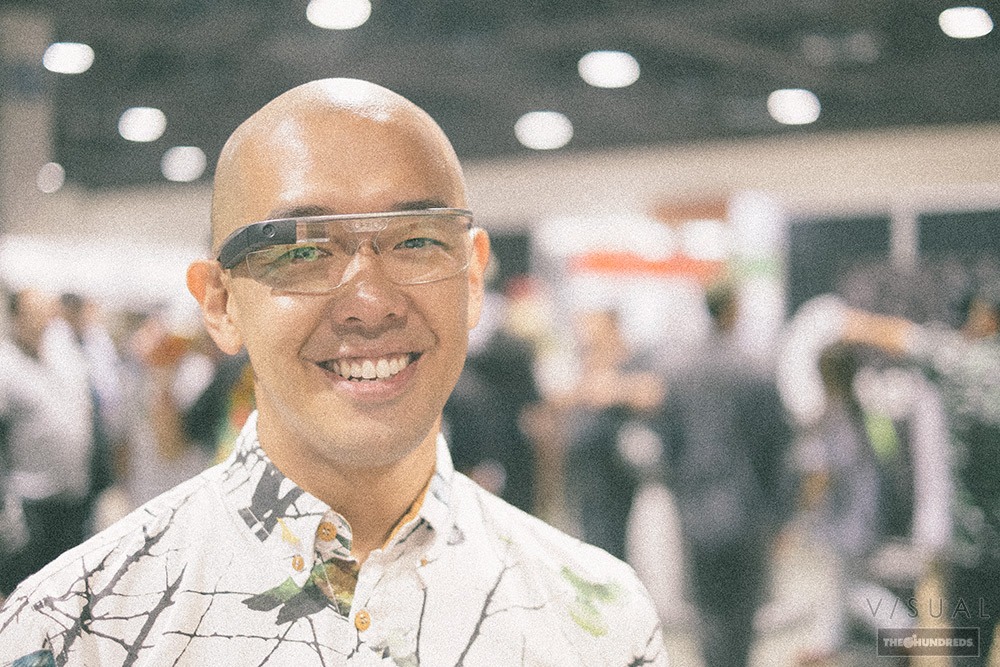 Jeff Staple of Reed Space and Staple Design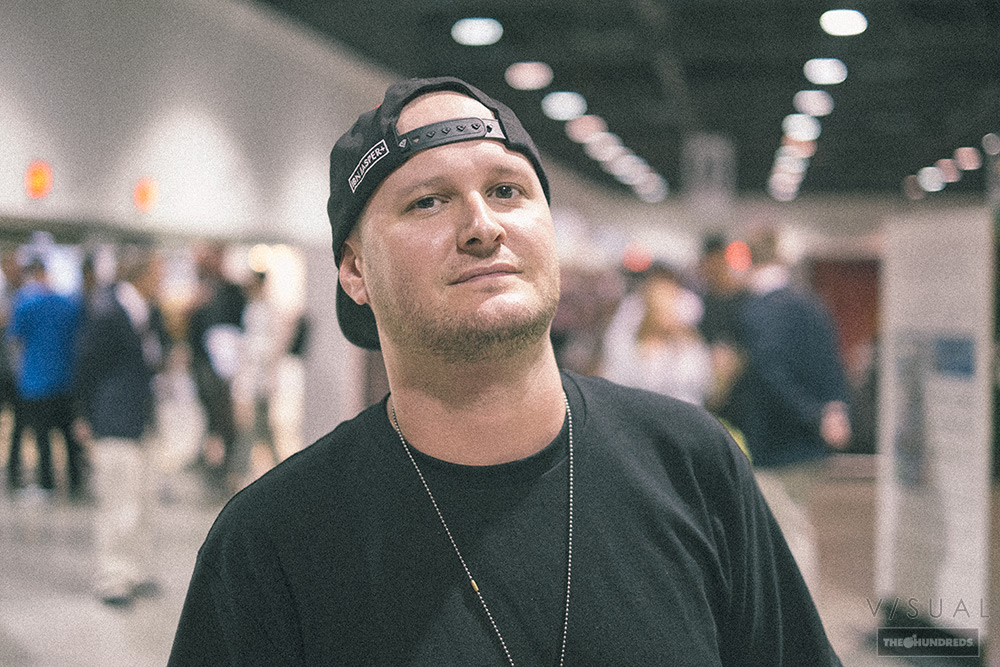 Chad Shoes of Diamond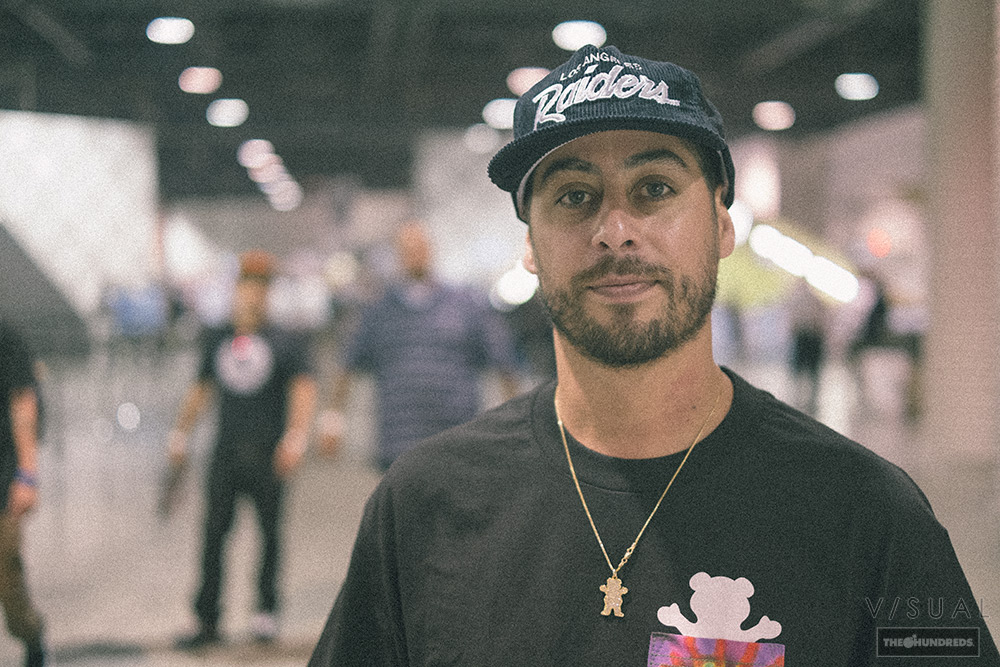 Select Sean of Grizzly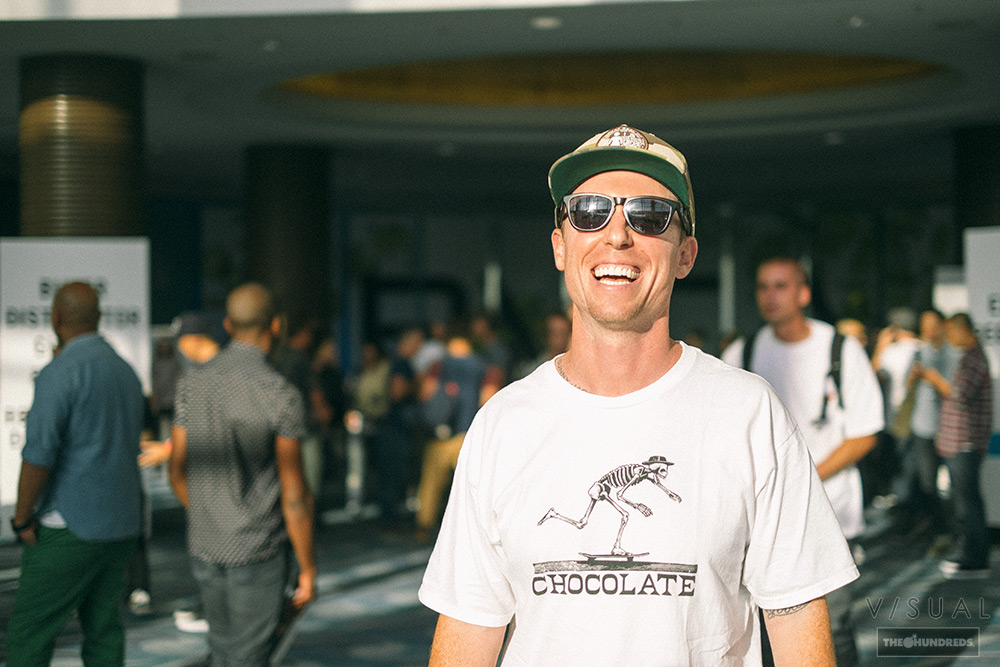 Sam Smyth of Girl/Chocolate skateboards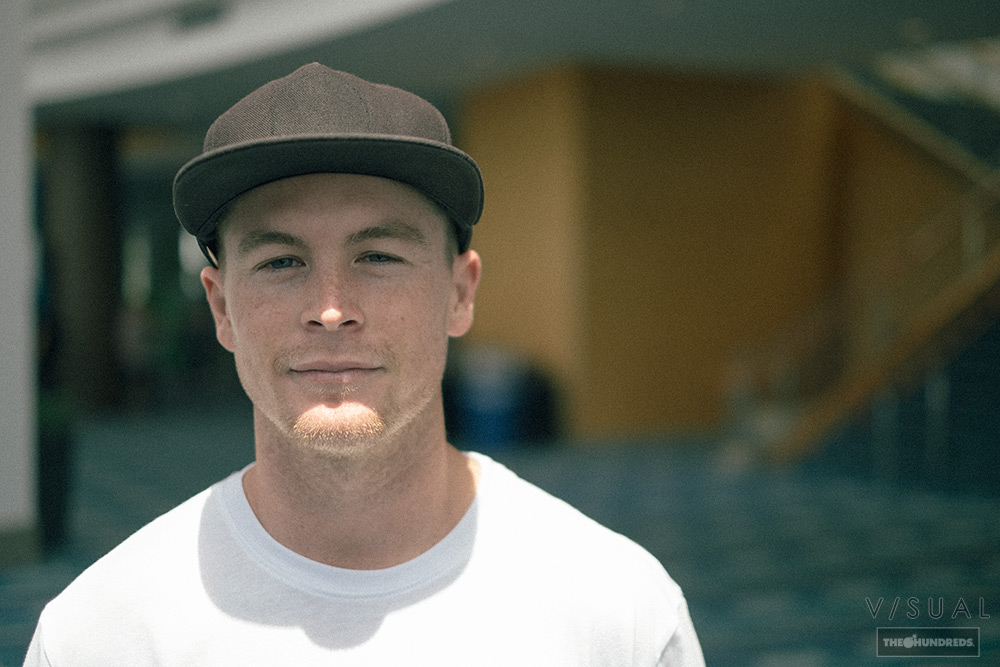 Kevin Baker of Huf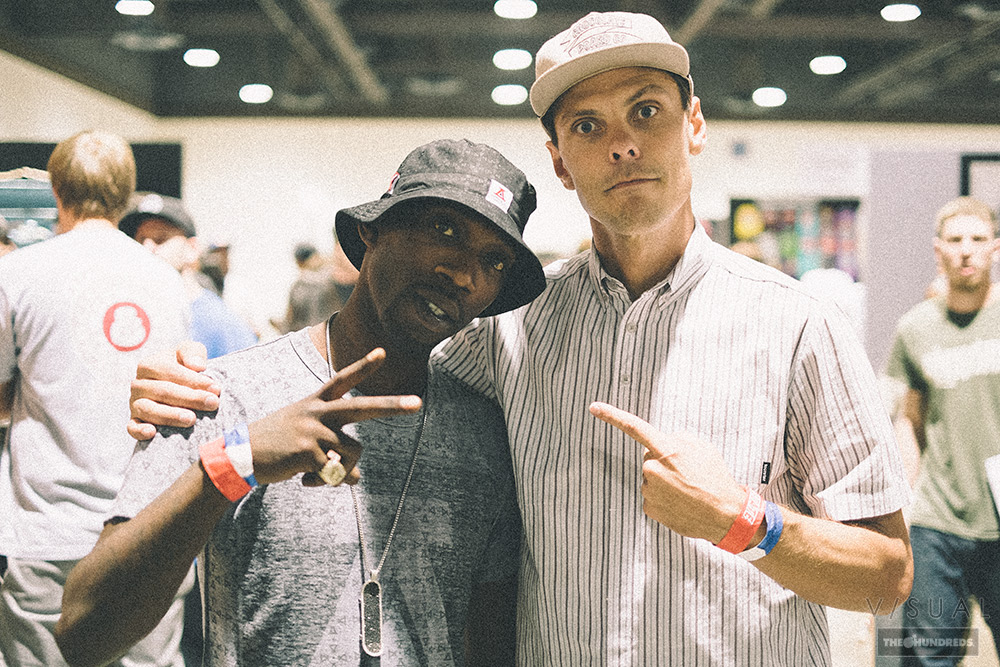 Stevie Williams of DGK and Rick Howard of Girl/Chocolate/Four Star/Lakai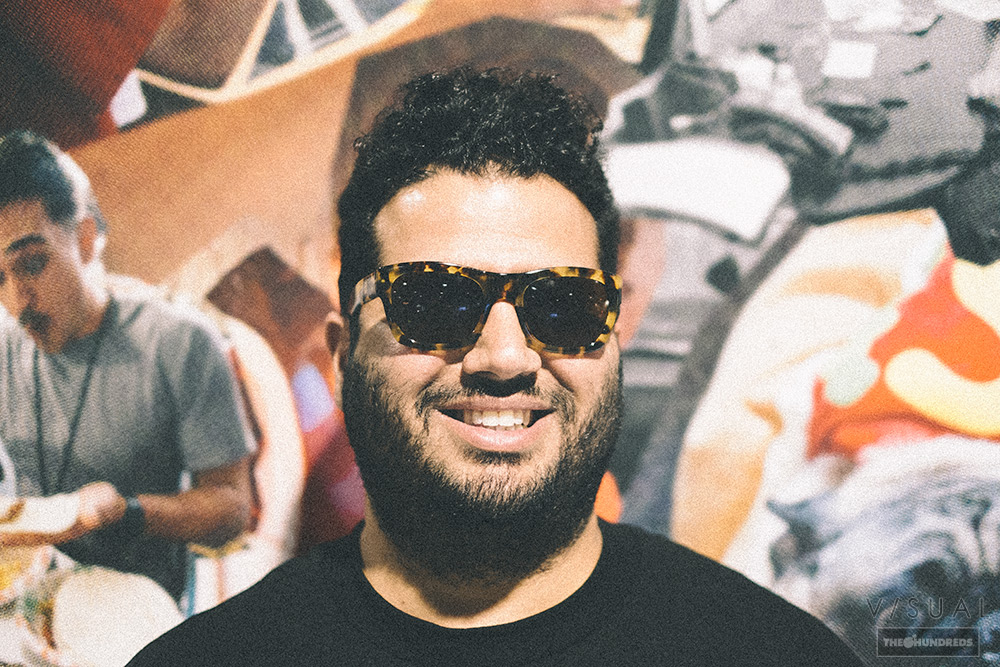 Ben Hundreds of The Hundreds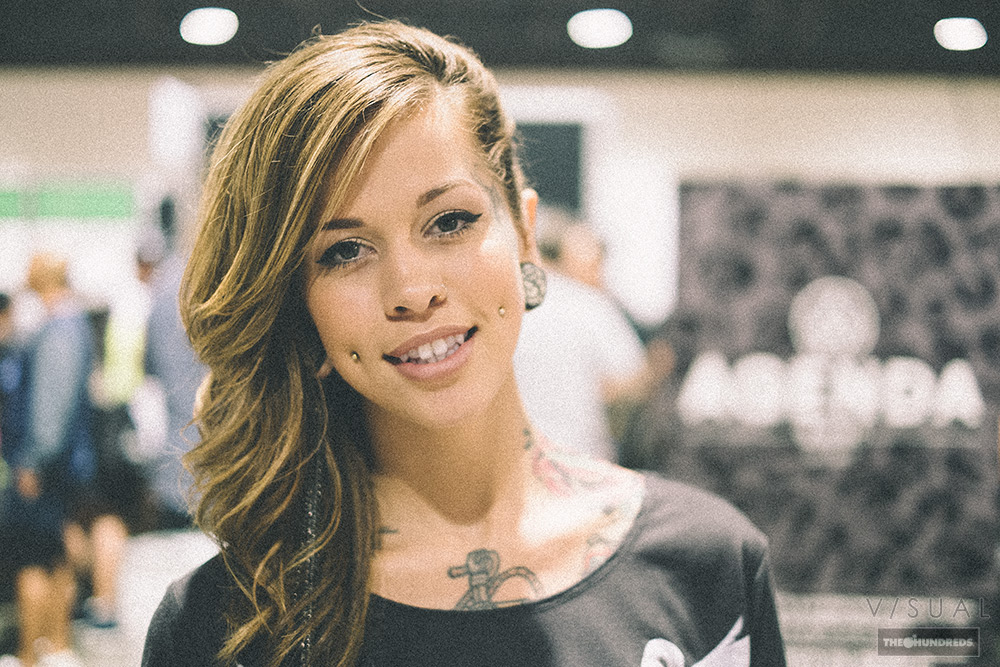 Madzilla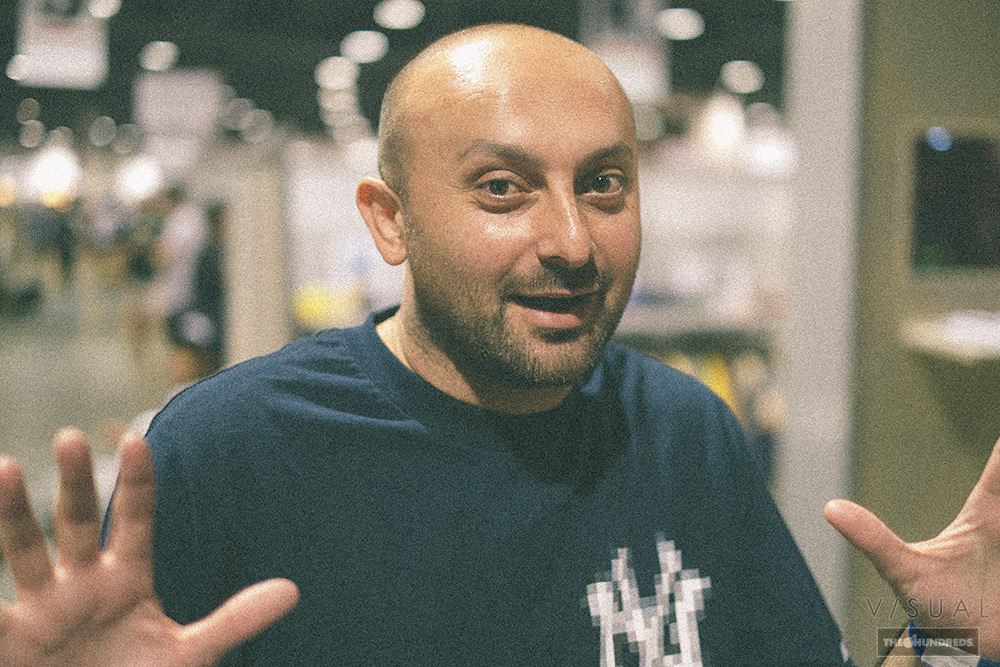 Arsen of Hall of Fame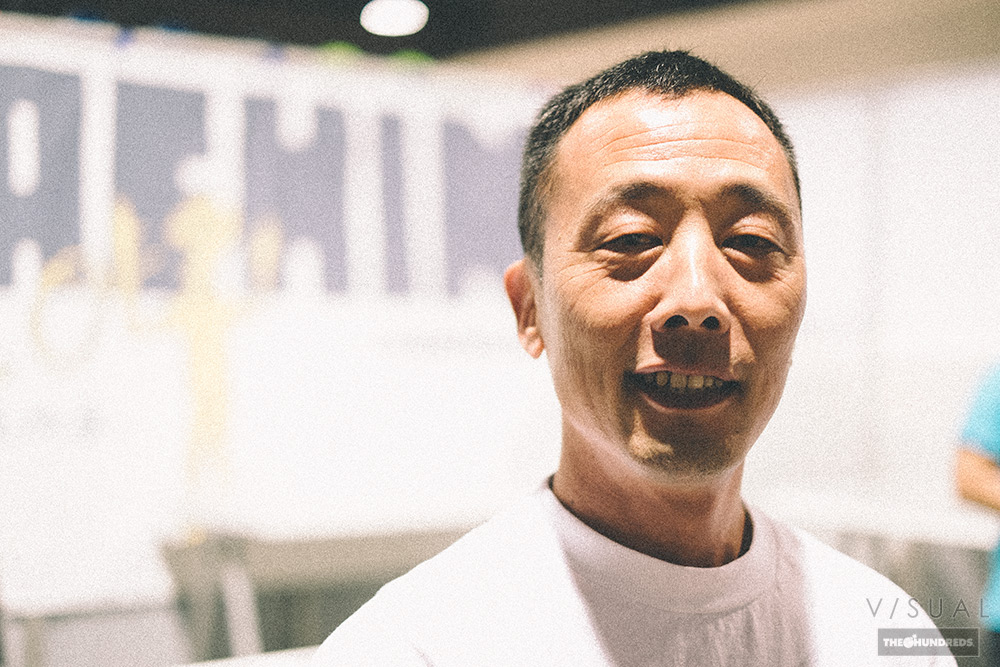 Kent of FTC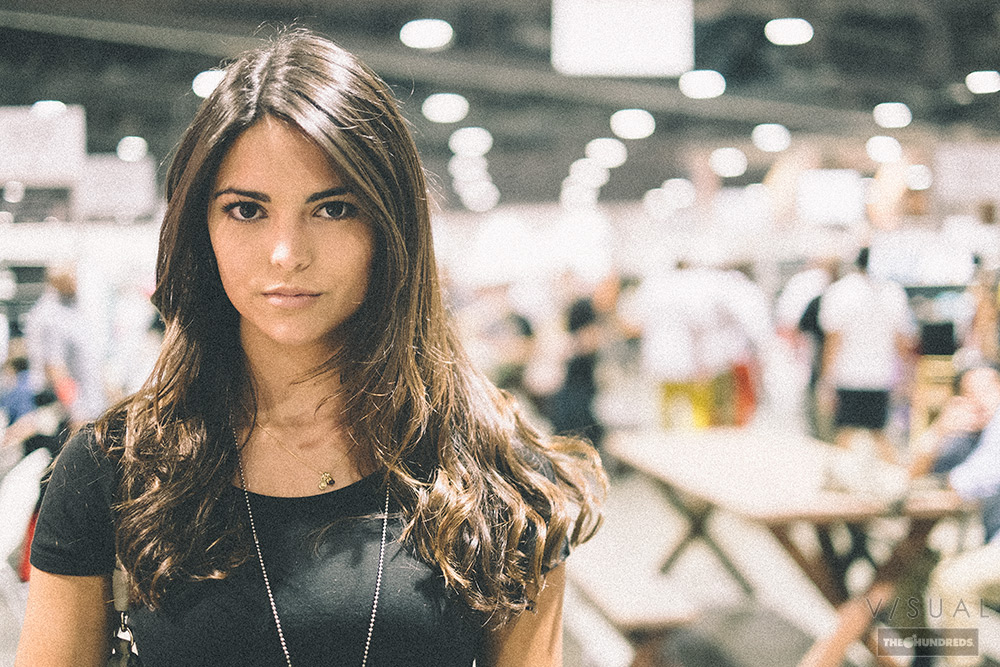 Kyra Santoro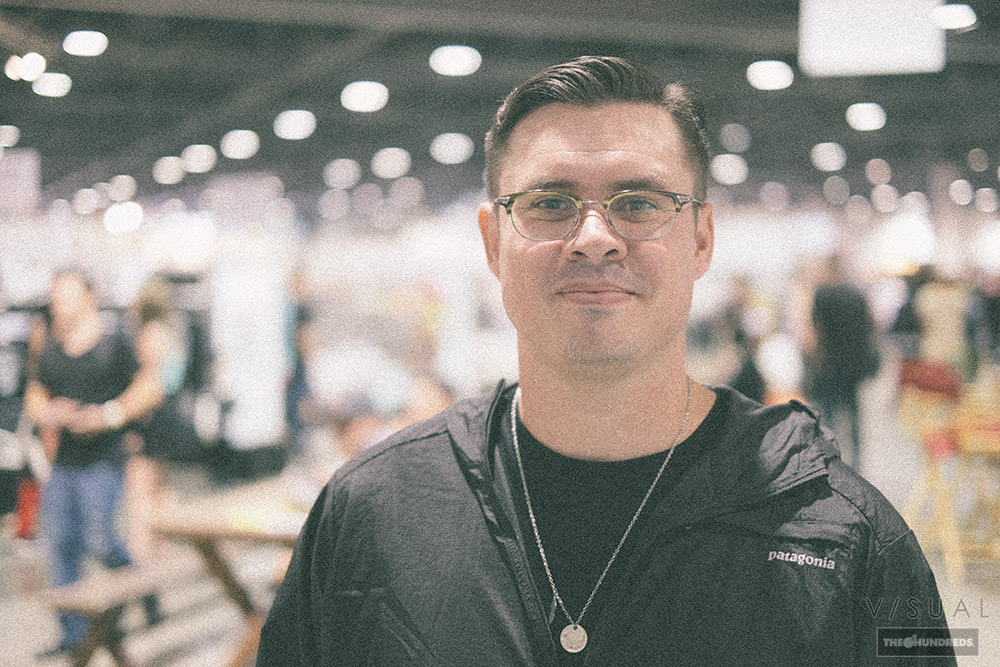 Joe King of Rook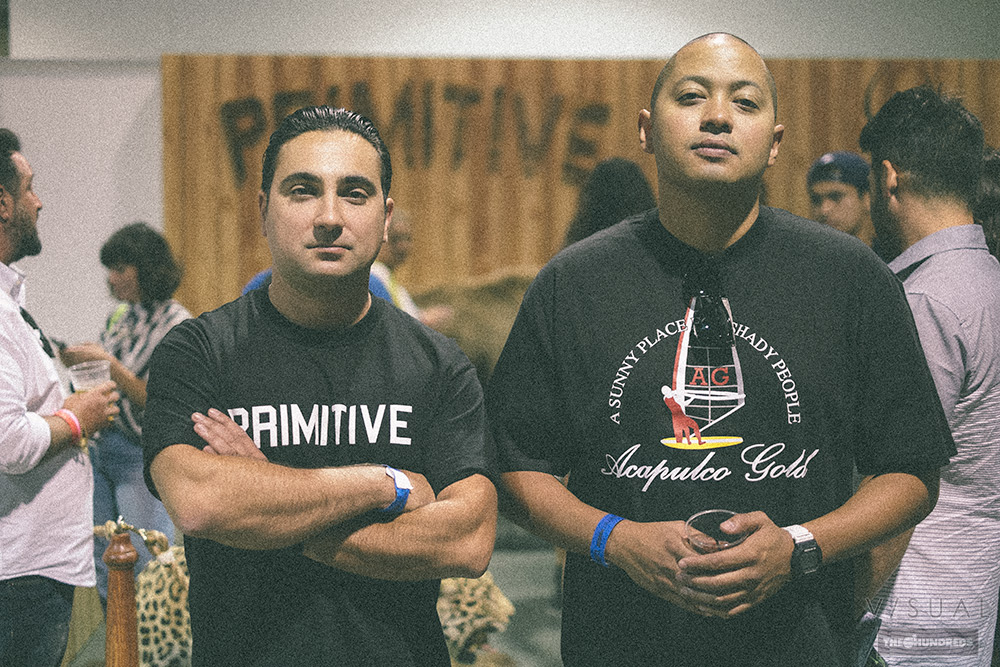 Jay Partow and Jubal Jones of Primitive Apparel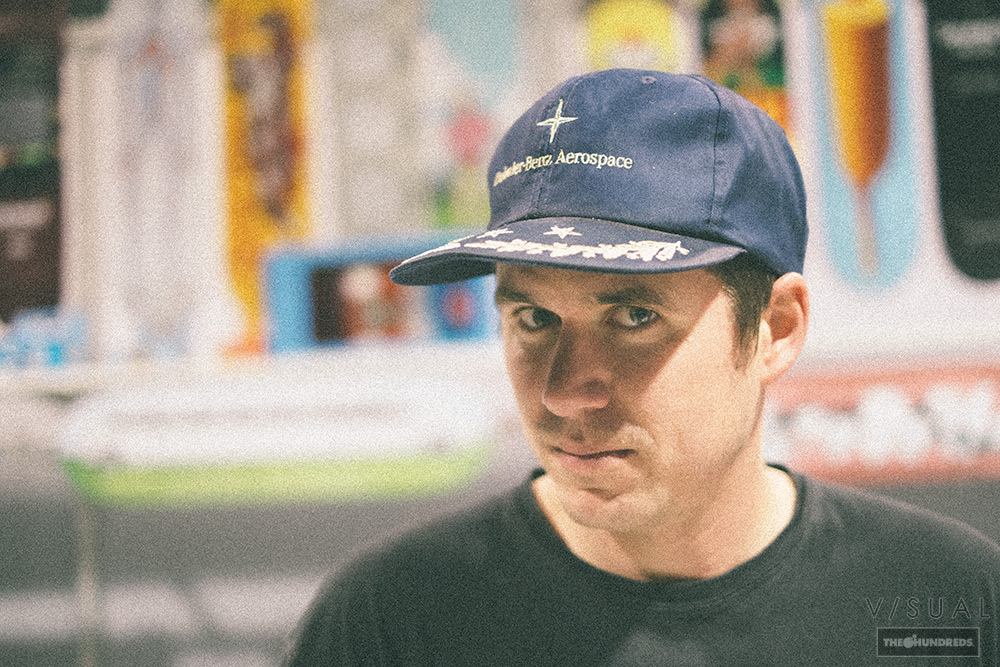 Brad Staba of Skate Mental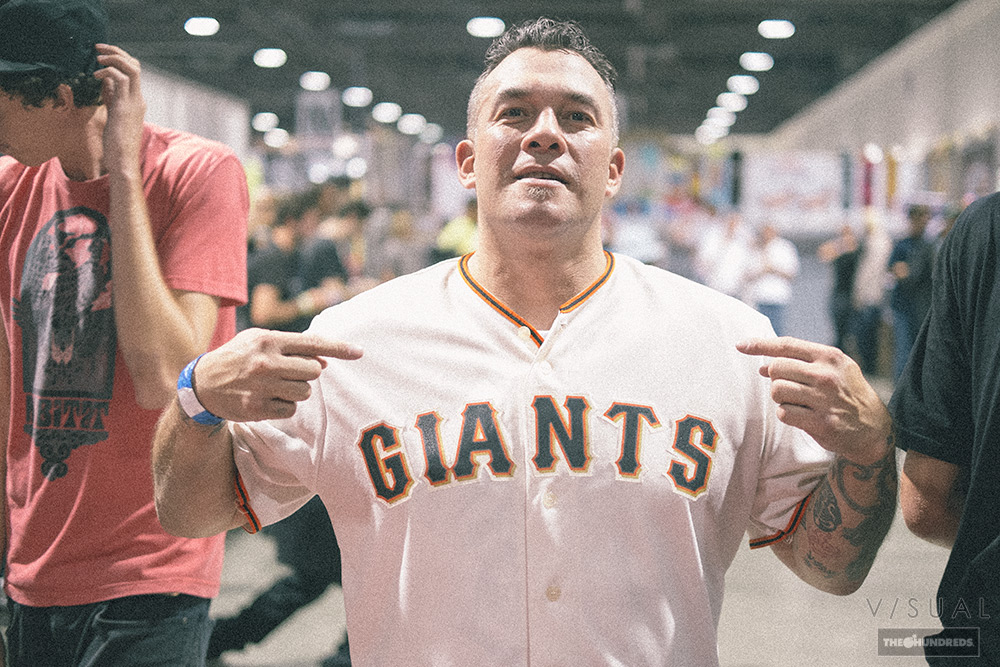 Mickey Reyes of Deluxe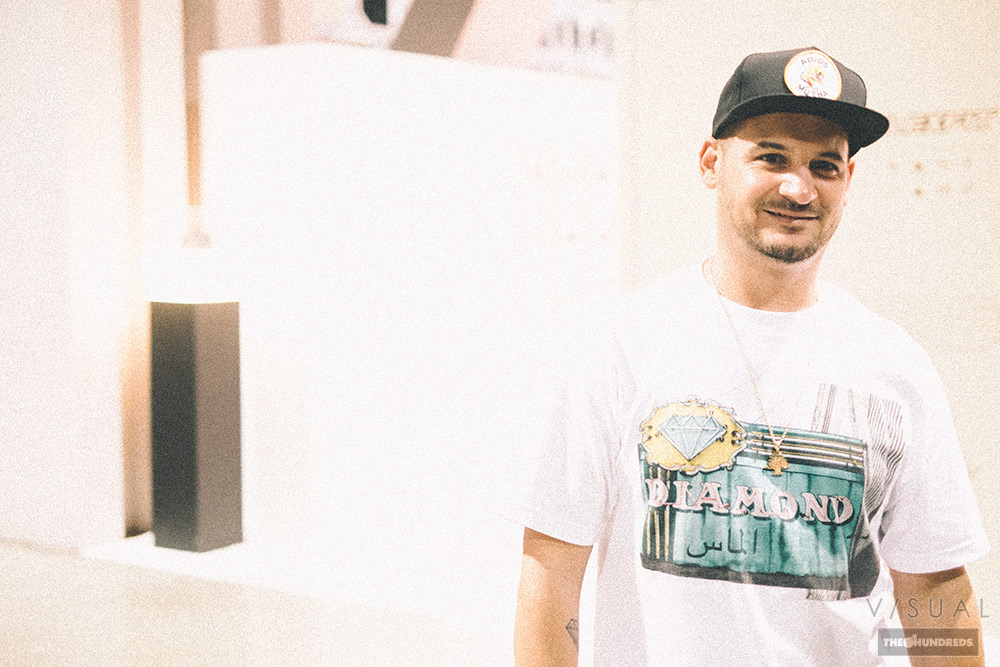 Nicky Diamond of Diamond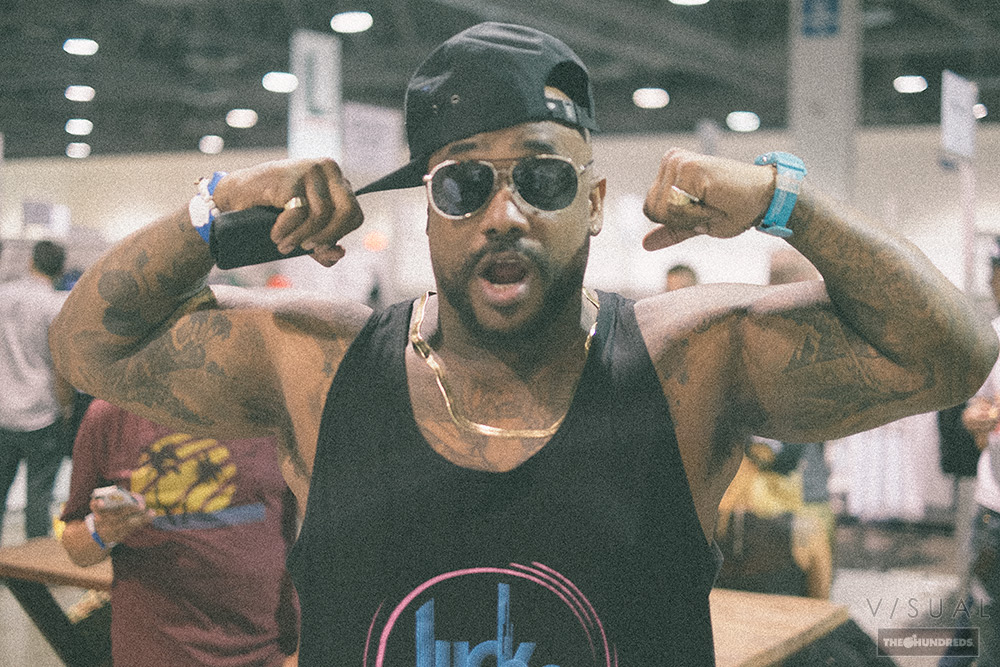 Lucky I Am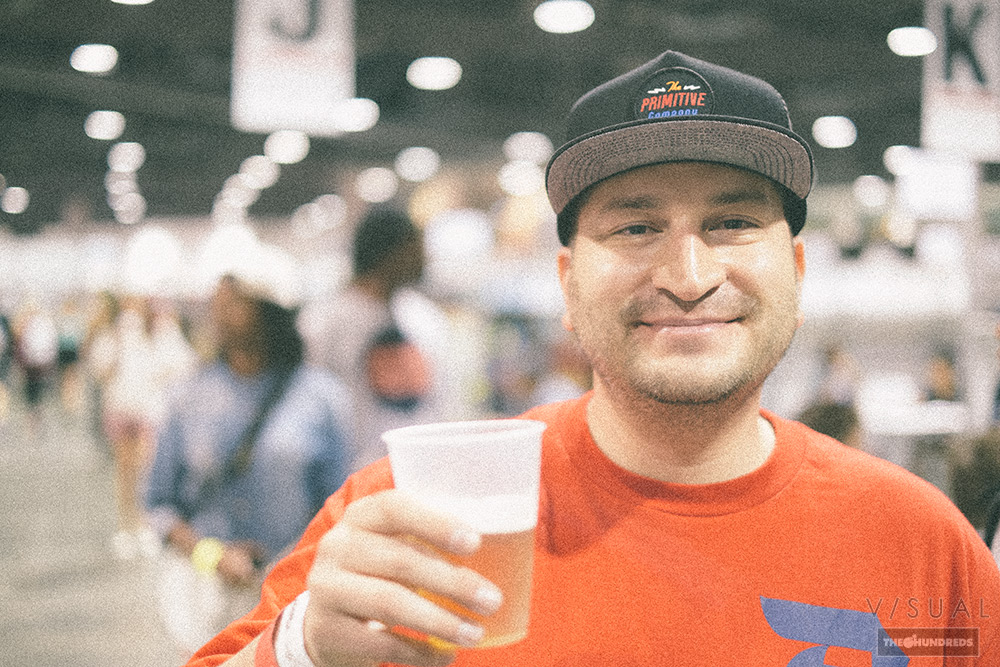 Andy Netkin of Primitive Apparel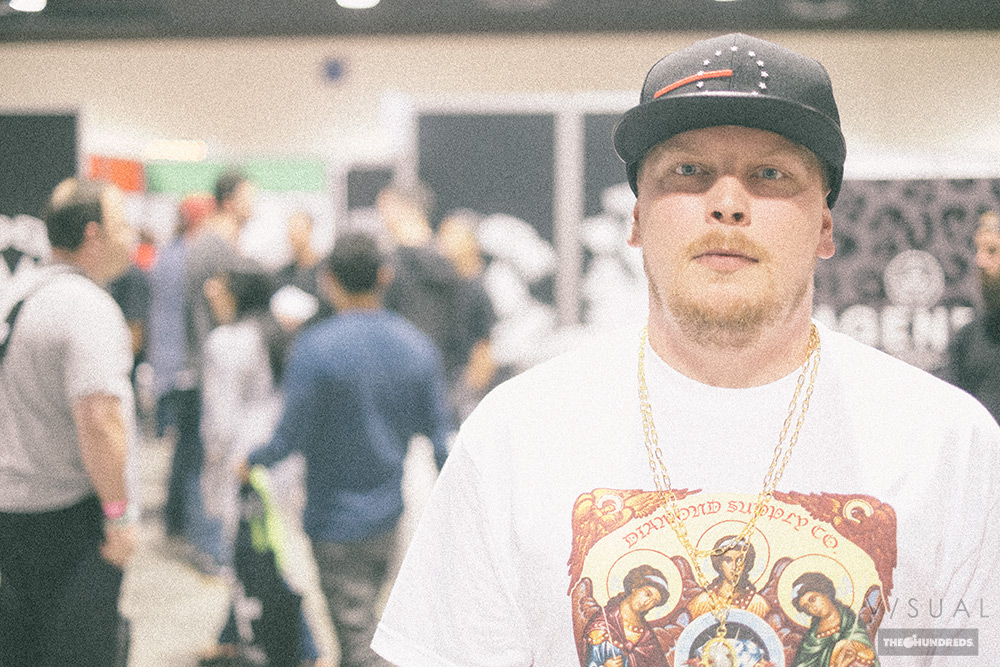 Ante of Cali Roots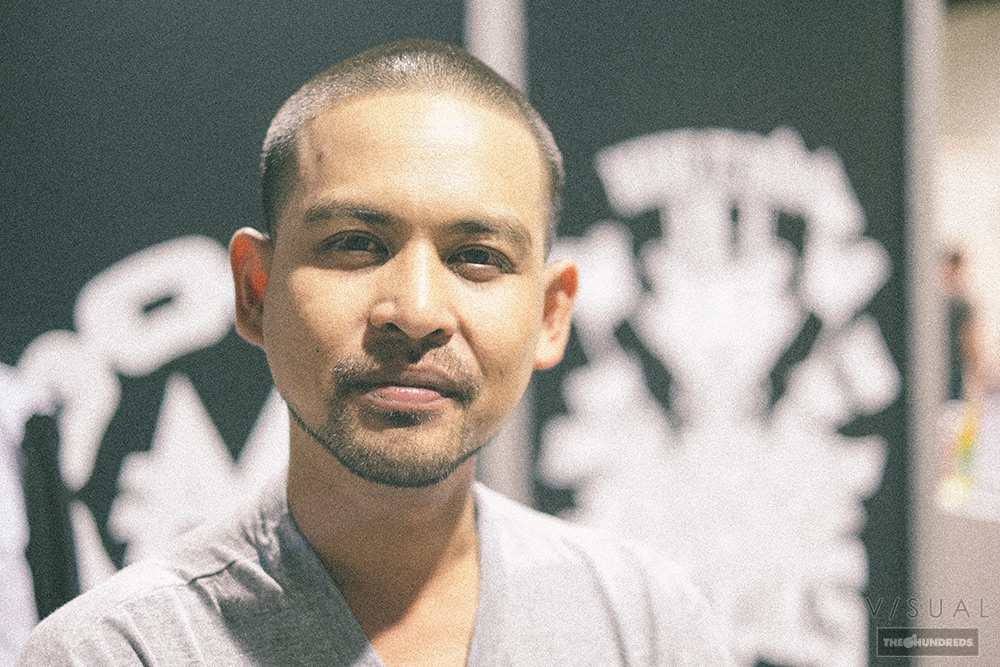 Rob of Crooks & Castles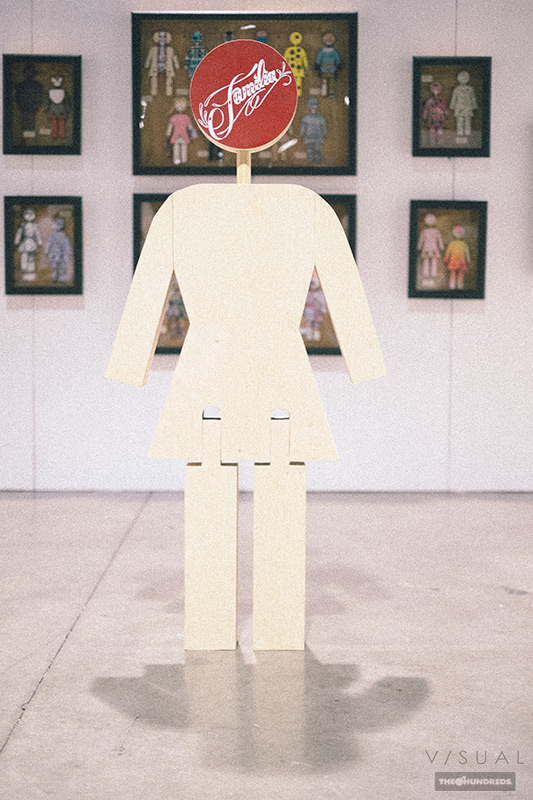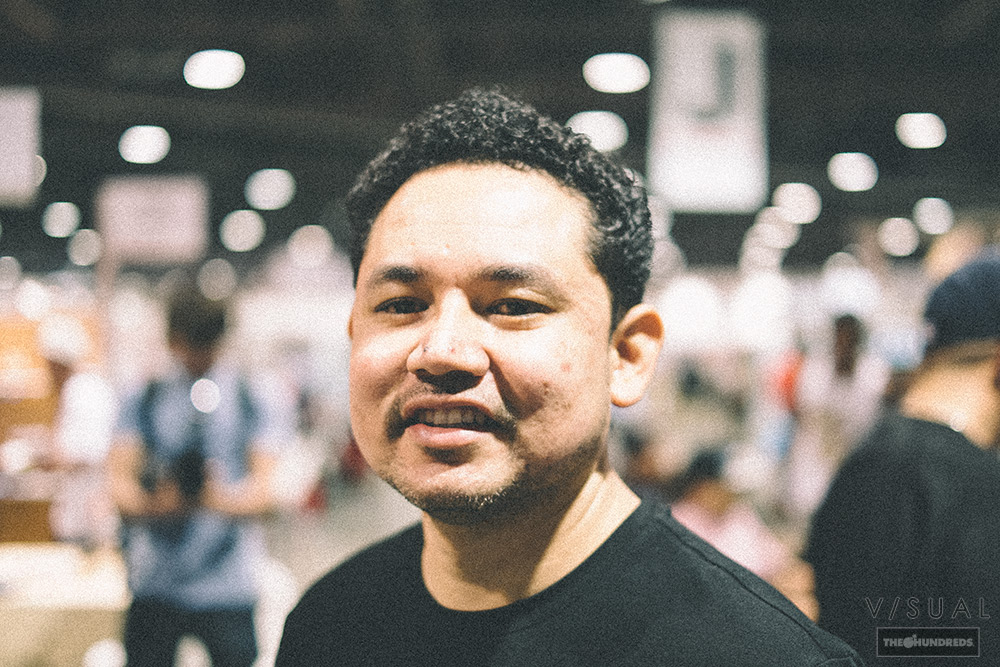 Vic of Val Surf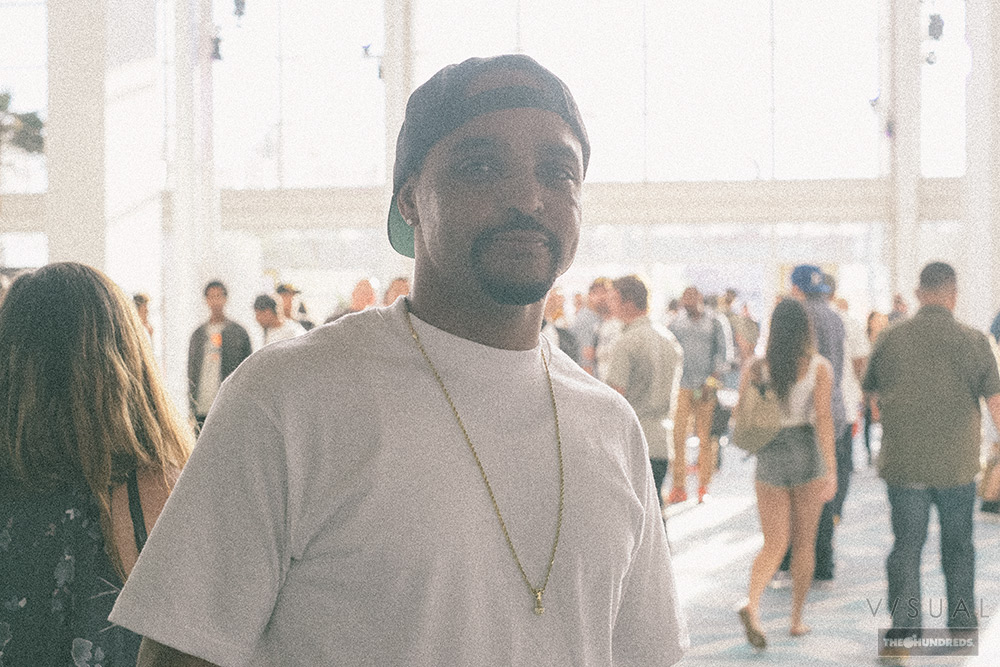 Jeron Wilson of Girl Skateboards/Diamond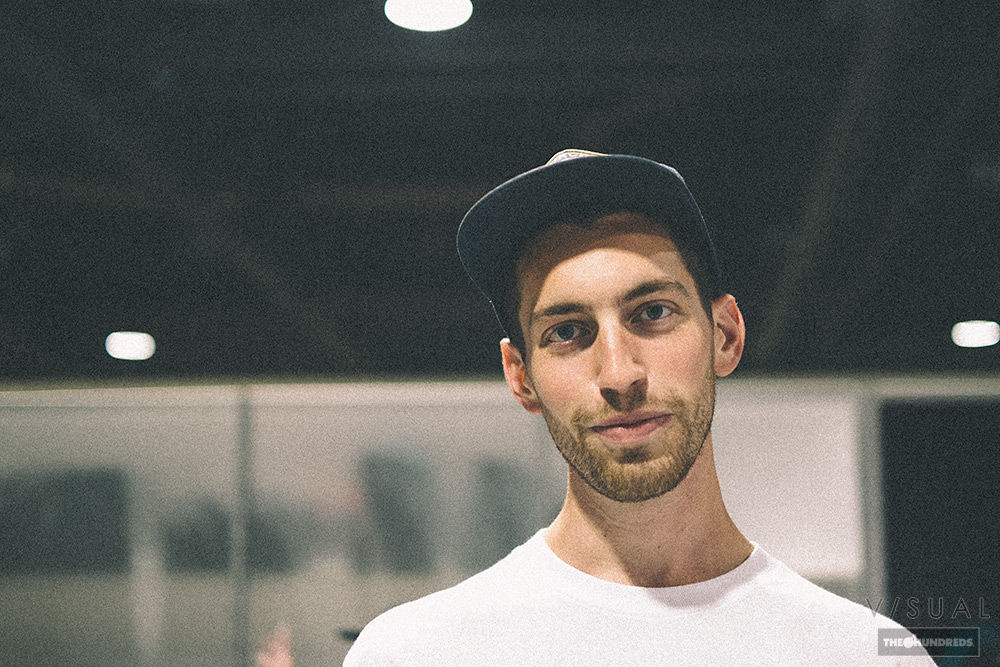 Daniel Wheatley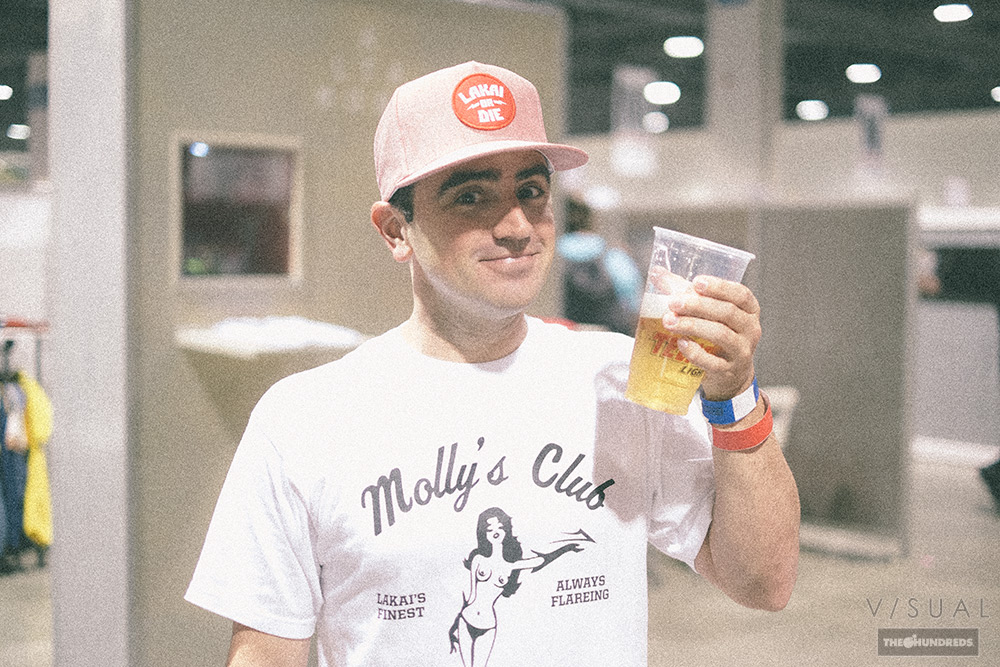 Craig of Lakai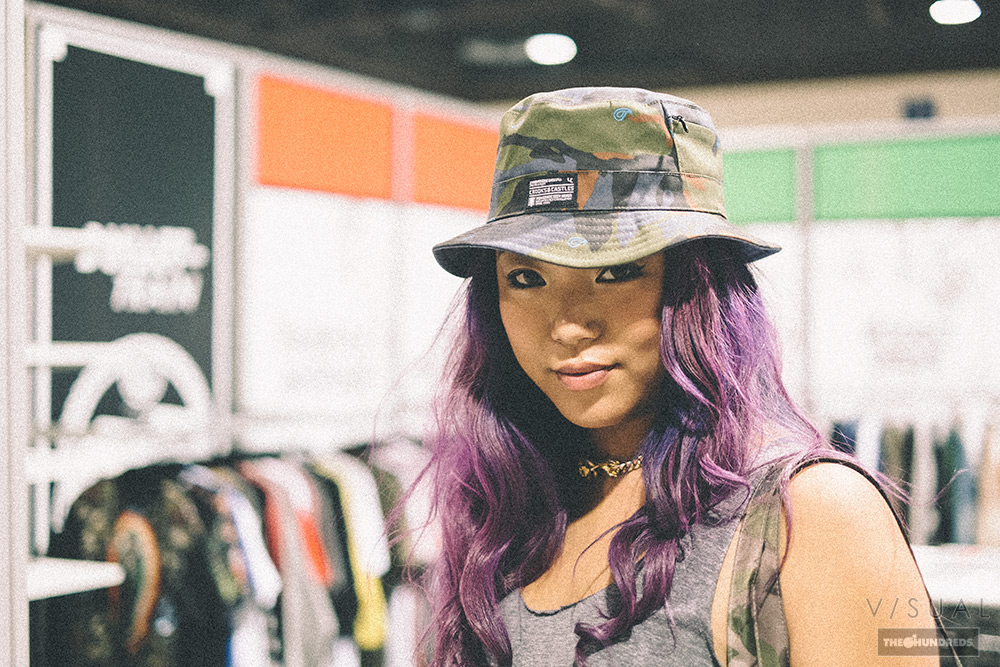 Mink of Crooks & Castles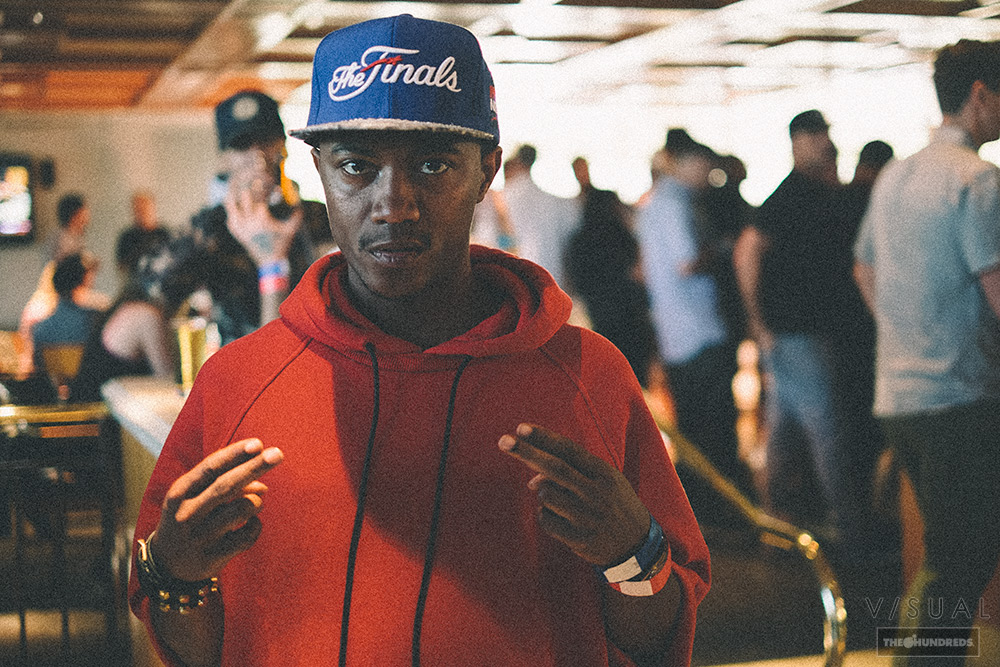 IBN Jasper of Diamond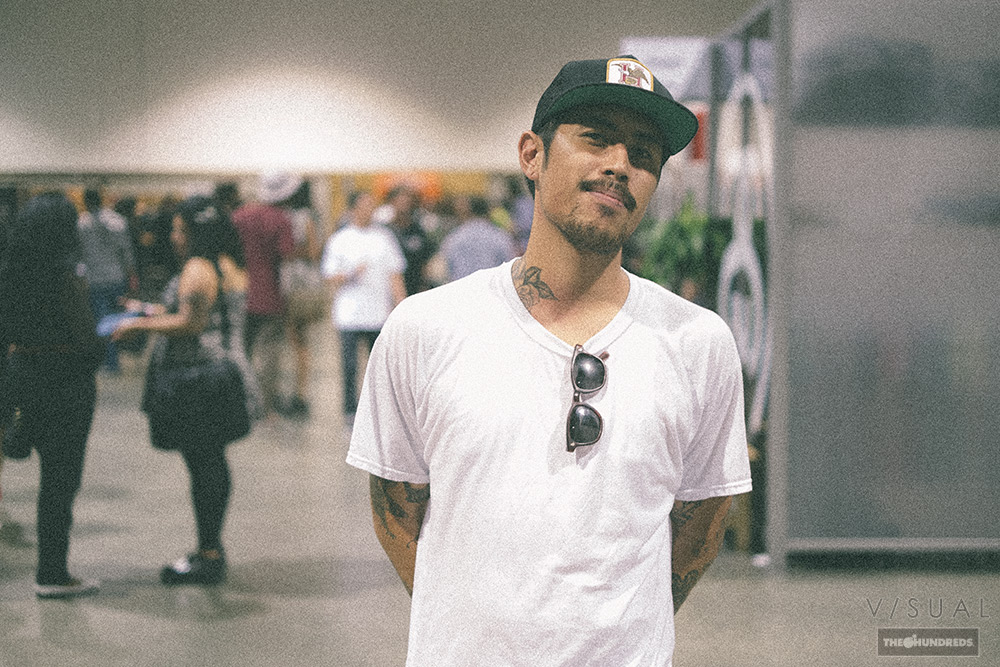 Chris Garcia of Huf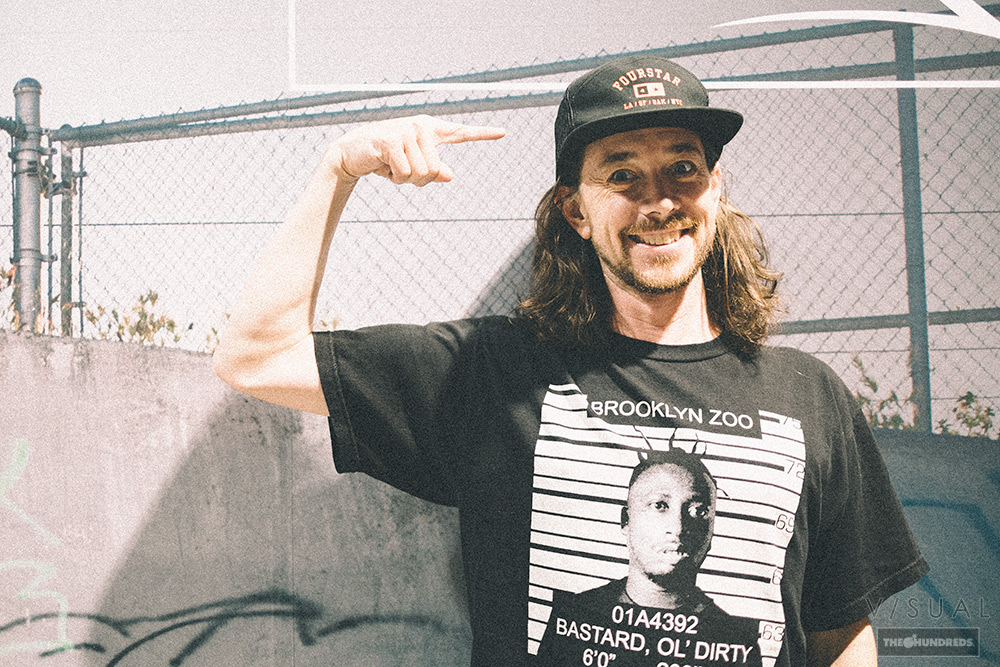 Chris Casey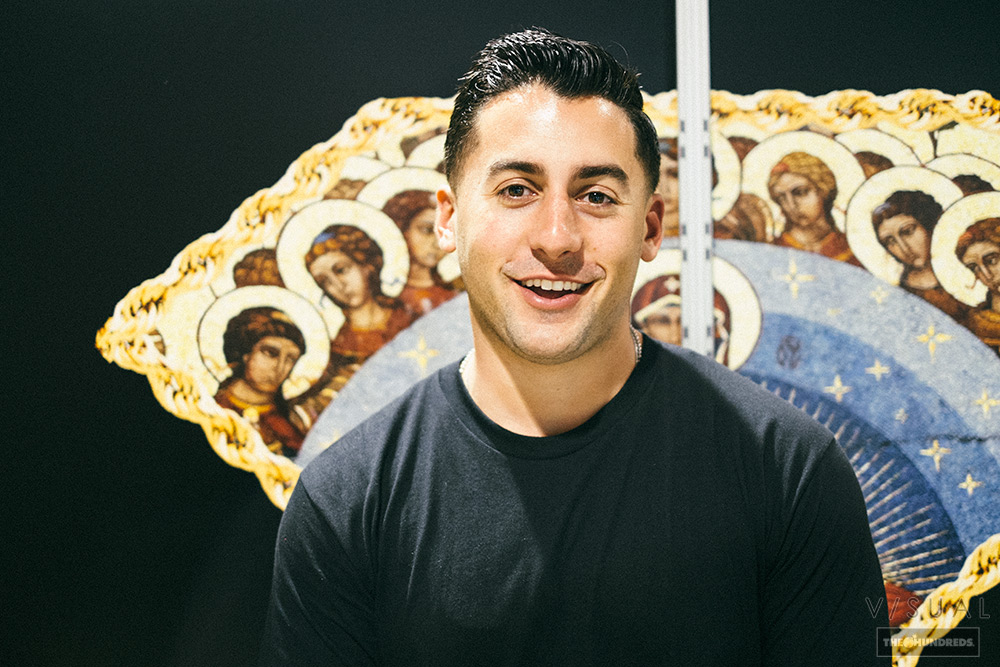 Dennis Todisco of Diamond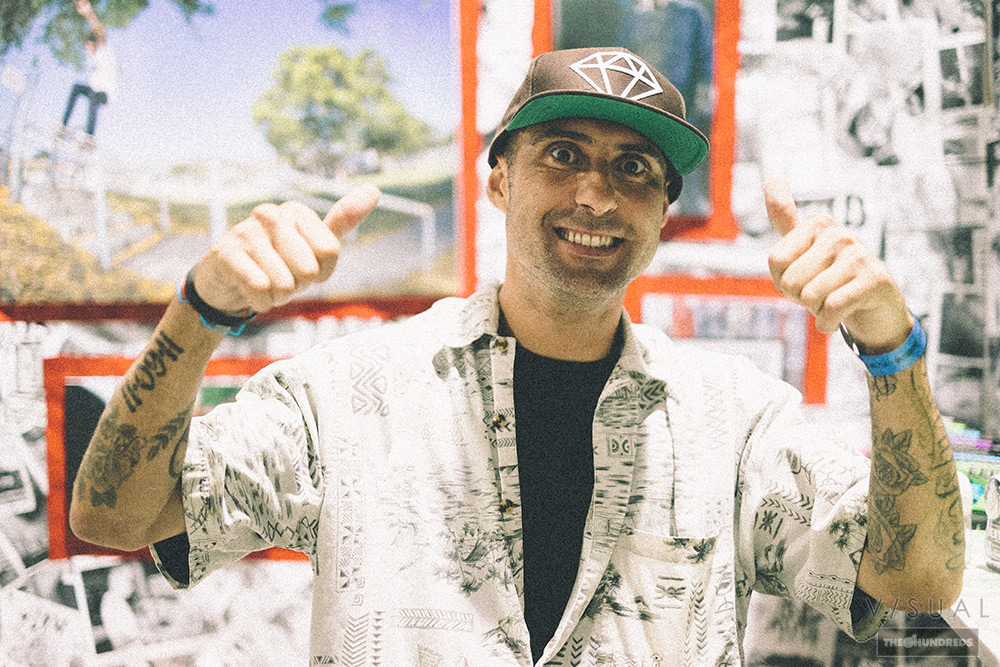 Mike York of BluePrint skateboards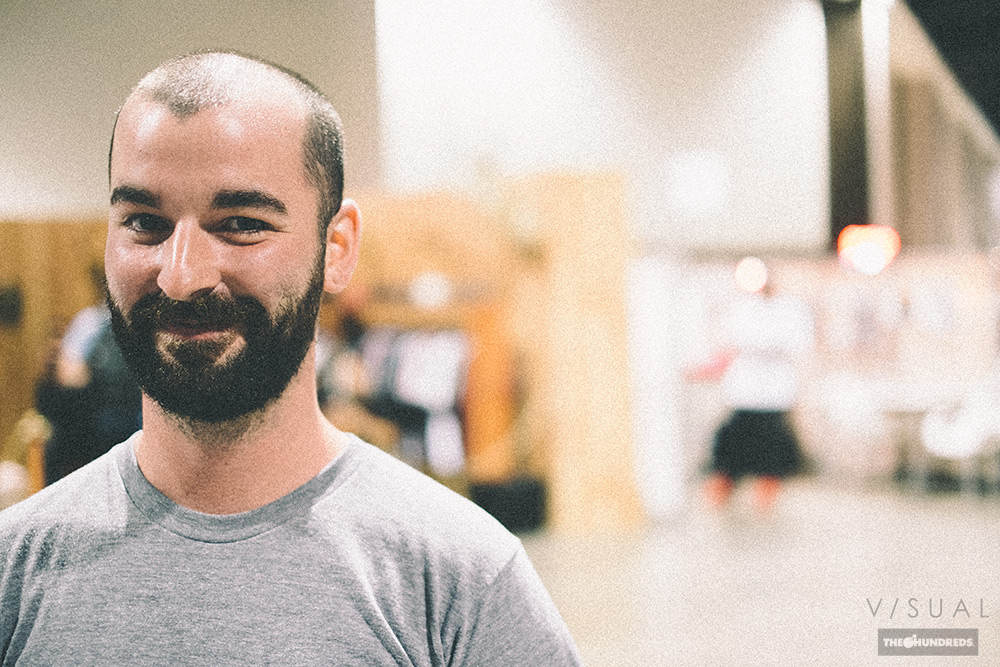 Steve Miller of Zumiez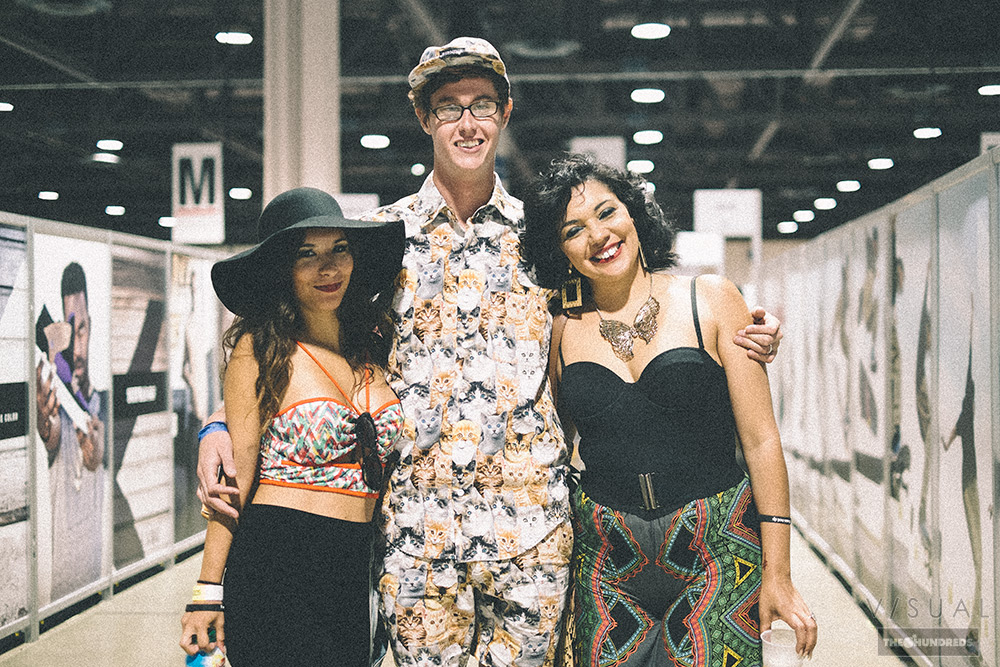 Johan Stuckey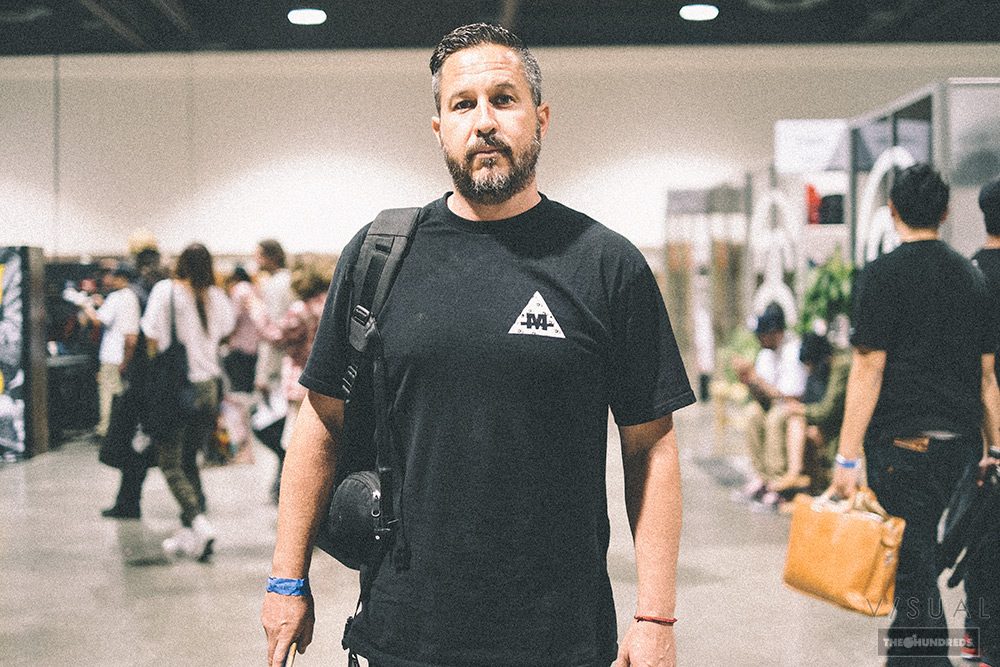 Brian Jones of Musa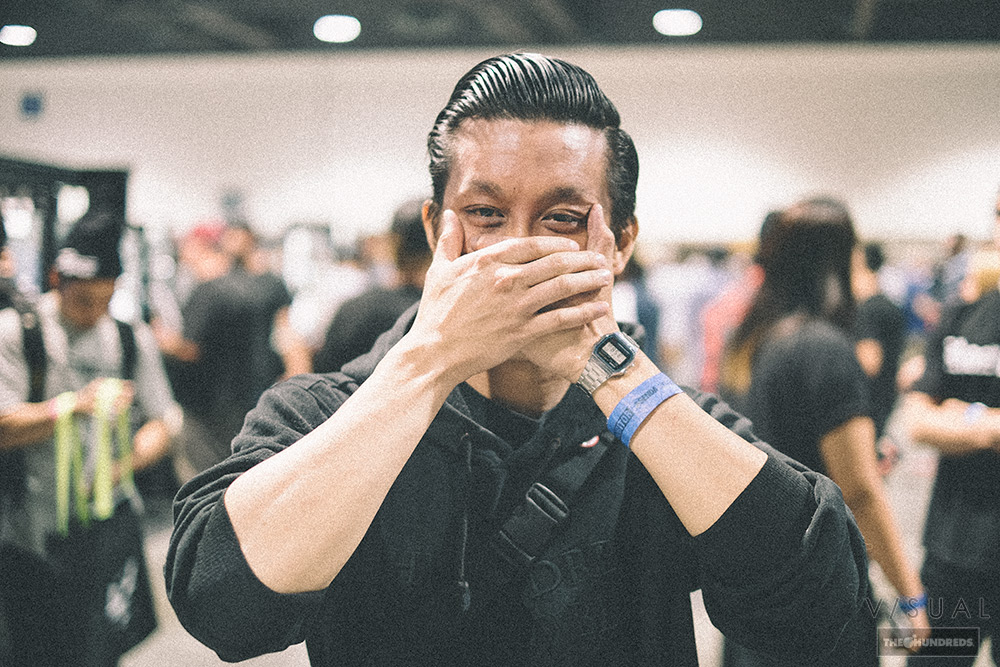 Vito of the Hundreds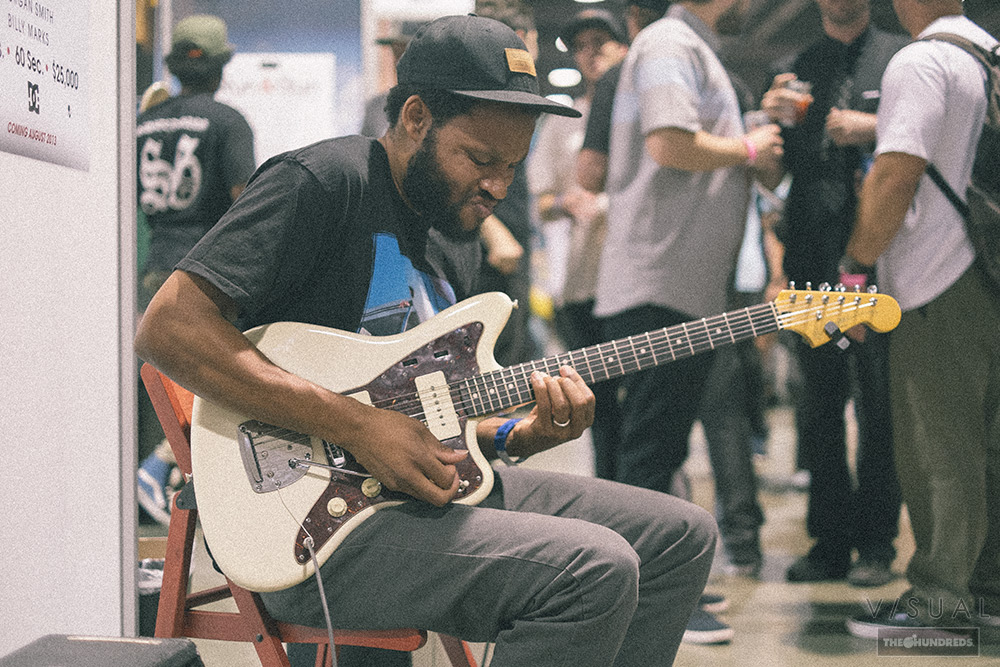 Ray Barbee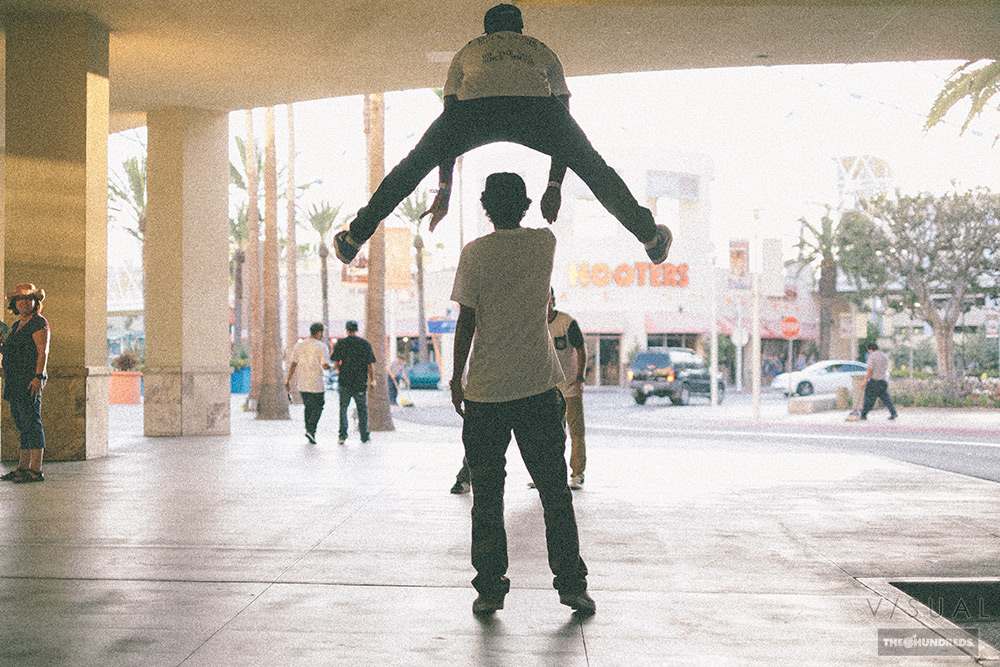 Later Agenda Show see you next month.