For our most recent episode of Having Said That*, Bobby Hundreds was joined by guest co-host, designer/illustrator/Renaissance woman Sophia Chang, and interviewed a diverse panel of artists: Tofer Chin and writer Abram Makowka of Gusto Rules! acclaim as well as artist/painter Blue the Great.
A lot of the discussion revolved around passion, patience, and the perseverance it takes to pursue your dreams. Tofer Chin and Abram Makowka detailed the ten year journey it took them to get their animated comedy short, Gusto Rules!, out on Comedy Central's TripTank (read our interview with Tofer, Abram, and Jed Hathaway on our blog here). Blue the Great discussed his recent solo show, "So Many Scars," and talked about the often difficult sacrifices he had to make to reach the point he's at in his career now. Sophia Chang chimed in with similar sentiments, recalling some losses of respect from her parents when she decided to pursue her dreams in design and illustration rather than fall into the Asian-American stereotype of becoming a lawyer or doctor.
Each story shared, despite being from varying backgrounds, had commonalities across the board. At the end of the day, passion, drive, and faith in self is how these artists have achieved their goals—and they're still going.
Watch the entire inspiring episode below.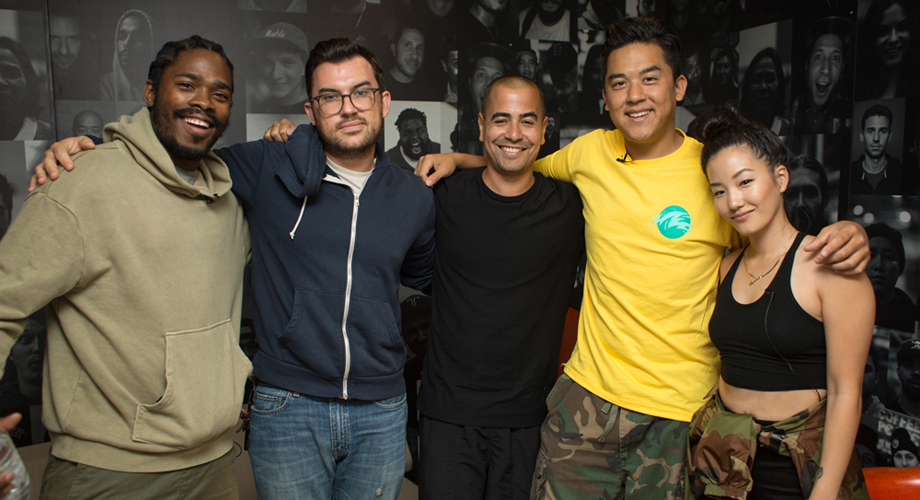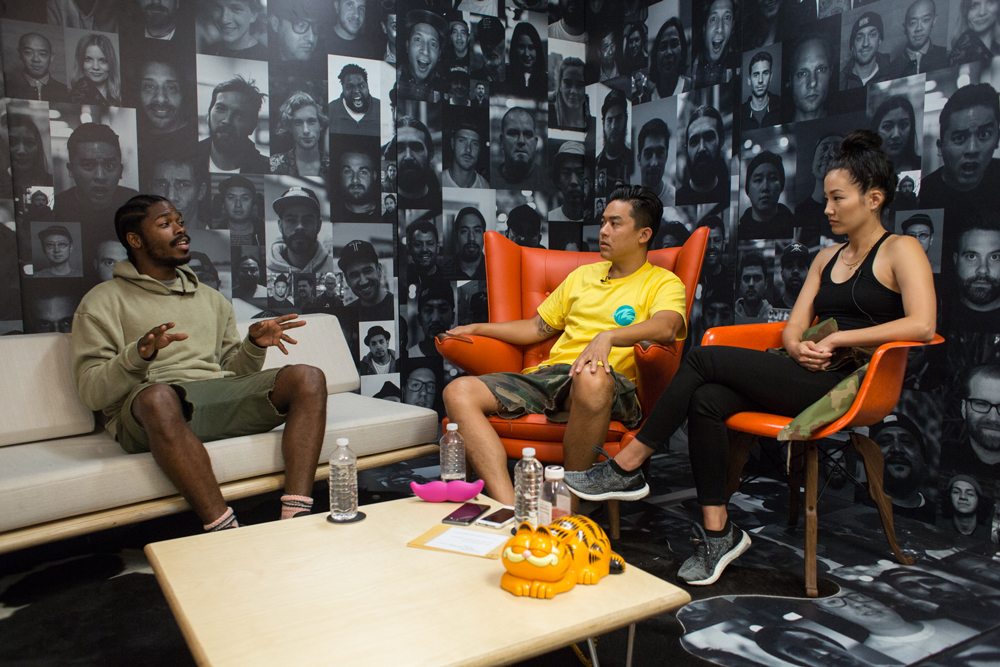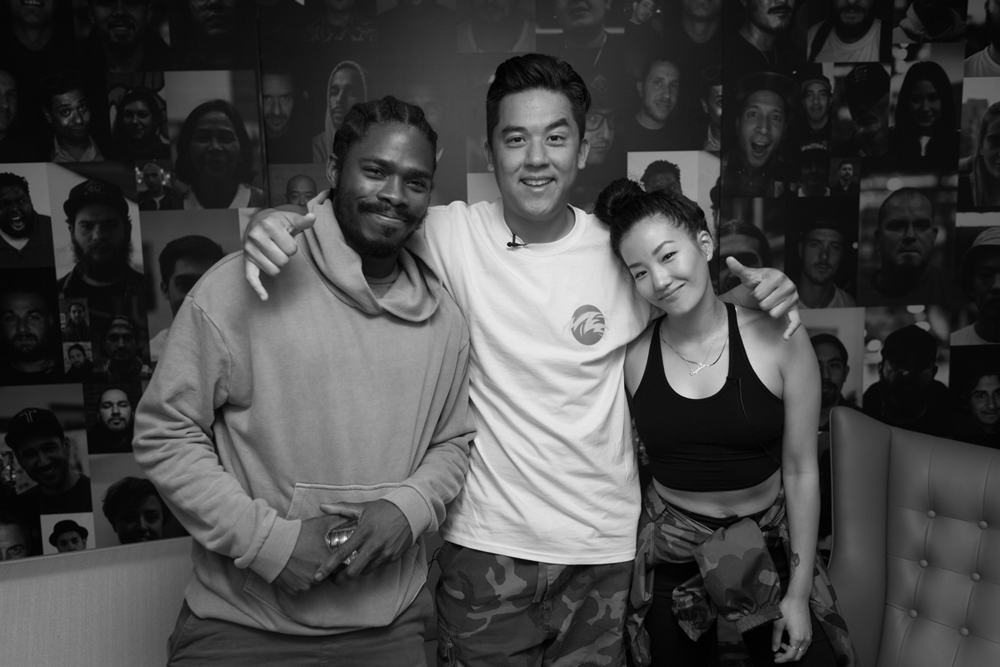 ***