Unlike the rest of the previous blogs about mine and Sarah's misadventures in California, I'm splitting LA into 2 parts, because we crammed so much in, it just didn't fit in one blog post. I do apologise for how sparse these posts have been though, it's November and Bobby is posting about freezing Chicago and I'm sitting in London getting misty eyed over a holiday I had two months ago.
Looking to try out some new breakfast spots, we followed the advice of my friend Mike and ate at a place I've forgotten the name of a few blocks over from The Ace. I think I could probably put avocado on anything at this point.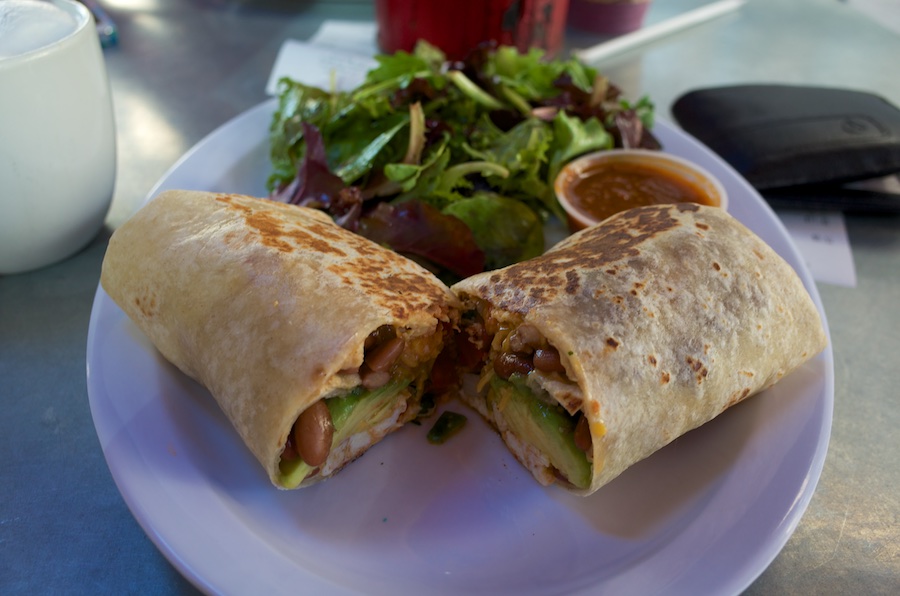 Look at the size of that smoothie!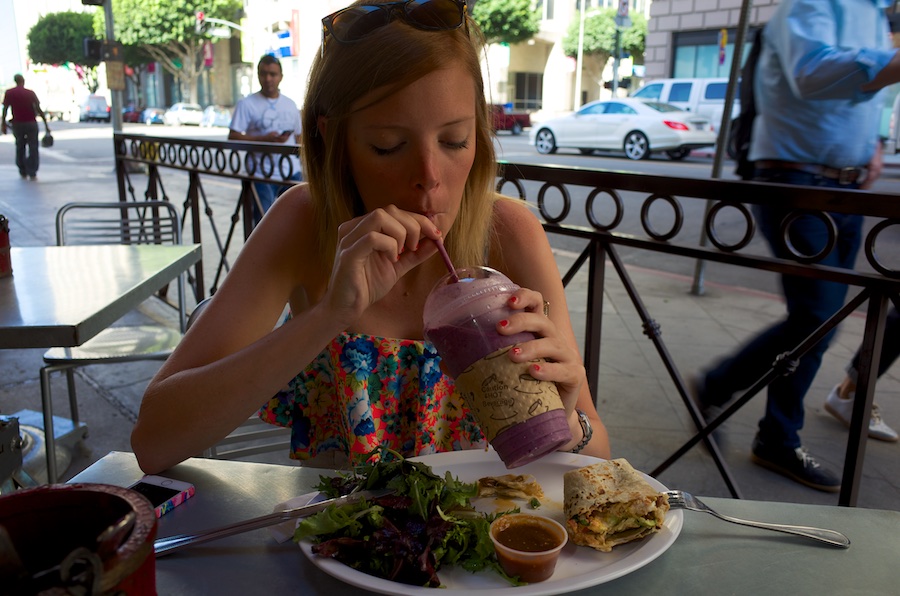 After that was polished off, we drove out to Vernon to The Hundreds Homebase to meet the media guys that eternally chastise me for submitting content late or forgetting my camera when I should be shooting events in London (sorry, Alina). Moreso however, I wanted to put some faces to names and have a snoop 'round the building I'd come to know so well from reading this site.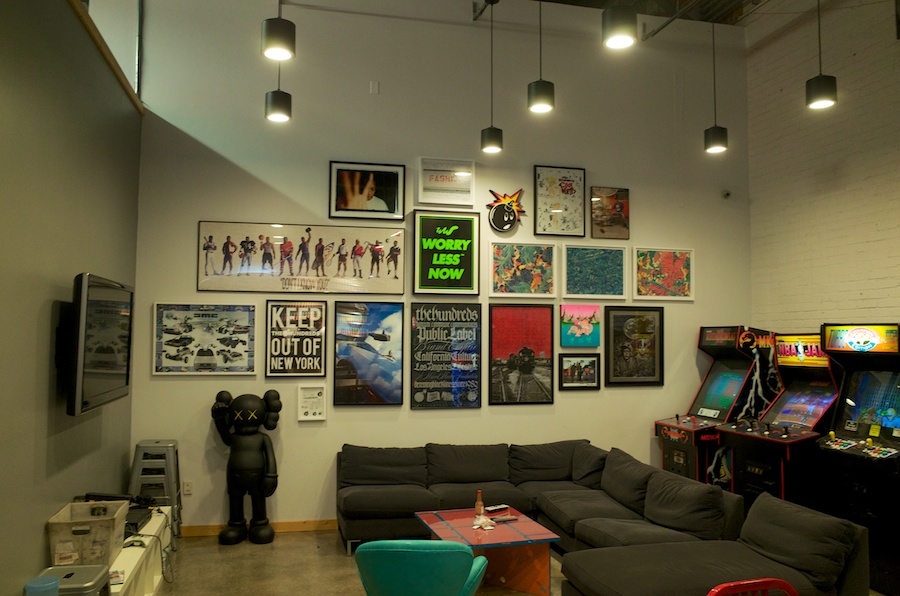 We started out with a small tour which Mike from Marketing took us on, followed by a very generous run of the warehouse where I was allowed to grab some stuff straight off the shelf, as if I was looting the place. I headed directly for the Public Label, and also grabbed a jacket and what is now maybe the best fitting plain pocket tee I own.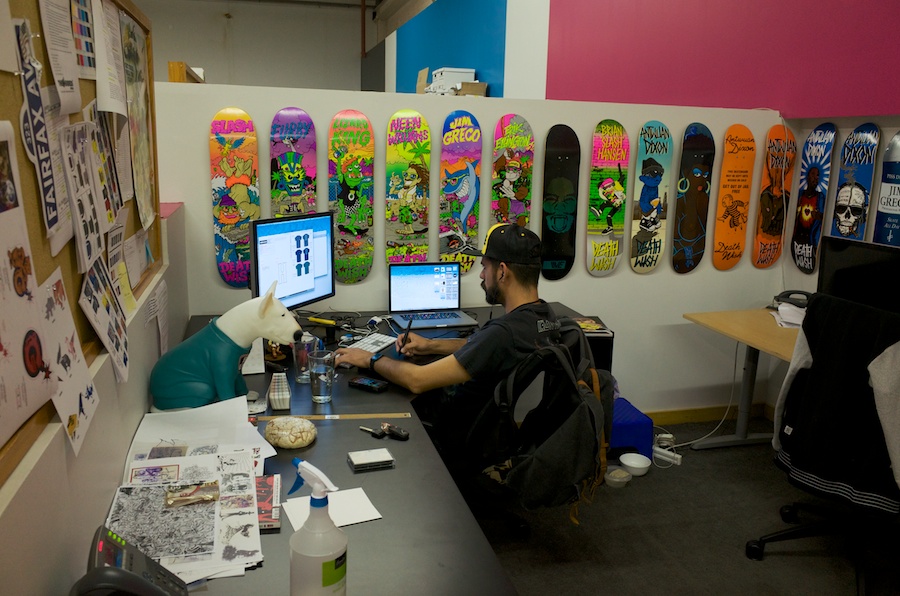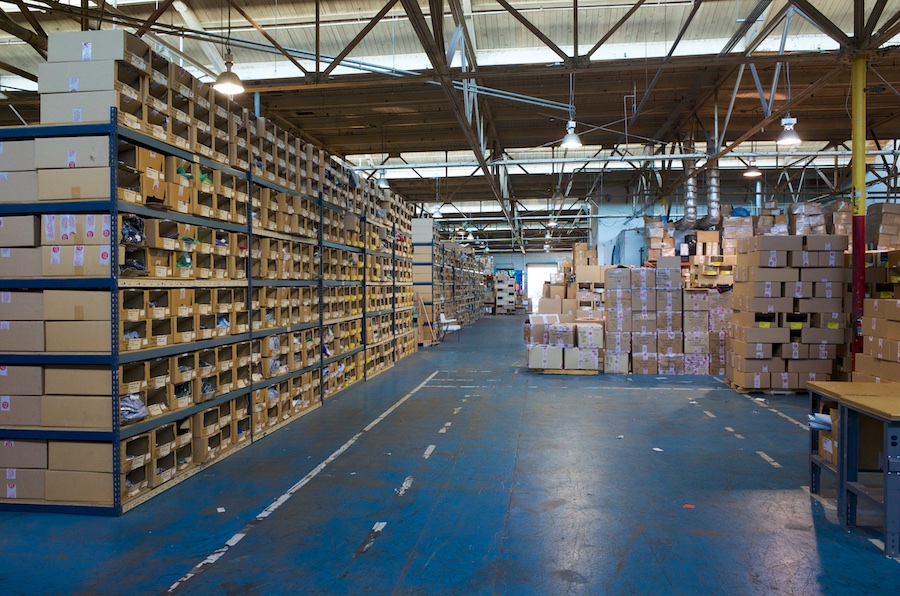 I was also lucky enough to grab some deadstock Bromance gear thanks to B-Mo who hooked it up especially. Thanks, bro!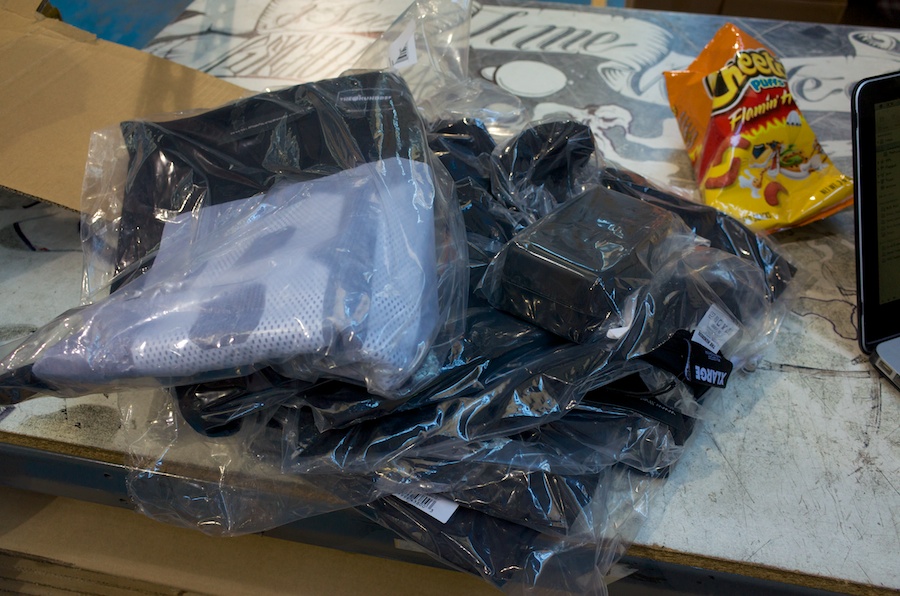 Thanks Mike!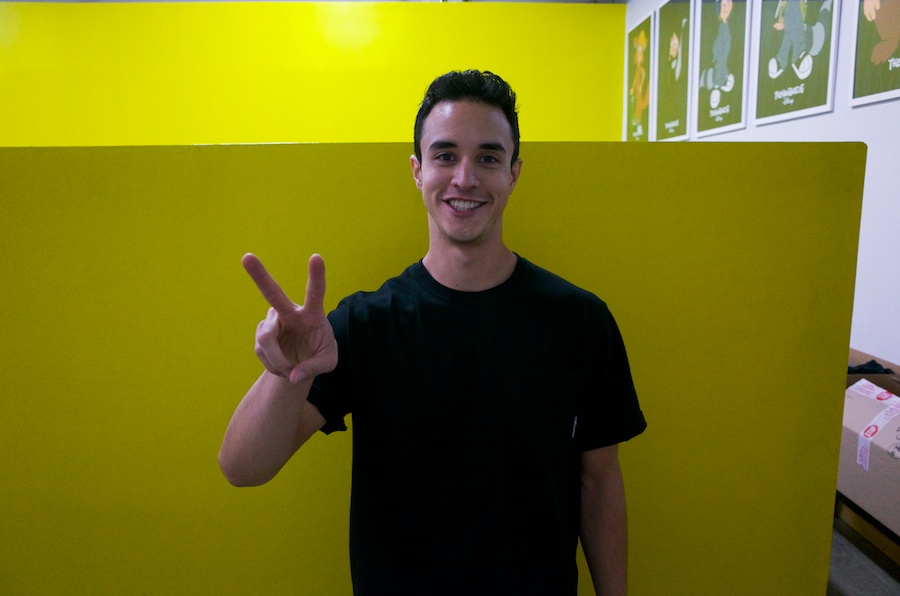 This is where Mac commands the Hundreds media empire from.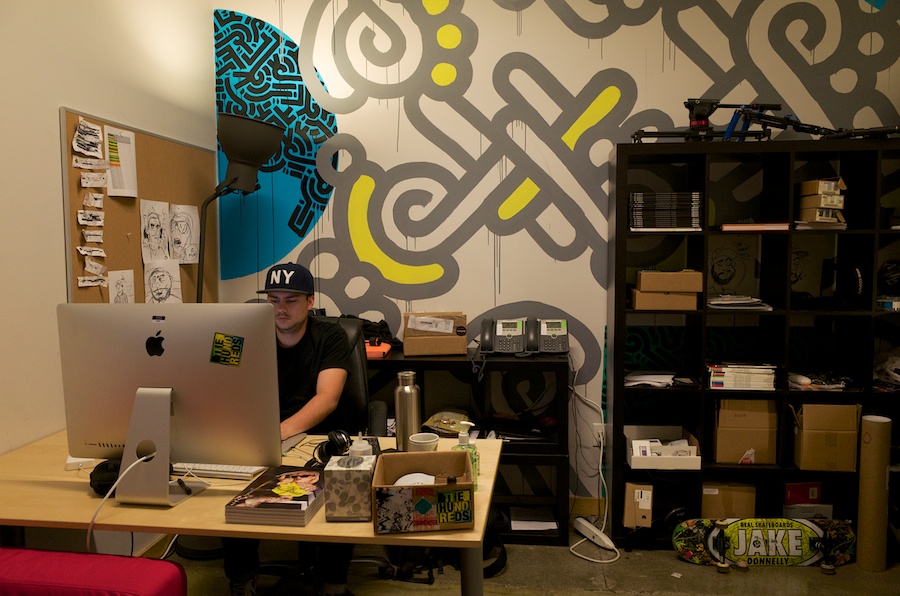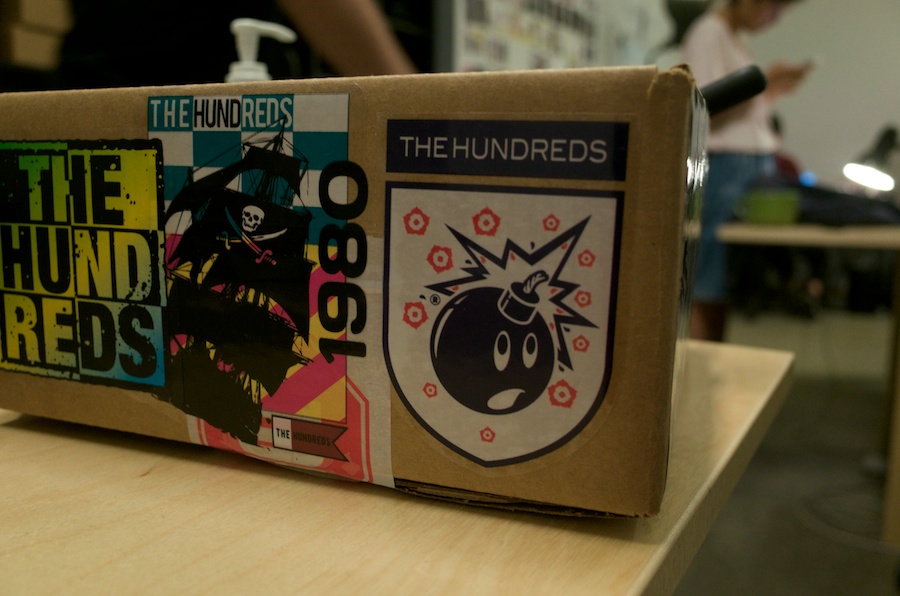 Alina knows what's up, hope you still have that sticker there, dude!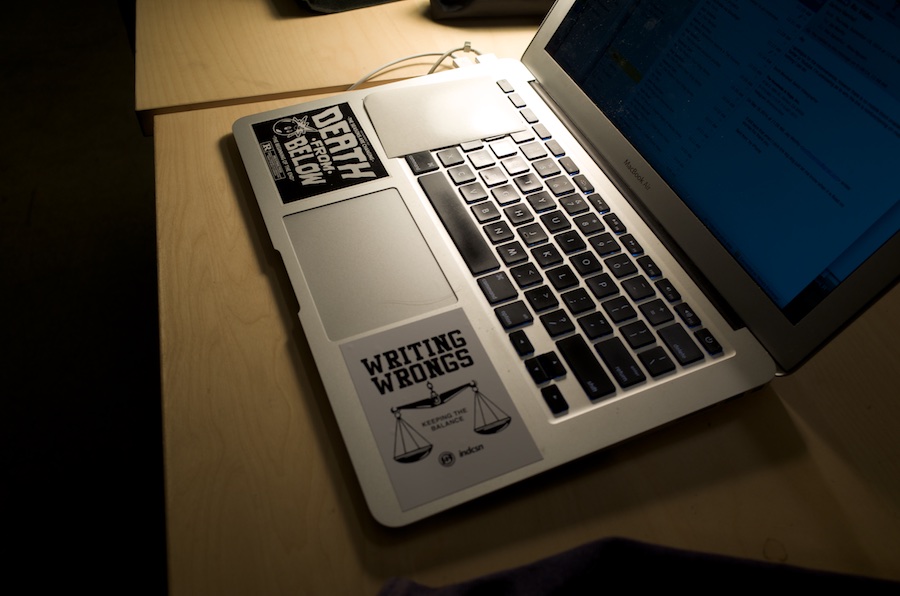 After the tour, we were taken out for lunch to a Mexican spot that was "just around the corner." Clearly that phrase means something TOTALLY different in America as we drove out of Vernon into neighbouring fuckknowswhere to Casita Mexicana – meaning we actually went to a different city to get lunch. That is not "round the corner," Mac.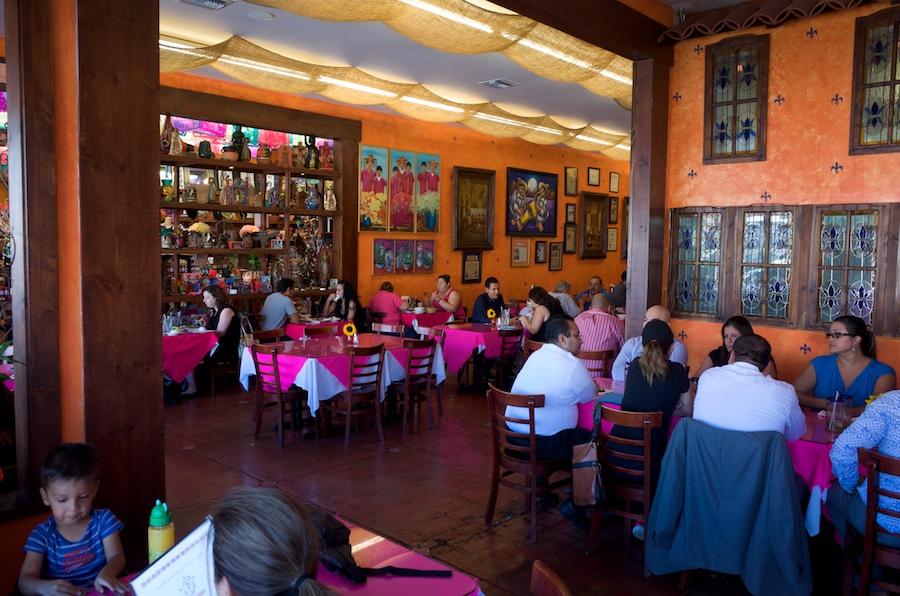 It was worth it, though, and this particular meal exemplifies everything I love about travelling. There was no way that we would ever have gone to this place to eat if it was just Sarah and I. We never would have known about it. This is a proper family Mexican restaurant and is a far cry from the "burritos" we have back in the UK. They boasted the "best mole in LA" and it was fantastic, even though I have no barometer to judge it against.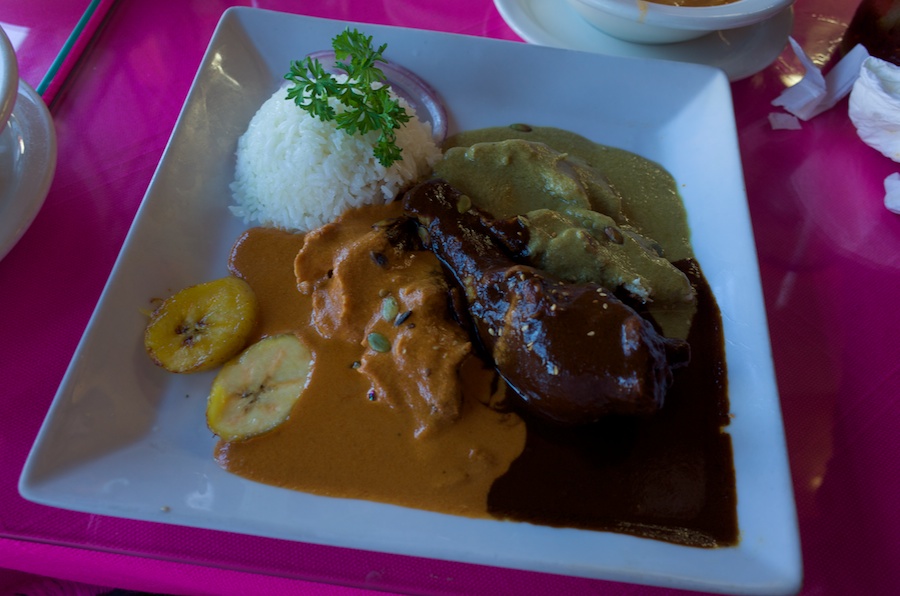 Thanks, guys!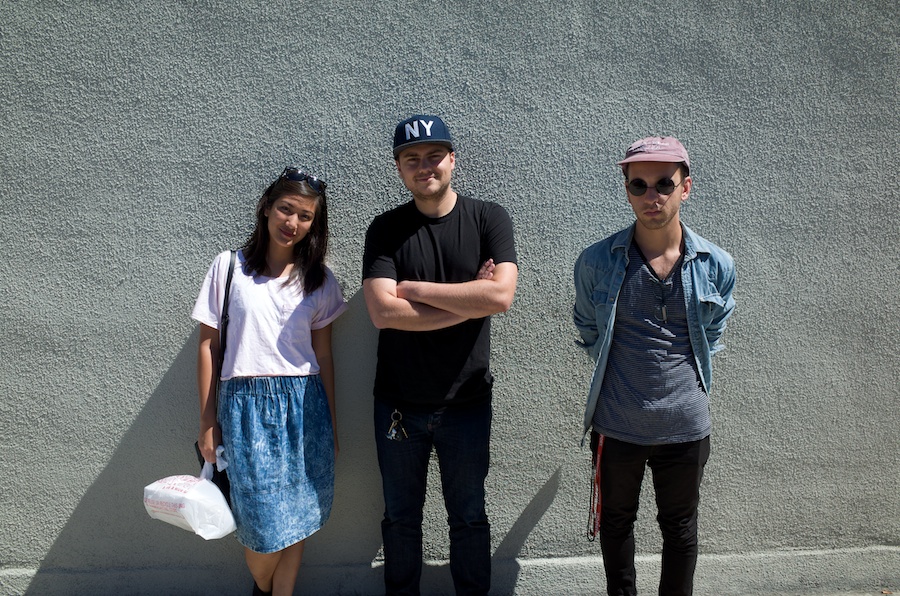 As I've already stated, driving in LA can suck a fat one, so it was with incredible delight that I left our car in the overpriced car park and took an Uber to Venice, as it was finally time for a proper night out. Firstly, we went to a dive bar to catch up with my friend Brett who runs shit over at Arbor.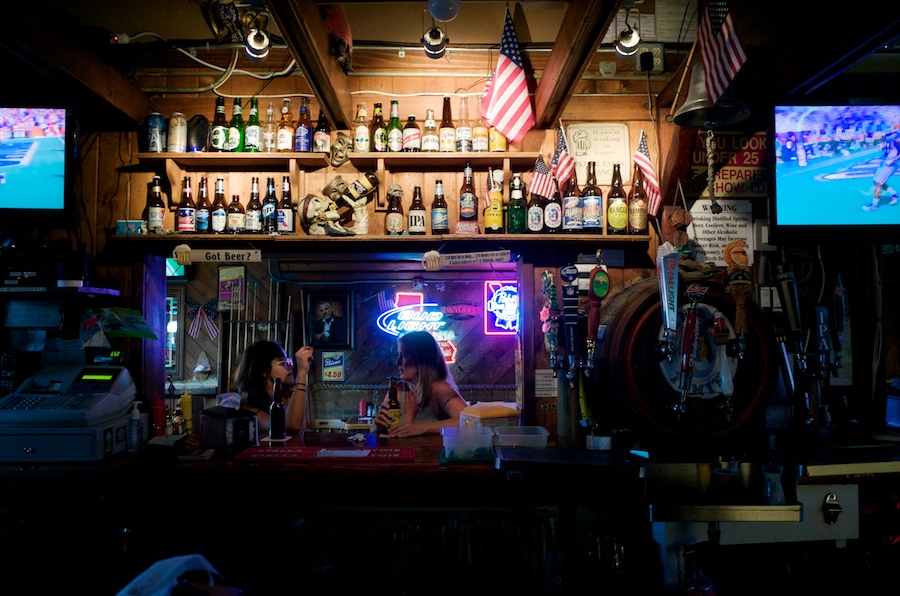 Then the main event, a night out with Karlton Banx. Karli is an old friend from the UK and we worked together at Red Bull. I've since left and now work in advertising while Karli transferred to the US to run their Wings programme. She's based in their Santa Monica HQ and lives in Venice and assured us that she would show us her side of things.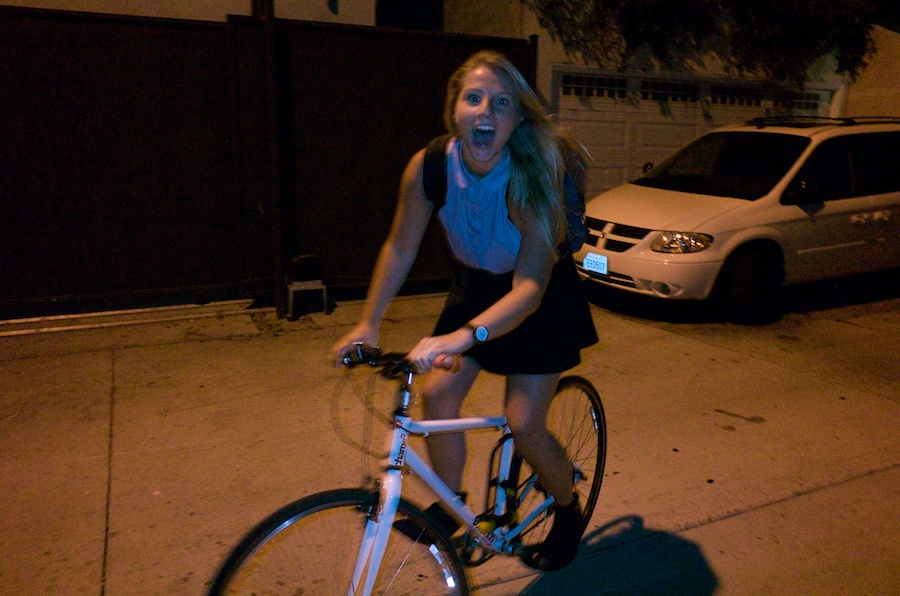 My previous visit to Venice was 8 years ago with my parents and there were tweakers everywhere and I really didn't rate it, but things are always different from a local's perspective and I saw a totally different side to it.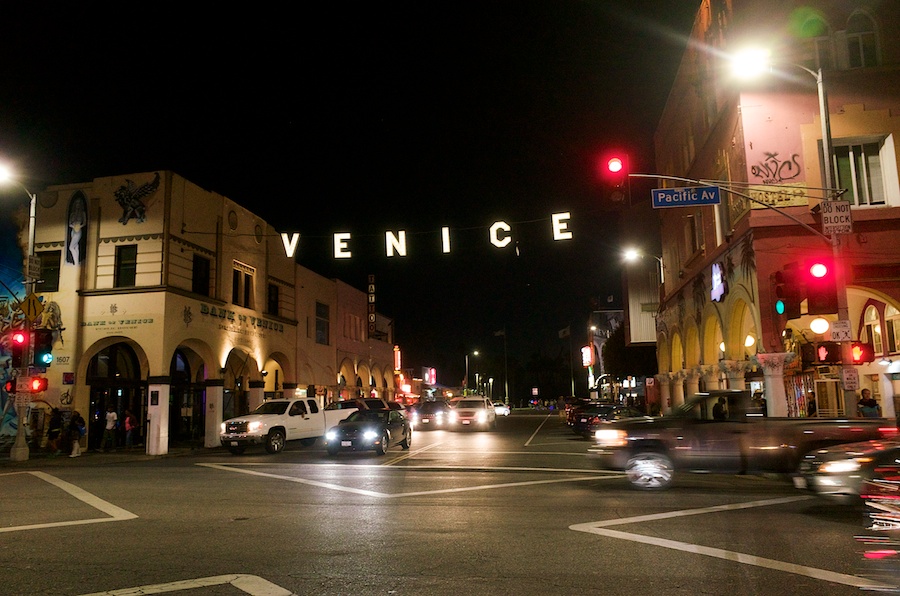 We explored by bike, using them to switch between bar, bar, restaurant, and more bars. The photos here are literally all I took, the beer took a hold and I'm honestly just happy I came home with my camera in one piece. Incredible night out, thanks Karli!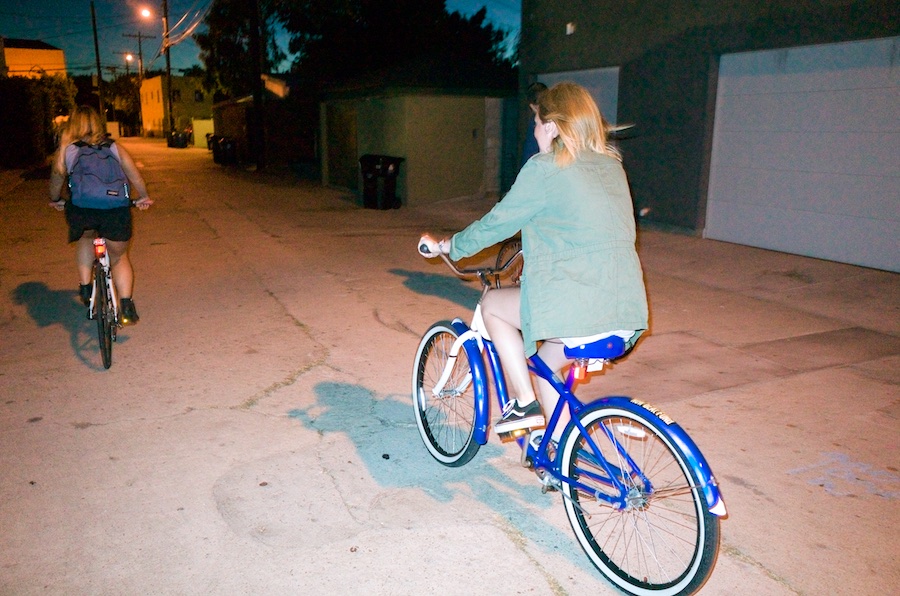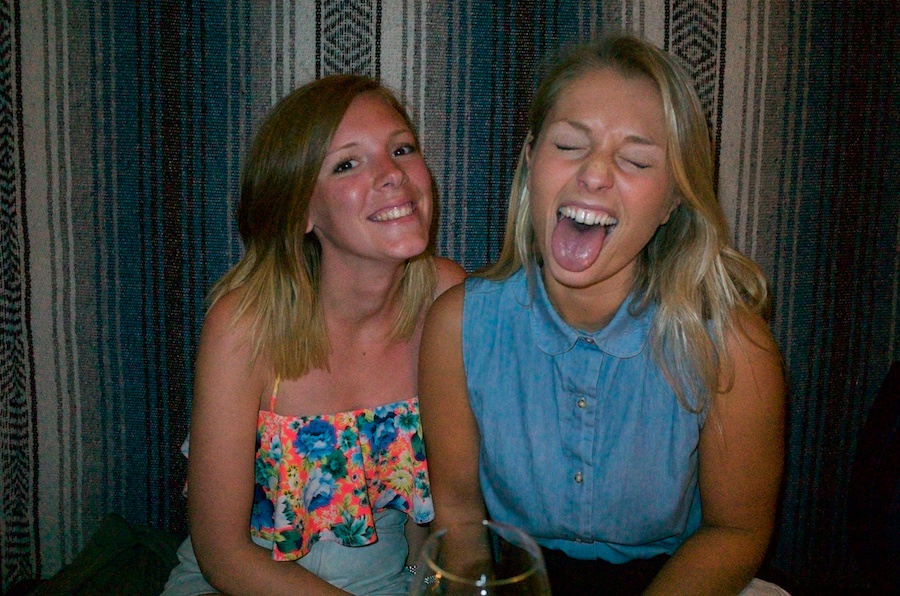 Now battling a brutal hangover, it was time to have Breakfast with Mike Ardelean, a one time trend-setting pro BMX rider who pushed the boundaries of style in street riding and was one of the first (I think?) to grind handrails with no pegs. Mike actually inadvertently gave me my first freelance marketing job years ago, and when I first started blogging, I featured his old clothing label Lavar. We rarely get to hang out in person, but it's always fun when we do.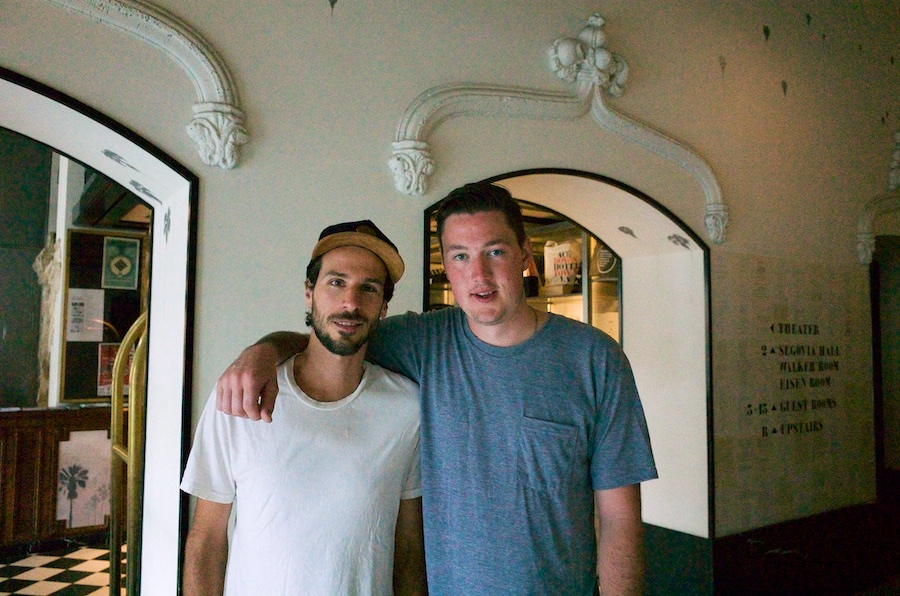 We drove back to Venice to let the beach suck the hangover away, before trying to recount the previous night by walking round Venice in the relatively normality of daytime. It really is a fantastic place and I really can't believe I wrote it off all those years back. What was I thinking?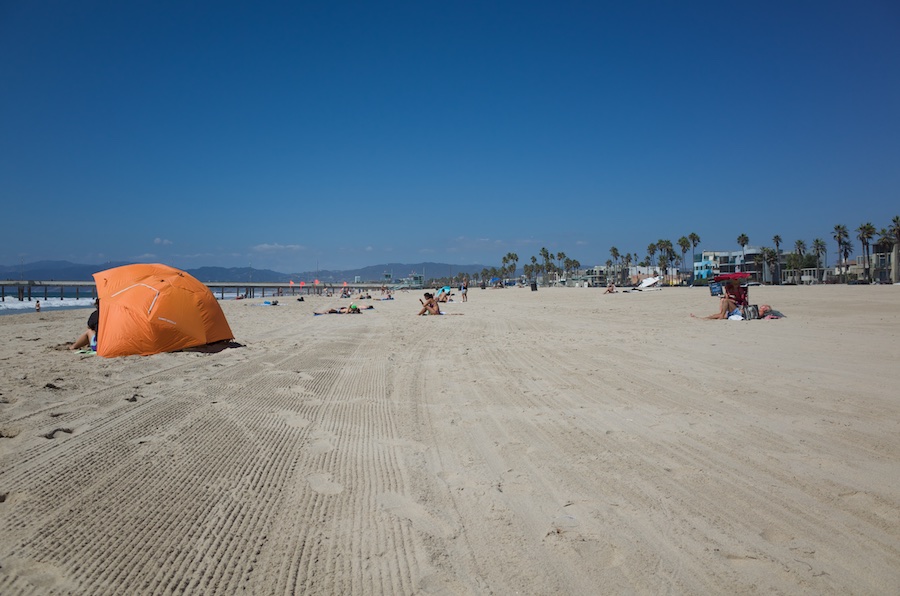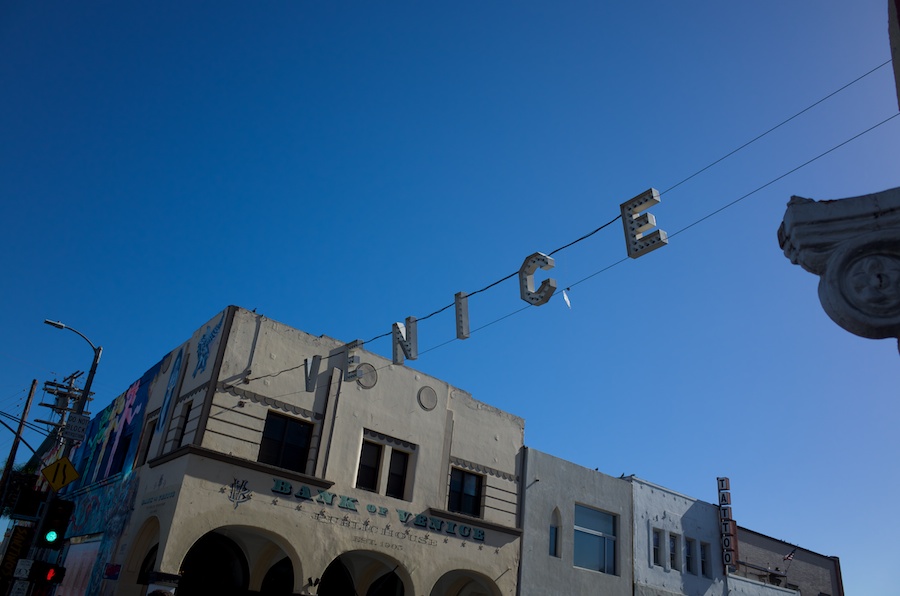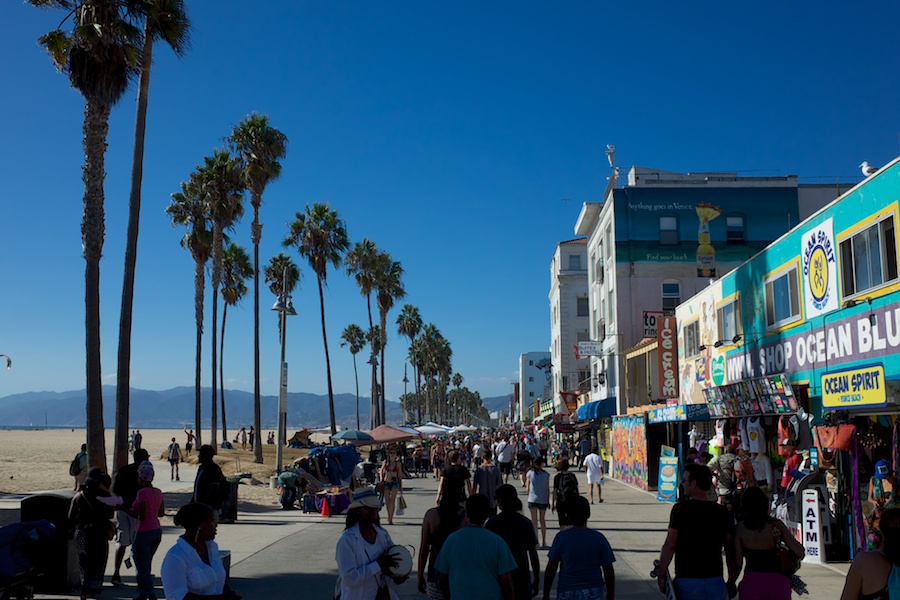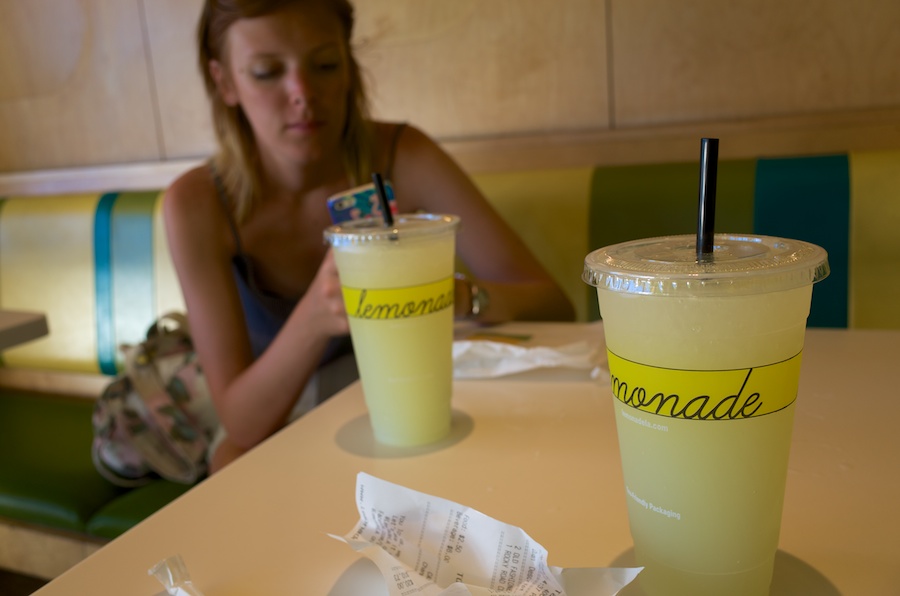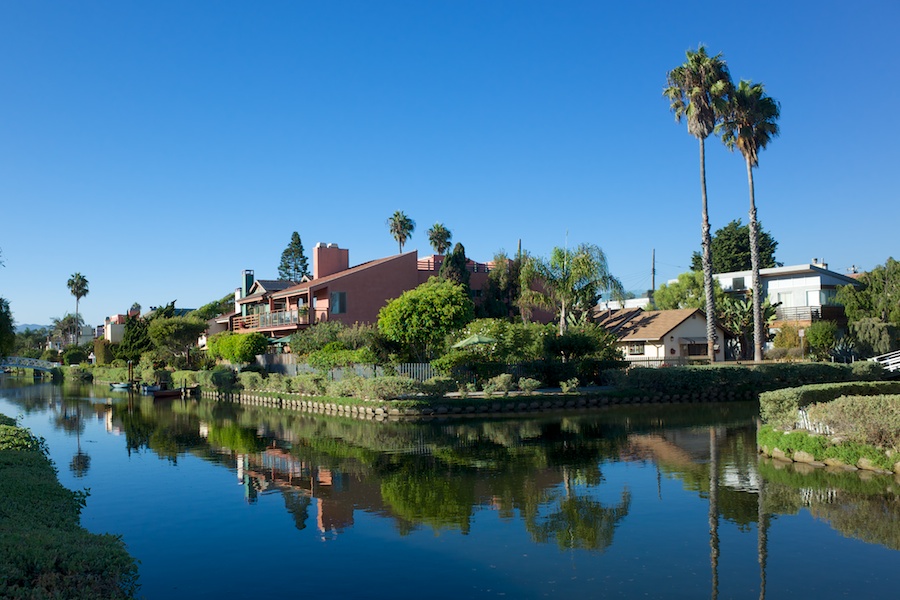 Our final night meant only one thing, finishing off the trip with a humongous meal ay Roy Choi's POT in the Line Hotel. I've never had Korean food before, I know this isn't super traditional fare, but it was utterly fantastic and I literally had to roll Sarah into the back of our car to go home.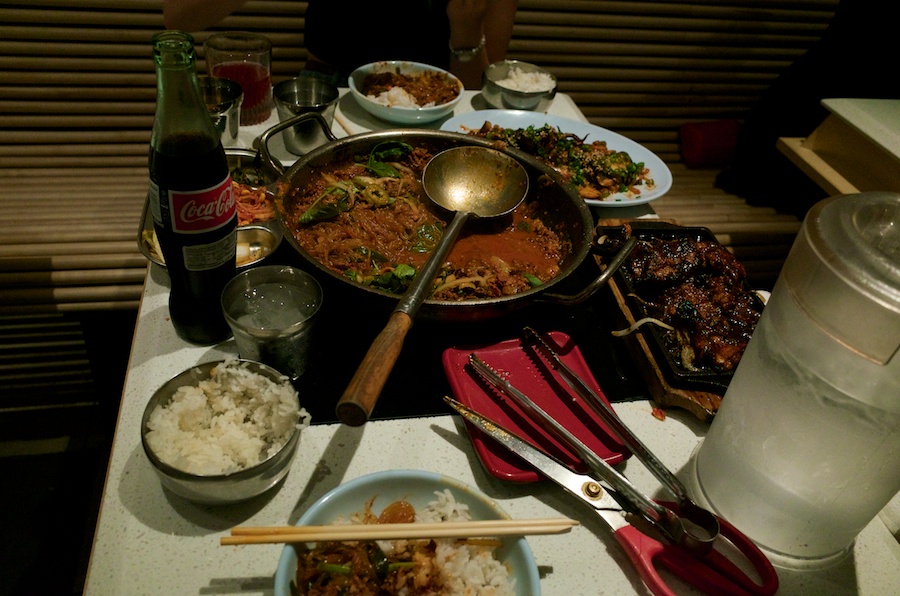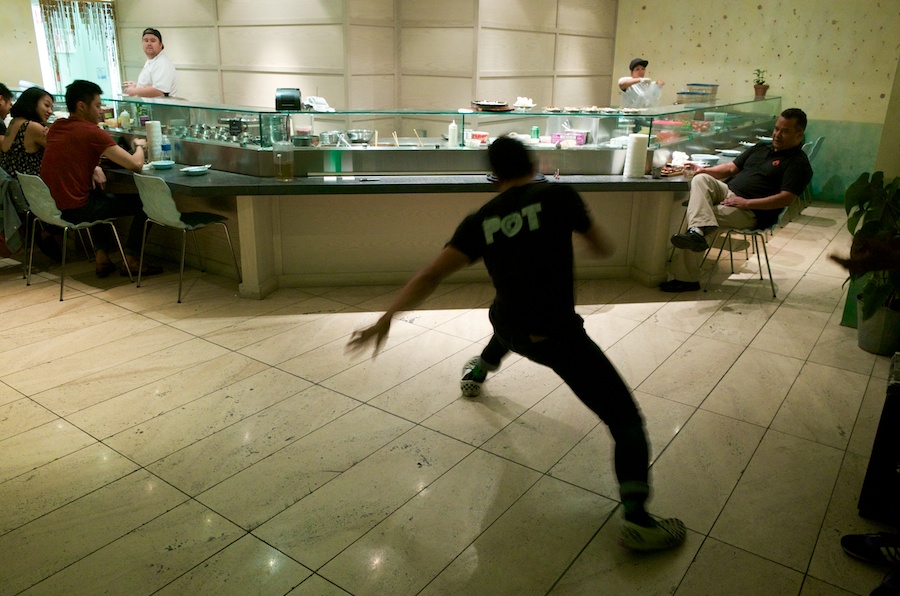 LA, you were fantastic, thanks to everyone that showed us hospitality and bought us drinks. We'll be back soon.