In 2012, I found myself in San Francisco and met up with my friend Bernard for lunch. He brought along his friend Richard and we chopped it up over sandwiches. As a parting gift he gave me a camera strap. At the time, Richard was still working at a tech start up but on the side he was working on his line called DSPTCH. Now several years later, I'm proud to not only call Richard a friend but have watched his company grow from just straps to much more. While many of you may be familiar with the brand from the Feed, other blogs, and social media, I wanted to properly introduce DSPTCH to the Hundreds blog.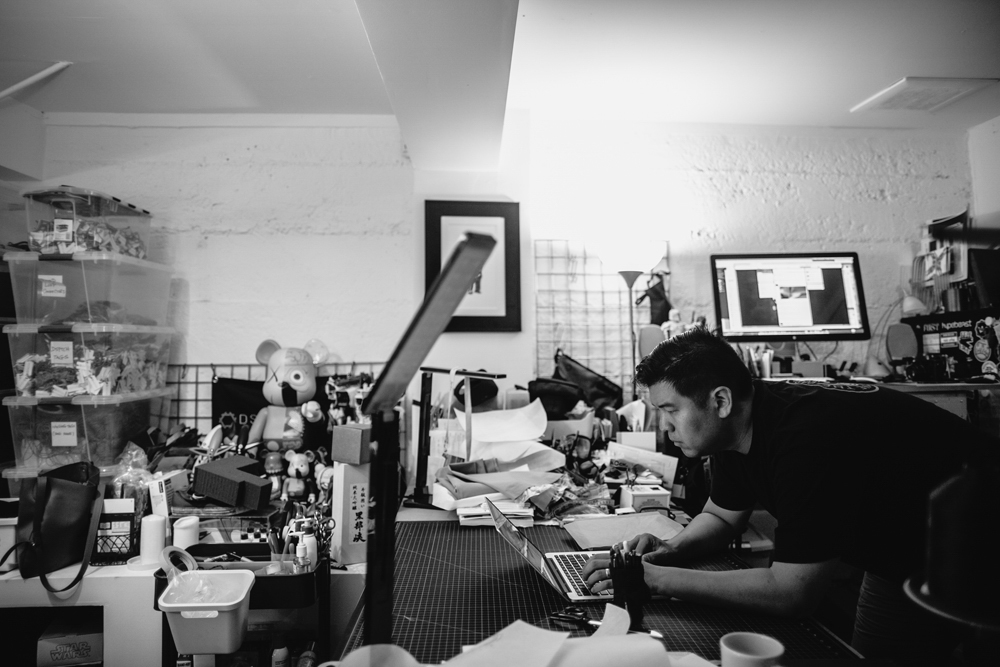 ARNETTE: Can you give a short breakdown about DSPTCH? What prompted you to start the company and how did you get to that point of starting your own thing?
RICHARD LIU: DSPTCH started as a design and manufacturing company with the purpose of finding better methods of carrying gear around both in daily routines and during travel. Our first product was the camera sling strap which was born out of a need to have a more suitable strap for travel. The timing was favorable as well since, at the time, a new breed of cameras featuring a smaller body size (known as micro 4/3rds or mirrorless) had begun to gain traction in the marketplace and our strap was one of the few that was suitable for them. I had originally designed the camera strap for my own personal use but after some time, decided to try it out in the marketplace and discovered there were many out there that wanted a similar solution. This helped get our start and four years later, here we are.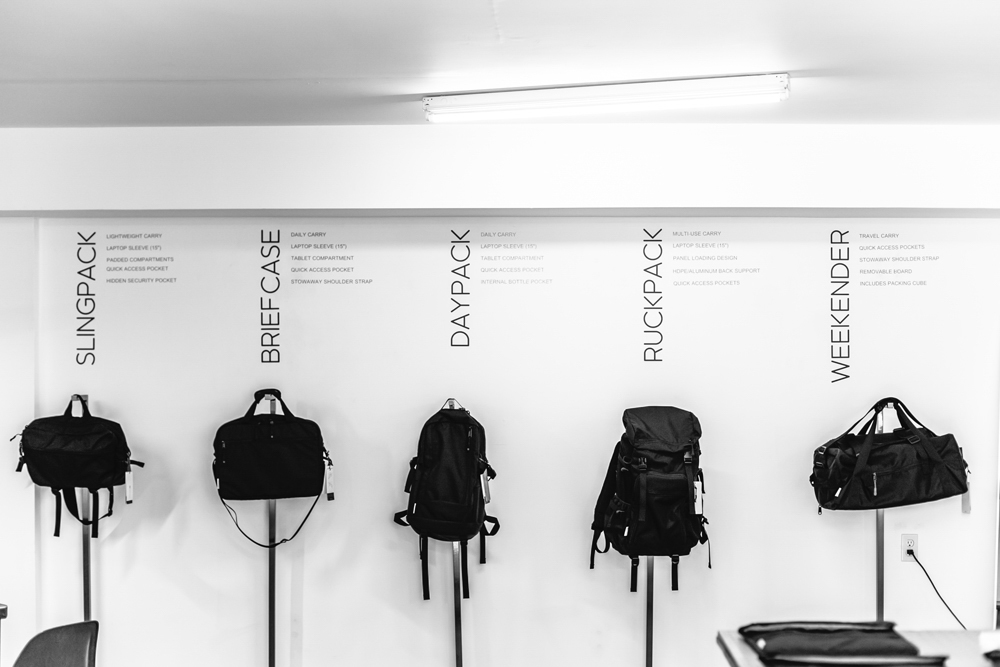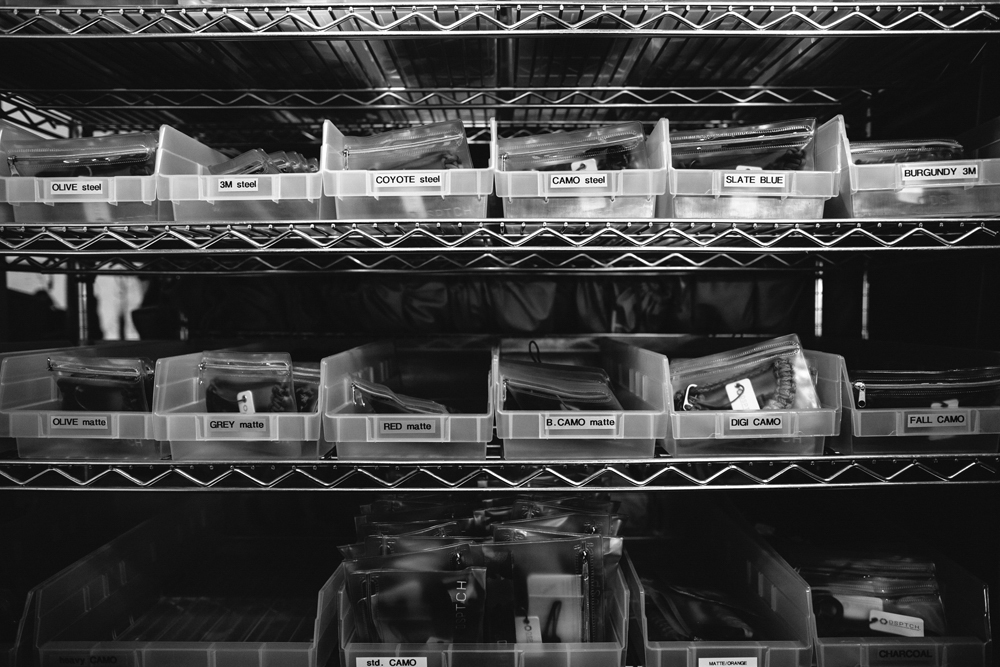 Trying to find a timeless name is hard. How did you decide on the name DSPTCH?
I always had an affinity for military gear and equipment, particularly the way its design was built entirely for functionality and durability for all sorts of environments. I admired this approach and wanted to take the same process to consumer products but in a refined manner so it could be used in many more environments rather than for just use in the field. To me, DSPTCH represents a group tasked with knowing what items are being carried around and designing the right gear that will address those needs. We don't represent one specific segment or niche, our products are designed for the everyday person.
How old is the company now?
We will have existed for 4 years starting this November, although we did not begin hiring employees until about 2 years ago so you could say we've really only been trying to grow and make a name for ourselves during that more recent period.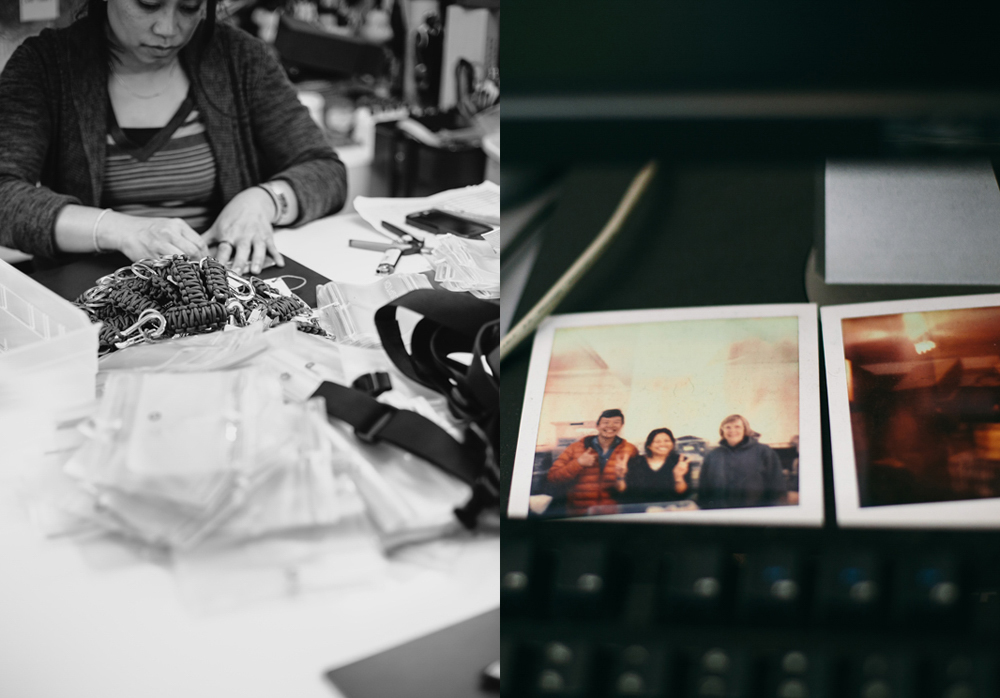 Are you where you thought you would be X years later?
No, not at all. As competitive as the bag and case market is, I never thought we would be able to make a name for ourselves the way we have in a market with this many competitors. When we were just making camera straps, I didn't feel that intimated because frankly it was just not one of those things that gets a lot of attention so many people write it off as just a small, specialized market. Getting into general purpose bags, we really had to focus on our vision and how we were going to differentiate ourselves from the many great options already out there on the market. It's been very encouraging to see the growth of our bag line and the great feedback we've received from customers.
Let's talk about the straps. What made you want to start with something like straps? Why not bags straight away?
When I designed the first camera strap, the intent was really for my own personal use and I didn't have immediate plans to try and sell them to others. It was only from encouragement from others that it seemed like a good idea to try out with minimal risk. Because it was a simple item, I didn't have to deal with large order quantities and needing a full scale sewing contractor to handle sophisticated sewing and fabrication. This helped me overcome the barrier of needing a large sum of money to get started early on, which is definitely something you need if you want to start a bag company (unless you have the skill to construct samples and sew it yourself). We had a very natural early growth stage which ultimately led to us to expansion into more complex products (like bags) after building experience with a simple product.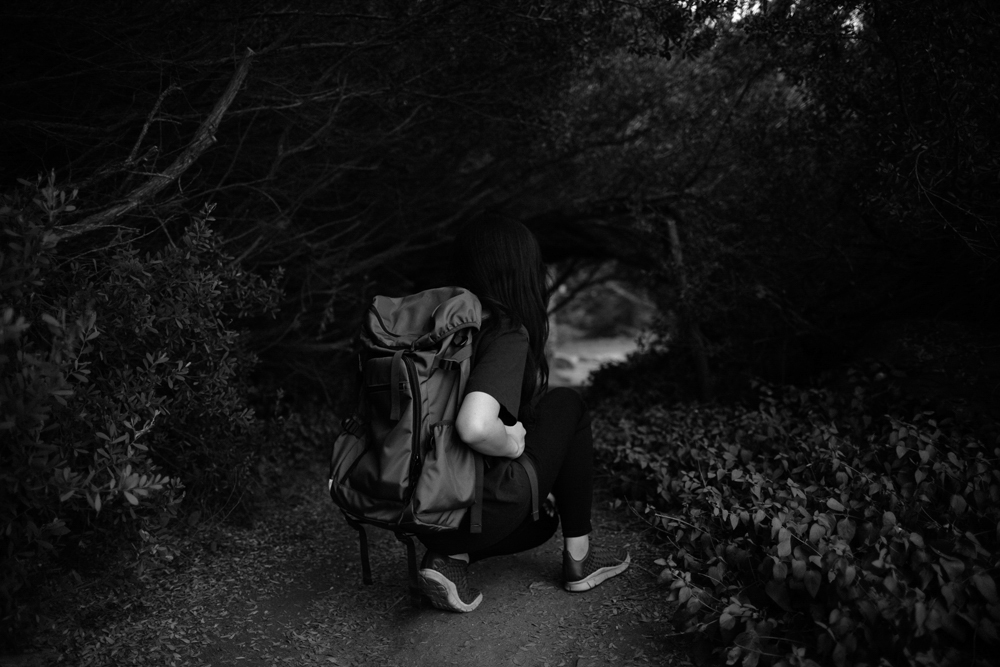 Did you know you wanted to do more than just straps when you started? Or were you just having fun?
I wouldn't say I was having fun, but I definitely didn't have more plans beyond the strap early on. We did the paracord braided items (which we still produce today) as a supplementary product but to be honest I was just motivated and excited by people using and appreciating the product. My previous background was in corporate tech so being able to produce a tangible good from concept to execution and then actually see people using it was pretty captivating for me.
And why bags next?
While I thought there were definitely ways to iterate on the success we had with the camera straps, I ultimately wanted to be a company and not just the producer of a product. I wanted to have more space to grow, a larger pasture so to speak. I knew that while bags would be extremely challenging, it would also give us a ton of options to expand into if we were able to prove the concept with our initial offerings. I knew it would be some short term pain (continuing to reinvest in the company) but would give us much more of a fighting chance to stick around if the camera straps were ever to become commoditized.
What's after bags? What do you see DSPTCH moving into next?
There are a few things that I'm definitely interested in, but I haven't put too much thought into it as of yet because we're still very much so in the thick of still establishing ourselves as a bag brand. We have a lot of maturing to do as a bag company so until we've established a firmer hold on our place in the market, we're going to stay focused on the task at hand.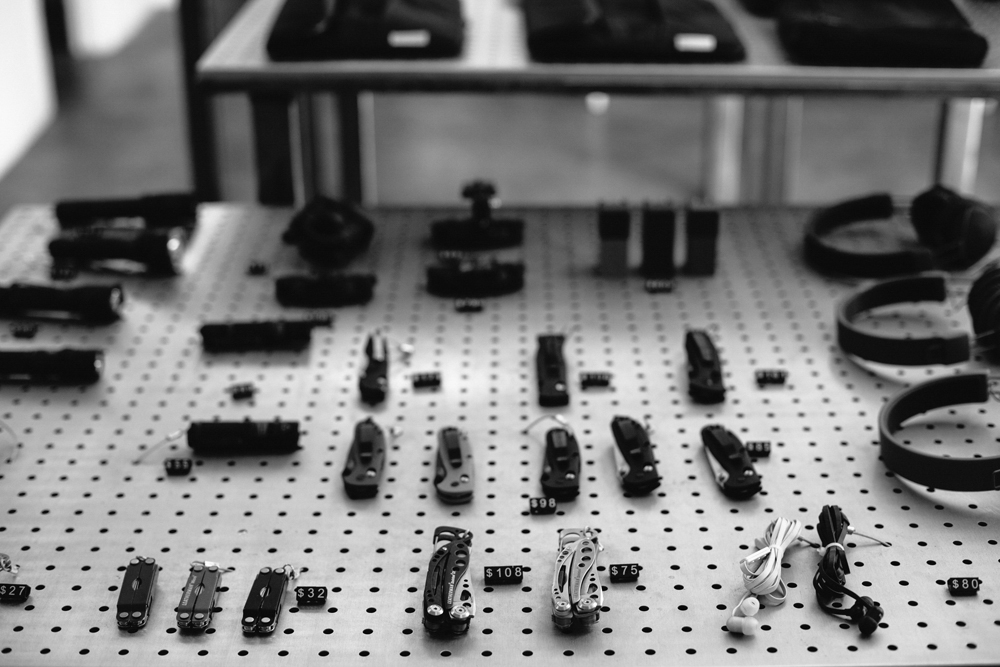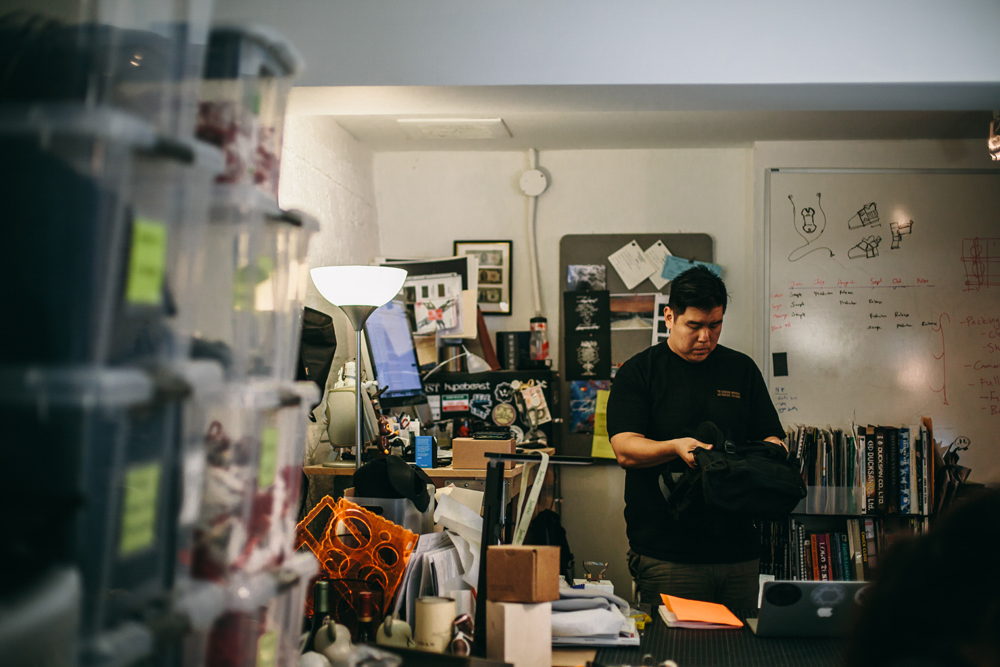 Your products are made in the USA. What made you decide to manufacture in America rather than say go to China? Will you always stay USA made? Would you ever go overseas?
When starting out, the decision to manufacture domestically was strategic from an operational point of view. It was definitely more costly, but the pros just outweighed the cons of moving production overseas. We were able to make smaller batches before we had a large facility to store all of our inventory and it was very important to me to be able to work face-to-face with the team that held the future of our company in their hands. Also, working with a lot of these experienced individuals in the sewing industry helped us in the early days as we were still learning the ropes ourselves as a new brand. Now that I'm a bit more seasoned, I definitely understand the value of moving production overseas more but our reasons for keeping our product domestically made has evolved as well. It's much more than lowering costs, but rather supporting the businesses (and jobs) that support ours as well. It's harder to make it work but seeing that they were an integral part of our growth, I feel like it's woven into the fiber of our company and not something we're going to change in the foreseeable future. We're in a relationship with our production facilities, suppliers and retailers and in a sense, we're all in this together.
What is the most important factor about having your products made in the USA to you?
The most important factor is supporting the businesses that backed us in the early days that helped give us our start. As long as we can sustain our business in the current arrangement, we will make every sacrifice to do so.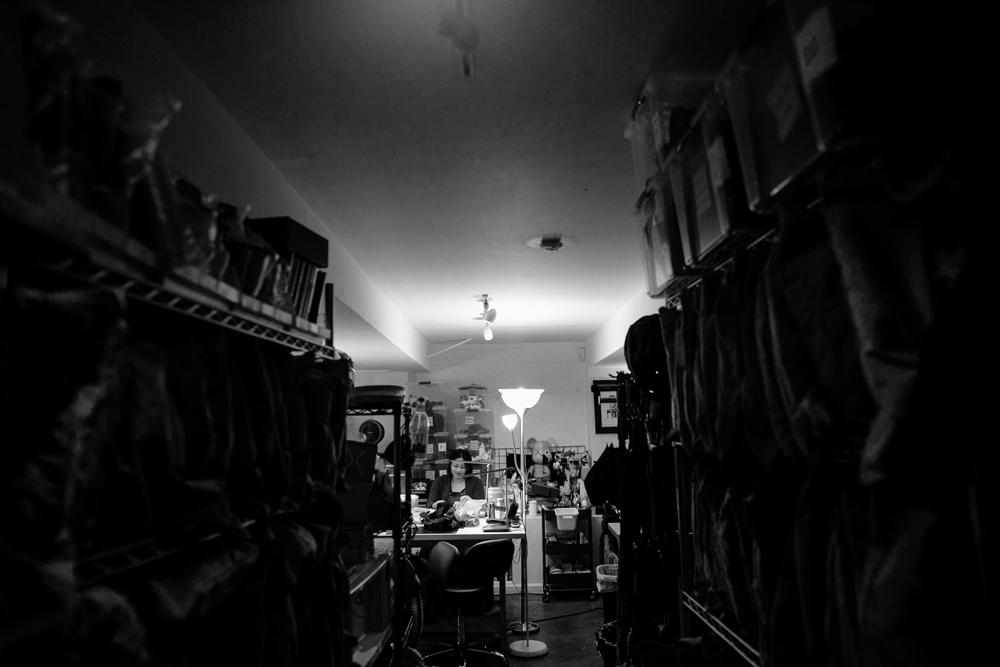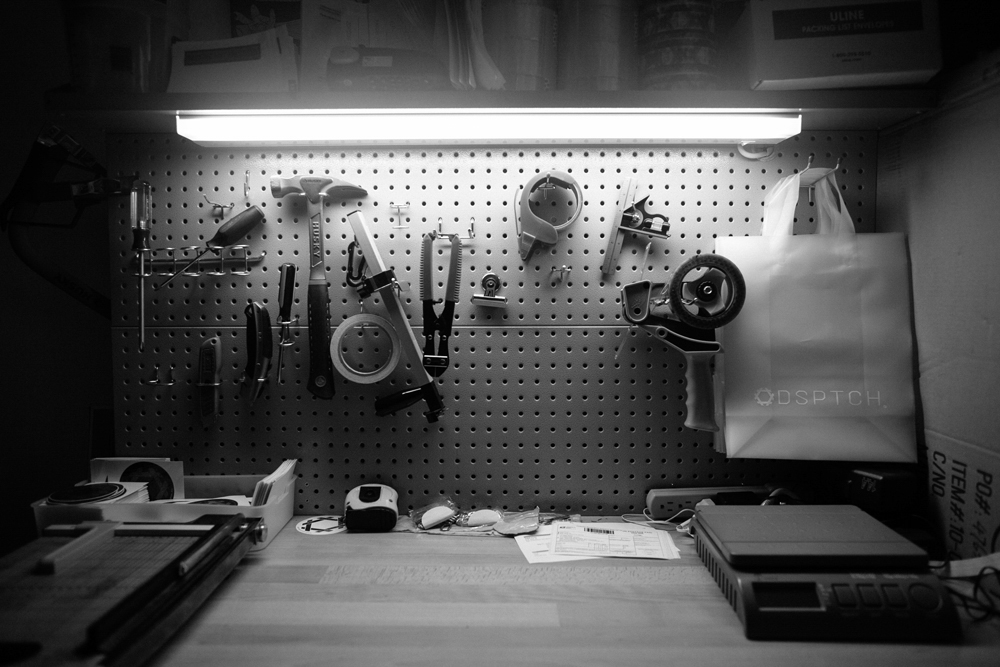 How did you get to collaborate with the companies you have like Pow Wow, Gear Patrol, etc?
We've been very fortunate to have good relationships with a few companies and organizations that have been supporters since day one. These all came about from a mutual respect for each others' accomplishments and I was very excited and grateful to be able to work with a great teams like the ones mentioned. It's an ongoing relationships as well, we've had talks with everyone we've worked with the get more projects in the roadmap. To me, it's much more than just firing off a few SMU's for promotional reasons.
What do you think sets the brand and product apart from other bag or accessory lines?
I wouldn't say there's one specific reason that can capture it all but rather a combination of things that we do differently that speaks to the needs of the new generation of professionals, students and travelers out there. I think that what people expect from their gear is evolving rapidly and we'd like to think that we're constantly adapting and adjusting to those requirements. Aside from the functionality (which I consider to be the most important aspect of our gear), we also consider durability and appearance a great deal during the design process. I think it's how we've addressed those three things that have really helped set us apart from the different bags already on the market today.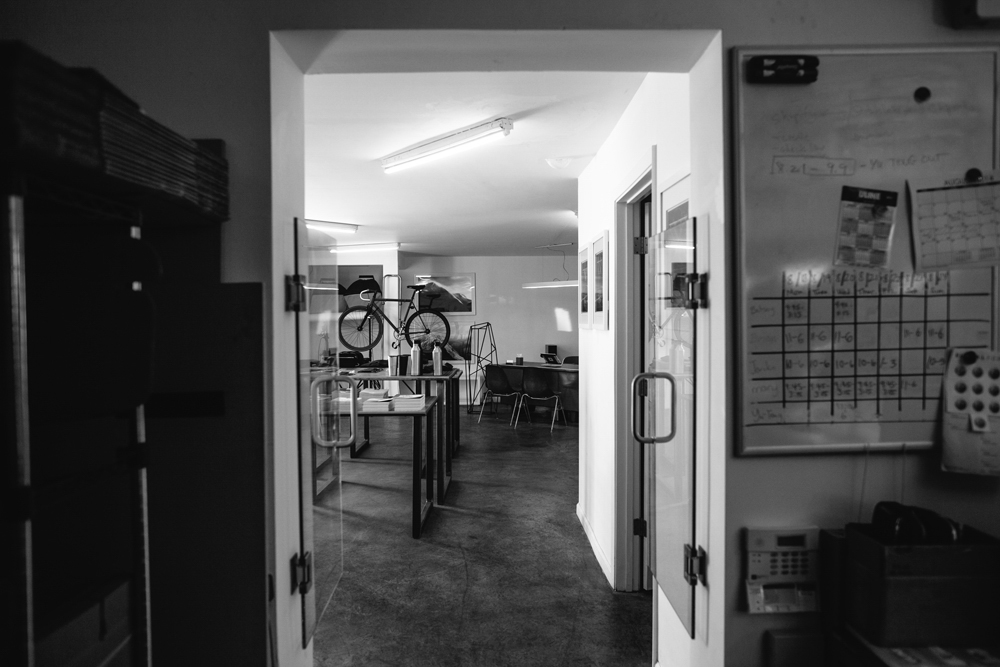 What's one part of the brand you would like to best communicate to the end consumer?
We use the tag line "substance driven design" because we want our audience to understand exactly what we're all about: making products that have substance. I appreciate luxury goods as much as the next guy but nothing is more disappointing to me than when it comes at the cost of durability. No matter how nice the fabric is or how fancy the zippers are, if it doesn't hold up over time or function the way you would expect, it's not going to be useful. Our goal is to make functional and durable products first and foremost and I don't see our brand ever deviating from that.
Any interesting things in the works?
We've got more bags and cases in the pipeline as well as working with some new fabrics outside of ballistic nylon. Our roadmap is pretty much set for the next 12 months so we're hoping to continue to build out our portfolio of bag styles and fabrics.
Last words?
Thank you for the opportunity to share our story and a bit about our vision for the future of the company. These chances don't happen everyday for us so we're very grateful for the platform to spread the word.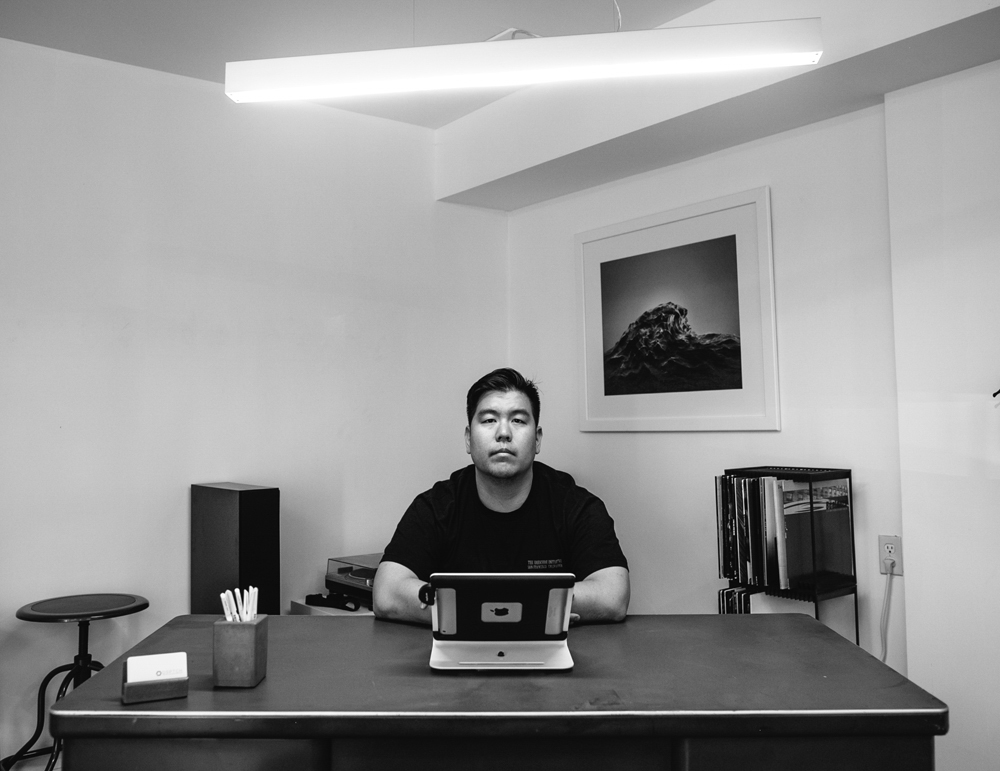 ::
Photos by Nate Garcia (@stillla).