For the past year, RevoltTV has been making a huge impression on our heavily-influenced social media era. A network intended to deliver music videos, live performances, news, and interviews with a platform for artists to reach an extensive amount of people. With the help of Sean Combs and Comcast, Revolt is steering the cable and music industry in a new route like never before – being the first channel ever created entirely from the ground up. "It's your channel to do what you want to do, how you want to do it," says Diddy, "Show your art the way you want to show your art – uncut, raw and uncensored." In the epicenter of this fast-growing network, we have DJ Damage – one-half of Revolt Live's host duo. Alongside Sibley Scoles, North Philly's own DJ Damage aspires to bring a new perspective to the music industry. From corresponding at 106 & Park to taking home this year's "Best Music Host" at the CableFax Awards, Damage is poised to be a major force in the industry for years to come.
In the midst of our hectic schedules and with the help of my good friend Marko, I linked up with Damage took some photos and conversed about how he fell into this industry. Read how DJ Damage came about in our article below.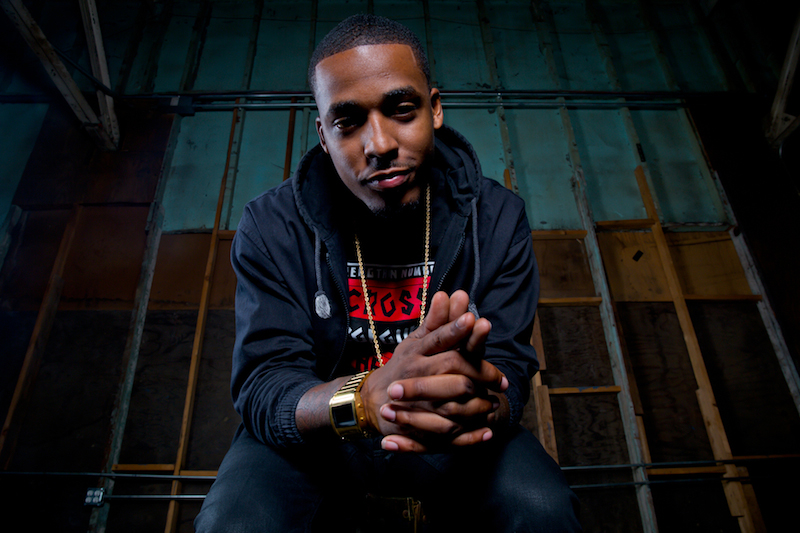 MATT HASSOUN: What or who got you into DJing – were you influenced or have you always wanted to be one?
DJ DAMAGE: Actually, my brother influenced me. My brother's a rapper and I tried to rap – and it wasn't good. [laughs ] Ao he would just call me "the DJ." So when I turned like 11, I was like, "Okay, I think it's really time to start DJing and that's what happened. I got my turntables and I took it from there. Jazzy Jeff and Will Smith hands down influenced me back then. Hands down. They're both from Philly, like im from Philly, there's a DJ and an emcee. I was a DJ my brother's an MC – it was just perfect. We were like, "That's who we are!" We're the new Fresh Prince [laughs].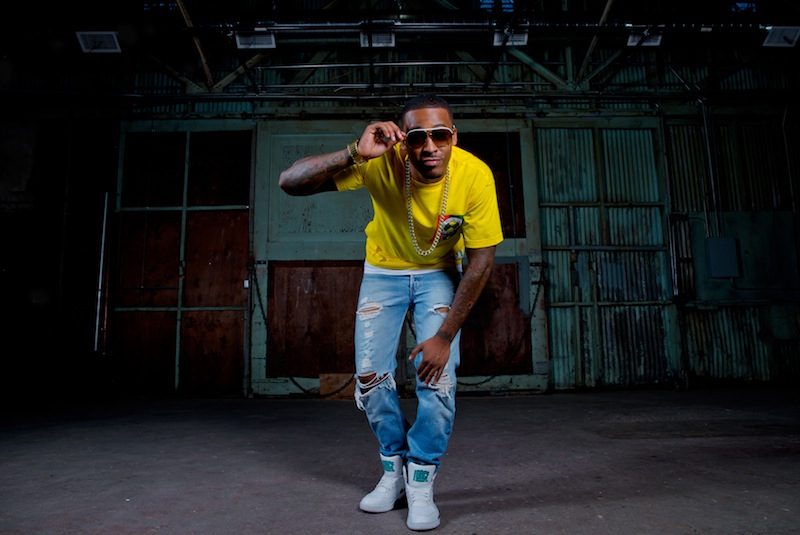 How did the Revolt host position begin? How'd you get plugged up with Diddy?
Well, I was doing some correspondences for BET and I was supposed to be a new host. And out of nowhere, I guess they changed their mind and never called me in. So when that happened, a lot of people that work at BET now work at RevoltTV and my name got brought up. I ended up sending a reel, doing a series of interviews including an interview with Puff, and it came all together.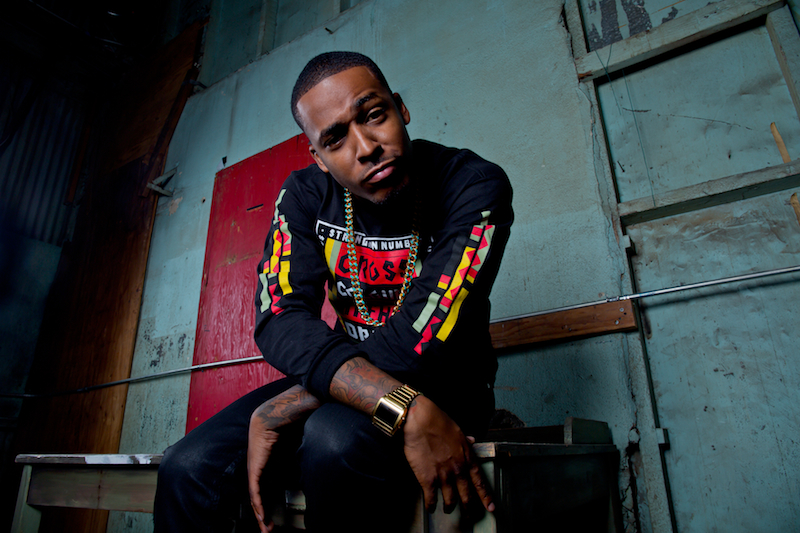 What's it like working for Puff?
It's fun, man, you know. It's a brand new television network to start-up. We get to do a lot of things I haven't seen done. I produce a segment called Ones and Tuesdays where we actually have a live DJ performance for three minutes. A lot of rappers come and perform, singers come and perform, bands come and perform. But you don't see DJs all the time on TV actually doing a three minute set. So I'm trying to create something new for the DJ culture.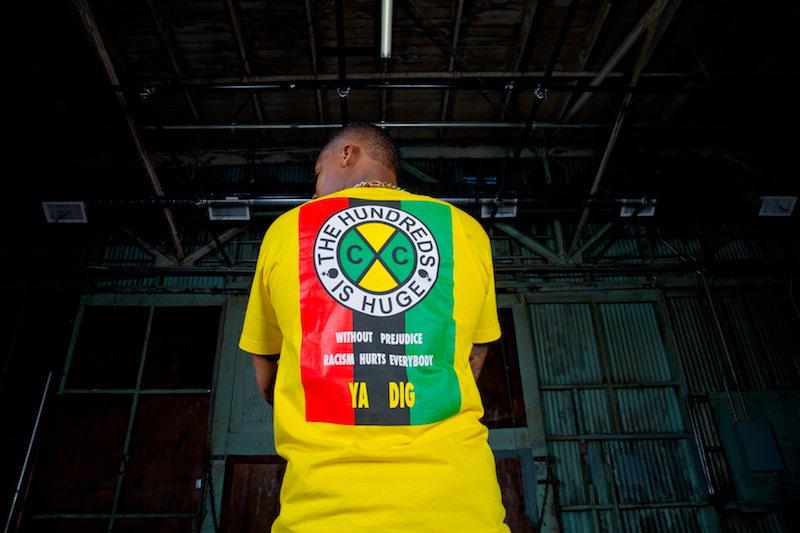 What are you plotting next? What's coming up for DJ Damage ?
Man, keep going hard at television – get better at doing what I do. Also broadcasting on the rado my Almost Hollywood show on DJ Skee's new radio app Dash every Wednesday 7pm Pacific – I'm working on that. We have tons of big interviews we got Wiz Khalifa on the show already, Ty Dolla $ign, Kid Ink. We have Stalley coming up, Trinidad James coming up, we have Sage the Gemini coming up, we have Freddie Gibbs coming up. So yeah, got a lot in store for y'all. And you can also catch me on Philly's Wire 96.5 every Wednesday at 11pm.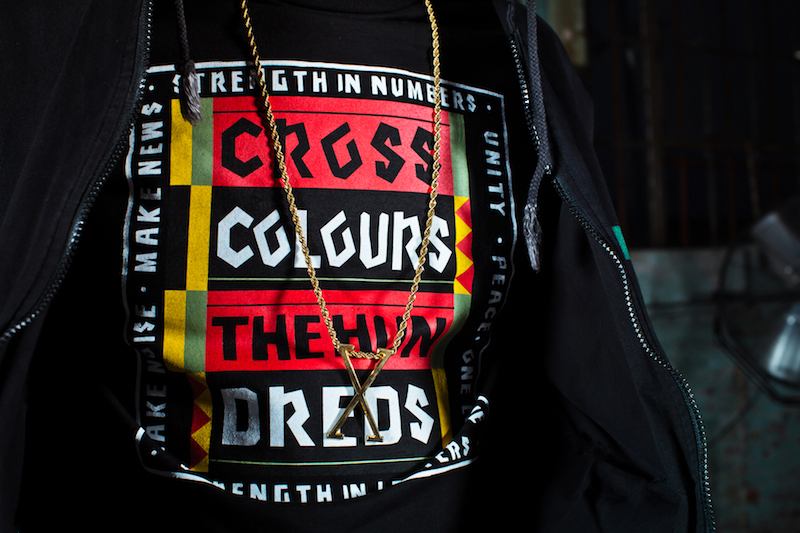 What vision do you have for yourself 5 years from today ?
Man, hopefully sitting on one of these hills here driving something pretty [laughs]. I don't really know, man. Try and take it one day at a time. Just go hard everyday. If you would have asked me back then if I would be doing radio, I would have said, "I don't know." I wouldn't have expected it. If you woulda said I woulda been on TV, I would have said, "That definitely wouldn't happen." So it's unpredictable. Hopefully movies!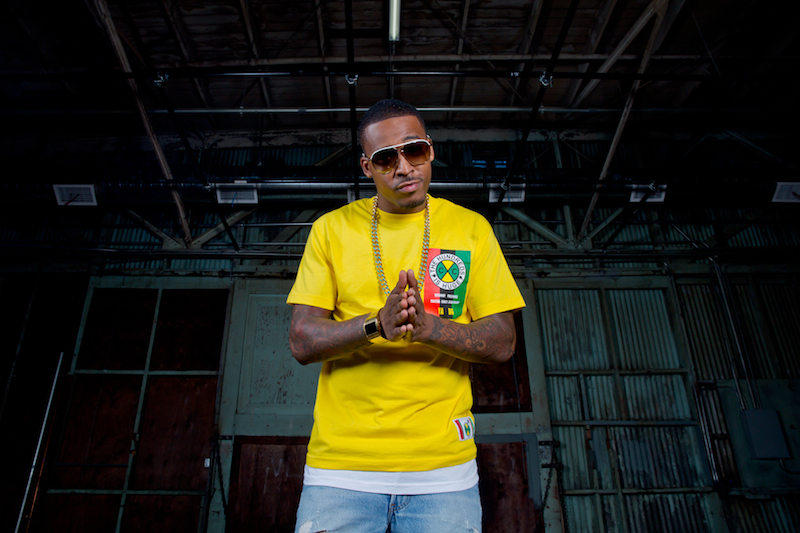 ::
Stay updated and connected with DJ Damage and REVOLT TV.
Styled by celebrity stylist himself Marko the Curator.