De La Soul has accepted their fun old age while jarring the fans this past Friday, saying how they hate performing such great hits as Saturdays because in hindsight, that song is just really stupid to do live. Like three brothers up to no good, Posdnuos, Trugoy, and Maceo proceed to get busy while jabbing subtle lashes at each other the whole time. "Look at this old ass nigga! His kids got kids!" Proudly Maceo takes a bow saying, "At least it was with one woman!" and the crowd goes nuts. Score one point for monogamy.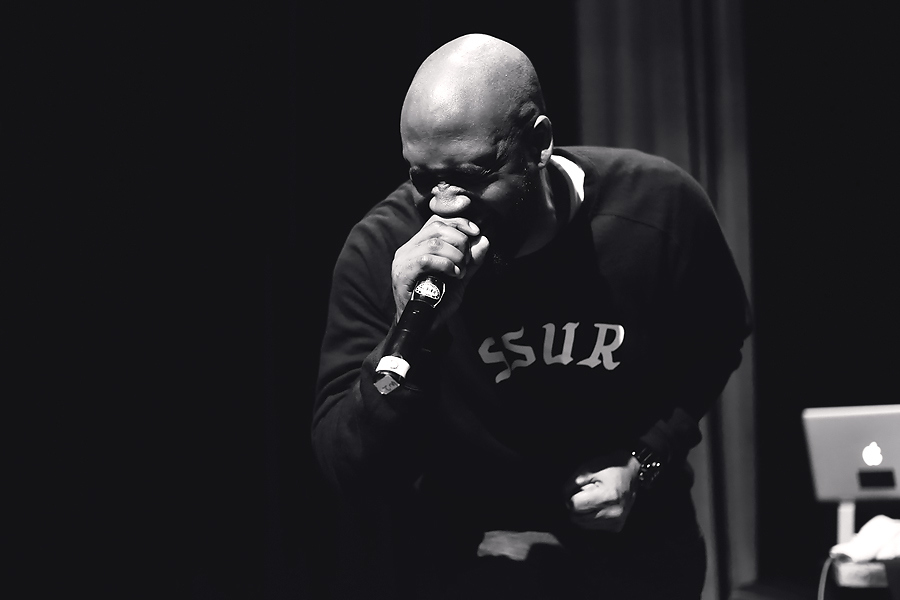 It's been 25 years since the release of Three Feet High And Rising and as some sort of thank you from artist to fan, De La Soul decided to release their entire catalog up for download just for one day and one day only (but a month ago). It was their way of giving back and offering their music to people that want to listen or have been listening this whole time.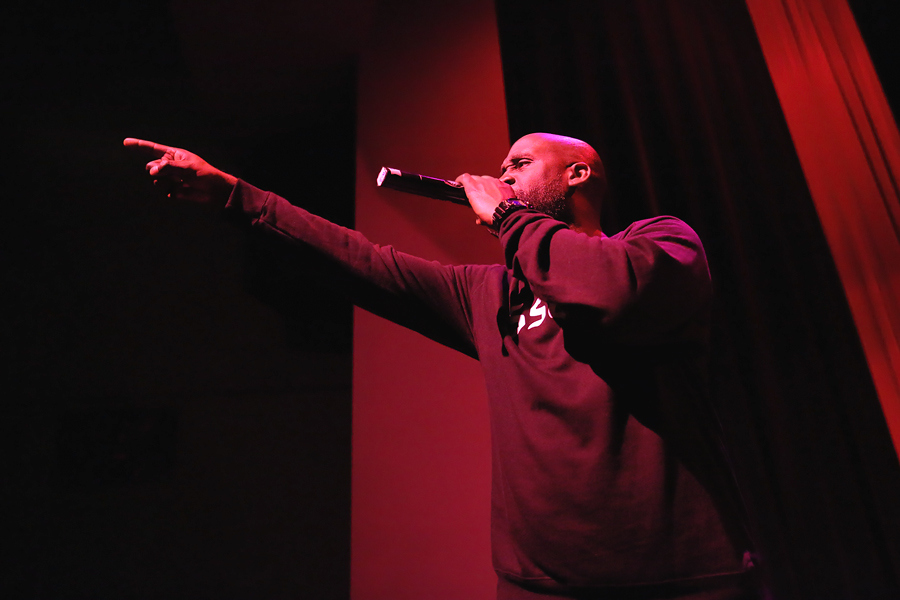 I have still yet to get this photography thing at concerts. It's like coming to a porn set and you see this guy next to you and just think, damn this guy has a bigger camera than me! I mean, I am content with what I have (snub nose 50mm and a 24mm to match), but you can't help but wonder if this guy is going to outperform you with his girthy zoom and huge flash. So I do a half shiver to spark some blood in my system and get ready to fuck… I mean shoot.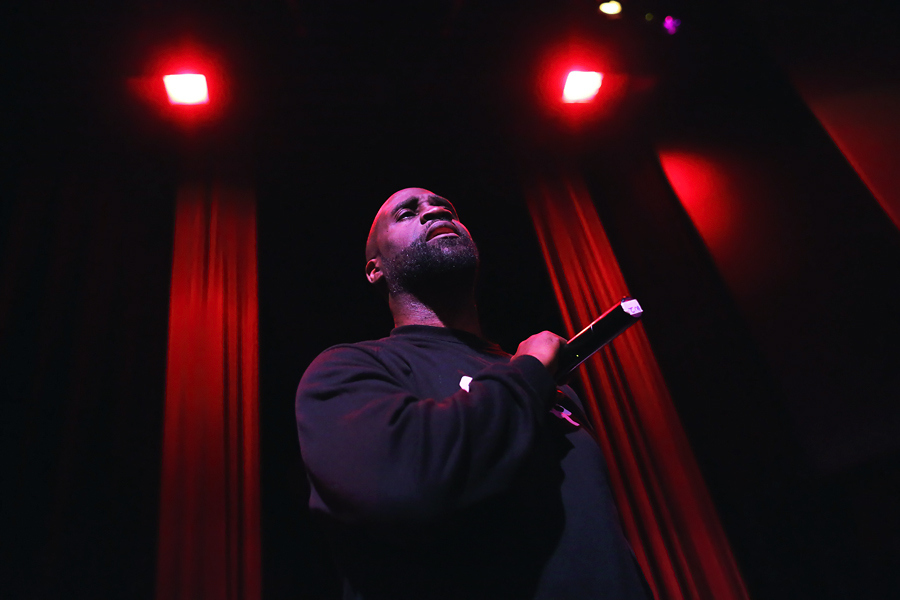 In the beginning I am always slow to the draw. I sort of pop a shot to check the lighting, set my ISO at a proper number, and when the tempo starts pumping, I send my camera into AR-15 mode. Click, click, click, click, click, click, click, click, click, click……..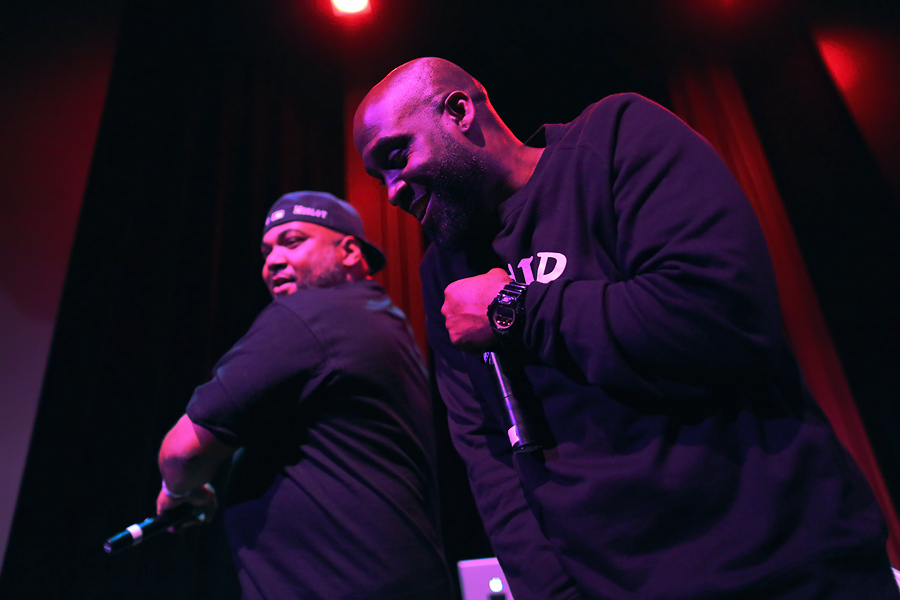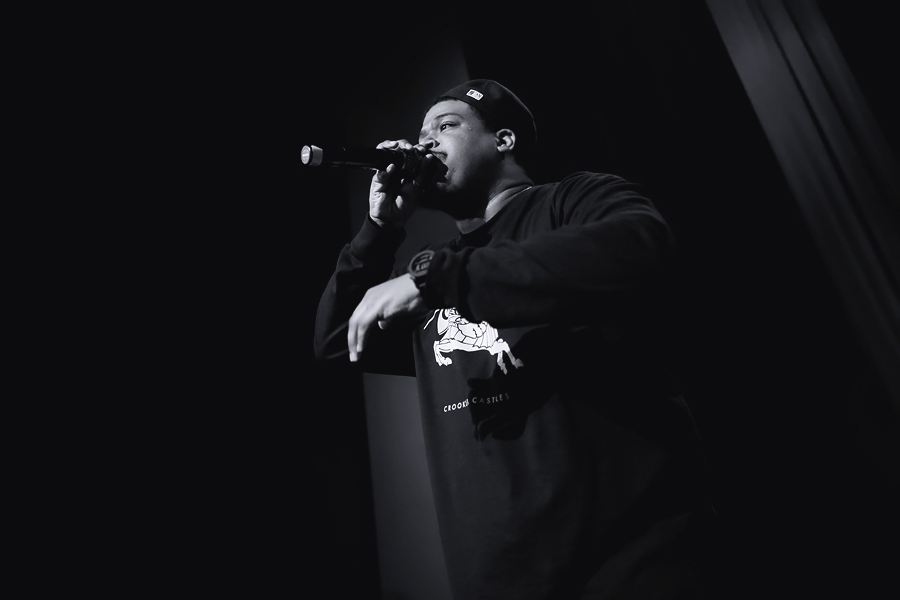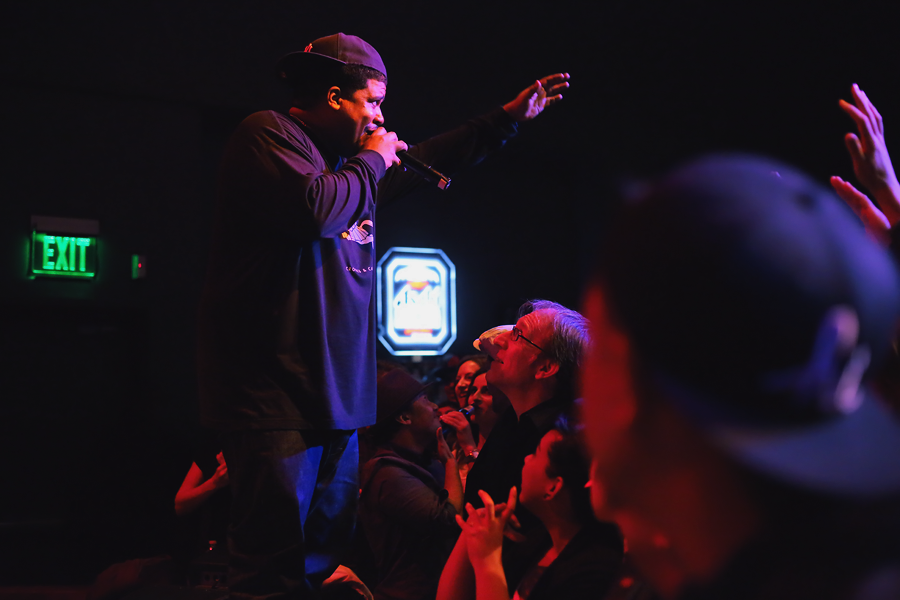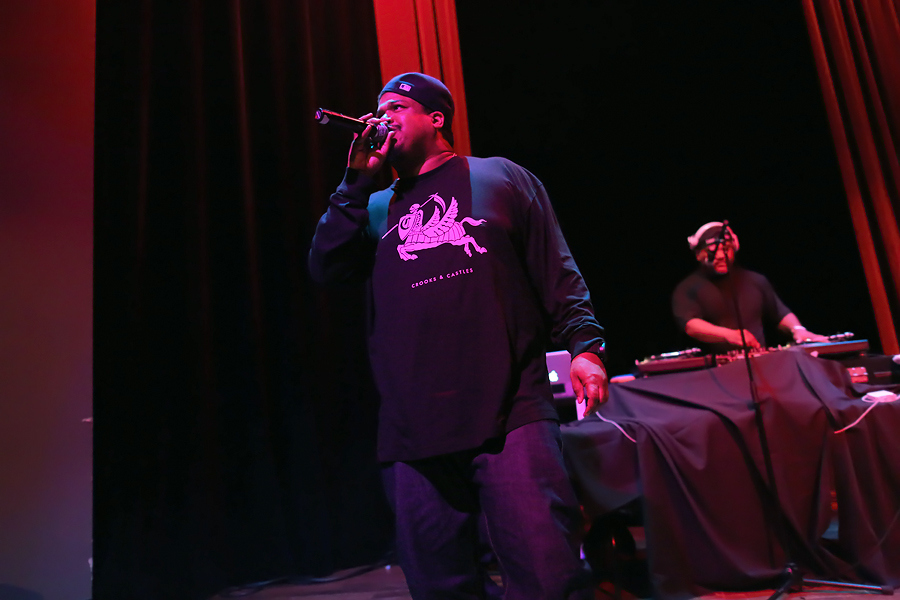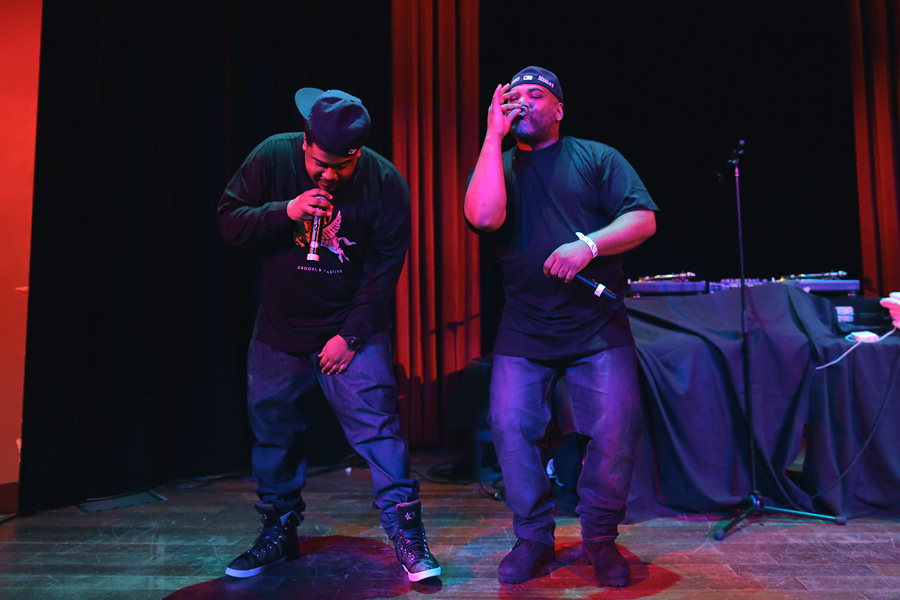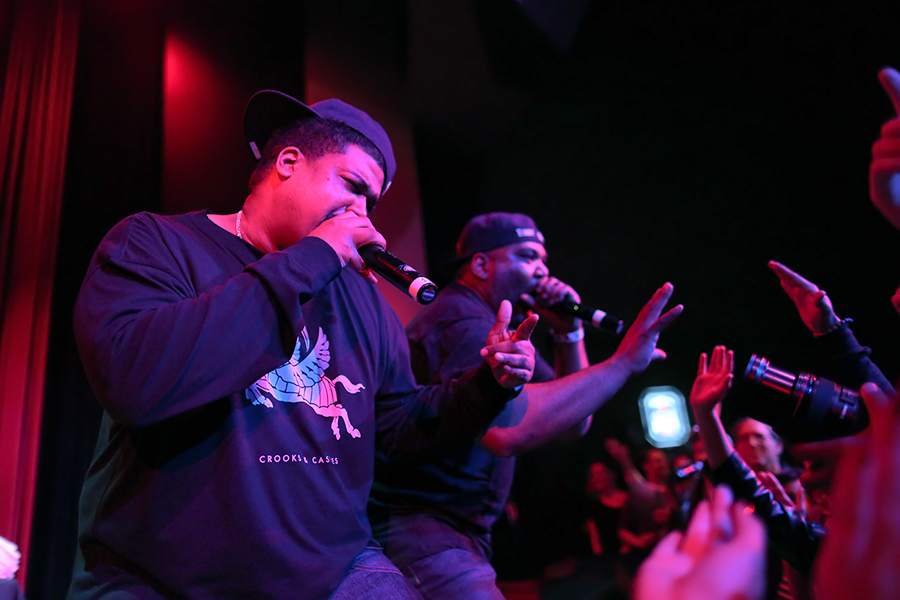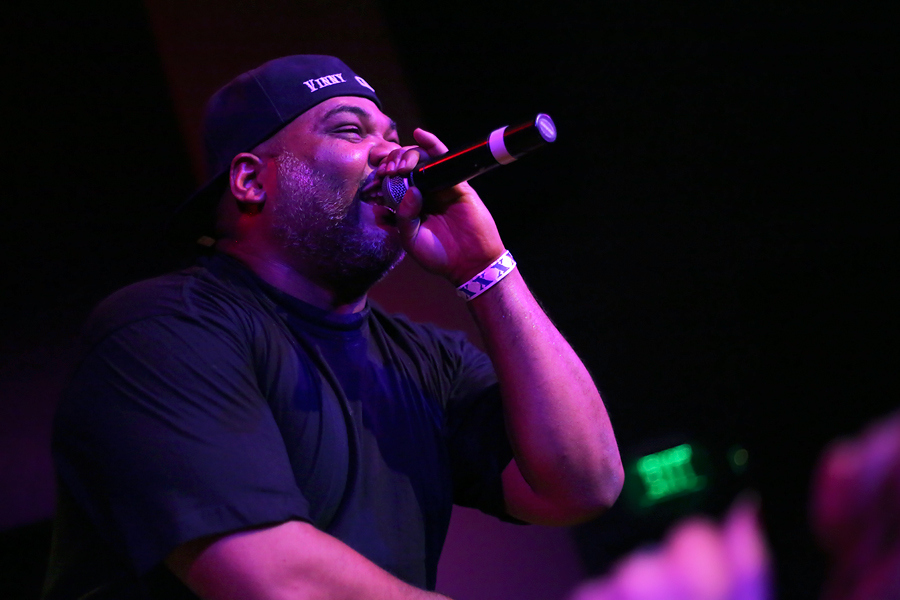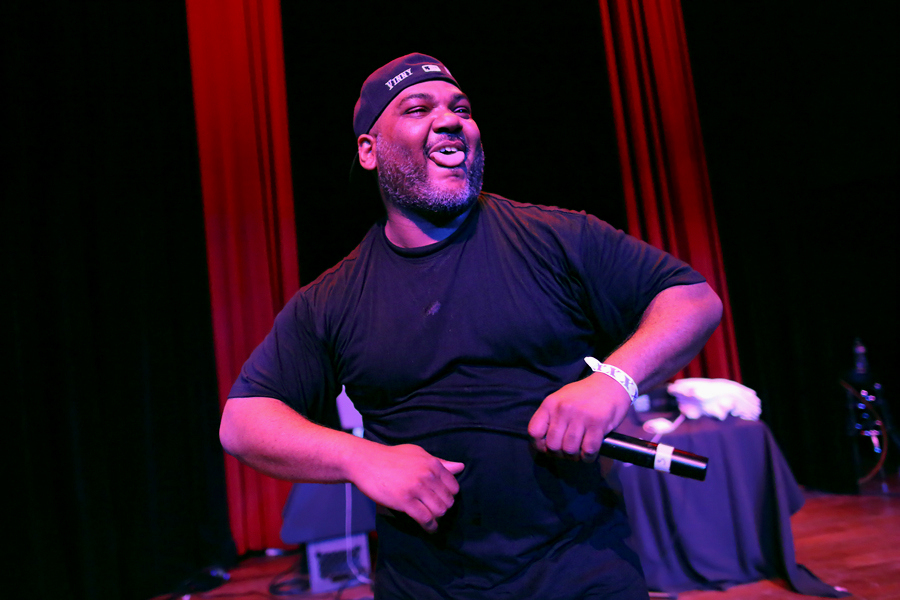 ……..click, click, click, click…"Thank you San Francisco. GOOD NIGHT!"…and the fingers rest. By the end of it, after over 700 shots of pure shit, I was able to capture 12 super clear photos that are now posted on this blog. My ratio is messed up, but I still left with what I came for. Praise Allah for digital cameras, memory cards, and De La Soul for 25 years of excellence. That was truly one of the funnest shows I have ever been to.