In the automotive industry, car builds get debuted all throughout the year. Some are done through viral videos, but for the most part, a lot of them are first seen by the public at major automotive events such as the SEMA show. Out of the hundreds of cars that were debuted at the SEMA show this past year, one of the cars happened to be owned and built by my friend Dominic Le. If his name sounds familiar, it's because I shot and featured his Datsun 510 on The Hundreds back in 2014. Staying true to his style, Dom's next project car came in the form of an imported Japanese (JDM) right hand drive (RHD) 1974 Datsun Sunny Truck.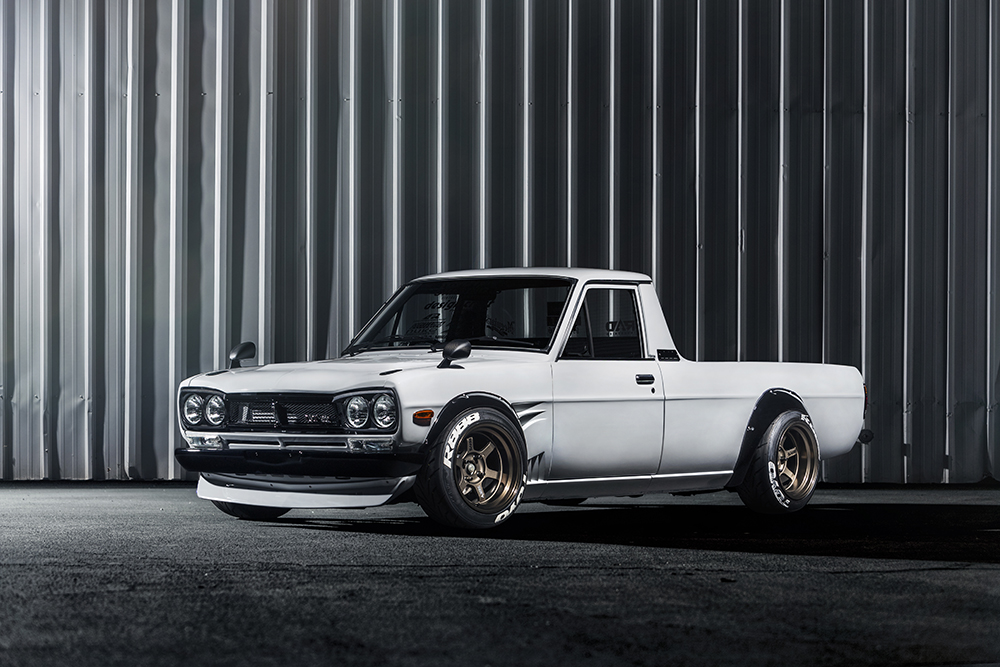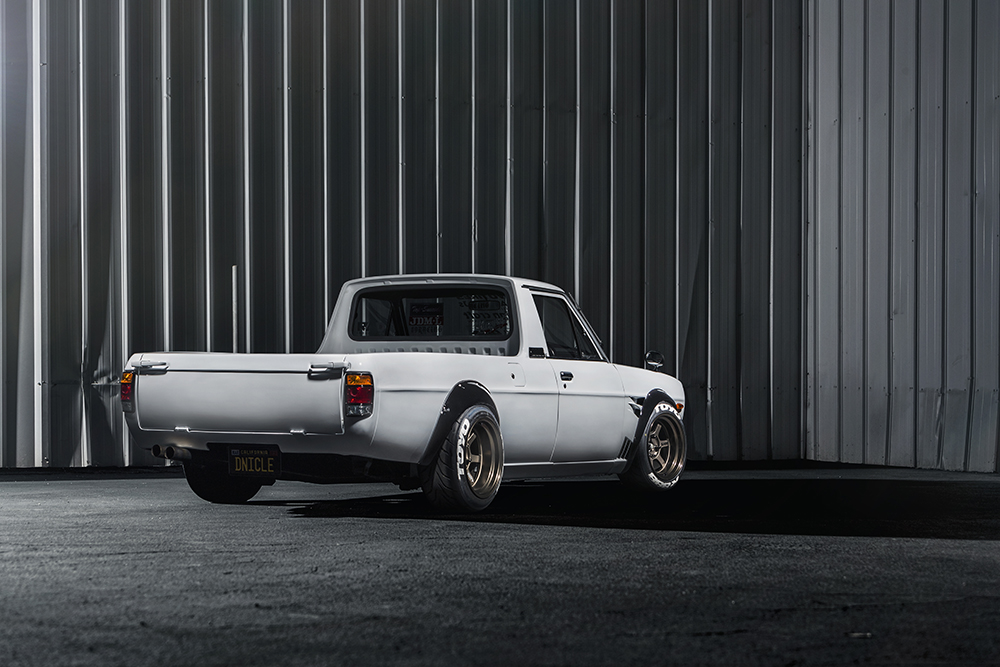 Of course, the car didn't look like this from the start. Dom took the original Datsun Sunny aka the "Sanitora," and completely changed it with the front end of the classic GC10 Skyline or the "Hakosuka." So to make it even more confusing to understand, now what you see in front of you is what we refer to as the "Hakotora." Confusion level: Japanese car enthusiast.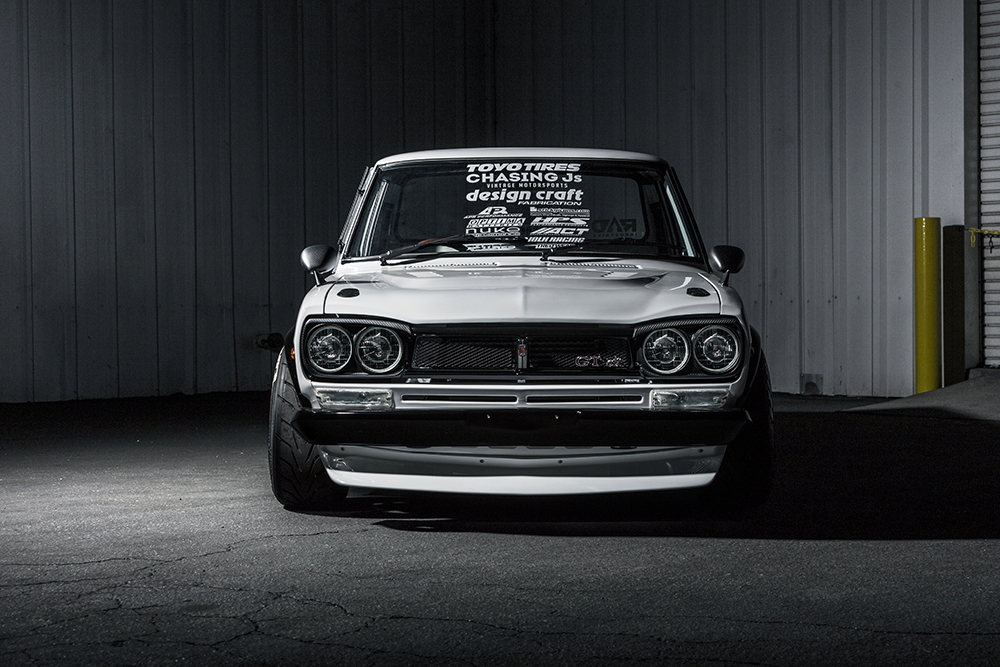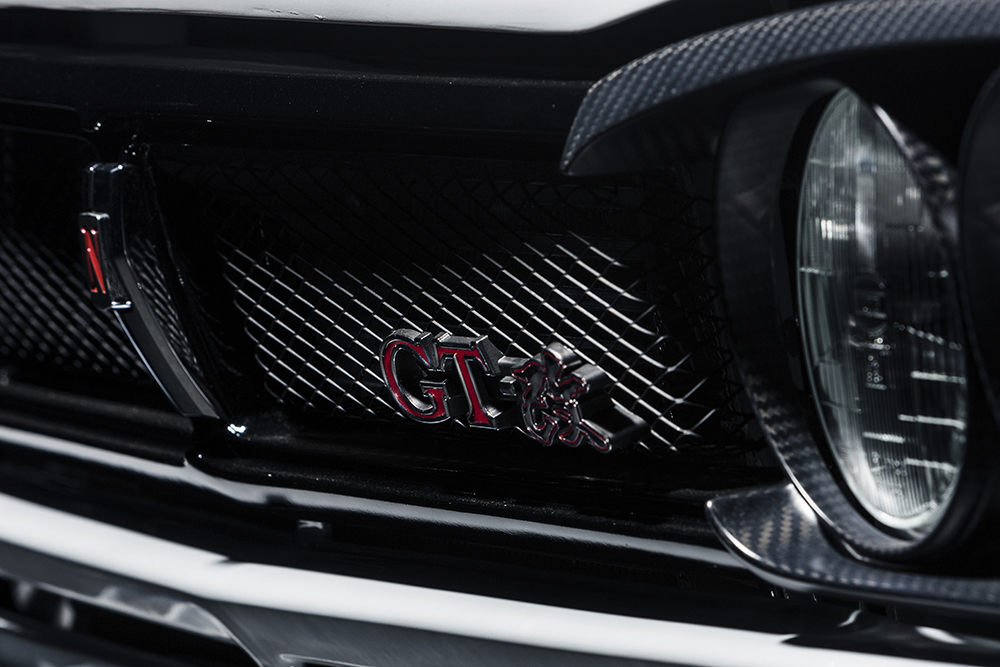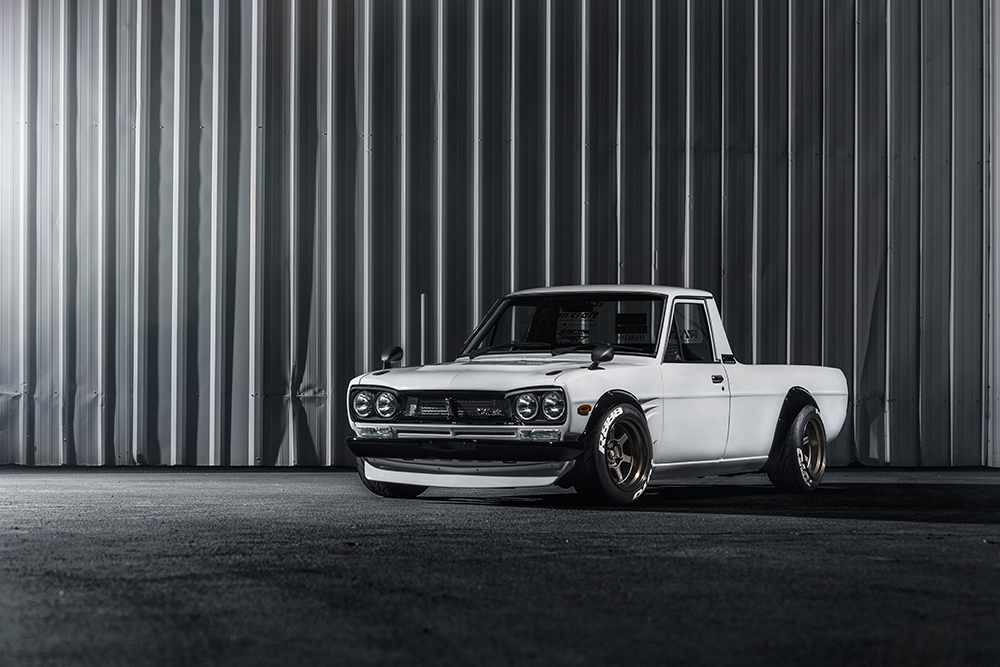 Besides looking good, this car was built to perform. To do so, a wider footprint was created with the help of dry carbon fender flares and 15×9.5″(F) & 15×11″(R) Volk TE37V's.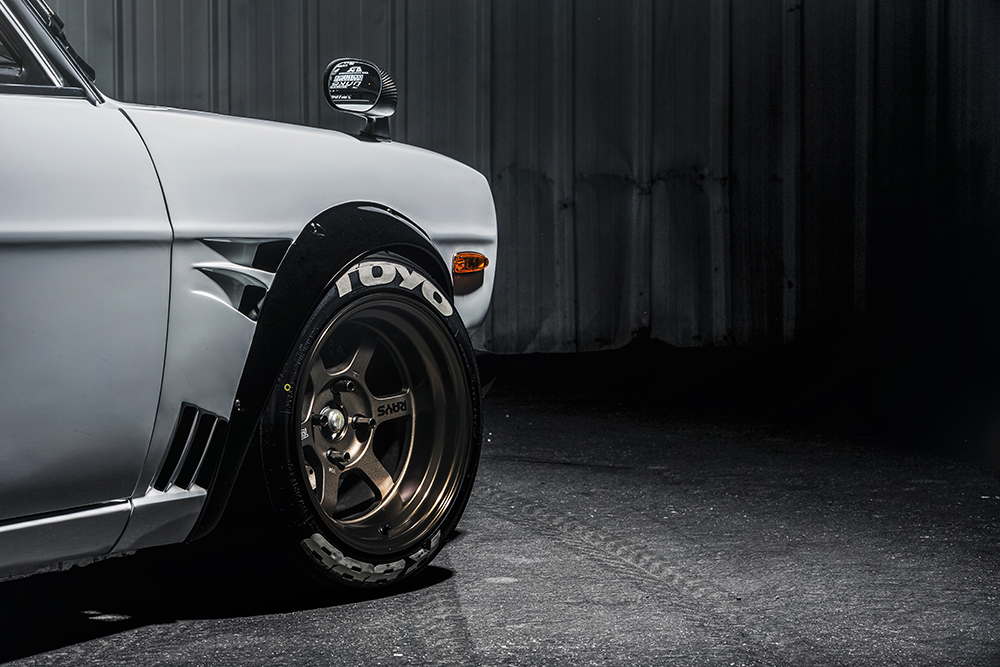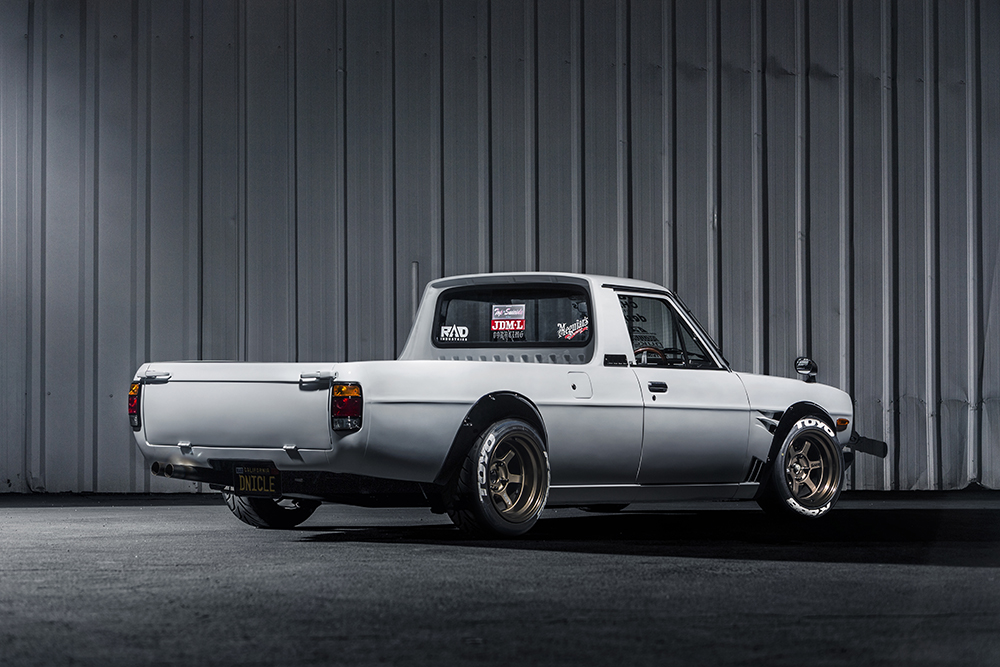 Seriously, nothing on this car was left untouched. Under the hood is where the car really shines. Inside the shaved engine bay lies a fully built S14 SR20DET. All I need to say is everything is custom and everything is forged.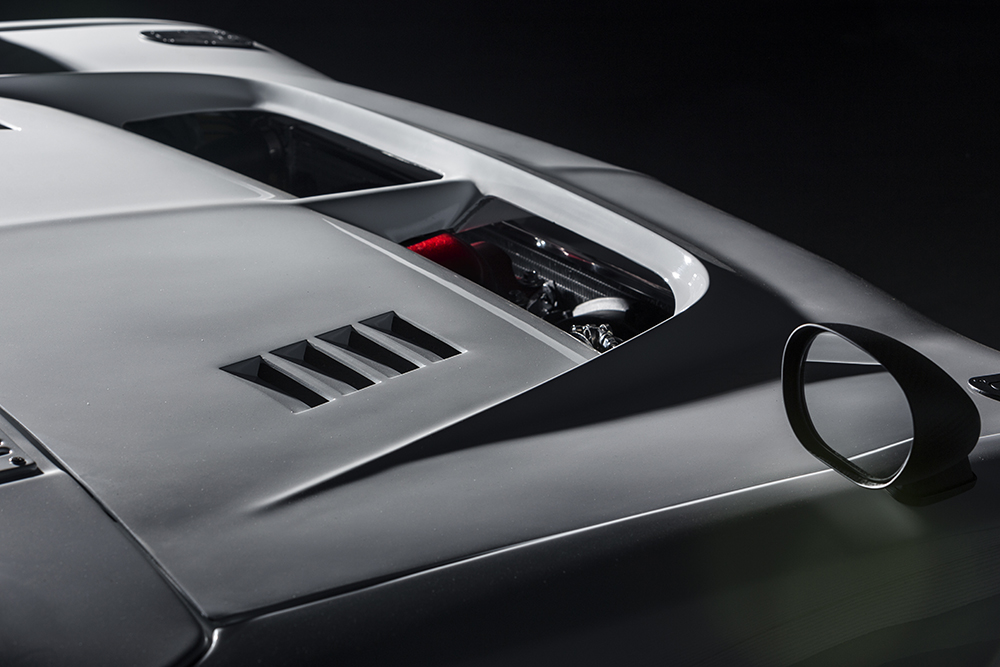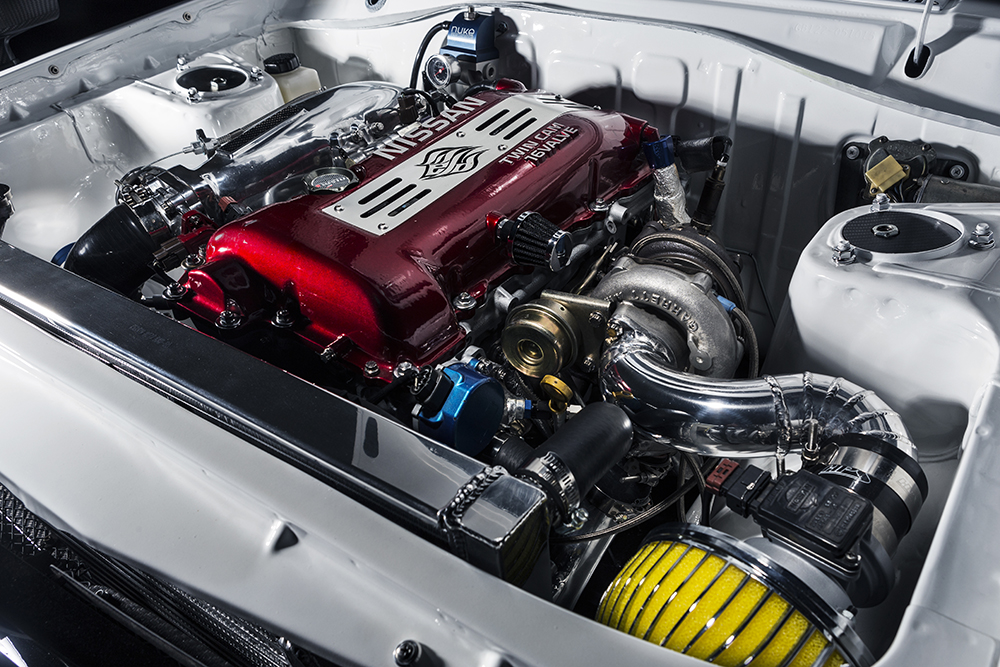 The original Sanitora had a curb weight of 1,378-1,554 lbs, and to make it even lighter, carbon fiber was used on just about everywhere on the car. To give you an idea of how light that is, the 2016 Toyota Tacoma has a curb weight of 3,980-4,489 lbs.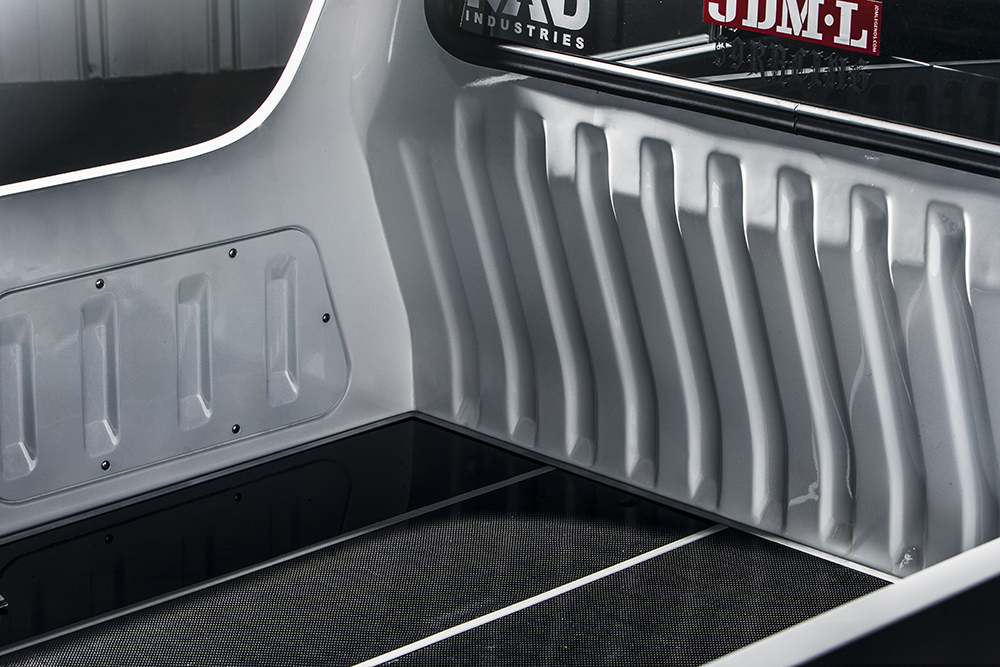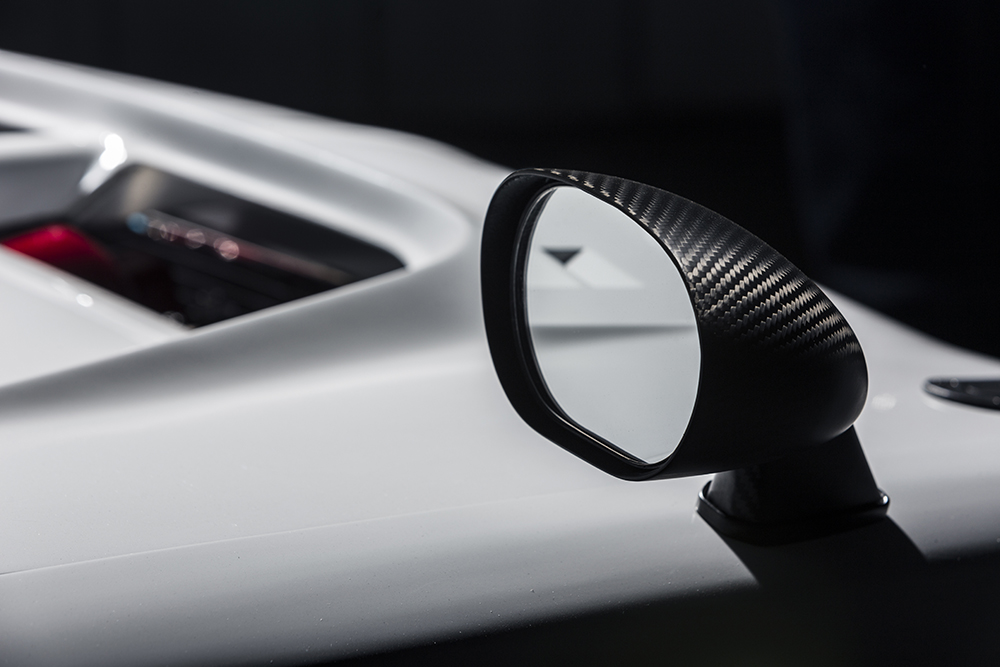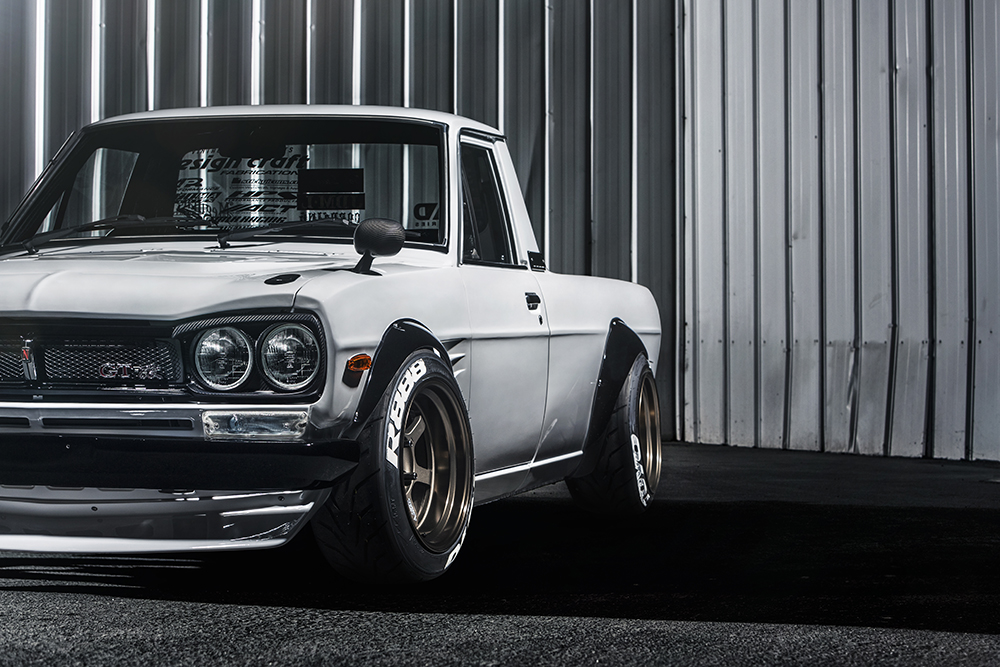 Take a look inside, and if you're a Japanese car nerd, you'll notice that the dash was completely swapped out with a custom Hakosuka dash and center console.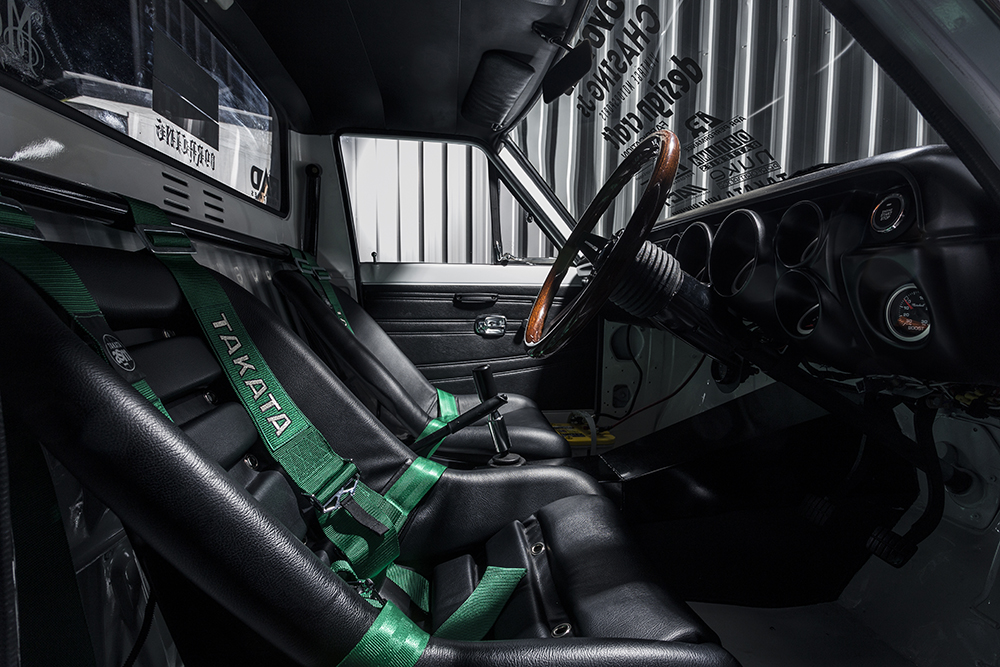 The wooden Nardi steering wheel gives it that classic finishing touch.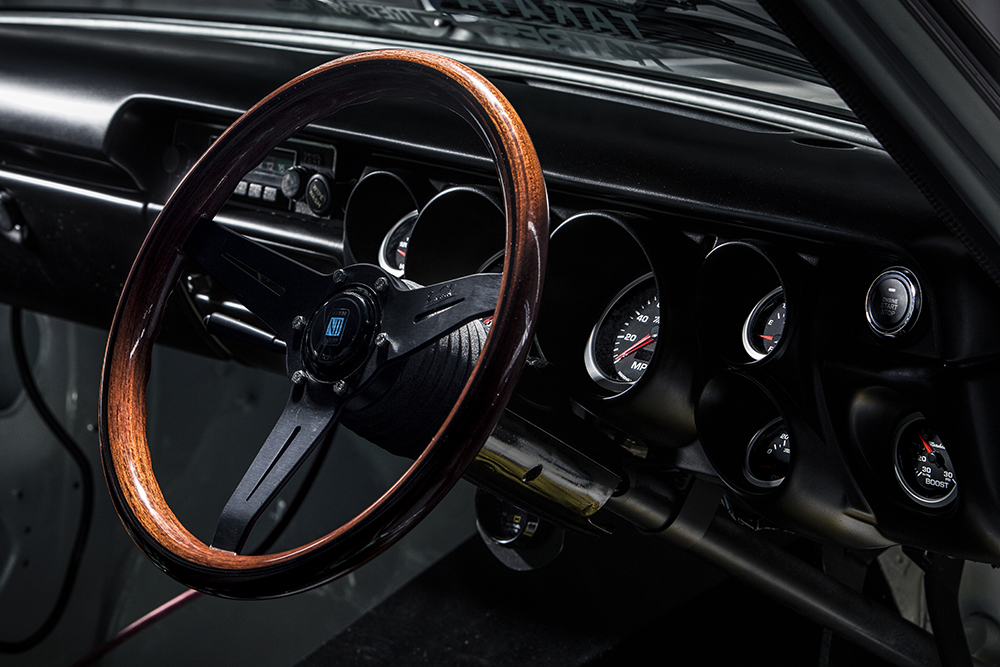 Needless to say, this car is special. It was one of the most talked-about cars from the SEMA show and is still making noise around the Internet and gathering crowds wherever it shows up. If you want to see more, stay tuned to Jay Leno's Garage and be sure to check your news stands, because you'll definitely be seeing this car show up.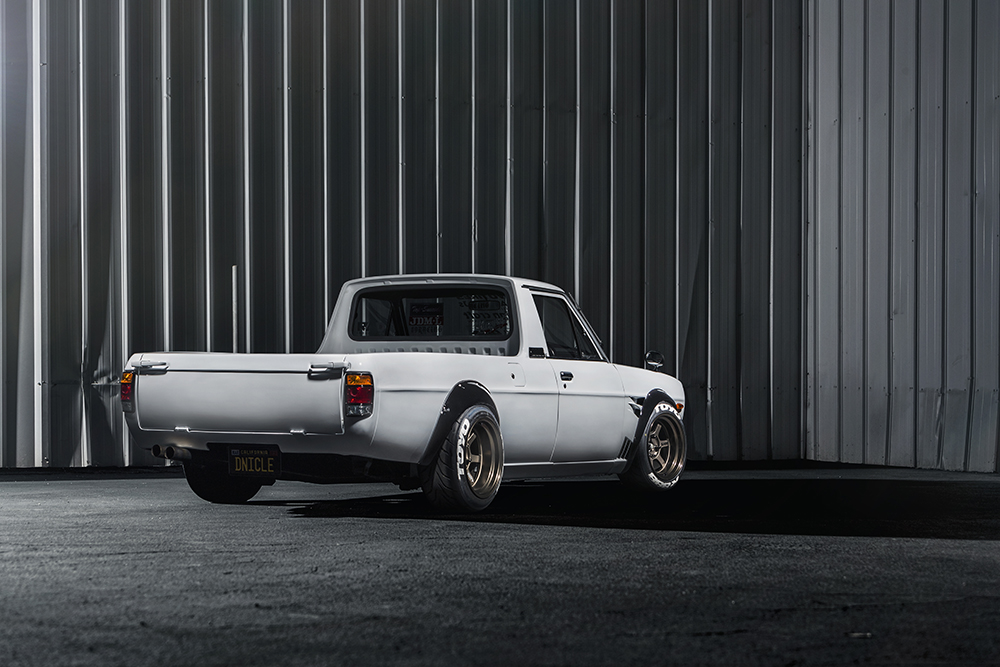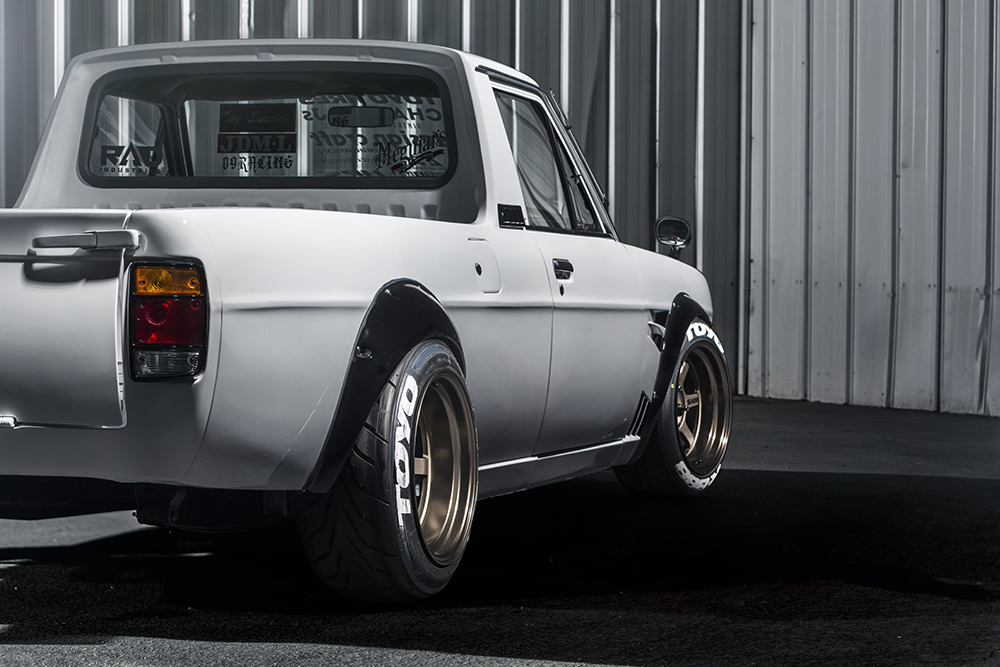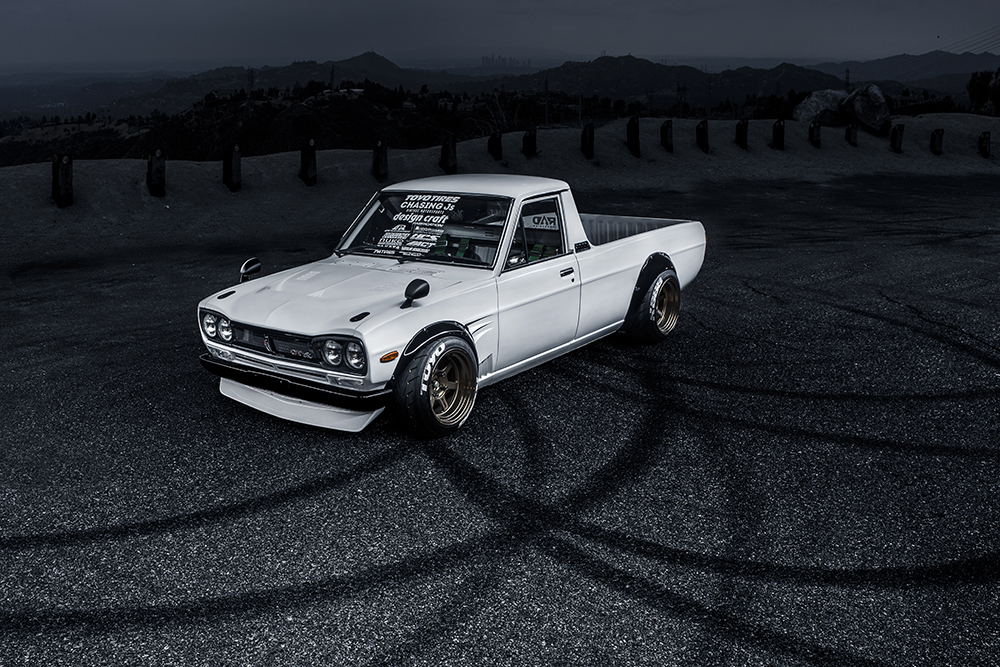 ***