Last week in London, the menswear internet gathered in Notting Hill's Garbstore to celebrate the latest Thames and Hudson publication, Contemporary Menswear, written by my good friend Calum Gordon and Steven Vogel (who literally wrote the book on Streetwear) and Nick Schonberger.
The book is billed as a "Global Guide to Independent Men's Fashion" and contains in-depth profiles and interviews with some of the 21st century's most revered designers, labels, brands, stores, websites and blogs. In particular, it features interviews with key faces from the menswear industry, including Minya Quirk, Nicholas Maggio, Glenn Kitson, Arthur Chmielewski, Jeff Carvalho, and Mark Smith. For those of you who are looking maybe outside streetwear for sartorial inspiration, or who are maybe put off by the slew of Scandinavian brands currently killing it, then this book is a good place to start.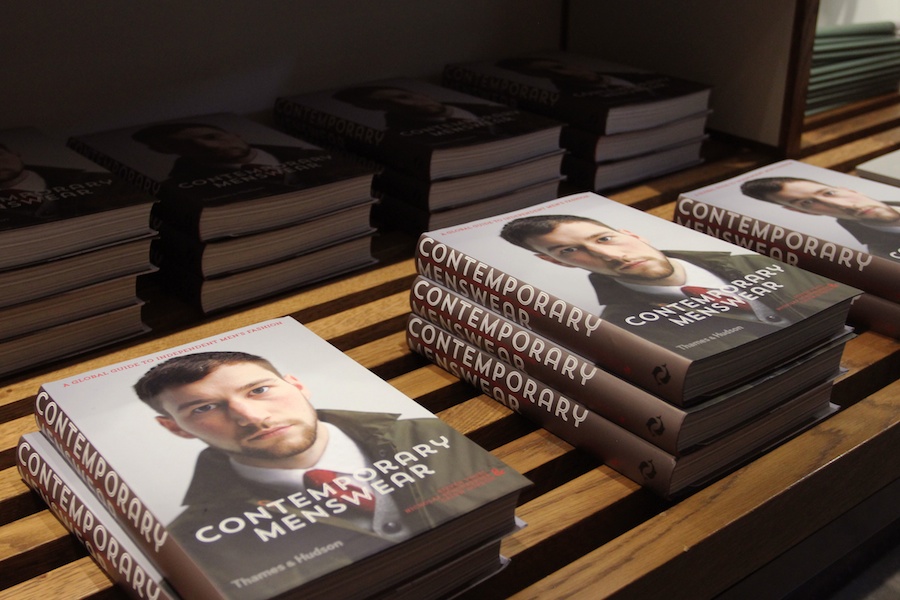 The book is fantastic and I'm really proud of Calum's contribution to it. Keep an eye on him as you'll be hearing a lot more from him in the menswear writing realm in 2015 I'm sure.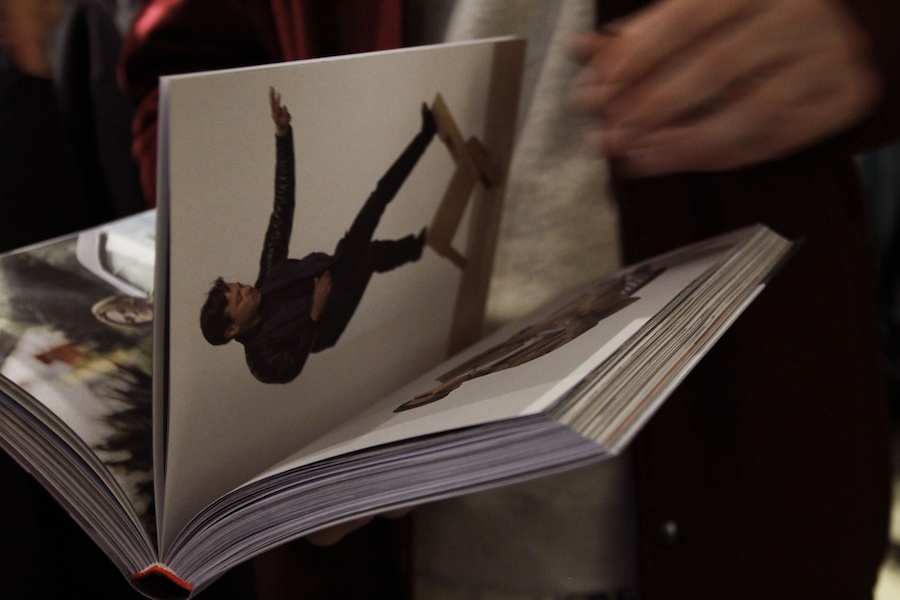 The party was very nicely sponsored by Jura Whisky, although I'm sure that many people were cursing it the following morning. I know I was.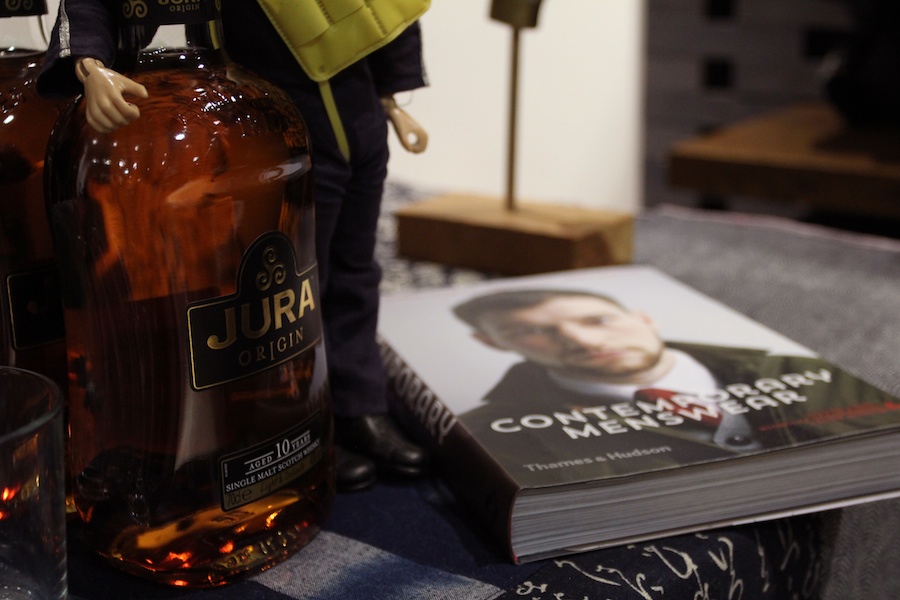 The launch was relatively intimate, but at these sort of gatherings you can always tell its worth by the calibre of the attendees. Case in point: Craig Ford of a number of names* and Dan Doyle of everything ever between London and Tokyo.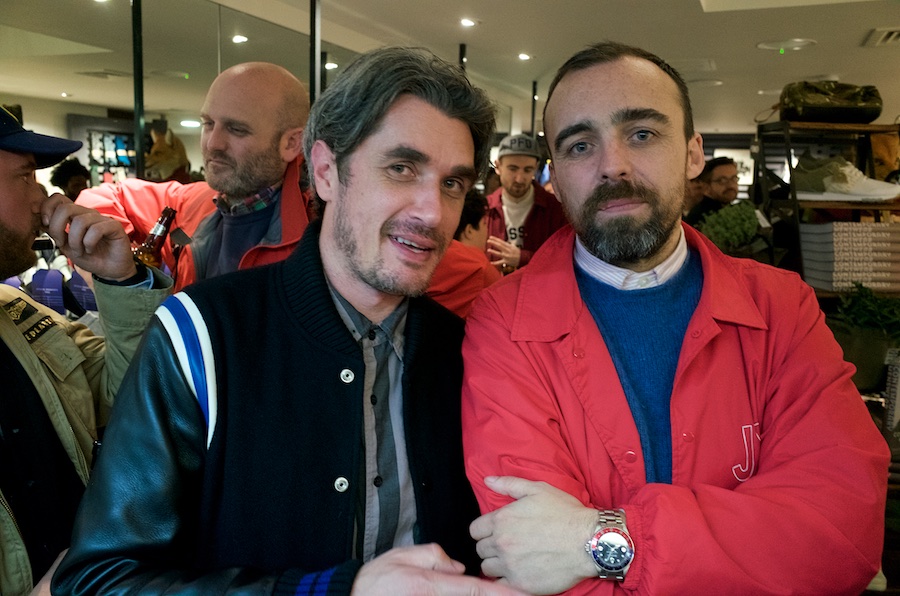 Argun and Jess from Sewn / Welcome and Ross (middle) from Billionaire Boys Club.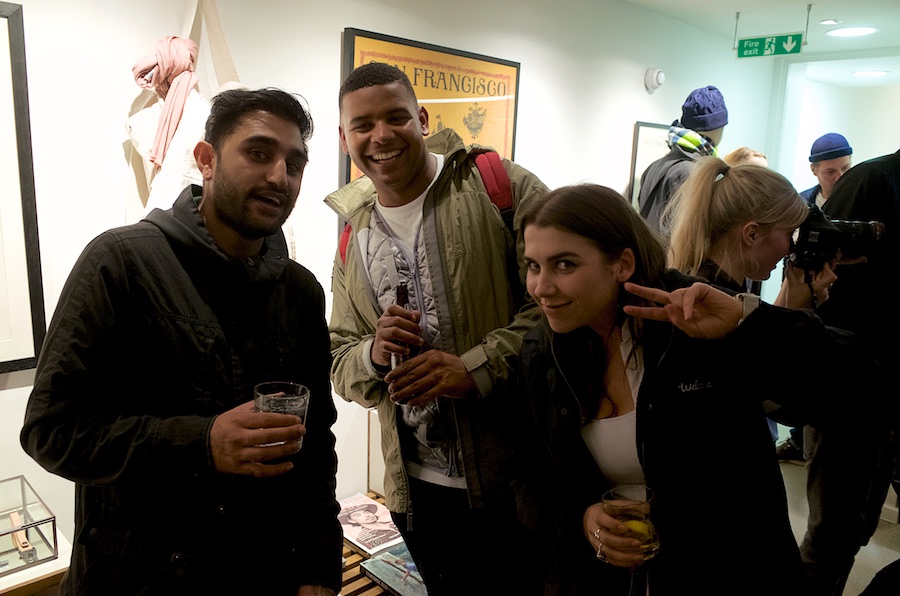 Sam Diss from Sabotage Times and a lot of other publications and Elliott George from Umbrella Magazine.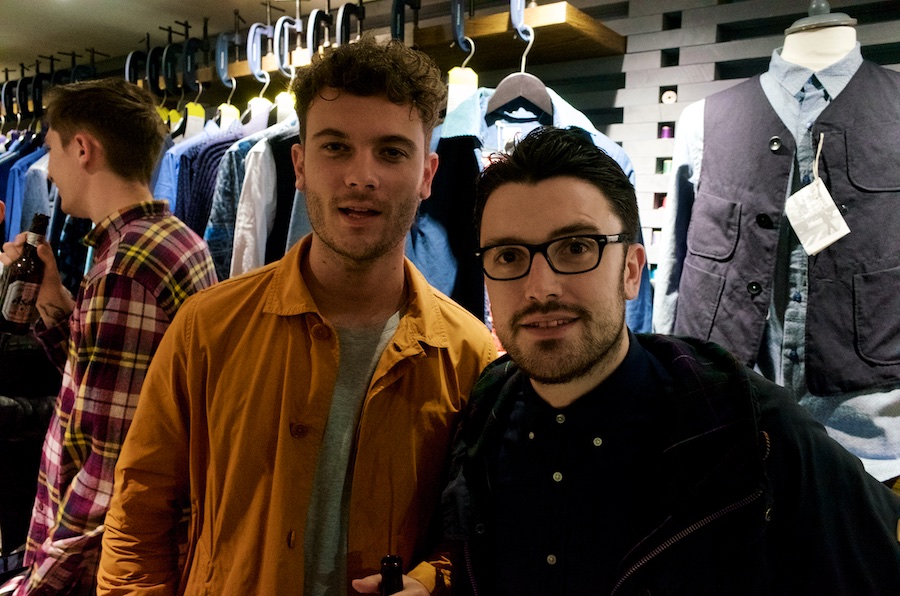 Dan Sandison from the internet.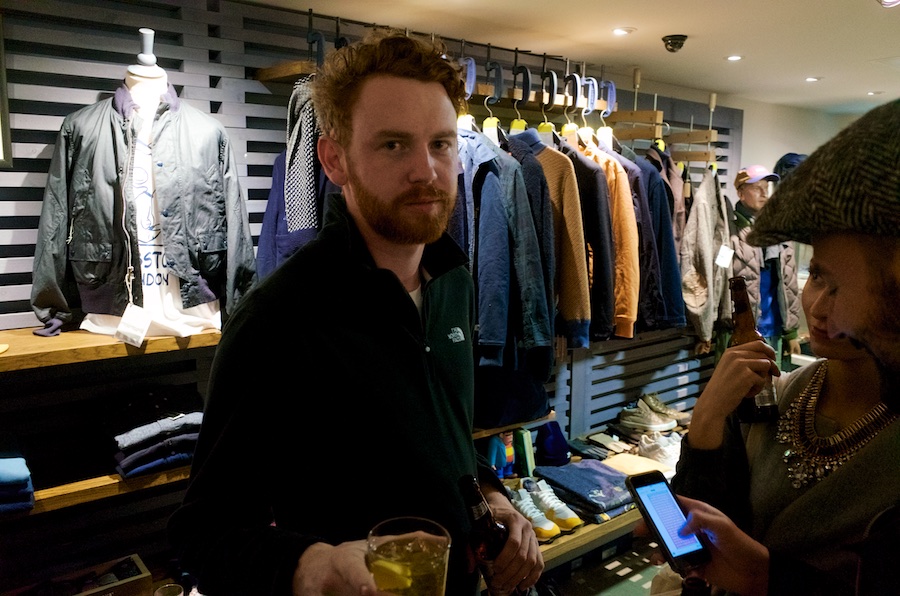 Gregk Foley. Along with Calum and Dan, Gregk is one of the really exciting emerging writing talents in UK menswear. His knowledge and talent defies his youth and I urge you to bookmark his FCKNYH blog post haste.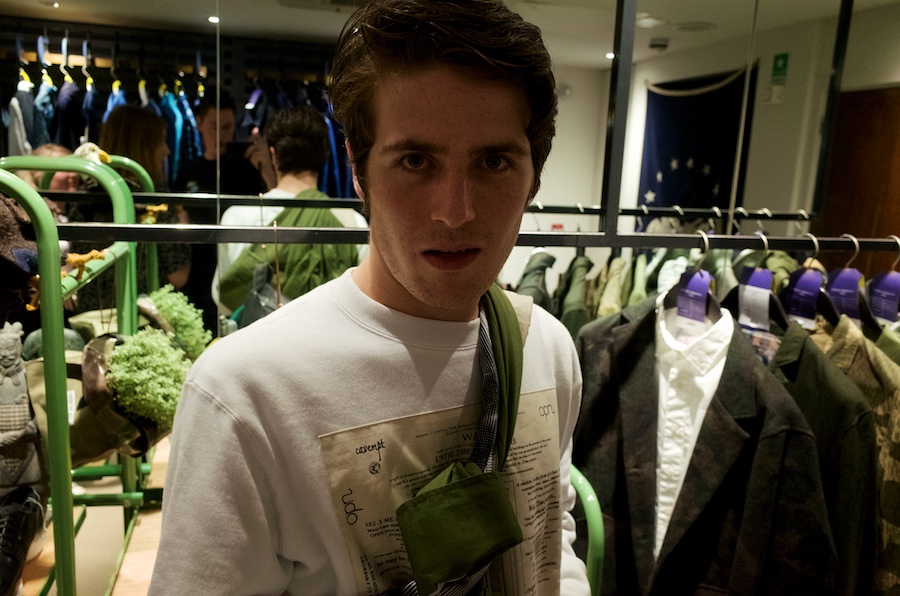 When Mazie isn't being Garbstore's regular wonder-woman, she's helping set up interviews for Breaks and being really good at drinking whisky.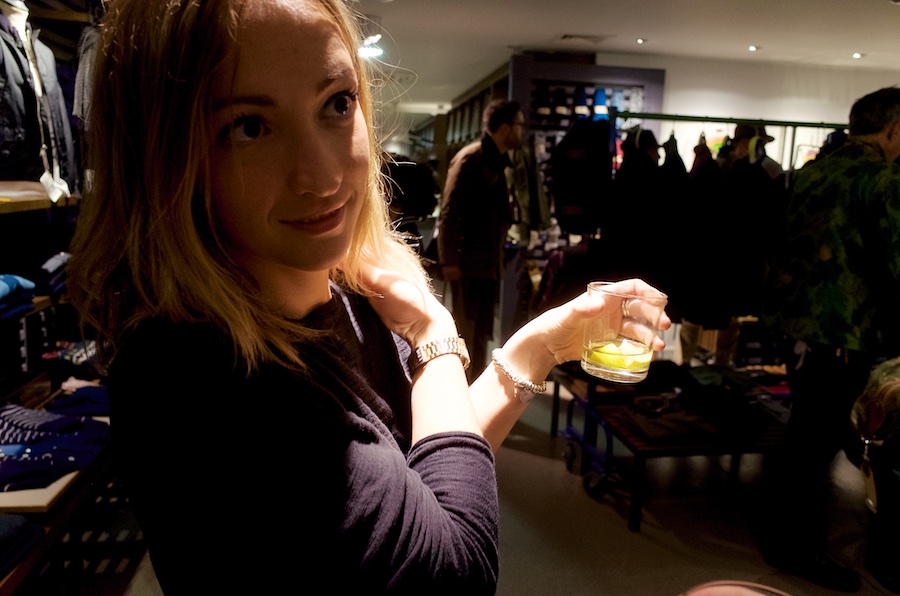 Old Action man had had a little too much Jura…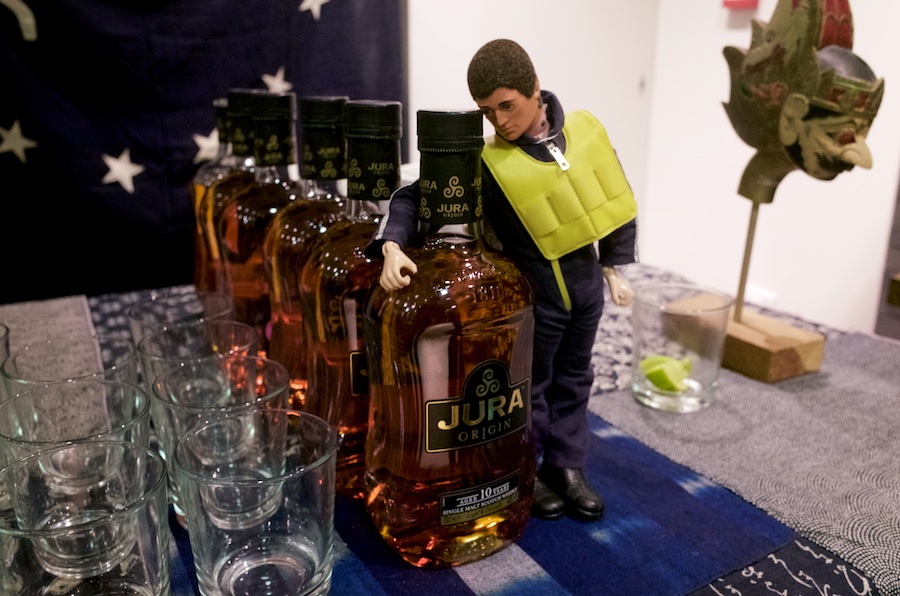 Friend of The Hundreds, Fatsarazzi and the book's co-author, Calum Gordon.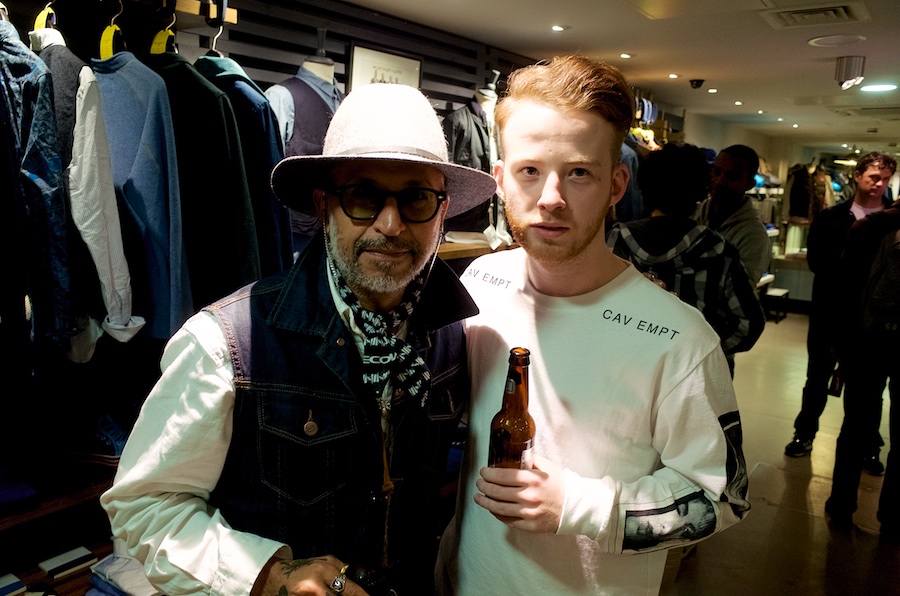 ::
Photos by myself, and Alice Gibson