INTO ACTION is a celebration of Community Power + Cultural Resistance that's FREE and open to the public as of this past weekend. You can read our co-founder Bobby Hundreds' essay about the event here. RSVP to see work by 200 artists, with a series of panels and workshops from noted speakers.at into-action.us.
The Hundreds curated a very special gift shop for INTO ACTION, with a portion of all proceeds going to charity. Find shirts like our exclusive The Hundreds by Mister Cartoon for INTO ACTION collab, and merch by the ACLU & LIberty United, prints by artists like Slick and Shepard Fairey, and shirts by brands like Pleasures, Bando, and Reese Cooper. See you there! Proceeds will go to support Sankofa, CultureStrike, and INTO ACTION.
Shop hours:
1/15: 10am – 10pm
1/16-1/19: 6pm – 10pm
1/20: 10am – 10pm
1/21: 10am – 10pm
Check out the photos below from Friday's opening night by photographer Paolo Fortades.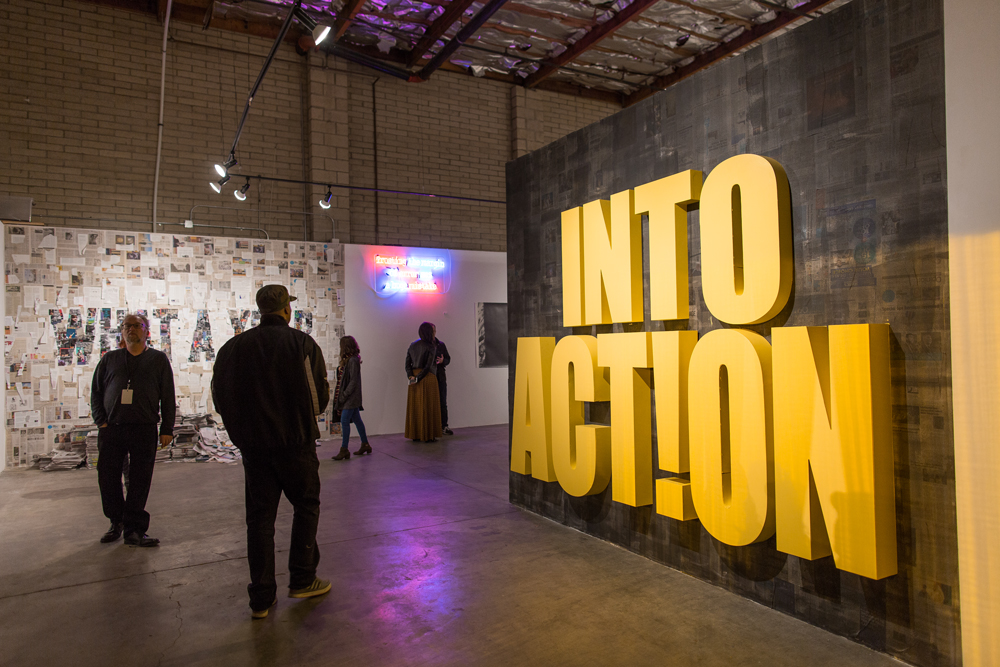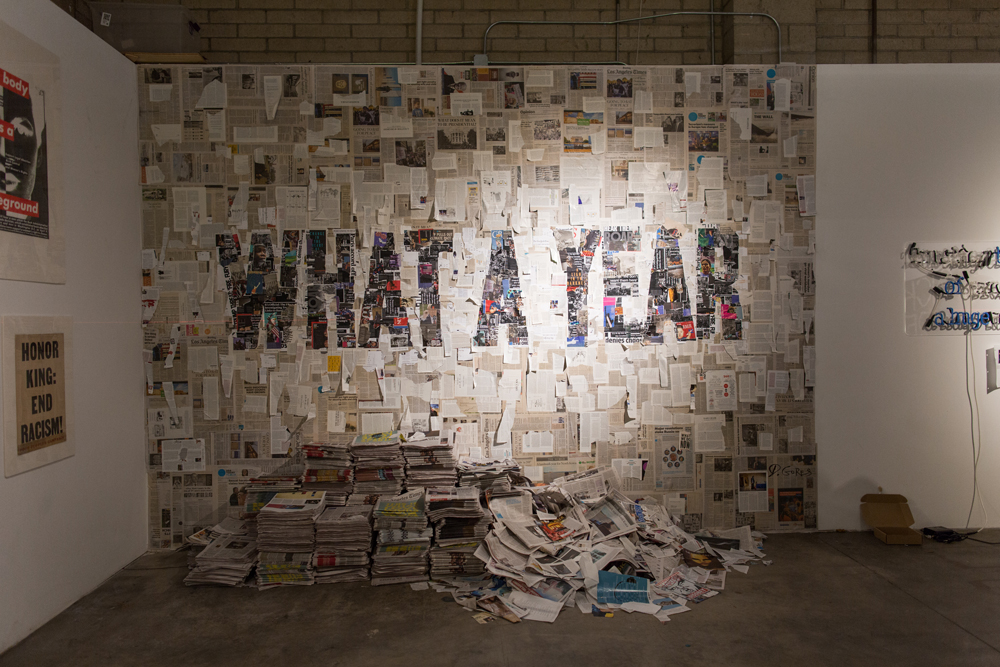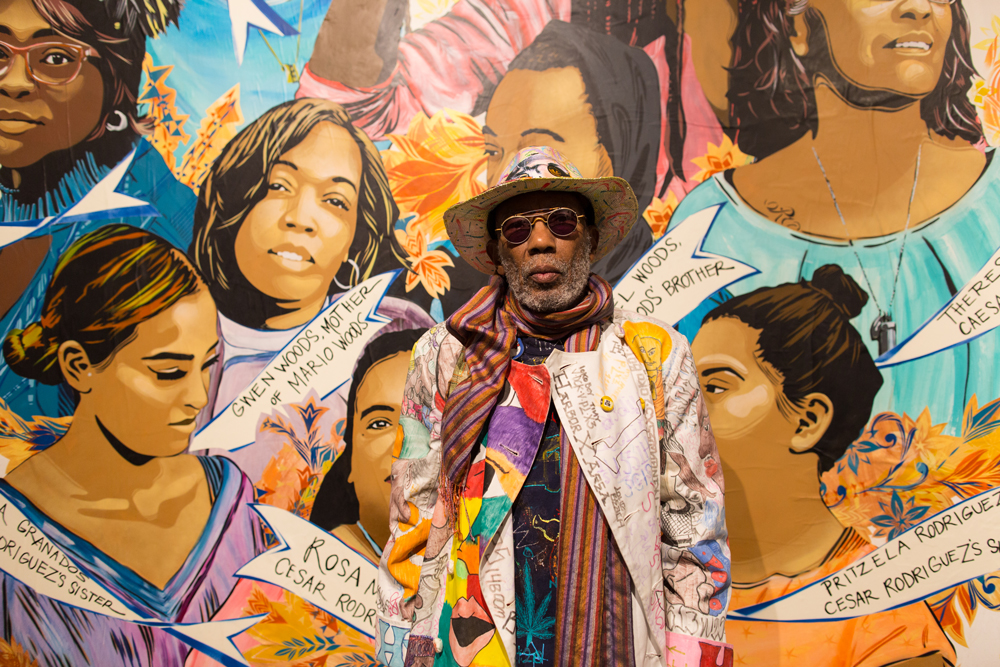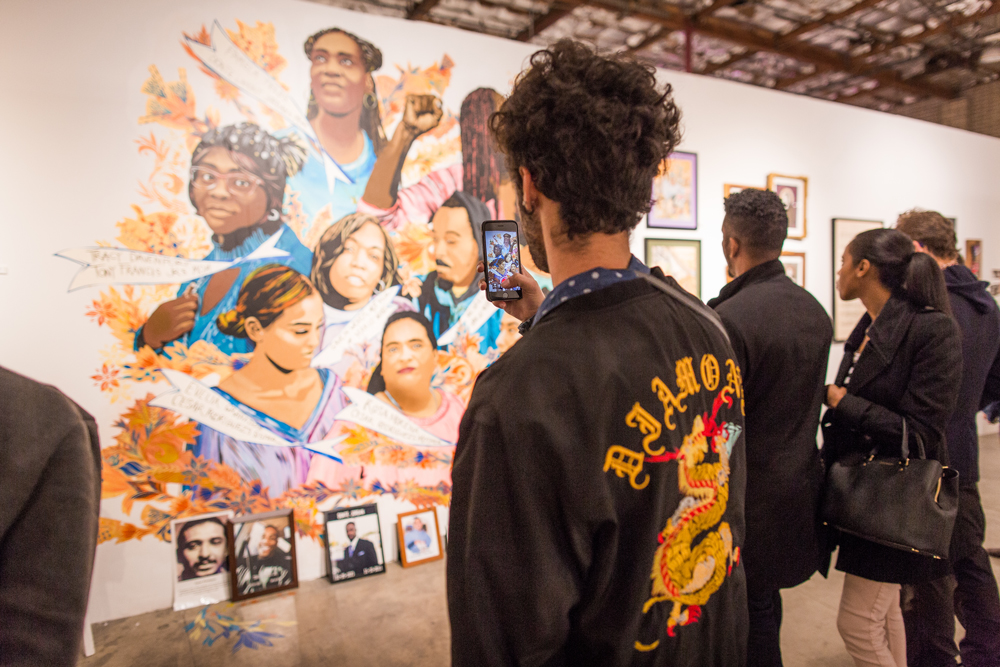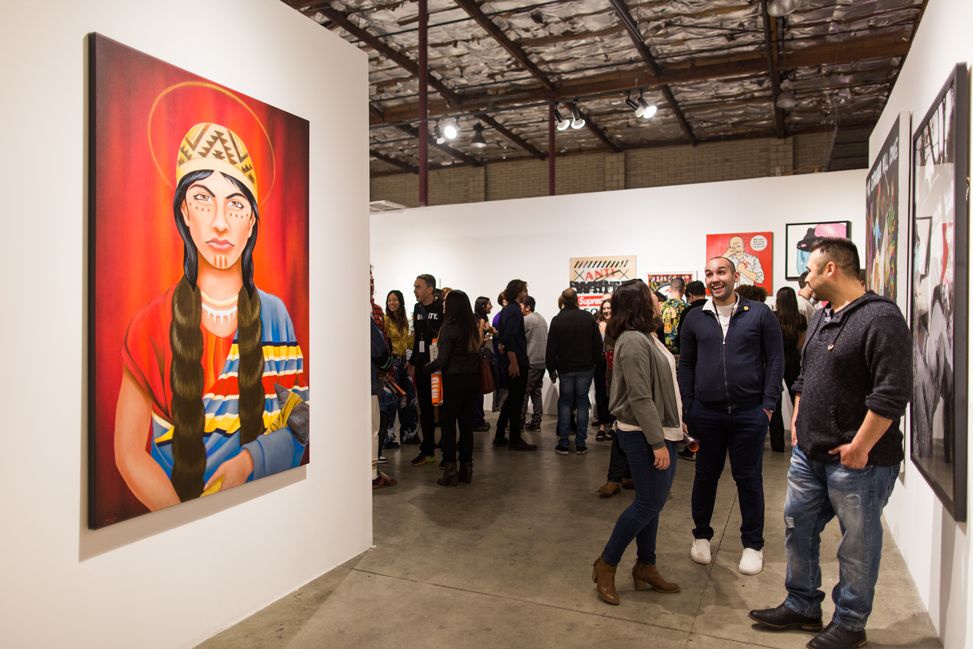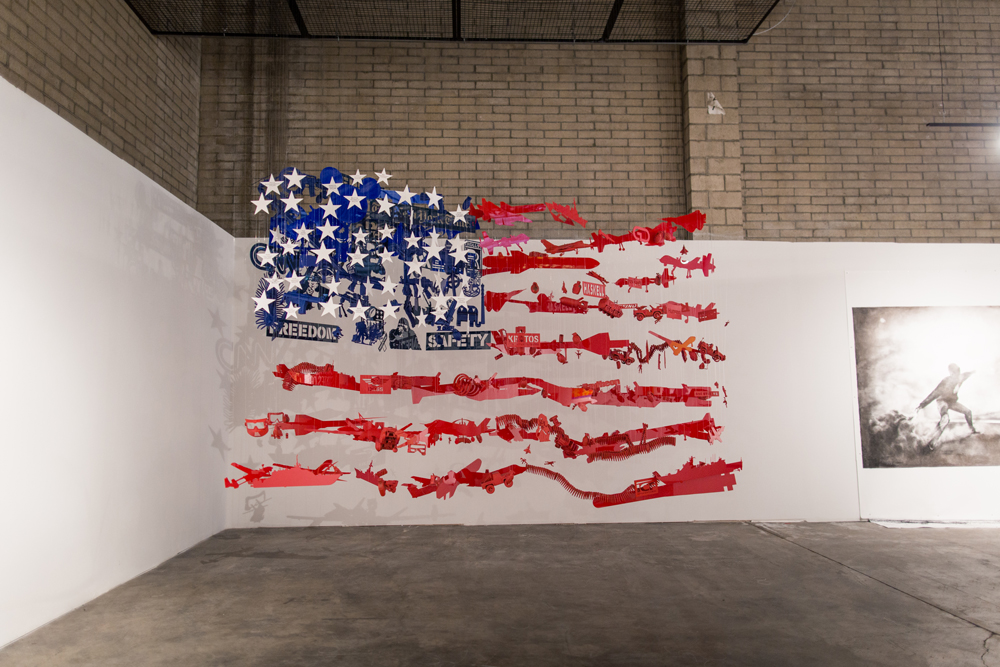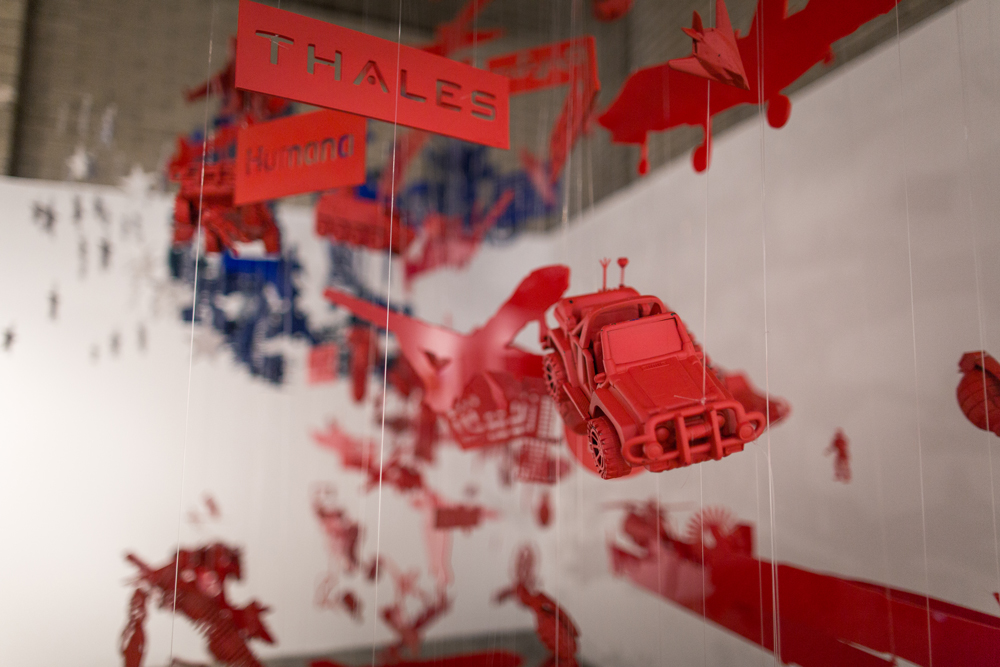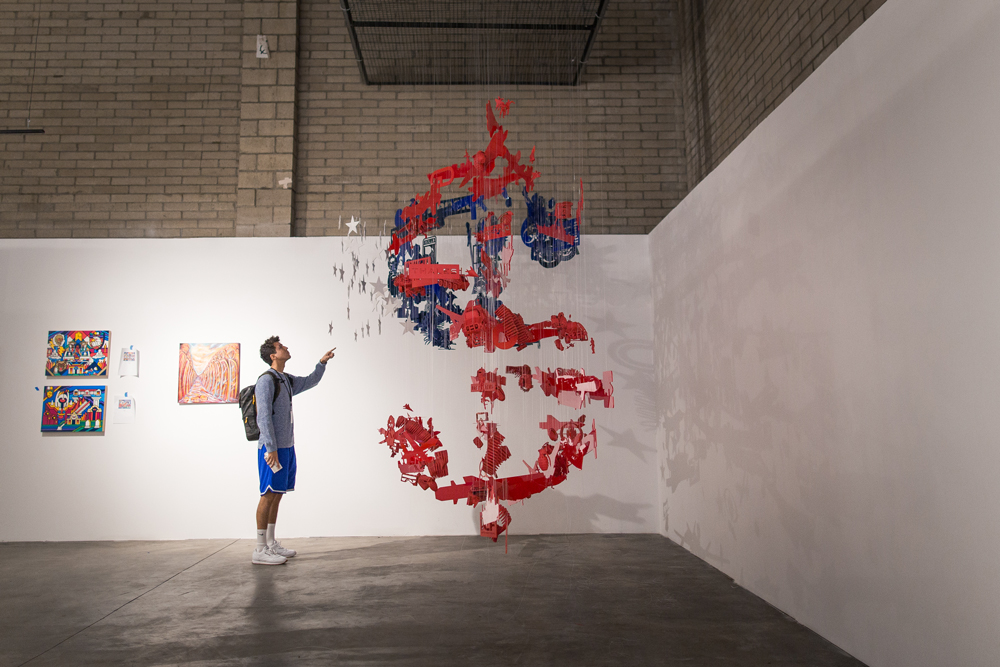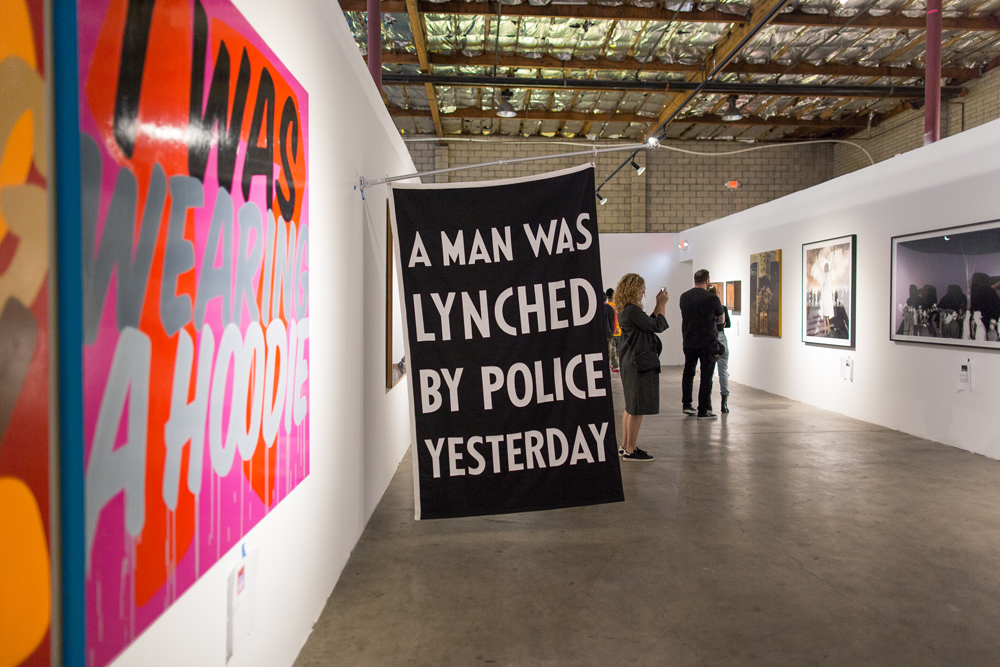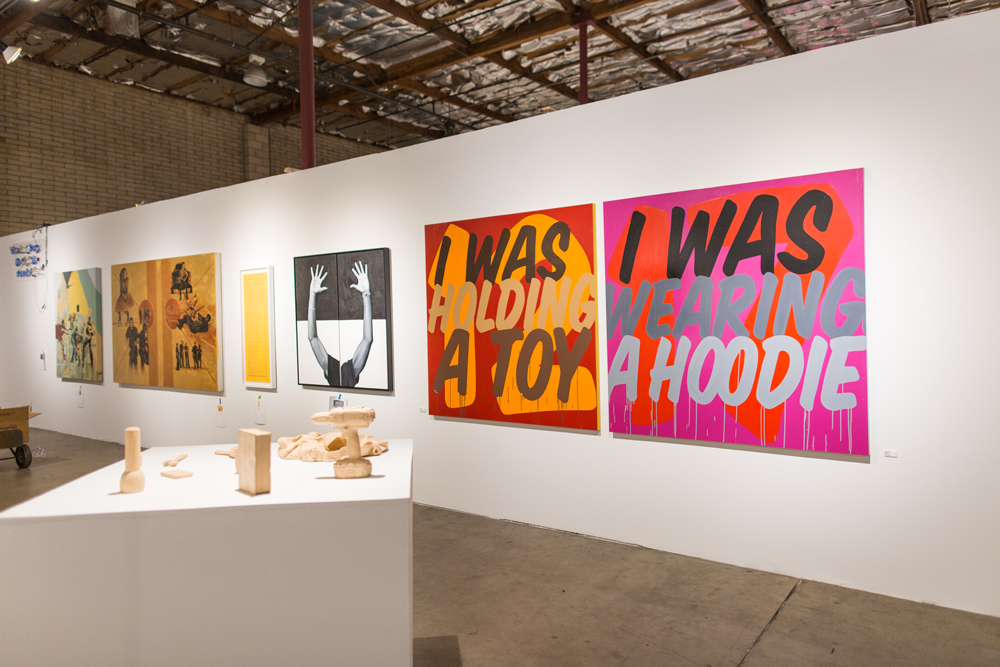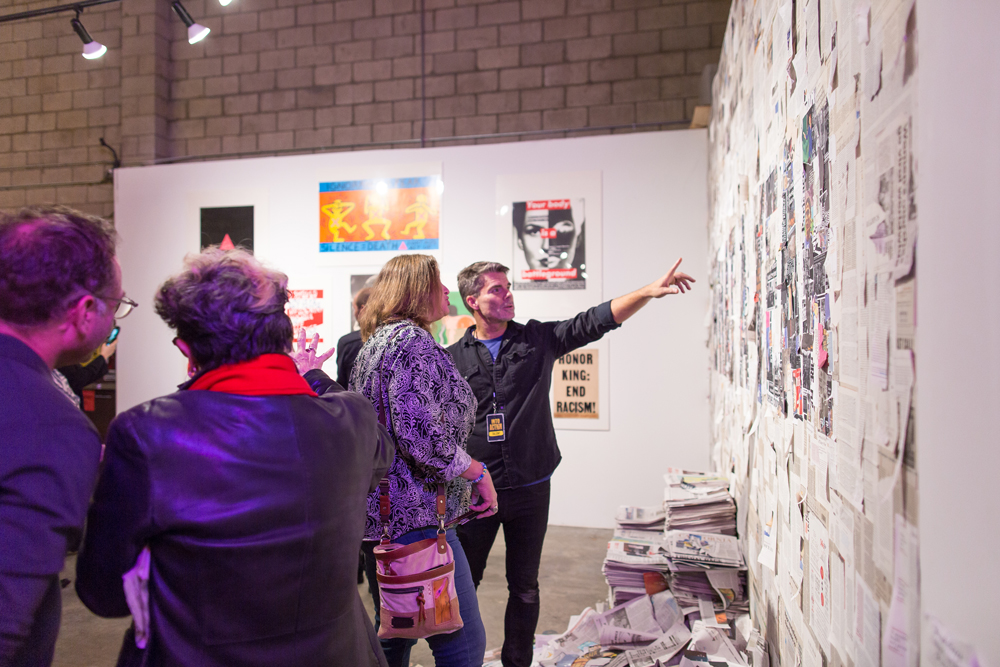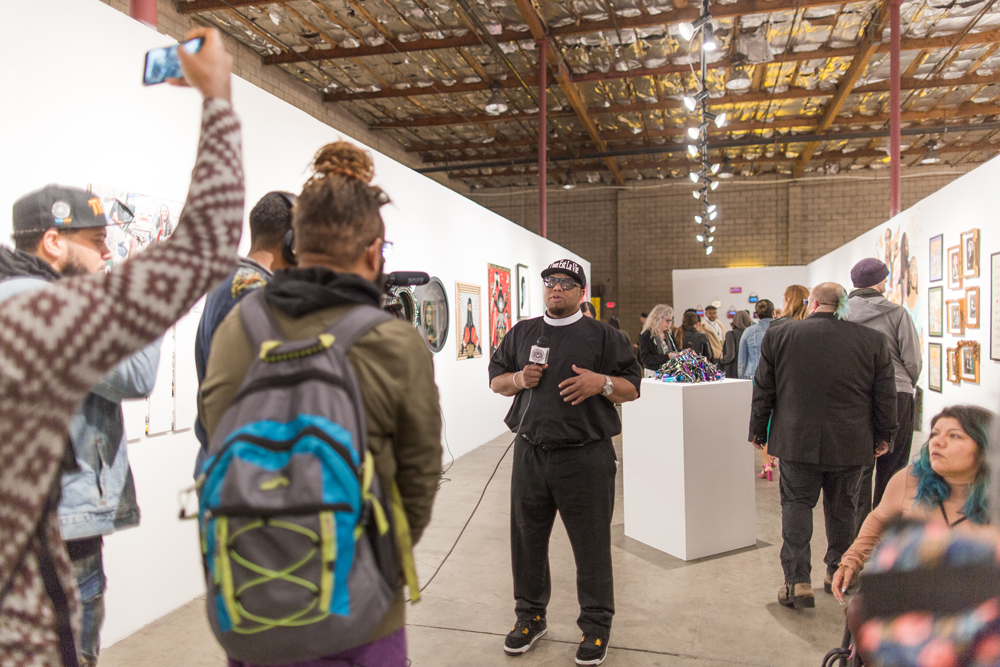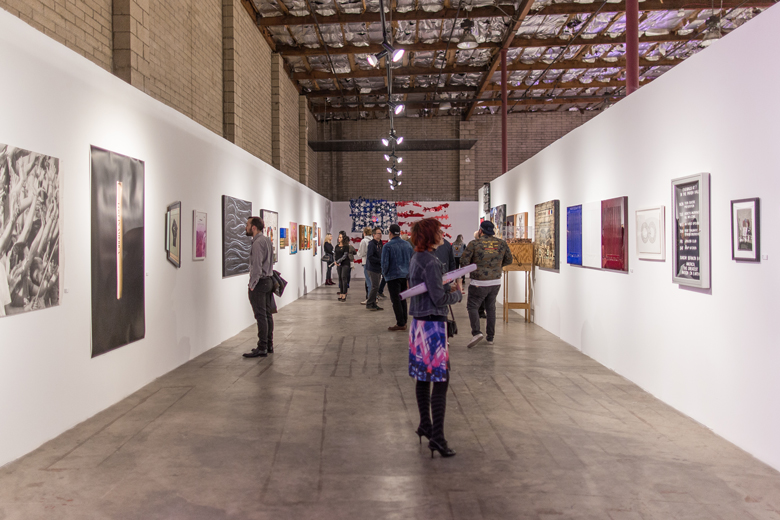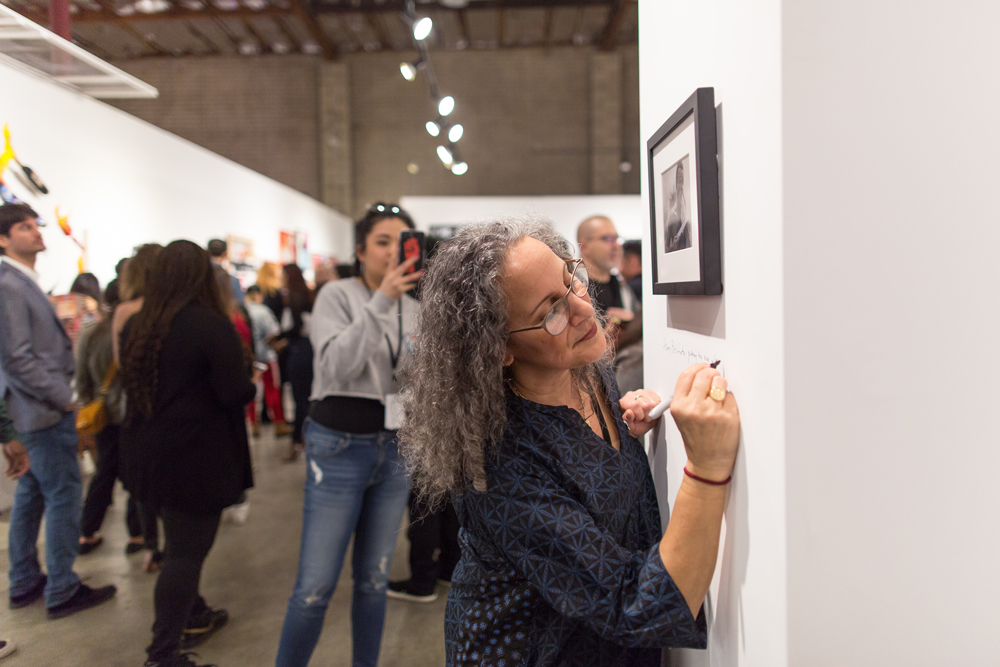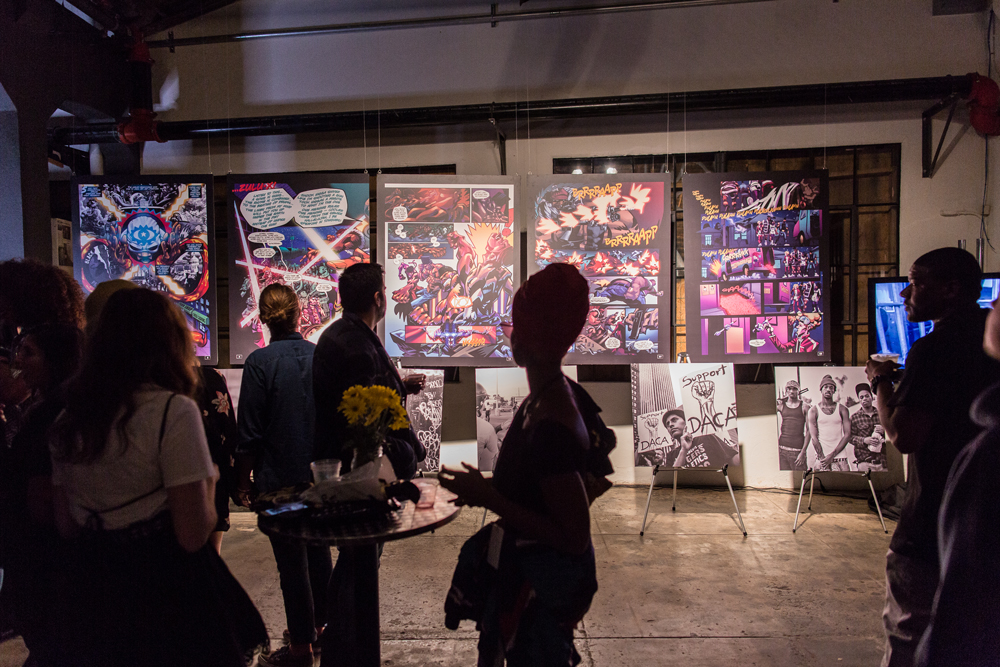 Bobby Hundreds and our Fall/Winter 2015 magazine cover model, the amazing Ruby Rose.