The other day I got to see the legendary artist Common live in Oslo. Some of my favorite songs are made by this awesome rapper. And one of my first concert experiences ever was actually with him on stage. It was set on a Monday – the perfect start to a week. Good times indeed. The fact that I got to join my homie Stu when he was interviewing Common was dope. Got to snap some quick photos of him before he hit the stage. Thank you for letting the interview go through, knowing that you guys were running late. Much appreciated.
S/O to Common for taking time to talk to us, and signing some of our Common memorabilia.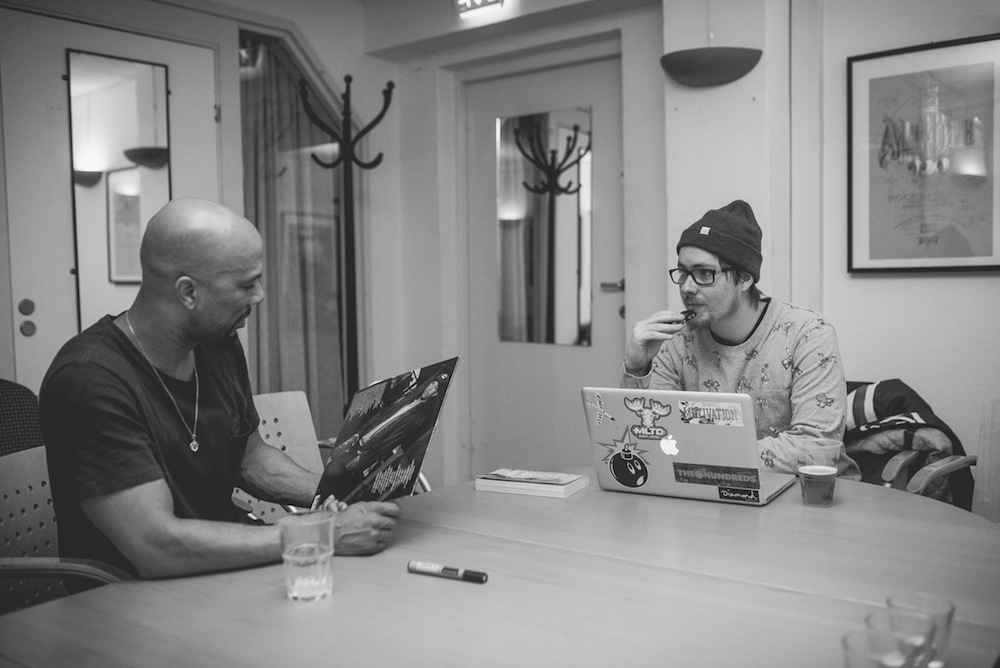 Common.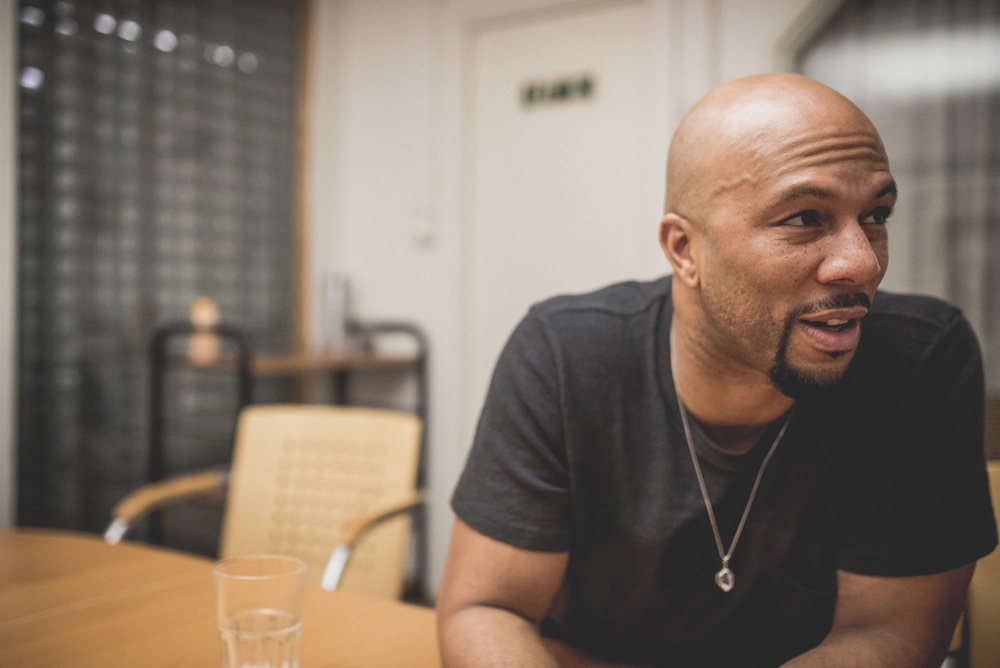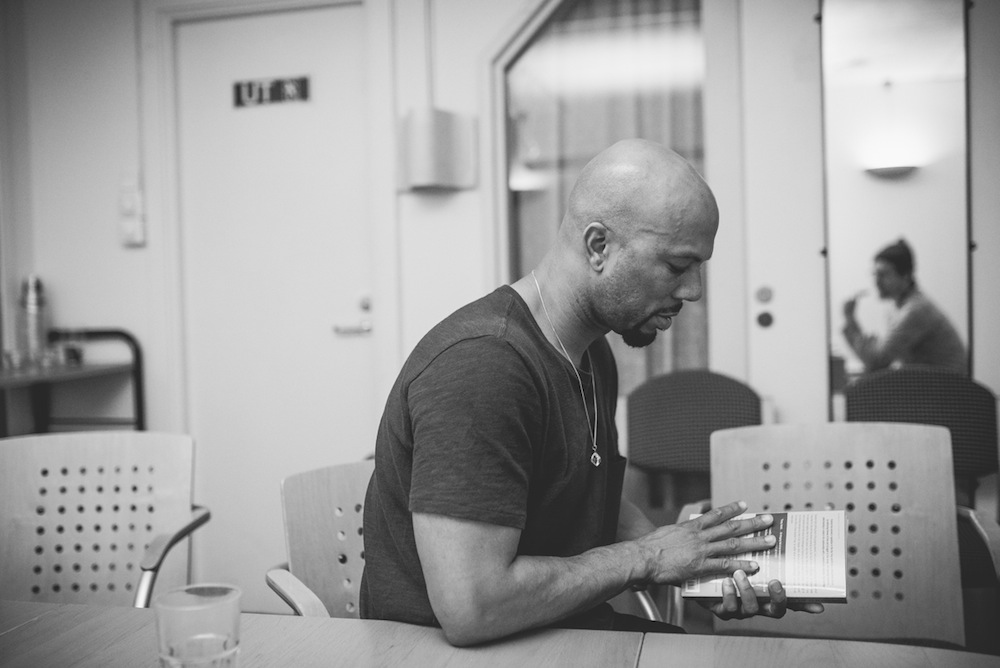 S/O to Stu for great questions, that made Common really elaborate. I wish the interview came out in English.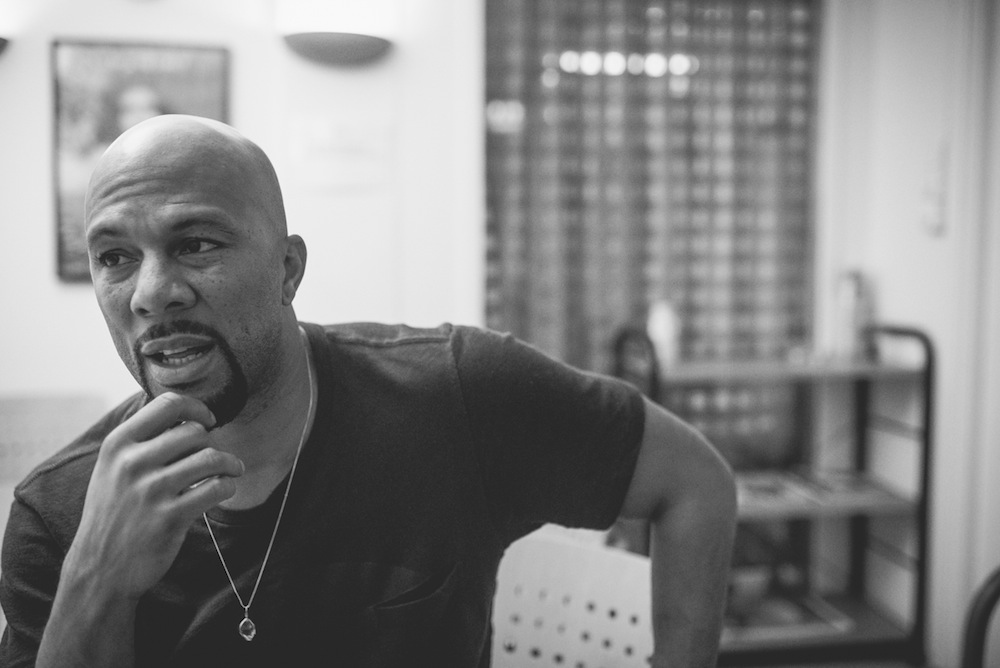 Even better was the fact that my homie, Ivan Ave, got to do a support-set before the main attraction. I've always been a fan of Ivan, who is truly one of Oslo's best kept secrets. Hands down one of the best in Norway to do it in English. You will never think that he is Norwegian, with the way he spits in English. Known for his jazzy sound and introspective lyrics. He's been getting some International hype now with his latest EP Low Jams, produced by Stones Throw artist Mndsgn (check out our interview with him on thehundreds.com HERE). The EP was described by Okayplayer.com as "an enveloping head nodder that peppers irresistible grooves with vivid double-entendres and exists in the same elusive strata of true school perfection occupied by Nas' debut Illmatic LP." Dope!
Ivan Ave.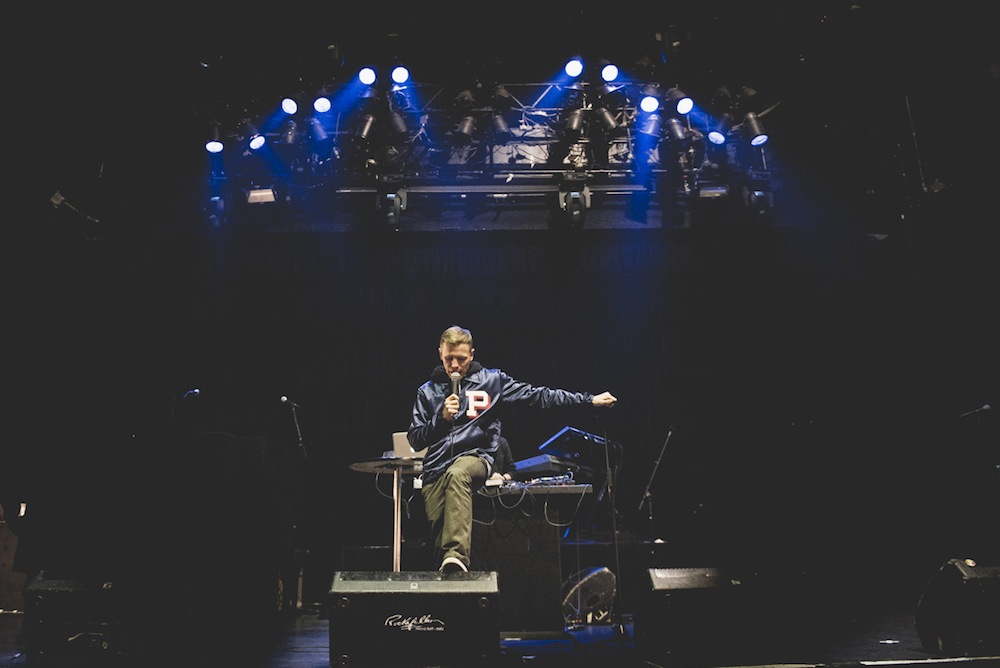 For the evening he had Dj Kimichi with him. Another great talent from Norway.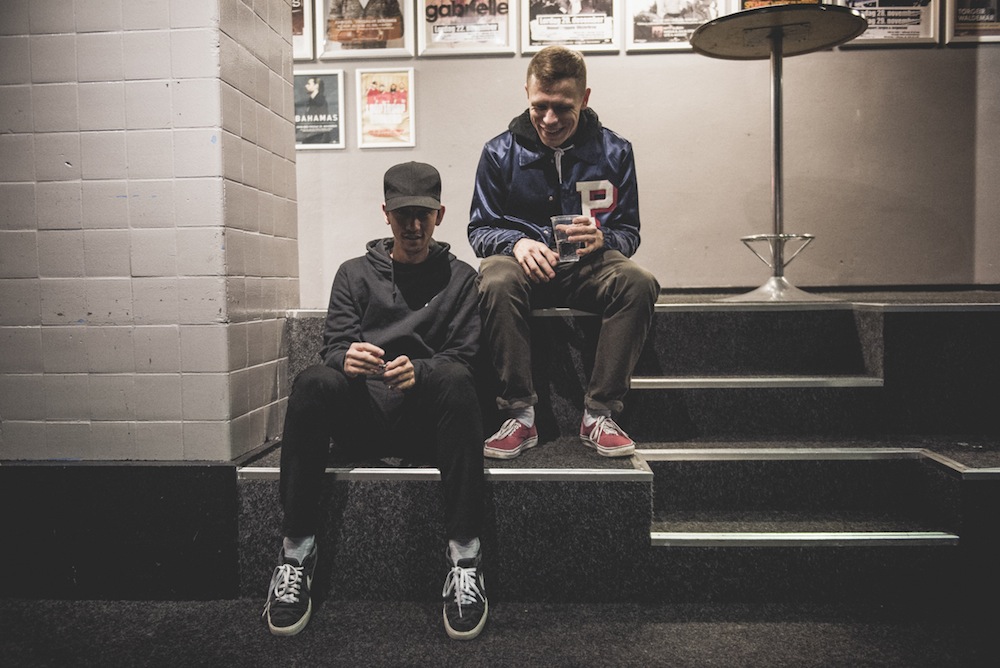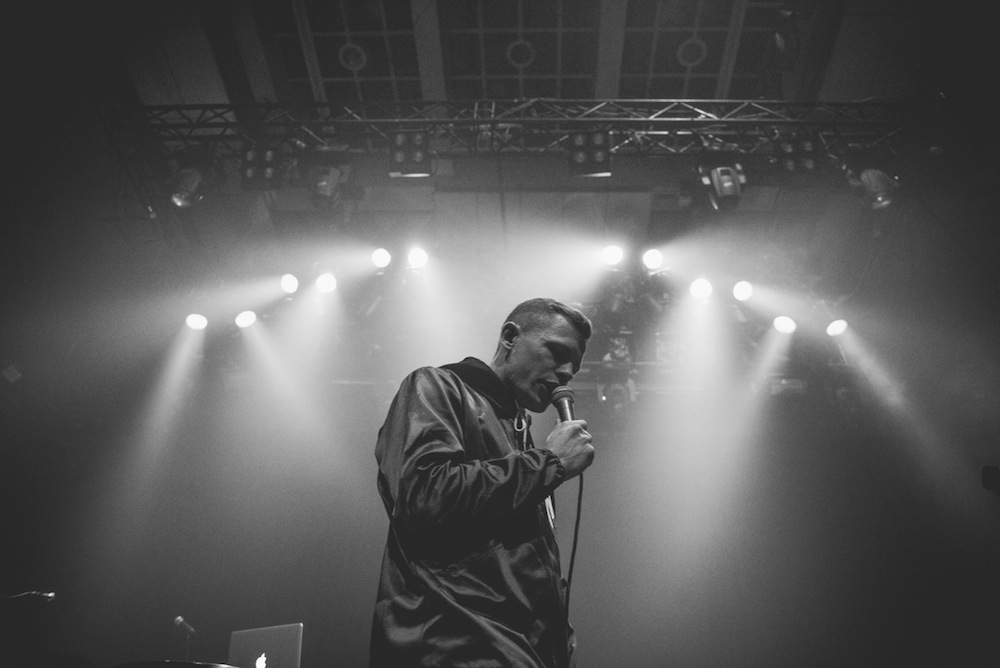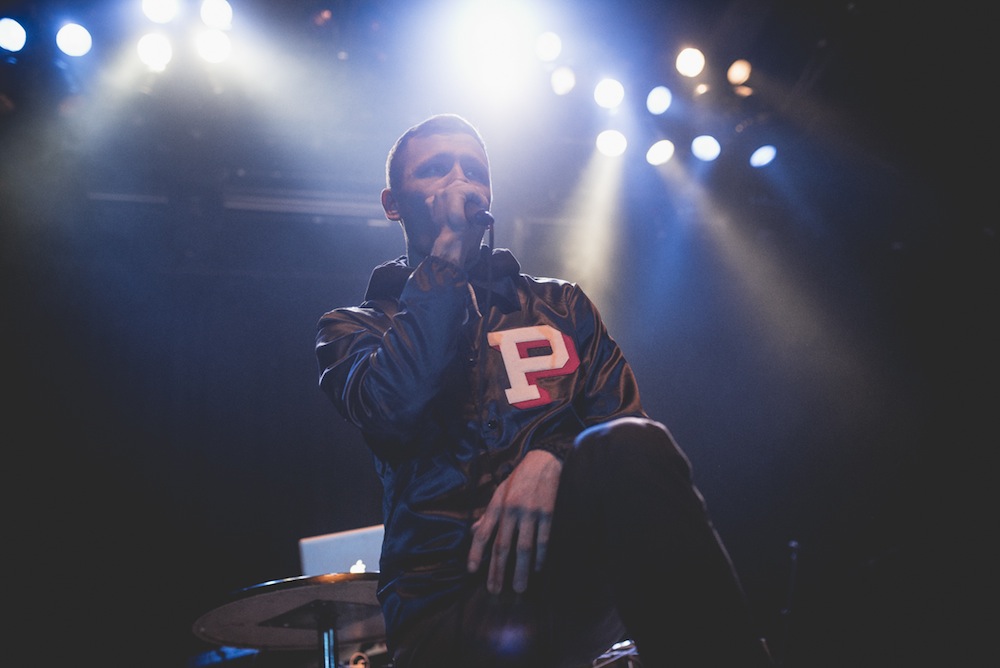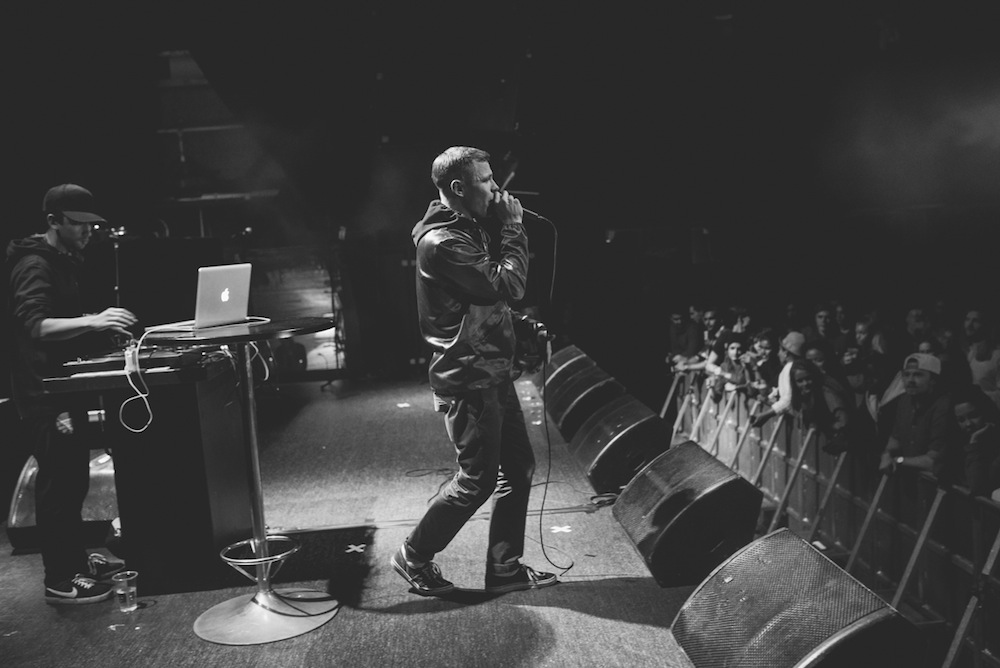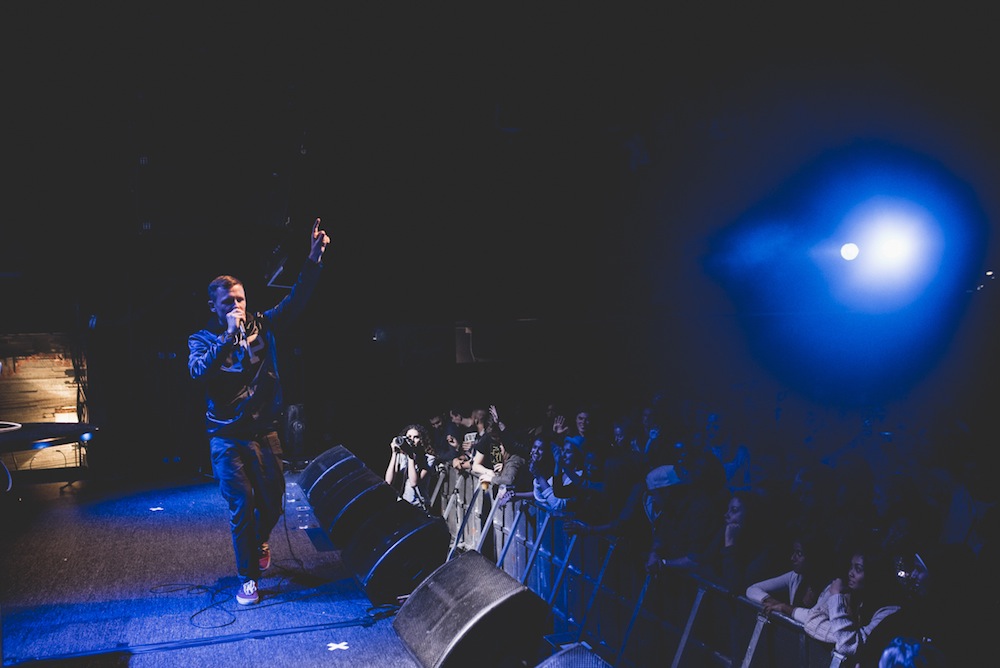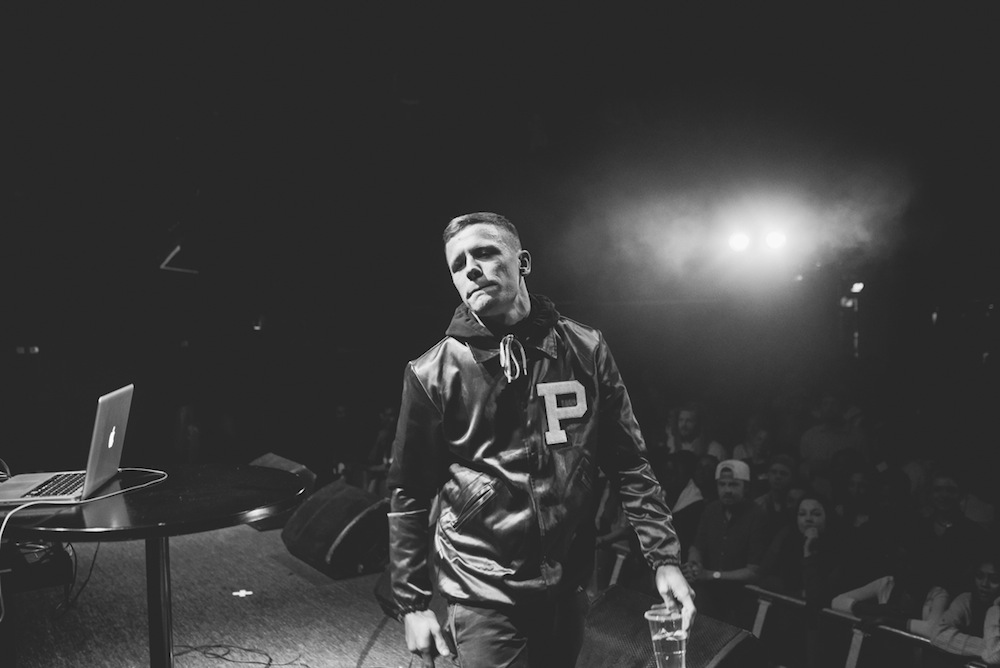 Check out Ivan Ave on SoundCloud.
They both did their thing. Ivan got the crowd going, and Common took them higher and higher. Common still got it and its so dope to see. His songs are no doubt classics, so it was just awesome all the way! Another great concert experience. He reminded us why we dig H.E.R! Can't wait till next time!
Check out the rest of the pictures from a legendary night;
Man of the hour.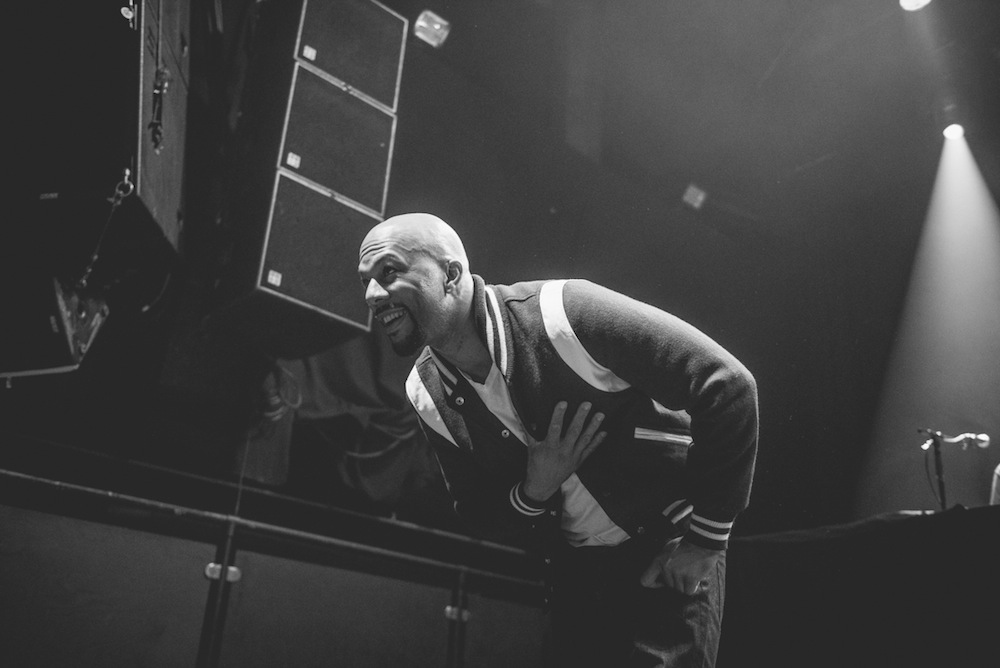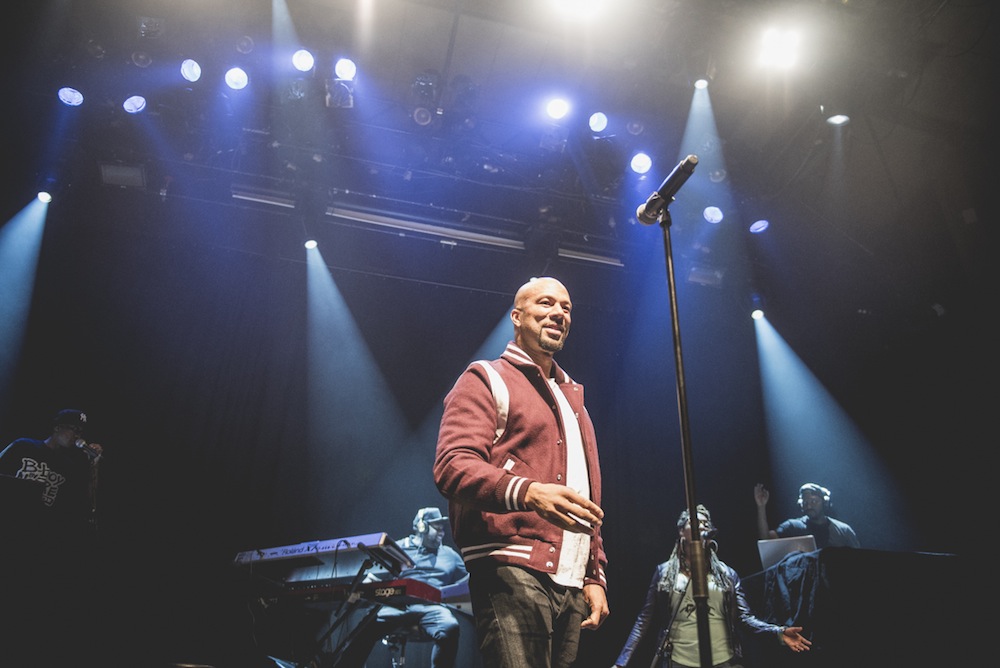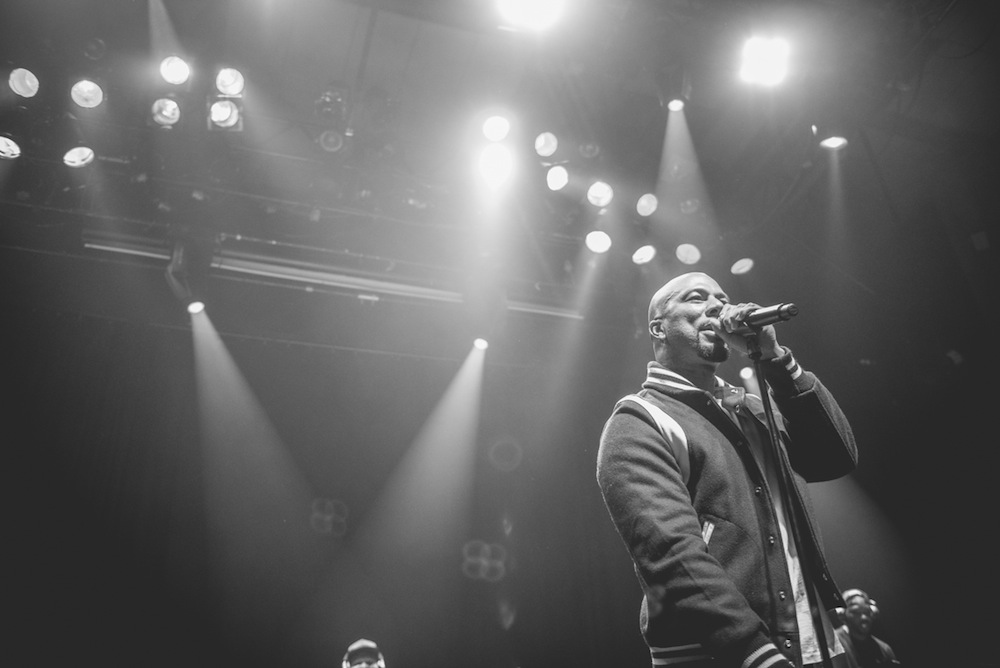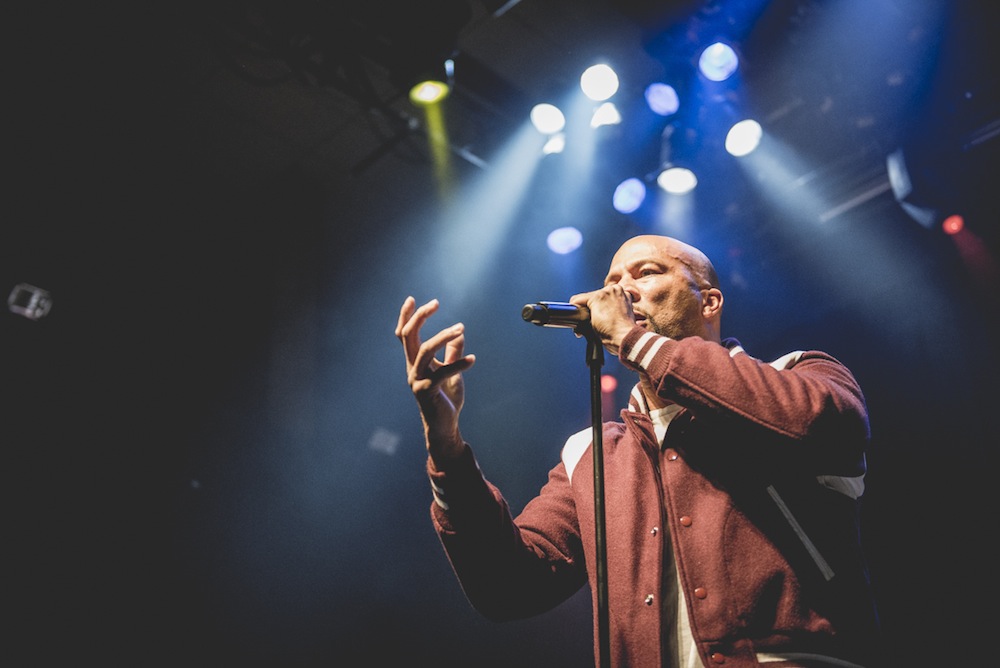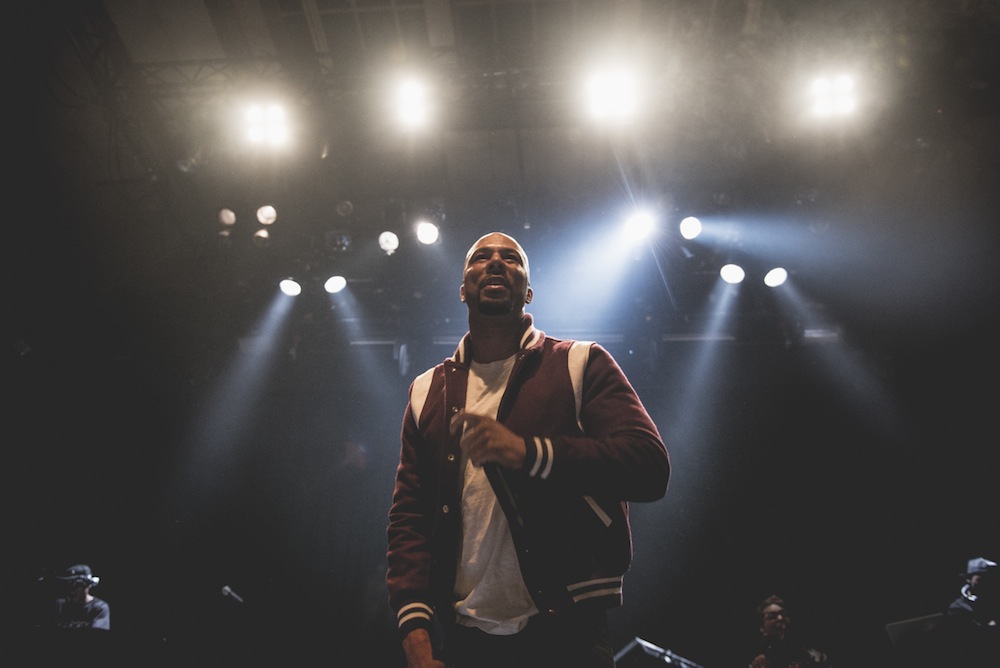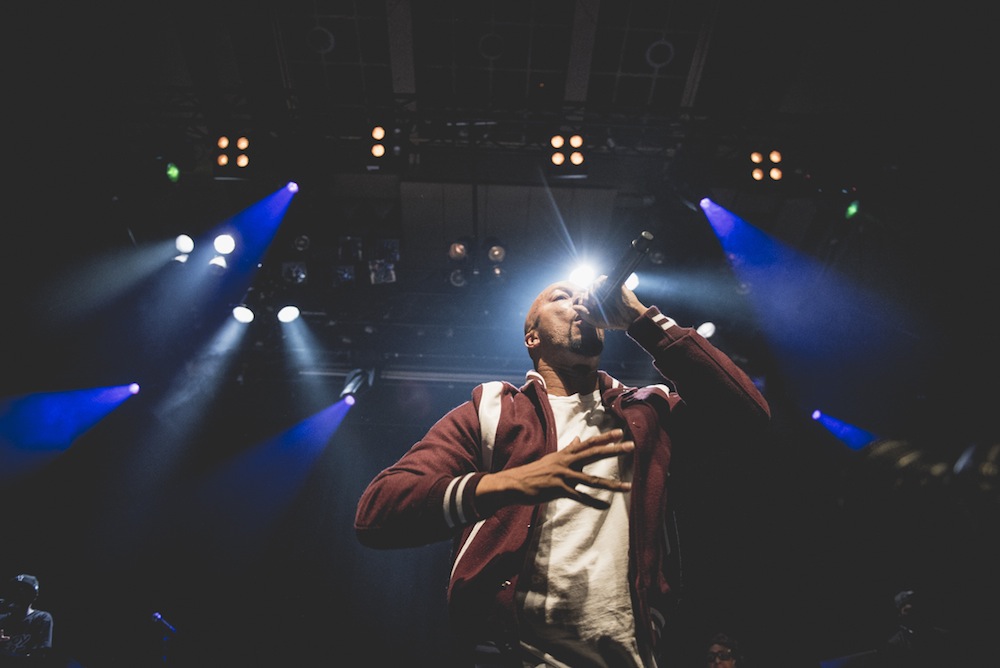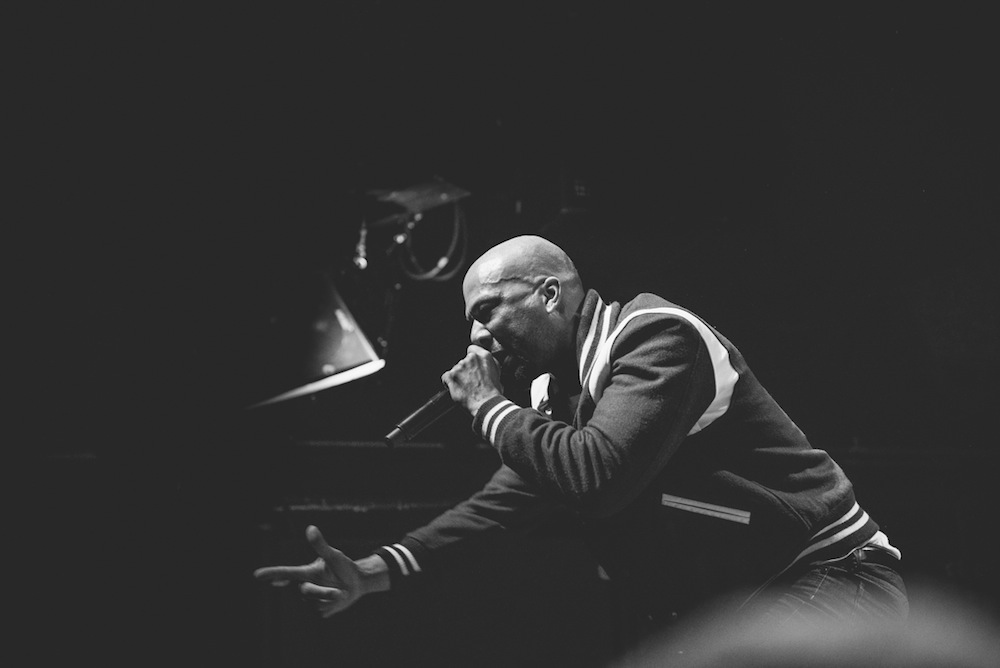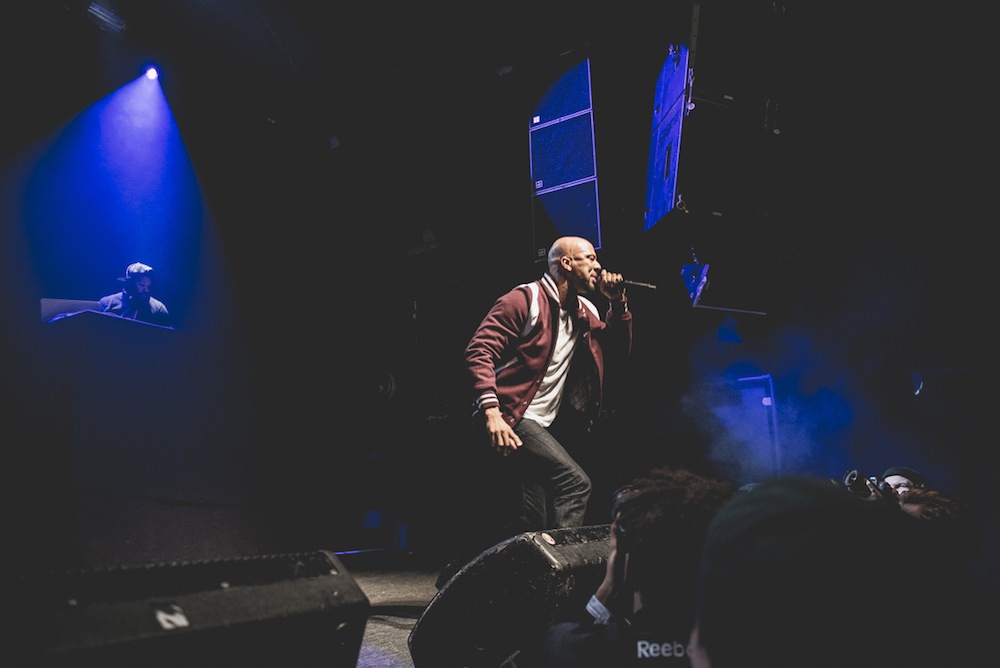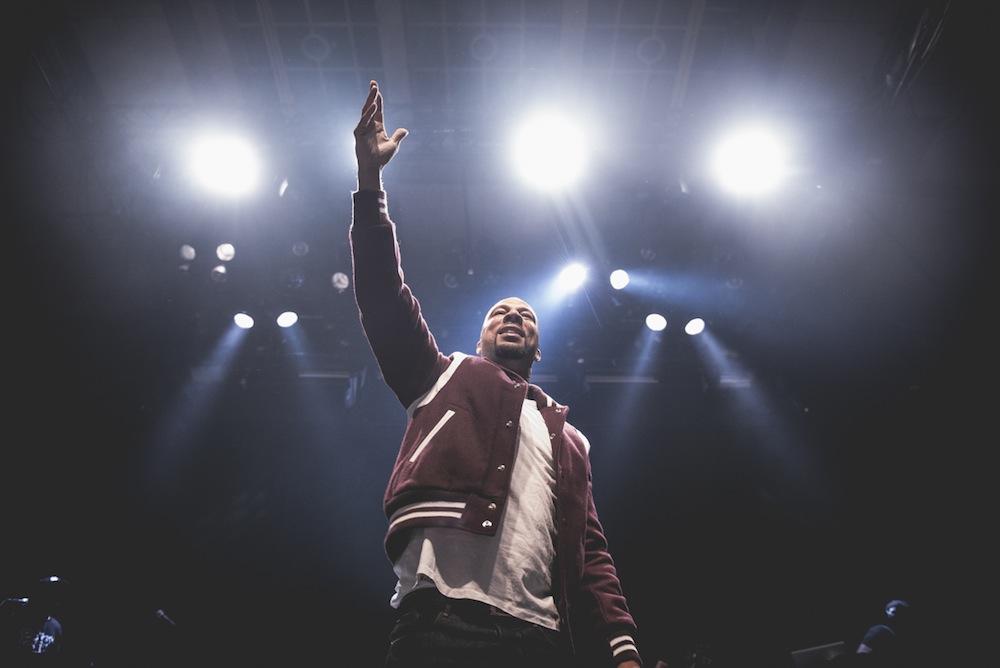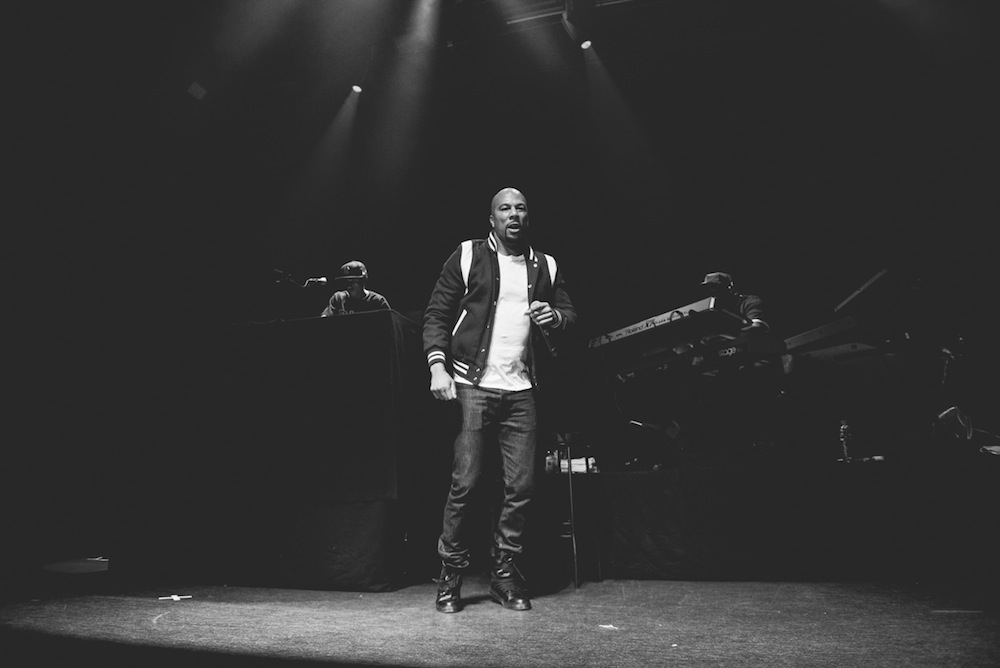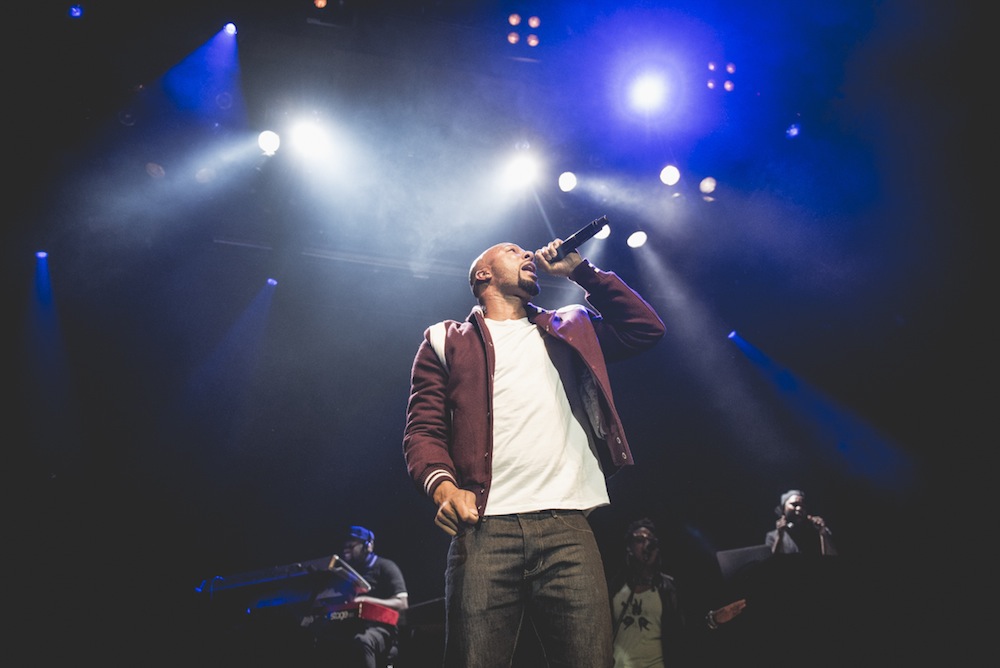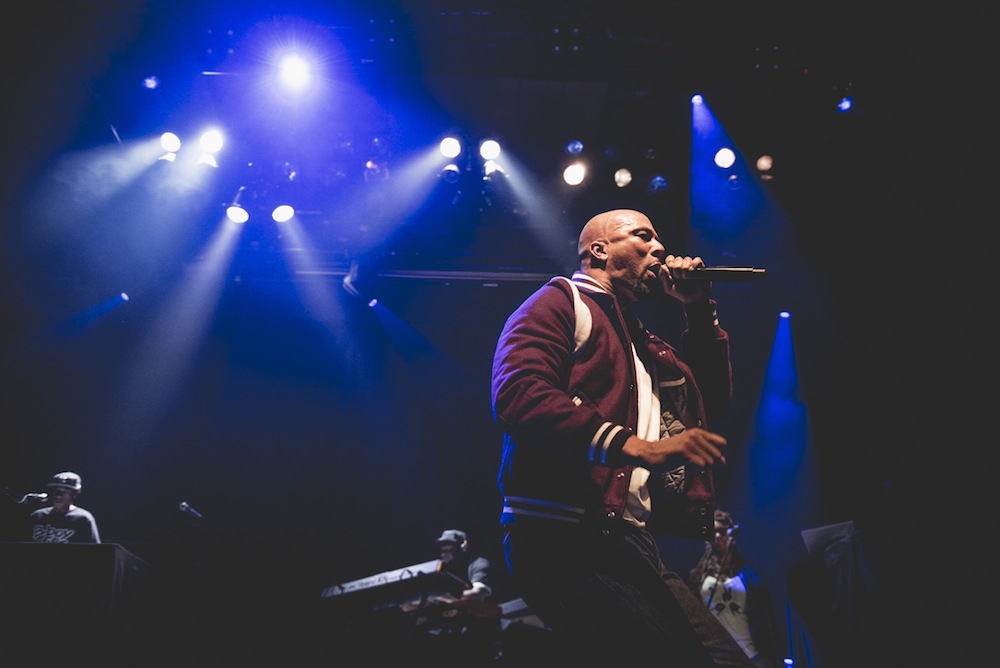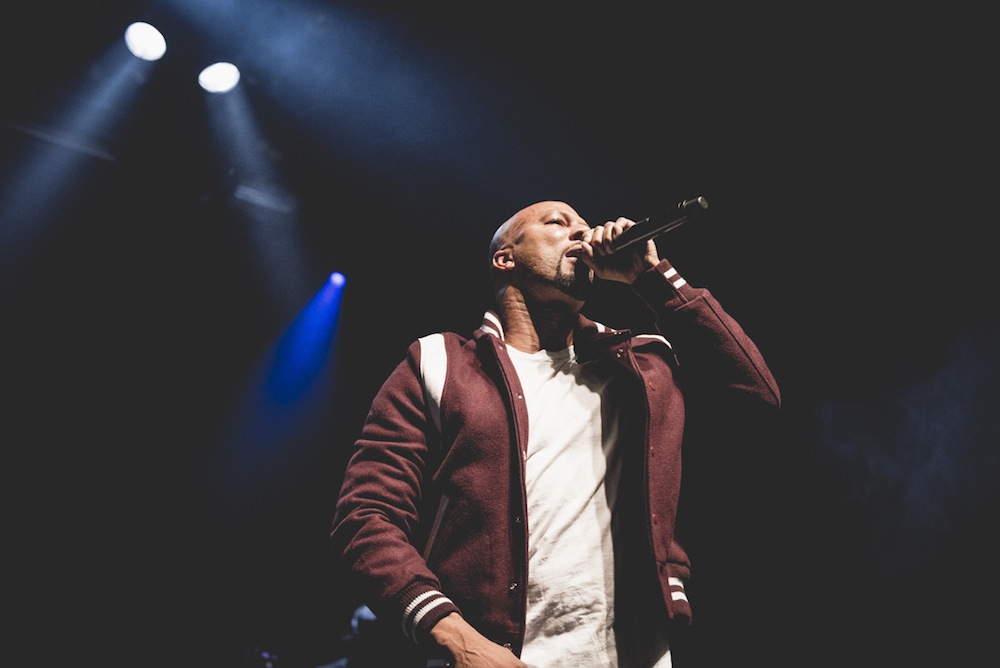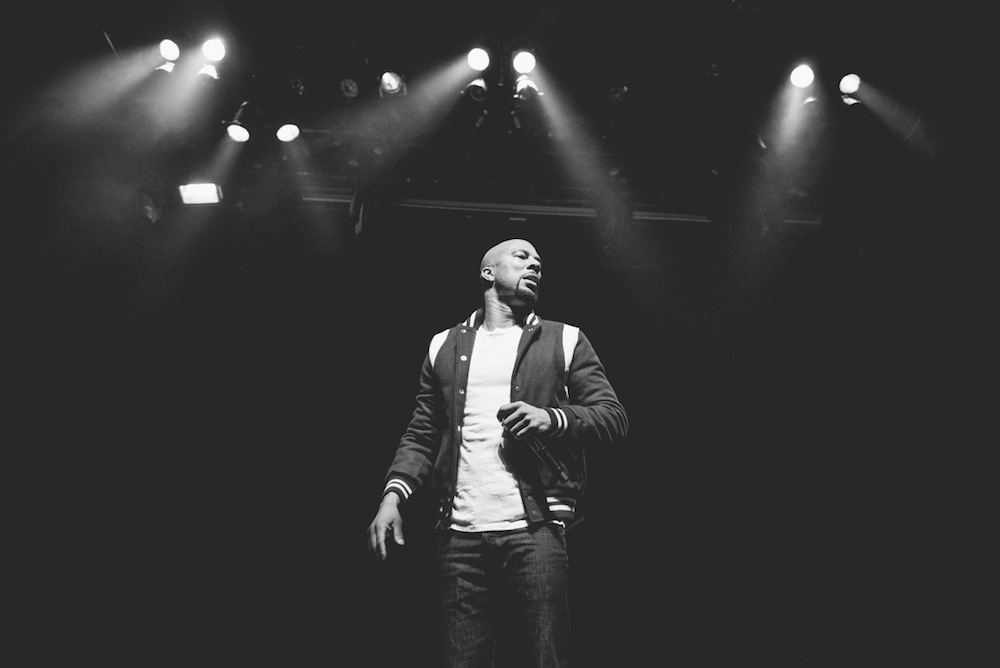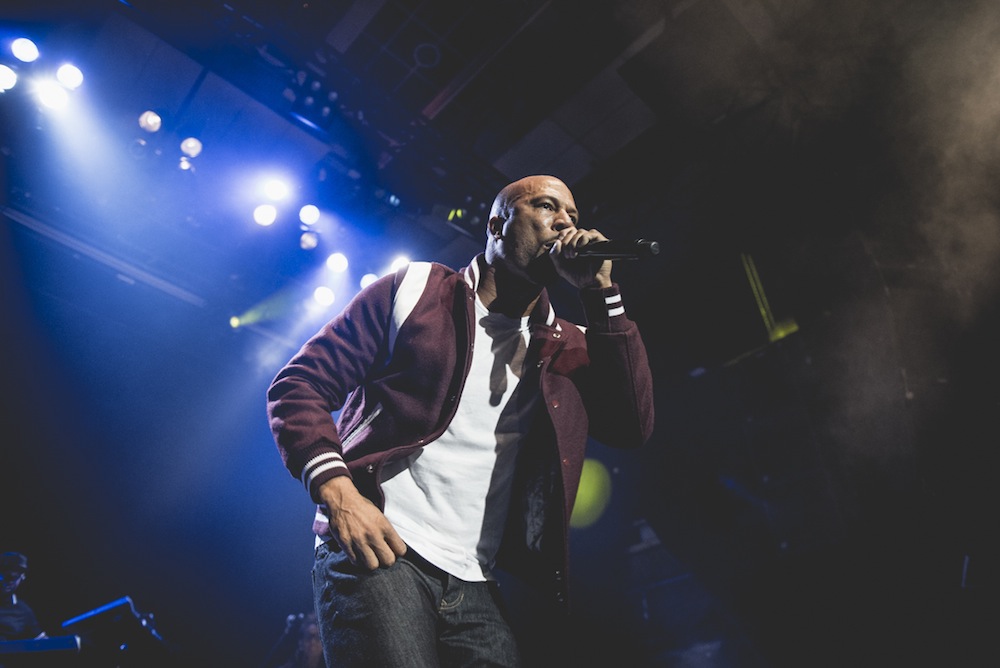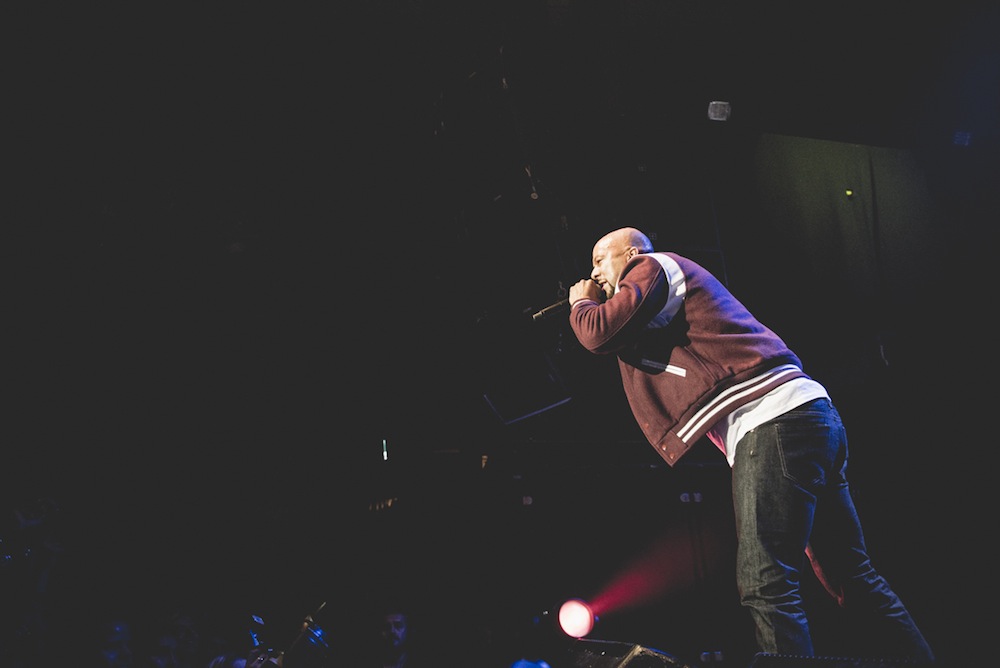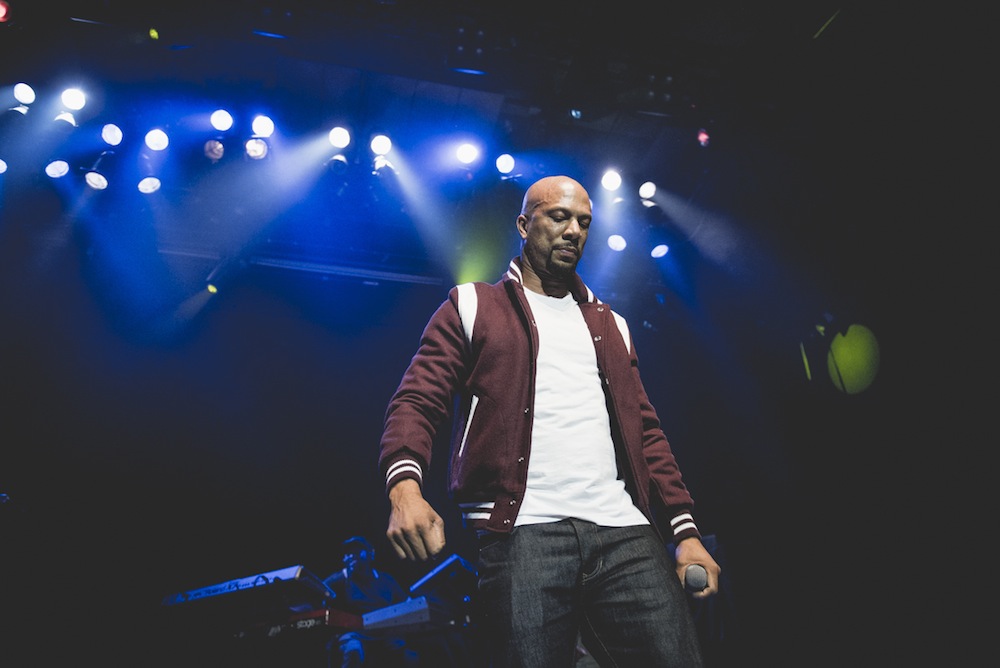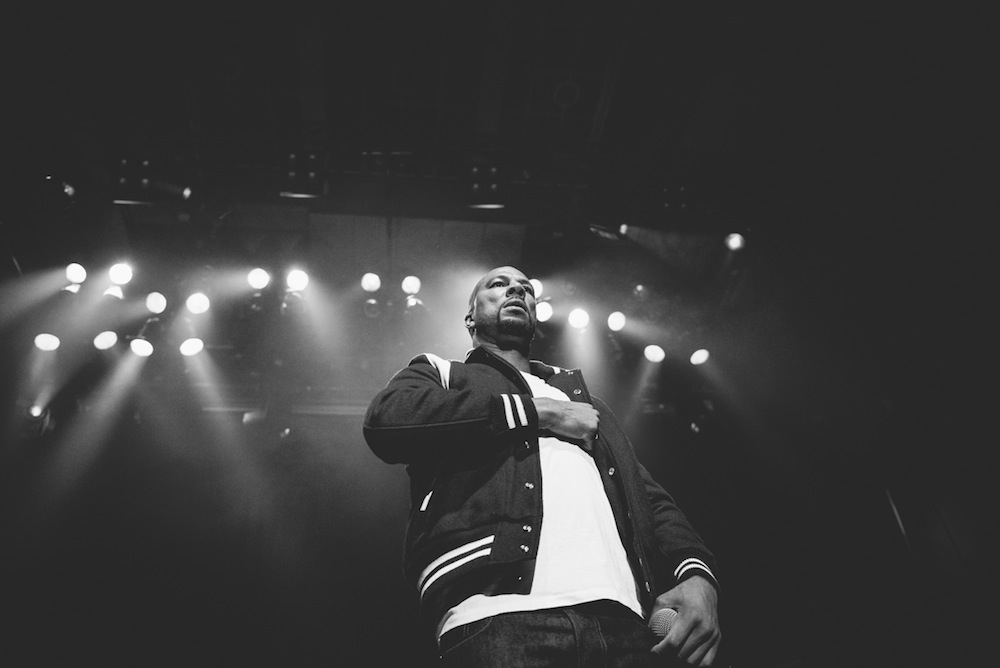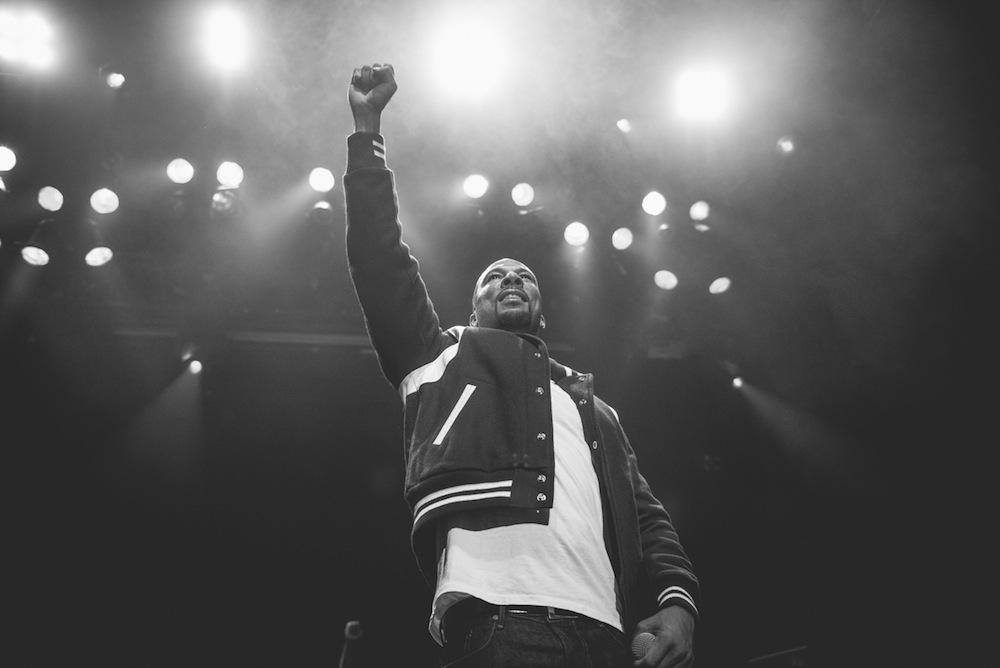 The Light.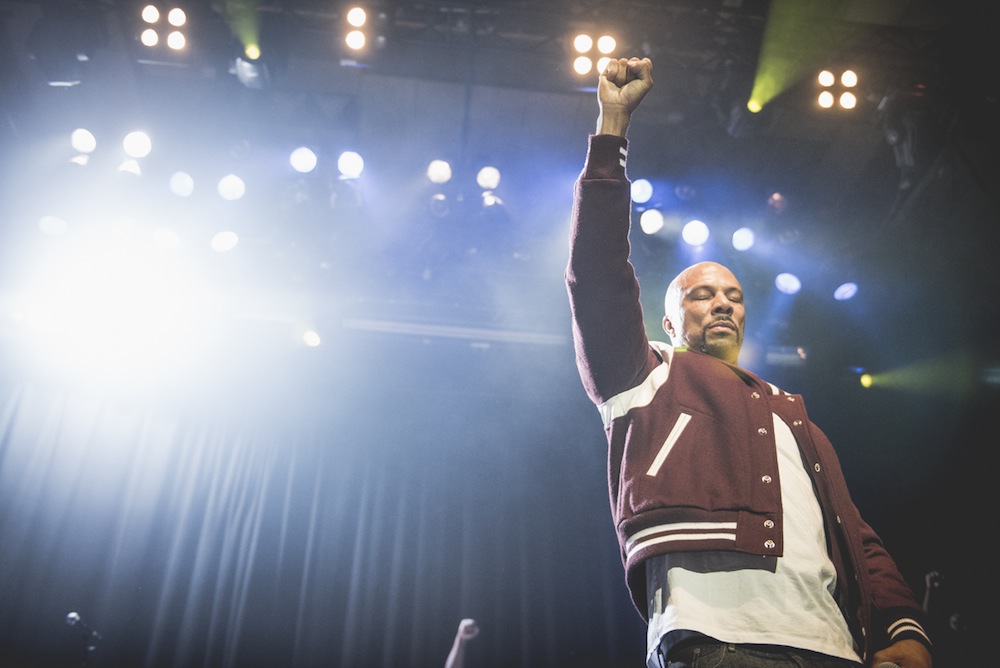 Game.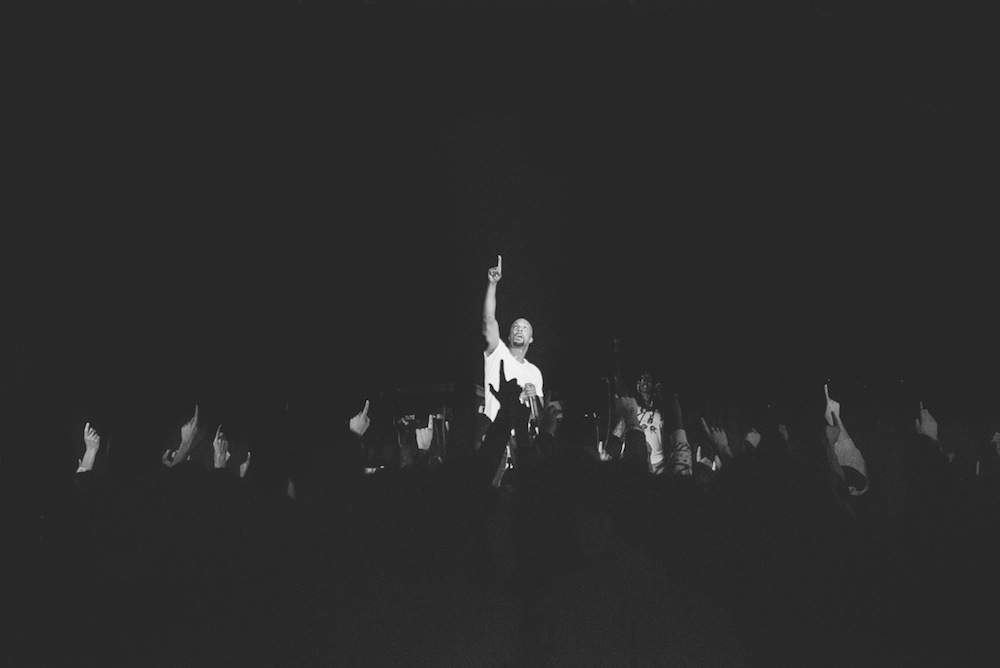 Over.