Trying keep you guys updated with my time out here in the rotten apple I figured I would share my fun sunday with all of you. In short I headed to the village to link up with my pal Jesse Lee. We caught up and from there stopped by Toy Tokyo so I could do a little shopping. Afterwards I linked up with my buddy 13th Witness and from there it was just good times ahead. Scroll down to see how my day went and stay tuned!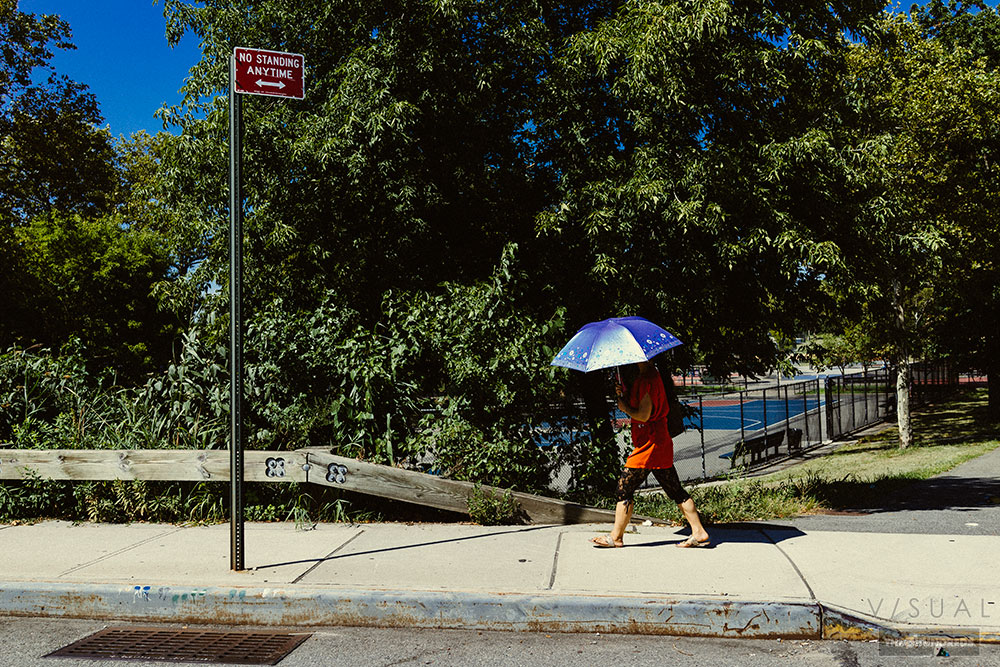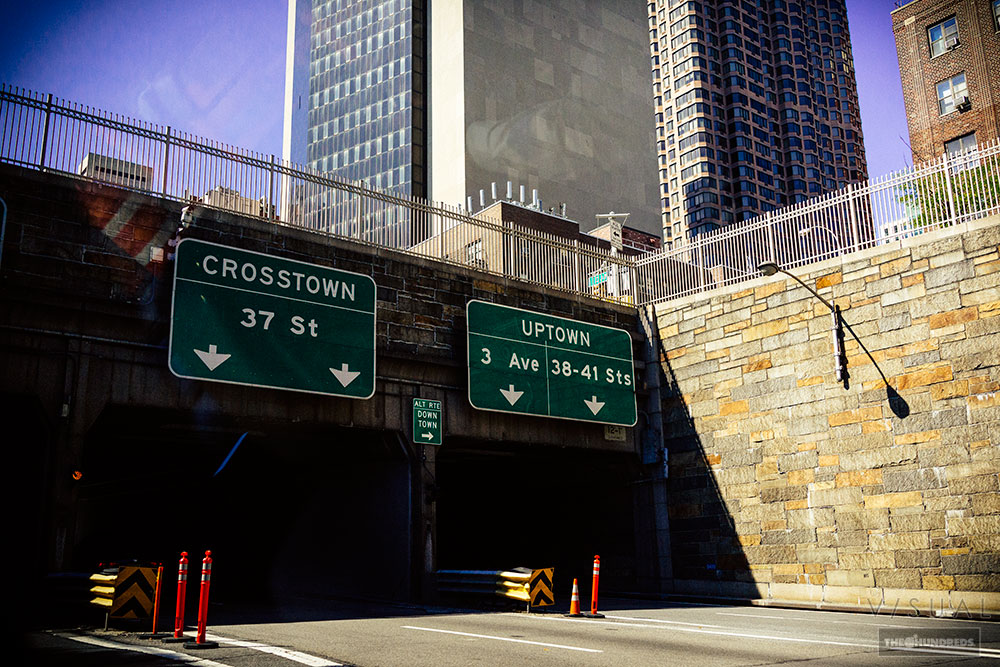 Midtown Tunnel.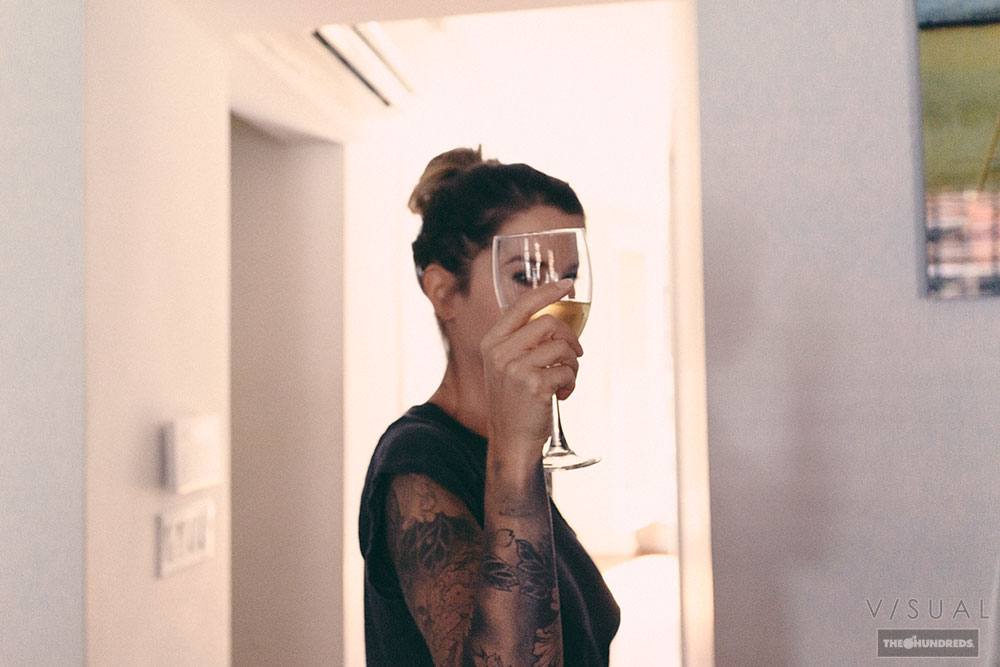 What up Jesse.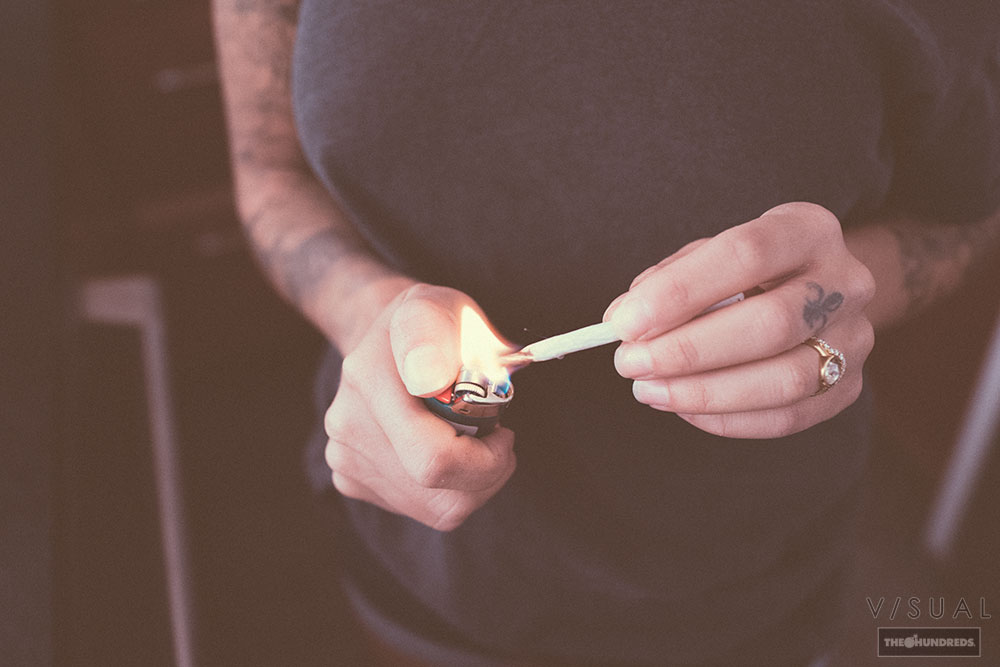 Sparked.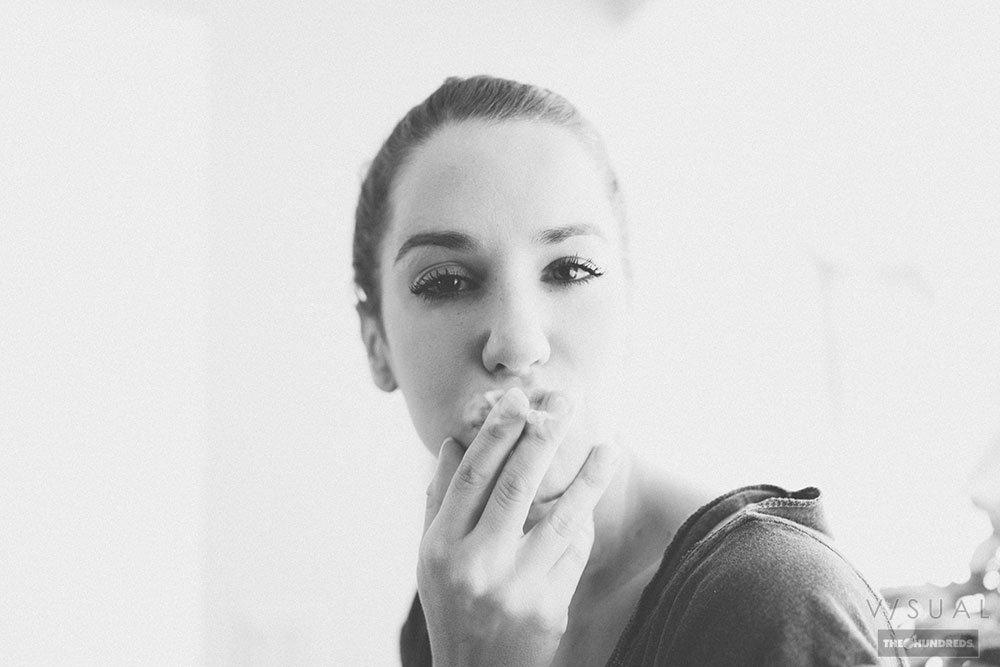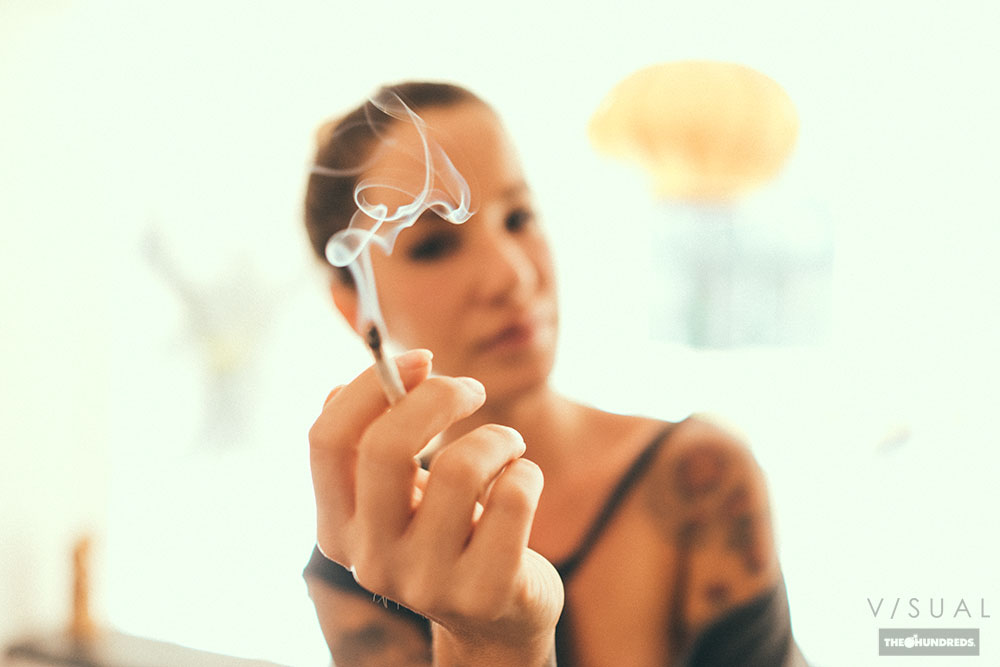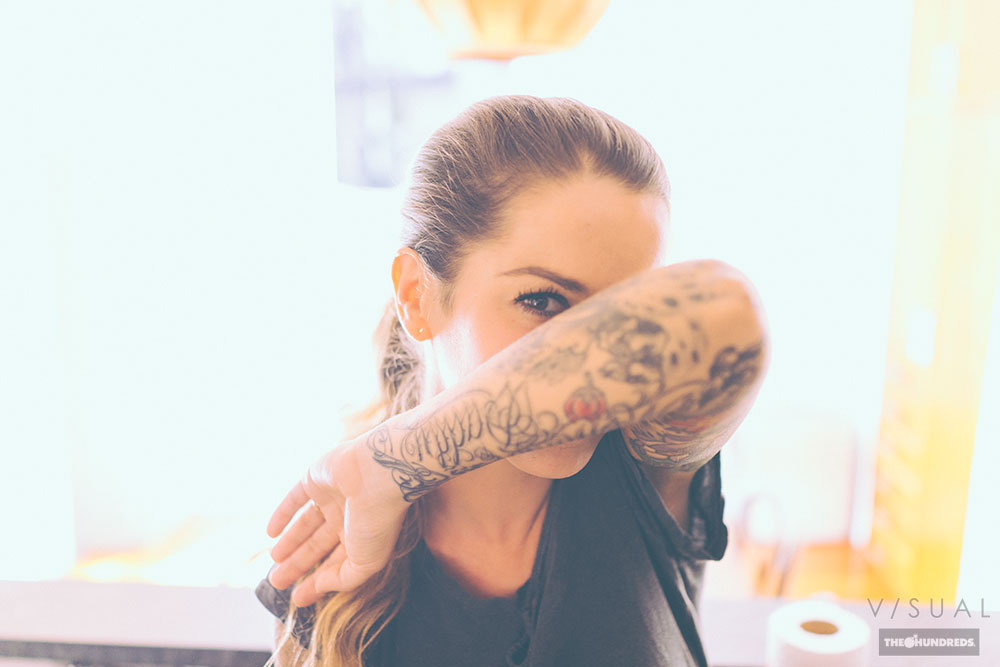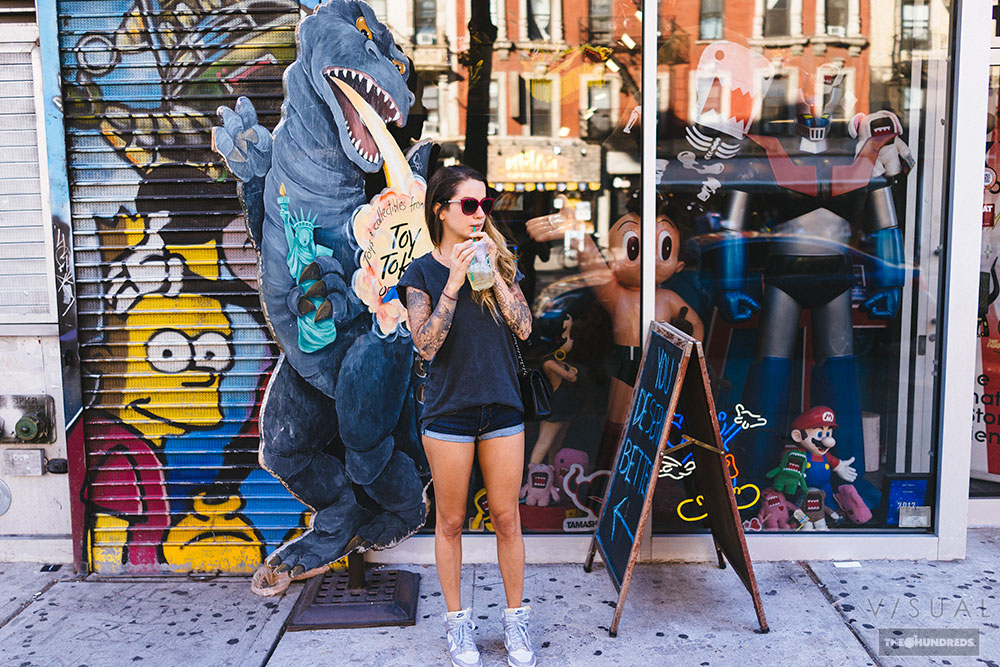 Finishing drinks before going into Toy Tokyo.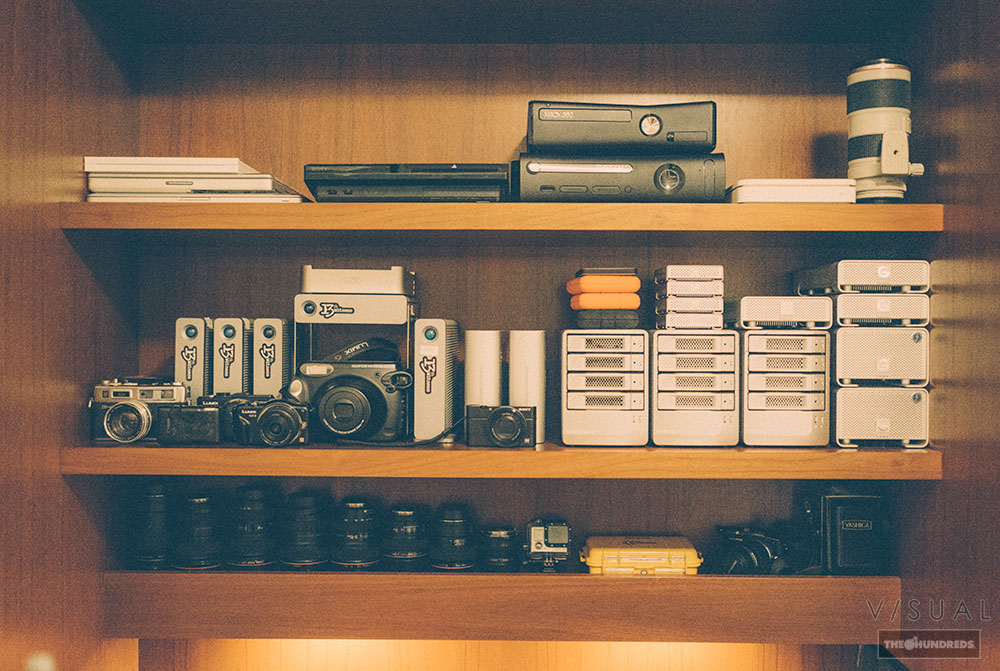 Drives on Drives on Drives in 13th's office.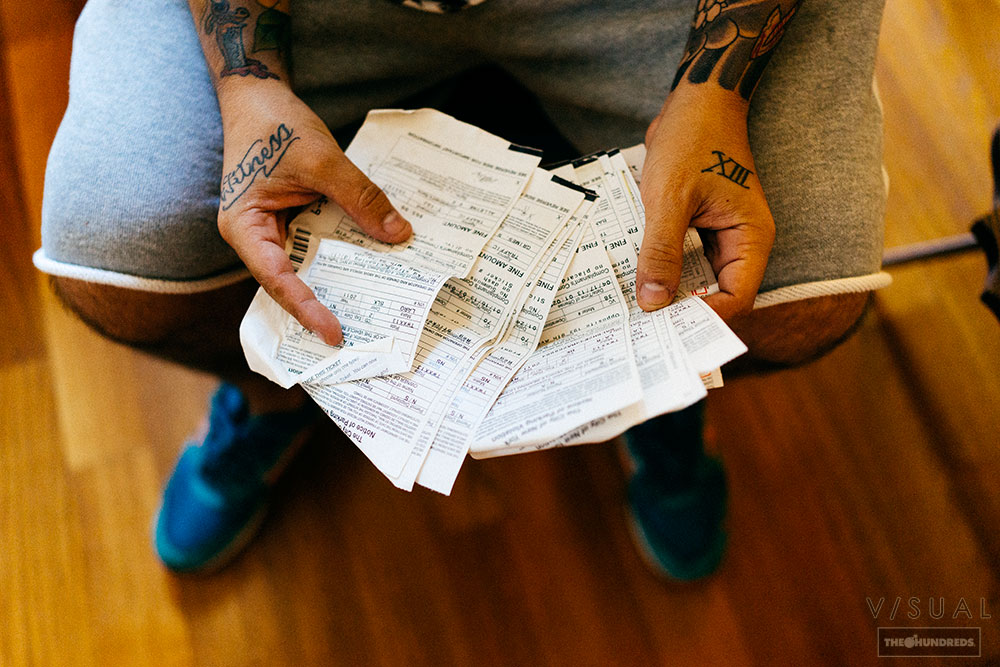 Incase you were wondering Timmy's ticket collection is still growing.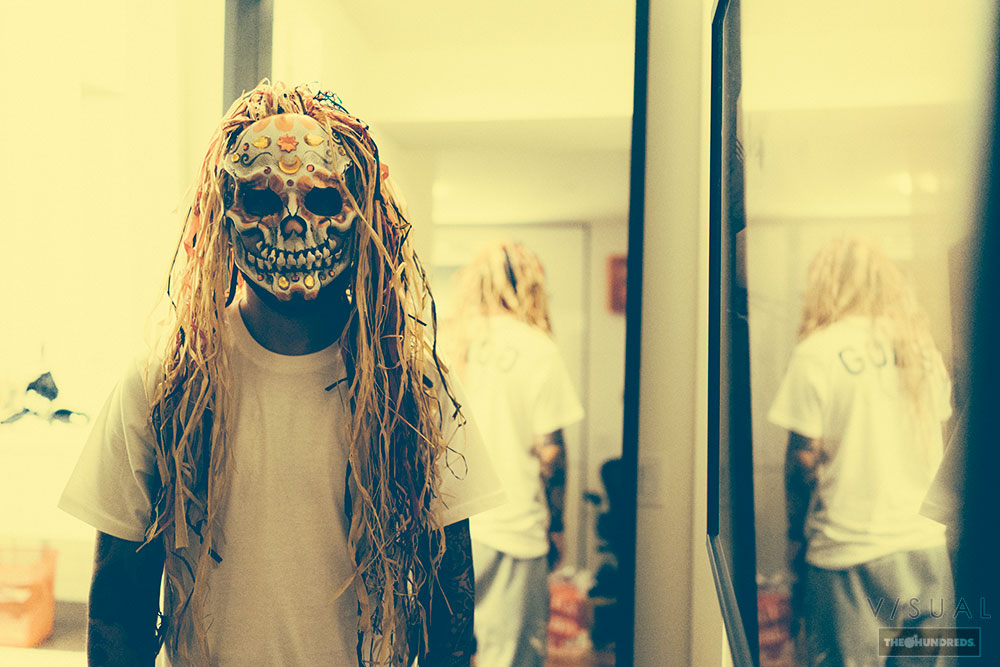 Mask life.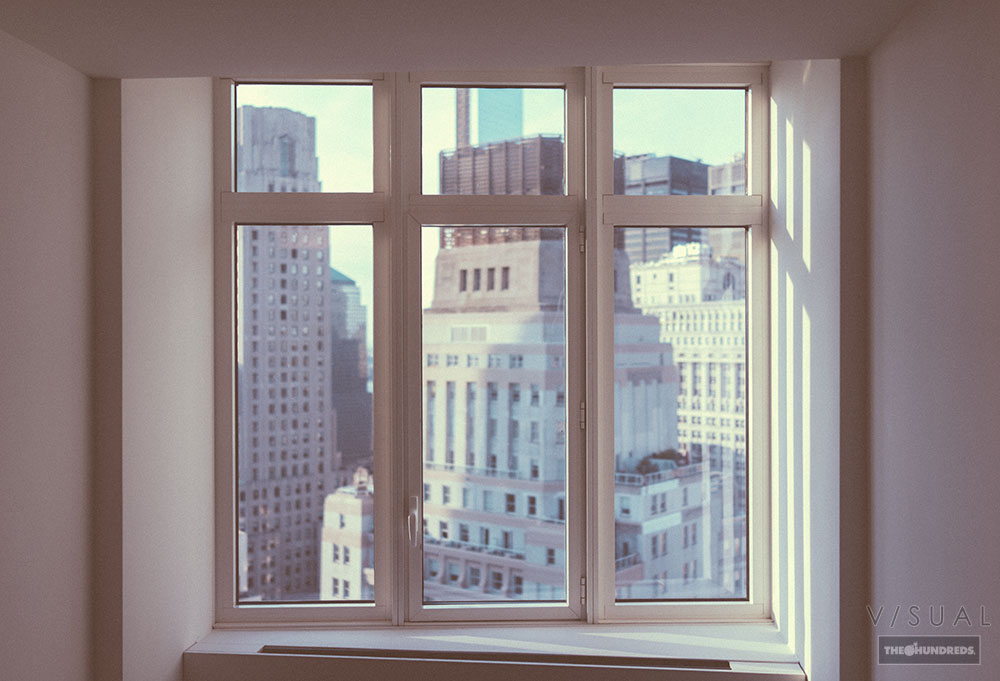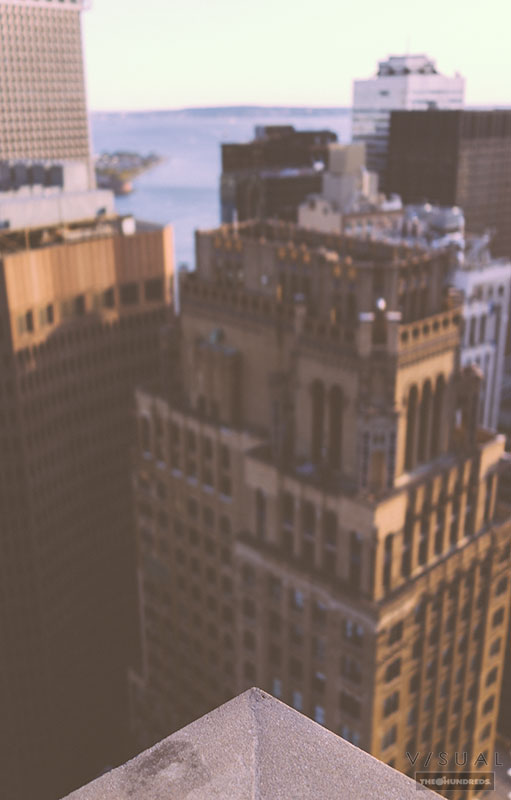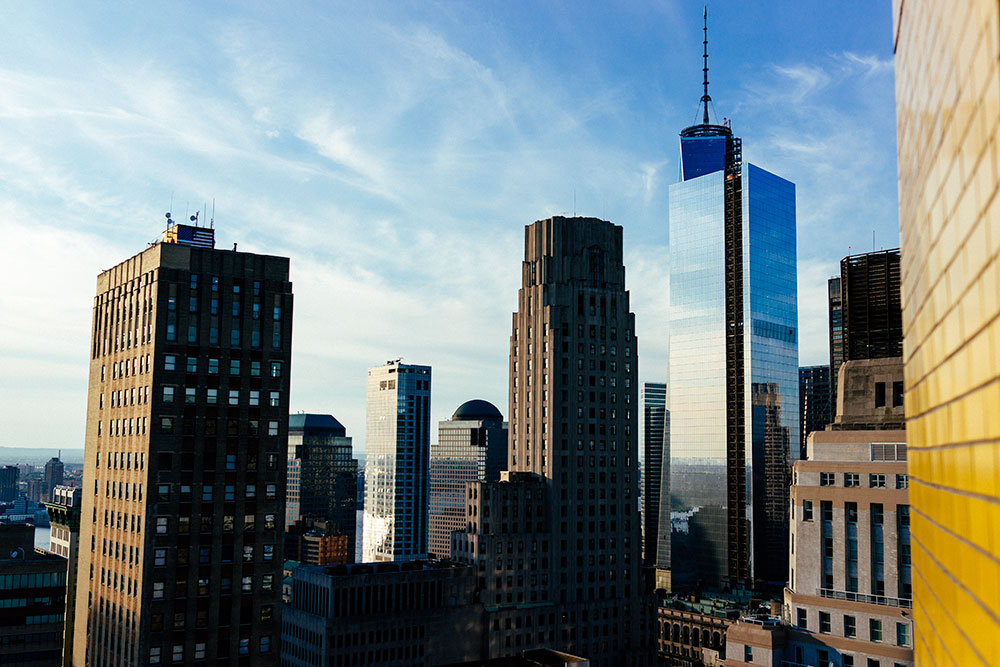 Rooftop vibes at 13th's new pad is pretty nice.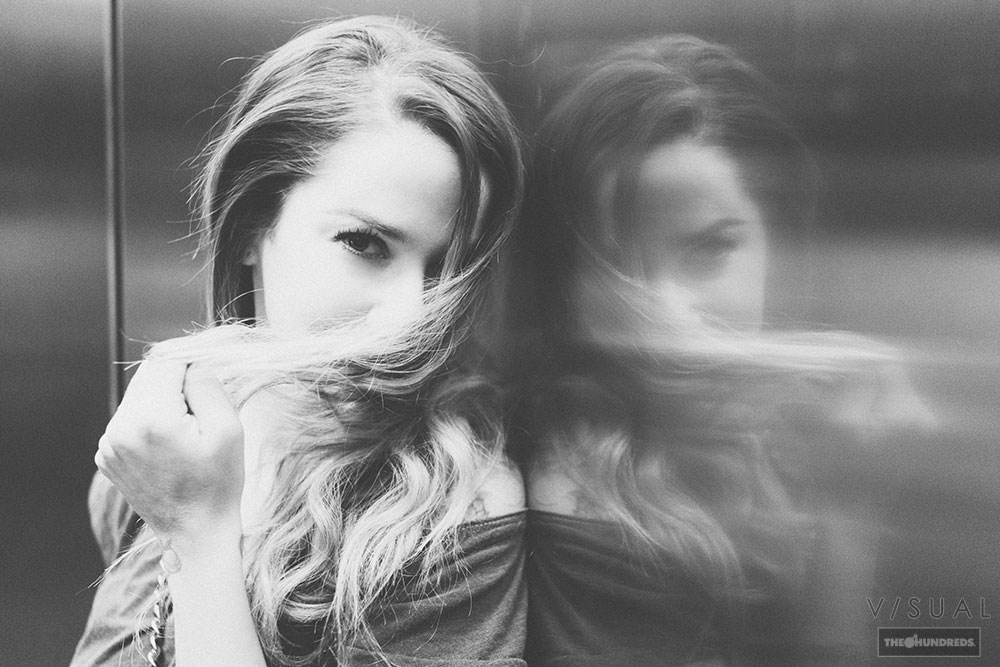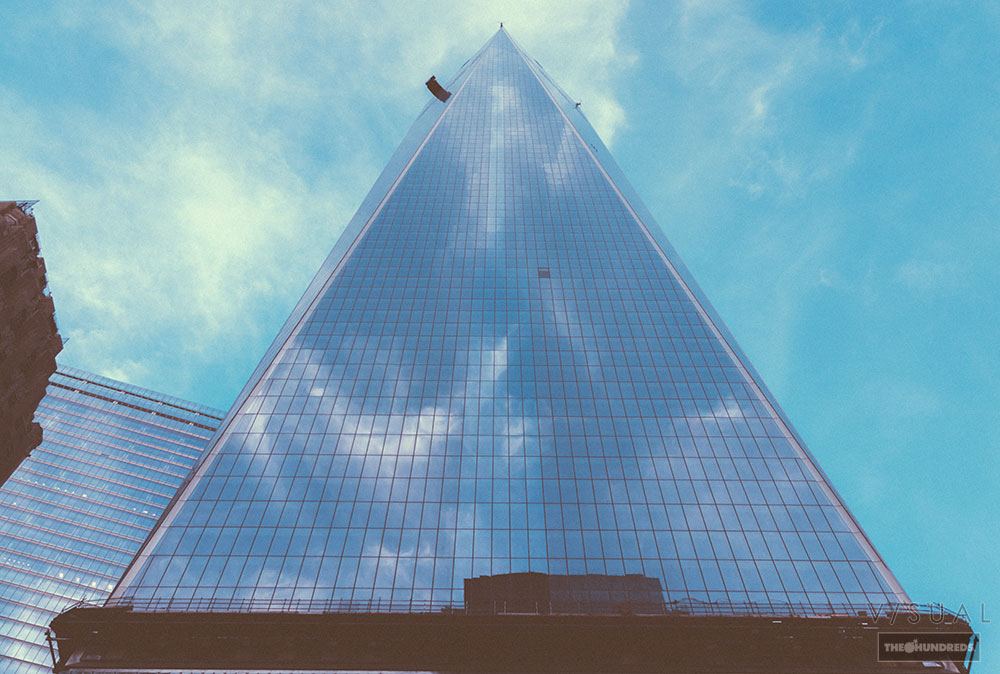 Freedom Tower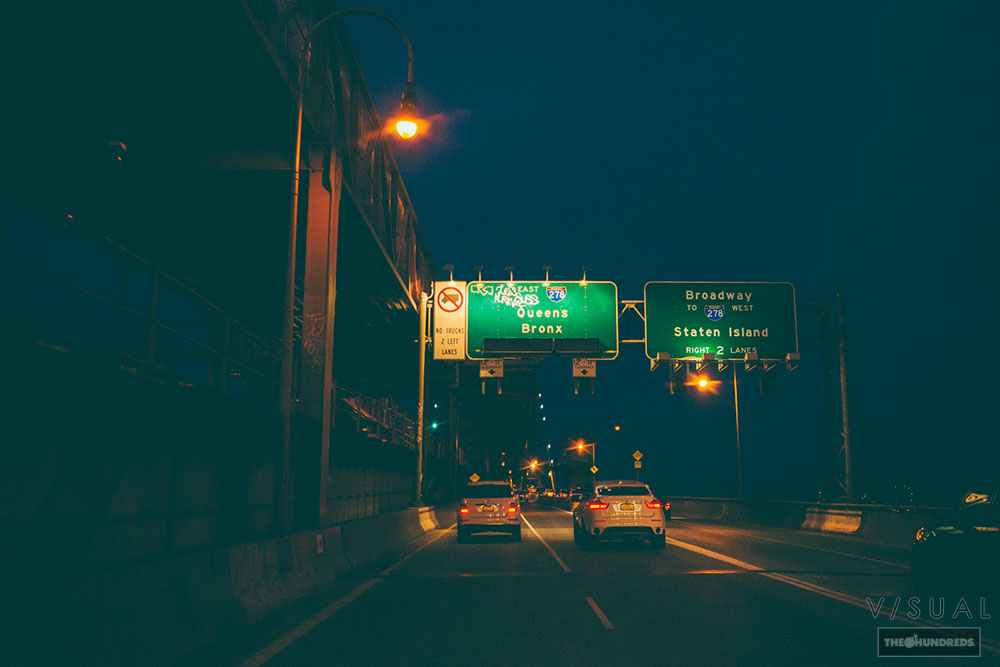 Quick trip to Brooklyn.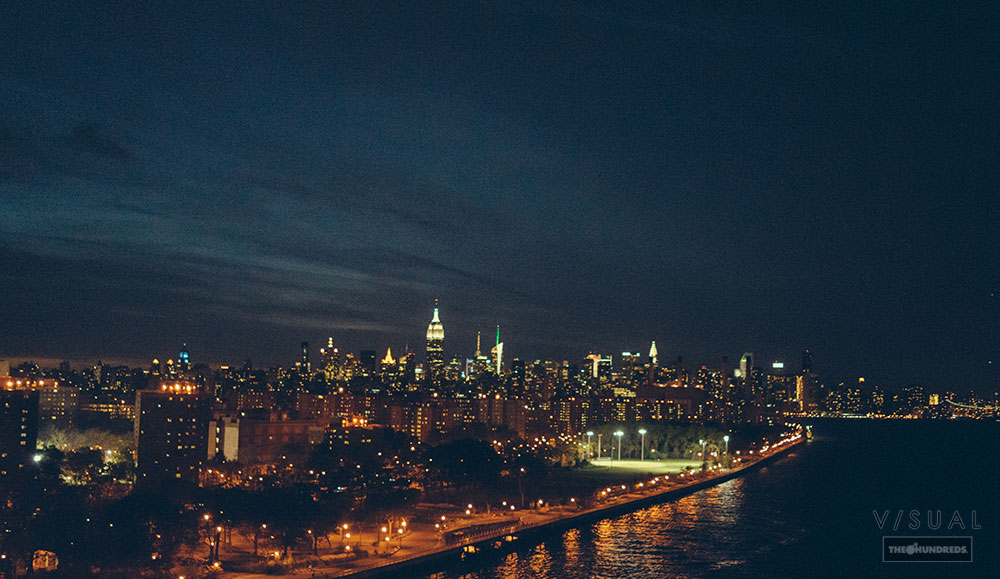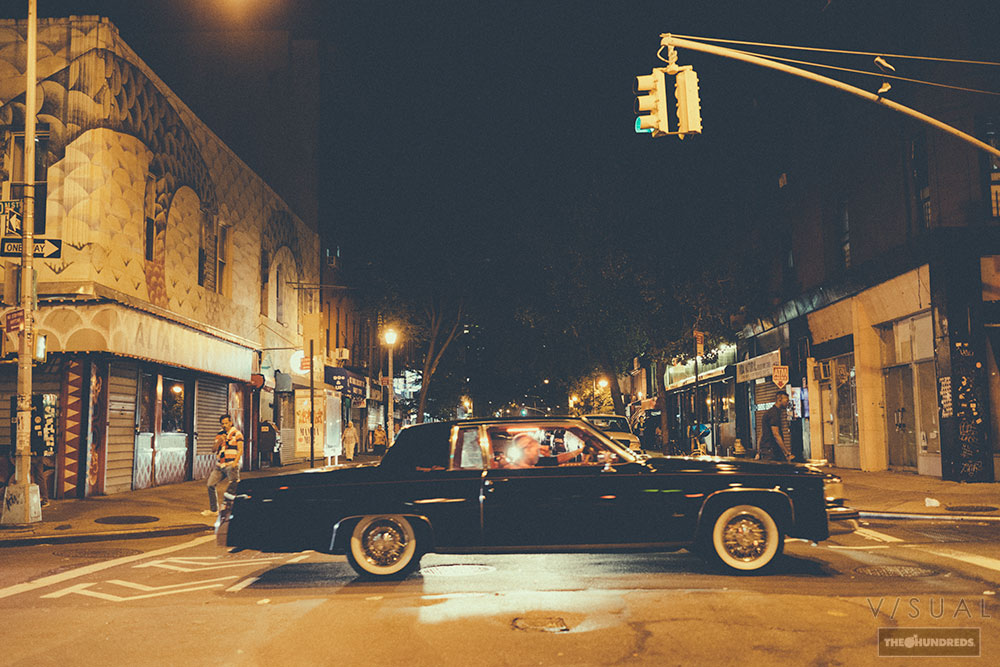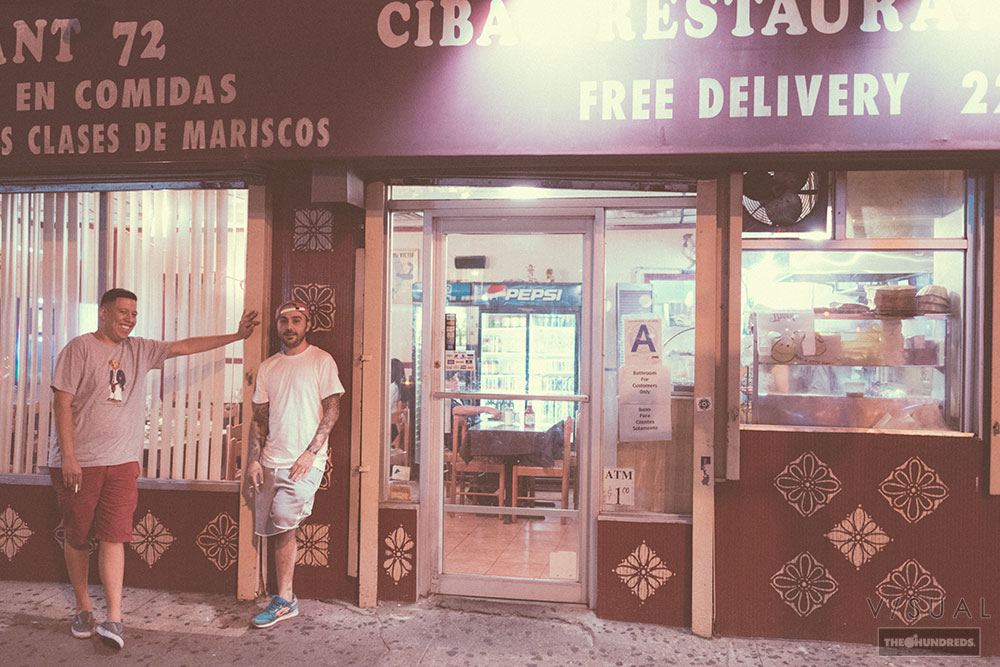 Grabbing food with Ivan and Timmy before hitting 1 Oak.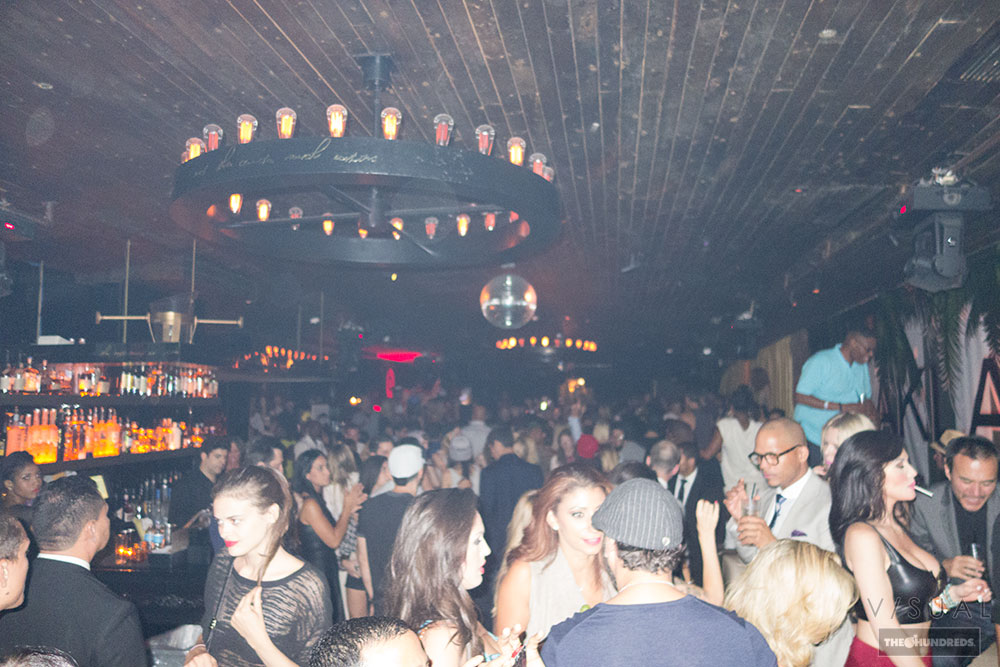 1 Oak #nofilter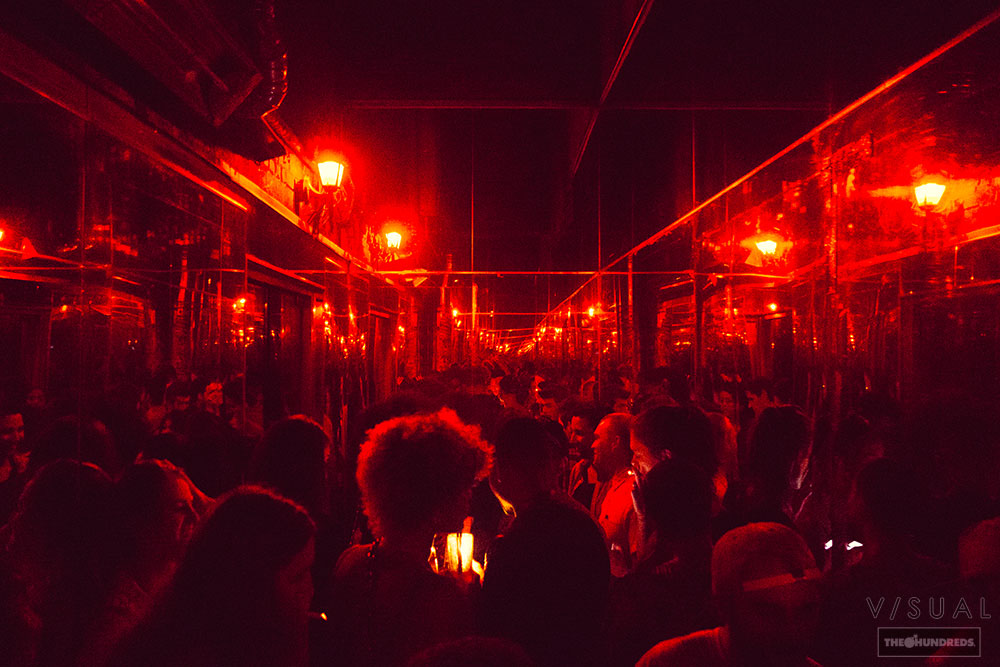 Smoking room.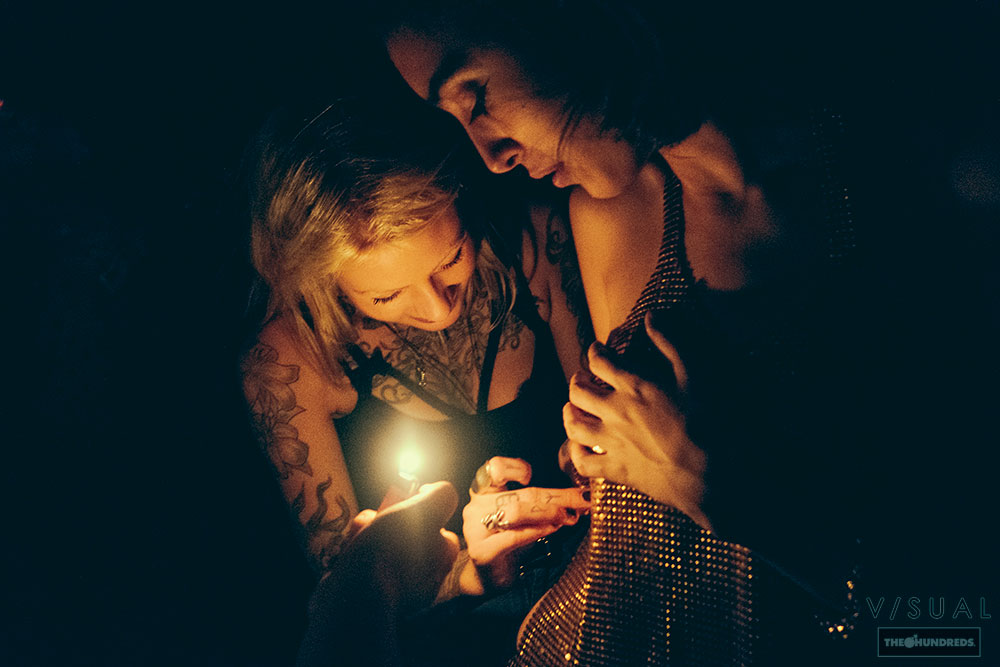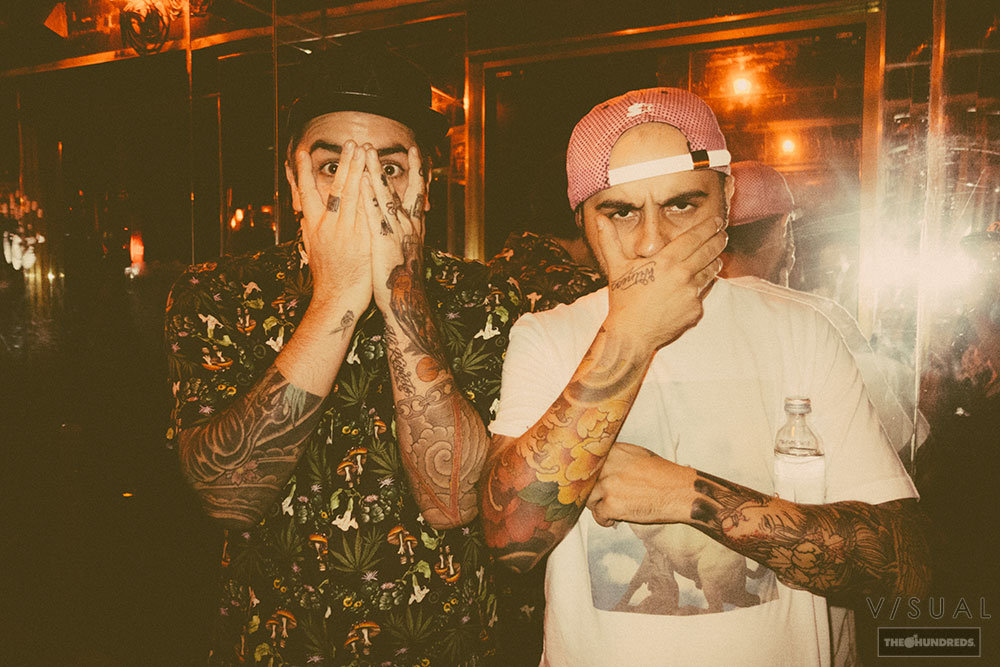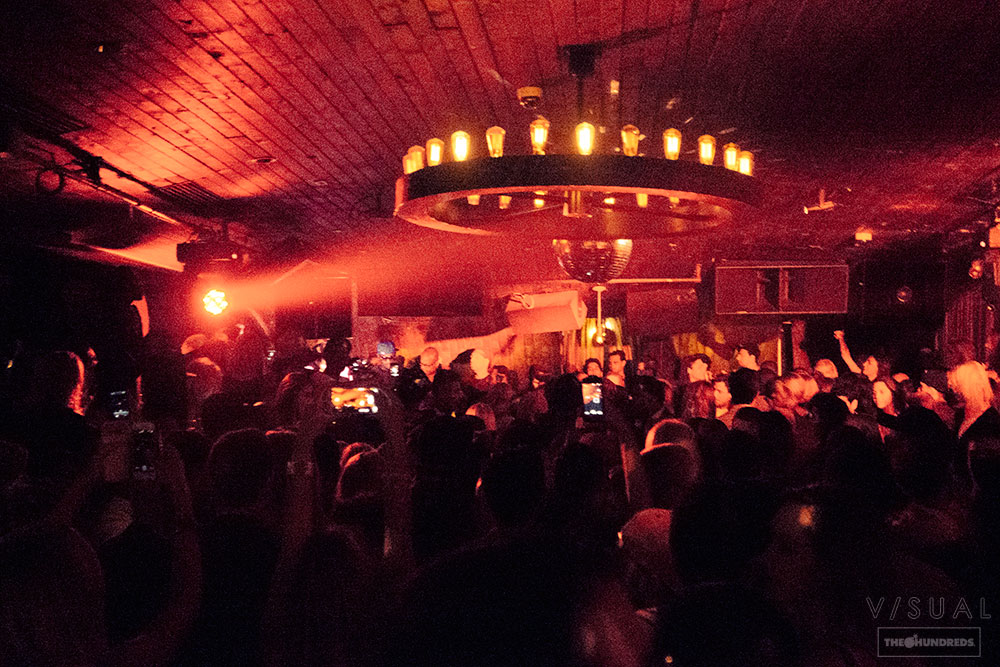 2 Chainz was in there somewhere.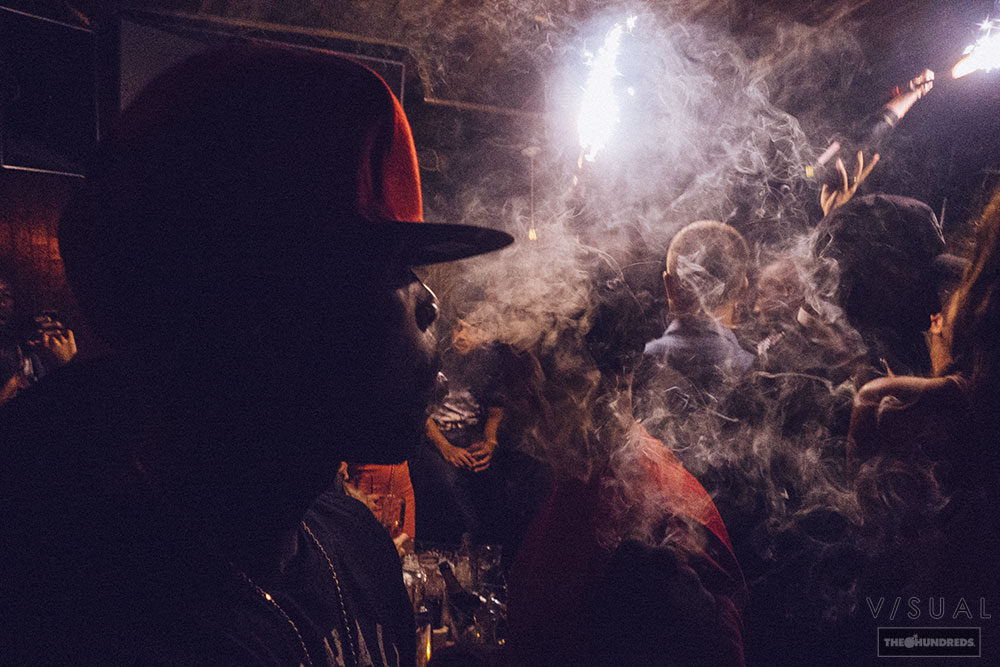 What up Stevie Williams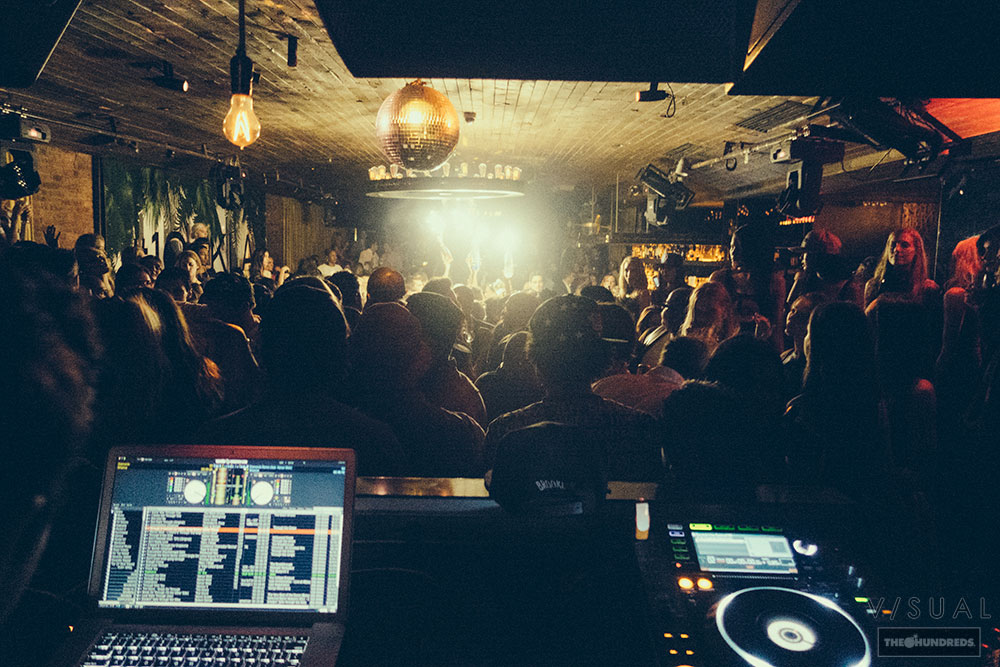 Another fun night with bottles.