Before I fixed my sights on becoming a blog lord, I was trying my hand at a more legitimate pursuit in school studying military history, so checking off some of the tourist stuff during my visit to Berlin was a bit of a wet dream for my past self. Visiting the Brandenburg Gate and remnants of the Berlin Wall on my first day brought my back to my paper-pushing era, I felt it would be unjust not to seek out these historical spots and soak in the incomprehensible significance. On the other hand, it took no effort at all to locate street culture landmarks, as I was practically tripping over dope sneaker boutiques during the entire trip. Amongst the savvier spots were SOTO, Firmament, Civilist and Overkill, literally you cannot avoid ill sneaker retailers in this city. At Overkill, I dapped the manager Robert before browsing their enormous sneaker wall, a portion of which was filled with new adidas ZX Flux, a model that adidas just added to their web shop, and has yet to break into the North American market with the same breadth as in Europe. But the selection didn't stop there, with a more-than satisfactory arrangement of exclusive New Balance, Nikes and more to be found. For sneakerheads, this is a spot you have to check out.
Overkill Shop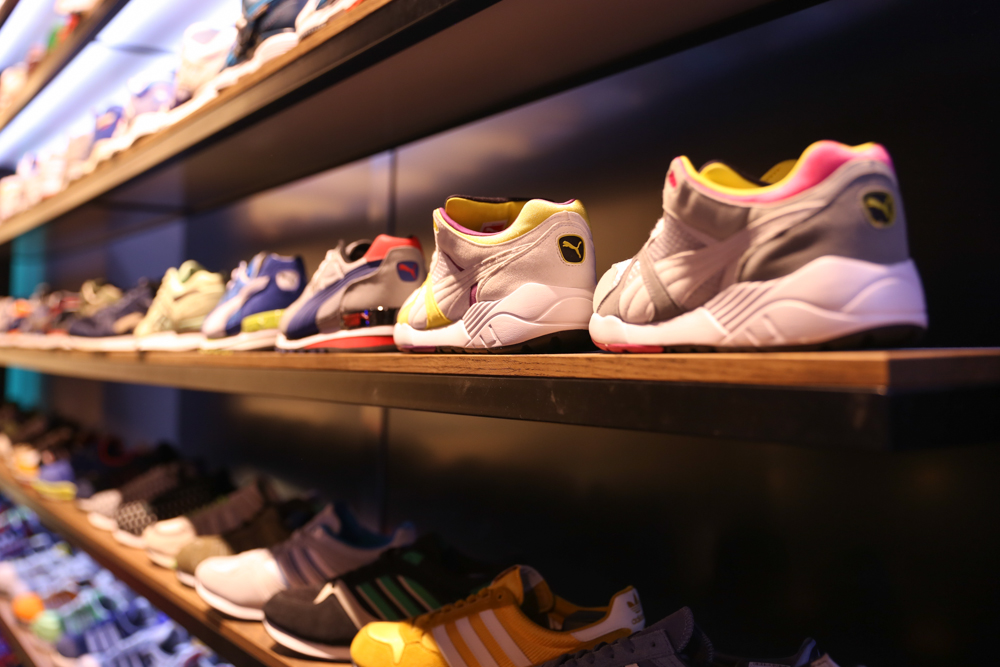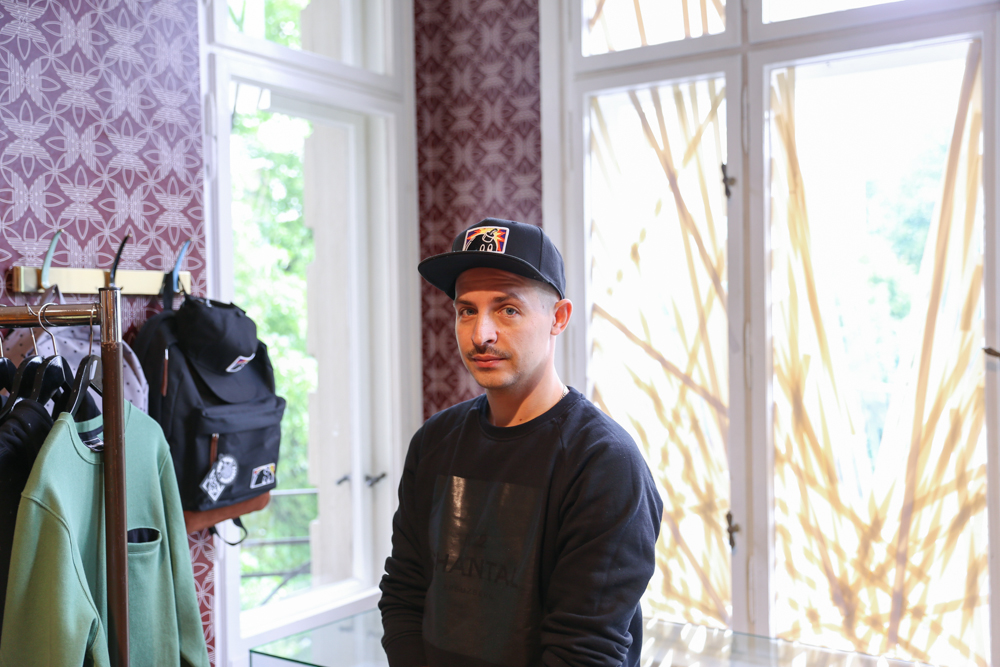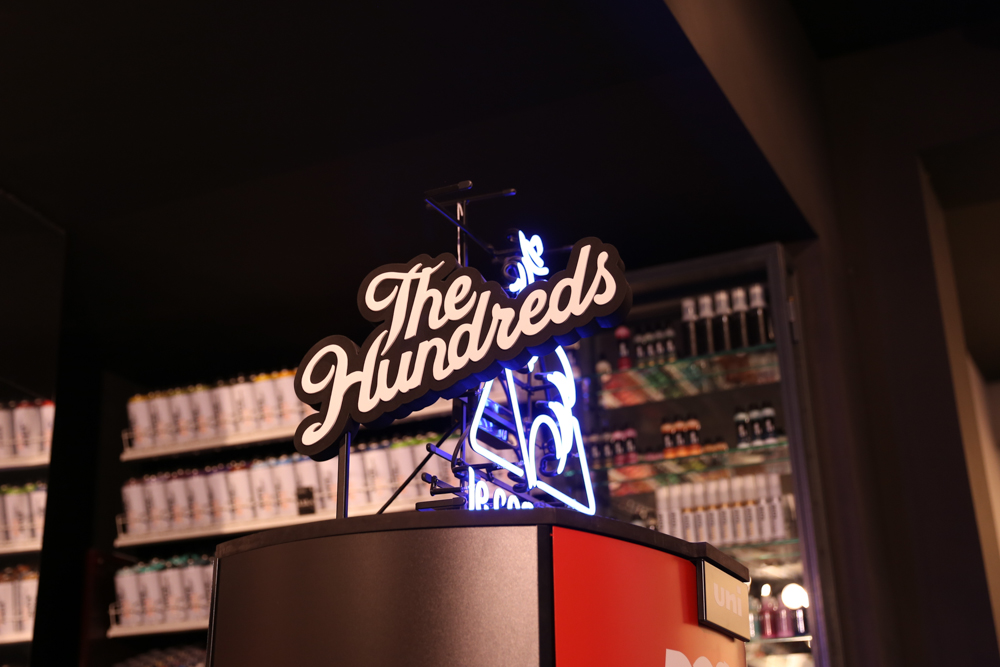 For my #menswear bros out there, Berlin boasts flagship spaces for Parisian label A.P.C., one of the strongest and underrated Scandinavian brands right now Filippa K, and bodycare company Aesop. I could have easily blown my kebab budget on a single purchase from any of these spots, so I had to exercise ultimate restraint.
Aesop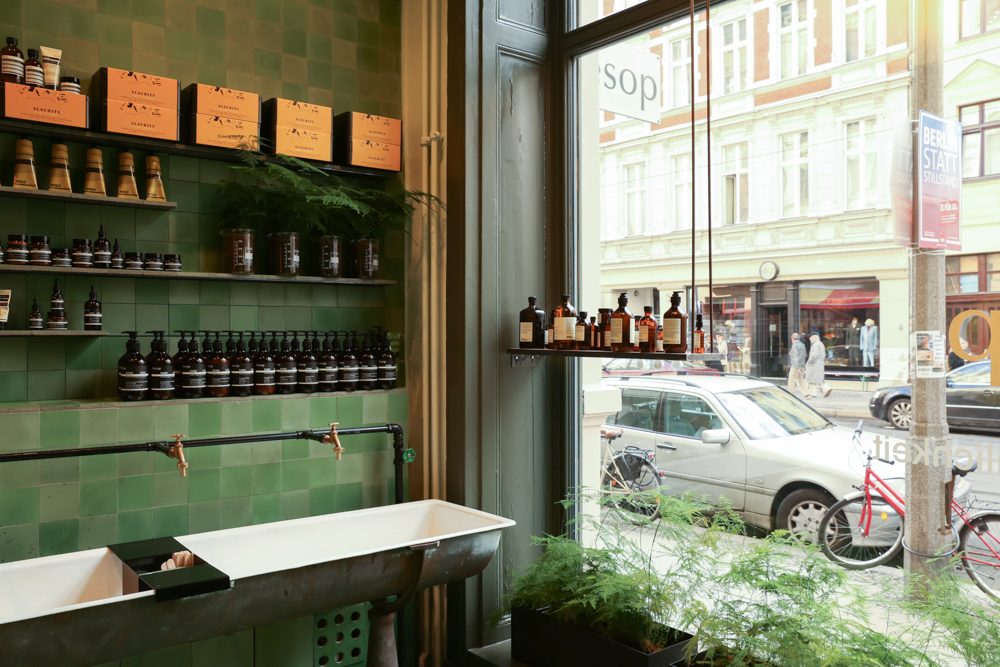 Filippa K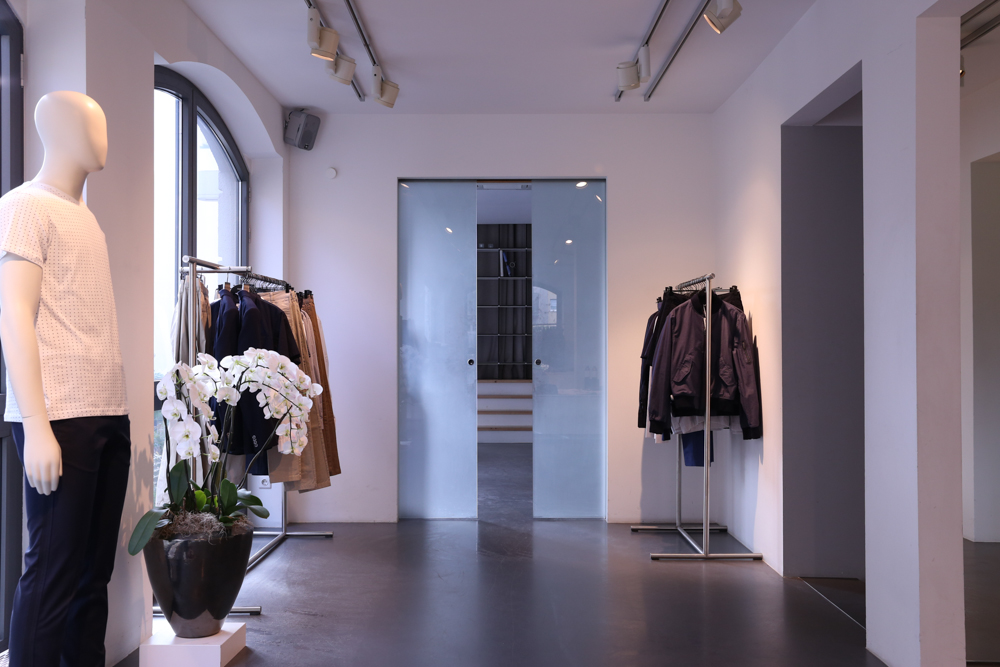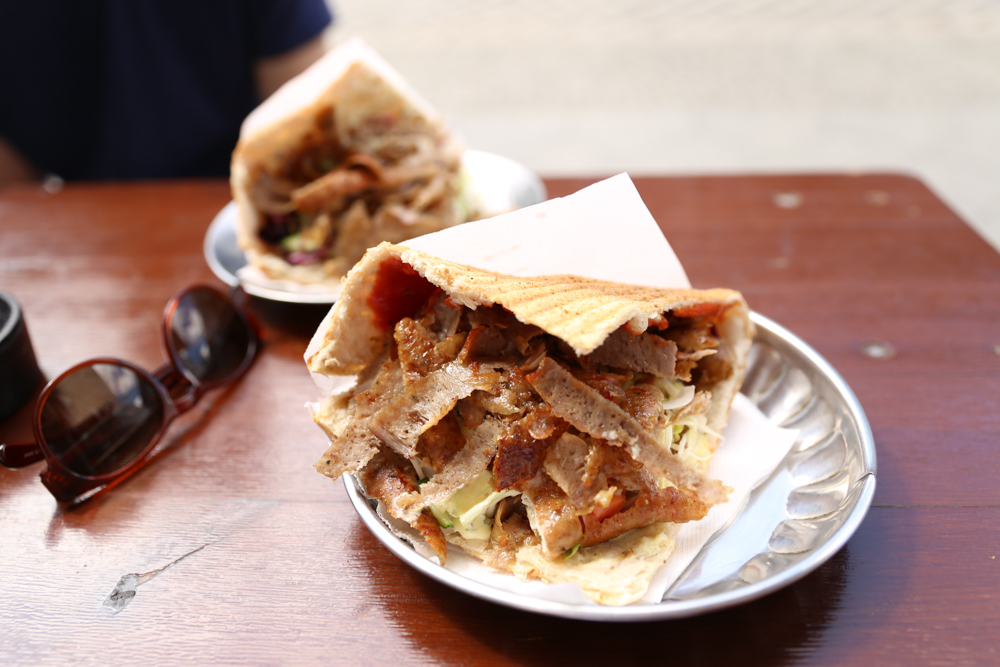 Speaking further on der Deutsch style, of course I had to do some vintage shopping in Berlin and peep through all the vintage military gear that can be found in various hubs across the city. I was travelling with my homie Thomas from Copenhagen, and he put me on to this spot in Prenzlauer Berg called Paul's Boutique that offered hella deadstock sneakers, honestly more than you would even want to pick through. I was overwhelmed to the point of nearly having an anxiety attack, like I had to look through every one of these for fear of missing out on something amazing. There was a great amount of military gear to be found, much of it adorned with the easily recognizable Berlin camouflage. This was a good opportunity to learn about the taste of locals, by observing what several kids shopping alongside me were picking off the shelves. Definitely the bottom line of sneaker awareness in Berlin is set quite high.
Paul's Boutique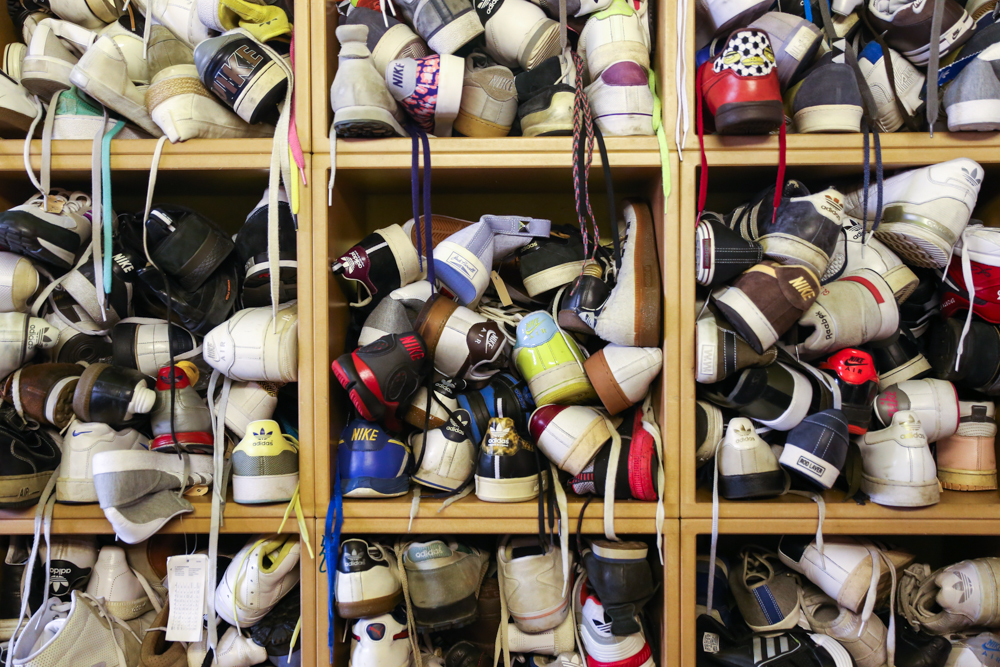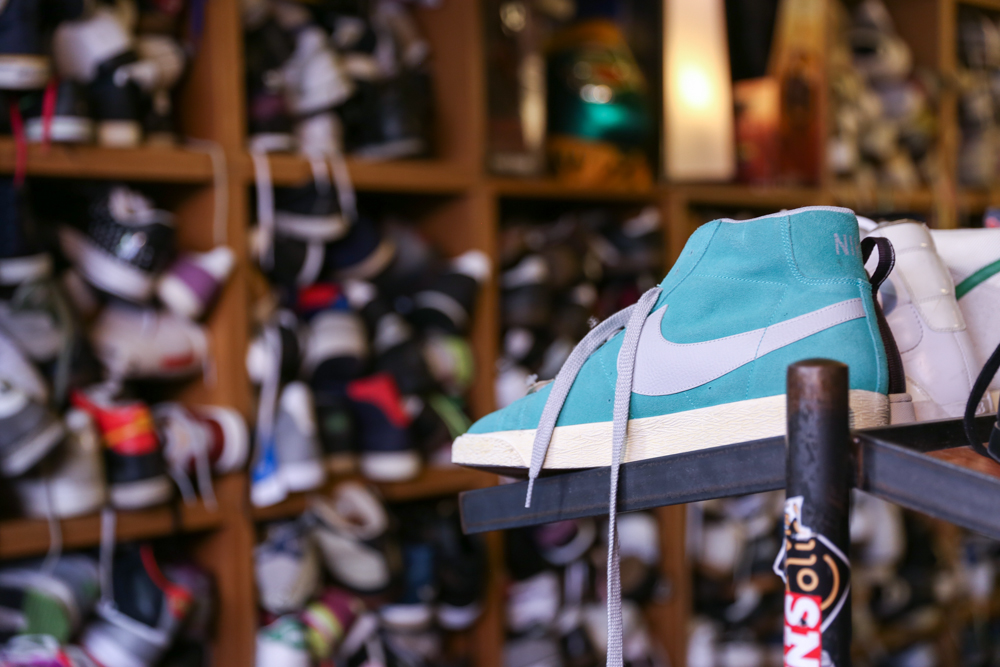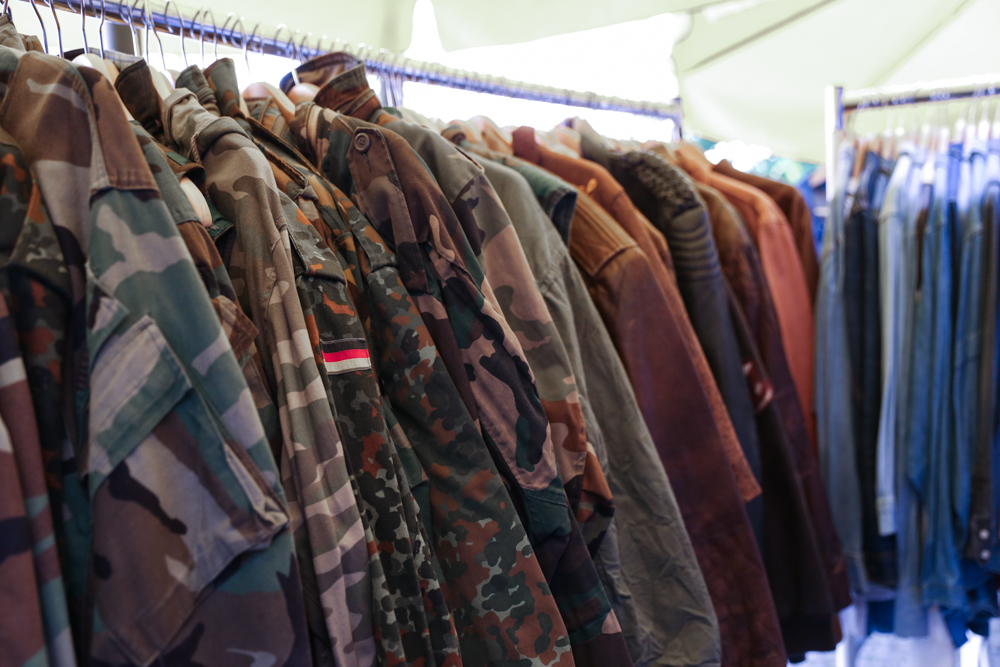 Chinese artist Ai Weiwei has been on my radar for a minute, and his exhibition at Martin-Gropius Bau really brought his message to life for me. Titled "Evidence", the showcase included Wei Wei's viral bicycle installation, his Ming dynasty vases re-painted in colors taken from Mercedes and BMW catalogues, various marble works included the gas mask pictured, and even a recreation of the cell he was placed in for 80 days during his incarceration by the Chinese government. In essence, Wei Wei's work is a reaction to the archaic practices that the Chinese government has undertaken in recent memory, and this mood was severely evident touring through the showcase, which was set up by Wei Wei's assistants because the artist himself along with his passport are currently under strict travel restrictions placed by the Chinese government. The exhibition was severely impactful in its dialogue while remaining visually interesting.
Ai Wei Wei exhibition at Martin-Gropius Bau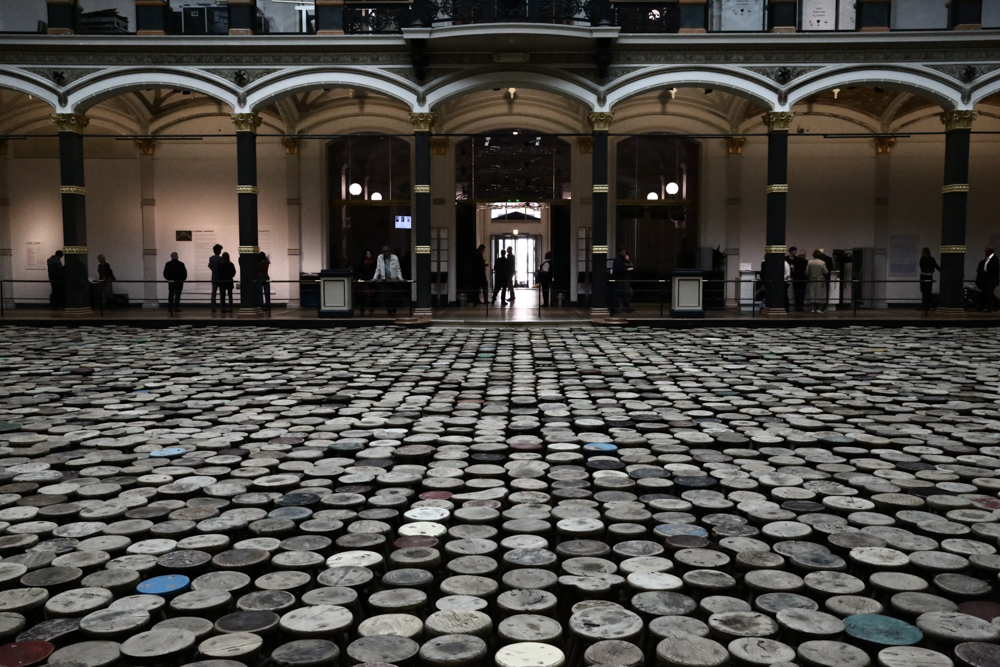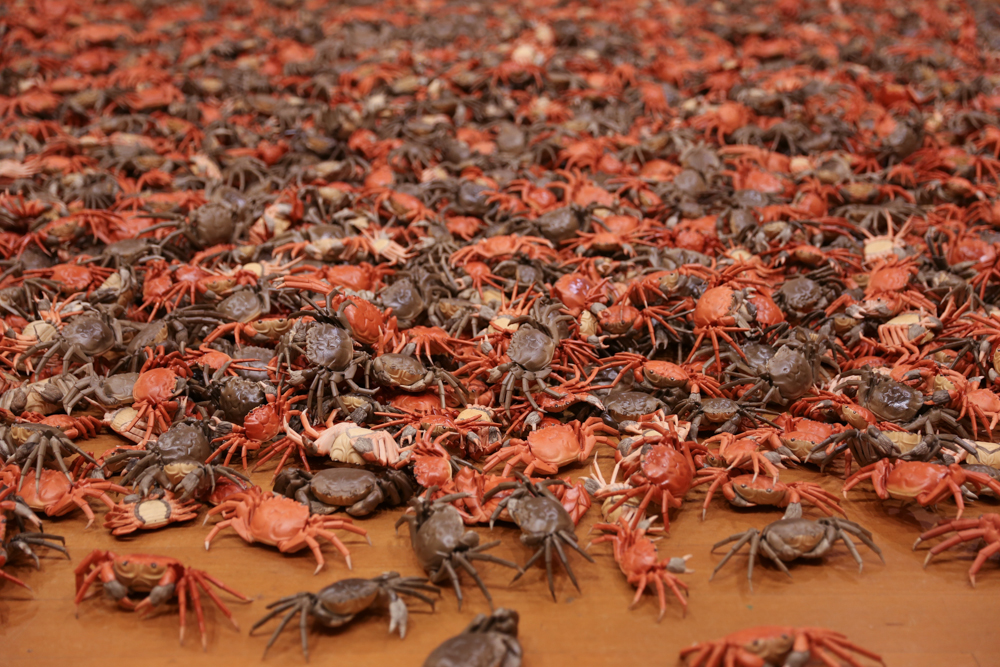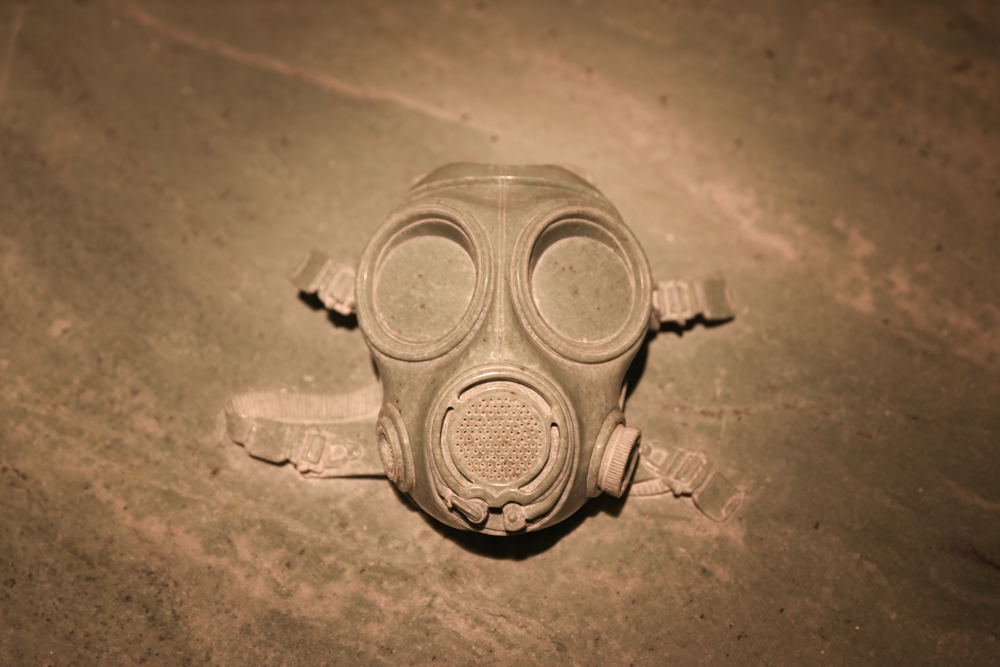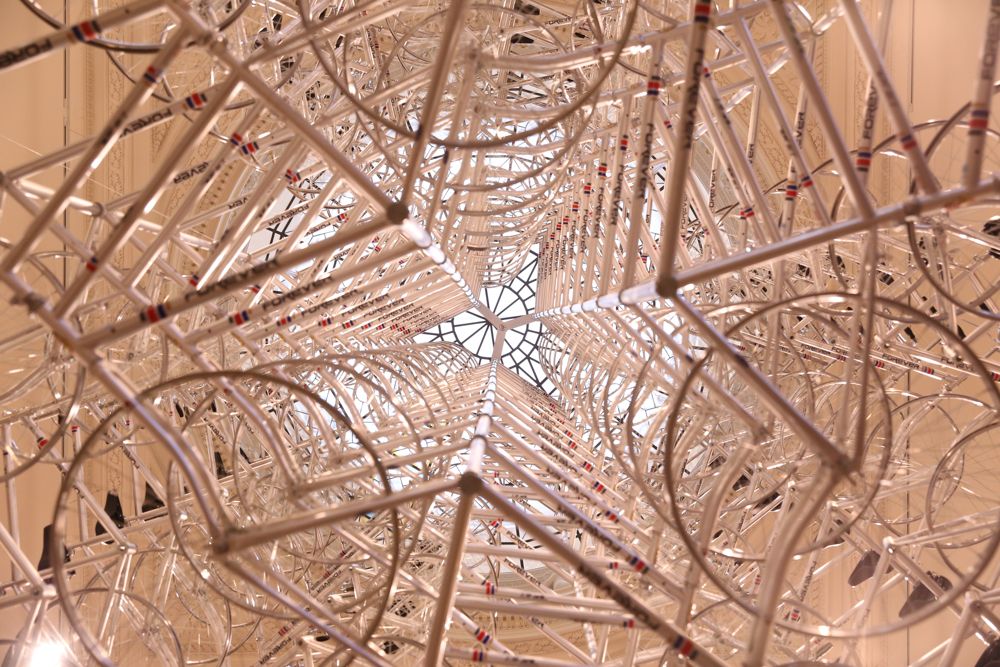 However, Ai Wei Wei's showcase wasn't even the most avant garde expression I witnessed in Berlin, Arguably the most insane art gallery ever conceived is the Boros Collection. Advertising guru Christian Boros had the idea to cop and then re-purpose a 5-floor military bunker in the middle of the Mitte district into a permanent 32,000 square-foot home to his 700 plus piece collection. Making this building even more intriguing is the custom glass-walled penthouse residence built on the 6th floor of the bunker in 2003, where Christian lives with his wife and son. Yes, this living space looks entirely as cool as it sounds, and I strongly encourage readers to check out images of their space here. So, Mr. Boros was likely chilling upstairs while I perused through this concrete labyrinth of installation-style pieces from Thea Djordjadze, Wolfgang Tillmans, Cerith Wyn Evans, Klara Liden and more. Some of it was pretty weird, like the popcorn machine that had been churning out popcorn for roughly 10 months, providing an atypical artistic expression that challenges all of our senses, instead of just our eyes, visitors were even encouraged to eat the popcorn if they chose. But the art in Berlin isn't confined to gallery spaces, and as such I was stoked to see pieces from BLU and Monsieur André across the city.
Christian Boros's Boros Collection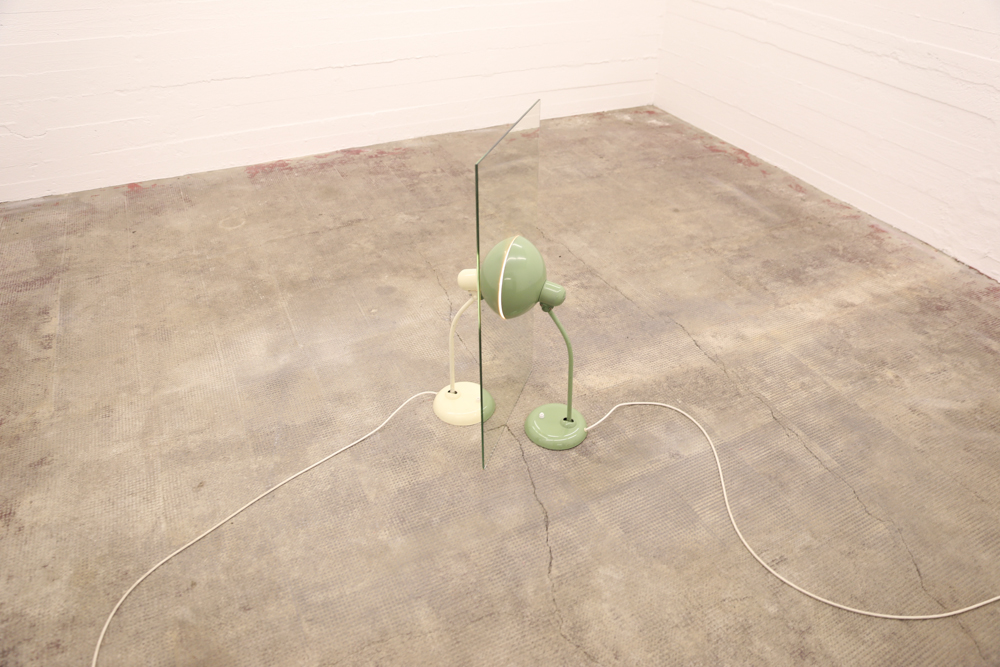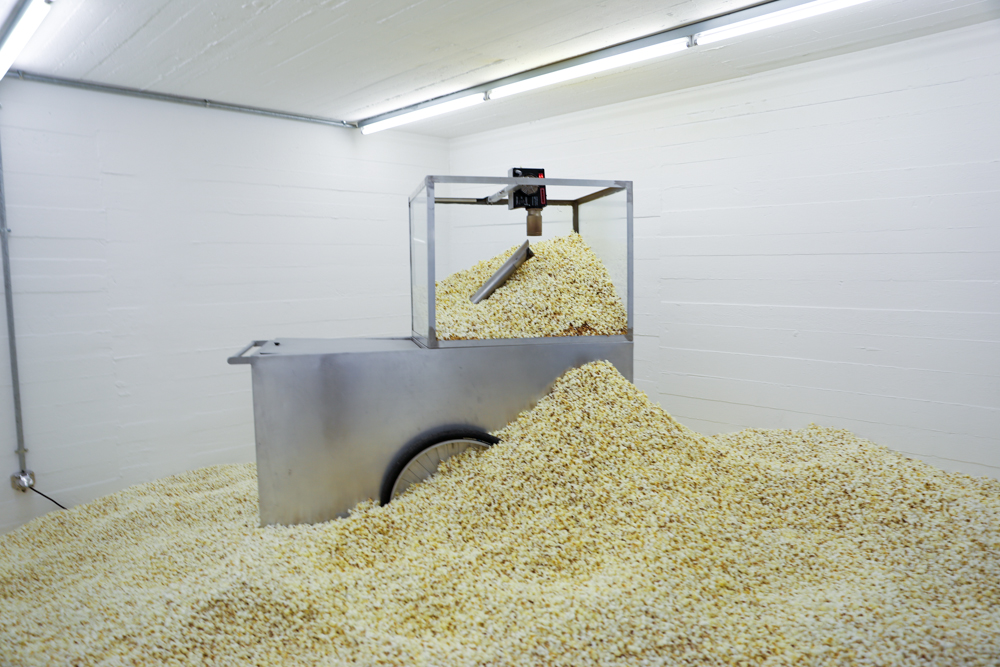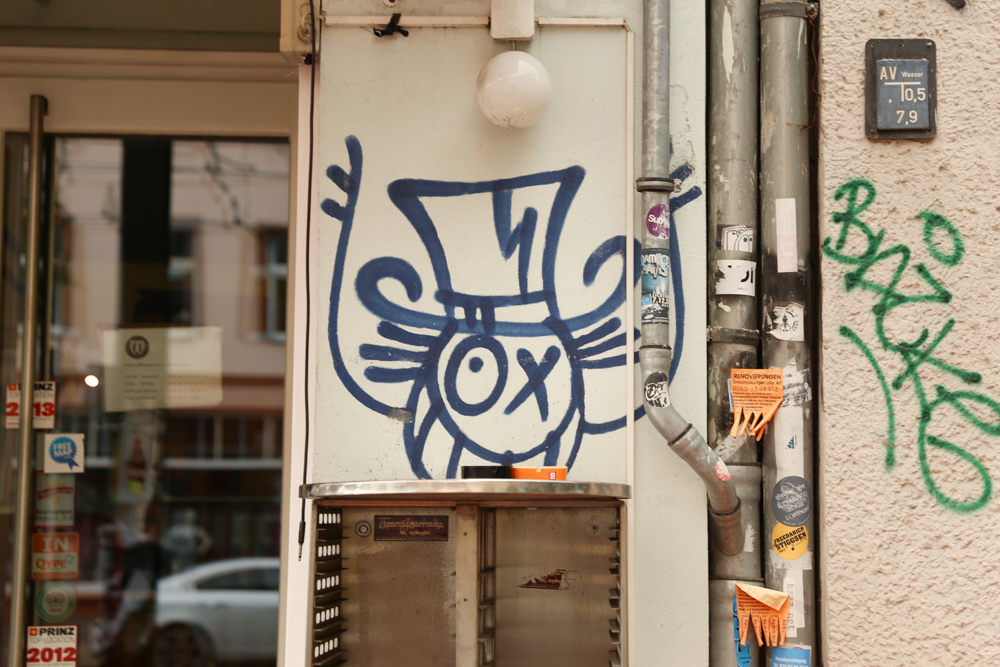 On top of that, Berlin offered some generally amazing sights, incredible nightlife… and lots more kebabs, usually paired with a cold beer.