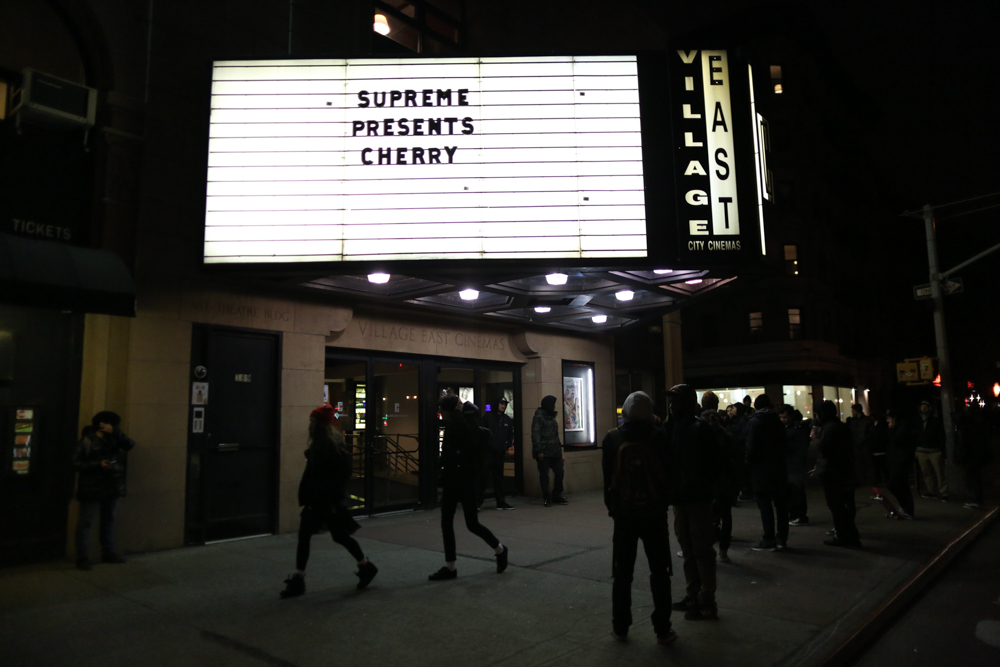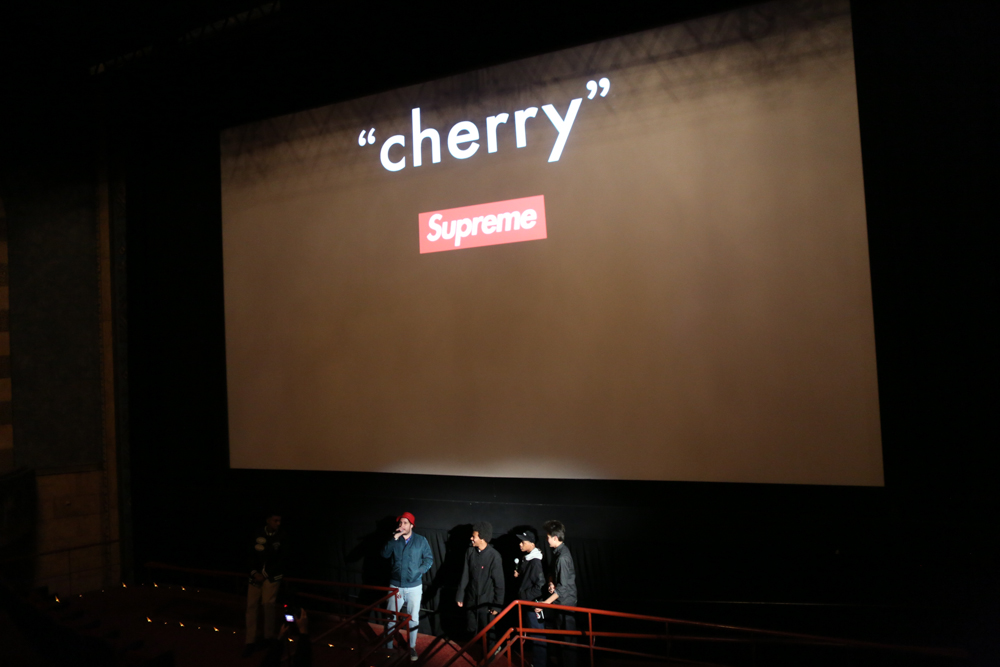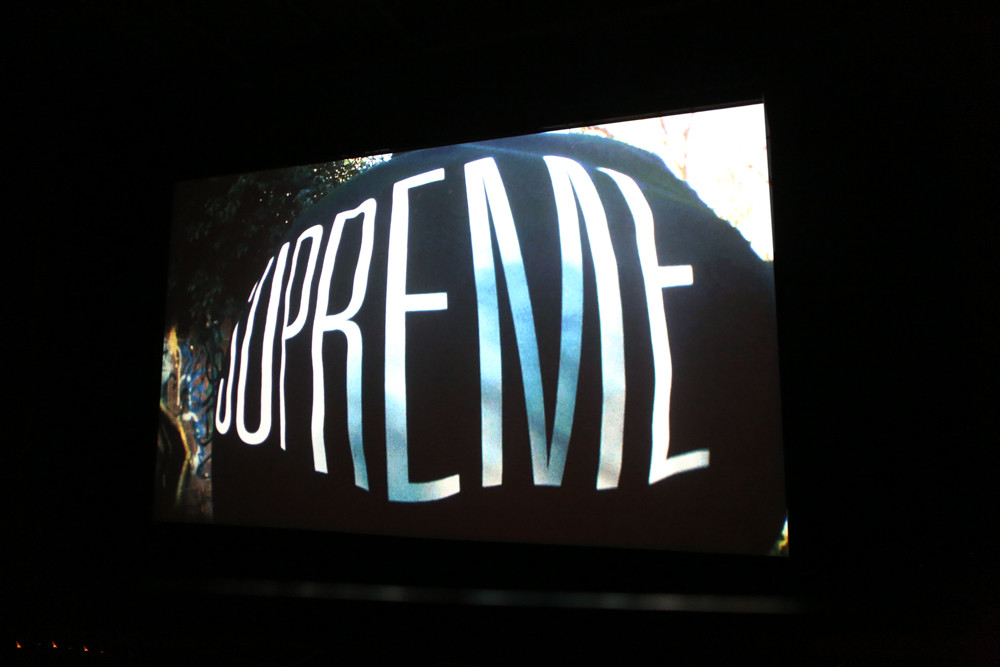 Was good to see a lot of old faces and meet some new ones.
Ronald & Mike Hunter brothers of the late great Harold Hunter.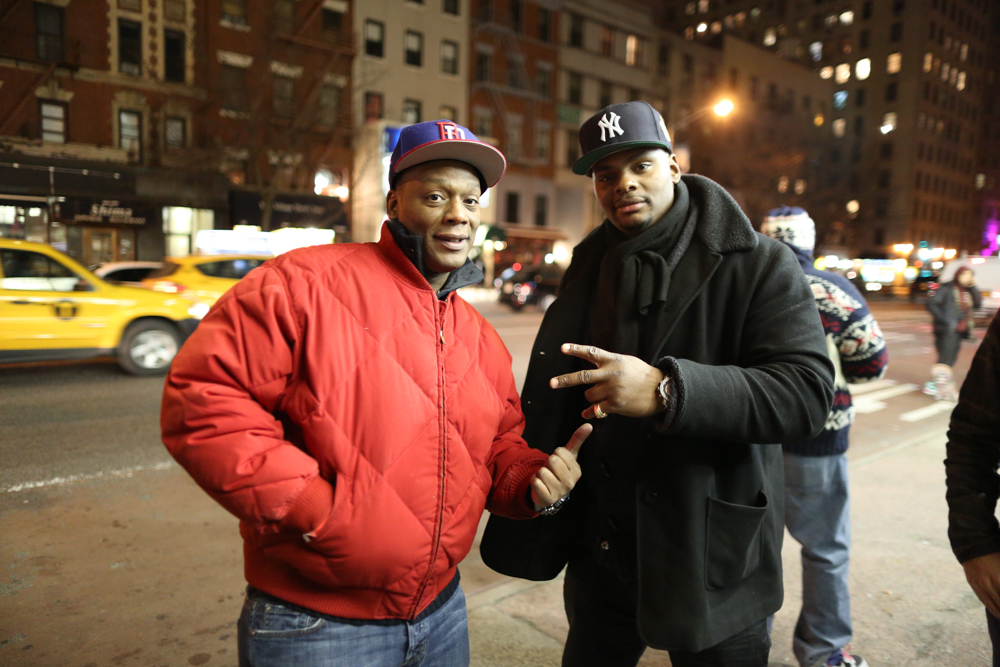 Brenna, Dana & Sophia.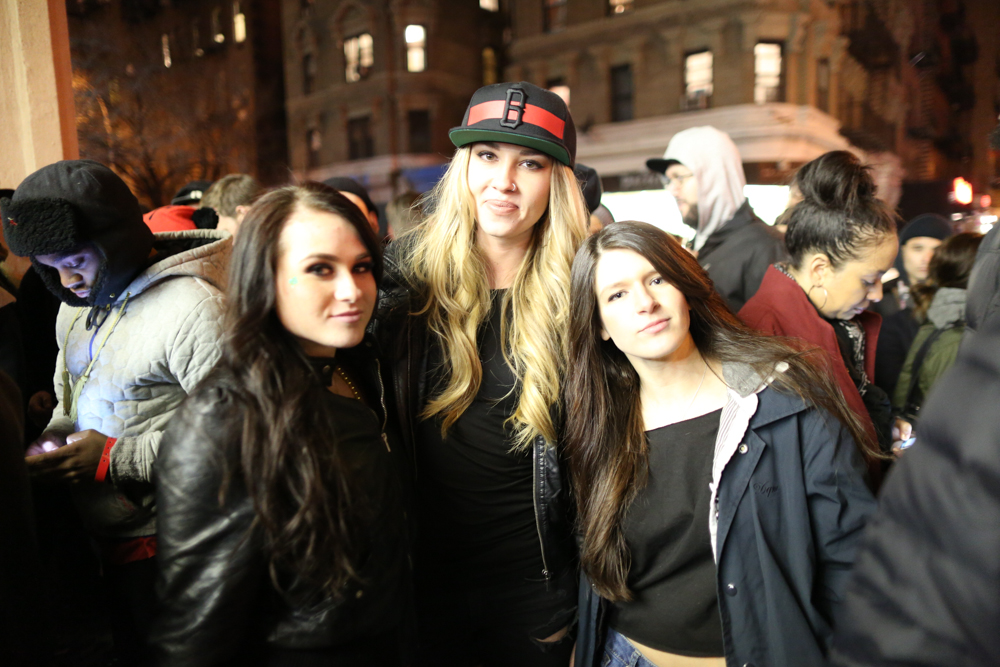 The man behind the camera of "cherry": William Strobeck.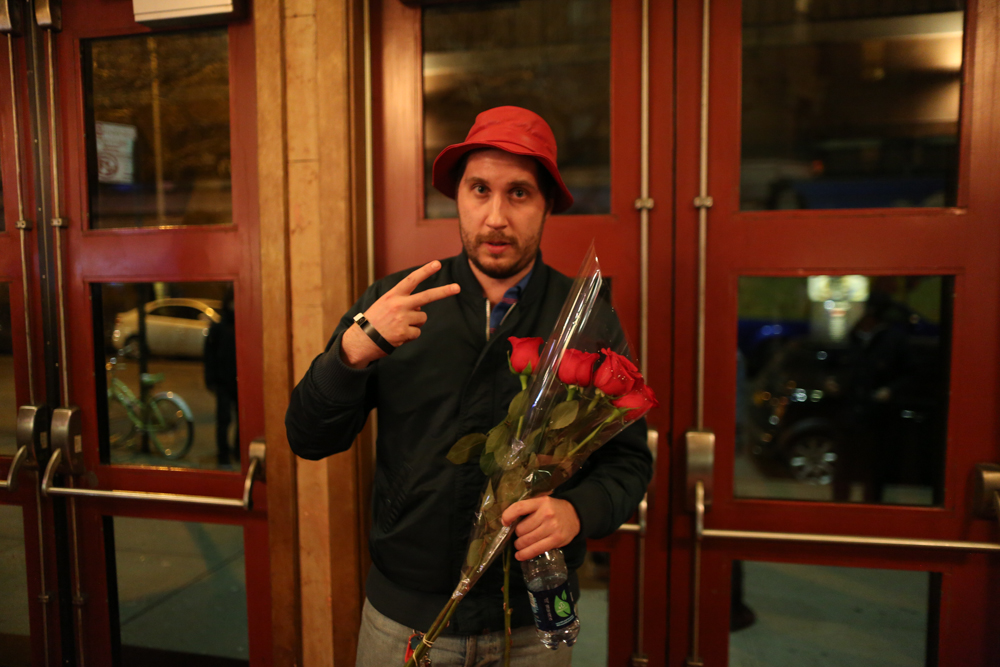 Tiz & NA (Deadline).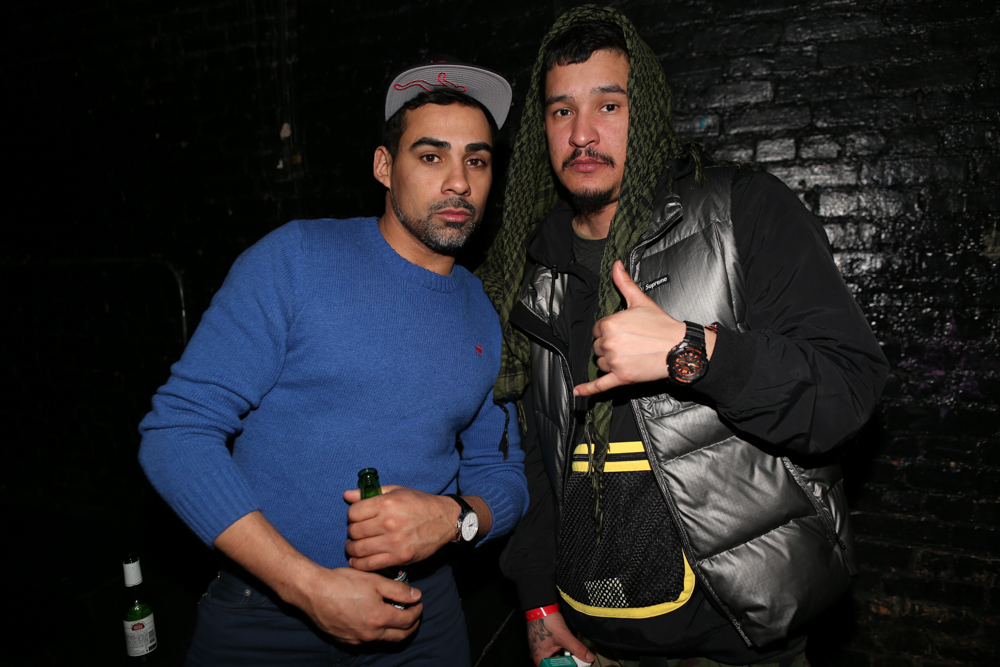 TY (Supreme).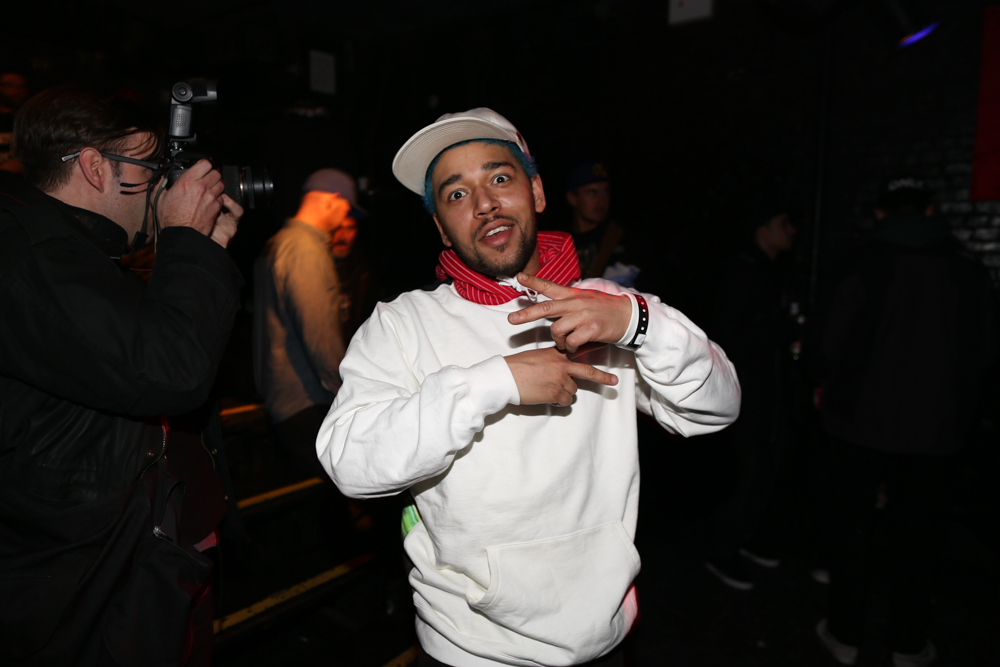 Pooky & Carlito.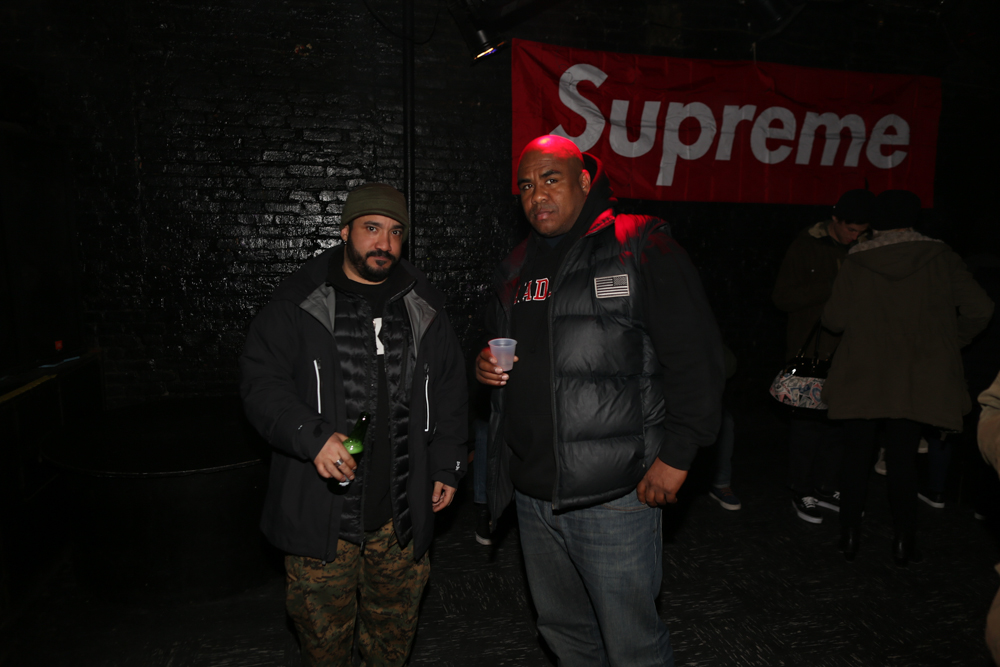 Todd Jordan.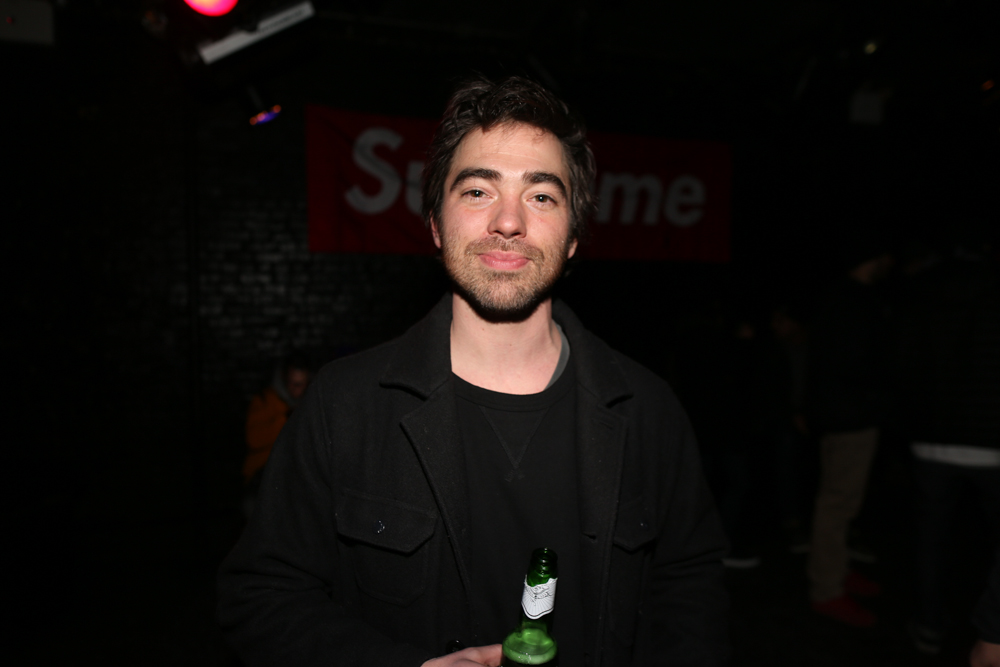 Charles Lamb.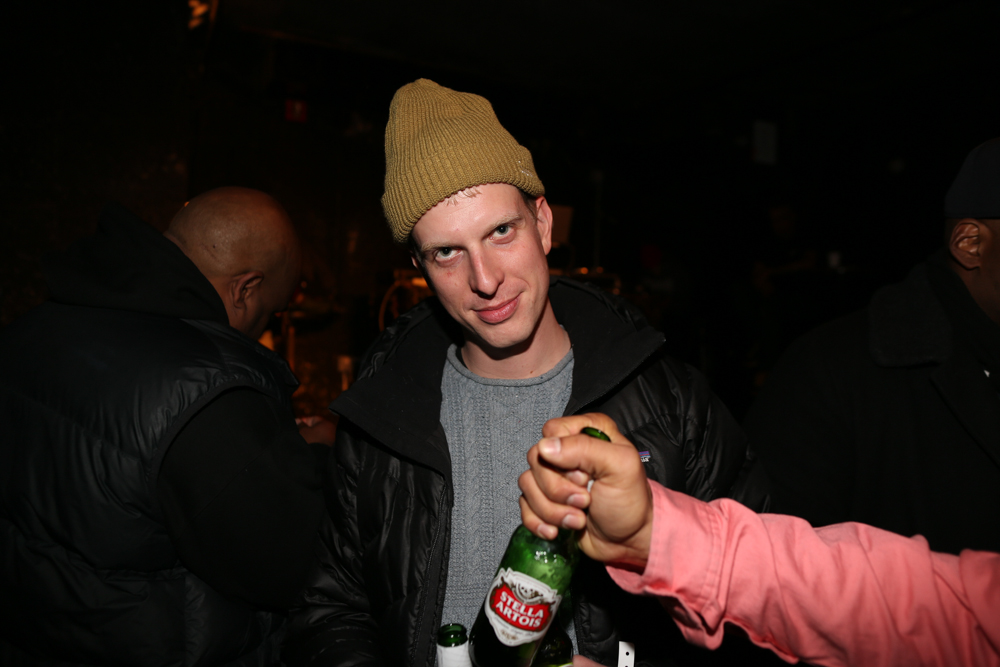 Sage Elsesser.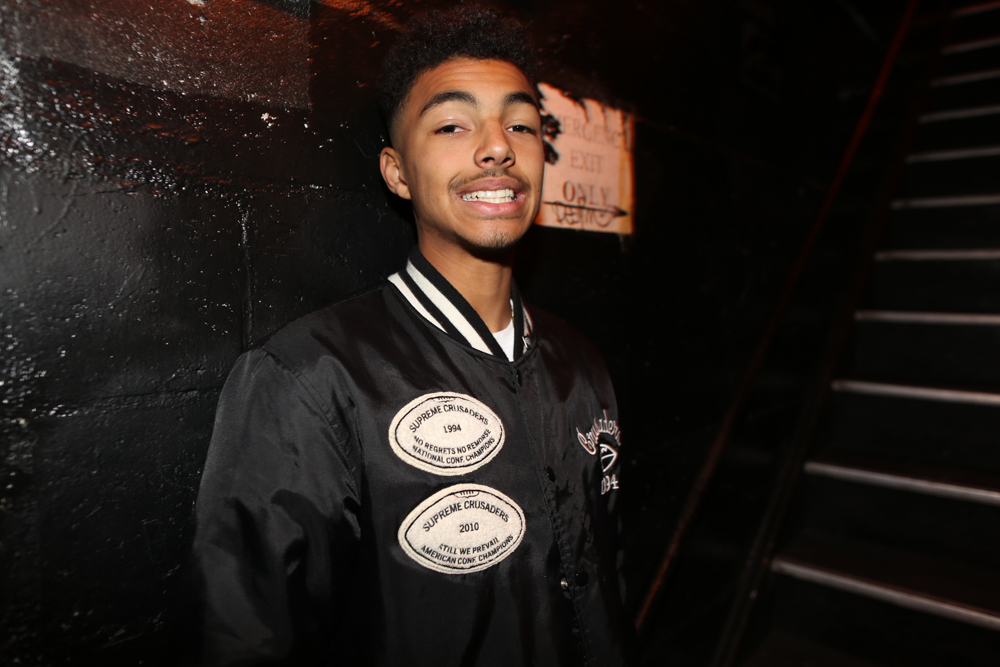 Nakel Smith, Javier Nunez & Sage.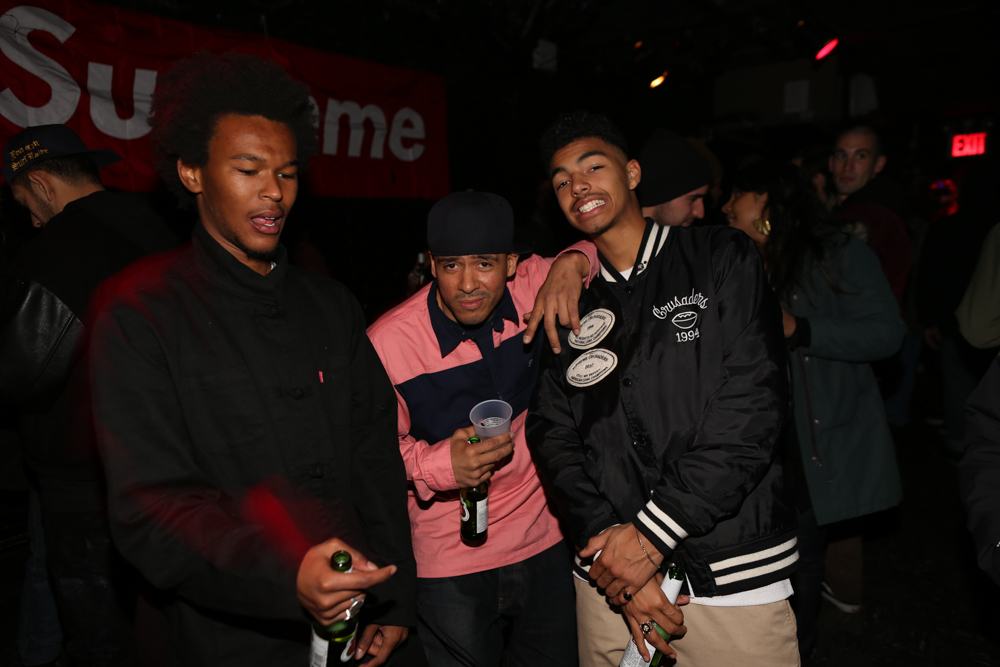 Time for the after party.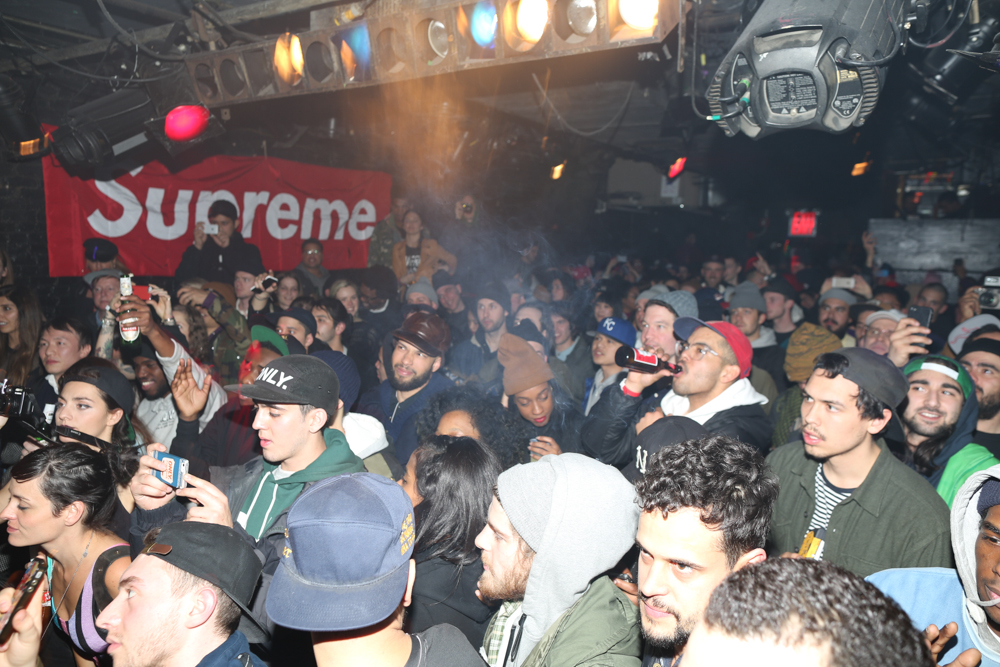 The infamous Mobb Deep came through to do a few songs.