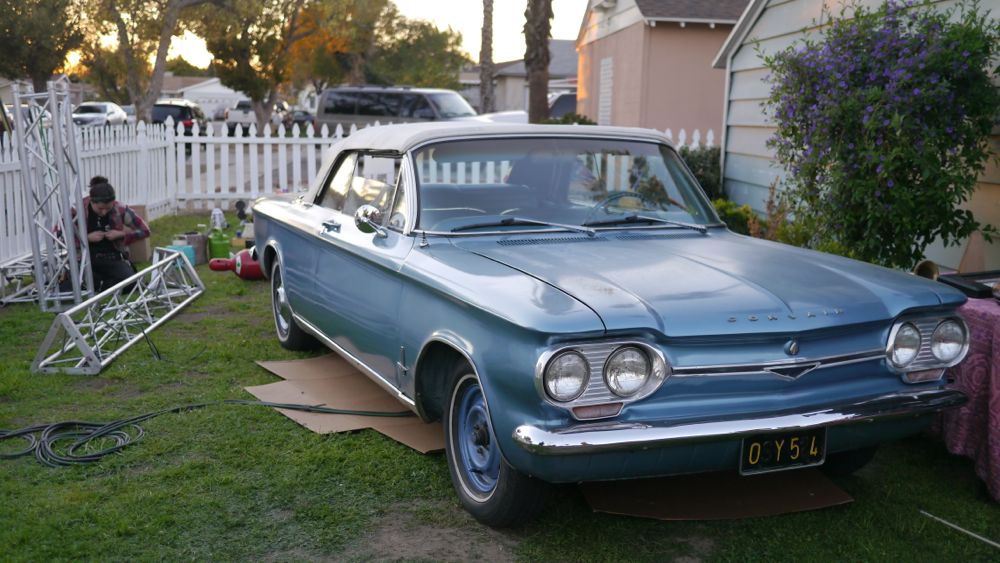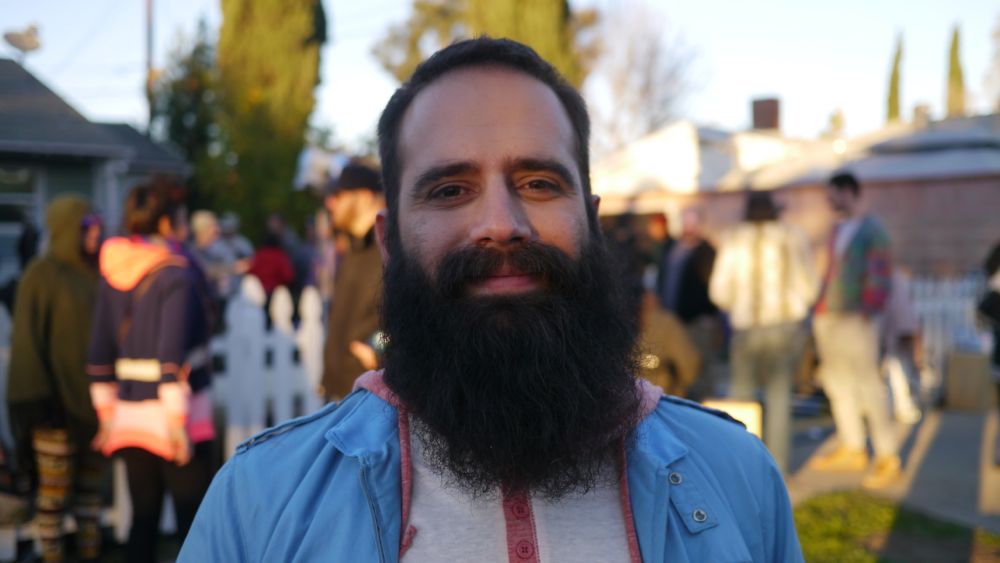 Sebu is one half Capital Cities, one half natural wonder of the beard world.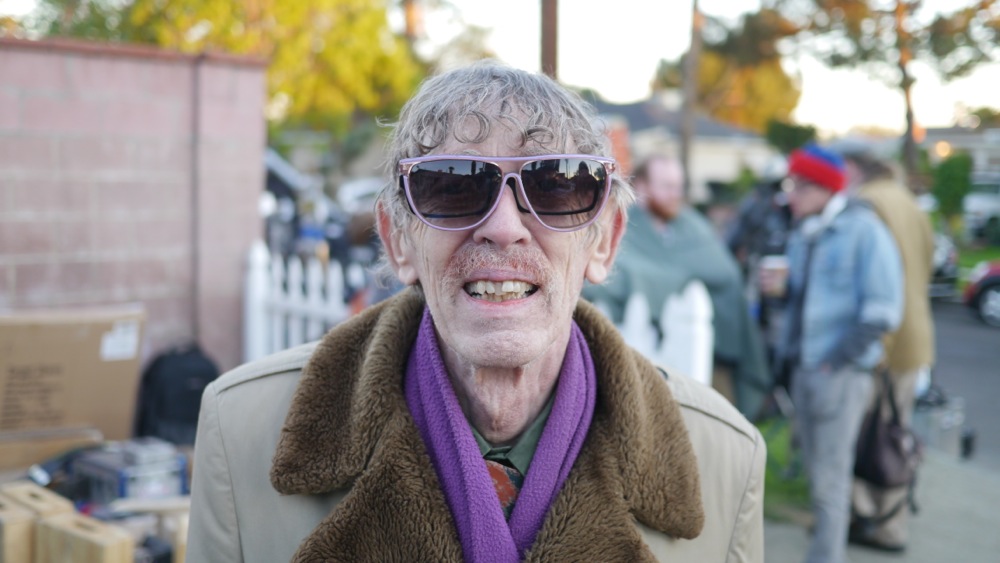 Franklin Ruehl is an accomplished actor and seasoned cryptozoologist. His knowledge of cryptids is second only to mine.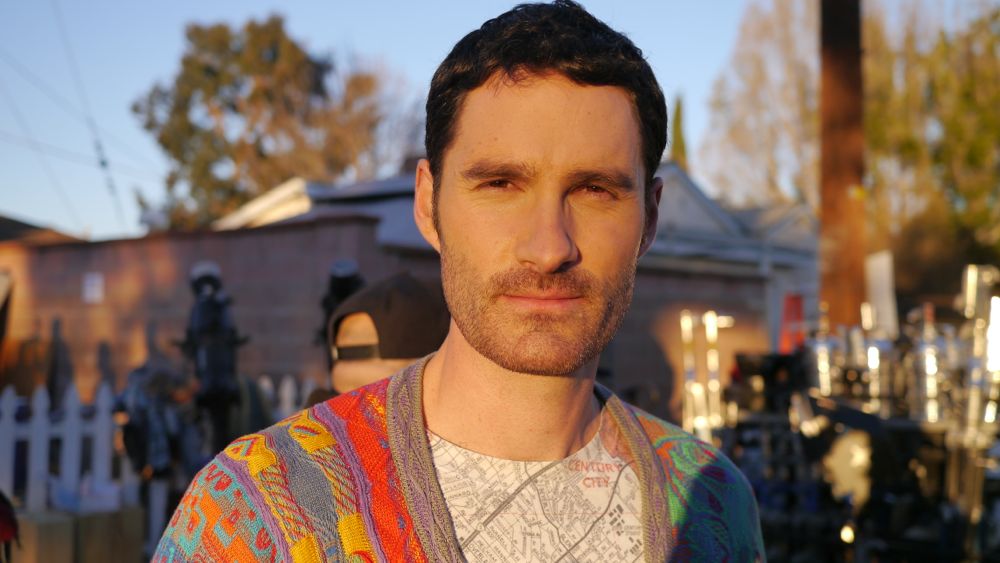 Ryan Merchant, the other half of Capital Cities, wants to be recognized for his music and not just his looks.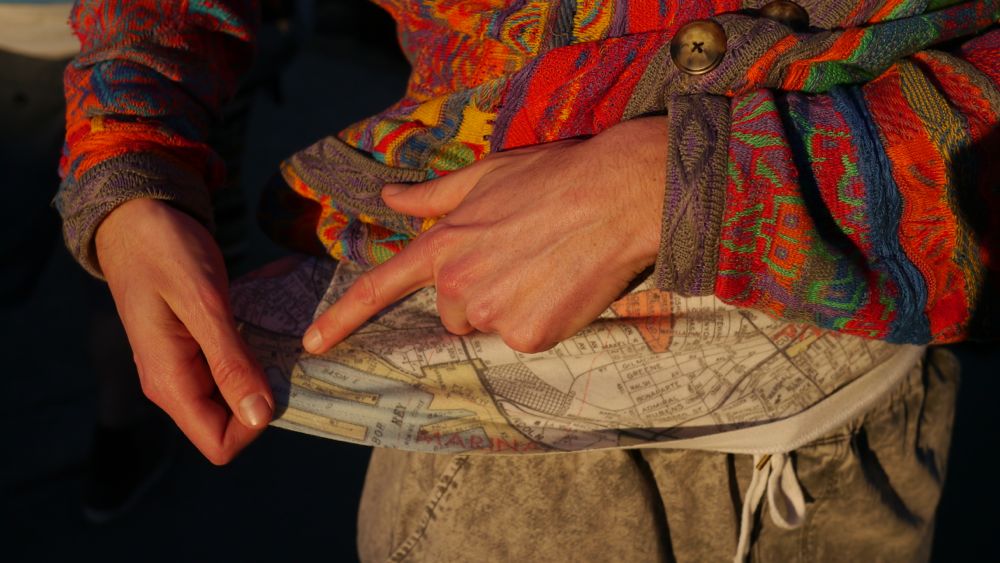 Then he showed me where he lived on his shirt.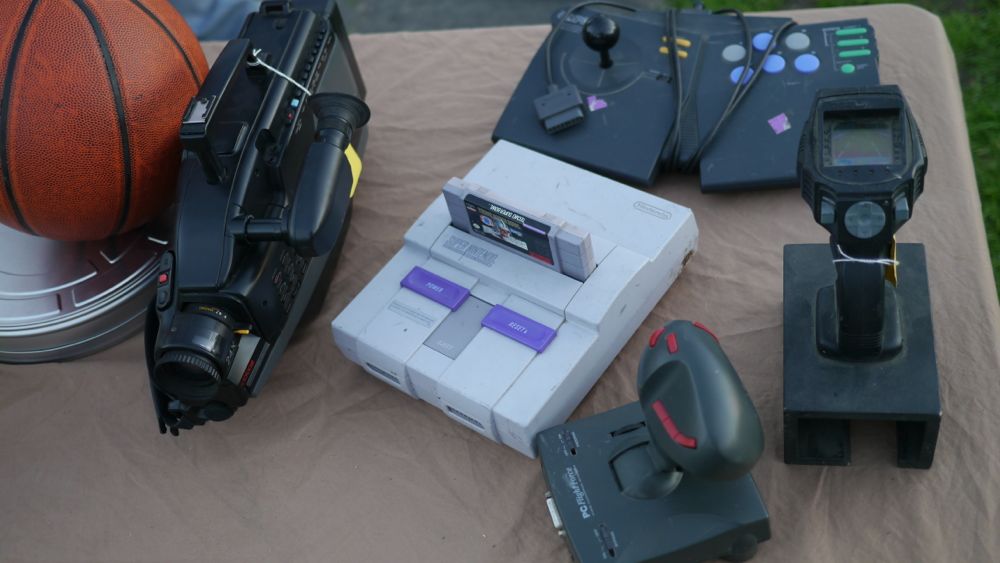 If you can name 3 of these objects you can have them. Call Jenny with your answer 867-5309.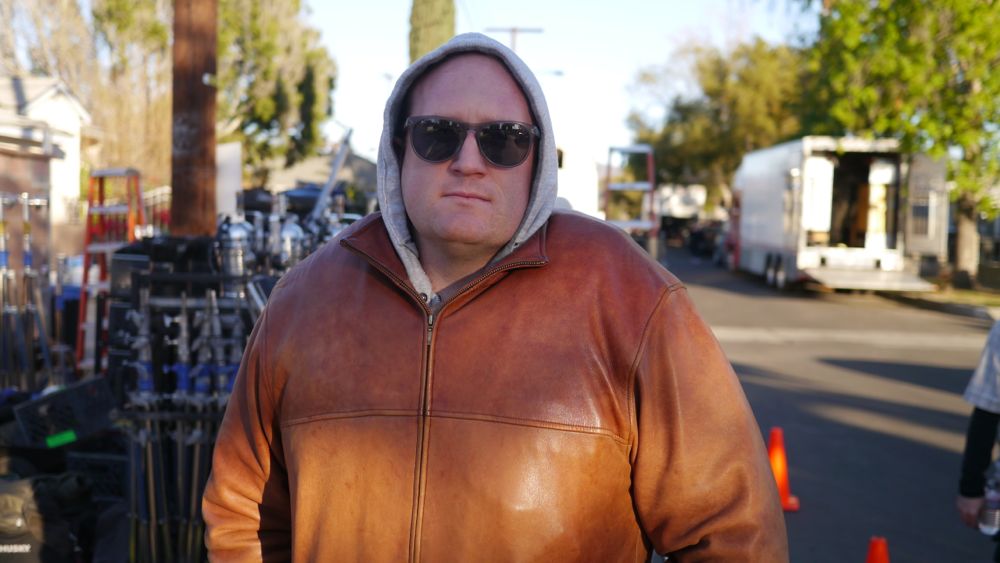 Dan Weisman says, "It's more dangerous managing a pop band today than it was Tupac in the '90s." Dan is wearing 2 bulletproof vests for the haters.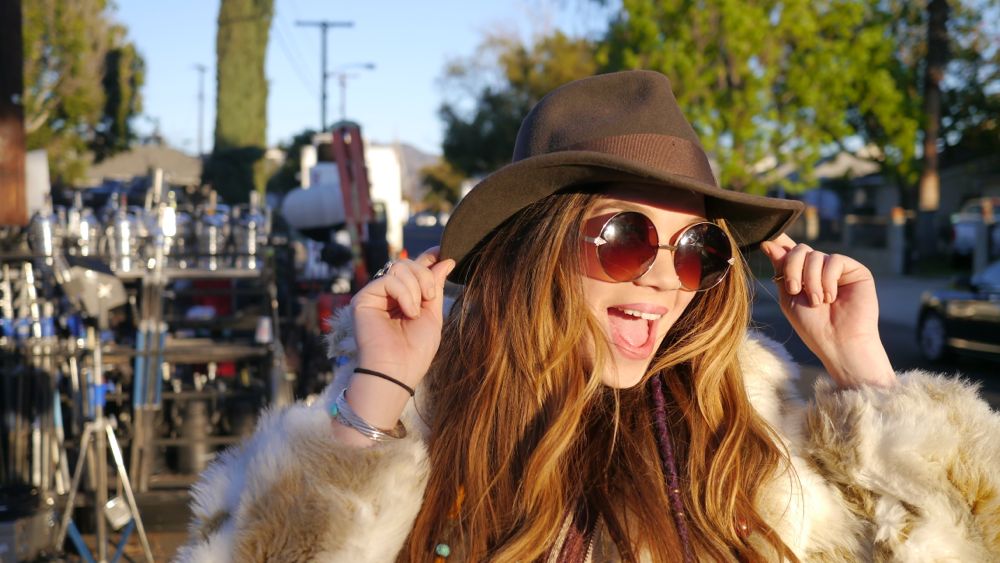 Dan had a crush on this girl so I took her picture to make it less awkward. It didn't help.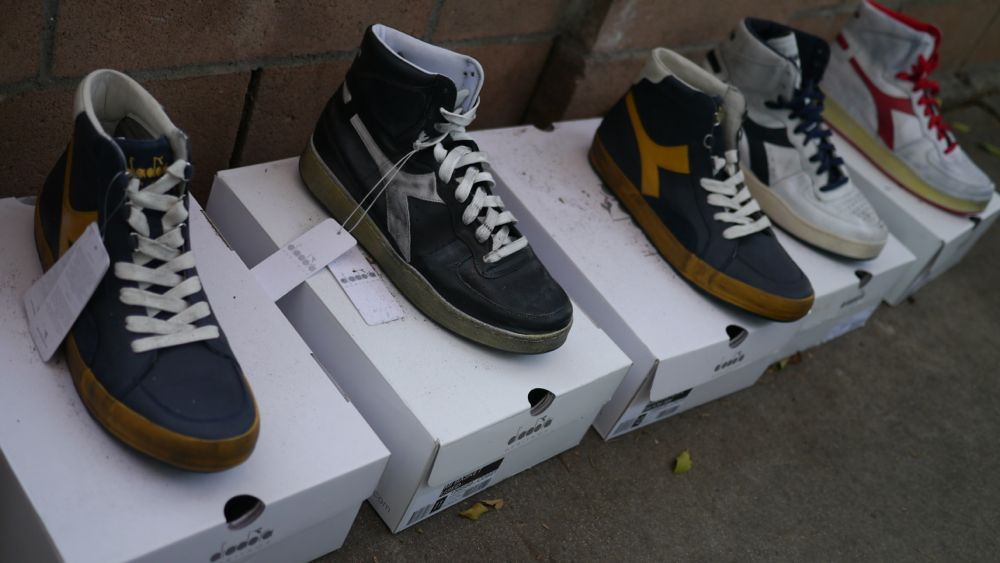 If you thought there wasn't enough Diadora in the world, then this should make you happy.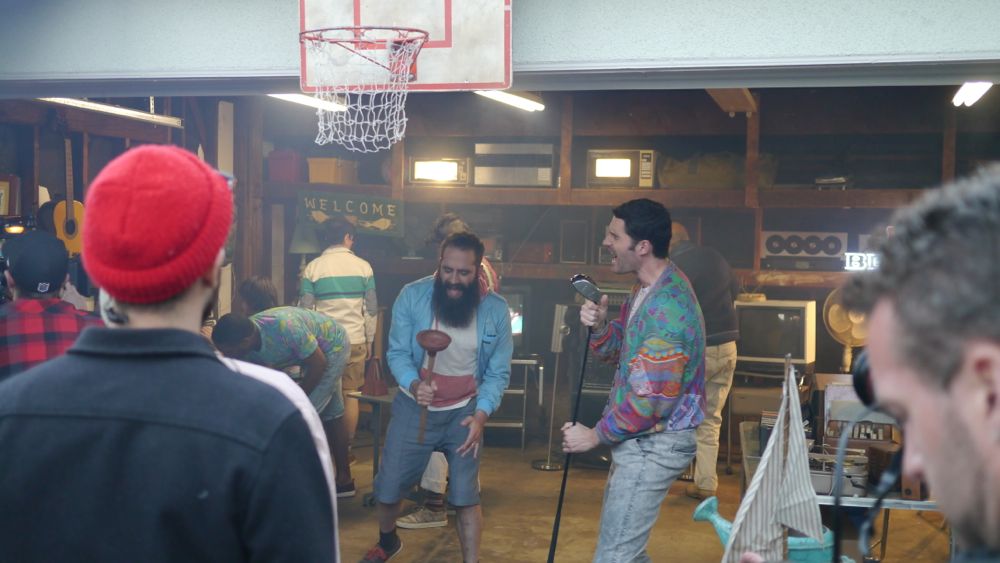 Video for: I Sold My Bed, But Not My Stereo, will be released in 2 weeks.