We recently worked with Brighton-based creative duo Lily and Kieran a.k.a. By The Level, to create this set of images drenched in the British sun, showcasing our current Summer collection.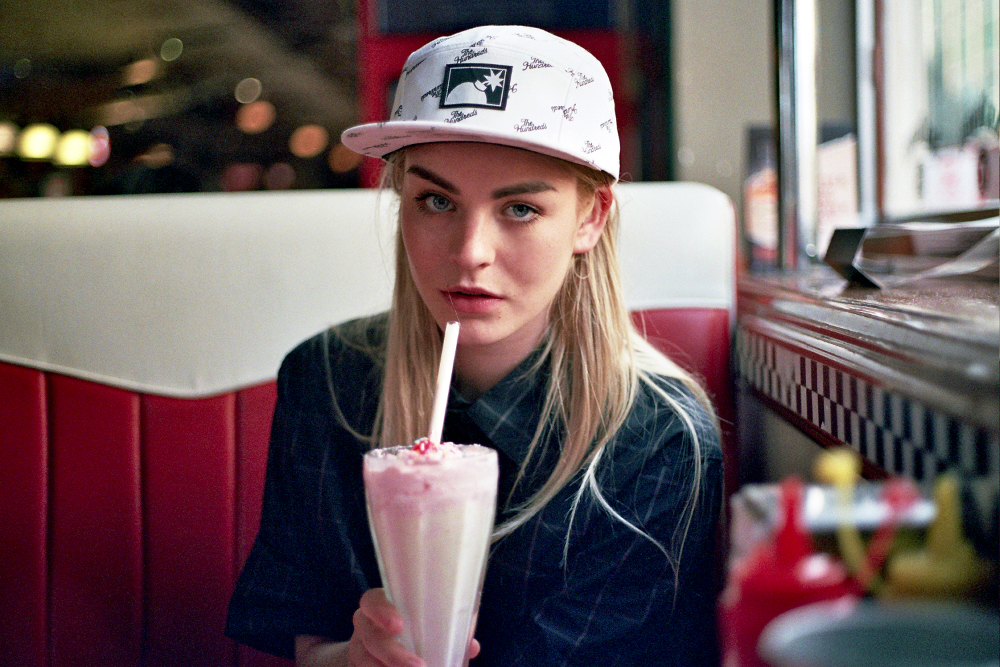 By The Level specialise in creating unique imagery for brands and stores with a focus on skateboarding, streetwear and 35mm photography. In recent months they have worked with a number of The Hundreds' UK stockists including Select Store, Urban Industry, and 5 Pointz, as well as brands like Brixton, HUF and ICNY.
The team took to the streets surrounding their local seaside town of Brighton on the UK's south coast for their own take on classic American suburbia. The shoot sees the items from collection modeled by English model Abigail Kitchen who does the perfect job at highlighting some of the key pieces from the season.
Though they may not have the benefit of the California sun, By The Level did a great job at documenting Summer in the UK.