I don't really look at myself as a photographer. I'm just a licensed Physical Therapist who took his hobby serious. I'm not a photographer, I just shoot what I see. And with that said, I must add that I'm no music video director either. However, I do take a lot of pictures, and at times I end up making music videos too.
A couple of weeks ago, me and the homie Christian Bastiansen made a video for Arif. The big homie made a new song called "Lowkey" which is just a feel good back in the day Cash Money-inspired tune. A nice low-key summer banger. I got really excited when I first heard the track, and immediately wanted to try to make some visuals for it. Since it was an "old-school-Cash-Money-Juvenile-track," I wanted to make sure the video was like it was back in the day (well, at least how us in Northern Europe thought US hip-hop was back in the day), but with a little new school flavor. Just a lot of people, basketball, dancing, sneakers, and good times. I wrote up a treatment, took it to my partner in crime in Wonghunnah Frames, Christian, and we finalized it together. Our goal is always to make something different, and catch people with creativity and good vibes. We don't really get high budgets on our projects, so we try to just be creative with what we got. We always want to at least show Norway something they haven't seen before, like the last Arif video I worked on. So what happened was, with the help of Nora Collective (Arif's management and good friends of mine), we threw a good ol' summer time kickback at the basketball court. Norway is a country where you have soccer fields everywhere, and not too many basketball courts. So we found the one that somewhat looked like an old school hip-hop video location, invited the high school basketball National champions Centrum Tigers, our friends, and just good people to play ball, eat good food, listen to music, all while we shot a video. A rather nice Saturday indeed. The final edit was nice and I'm really happy with how it all ended. I feel we actually got to catch a "REAL HIP HOP VIBE" in a city like Oslo. Mix an awesome track, with nice cinematic parts, my mandatory one-take part, and you get Norway's IT summer feel good video of the year.
Check out the video and the scenes pictures below. I present you a Wonghunnah Frames video:  Arif – "Lowkey"
The Under-19 basketball National Champions – Centrum Tigers. Thanks for lending us some hops.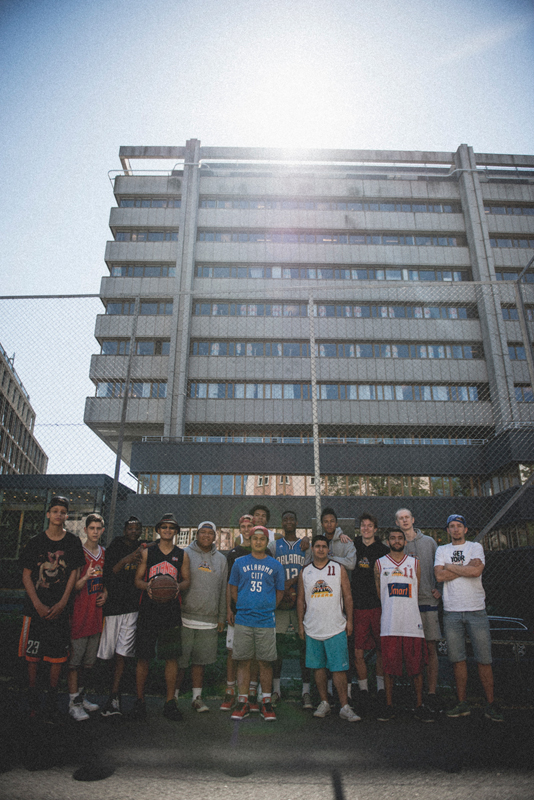 Shootin'.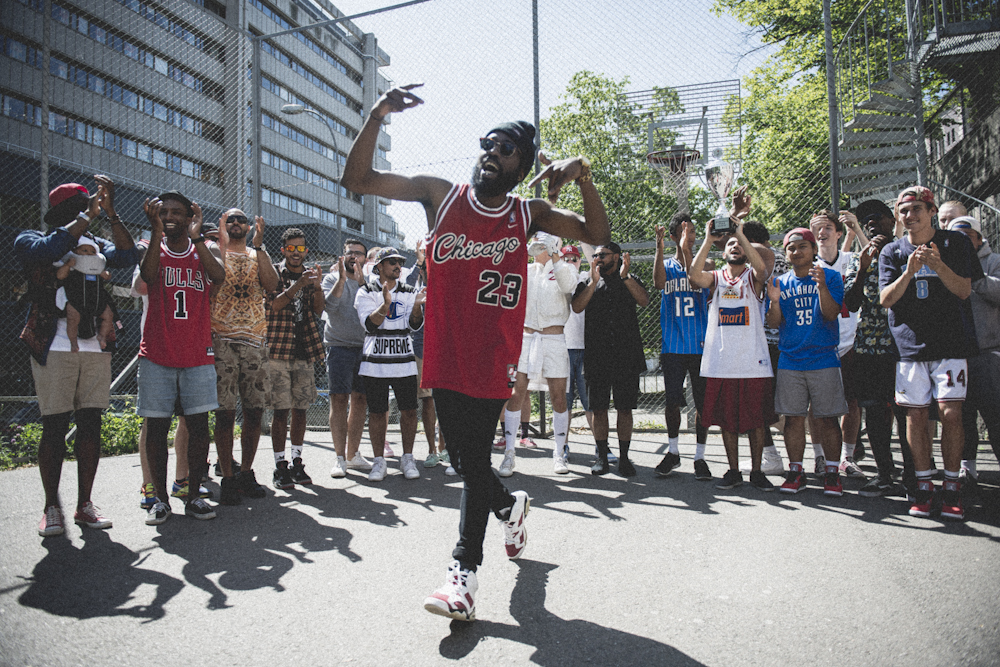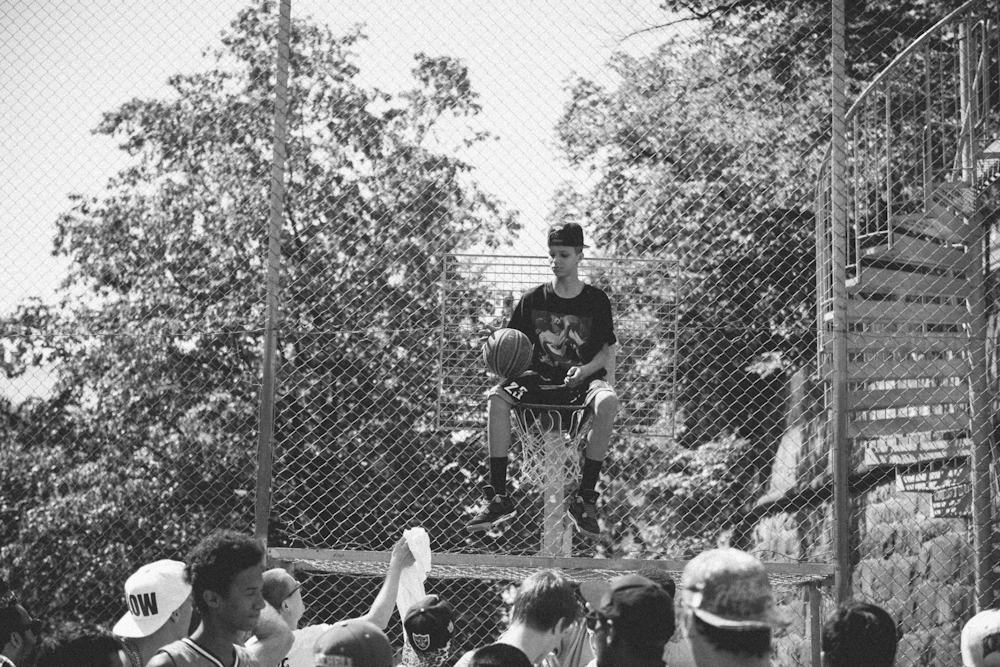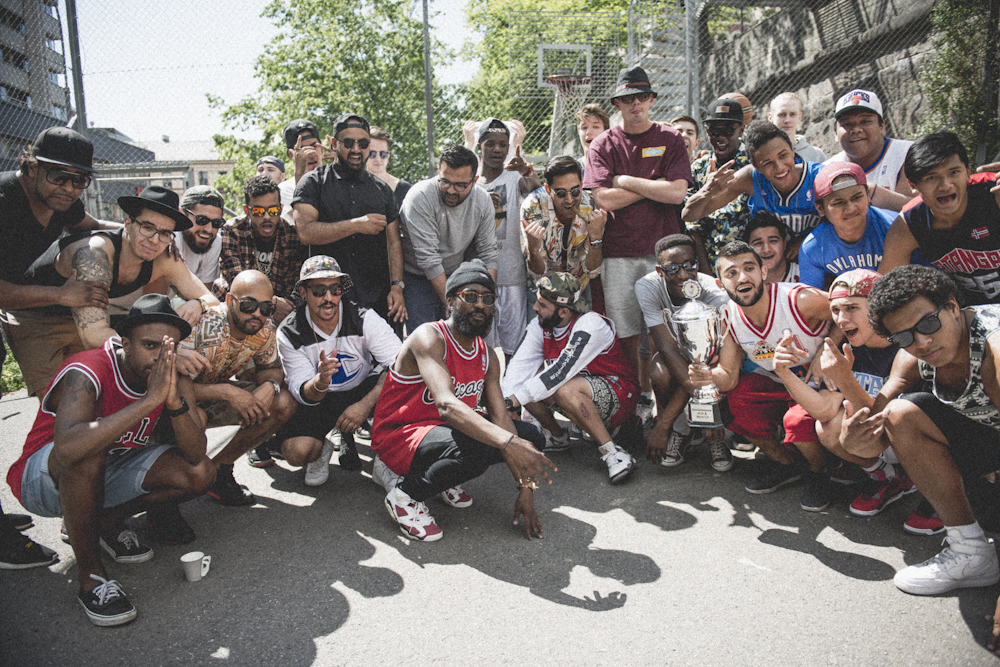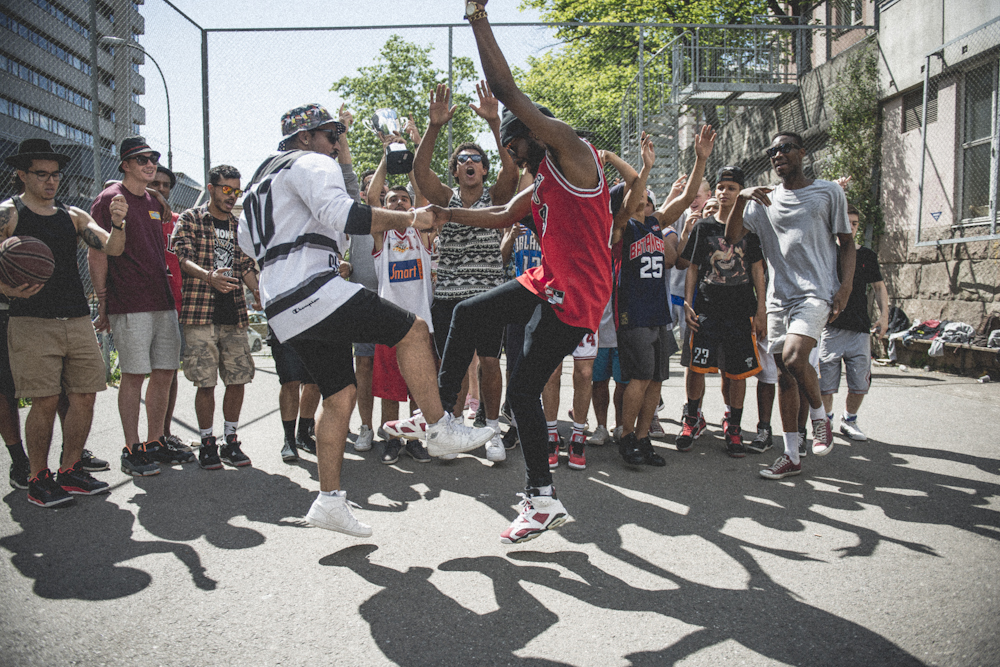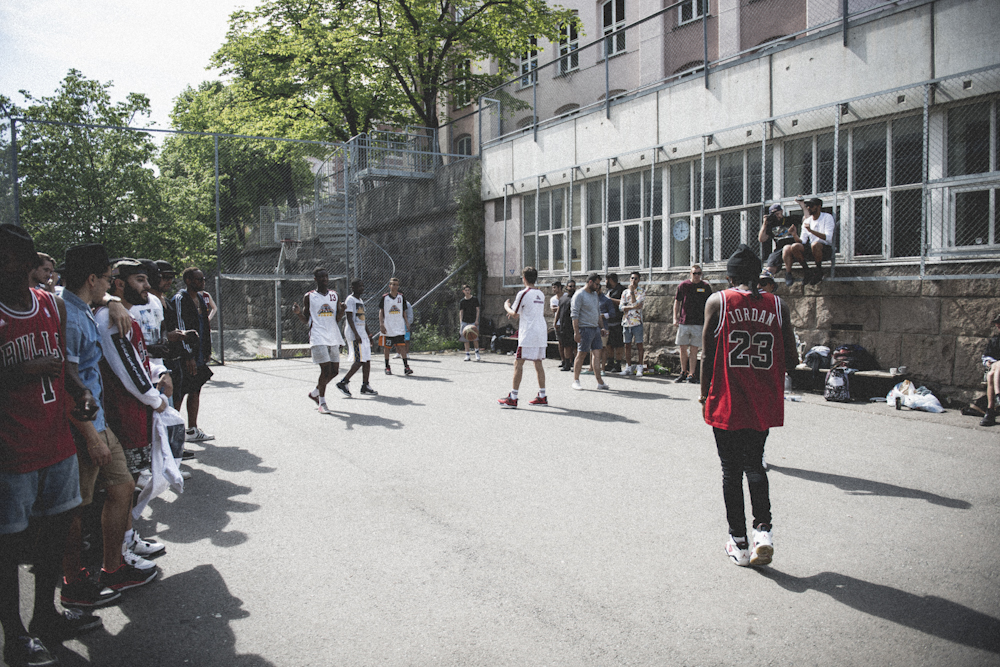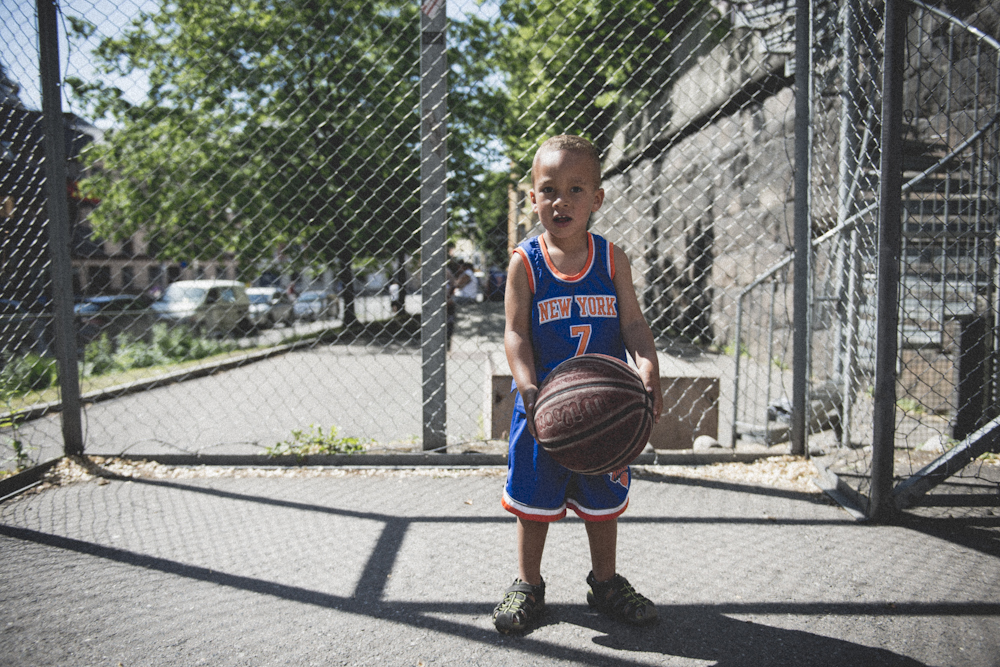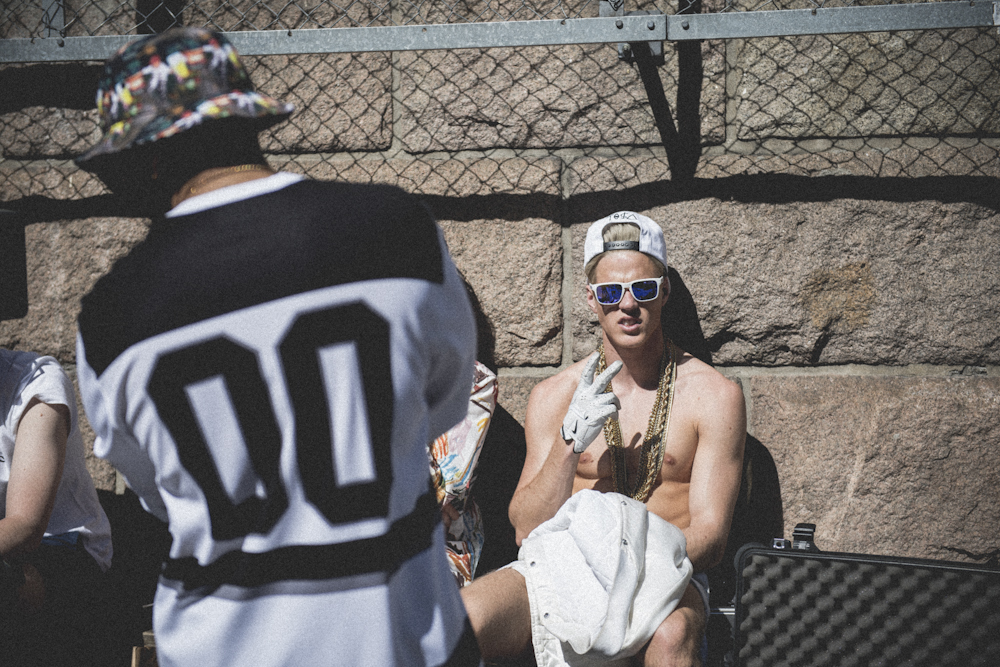 Lowkey.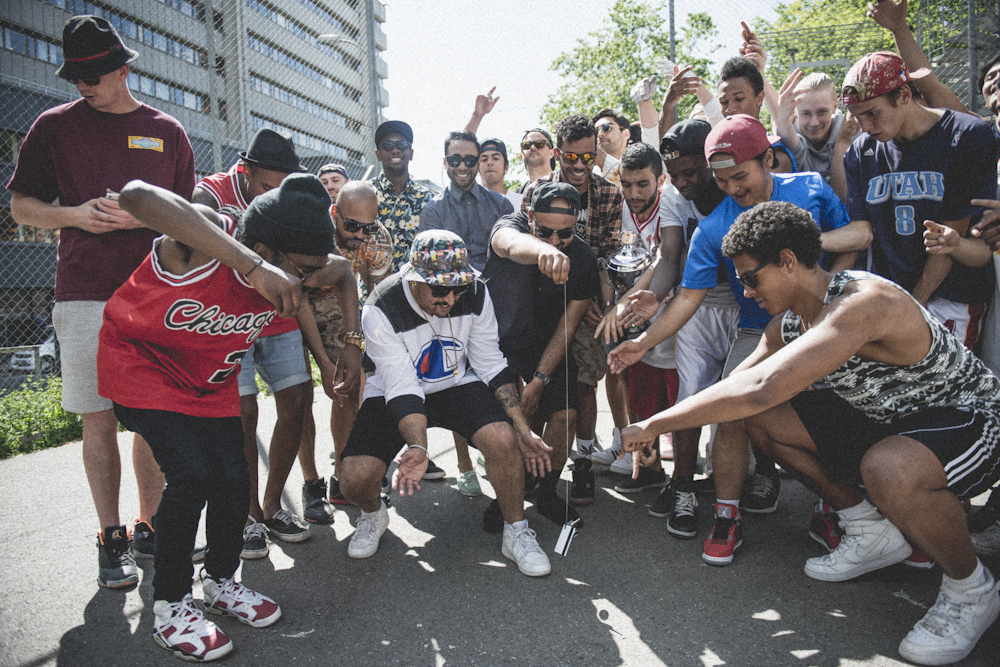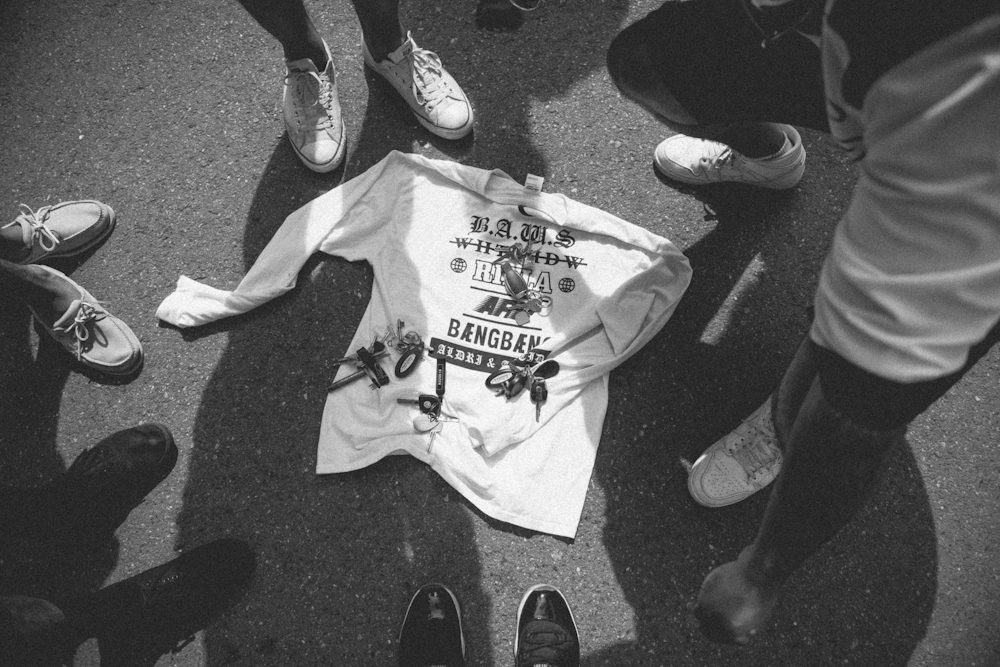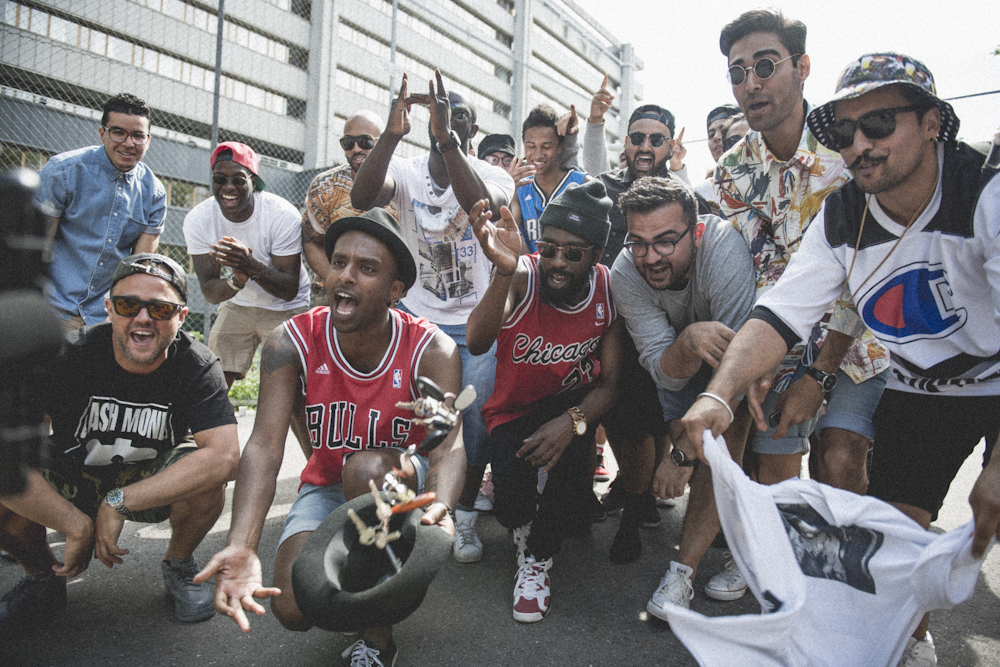 The spot.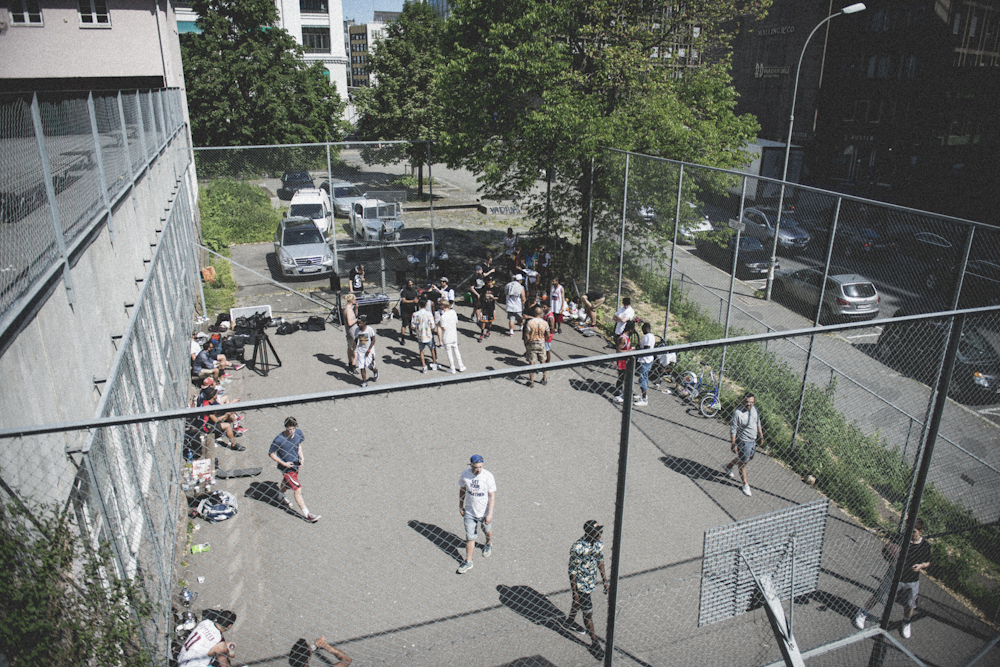 Food.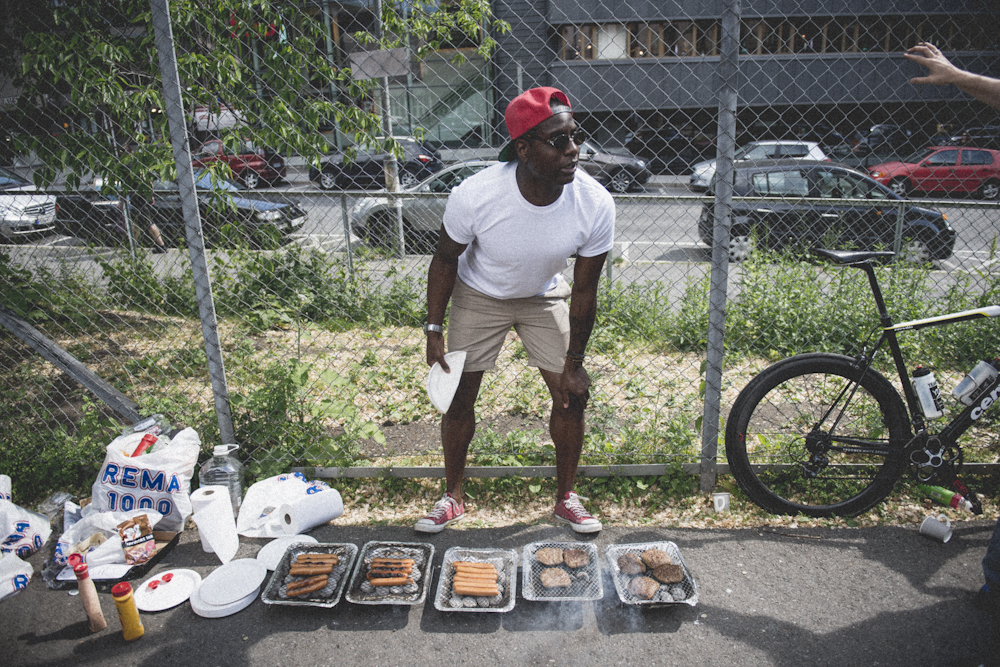 And ball.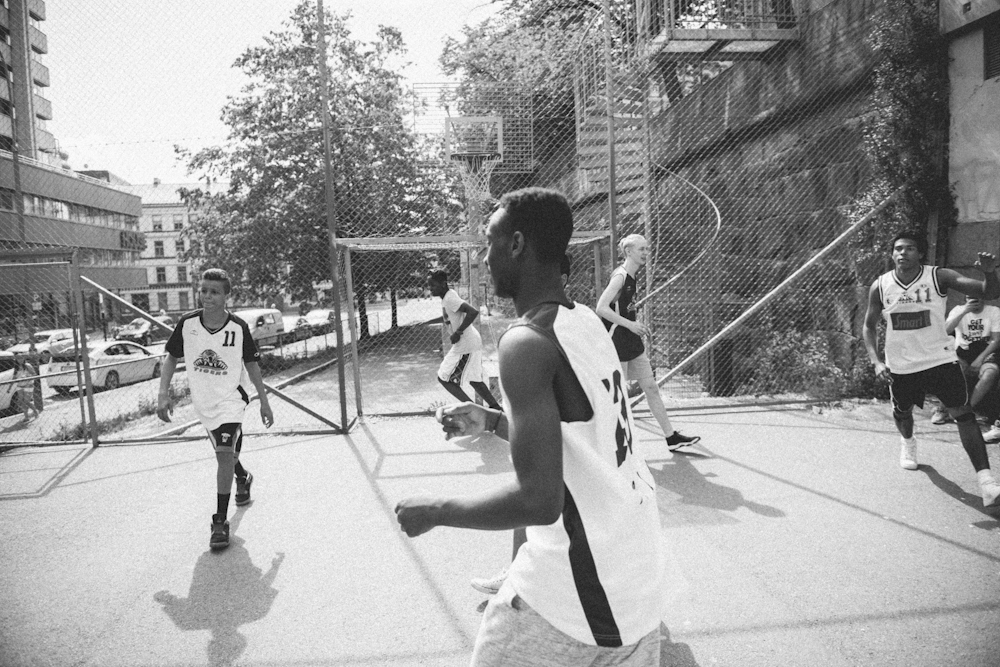 Christian Bastiansen (1/2 of Wonghunnah Frames).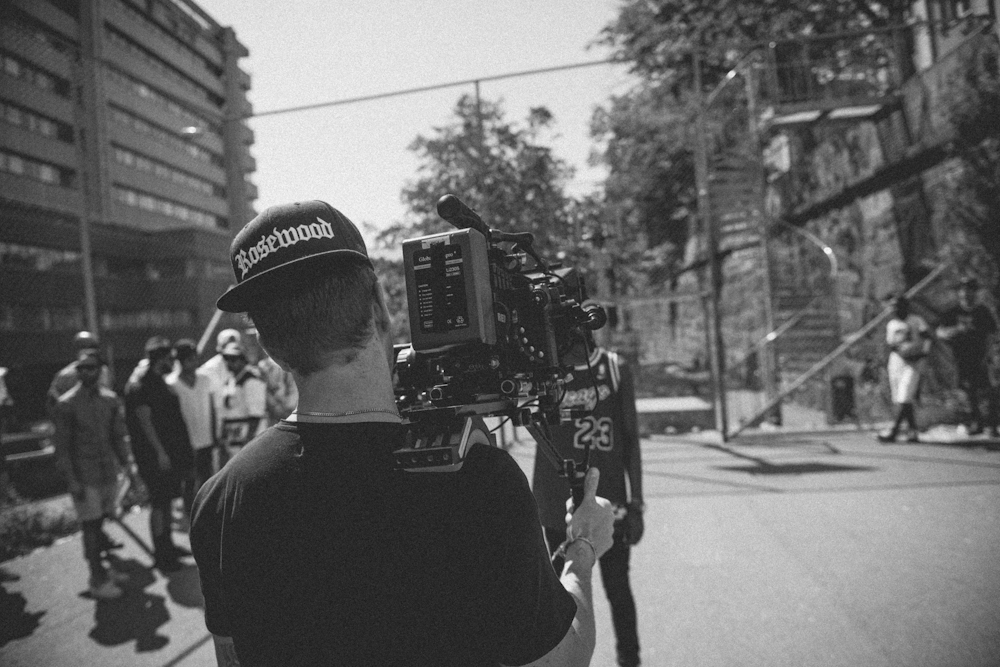 Oslo 1998.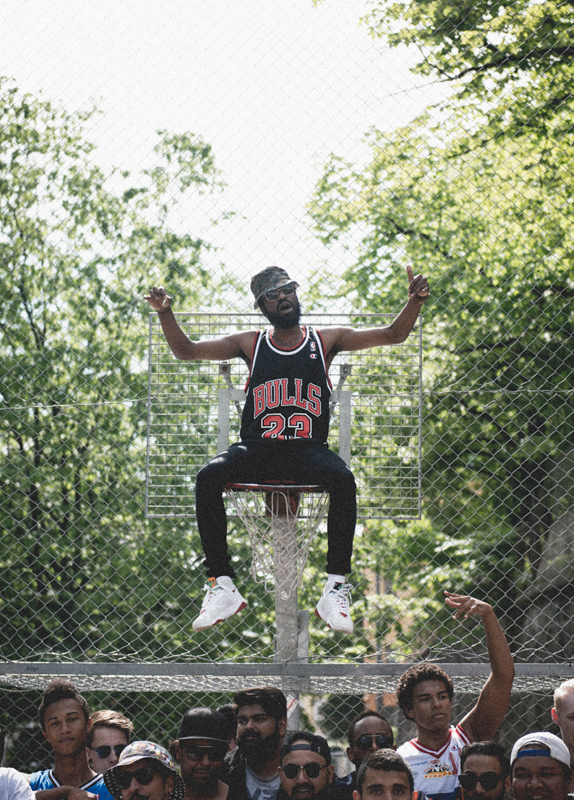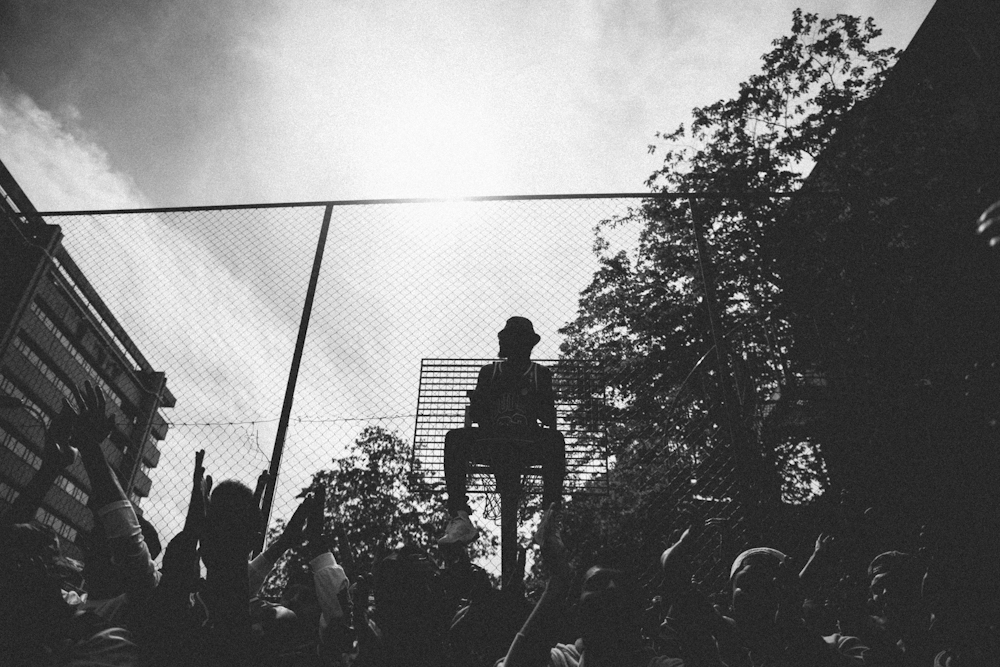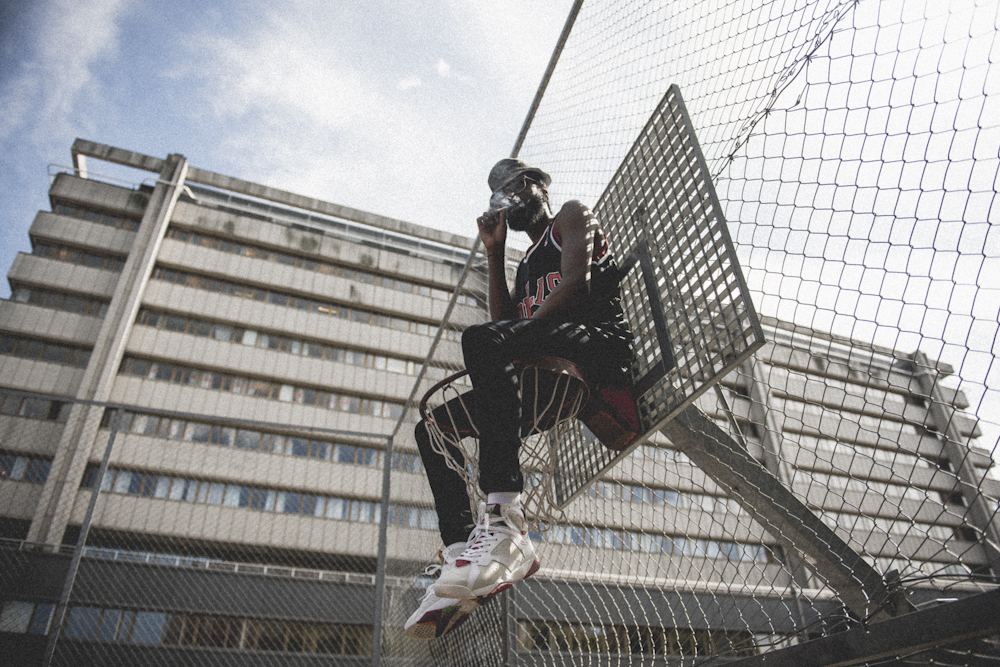 Yung LYFE haha! S/O Ali for fixing everything.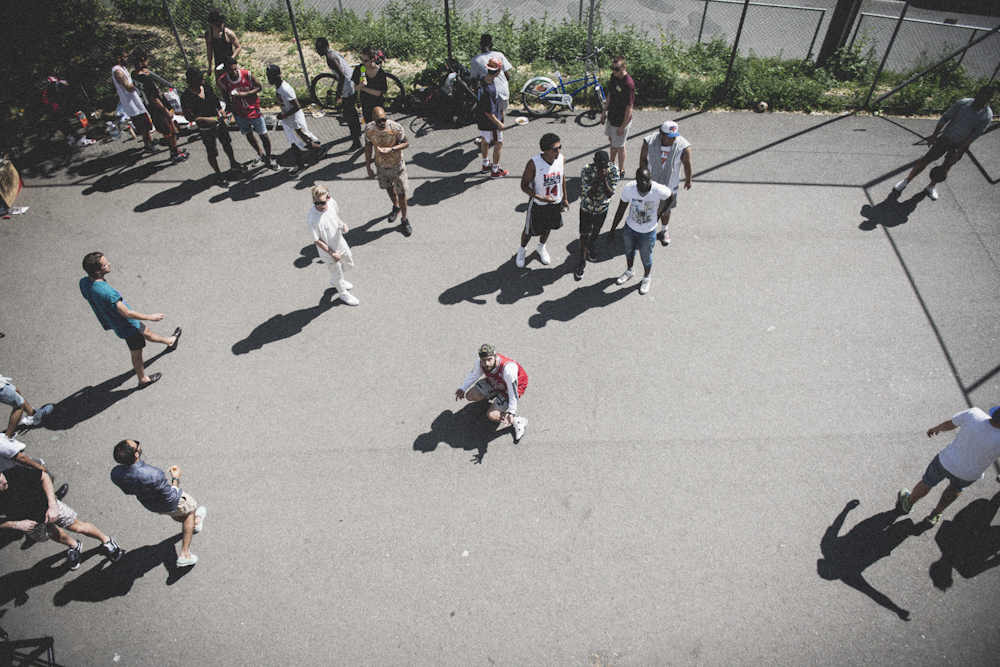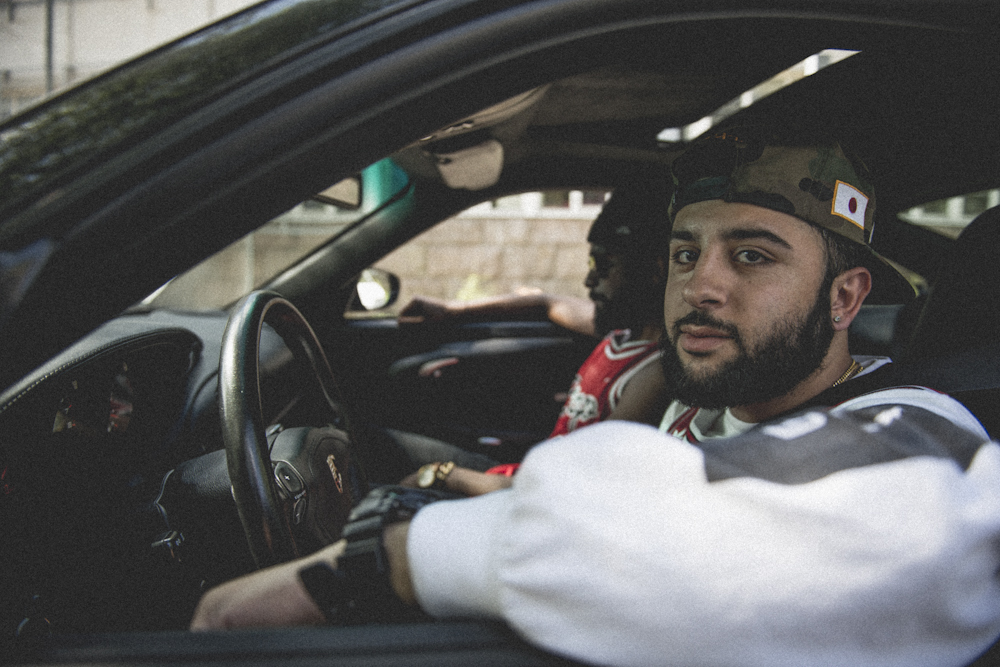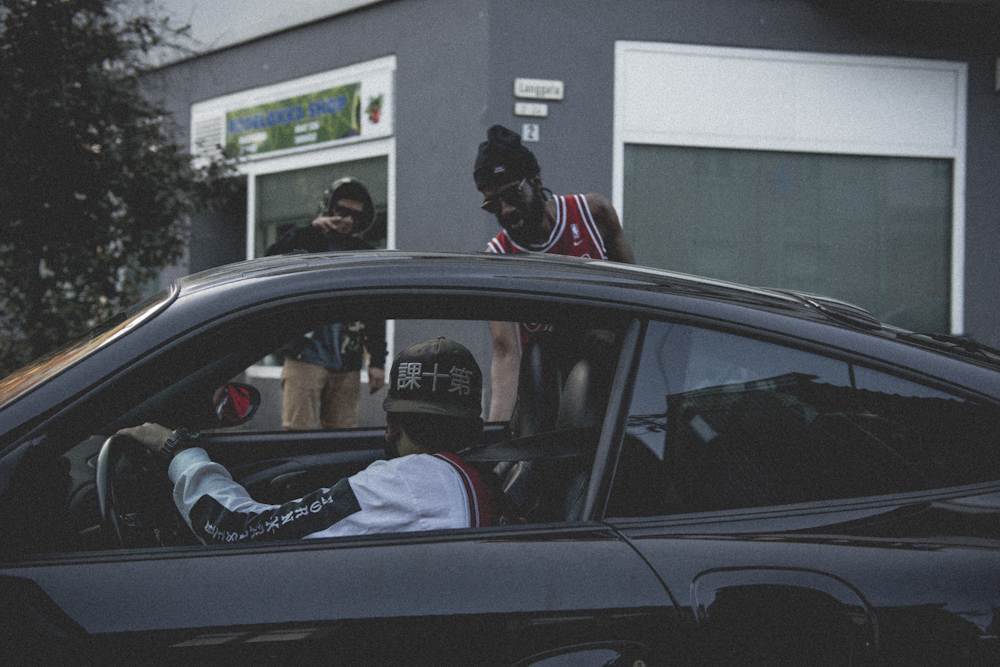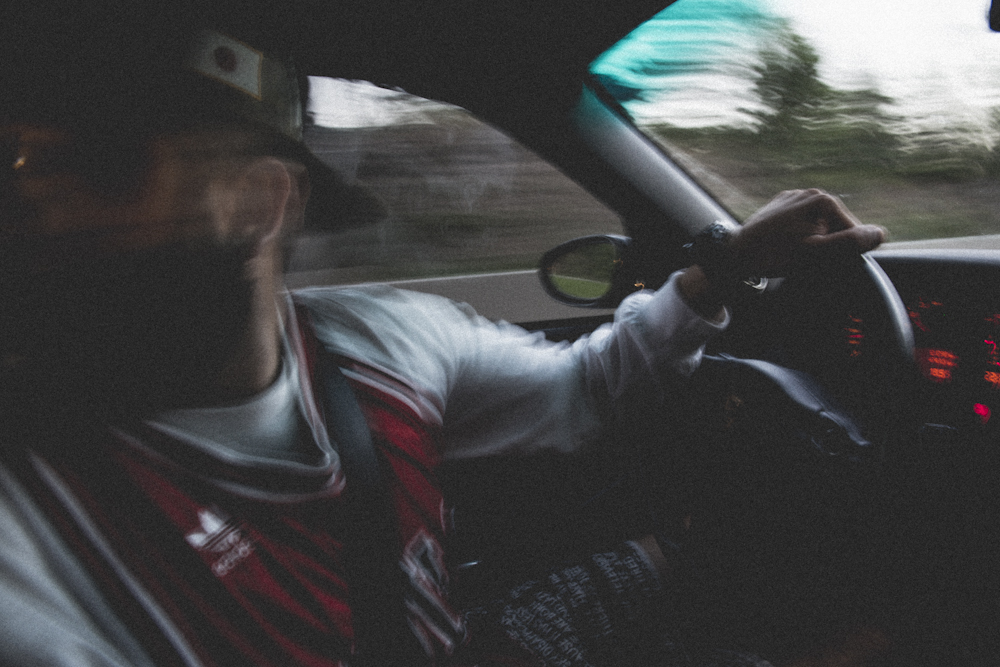 Done.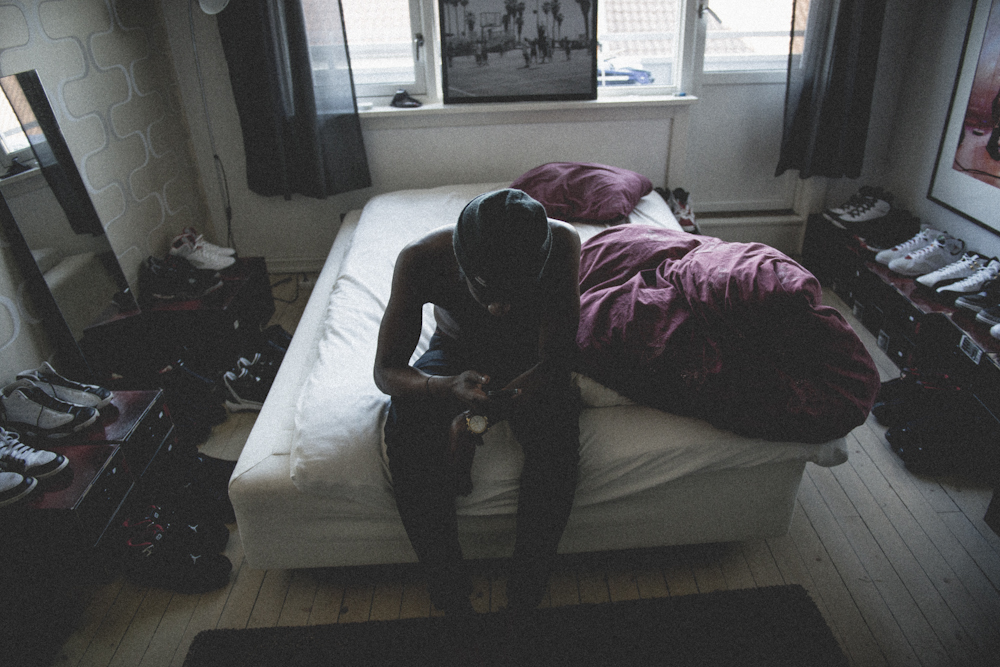 I love doing projects when you really feel it. All we wanted to do was have fun and make something that we can look at 10 years from now and still remember how dope it was that day.
Big S/O to everyone who helped out, especially YungLyfe for fixing everything (I see you In that Porsche), Arif for letting us have fun with your track, and my partner Christian for being a G with the camera, editing, and for just doing your thing!