Our friends at Bromance Records announced today, a few months after their 5-year anniversary, that the label will unfortunately be shutting down. The Parisian imprint was founded in 2011, co-founded by Brodinski and Manu Barron, and has consistently made waves ever since. They weren't just a label—they were a rag tag group of innovators in their scene, creating what Manu called in their goodbye letter, the "intense and exciting experience that was Bromance." Since the label's inception, they've dropped approximately 50 releases, and cemented their status as the definitive collective in their scene. Listen to Brodinski and Guillaume Berg's "5 Years of Bromance" farewell mix below.
We consider Bromance our brothers. In 2013, after collaborating with BMC twice already, we released The Hundreds X Bromance collection. A collaboration built on friendship and love for the culture, it was famously worn by Kanye more recently.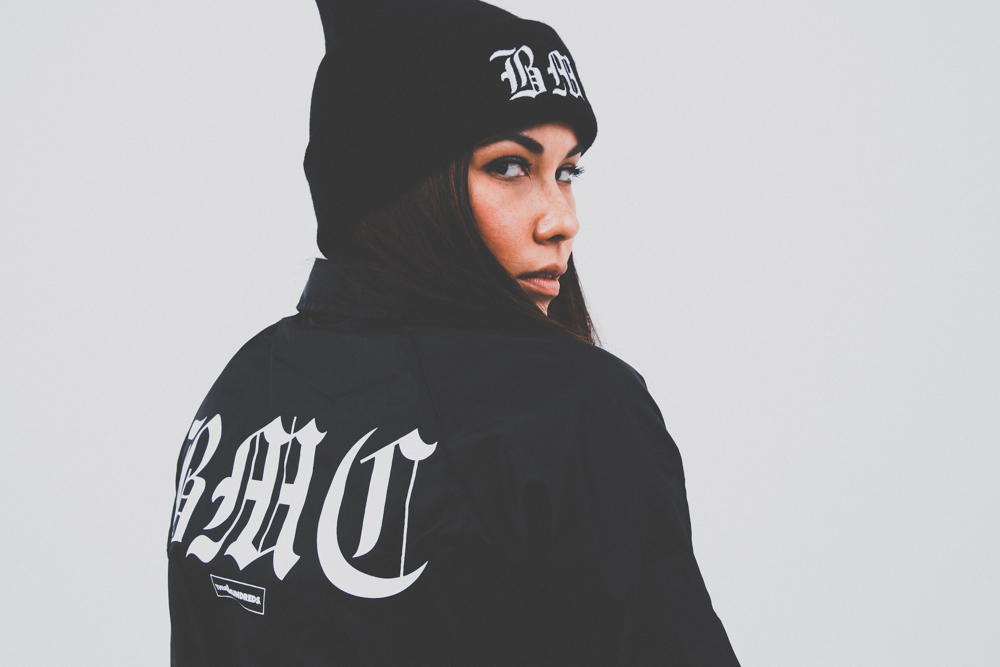 Brodinski at Homebase discussing our first collaborative capsule.
Brodinski himself, BMC's Guillaume Berg, A$AP Ferg, and Virgil Abloh all DJ'd at our legendary 10-year anniversary party in Berlin (video footage of that madness HERE).
…And some of the crew came back in town for our The Hundreds Spitset rager last year in Los Angeles alongside A-Trak and Hanni El Khatib.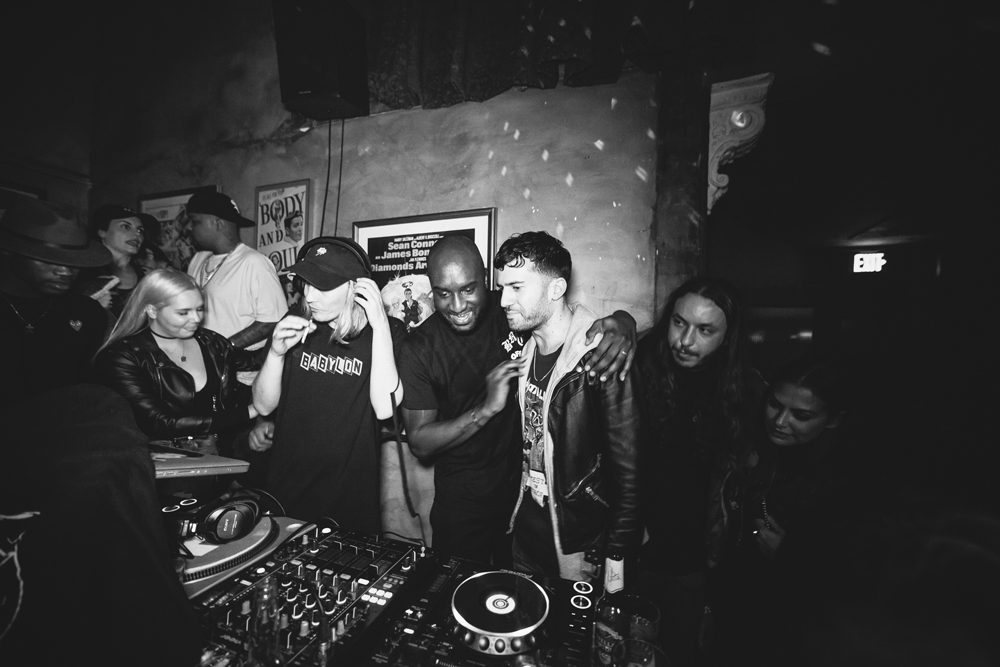 Manu Barron had this to say about BMC's unique movement:
Among the things that made us stick together was our desire to celebrate music, with parties where one could dance to a good old school techno set, then venture on Dirty South to pursue on a Belgian-Dutch rave selection then end the night with EBM and Indus. Some will say we were incoherent, other will simply believe us to be multifaceted. In our opinion and according to those who followed us, we were diversified and desired.
Read his full goodbye letter at bromancerecords.com. BMC forever.
***