Bobby Hundreds is no stranger to the ever changing streetwear landscape and its peculiar ebbs and flows. He's challenged the norm of modern trends, and taken his own stance on the authenticity of branding and business. Now, he's stepping out into the daunting world of women's fashion with his "JENNIFER" line of clothes. Marked as a departure from The Hundreds, JENNIFER is Bobby's first foray into this world, one that he's taking very seriously, as he told WWD:
"This has always happened, but its become even more popular within men's streetwear for women to wear it and women to wear it well and often look better in men's streetwear than men do. But more often than not, you don't see it so much the other way around where men are wearing something that is intended and targeted for women and wearing it comfortably and owning it. That was really the concept for the brand itself. I don't want it to be gimmicky."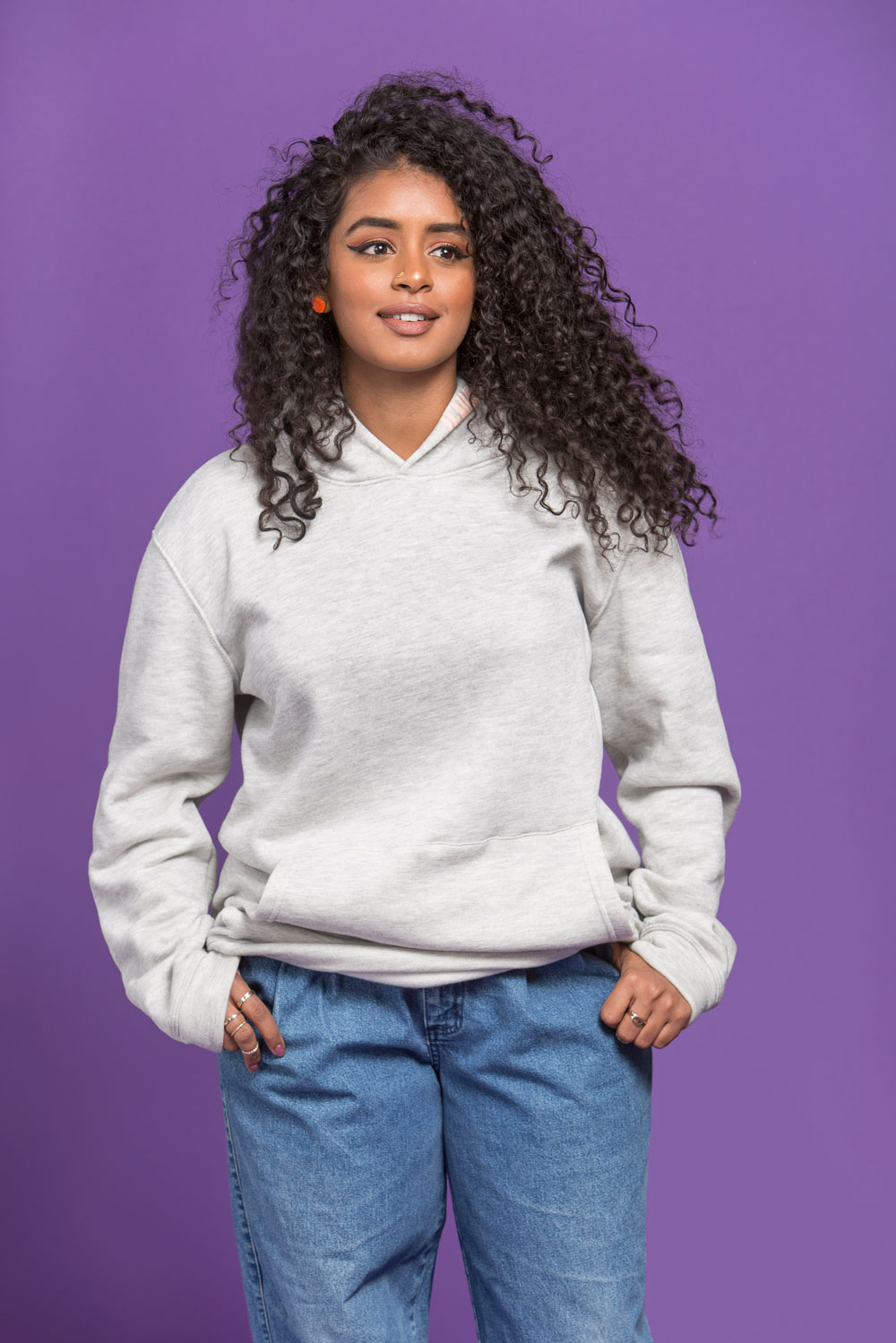 The line, which launched yesterday, is currently being highlighted by three colorways of the "Girlfriend" hoodie—which are available in limited quantities. Check out the line on the official site, and read the rest of his interview with WWD, which also contains his thoughts on streetwear branding as well.
***