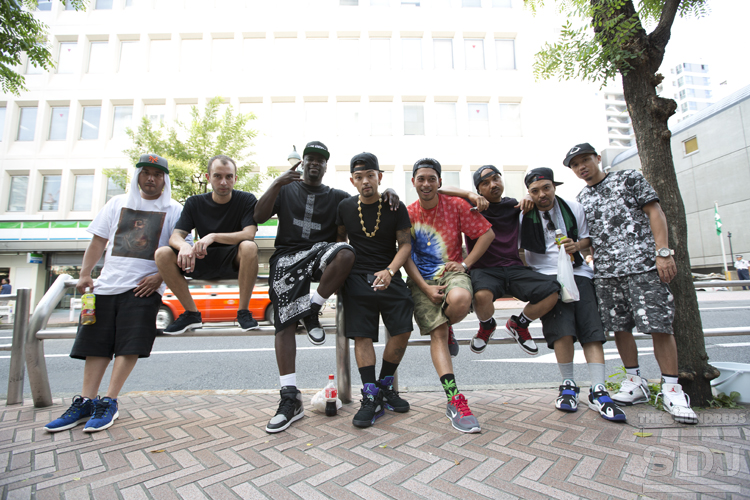 JUST A FEW OF THE HEADS THAT MADE TRIP . WE WERE LIKE 20 DEEP IN TOTAL.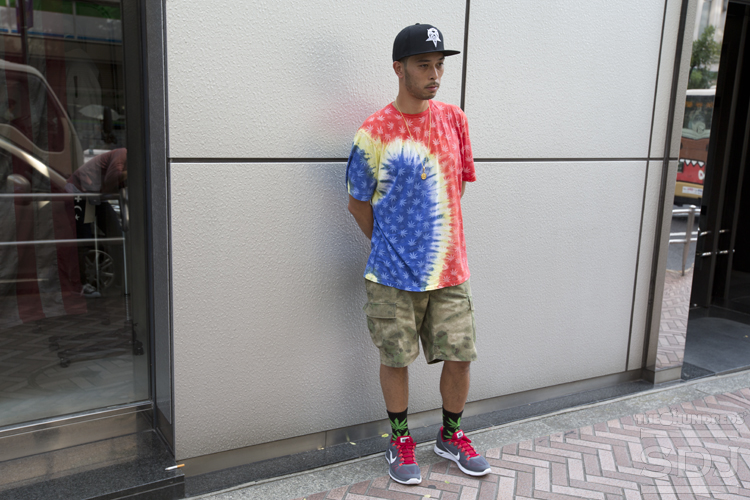 QUICK SHOOT FOR SOME JAPANESE MAGAZINE.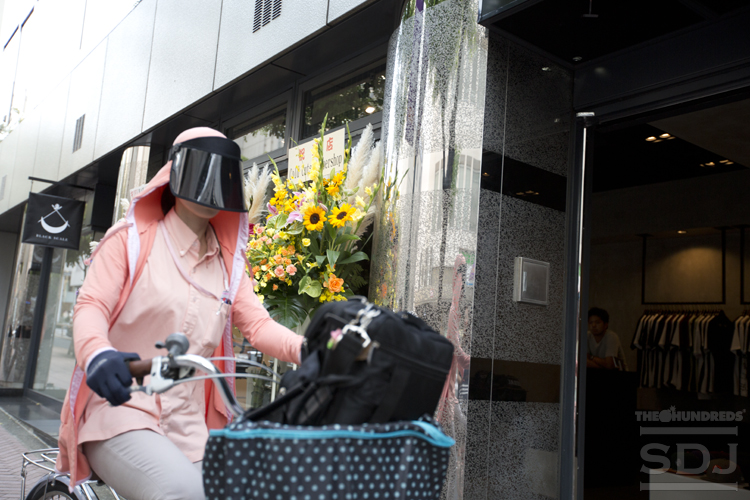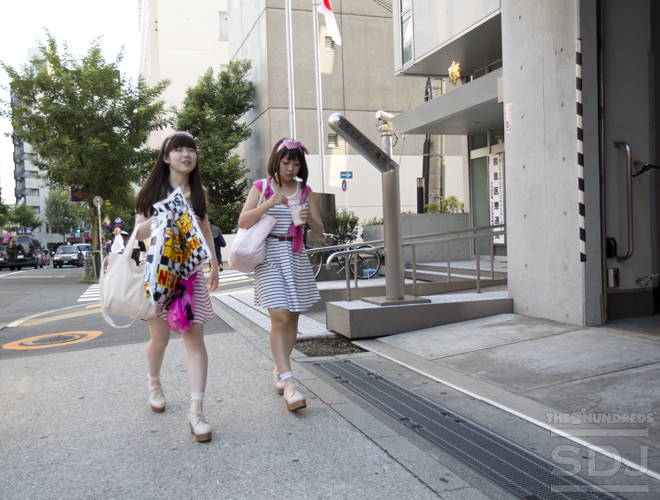 TIME TO HIT THE STREETS TO DO SOME SHOPPING.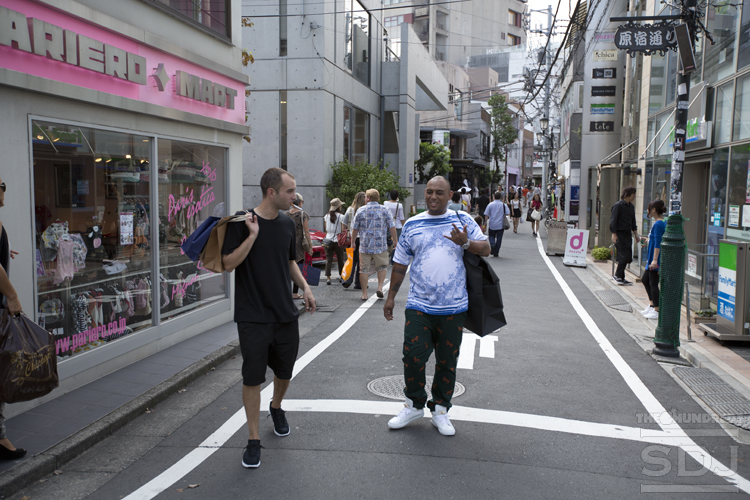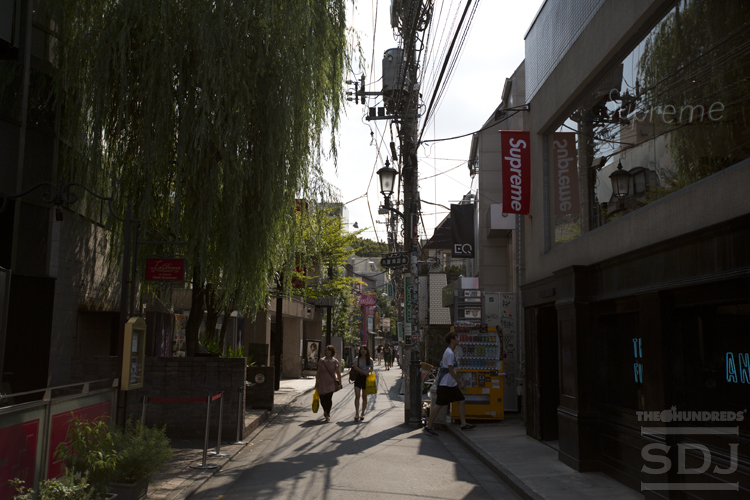 THE SUPREME HARIJUKU STORE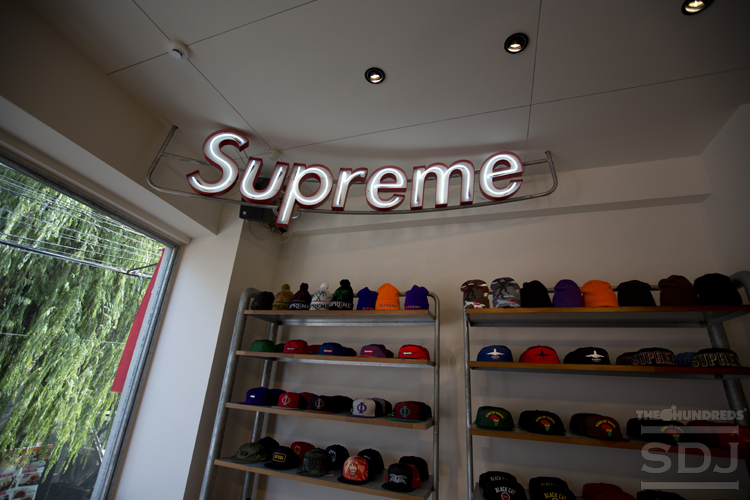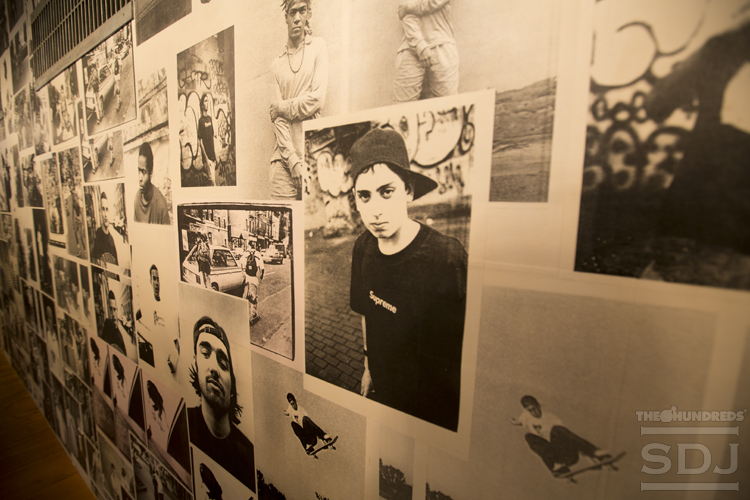 THAT LITTLE KID WITH THE HAT IS ME WHEN I WAS  13 IN 1994.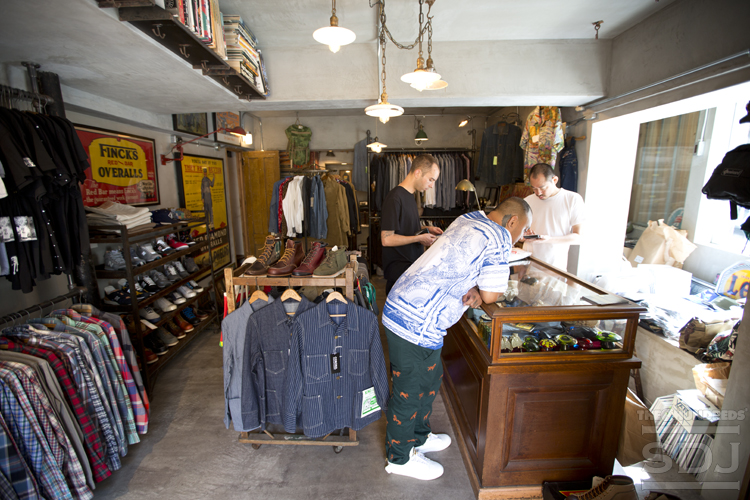 THIS IS MAGACHIN'S NEW STORE A1 . IT HAS SOME REALLY GOOD VINTAGE STUFF AS WELL AS HIS OWN LINE.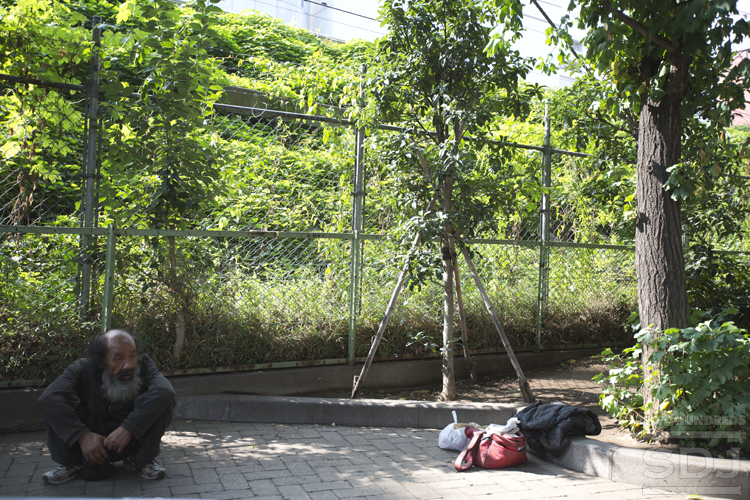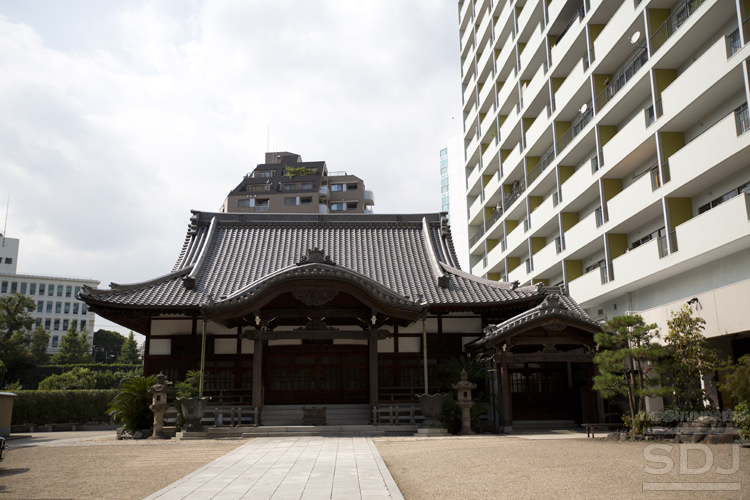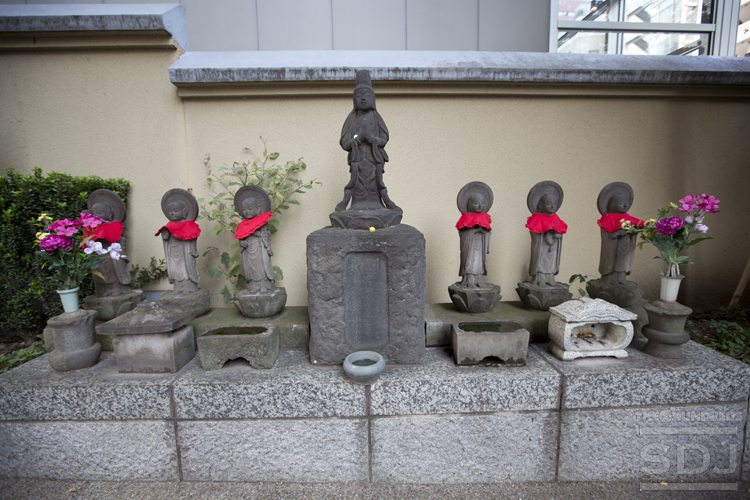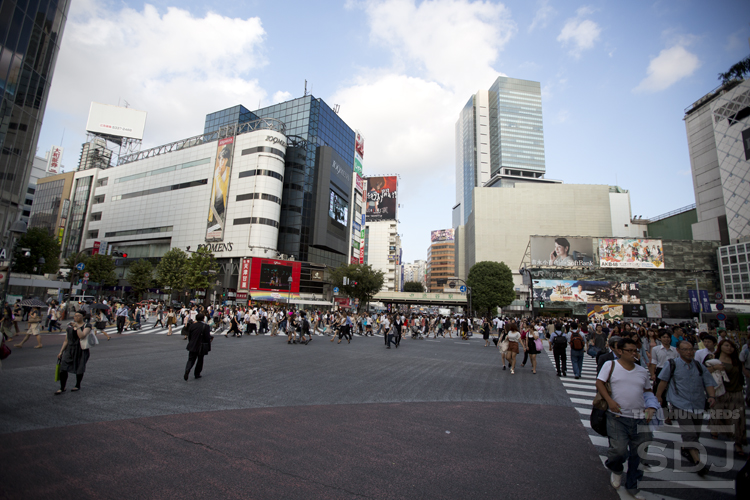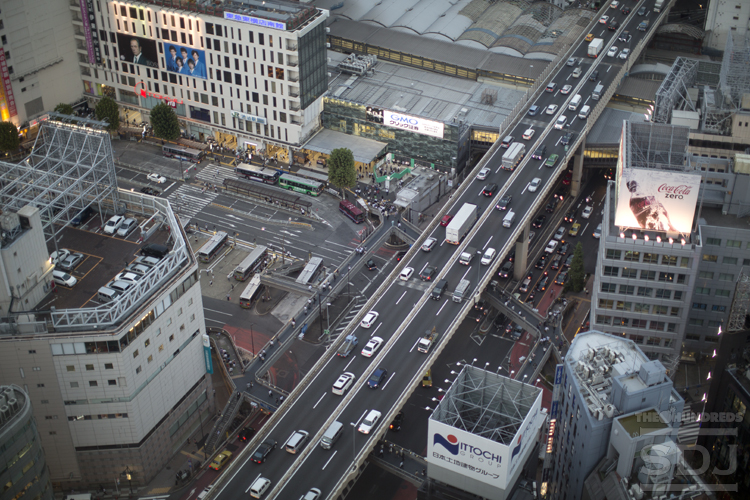 BACK UP IN THE HOTEL TO REST UP FOR THE BLACK SCALE STORE OPENING PARTY.