ROLLED OUT TO ASIA WITH THE BLACK SCALE CREW TO HELP THEM CELEBRATE THE OPENING OF THEIR NEW STORE.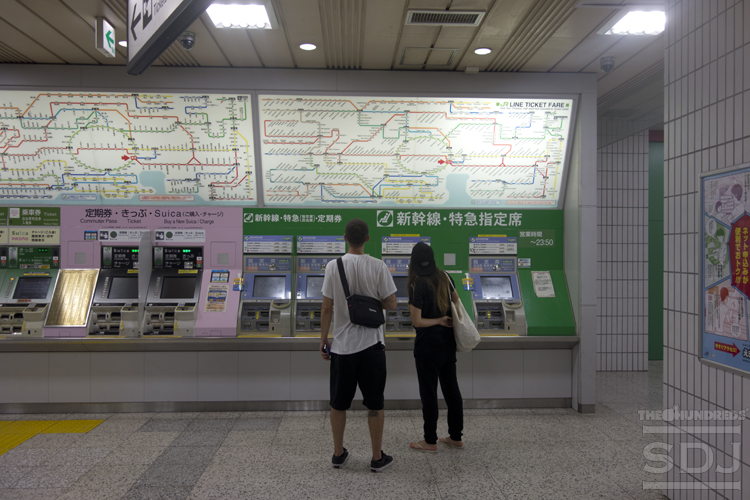 OK, SO HOW DO WE GET FROM THE AIRPORT TO THE HOTEL …?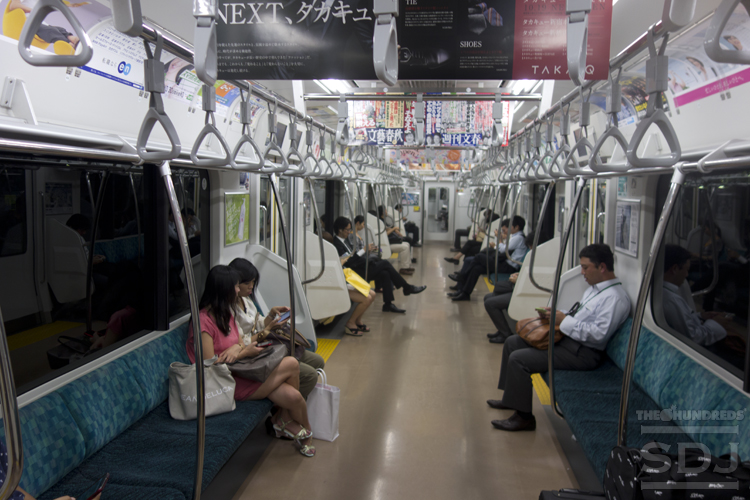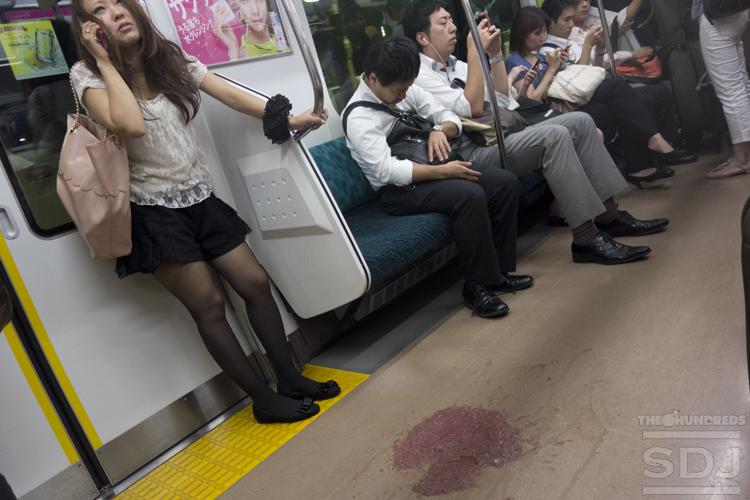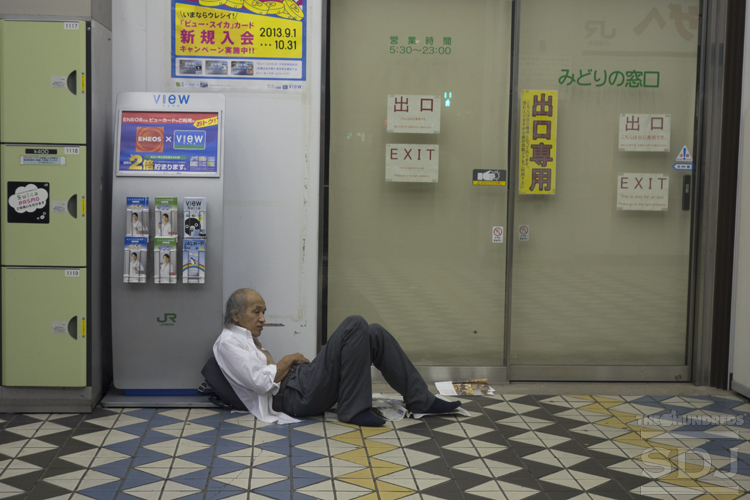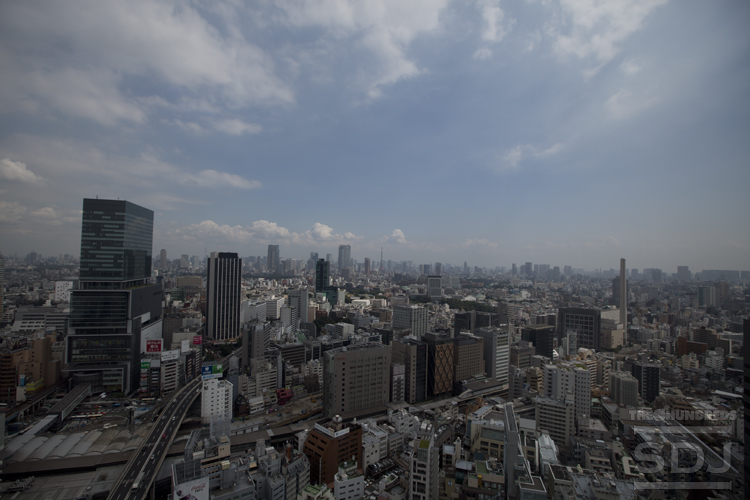 GOOD MORNING TOKYO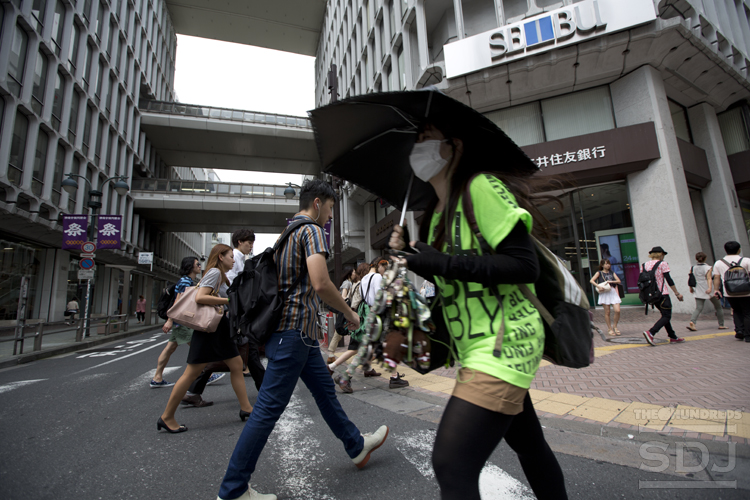 WALKING OVER FROM THE HOTEL TO THE BLACK SCALE STORE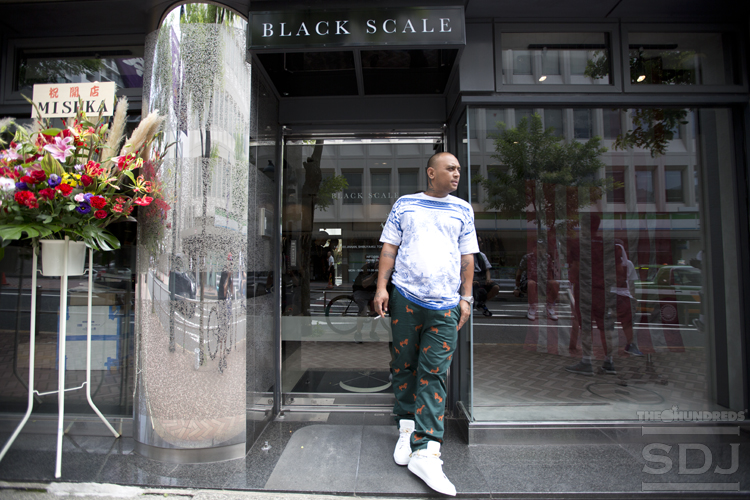 CONGRATS MEGA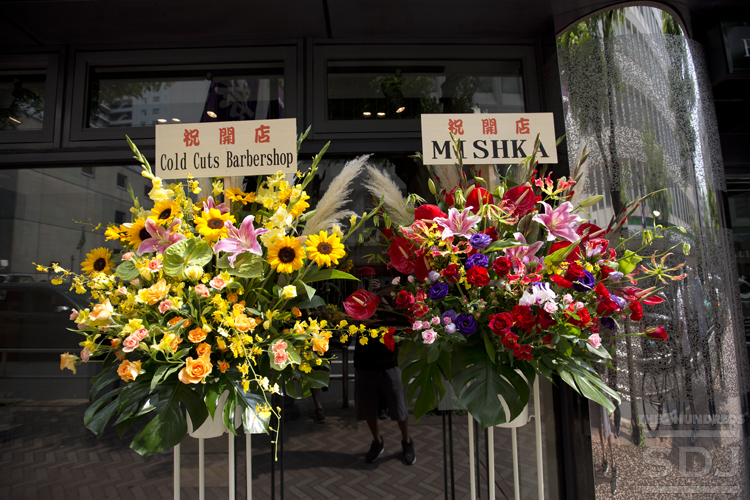 IN JAPAN THEY SEND FLOWERS TO HONOR  A NEW STORE OPENING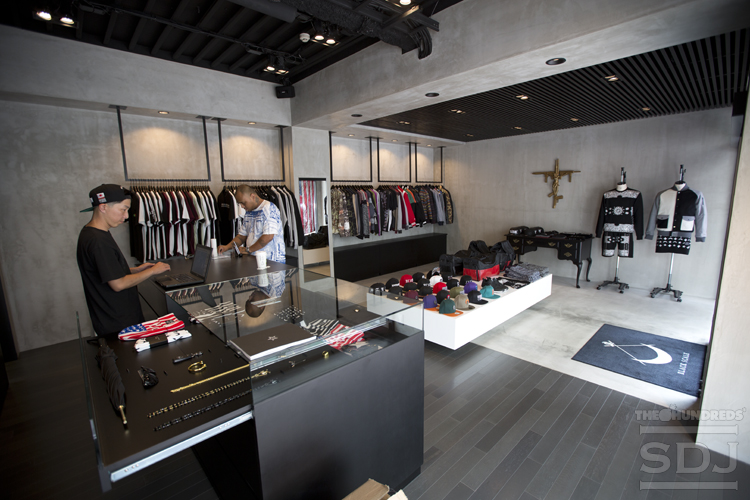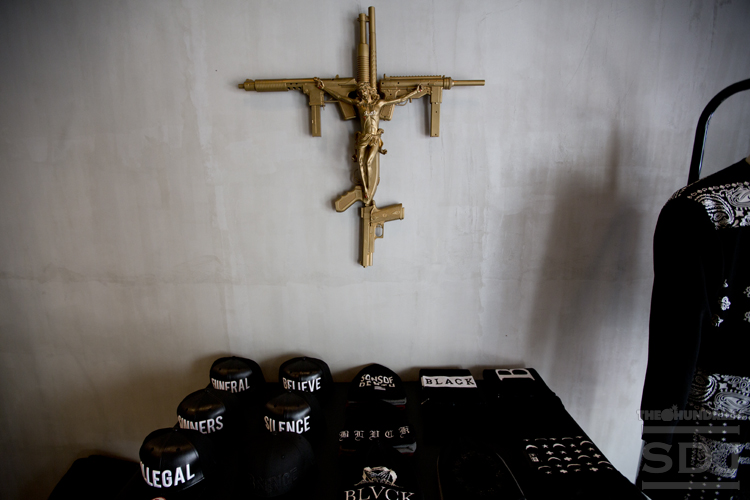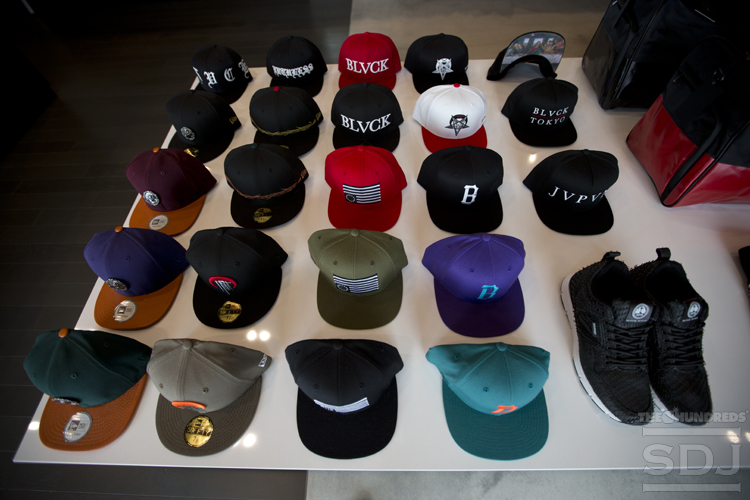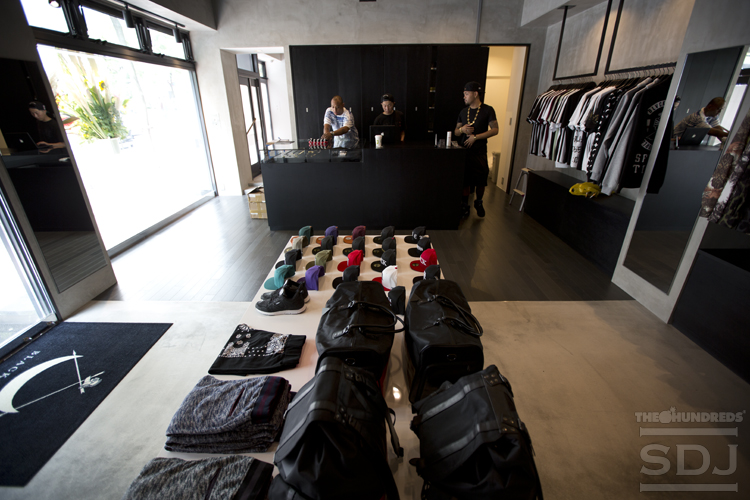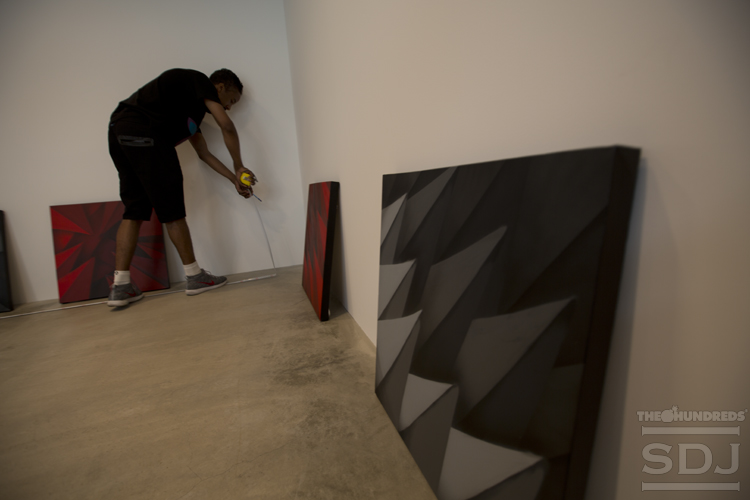 INSIDE THE STORE THEY HAVE A GALLERY. SAN FRANCISCO ARTIST, APEX, WAS SHOWING HIS NEW WORK.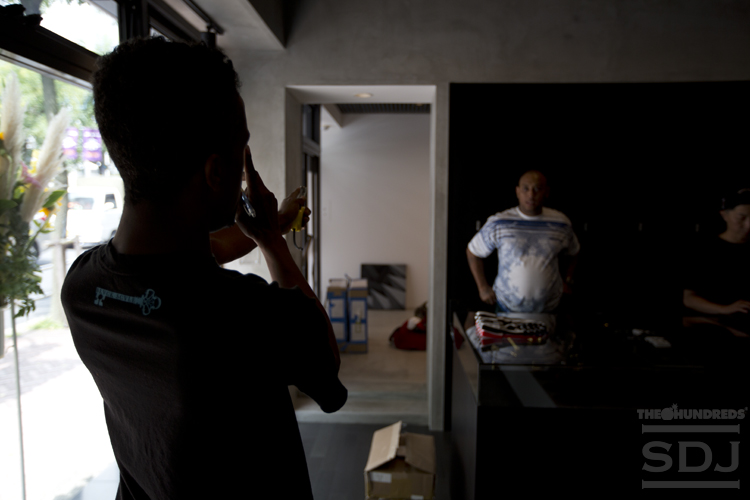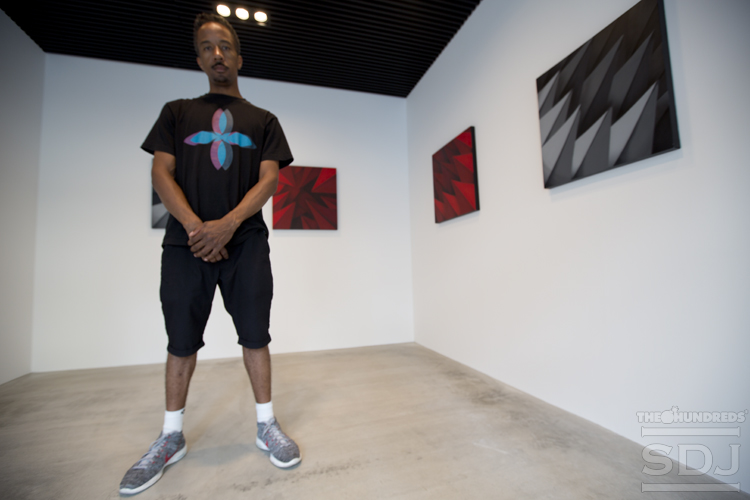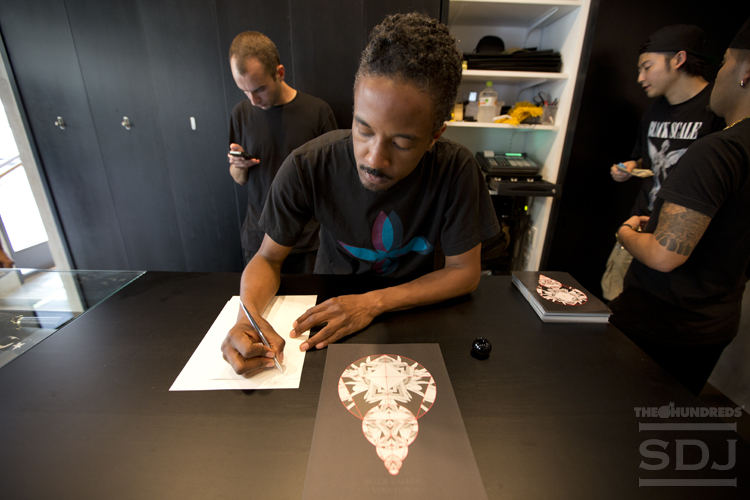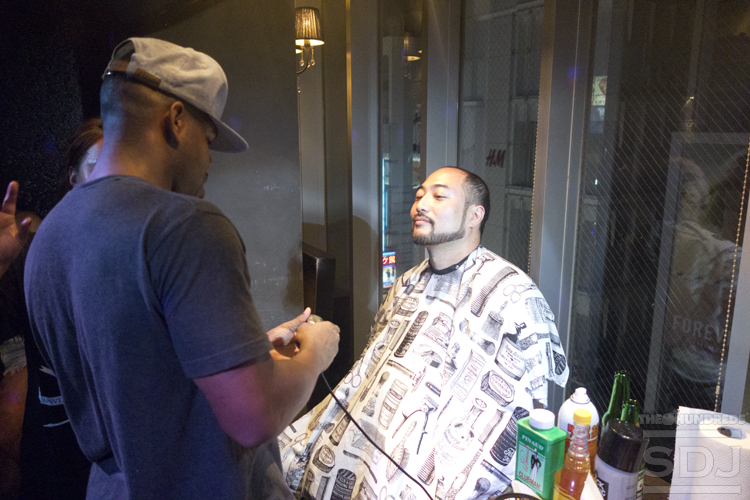 WENT OUT TO A NICE LOUNGE WHERE COLD CUTS BARBER SHOP WAS GIVING OUT FREE SHAPE UPS.