There are but a few Streetwear lines out there that keep my interest these days. Even less when it comes to the new school.  There are more "brands" than ever, of the majority mediocre at being mediocre.  Which just means when you find something good and of substantive quality, it holds more weight.
Like indcsn.  The UK-based label is obviously inspired by the glory days of hardcore music, which was love at first sight for me.  Digging deeper, I found a really cool and thoughtful aesthetic holding the brand together.  All led by Josh Clayborough, who is my next subject for Best. T-shirt. Ever.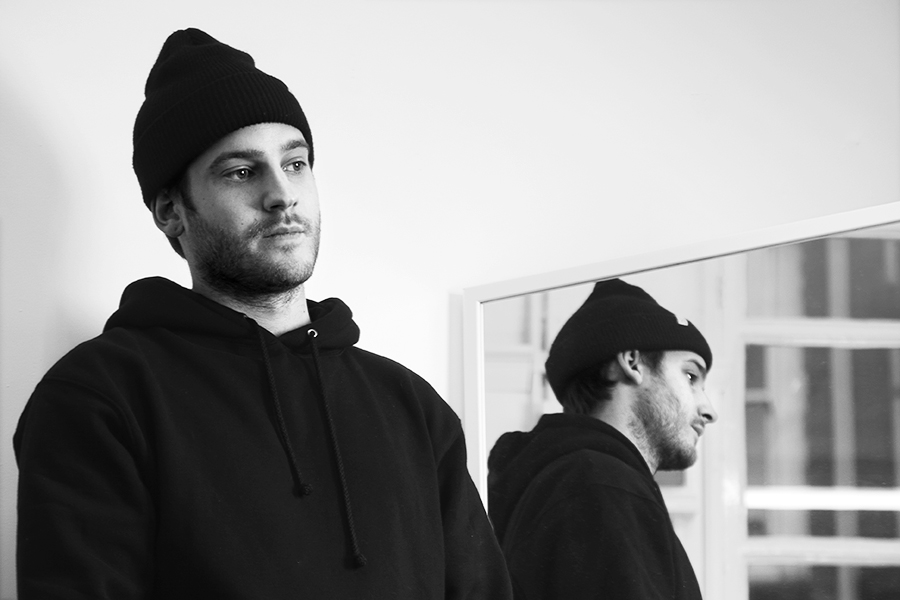 The T-Shirt: Kirkland Signature's men's T-shirt 6 pack in white. Not sure when they first started making these.
The Story: These tees are probably commonplace in America, but in England they're a little harder to come by. It's always easy to find a great-fitting graphic tee. Brands put time and effort into that so I don't have to look very far. Blank T-shirts are always tricky. Kirkland just managed to create a heavyweight tee with a bomb-proof construction at a price everyone can afford.
What's up, Josh? We just launched the indcsn Spring '14 line and we're gearing up to drop the Summer stuff. All available online and from some of the world's greatest shops.