Some people believe that collaborations are saturating streetwear and diluting many brands. I don't believe that at all, except for all the Star Wars collabs (really???). Collaborations become more prevalent each year, but if it is executed well, it does a lot of good for all of those participating. Brands get a little bit more exposure, while fans learn about a new brand and understand they are purchasing something that is produced in limited numbers. 2015 saw some kick-ass projects and here's a short list of the best.
Hypebeast / Highsnobiety 10 Year
Hypebeast and Highsnobiety both turned ten in 2015, and they came with some strong projects to celebrate. Hypebeast got the elusive Supreme to create a graphic T-shirt, while Highsnobiety turned up with some sick sweats with Carhartt WIP. BAPE, KITH, Puma, and adidas also joined in on the fun, but what made these projects compelling was that it drew the streetwear community together.
Source: Hypebeast / Highsnobiety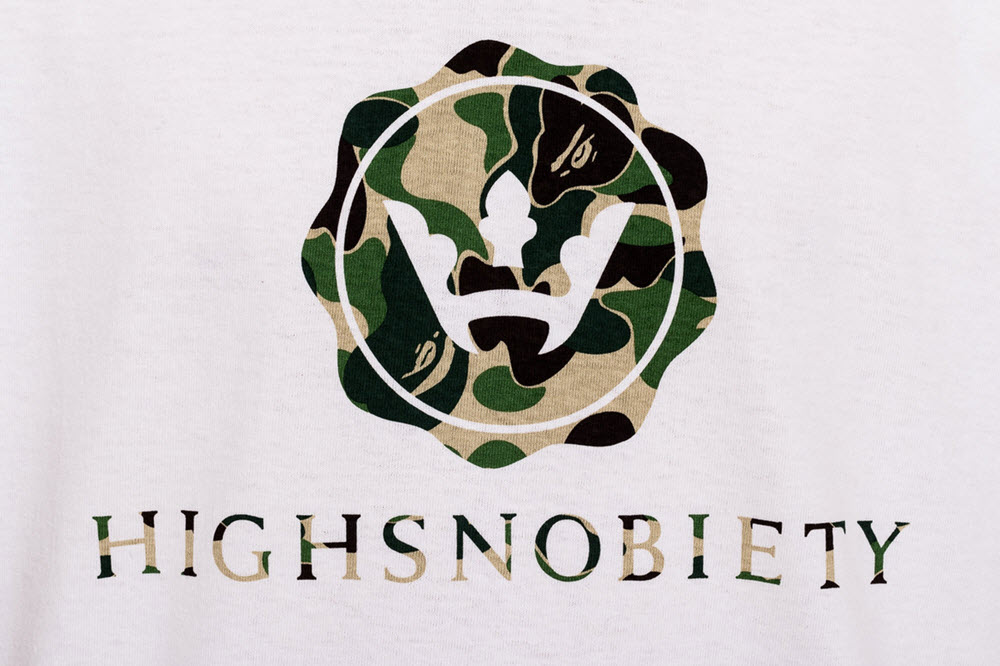 Reigning Champ x LA Galaxy
I got nothing but love for any team in Los Angeles (except the Angels—they suck), and I was glad to see that the good people at Reigning Champ did the LA Galaxy right. The Vancouver-based company came correct with sportwear pieces that commemorated the LA Galaxy's fifth MLS championship. Reigning Champ's quality was present and the overall design was clean and appealing to many, and not exclusive to Galaxy fans.
Source: Reigning Champ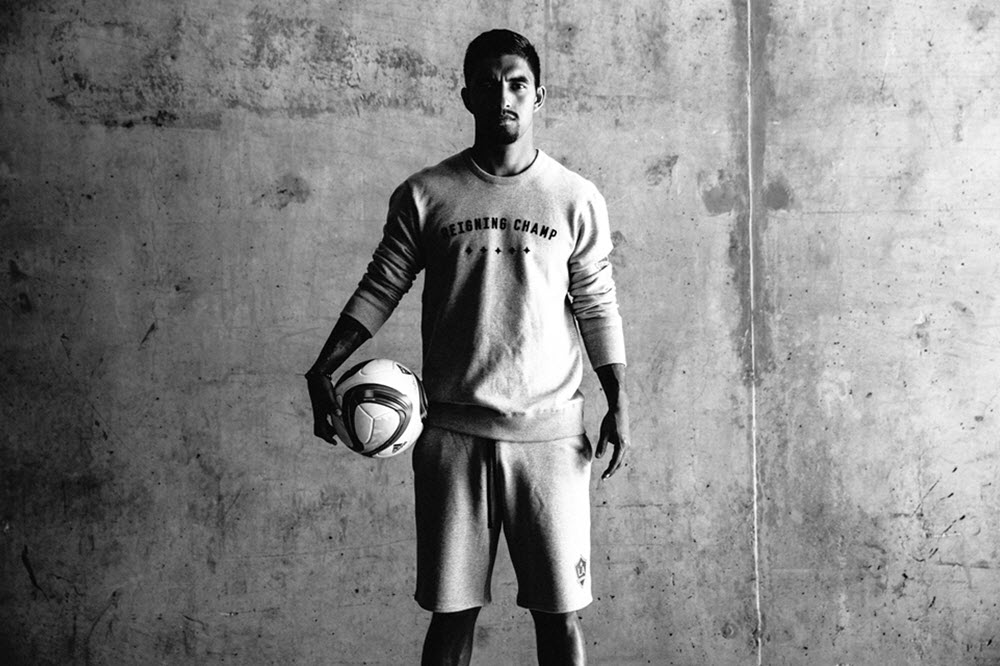 Stussy x J Dilla
Technically the figure was announced in late 2014, but this special J Dilla figure by Stussy arrived in stores during February of this year. The figures were made to celebrate the late rapper and producer's 41st birthday, and was created with the help of Detroit artist Sintex and sculpted by Seoul-based toy artist P2PL. The figure features a removable Detroit fitted, sampler, donut chain, and a graphic Stussy T-shirt. Stussy paid homage to a legend, and they did it in a creative way that fans appreciated and made sure to include J Dilla's family.
Source: Stussy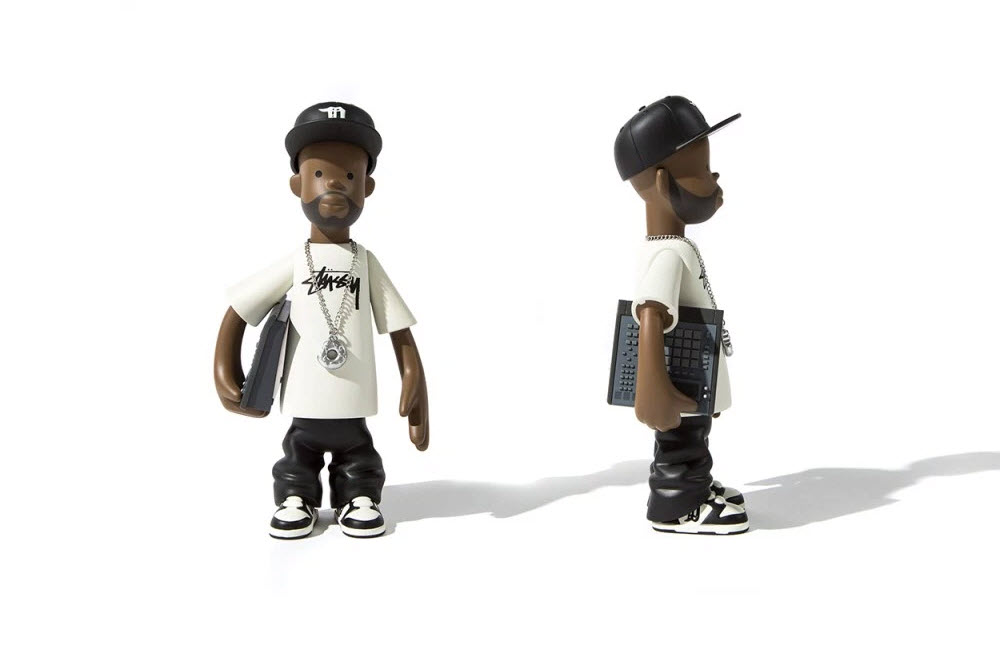 Raised by Wolves x Ebbets Field Flannels
Everyone knows that Ebbets kills it with the vintage baseball caps and jerseys, but not many knew the Seattle-based company got down with coach's jackets until Raised by Wolves. The Montreal-based brand came with it in Fall with two coach-style jackets featuring a double wolf artwork design by Suede. "ÉLEVÉ PAR LES LOUPS" (which means "Raised by Wolves" in French) covers the rear, and Photographer Rubert Lamontagne shoots the lookbook with Canadian model Tavia Rae Bonetti and Melizanne Bergeron. The result was a collaborative project that was so well-executed that everyone involved got some shine. For real. I'm certain that I'm not the only one who "Googled" everyone.
Source: Raised by Wolves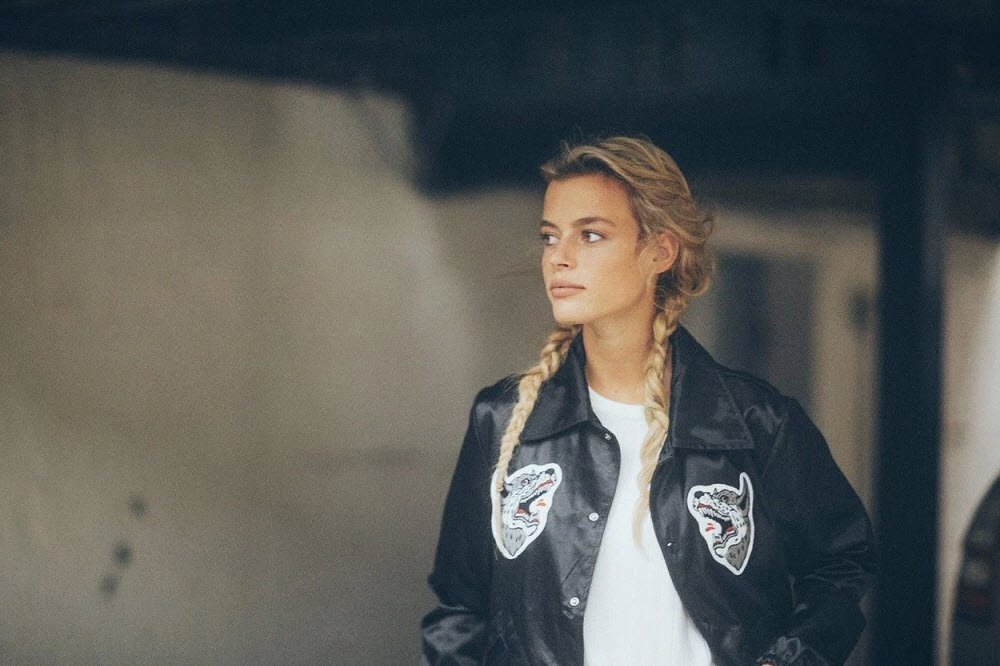 PacSun x Fear Of God
Let's talk about scale. Production is rarely touched on news sites, but there is a big fucking difference from making a few hundred pieces to a few thousand. Quality control goes out the window, but Fear of God managed to double-down and get it right with the help of PacSun. This was a serious change in manufacturing and it went smoothly. Lower price points, but the aesthetic that Fear of God is known for didn't deviate (too much).
Source: PacSun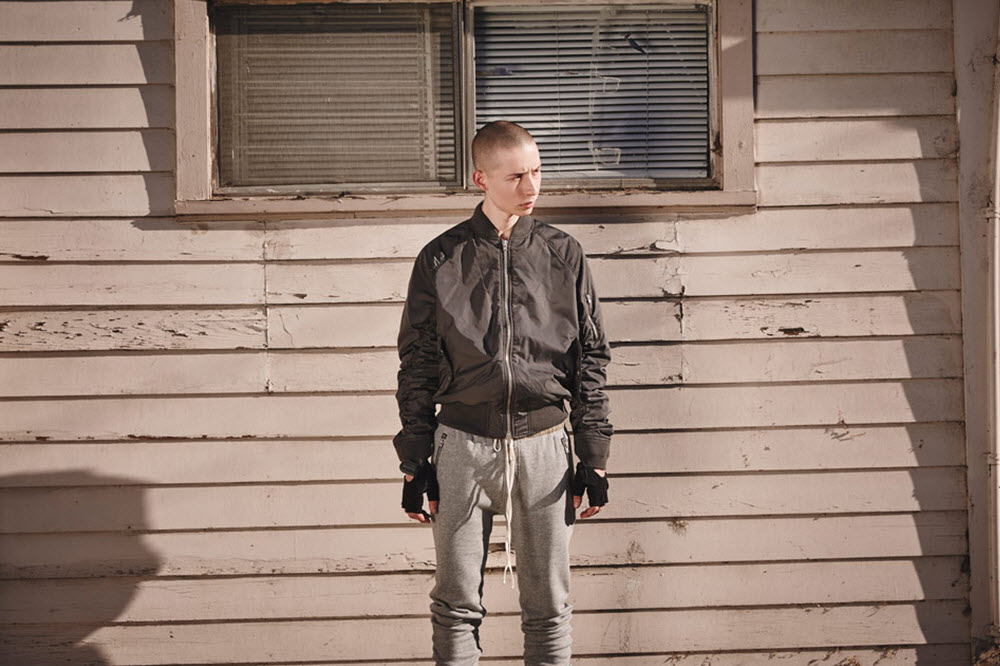 Acapulco Gold x Mark McNairy
Mark McNairy and Acapulco Gold have a storied past that goes all they way back to the days at Supreme. Even with a few collaborations underneath their belt, this project between two native New Yorkers stood out because of how organically it came about. Read a few bits and pieces from the interview and you recognize that there is a real relationship between Mark and AG. It's not just business, but a mutual respect and admiration that comes through in the project.
Source: Acapulco Gold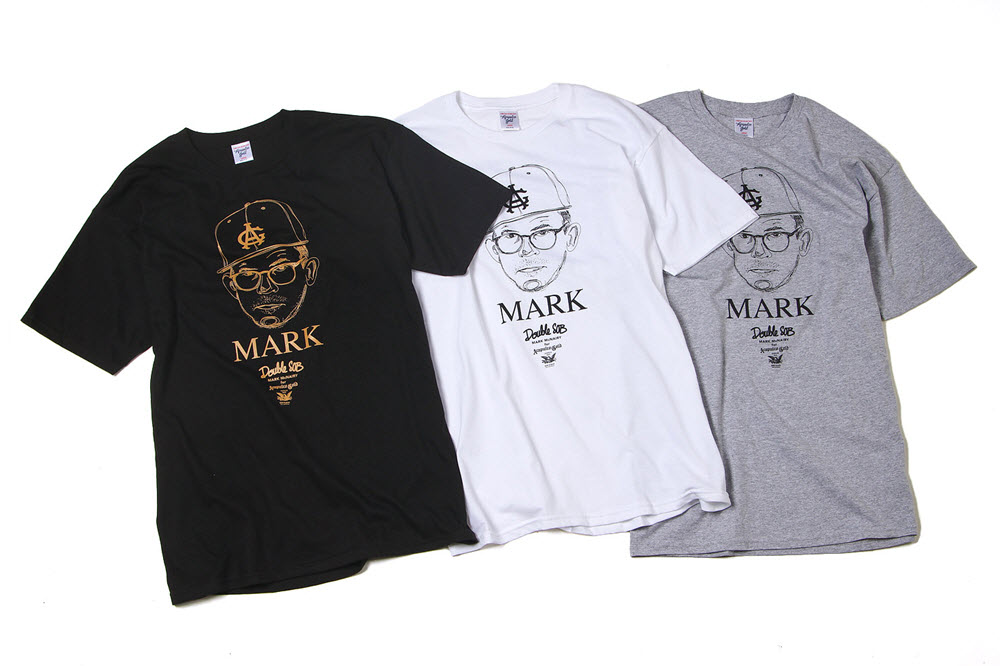 3sixteen x Herman Miller
Whoa, this is a big fuckin' deal. 3sixteen started in streetwear, but are obviously better known for their thick denim than they are for their tastes in furniture. However, they scored one of the illest projects in 2015 by teaming up with Herman Miller to create their own Eames lounge chair. No expense was spared as the iconic silhouette is draped in premium vegetable tanned leather. Only three of these gorgeous pieces were produced, and you can expect to pony up a pretty penny.
Source: 3sixteen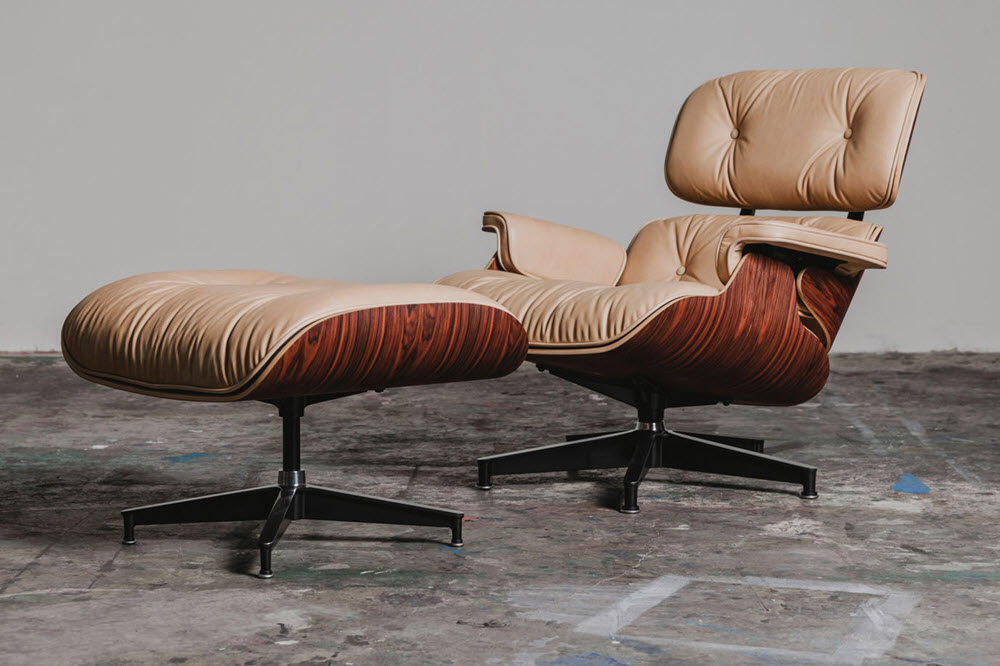 The Hundreds x Back to the Future
Most kids from the '80s have a reverence for Back to the Future, and Bobby Hundreds never shied away from the fact. And while some companies may be happy with a few graphic T-shirts, The Hundreds did this classic trilogy correct. Graphic T-shirts? Covered. Specific outerwear pieces inspired from McFly's key pieces from the flicks? Check. Talking to an executive producer on the significance and history of the movie? Throwing a Under the Sea-themed party? Shooting the lookbook on the streets of the McFly home? The list goes on. This was obviously a labor of love, and it shows in the detail and execution of each project. You might not like The Hundreds, you might not like Back to the Future, but you cannot deny passion.
Source: The Hundreds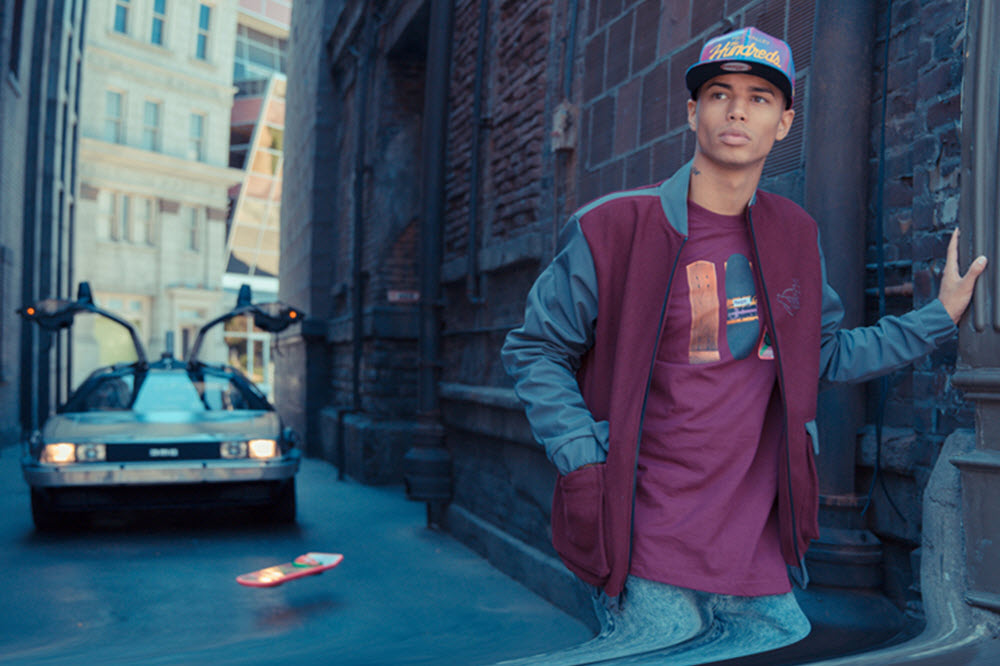 Neighborhood x Burton
Burton is back. Five years ago you could've copped a Burton's All-Mountain beast, Custom, off of Sierra Snowboard for half off. The Burton brand was languishing and it was hard for die-hard enthusiasts to distinguish between the iDiom from AK, and then Burton. The Vermont company scaled back, pulled cards, and unleashed a beast of a collaboration this year with Neighborhood. All of those little details that allow the Japanese powerhouse to kick-ass in Japan was present in this collection. Meticulous details on high-end technical outdoor goods? SLAYED IT.
Source: Burton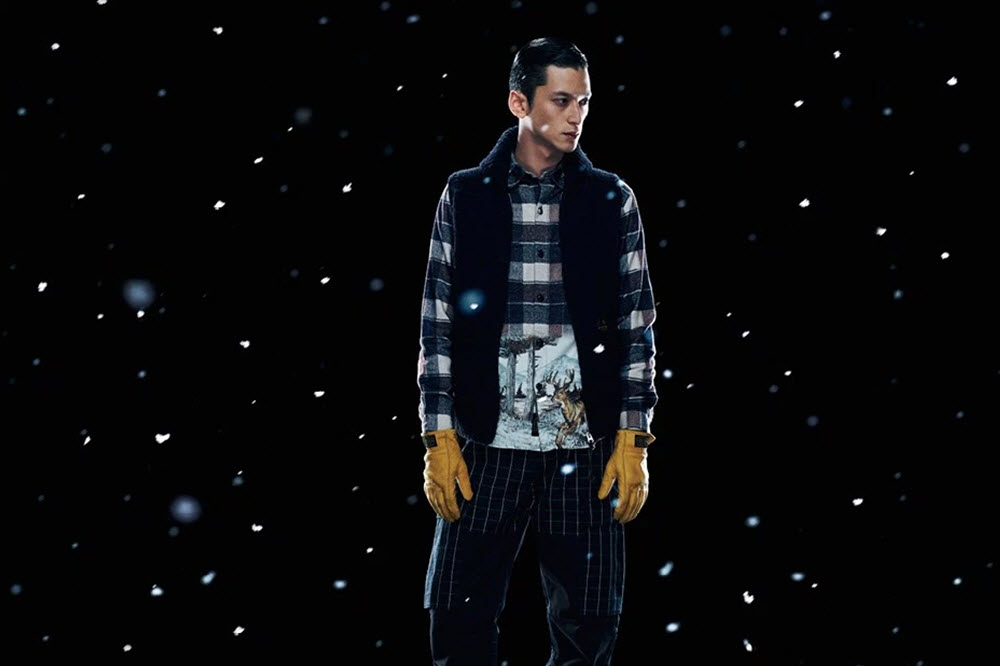 Supreme x Jordan
I'm a staunch believer that streetwear started from sneakers, and at the pinnacle is the GOAT. Jordan Brand is the greatest of all time because it sees no bounds. Every dude—whether they follow basketball, listen to hip-hop, rock to Pearl Jam, or don The Hundreds—has love for Jays. Supreme finally had the coveted title of teaming up with the most valuable sportswear brand this winter season and they brought 'it.' You can't make everyone happy, but it's safe to say that one of the three colorways fit your steeze. Dropping the "Sup" on the plastic quarter panel and the "94" were also nice touches, but it was seeing Michael rockin' the co-branded Jumpman tee that got the blood pumping.
Source: Supreme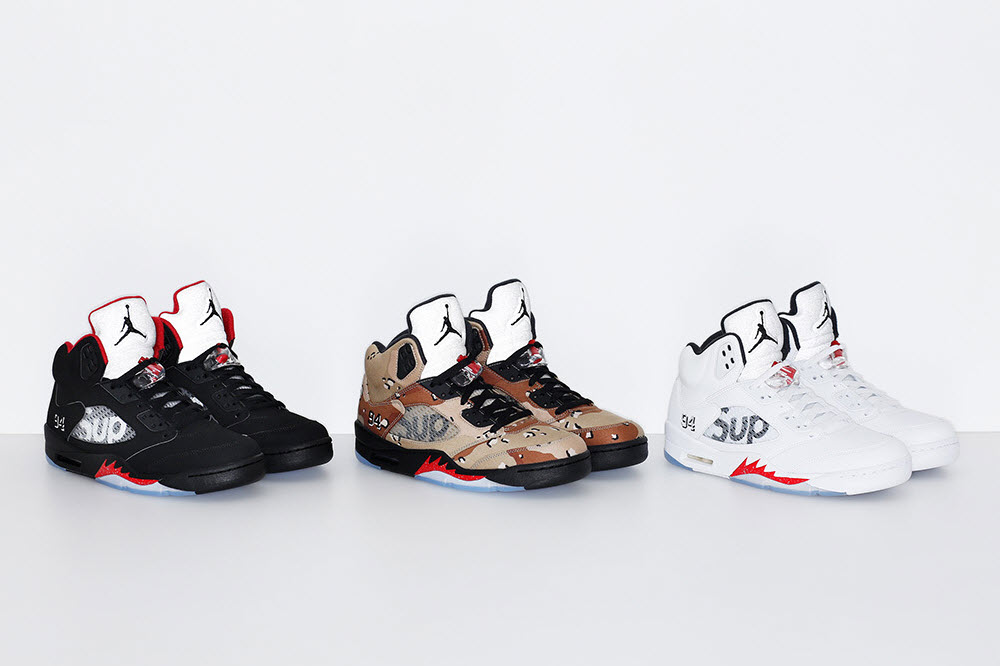 ***