Jeff Carvalho's another longtime friend who I've known for almost ten years now and have stayed good friends since. I first met him when he was doing the Weekly Drop podcast – these days he runs one of my favorite websites highsnobiety.com. Jeff is one of the people I really trust with what's cool and what's next. I hate that he's an annoying Boston sports fan, but he has great taste in sneakers which makes him an obvious choice for my Best. Sneakers. Ever. series.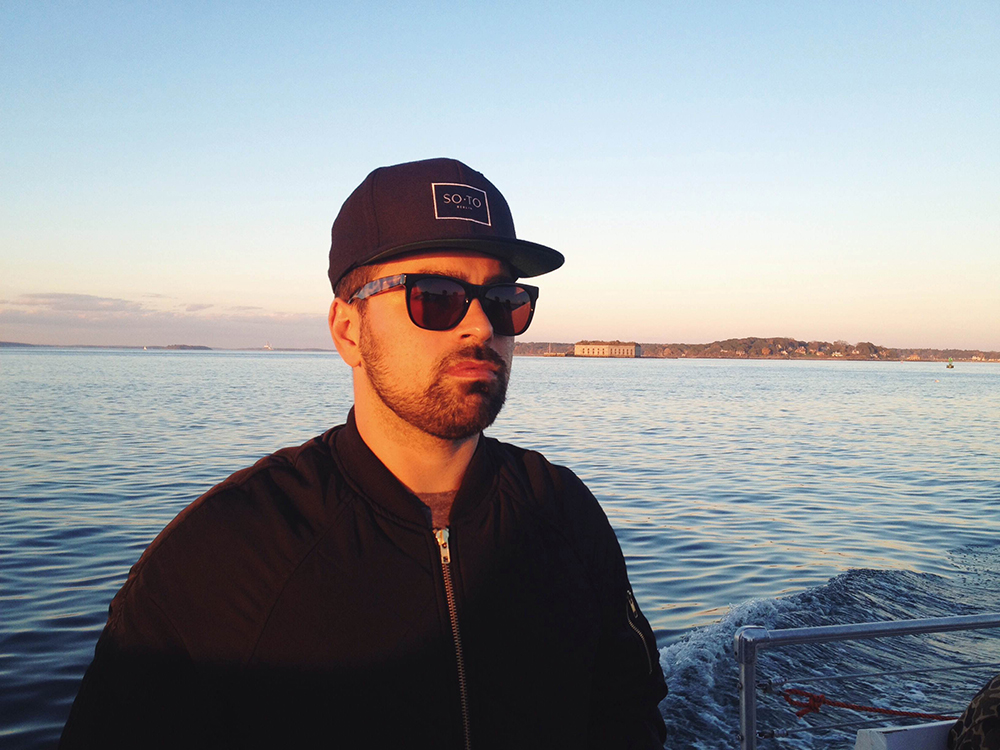 The Shoe: Nike Air Woven (2003 Blue/White colorway)
The Story: I have been fascinated by the Air Woven form since seeing some of the early releases in 2000 as well as the very colorful HTM variants in Japanese magazines and forums. The woven upper was unlike anything I had seen before on a sneaker and the similarities to espadrilles was not lost on me.
Around 2007, I was in the basement stock room of Concepts in Cambridge, MA, chatting with Tarek, the shop's owner, and noticed the left Air Woven sneaker collecting dust on a top shelf. Months later, Tarek mentioned that he found the right matching shoe and I made him an offer.
While they're not the most in-demand of Nike sneakers, they are simply some of the most beautiful in my mind: the simple two-color application and woven pattern are unbeatable.
What's up, Jeff? We're prepping Highsnobiety Magazine issue No. 10 and preparing for our 10 year anniversary in 2015. Quite an exciting time for us.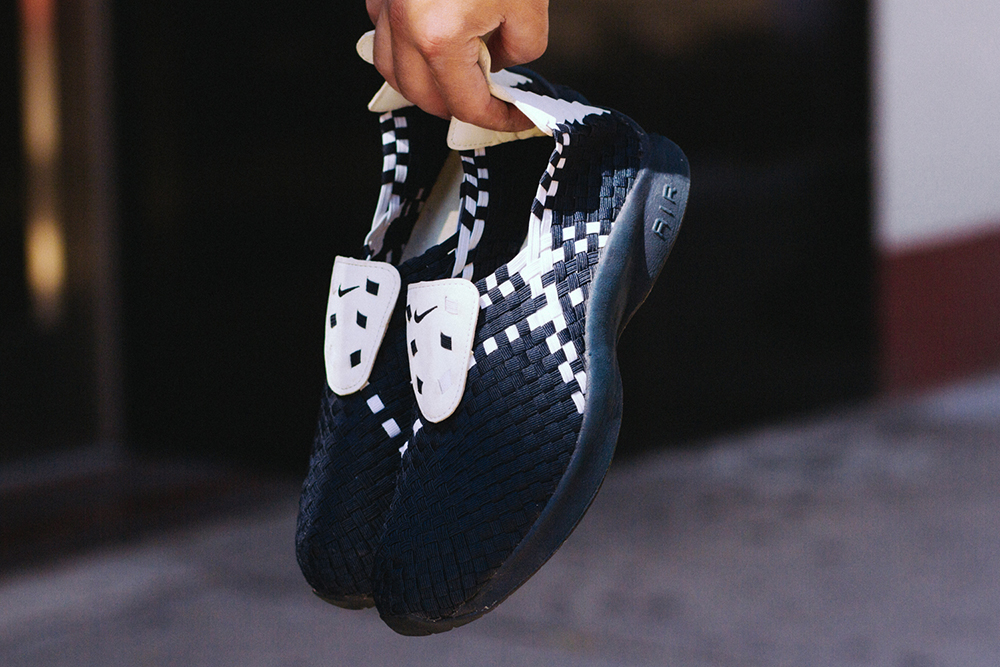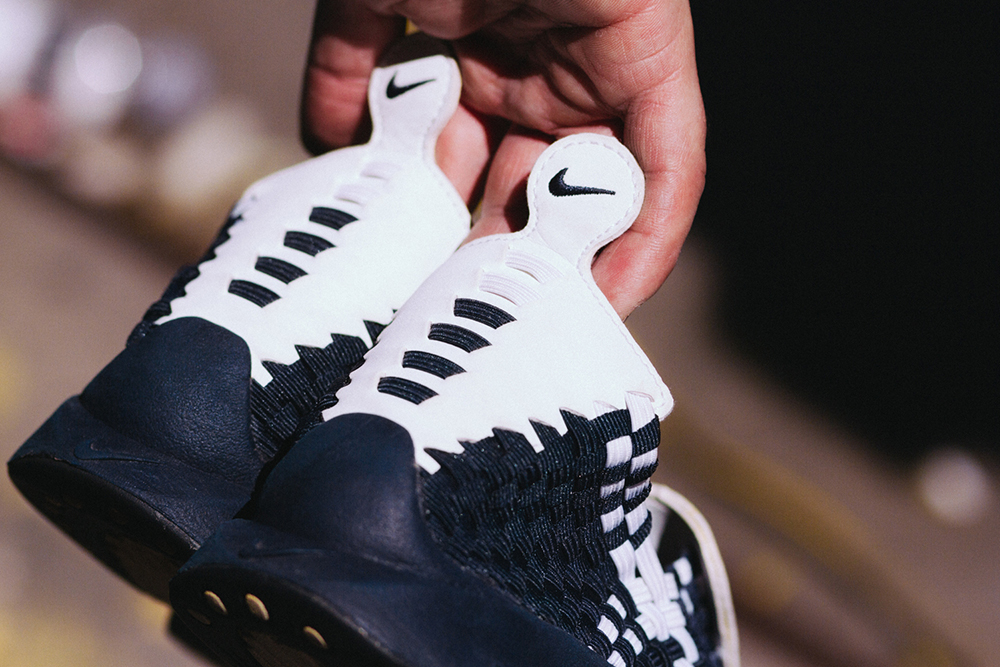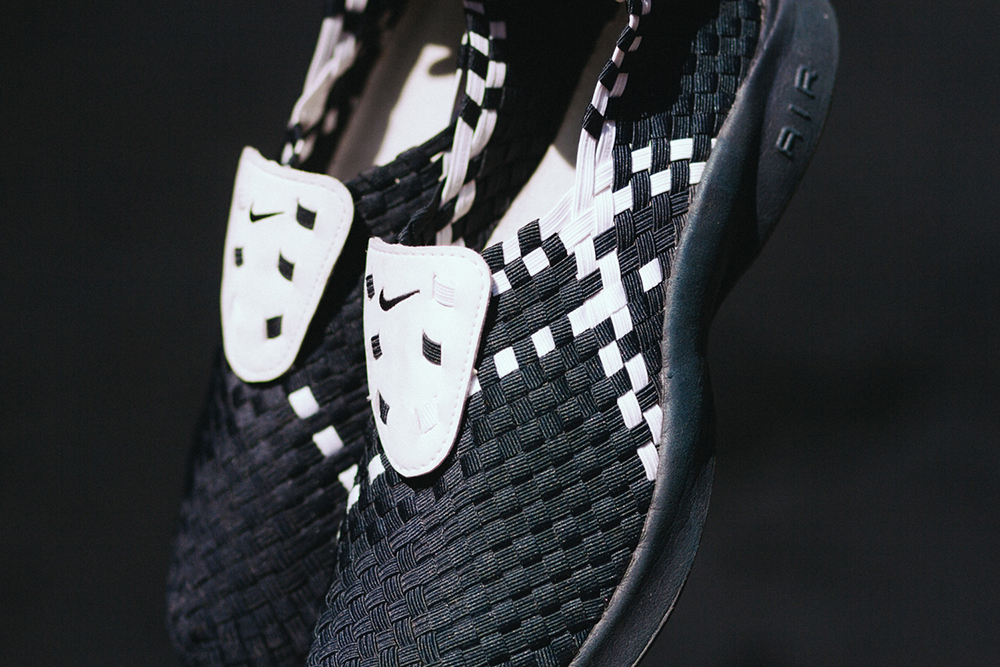 ::
@JEFFCARVALHO on Instagram
@JEFFCARVALHO on Twitter