Choosing our favorite podcasts from the past year wasn't an easy task. Since Serial, the number of podcasts—and the quality of them—has snowballed. Now, there's podcasts on every topic, from politics and pop culture to comic books and true crime, and there's even podcasts about podcasts. This year there were some definite greats—Missing Richard Simmons, S-Town, and Dirty John were mainstream hits, which we loved listening to, too. But for our list below, we've compiled the eight podcasts we most enjoyed listening to, and are looking forward to continuing to listen to in 2018.
The Polybius Conspiracy
This is not the best podcast in terms of production value, but IMHO, it's the best podcast of the year. Radiotopia's Polybius dives deep into the urban legend of a mysterious coin-op game that appeared in arcades in the Portland area in the 1980s, and hinges on interviews with Bobby, a man who was abducted as a teenager and believes the game was responsible. Producers Jon Frechette and Todd Luoto attempt to investigate Bobby's version of events, which leads to more and more mysteries along the way. Listen to it if you like X-Files, Stranger Things, and are nostalgic for the '80s and arcades.
Best episode: All of them (start with the first).
Binge Mode
If you want to nerd-out on all things Game of Thrones, then this podcast from The Ringer is for you. Binge Mode hosts Mallory Rubin and Jason Concepcion have an exhaustive knowledge of the show, and have broken down each and every episode to date (that's 67 episodes you need to catch up on). Their discussions include debates, theories, best line readings, and picking a winner from each episode. "Really hate to give the W to a bad guy, but he swung things in a huge way," Rubin says of Euron Greyjoy in season 7 episode 2. "He also had that incredible entrance." Concepcion adds, "It was like, School of Rock or something."
Best episode: All the Game of Thrones episodes, but also Black Mirror.
Raised by TV
We're all about '90s TV over here (you saw our Animaniacs collab, right?), so this podcast from Earwolf is right up our alley. It's hosted by two nostalgia junkies who discuss '90s TV shows—from Dinosaurs and TGIF to Double Dare and The Real World—and also talk about the decade's toys (like Creepy Crawlers, Micro Machines and zit stickers), all while eating Fruit Roll-Ups and Gushers on the air. In Raised by TV episode three, Lauren Lapkus decides which Animaniac was the hottest, Jon Gabrus talks about his Rugrats fan club, and they both dig into Tiny Toons and Ninja Turtles—need we say more?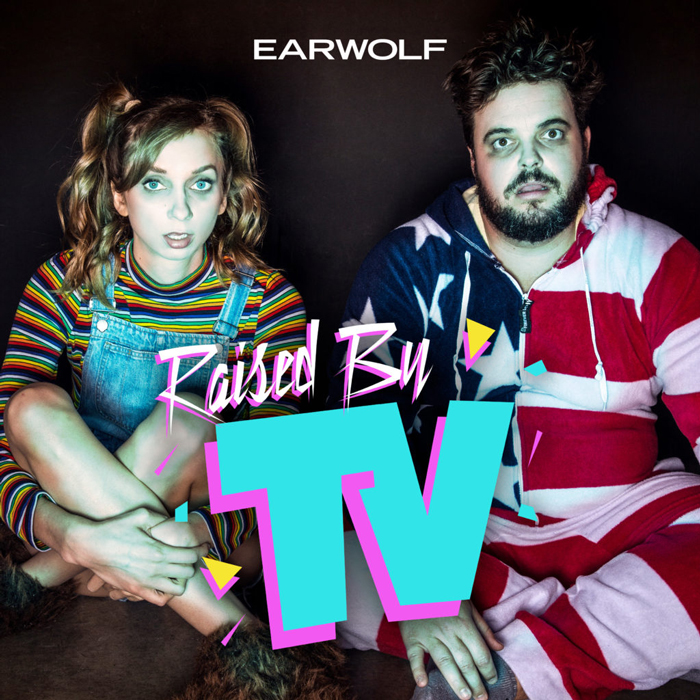 Best episode: "TGIF," "Cartoons"
Reply All
Reply All hosts PJ Vogt and Alex Goldman describe their podcast as simply a "show about the Internet," but it's so much more than that—Reply All examines the weird ways technology has changed our lives. In one episode, the hosts talk about a website for people that are too high, and Alex tries to unlock his better self by doing LSD at work for a week (spoiler alert: it doesn't work). In the best episode ever, "Long Distance," Alex turns the tables on tech-support scammers, and then flies all the way to India to confront them.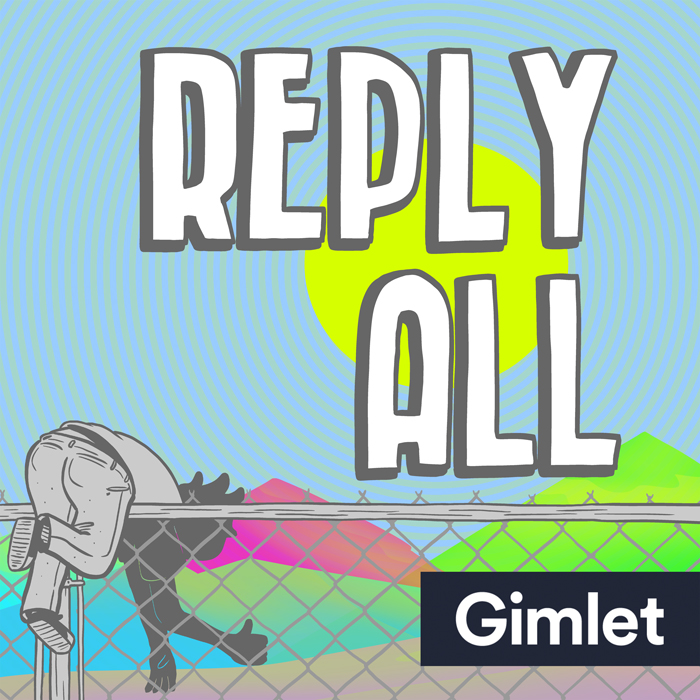 Best episode: "The Russian Passenger," "Return of the Russian Passenger," "The Case of the Phantom Caller"
Ear Hustle
Co-produced by inmates Earlonne Woods and Antwan Williams in San Quentin, Radiotopia's Ear Hustle provides an insider's look at what it's like to spend decades behind bars. In one episode, "The SHU," four inmates who spent between 8 and 28 years in solitary confinement open up about their experiences. Woods describes how he wrote screenplays to pass the time: "My screenplay was about my fantasy life where everything went right," he recalls. "Where I made my momma proud, never went to jail, married my high school sweetheart, went to film school." Other episodes deal with race, aging, and life on the outside.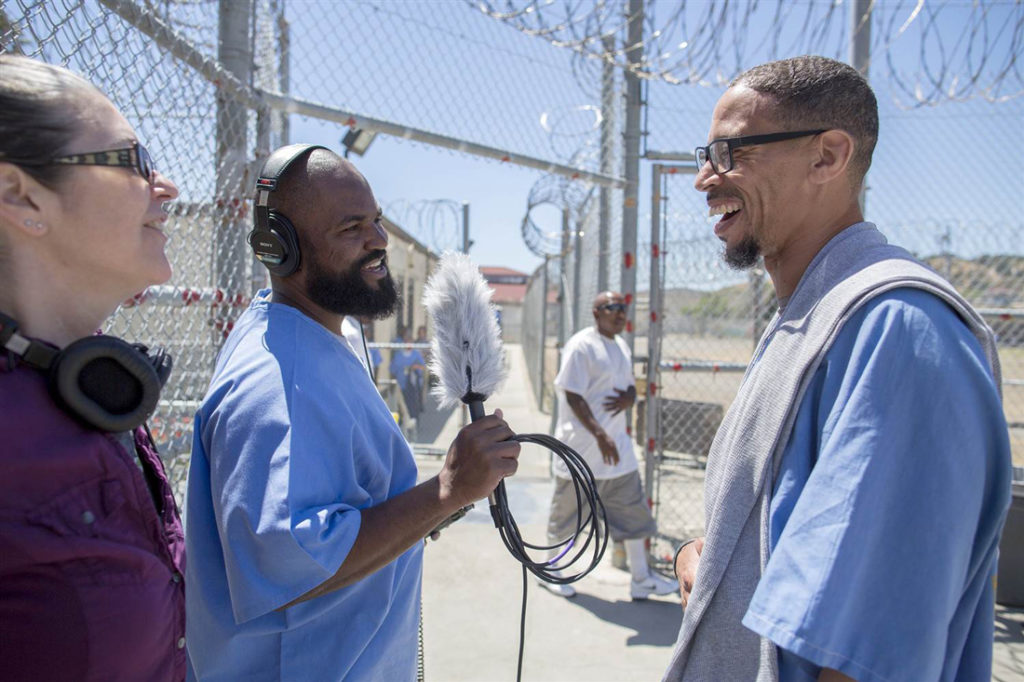 https://www.youtube.com/watch?v=ODkyYTPsHeM
Best episode: "Cellies"
Still Processing
Two New York Times culture writers—Wesley Morris and Jenna Wortham—talk Jay-Z and Beyoncé, The Chappelle Show, the history of Southern BBQ, Kerry James Marshall, and so much more. In "We Get Biracial," one of the best episodes from this past season of Still Processing, they explore interracial relationships, revisit the movie Get Out, and discuss their feelings on biracial Black Americans such as Rashida Jones, Drake, and Vin Diesel. Listen to this podcast if you're woke (or want to be).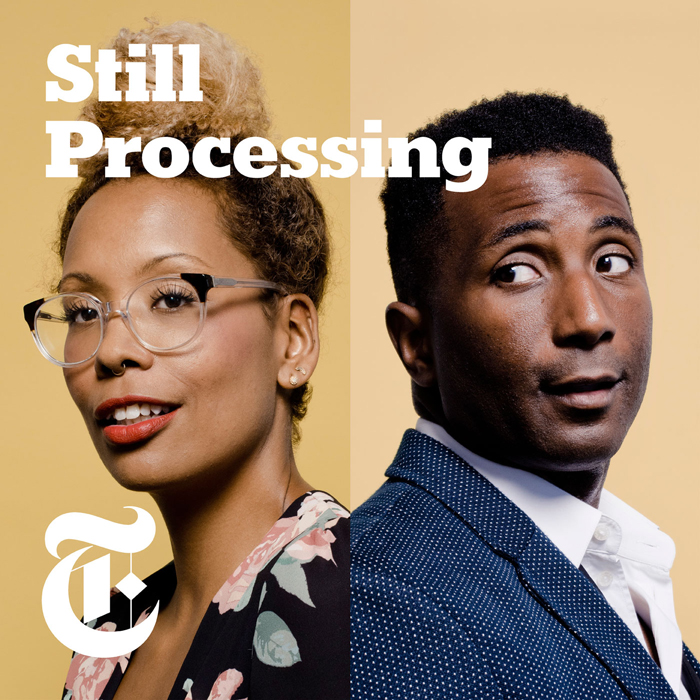 Best episode: "We Get Biracial," "We Get Bodied Talking Jay-Z and Beyonce"
My Dad Wrote a Porno
If my aging dad wrote a porno, I'd be traumatized, but host Jamie Morton turned it into a hilarious podcast. Each week, he and his friends read a chapter from his dad's book, Belinda Blinked, and rip apart the awkward writing and fantasies. Now in its third season, it's impossible to listen to this podcast without laughing—or cringing. "We actually can't stop him from writing," Morton told The Guardian. "We've tried, legally... He's in his pavilion as we speak, well his garden shed, bashing them out until he's called in for his tea. He's not allowed to write in the house. My mum won't let him."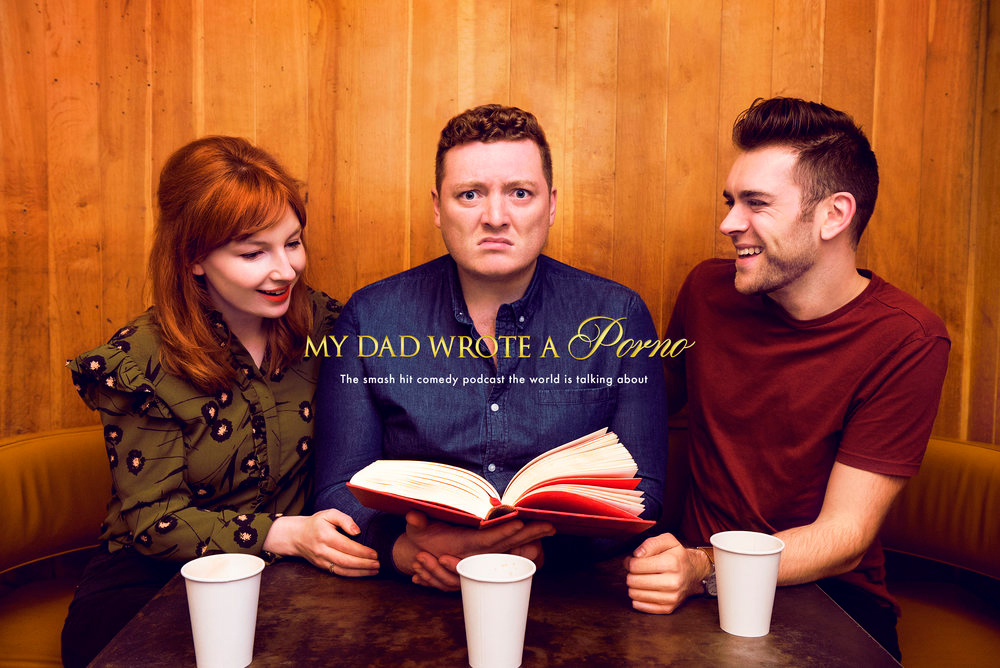 Best episode: "The Job Interview"
LeVar Burton Reads
Our lives came full circle with this podcast: LeVar Burton used to read to us when we were kids (remember Reading Rainbow?), and now he's reading to us again as adults. But instead of If You Give a Mouse a Cookie or The Magic School Bus, Burton is reading us his favorite (grown-up) short stories, such as The Paper Menagerie by Ken Liu, Navigators by Mike Meginnis and The Second Bakery Attack by Haruki Murakami. It's the podcast to listen to when you just want to chill out, or discover new authors to read.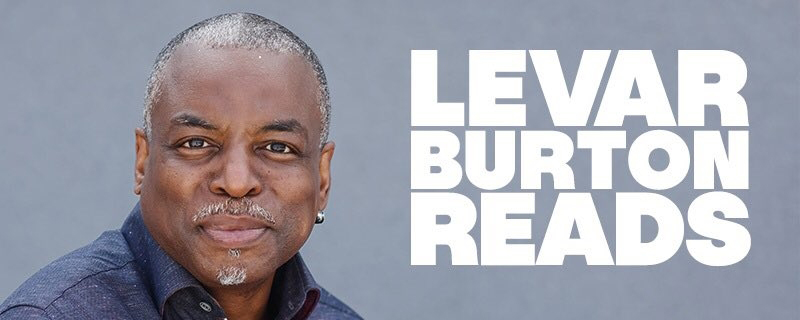 Best episode: "The Second Bakery Attack"
***