Love is an often confusing, yet ultimately sought after goal for many people. So it's only natural that for The Hundreds Spring 2017, we created a shirt that not only highlights that journey, but serves as a nostalgic call-back to one of the most infamous moments of our childhood.
Released in 1987 (when a lot of you guys were barely a twinkle in your parents' eyes), "Leisure Suit Larry" was a controversial adult-themed PC game created by designer Al Lowe. Created as a text-adventure (or an extension of publisher Sierra's "Softporn Adventure") with simple graphical flourishes (for the time), you play as Larry; a leisure suit-wearing loser who is looking for love in all the right and wrong places.
To accomplish this, Larry does all of the things you'd expect an awkward, sleazy, guy would do. Buy his potential #baes gifts: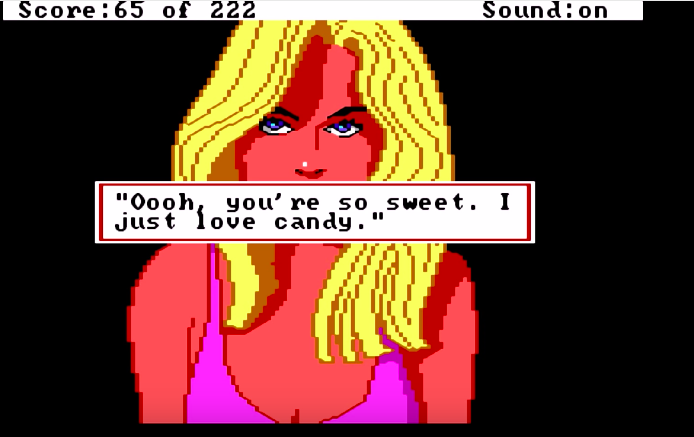 Though sometimes…things go wildly awry: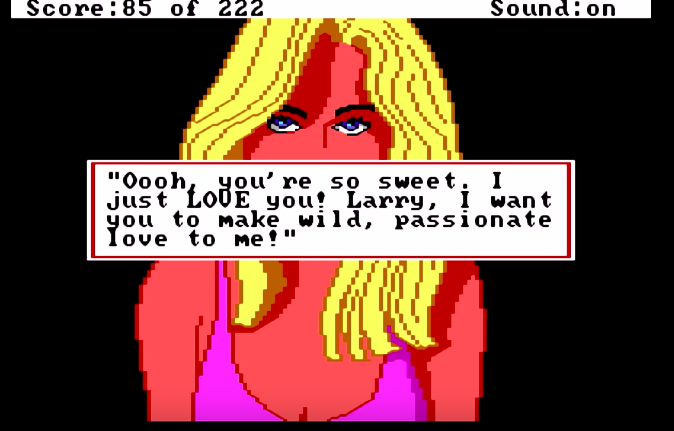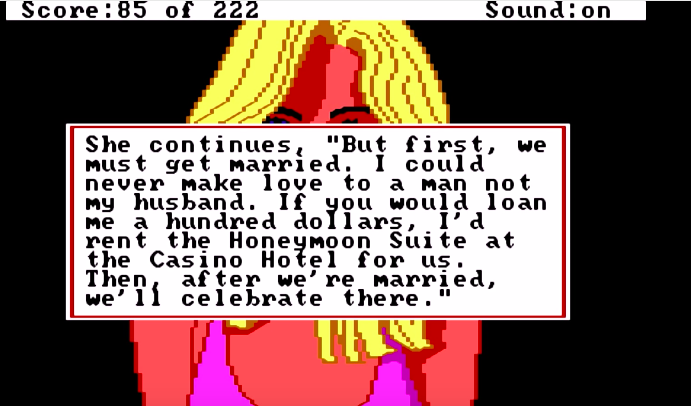 Part of the allure of the LSL series was finally getting to score, and maybe seeing some things that you weren't supposed to see (at least as a child). But the catch was, these games rarely had anything openly lewd and disgusting in them. Later games in the highly sexualized series, like "Leisure Suit Larry: Magna Cum Laude," would see Larry's nephew, and players the chance to finally see some full-frontal polygonal nudity—but nothing beats the charm of the originals.
Our childlike enthusiasm and curiosity was a vehicle for being baited into the personality of Larry—and we were more like him than we could have even imagined in the pursuit of finally getting it poppin.' So in celebration of Valentine's Day, and our love of Larry, we have released the "Leisure" T-shirt in tribute to this famous scene: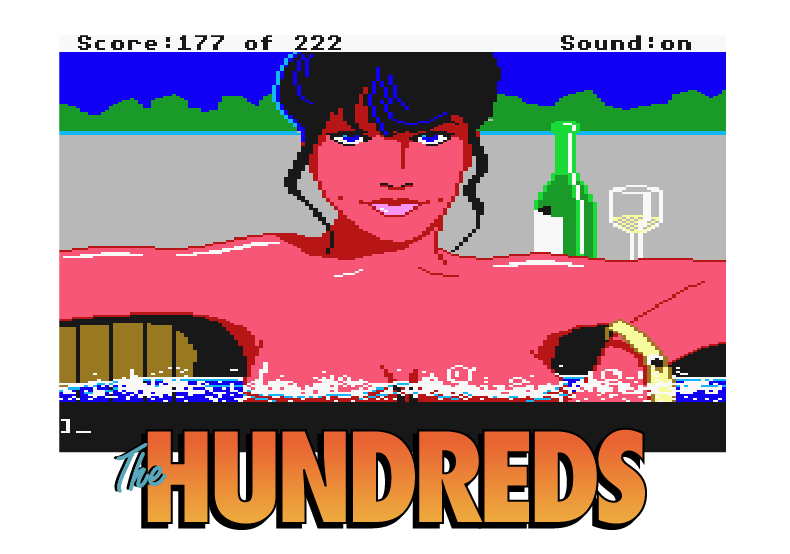 Cop the "Leisure" T-shirt for yourself or #bae now at flagships, authorized retailers, and the Online Shop.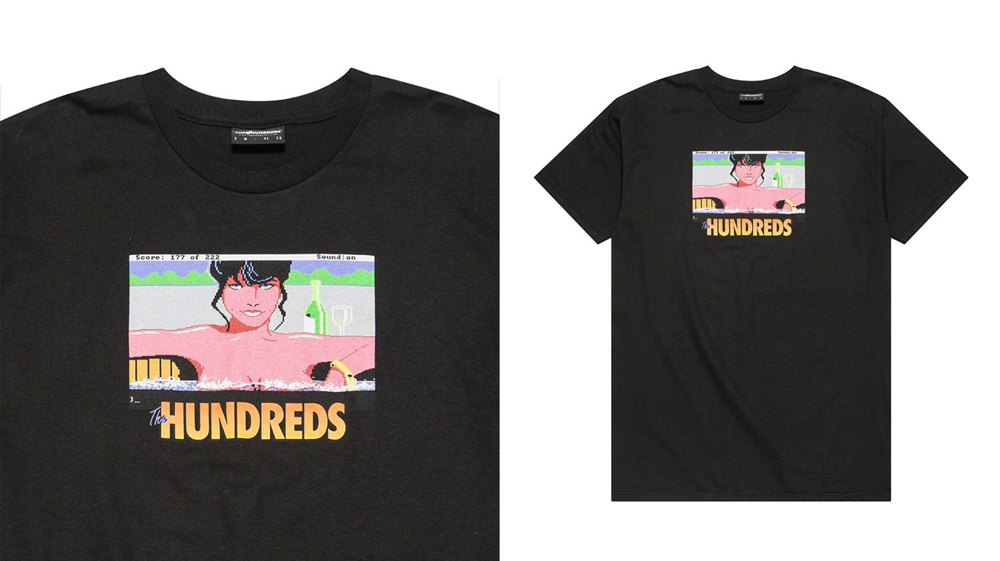 ***