I never really know how my days pan out or how I balance it all. During the week, I work a full time job, 9-5, all the while, I'm rifling off texts and emails with people about what's going on that night or details for an upcoming shoot. Oftentimes I wonder where the energy comes from (coffee, "I'm not happy till the spoon stands straight up" (True Romance reference). I can't say why I like being out and capturing images and stories. There are times when I'll literally walk from Harlem to the Lower Eastside just wandering and shooting pics, be it restless energy or just the feeling that there's always something more out there to see and do in the city. I'd like to say it's just the summer, but I'm equally as restless in the winter, just with more indoor events.
This summer came and went faster than I'd like to accept. Agenda Long Beach started my summer – and what normally is a 5 hour flight turned into a 13 hour ordeal. I wound up flying into Los Angeles at 1am, and we all know how impossible it is to get a cab at that time. Then back to NYC in time for Jury Duty, Agenda NYC, and the events that always follow Agenda. Anyhow, below are some pictures from the last few months, everything from musicians and skaters to a handball tournament in Coney Island… Along with previews from Burton and The Hundreds, Supra's Stevie Williams "Esteban" release party, and many more. It's nonstop. Have to admit, it was a blast, but now I need to sleep for a month!
::
Travis Barker at the Famous Stars and Straps booth at Agenda Long Beach.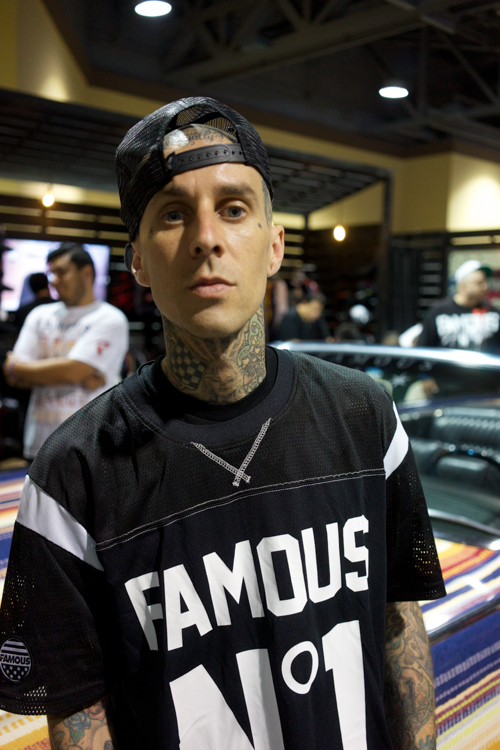 Scotty's always good for a interesting pic… Agenda Long Beach.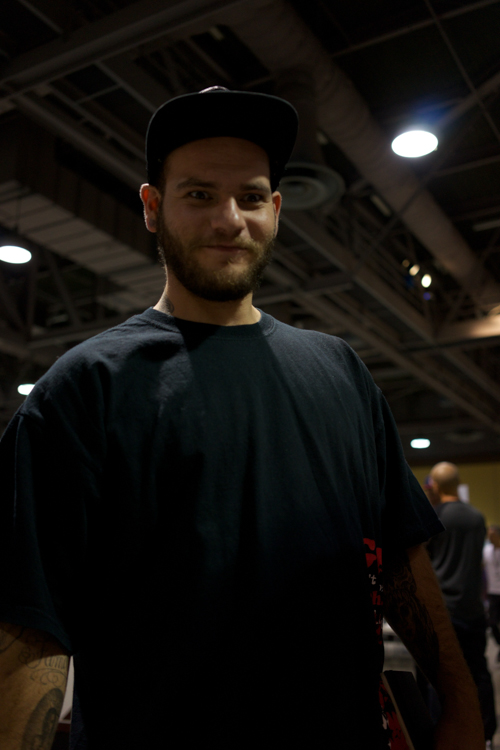 Alyasha, Victor, and Parry at the PF Flyer Booth at Liberty Fairs (Parry's got a mean silver and turquoise jewelry game!)/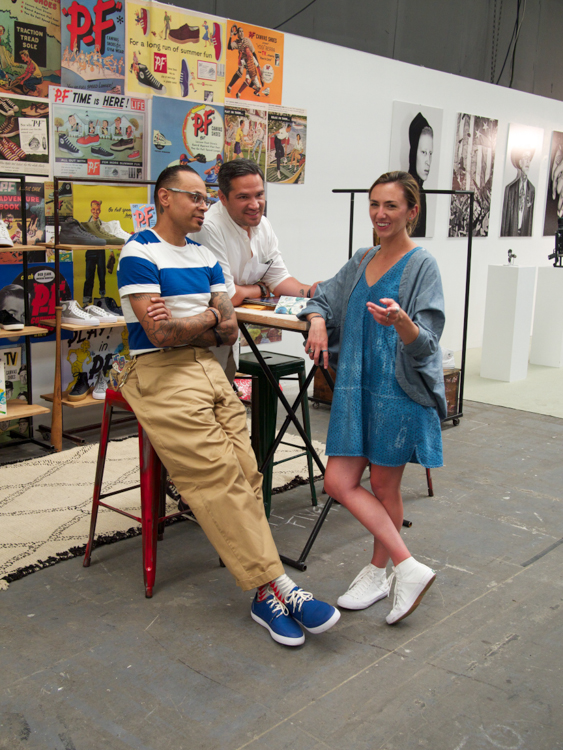 Dwight Gooden!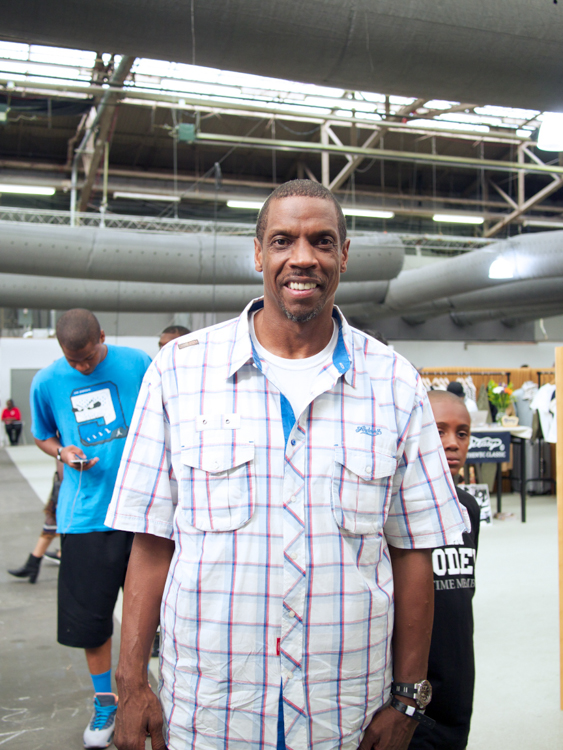 Leslie and Courtney are really great friends (Burton Fall Preview).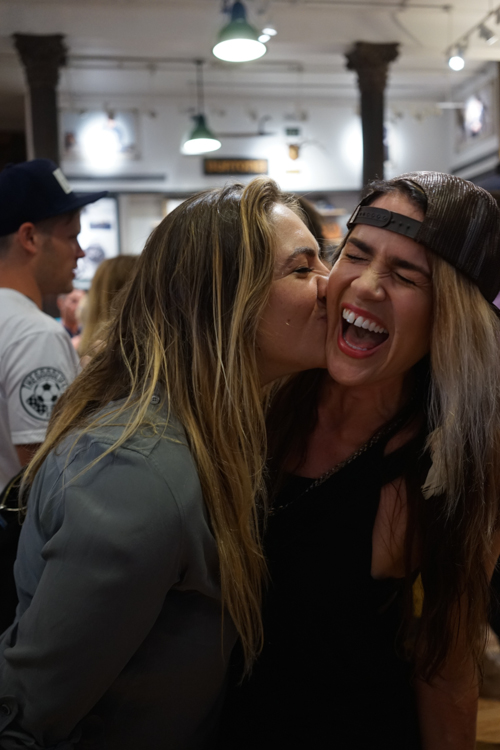 Greg Dacyshyn has amazing style. At the Shut X Meatball Shop skate deck drop.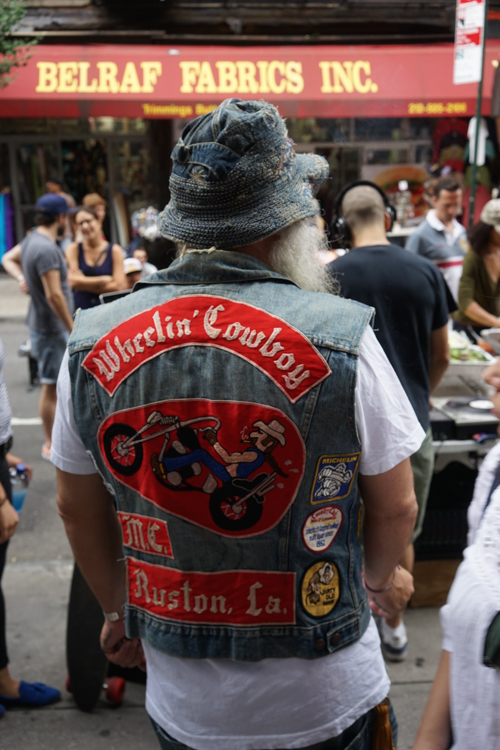 Redbull Slams Tournament in Coney Island.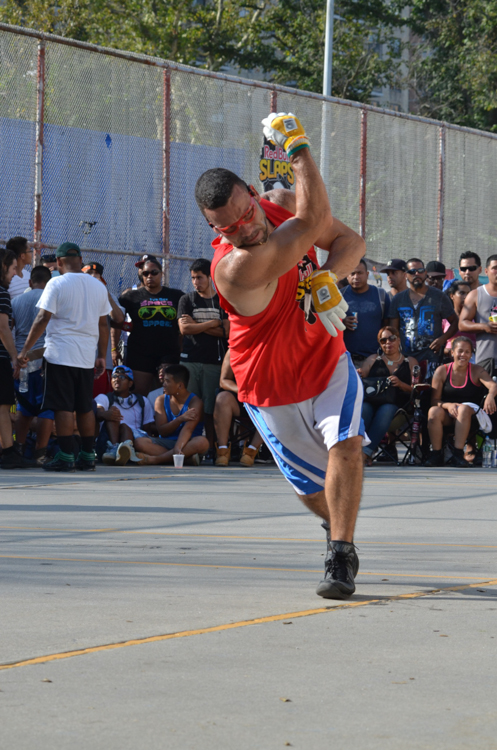 Handball is serious!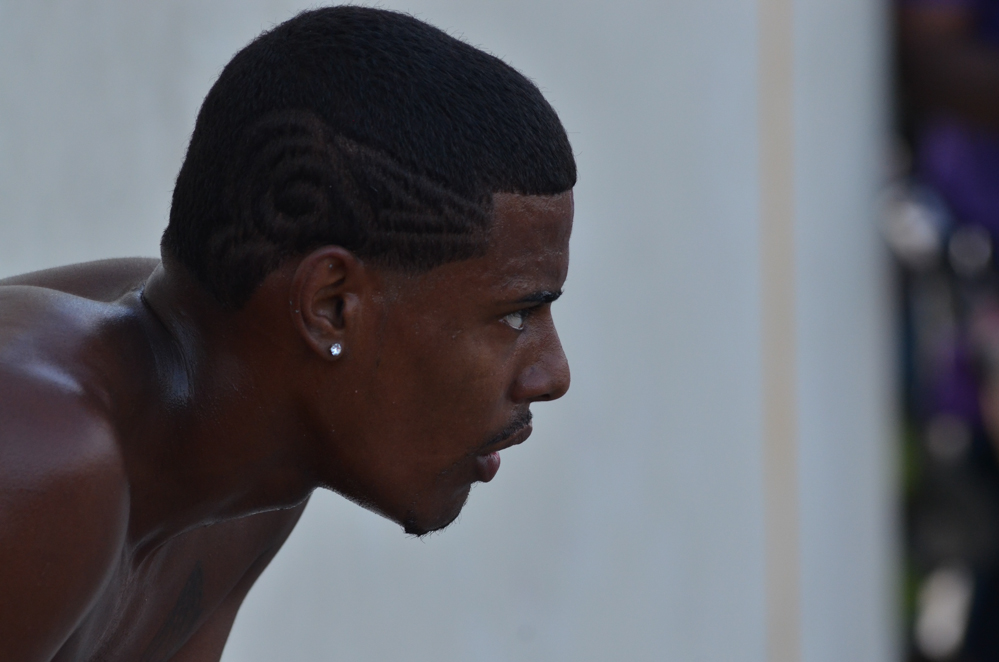 You have to love Ricky Powell. Ricky and Bugsy at Ricky's Pizza collab party at Rizzo's.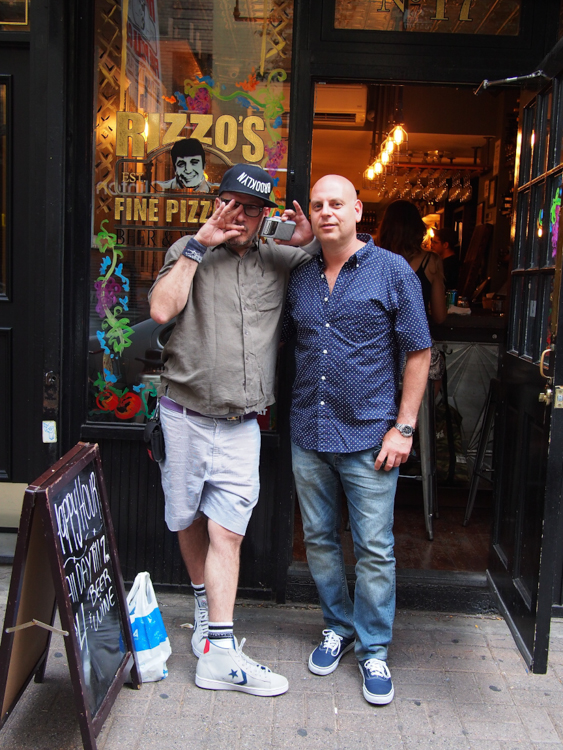 Ben James is an amazing skater.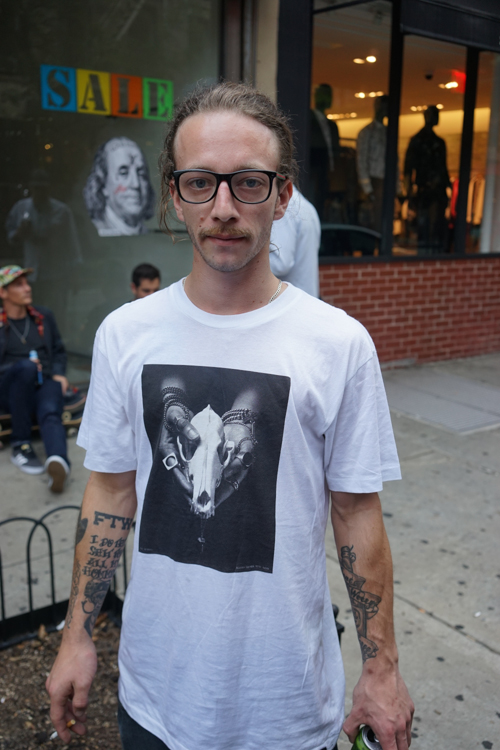 ASVP NVST showing us proper use of a CitiBike.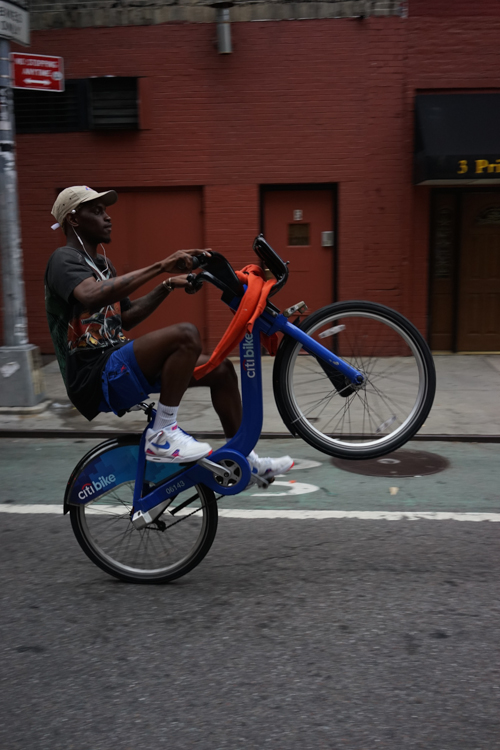 Bobby and Aly… 'nuff said.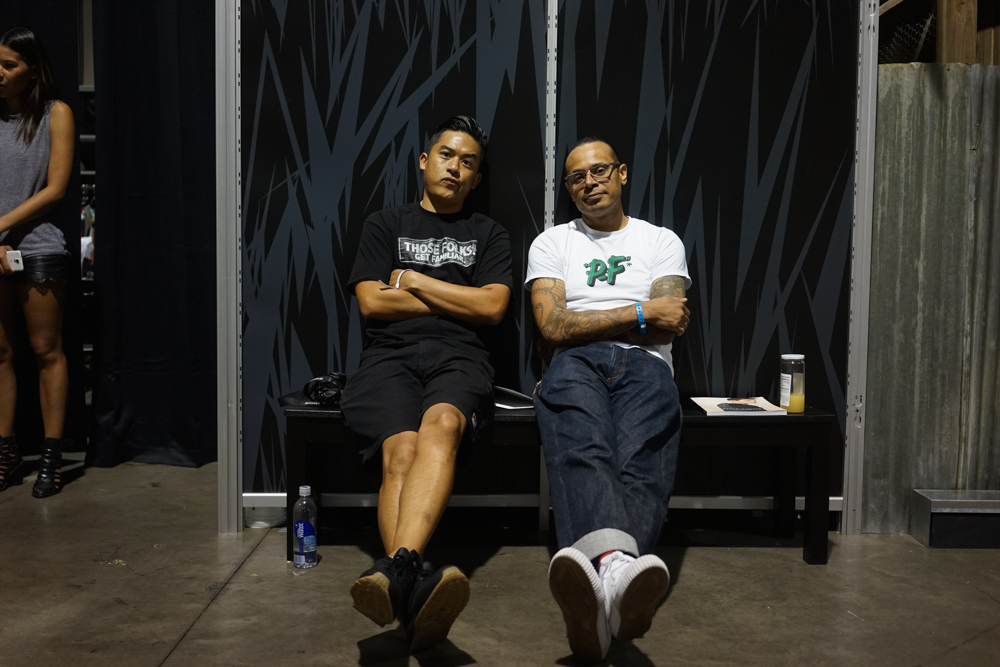 Harlem Slim (on the right).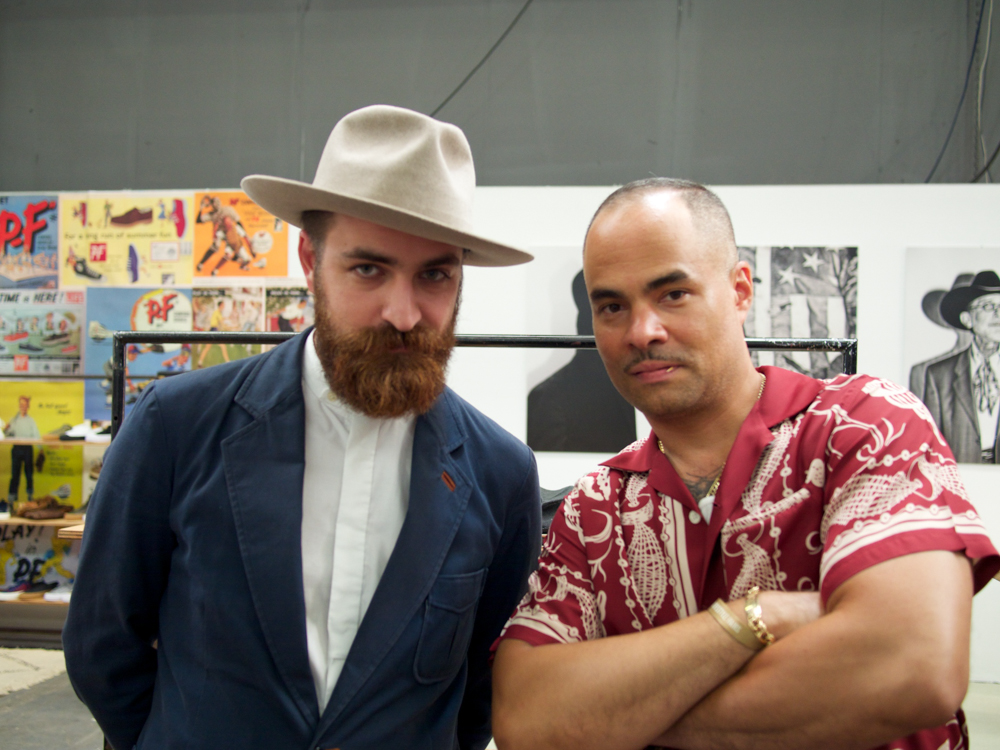 Chambers, Cooper, and Mike. My Mandino family.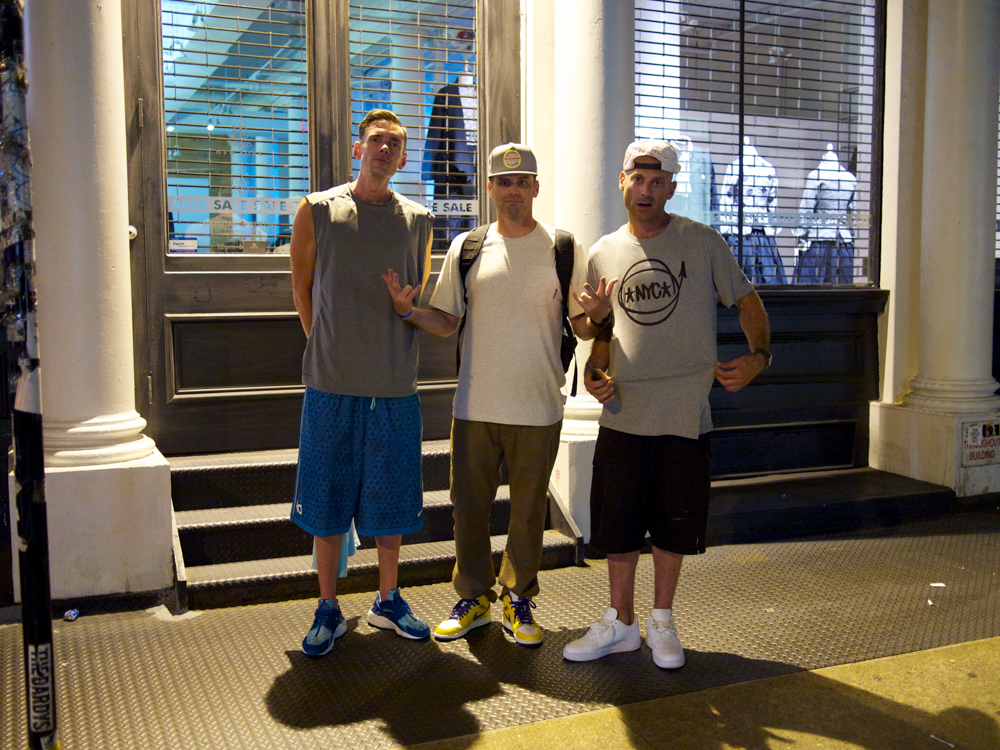 Timbo loves playing bones… love The Good Life family!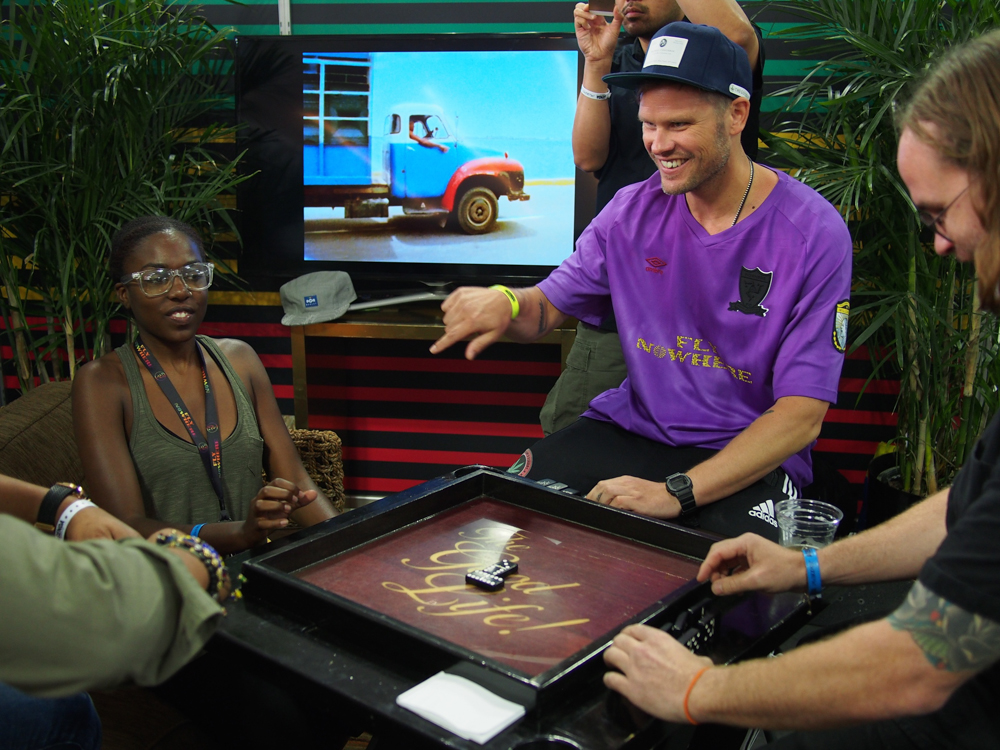 Heavy Crew.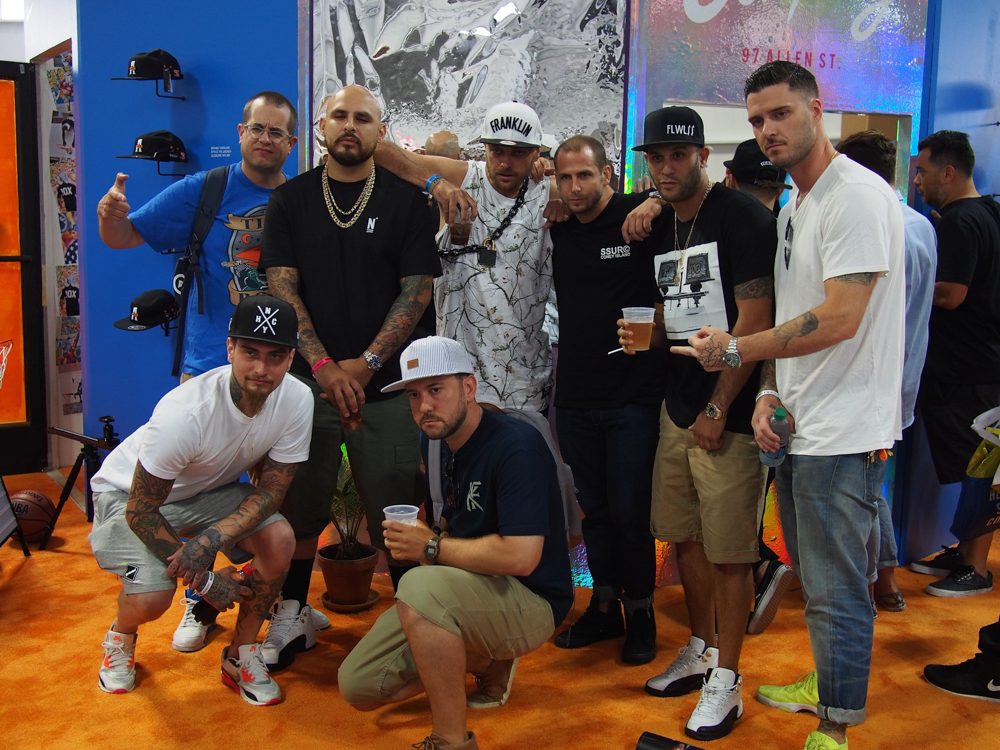 Wyatt Neumann and Pat Conlon at the Burton Flagship store for their Fall Preview.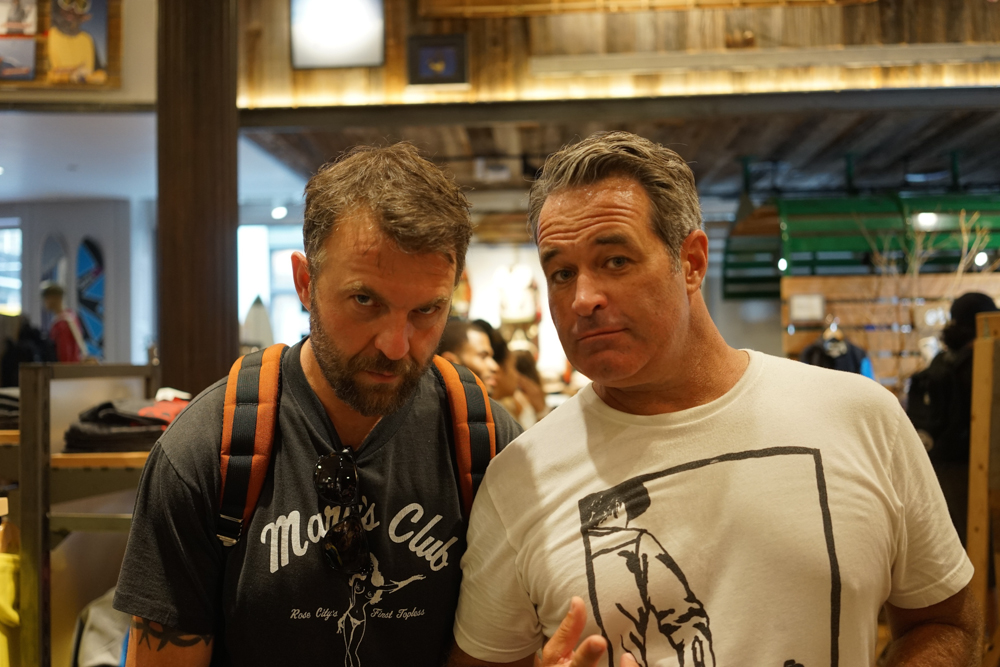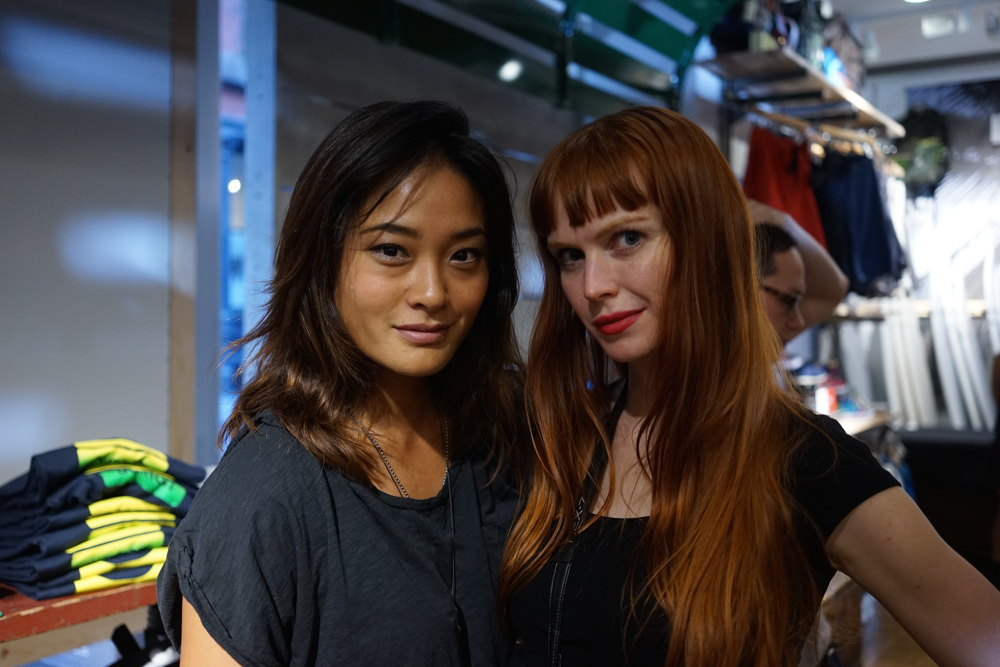 Stevie Williams and Mike LaPilusa (sorry dude on the left, don't know you) at the Supra Esteban drop.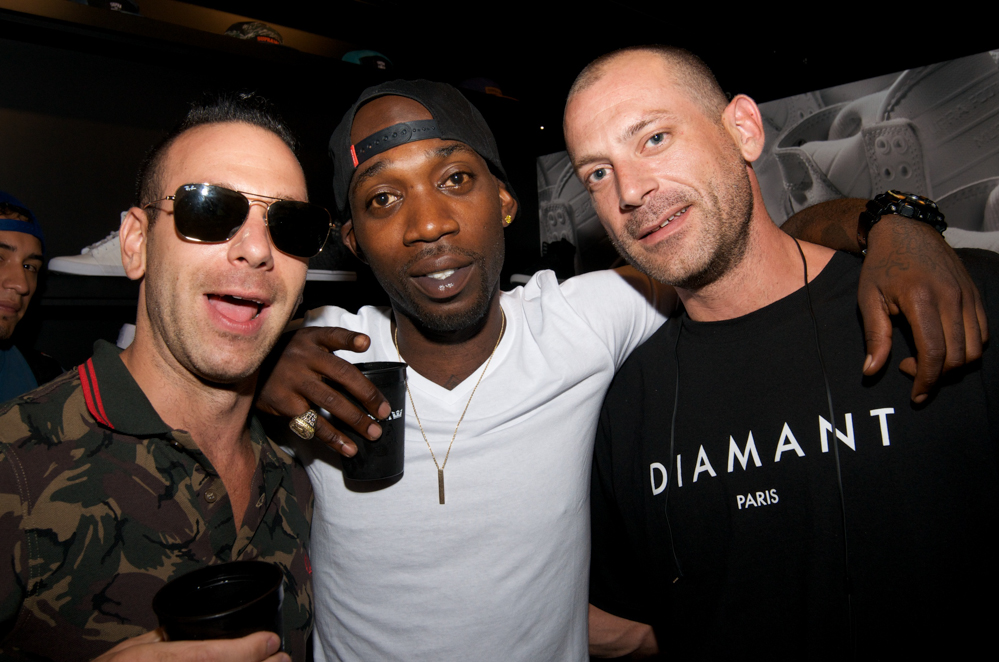 Max Fish reopening. YAY!!! Wait, I'm on the wagon… D-oh!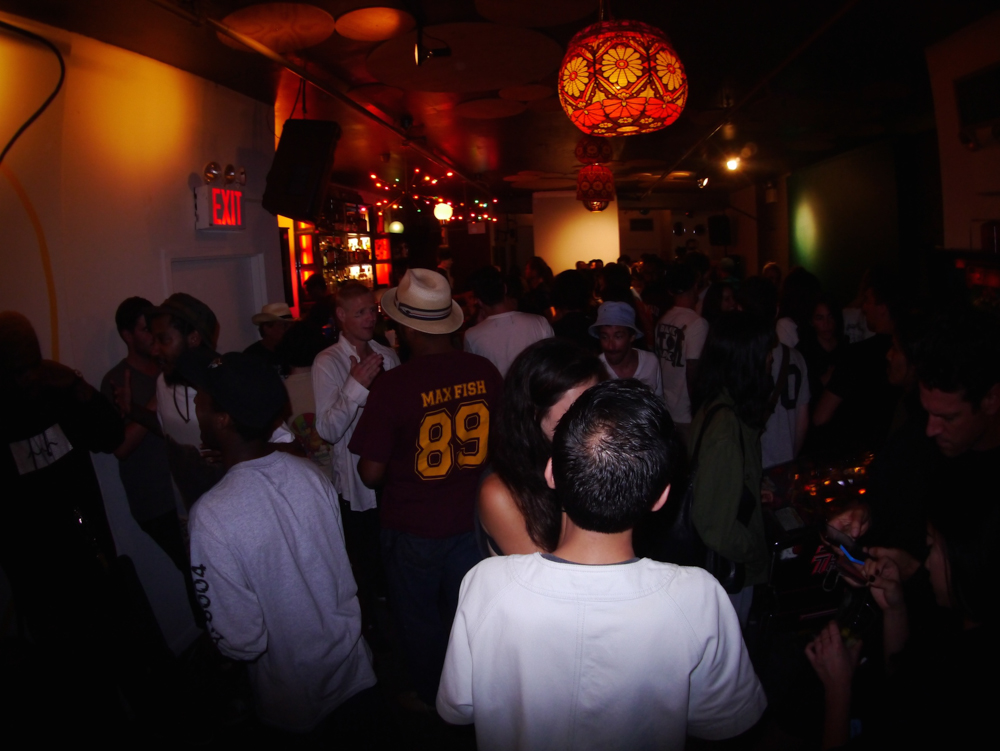 Parachute drop at Coney Island… an Instagram favorite in Brooklyn.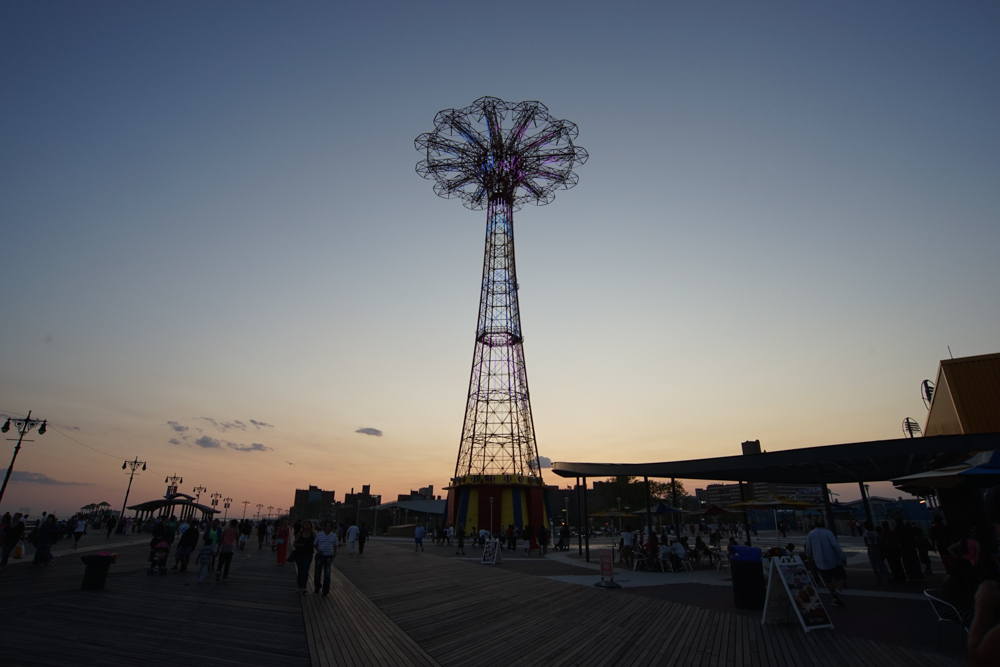 Ty not happy bout getting his picture taken.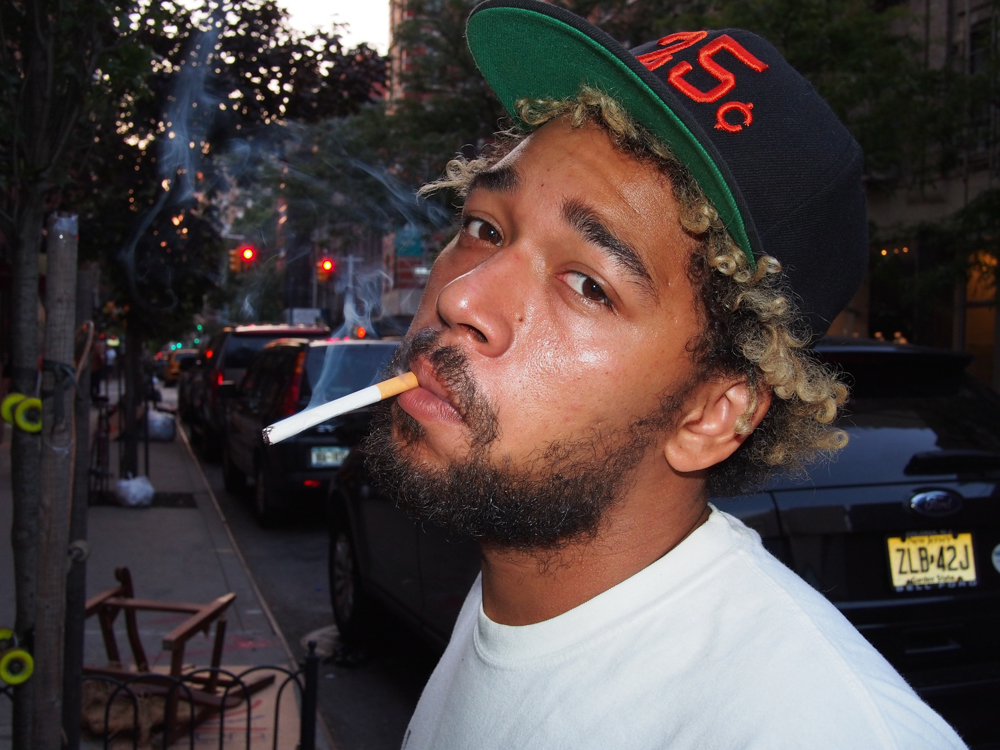 Flo Kosky and Sarah Brannon at Supra Saturday Sessions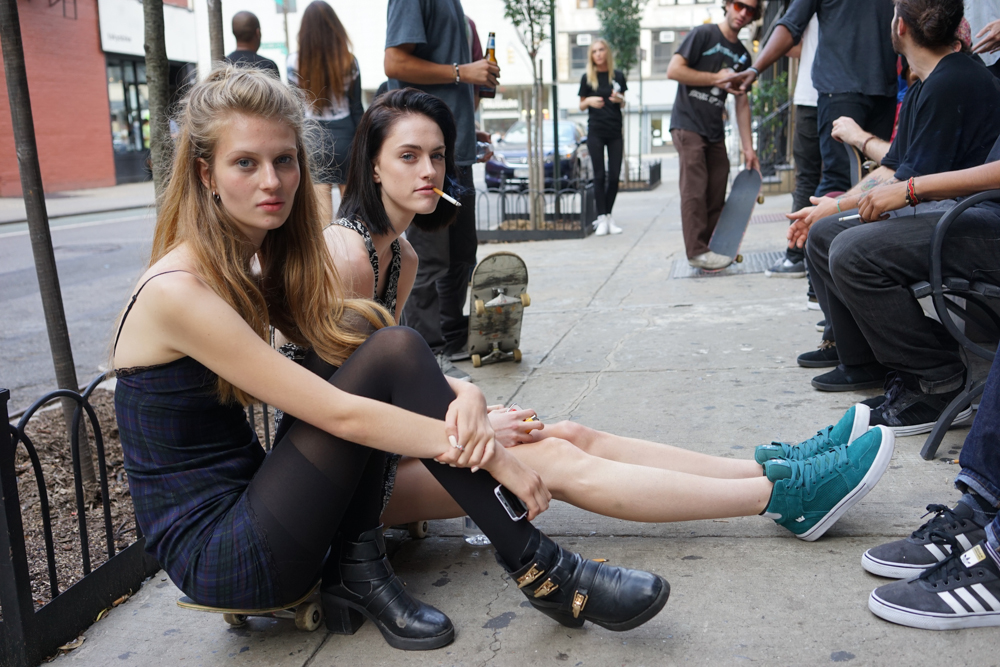 Black Dave hucking an ollie over the box at Go Skating Night.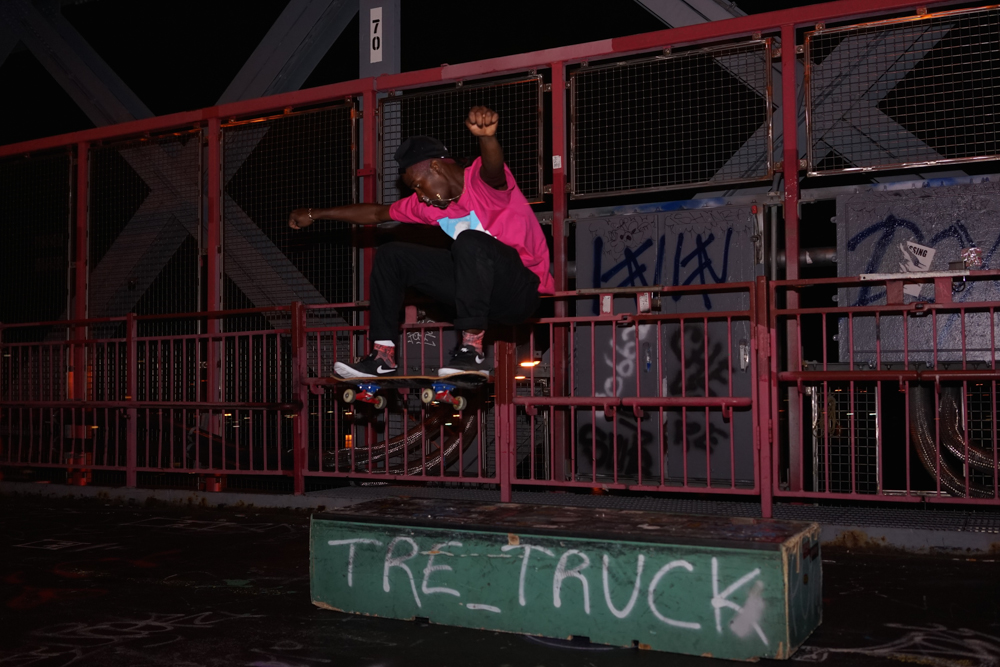 Jake answers back going the other way!