What do ya know?!? Who'd of thought?!? As I'm writing this, the weather is Los Angeles is perfect again.
Growing up in the foggy haze of the Bay Area made me almost forget that good weather existed. In LA, we literally have an anomaly of non-paradisiacal weather once every few months or so. By the time I was 23, I had probably owned no more than 4 pairs of shorts. My legs were pale until a couple years ago. Now I'm dressed for vacation on Mondays.
Coachella Weekend 1 and 2 is finally over. Your Instagram feeds shall return to filtered images of food dishes, blurry celebrity spottings and nerd memes. With the festivities of music and it's twisted culture coming to an end in Indio, CA; the party only continues in Los Angeles. Somewhere between when SXSW ends and that Blood Moon is when the city seems to wake up a little bit. Homebodies get a bit more social. Money seems more fun to be spent. You don't wanna punish yourself for taking some breaks.
Maybe it's that I get by without clocking in to a job or that I get to go to sleep without having to finish an essay; but for this gypsettin', daydrinkin' Californian, it's been Summer for months now.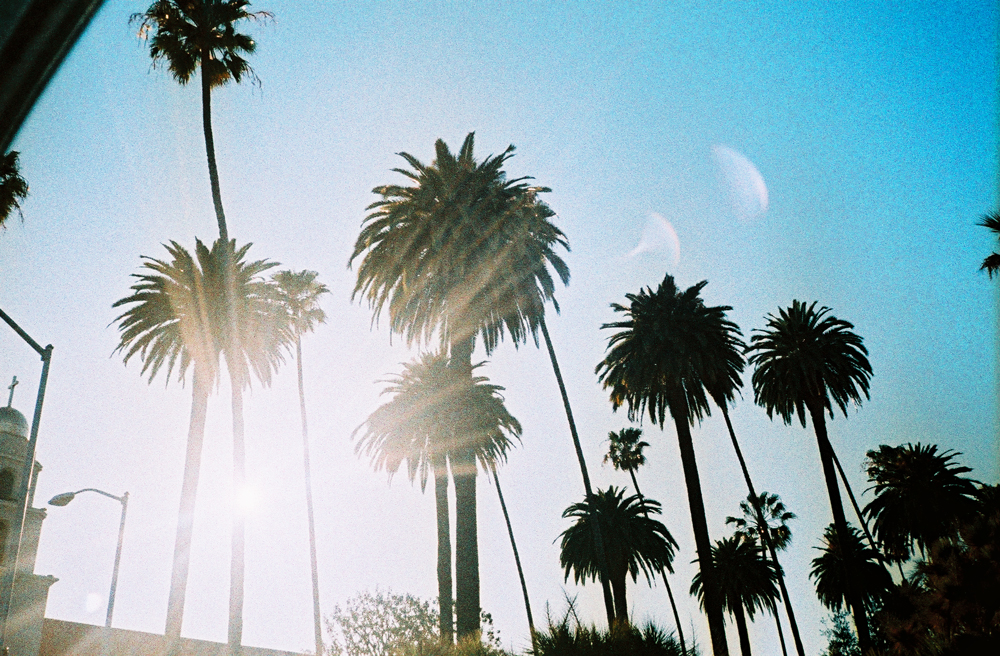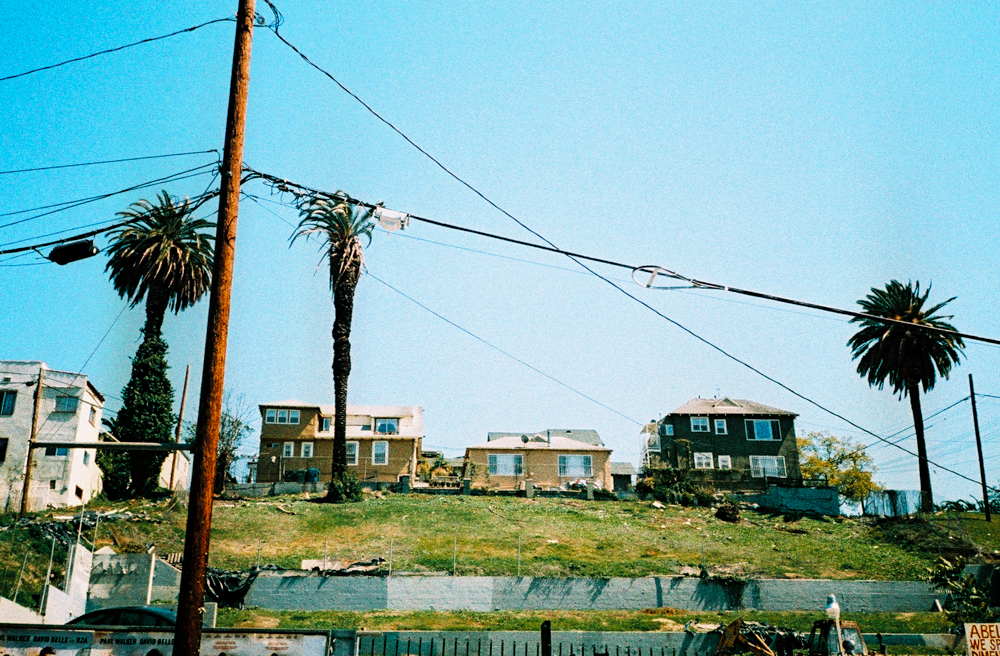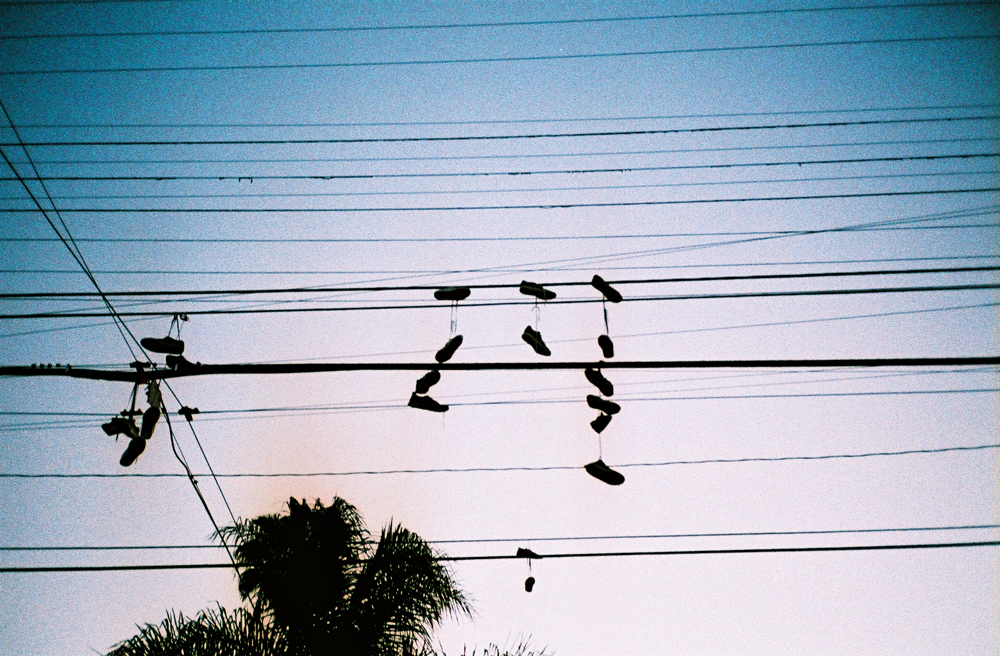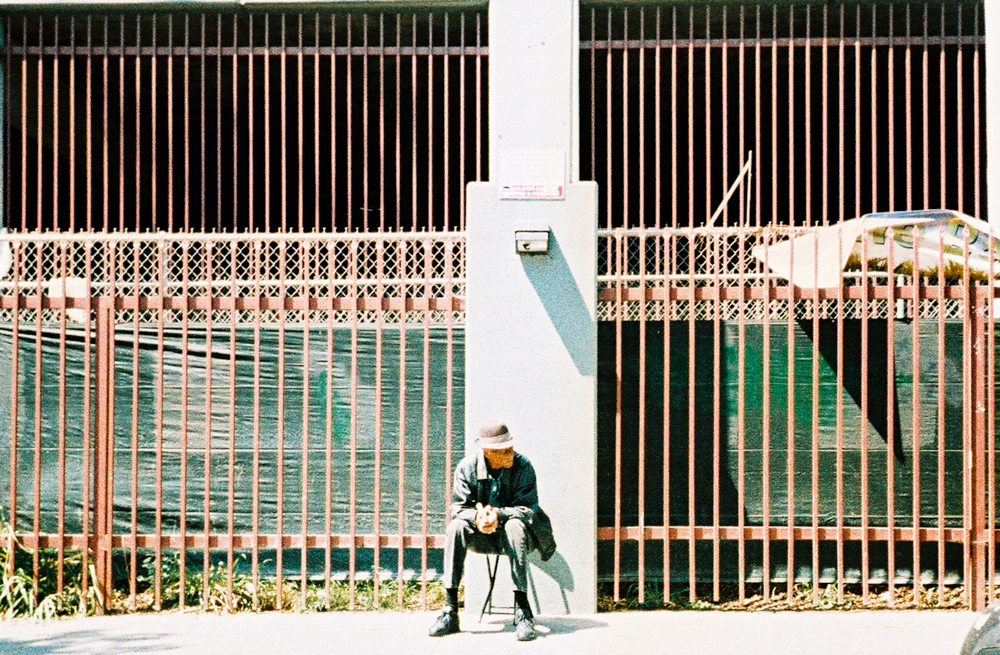 Few weeks back I wandered my dive bar going ass to Hemmingway's in Hollywood in celebration of my dude Jermaine's birthday. This is a picture of Jermaine holding a shirt with a picture of Jermaine on it. Screen print a t-shirt of this photo while looking at this photo and you will create a spiritual vortex with a similar sensation to hearing "I Ain't Never Scared" by Bonecrusher playing from the heavens above while you're on LSD.
SIDENOTE: Salute to you if you used to fuck with DTF.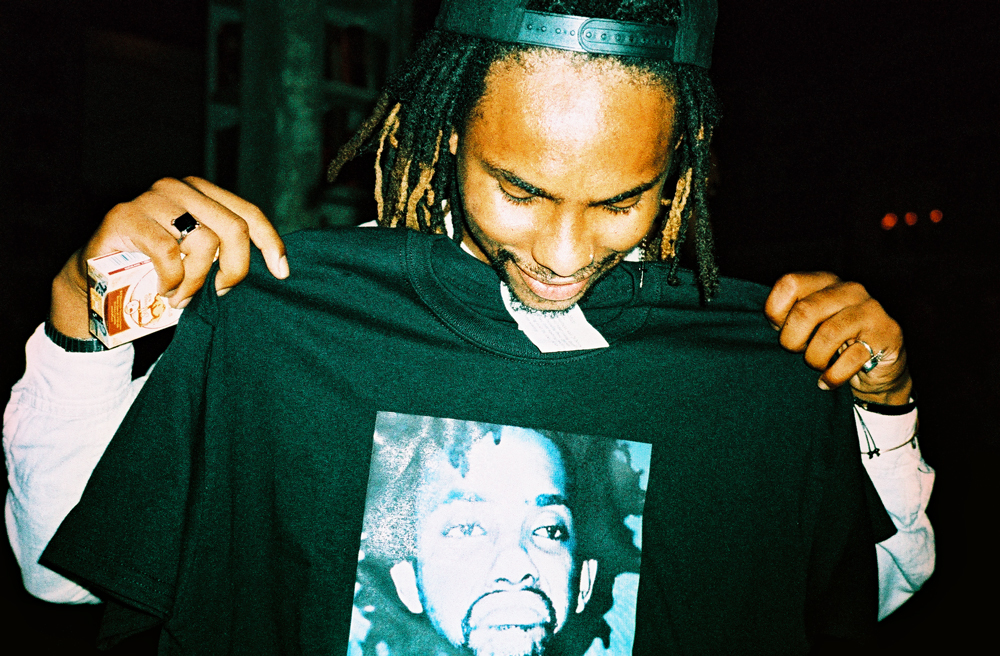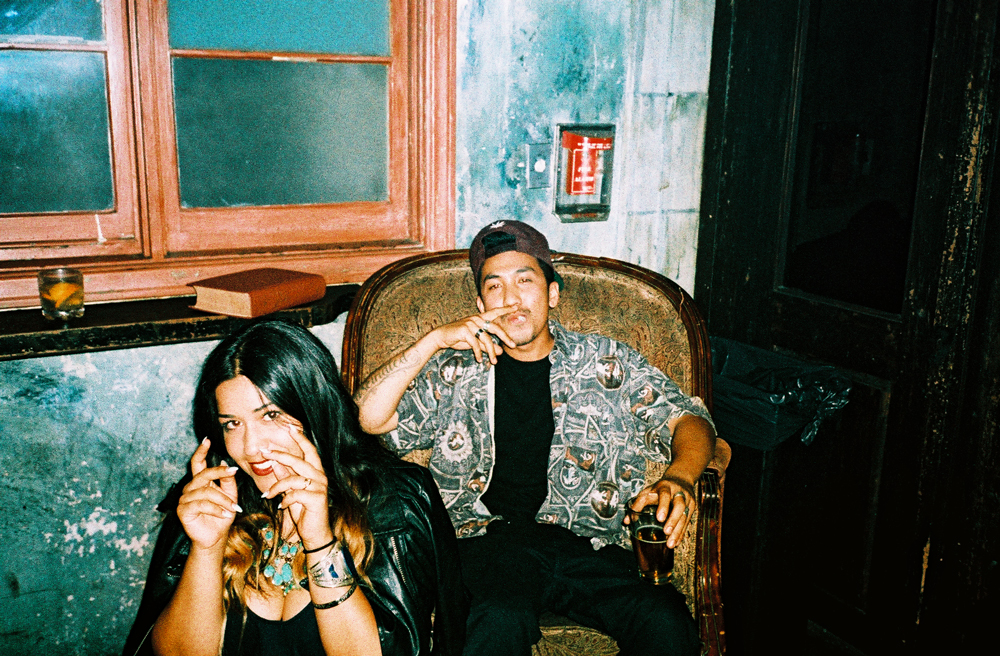 I forgot who I got to take this photo… But whoever it was seems to hate me.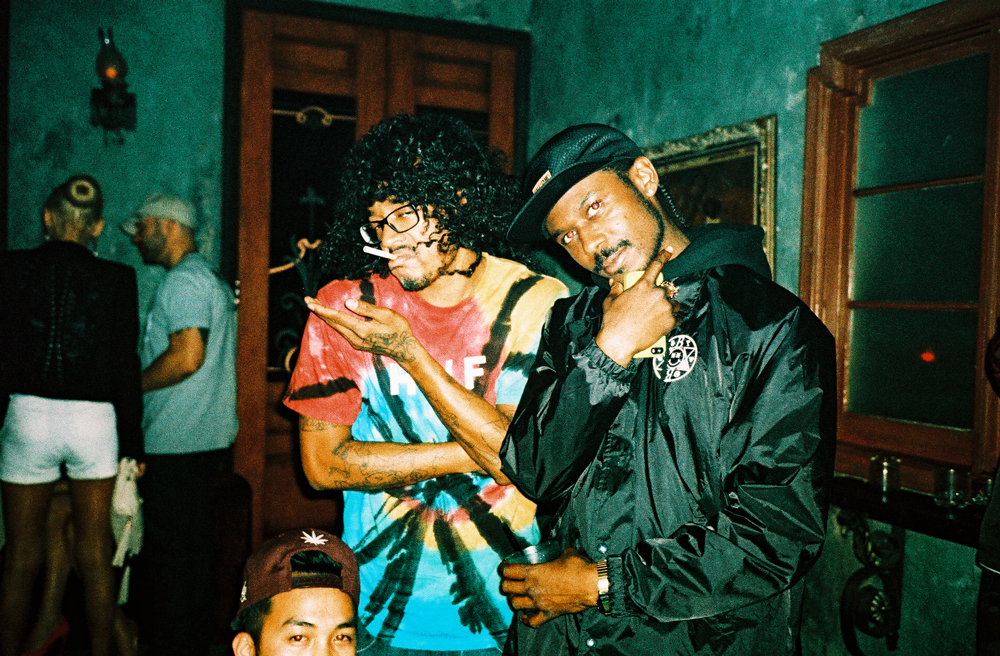 One time for the big homie Sammy Winston. He works hard crafting short stories, writing Vice articles and crackin' skulls while having to bear with the non stop rumble of the thin dry walls connecting our rooms while I work on my new album.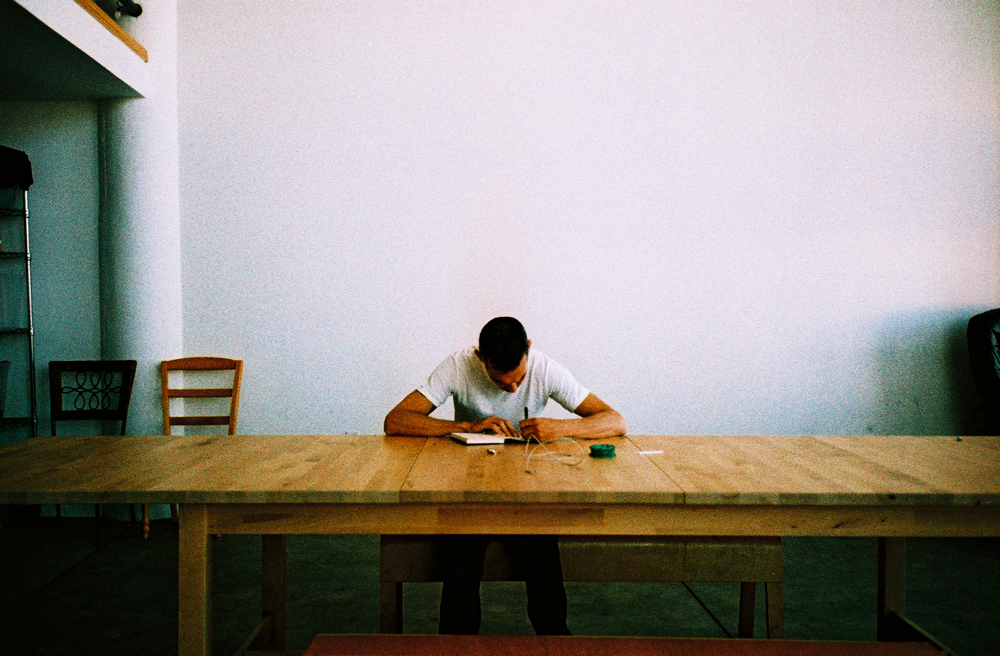 Clap one time for Those Folks.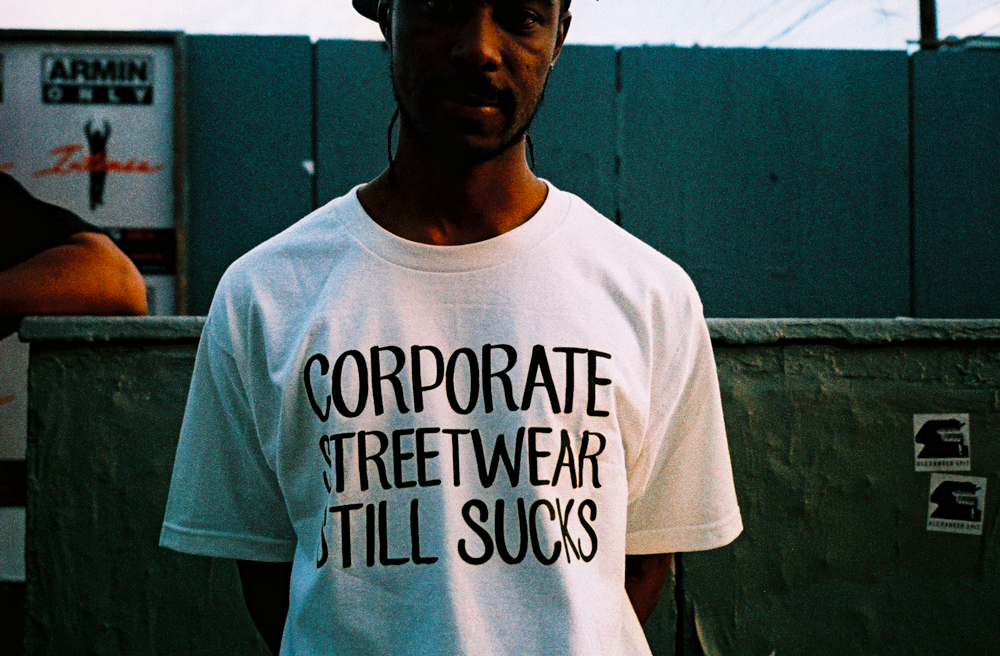 My ace Doug Chung had an installation at a little art show in East Hollywood this past month. I don't know if it's right to call him a cult phenomenon… naw fuck it… Dougie is a cult phenomenon. If you ever start running amongst the mass circle of friends we run with, you'll be met with the choice to either get Dougie or not.
The latter is a poor choice.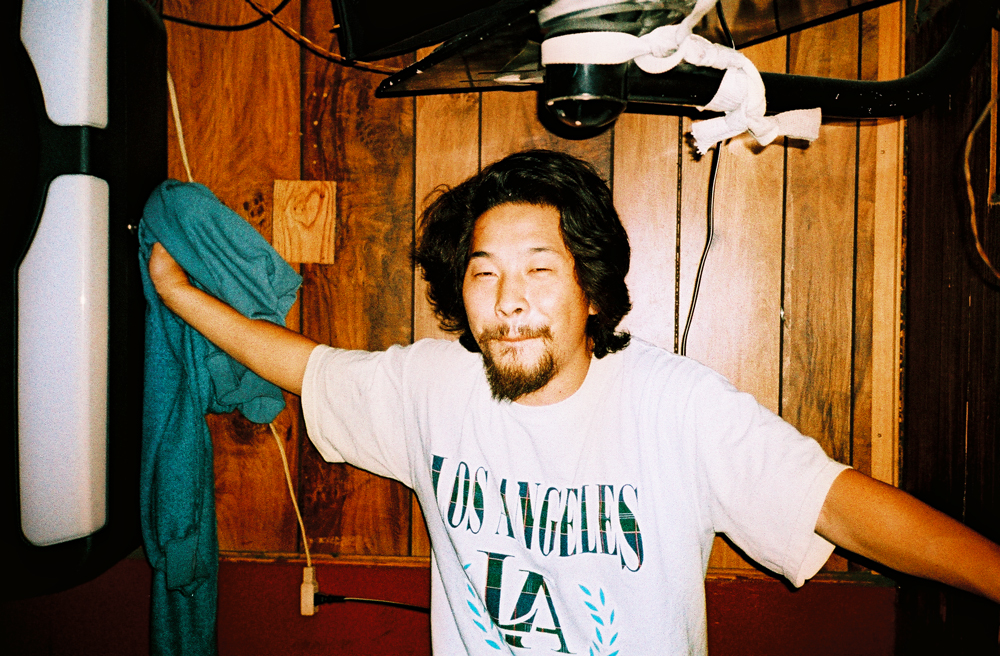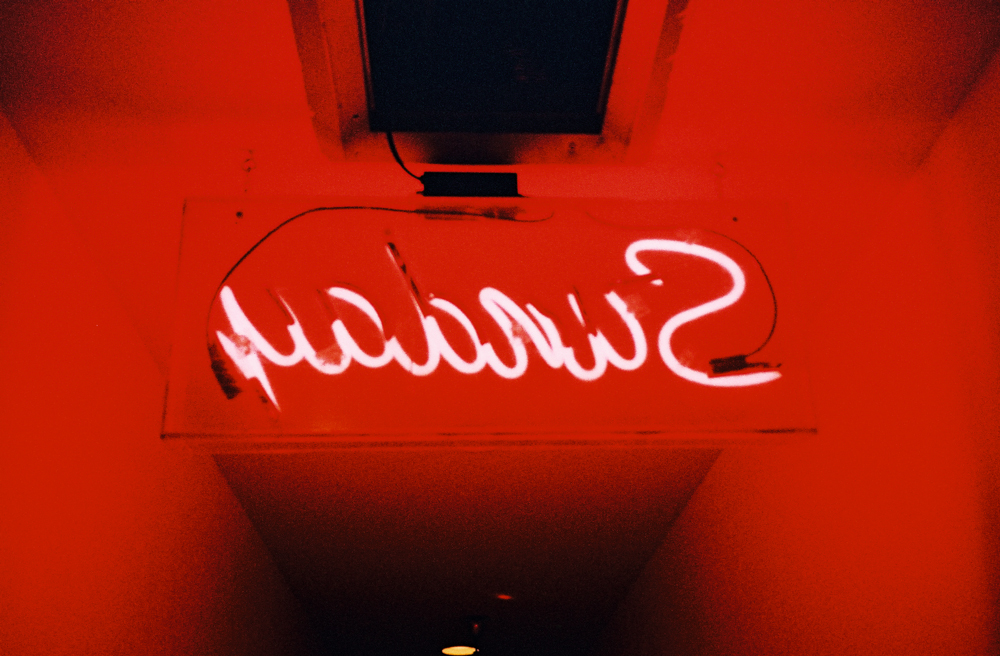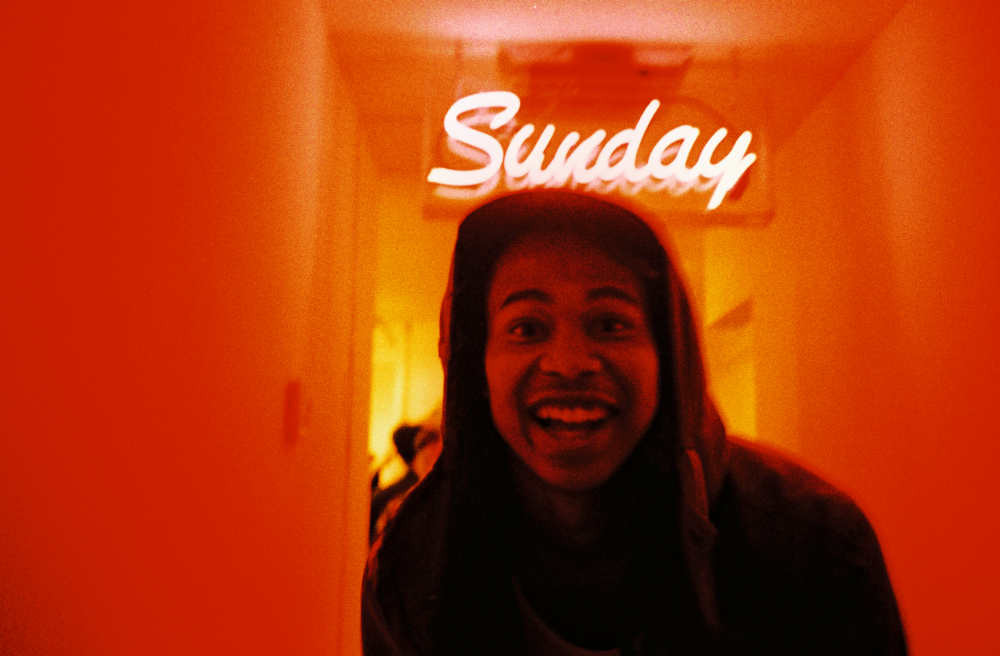 After the art opening, we stumbled across the street to one of LA's best bars… Smog Cutter. An annoyingly cash only bar that offers a massive karaoke selection and is run by an older Thai woman that demands you to buy drinks and has a terrifying voice.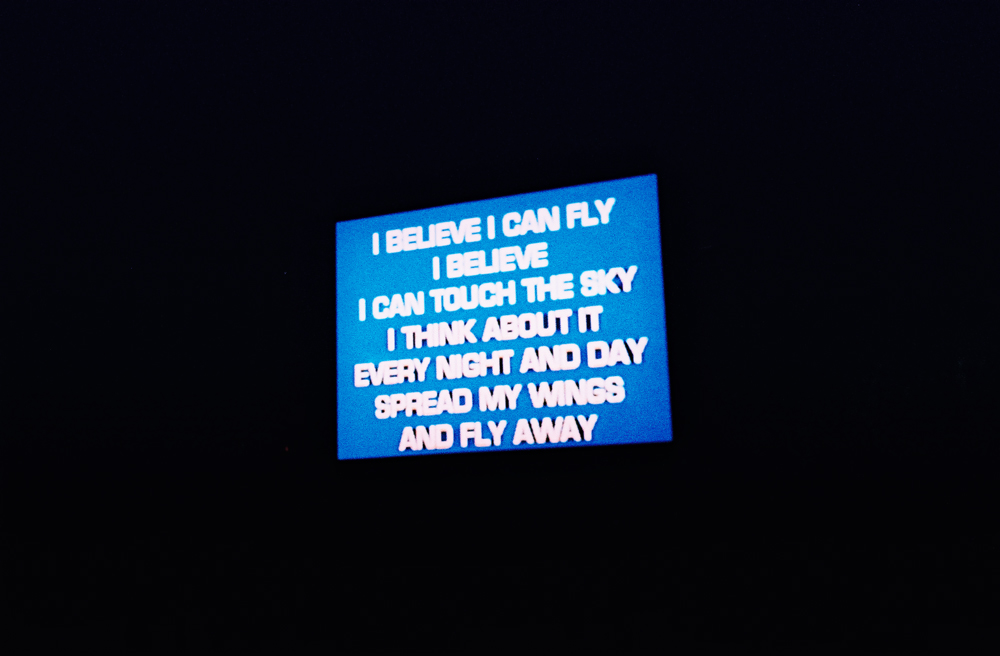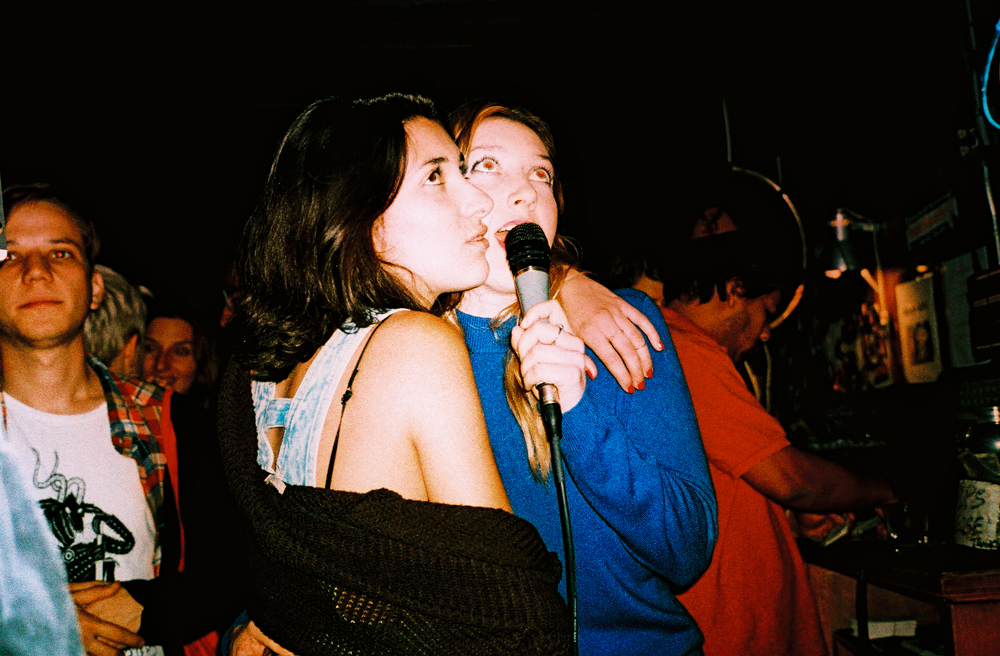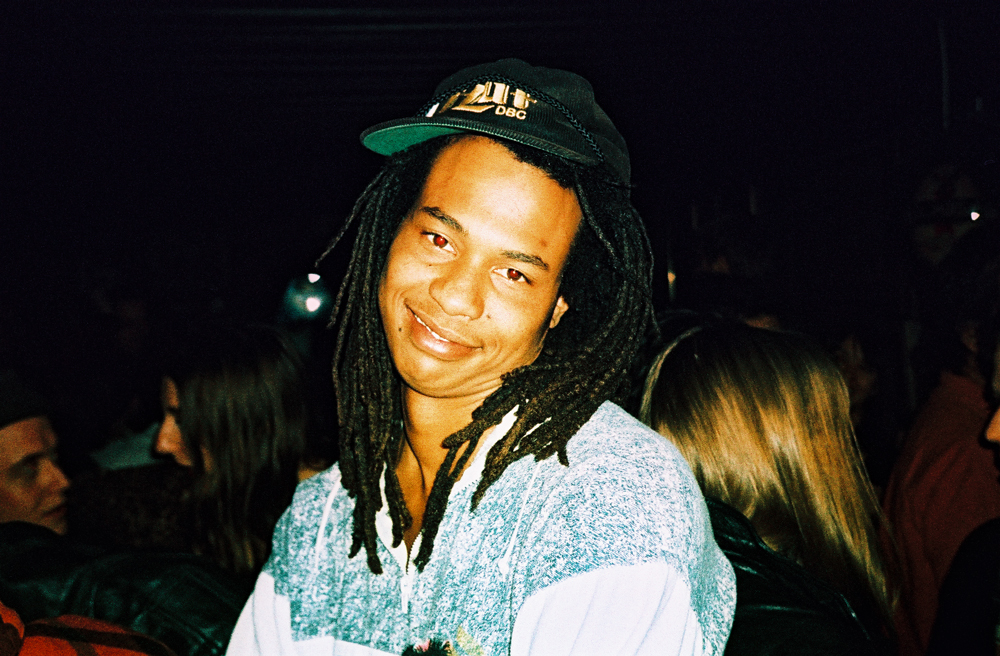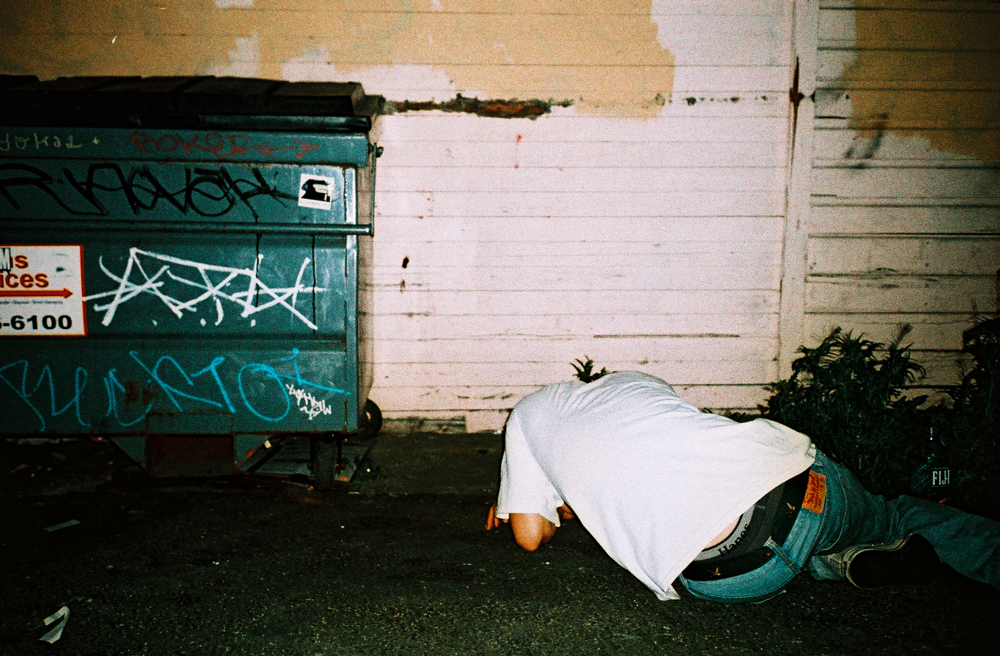 I hope the same Summer vibes I've been indulging in find your way soon.
I've always made my music and art be a manifestation of the lifestyle and world I live amongst. In the past, I had immersed in some very dark places and ventures. It resulted in a plethora of introspective, dark sonics. Lately, life has been nothing but them good vibes and places most of us strive to escape to. I don't know if I've matured more or if I've simply just replaced my life's lens; but life been a vacation for a while now. The music sounds like it. Can't wait til' you can enjoy it.