Finally New York is getting warm and it's about time. After another grueling winter, we can finally put away our winter stuff once and for all. Well, not really once and for all, but for a few months. I started my day out in Brooklyn doing a drone job for a real estate company I work for. It was around 10am that I really noticed what a nice day it was and what amazing clouds were drifting through the sky . It definitely made my job easier 'cause it turned average landscape photos into something really nice
This is the view from Williamsburg, Brooklyn looking into Manhattan.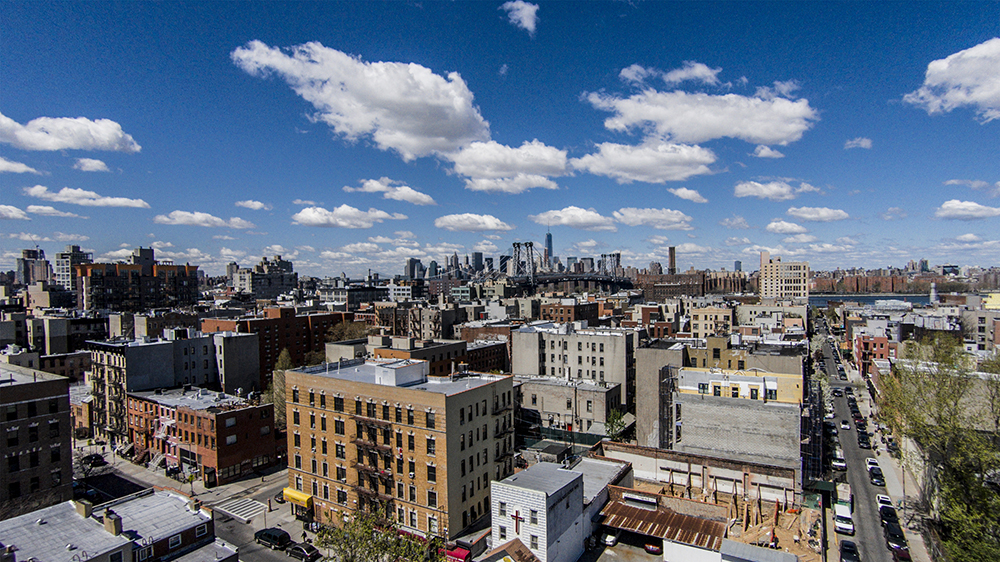 Then it was off to Manhattan to my next job, but since I had my drone on me, I decided to fly it around the west side of Manhattan for a little bit and check out the newly opened Whitney Museum (the big building on the left).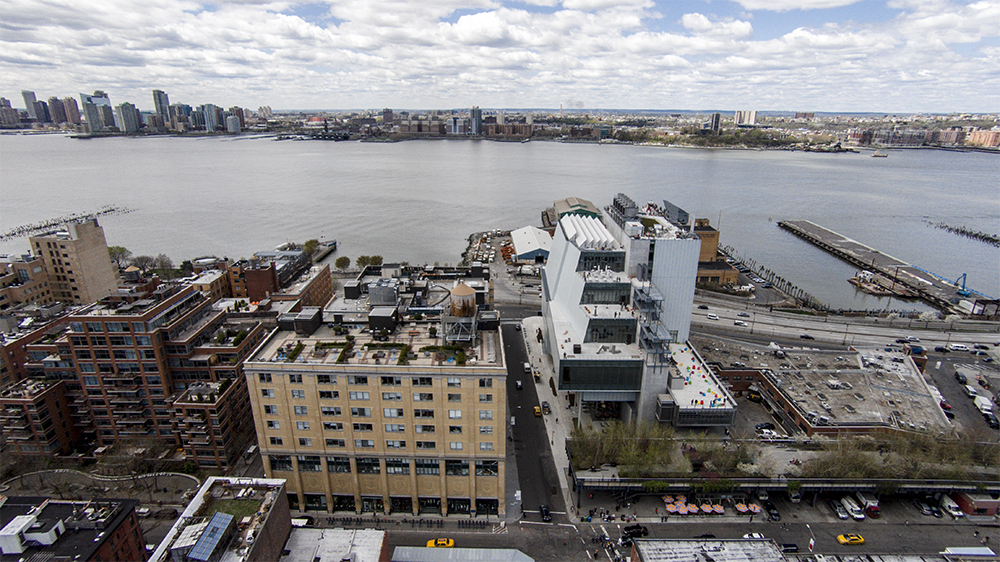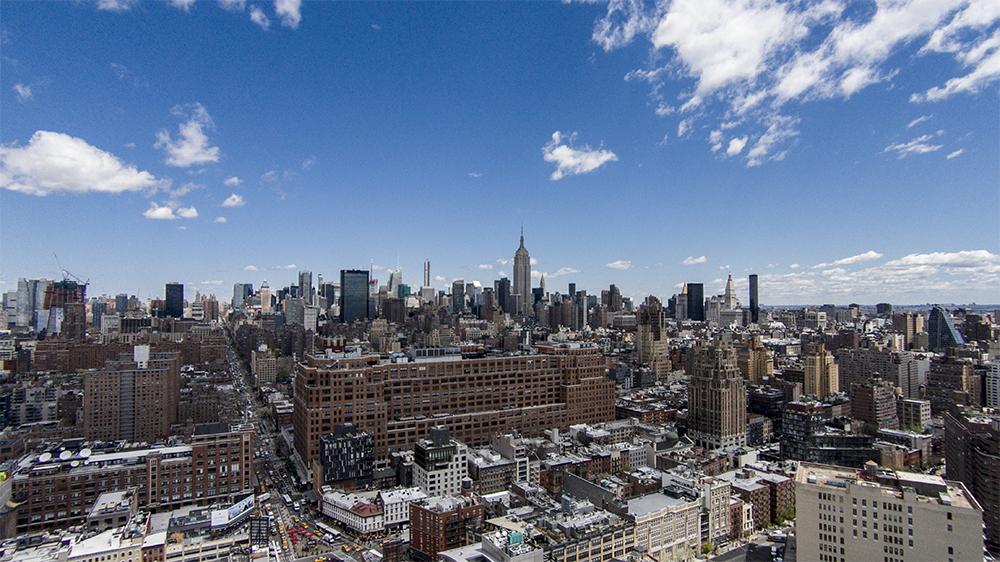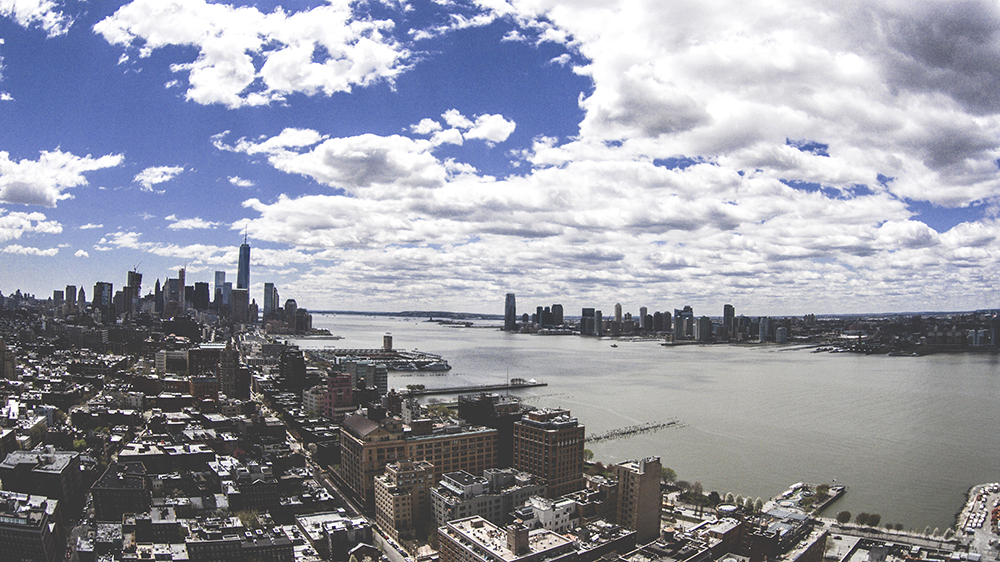 So my work day was done a few hours after, but it was too nice to go home, so I decided to walk over the Manhattan Bridge back to Brooklyn and watch the sun set from Brooklyn's waterside park.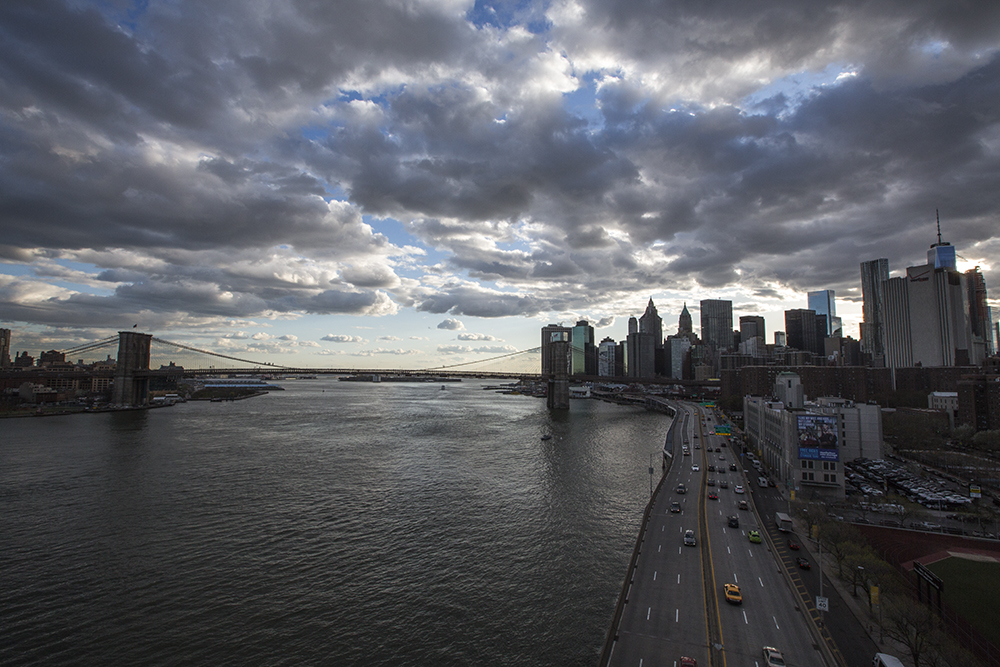 Views from the bridge.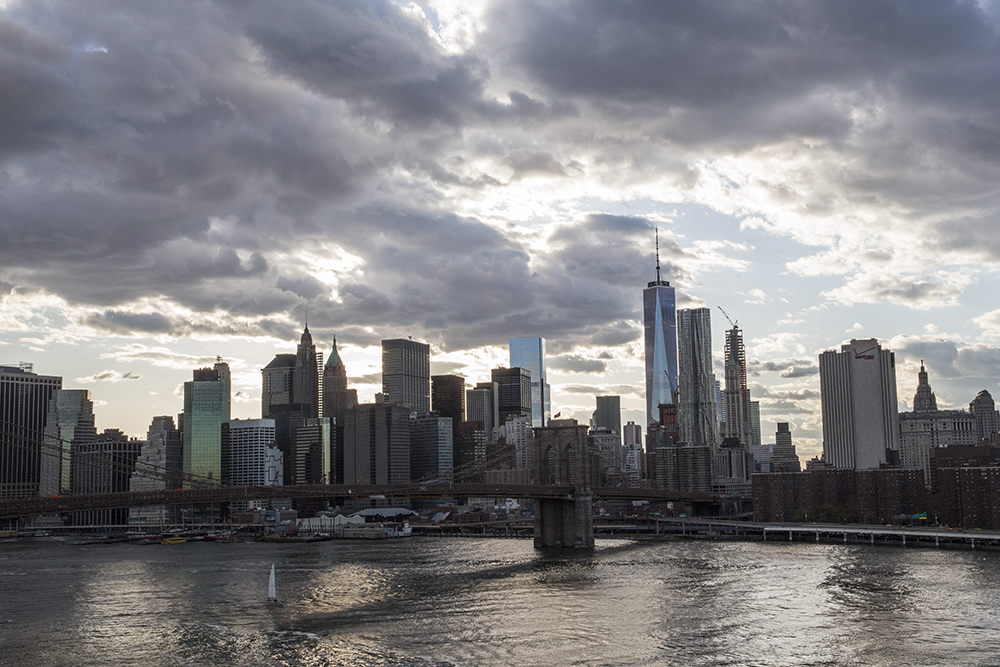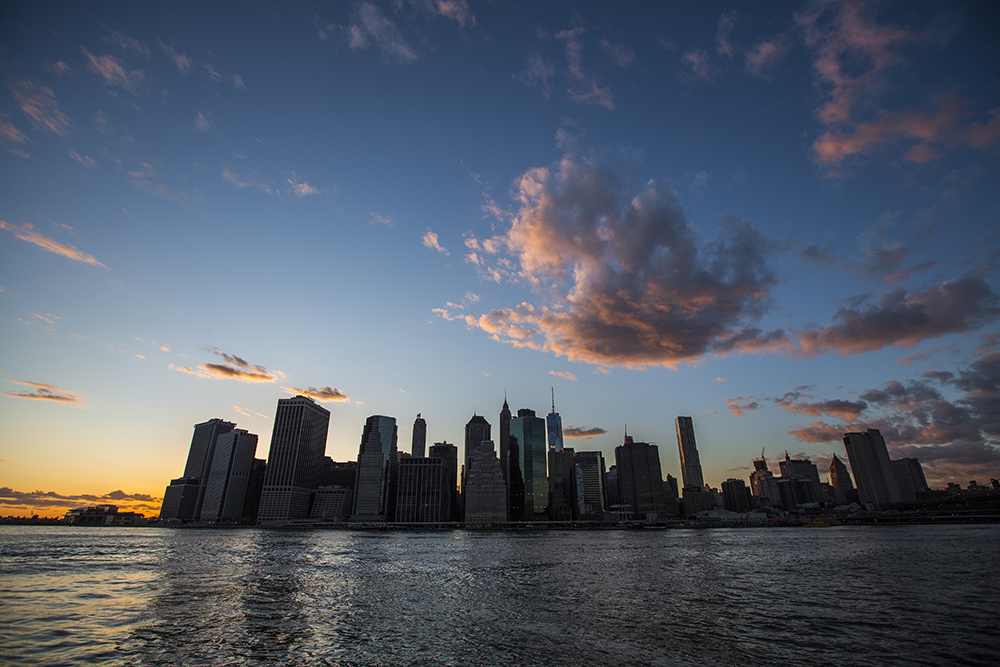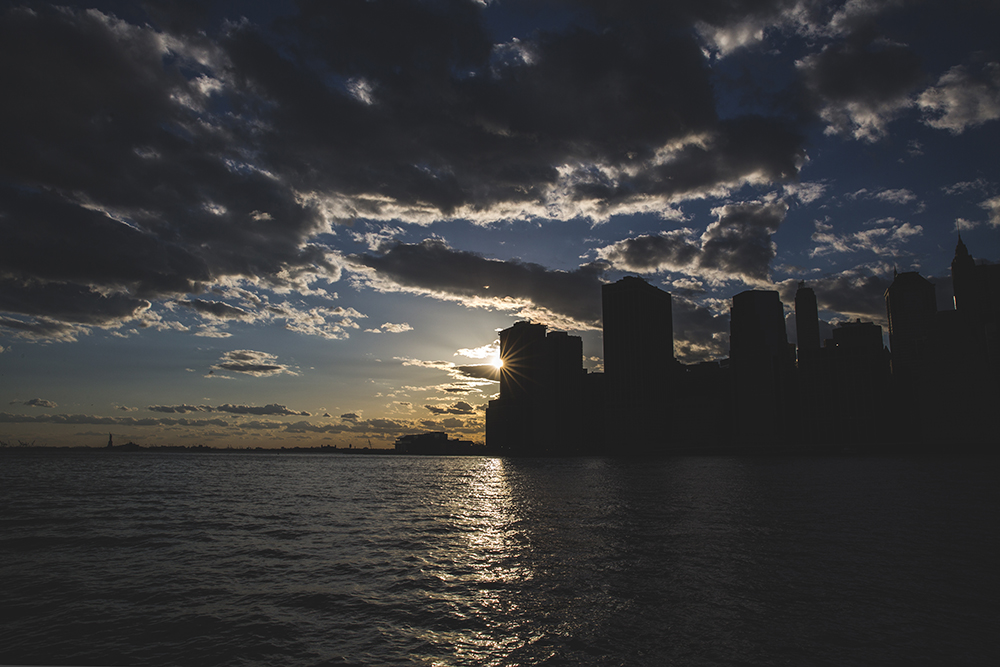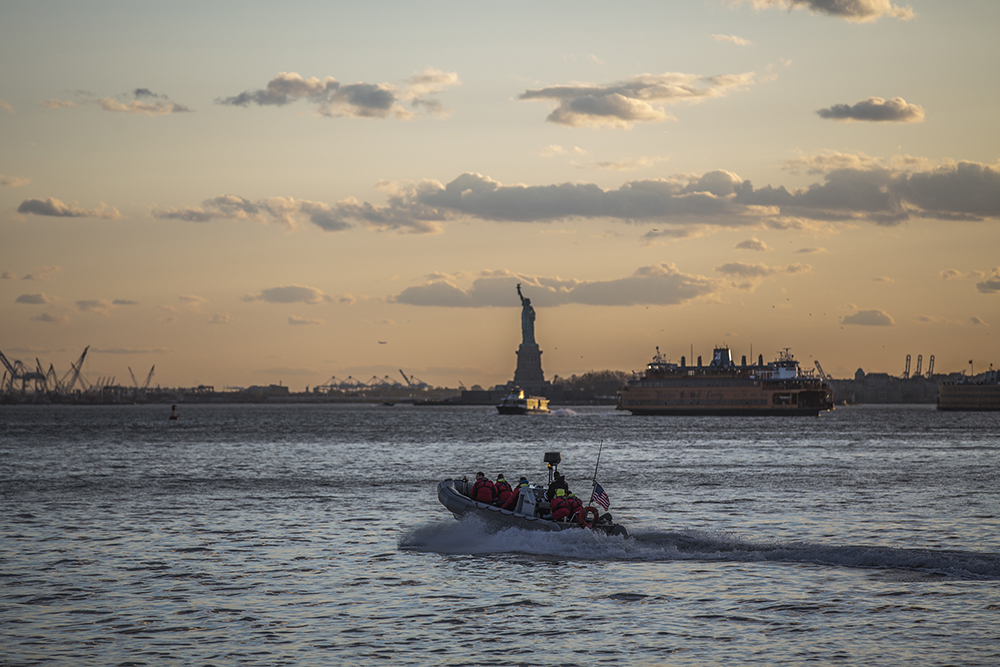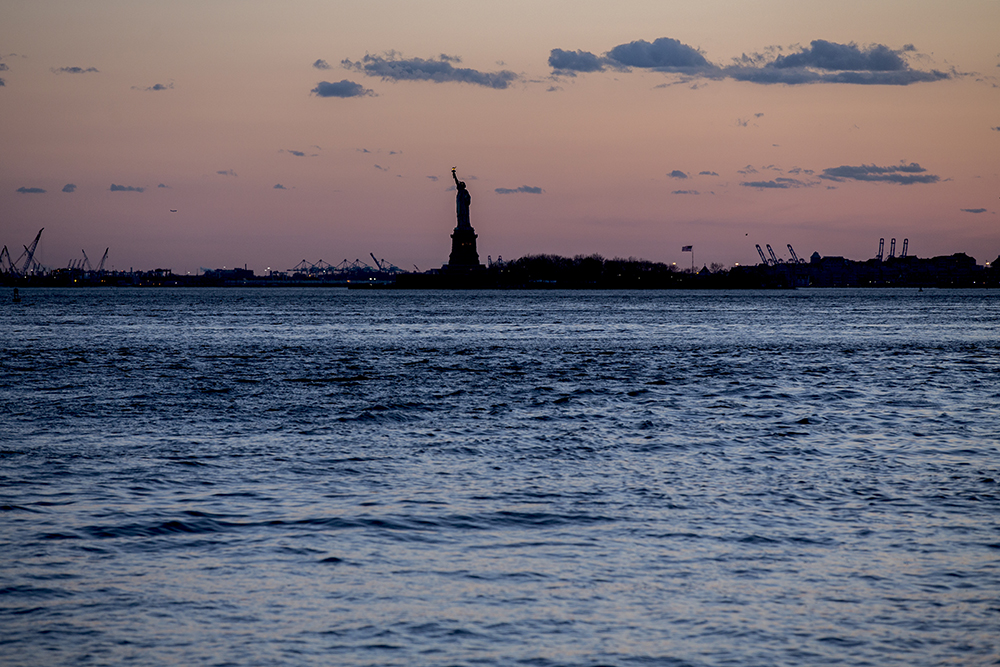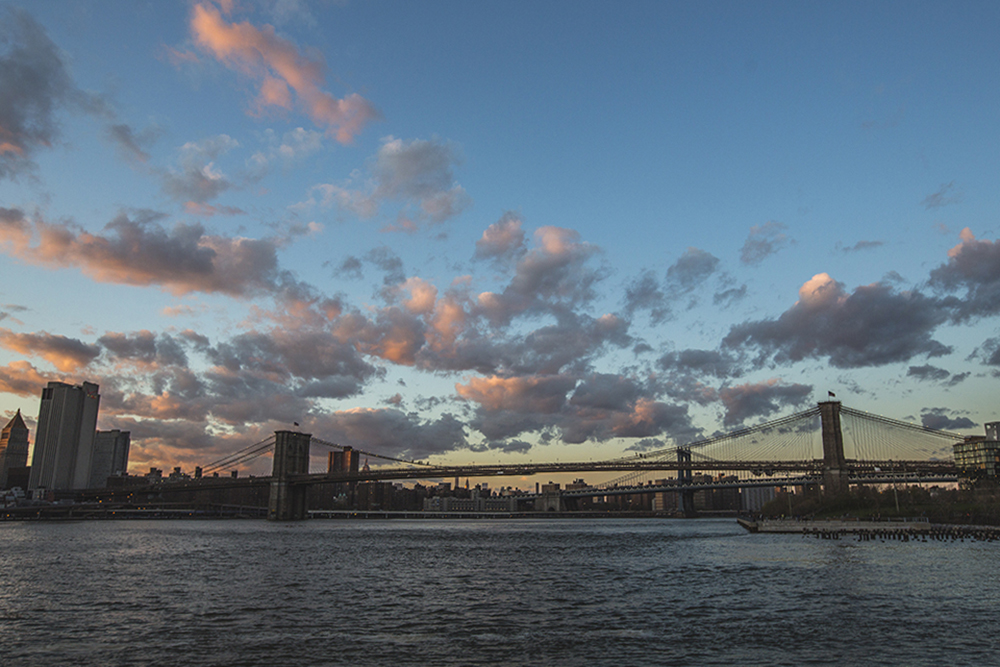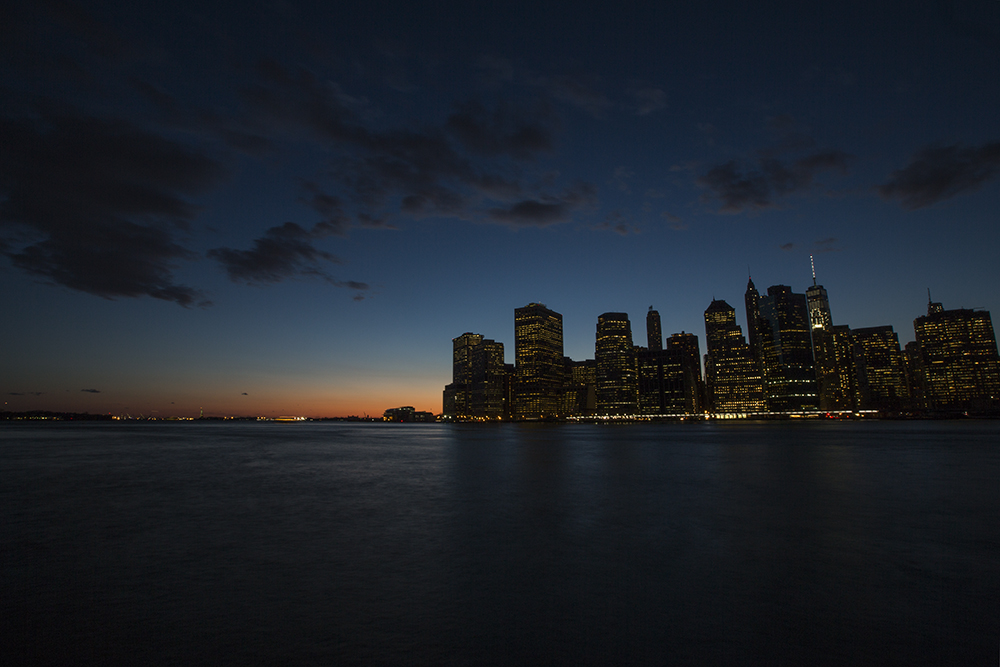 Thanks, New York.