Our New York fam SDJ (@SDJNYC) and Levi (@LeviDopeness) posted up yesterday at THNY to capture the craziness that was our friend & porn star Asa Akira's book signing for her latest memoir debut– Insatiable: Porn–A Love Story. We were so excited to host the very funny DVDASA darling at GRND – if you're in the Bay Area, don't miss out on our second Asa Akira book signing next Saturday, May 17, at 1pm at THSF.
You can check out Bobby Hundreds' interview with Asa Akira here.
::
SDJ's shots: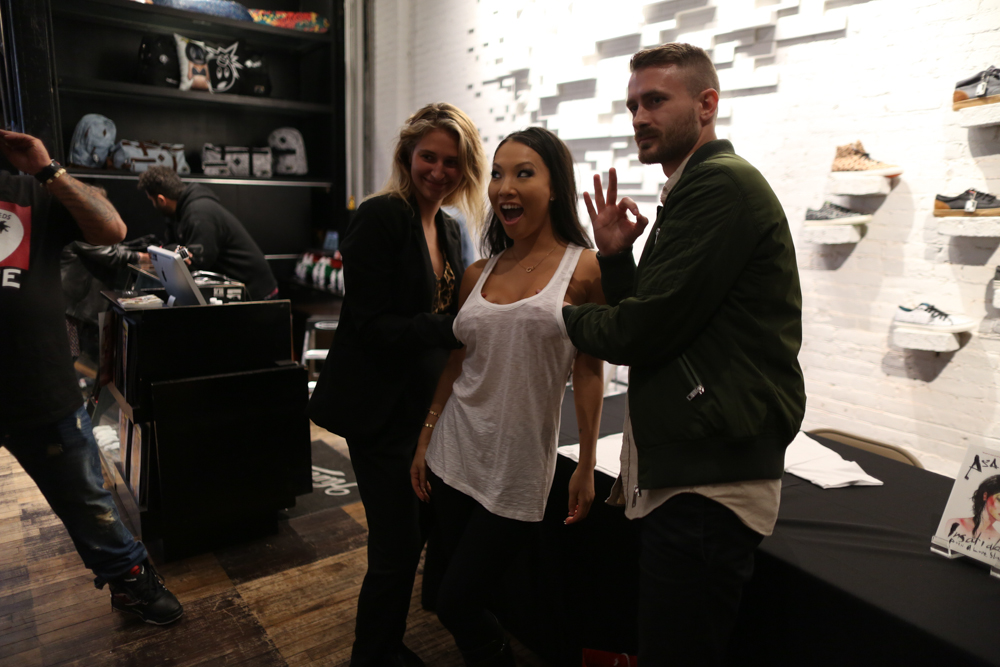 Line Deep.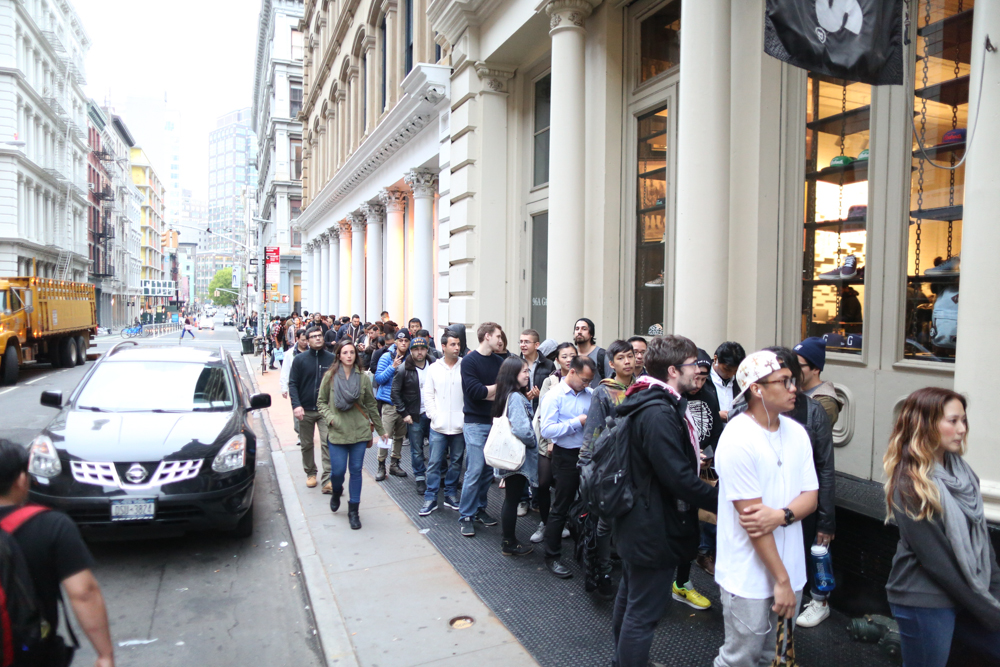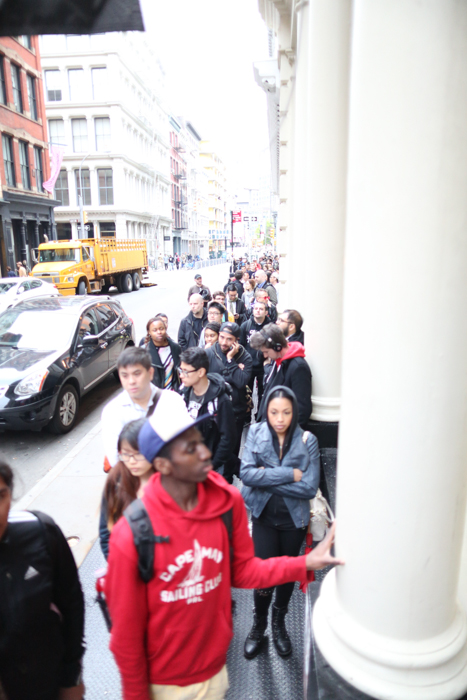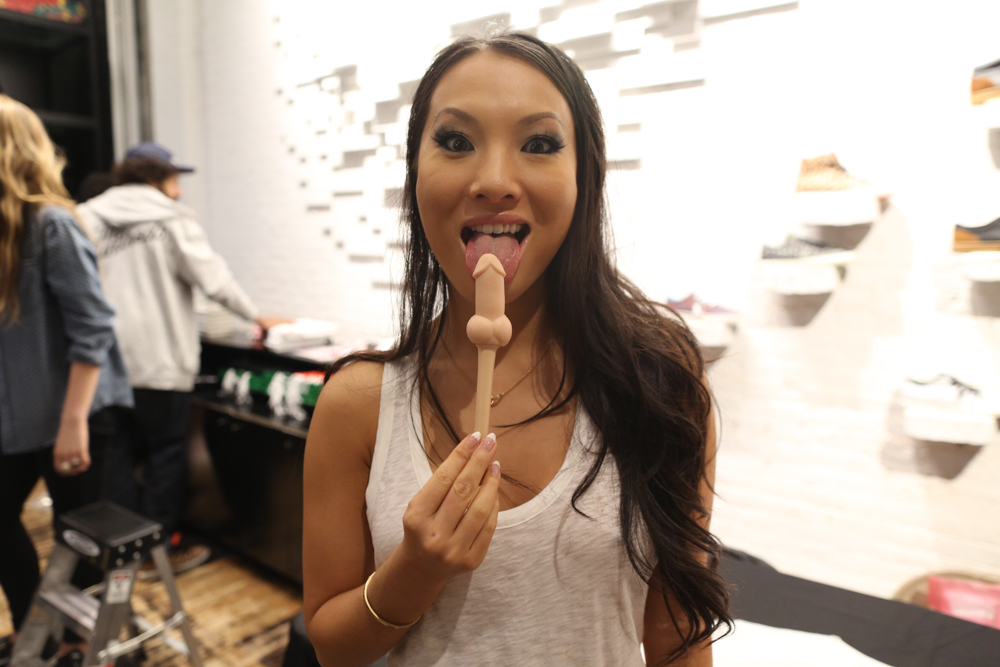 Exclusive Insatiable shirts designed by David Choe available only at this THNY signing and next Saturday's THSF signing.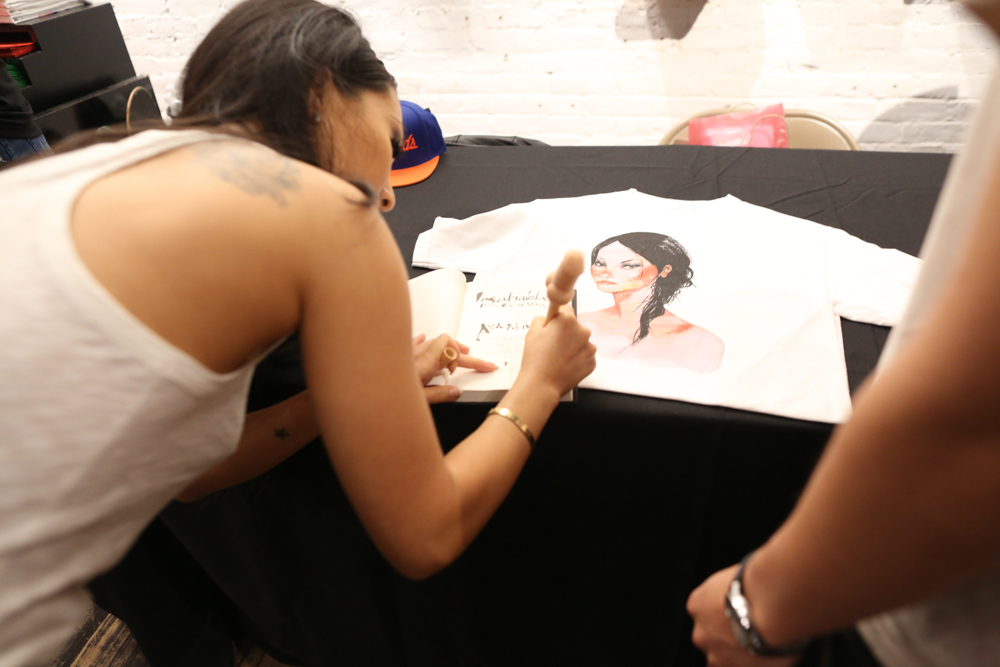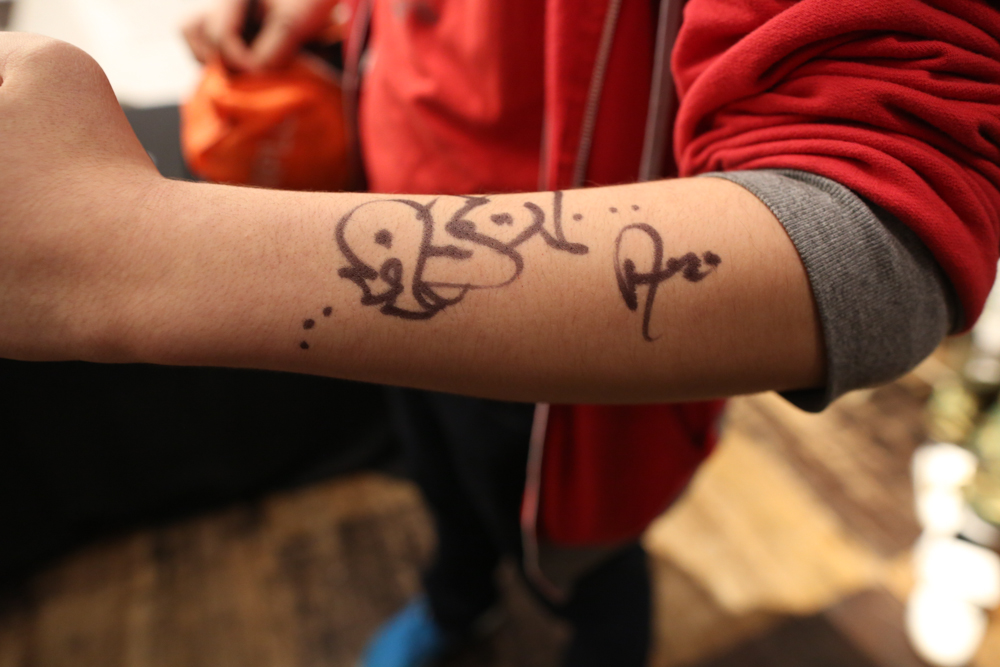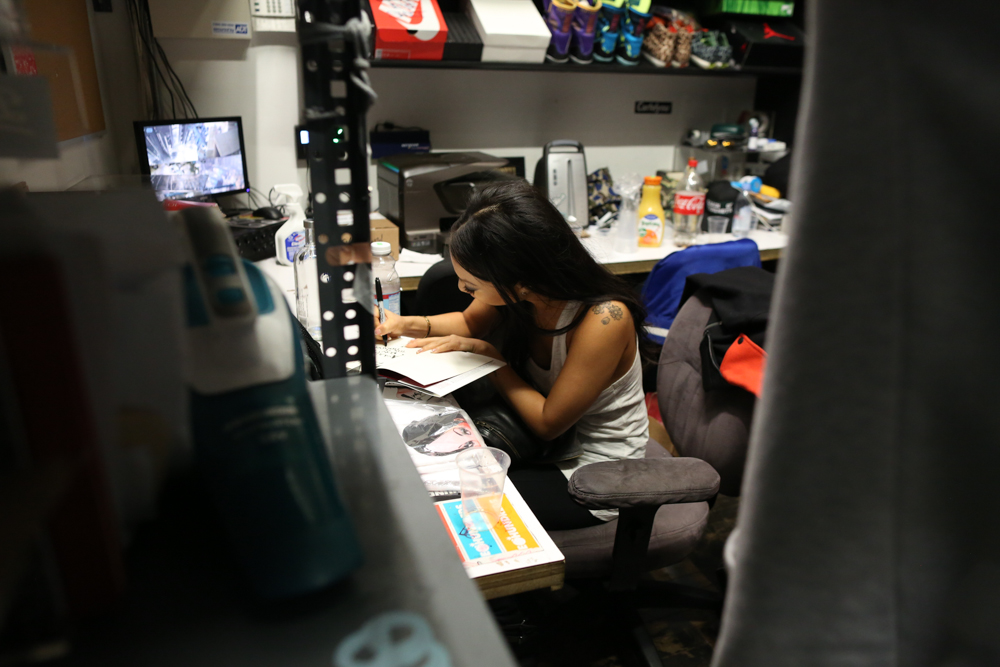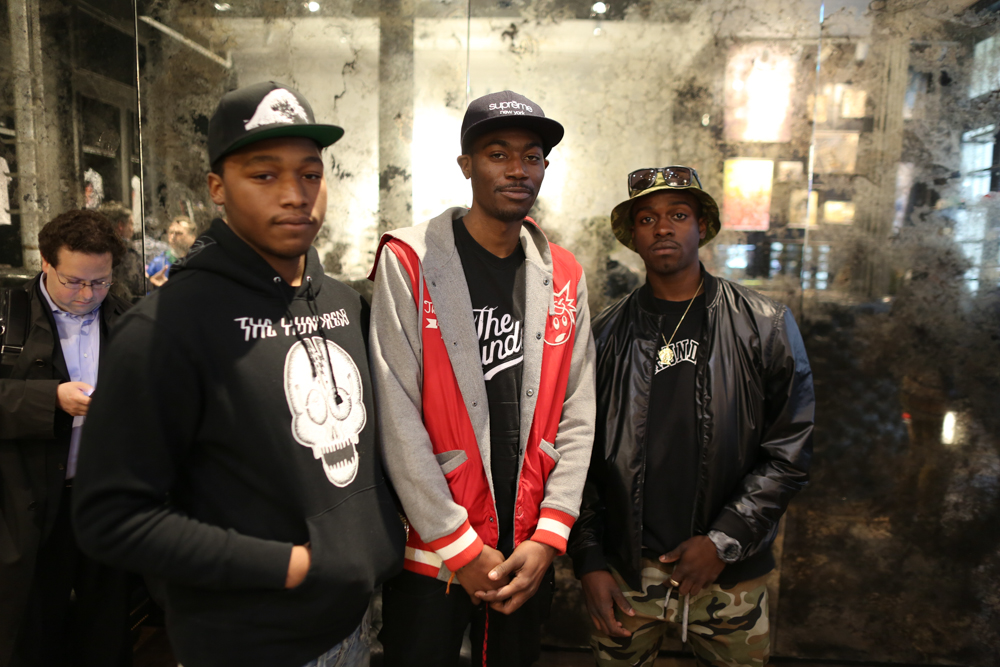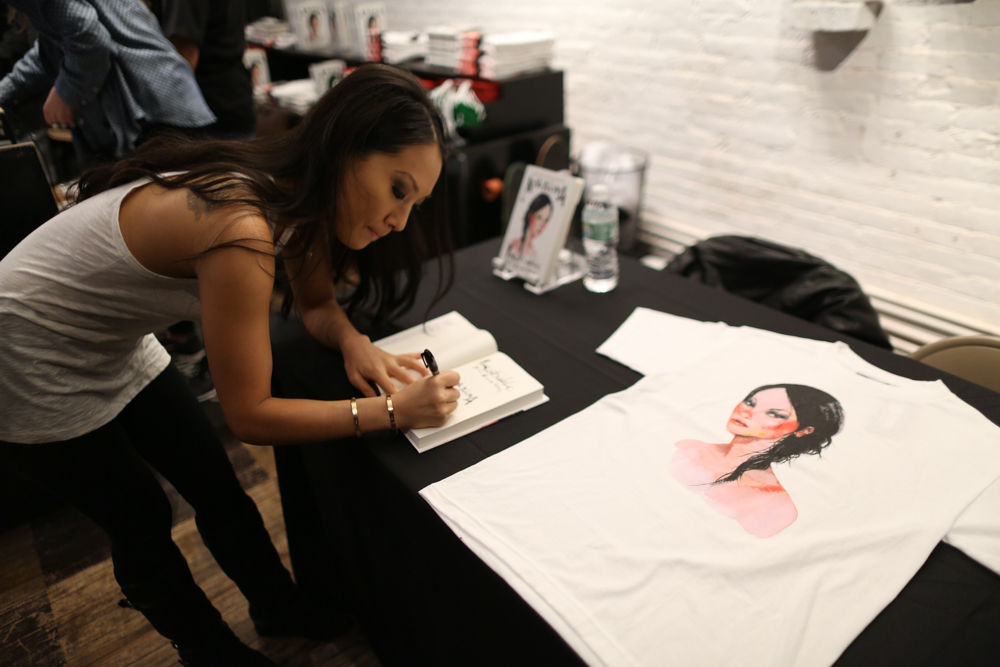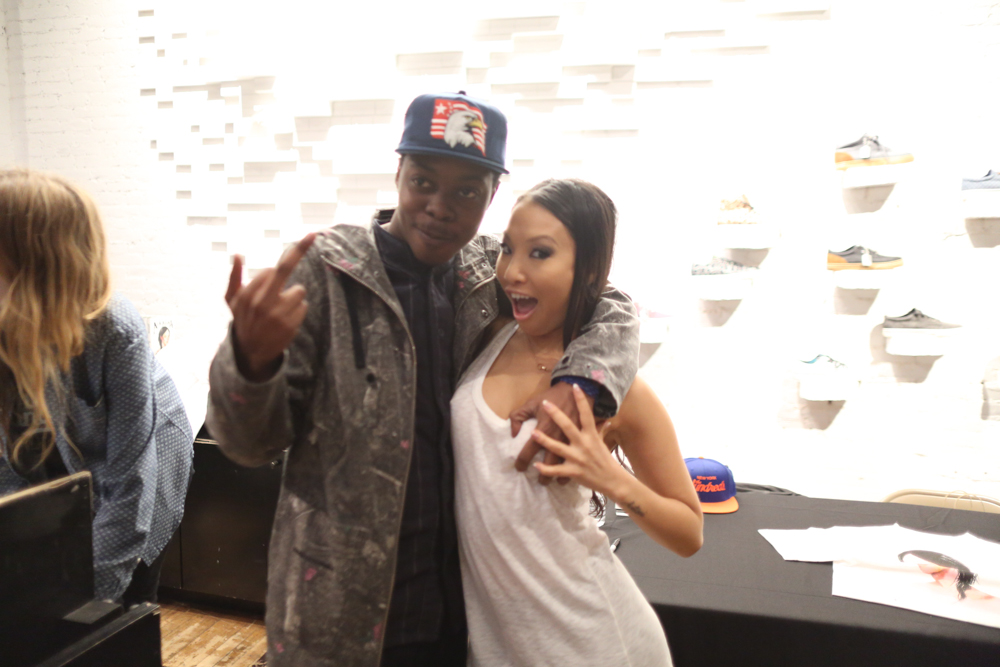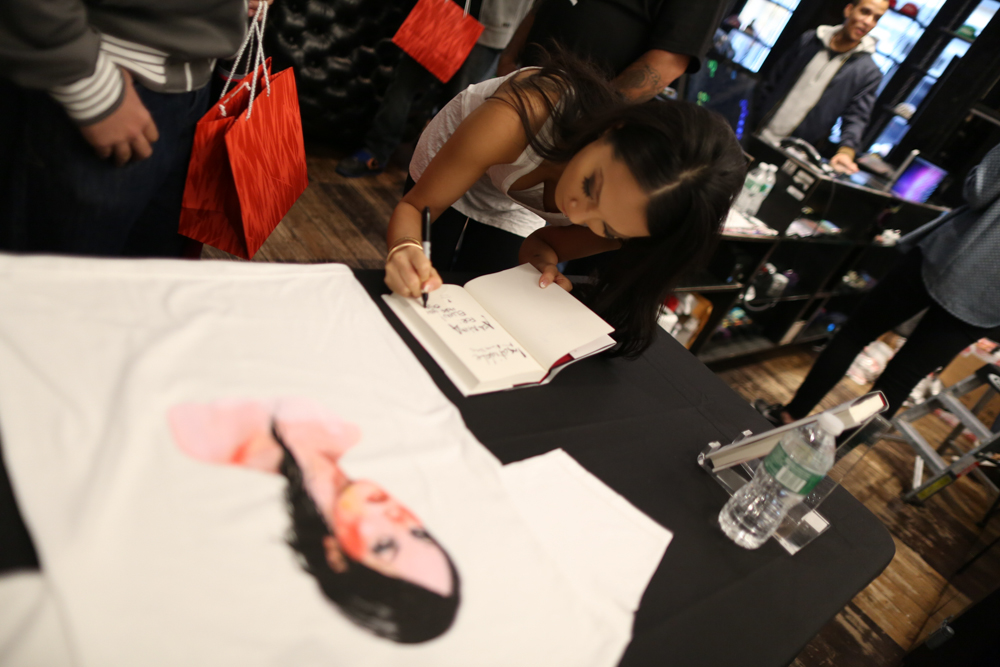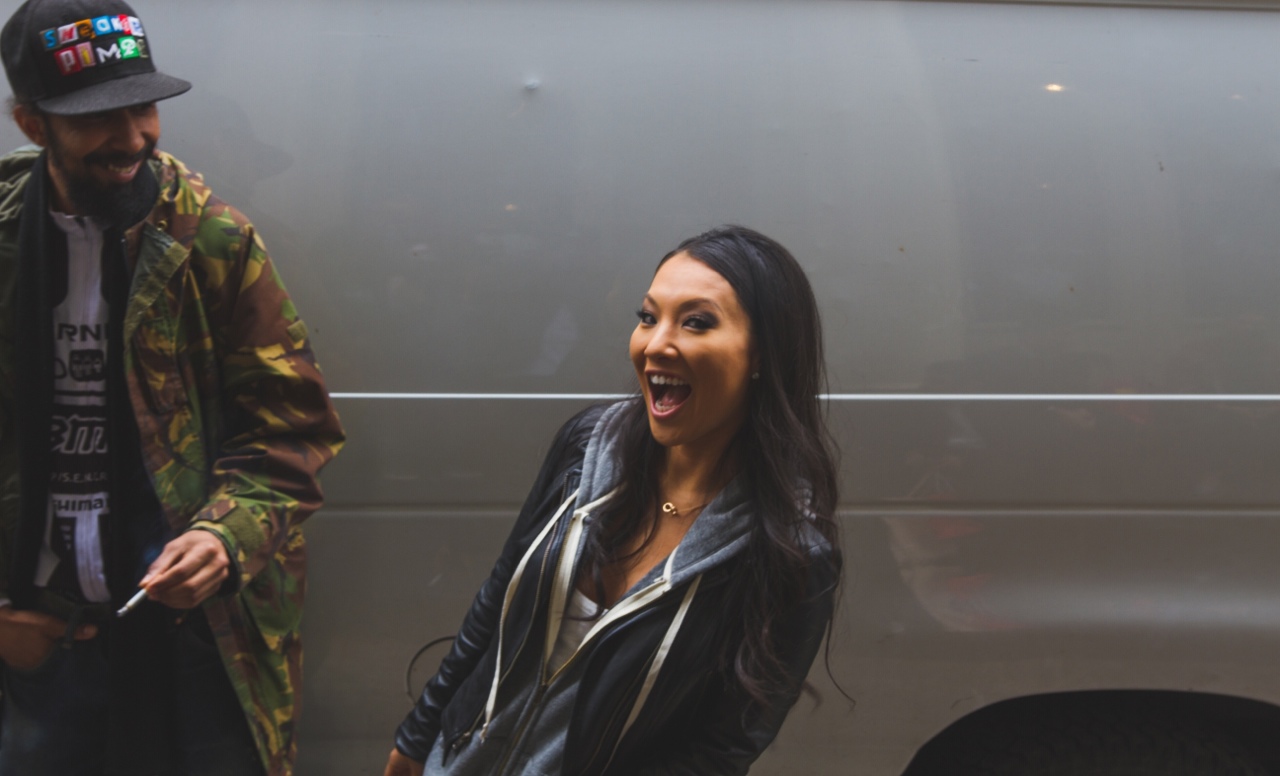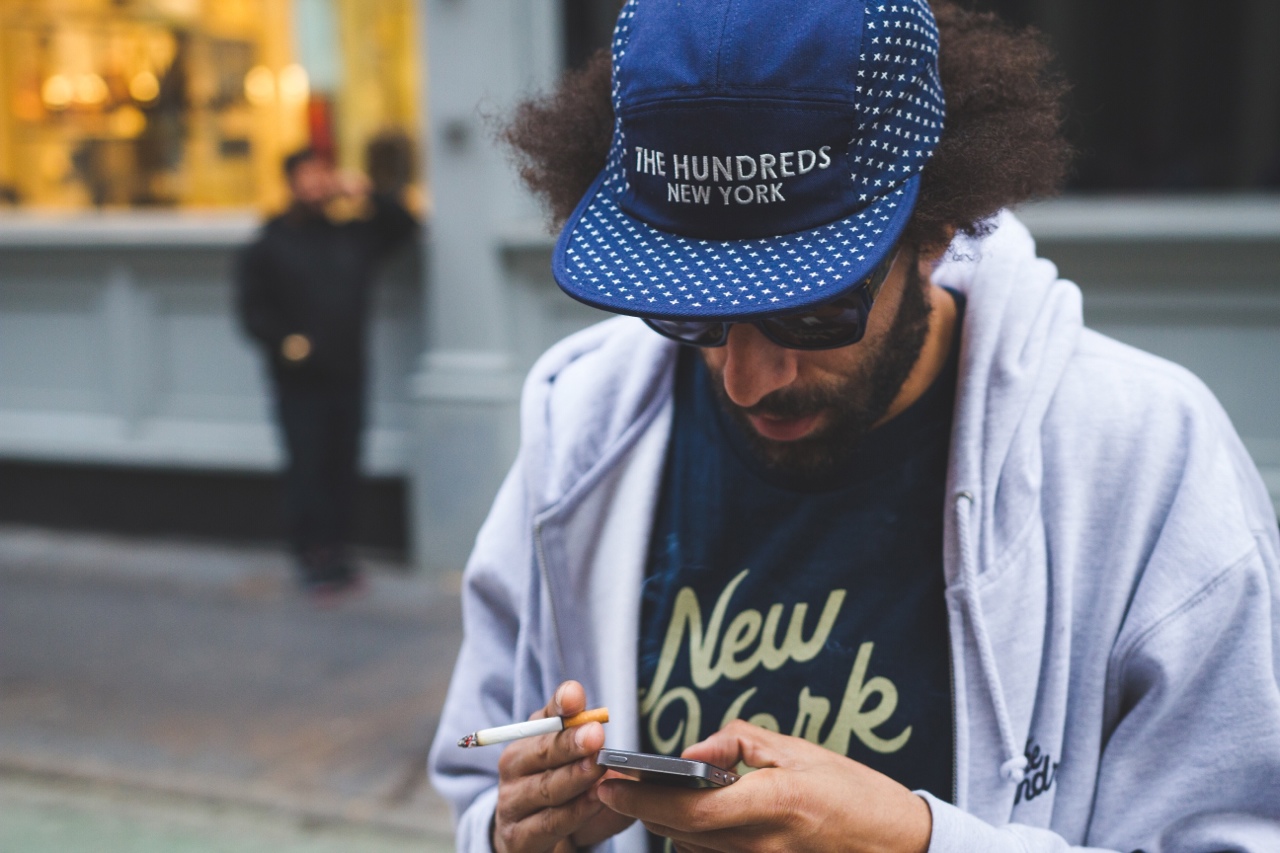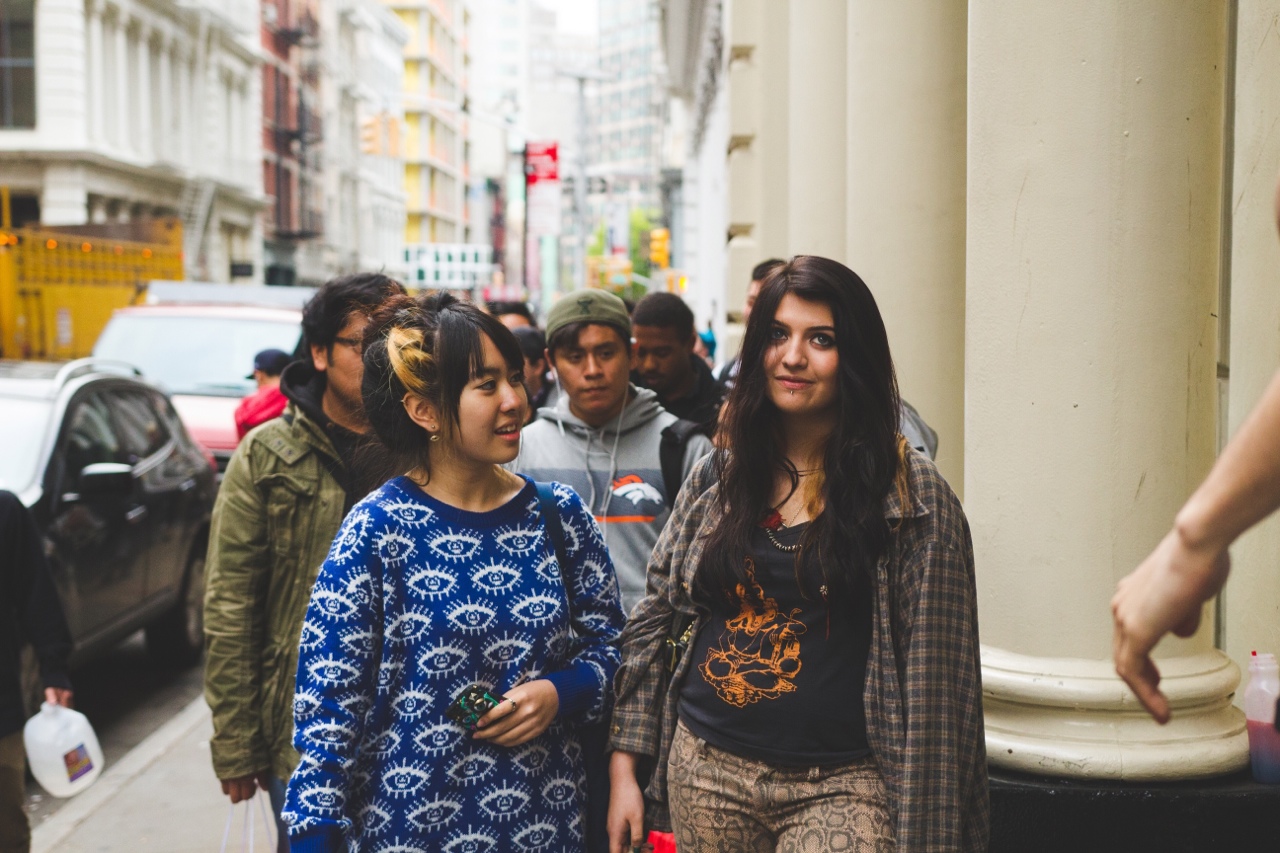 Levi: "Chindo's yarn hair is a big hit!"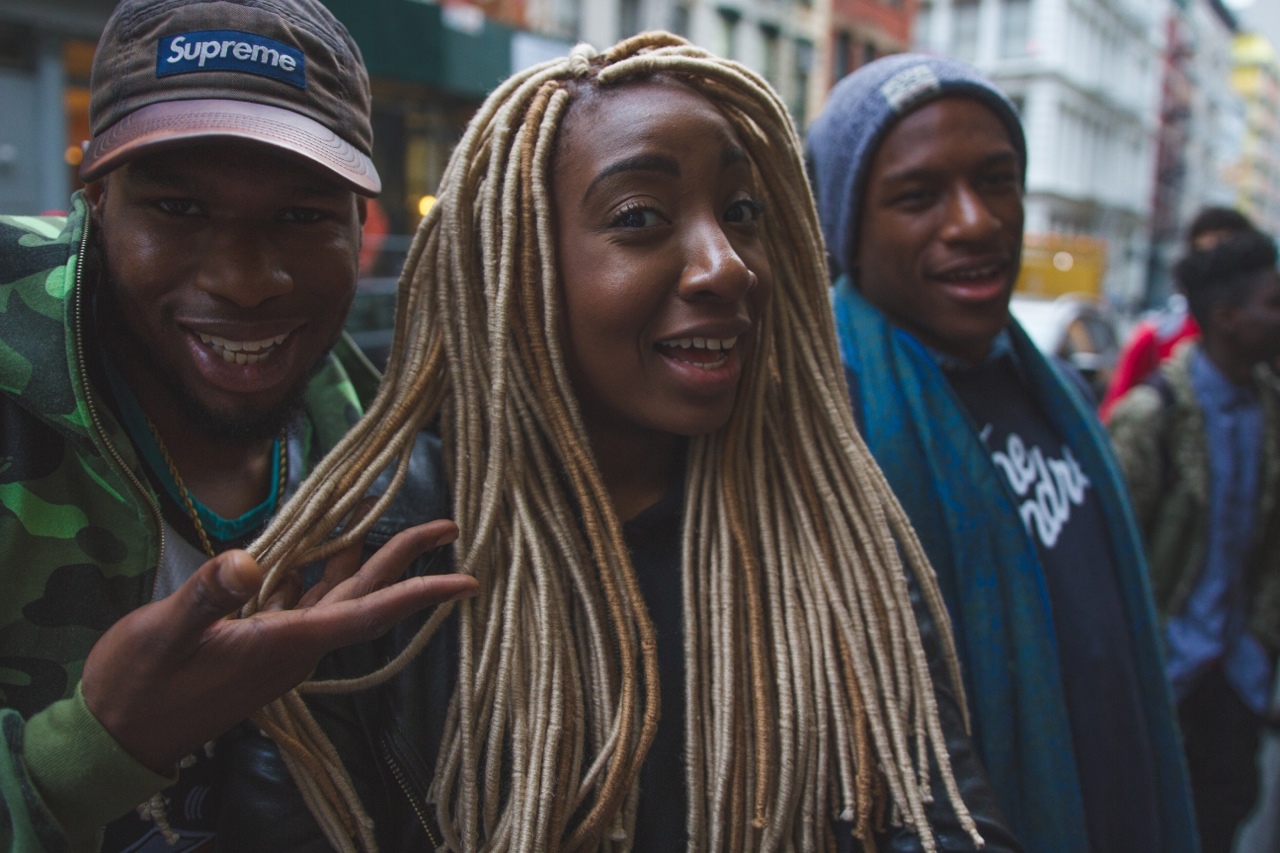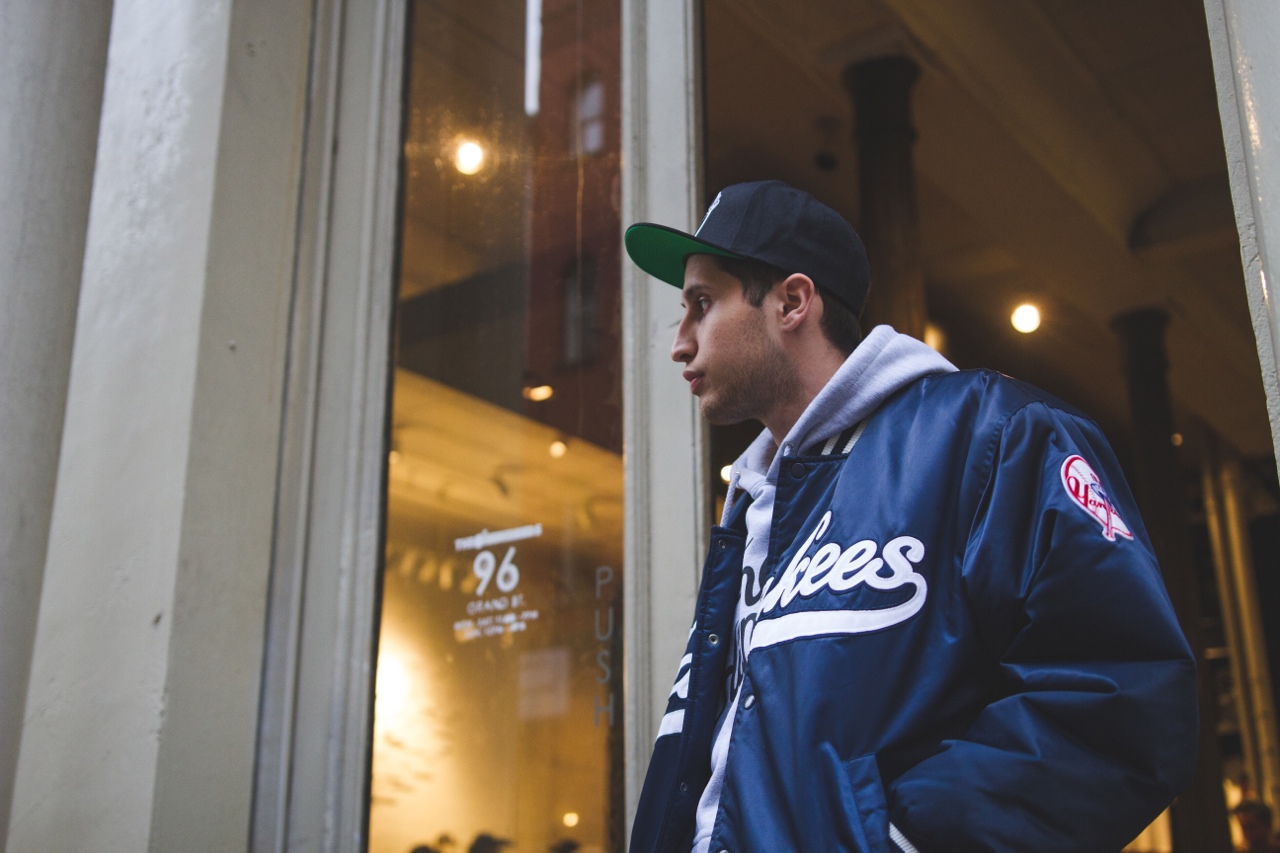 Ray Maaate (Mighty Healthy).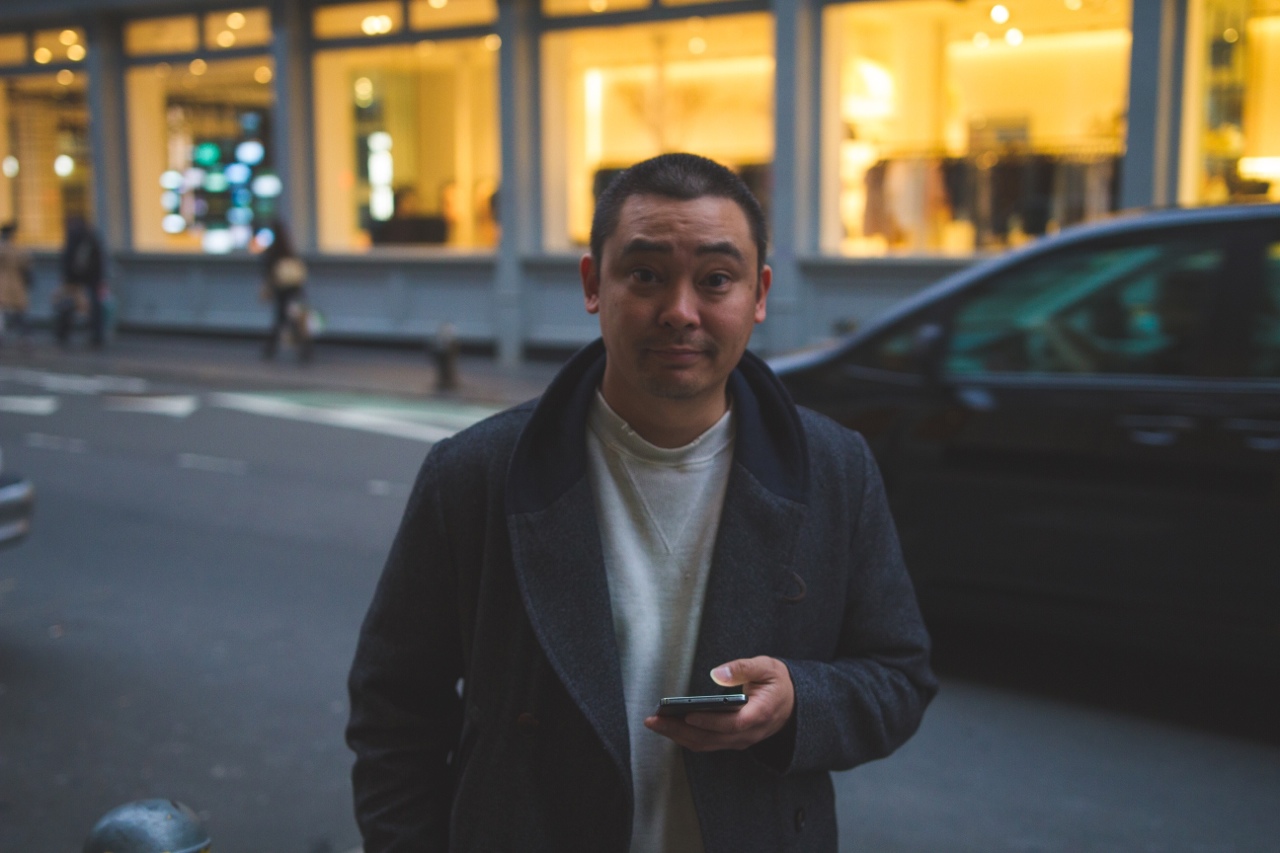 A fight apparently broke out outside? NBD.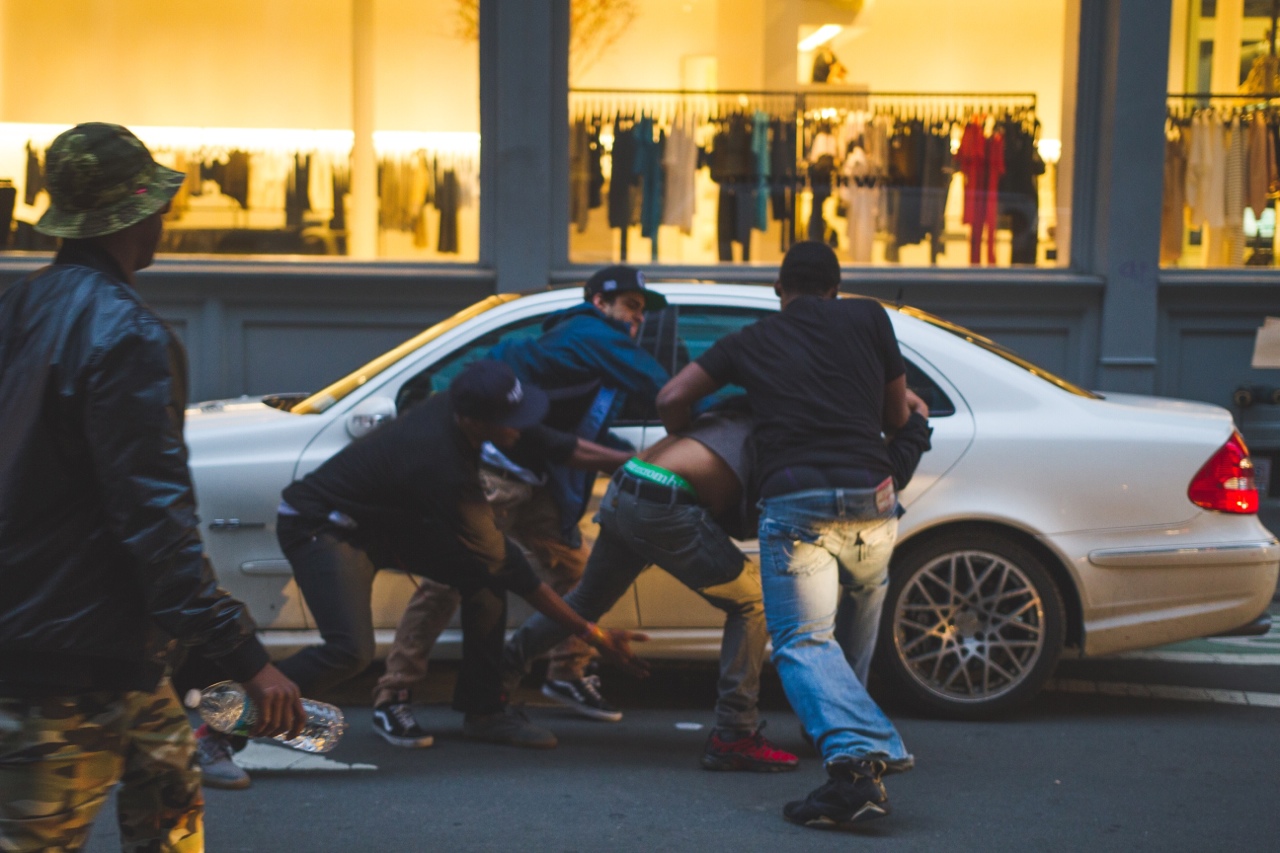 Ben across the street.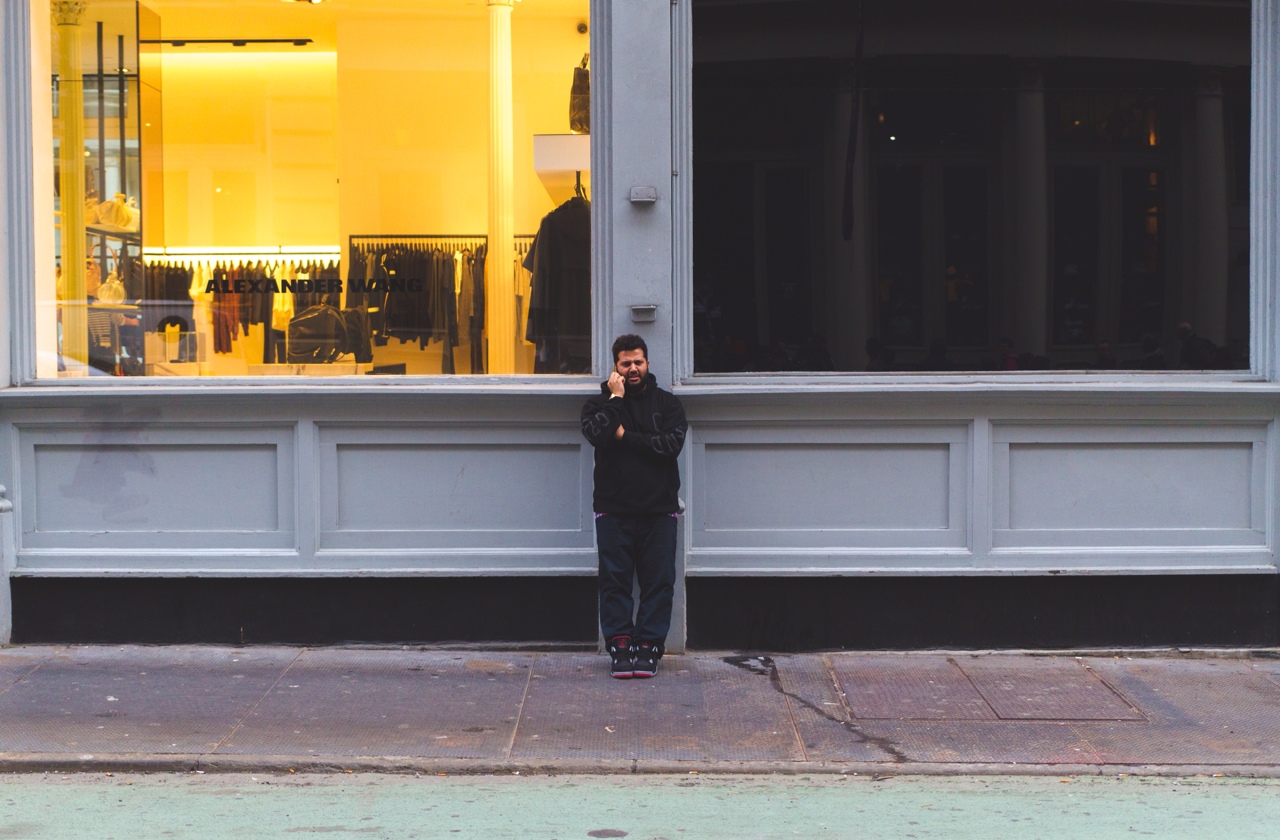 Yo did you see that T-shirt? That one is a must-cop for sure. Get your own Critter Face shirt in DVDASA's online shop!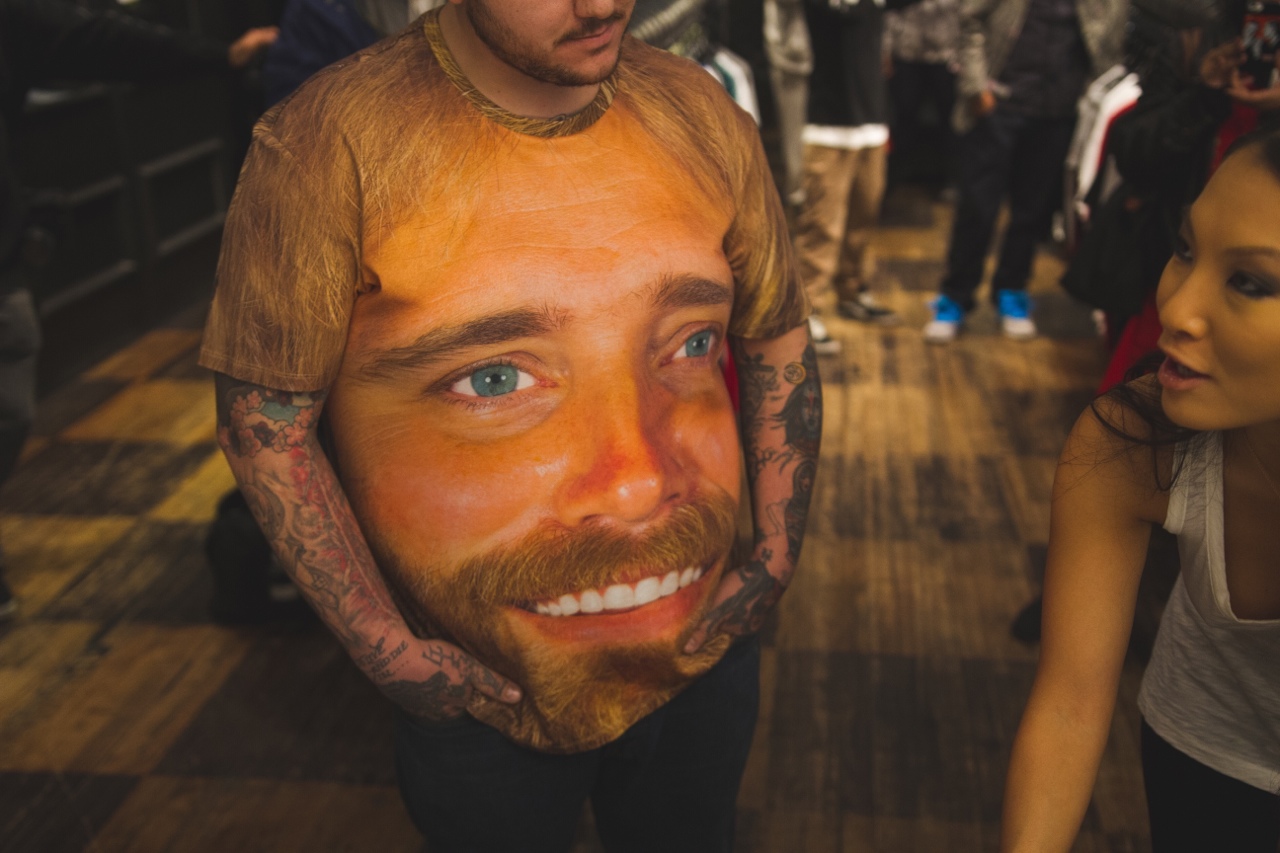 STAINZ.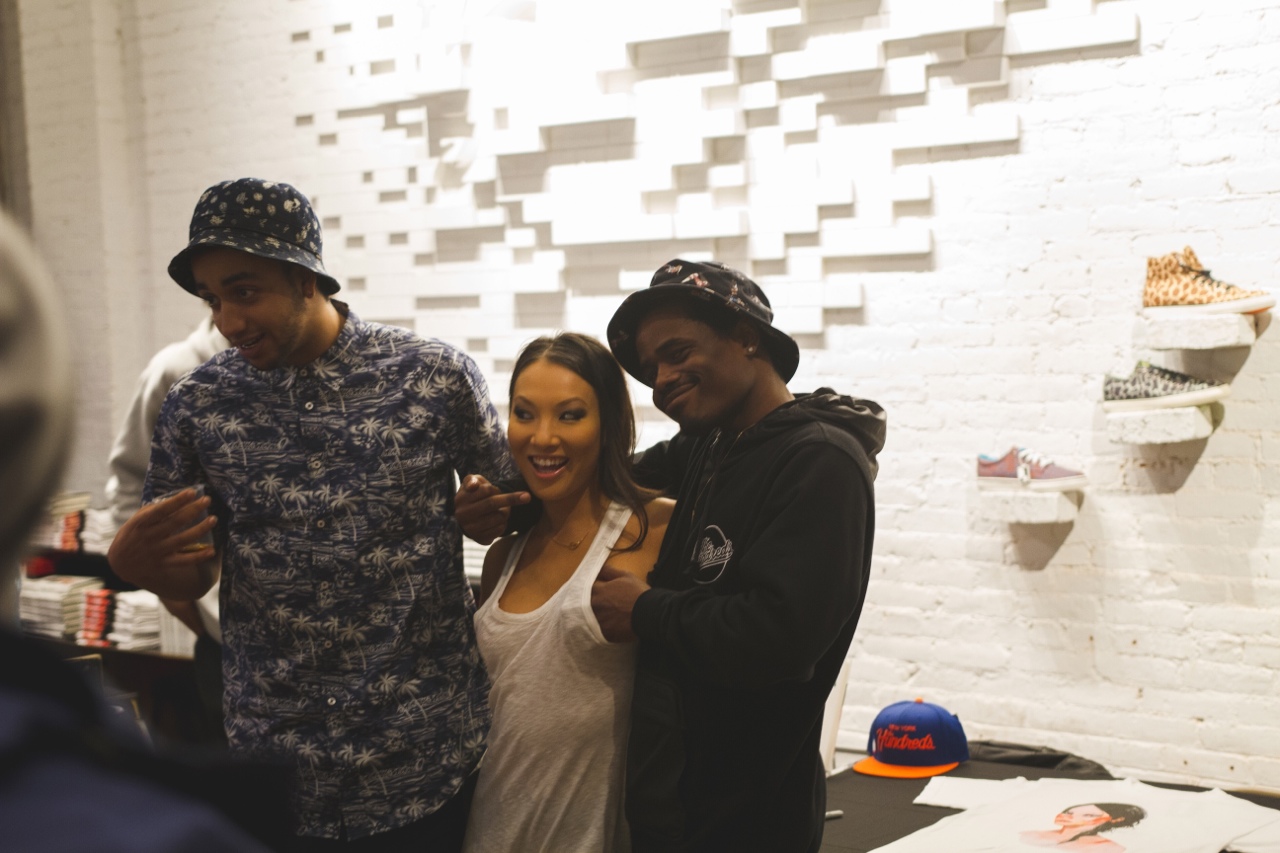 Ben and Christian GRND stoop life.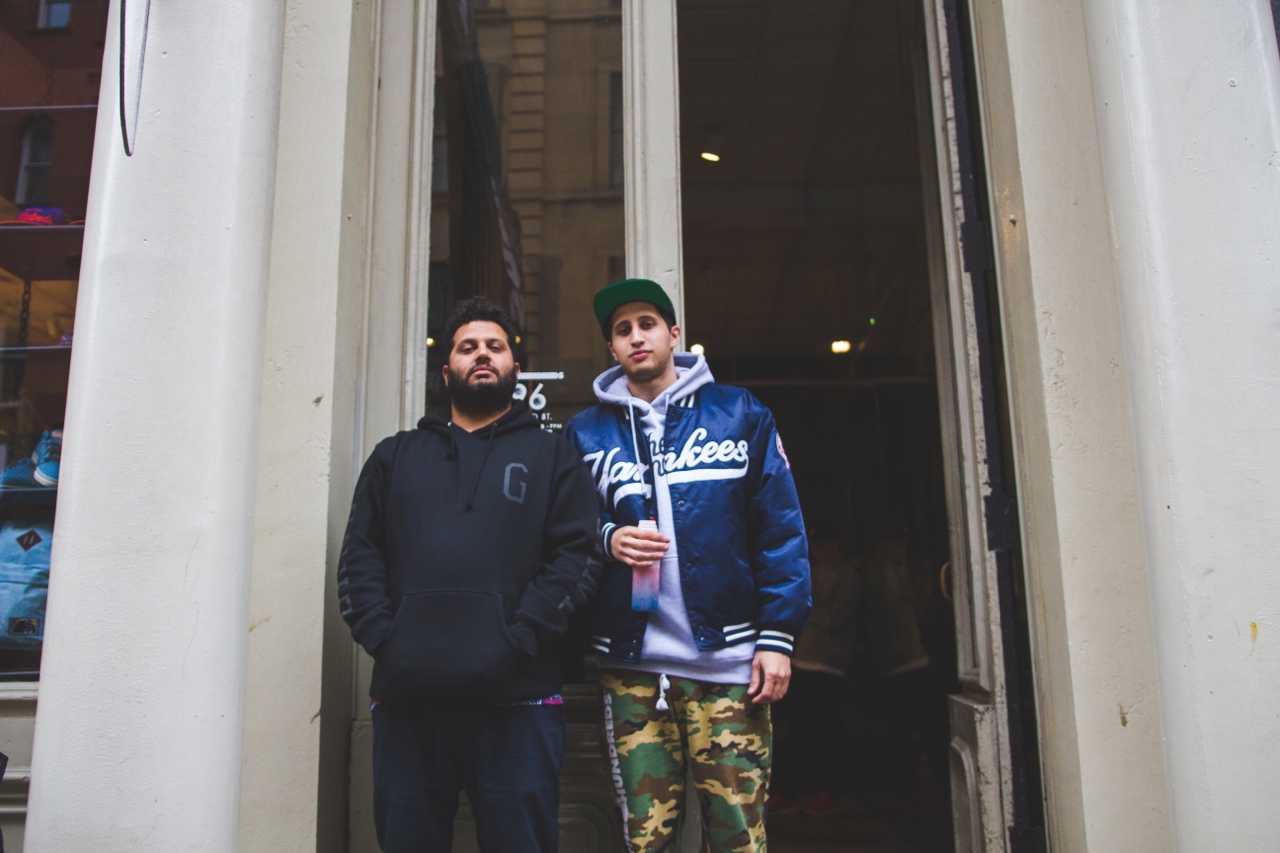 That face right there? True happiness.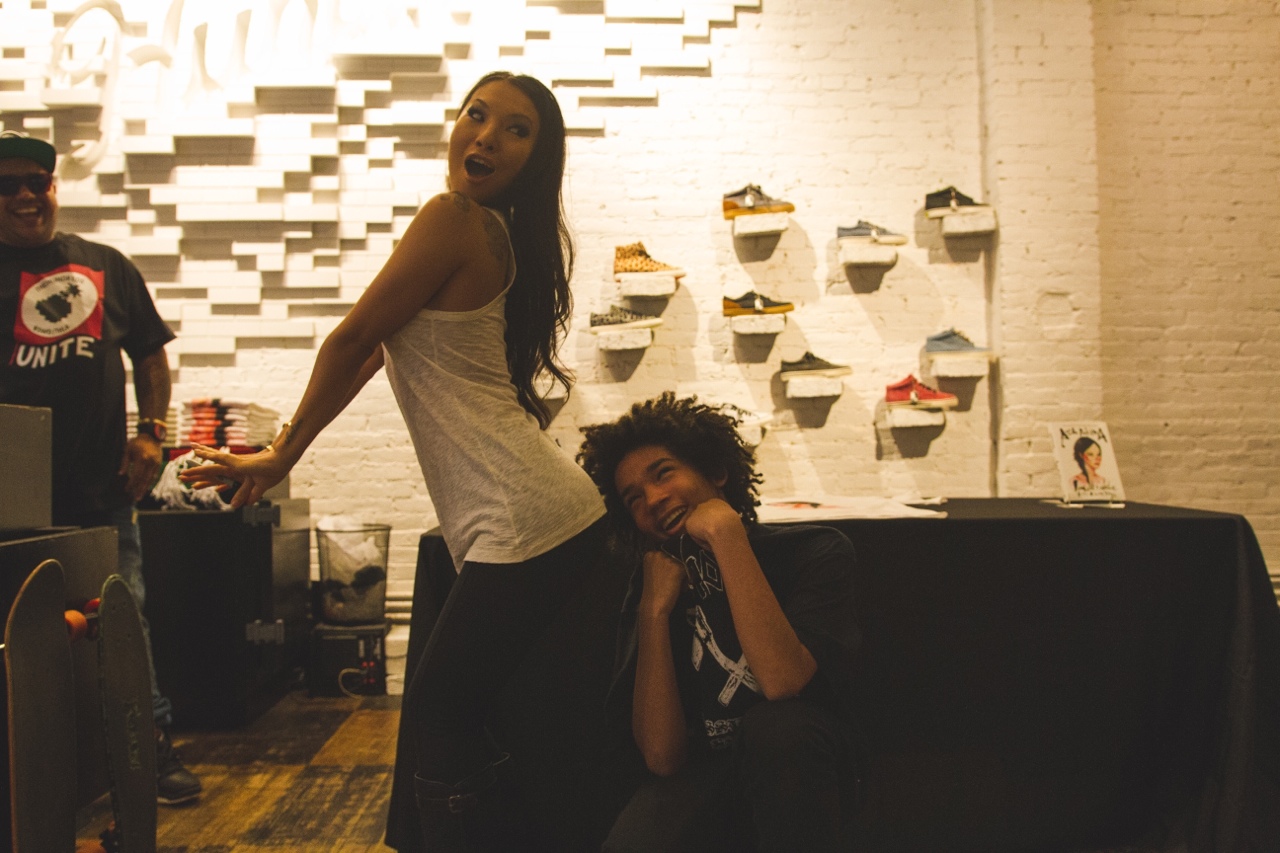 Get your hands on a copy of Insatiable right now.