Last month, House of Vans hosted Andy Kessler Day, organized by Dennis McNett and the Andy Kessler Foundation. As always, AK day brings out both new and old school skaters to celebrate Andy Kessler and all he's done for the skateboarding community in NYC. Andy passed away 5 years ago, and every year ever since, Vans hosts a skate session in conjunction with his namesake foundation. Dante Ross provided the sounds as skate legend Tony Alva skated the bowl and later Davon Willis (aka Black Dave) took the stage for a quick set. Both Steve and his son, Alex Olson were in attendance as was legendary photographer, Glenn E. Friedman. I happened to have both my digital and film cameras and these shots and portraits below are from a roll of Kodak Tmax 400iso film from my Nikon F5.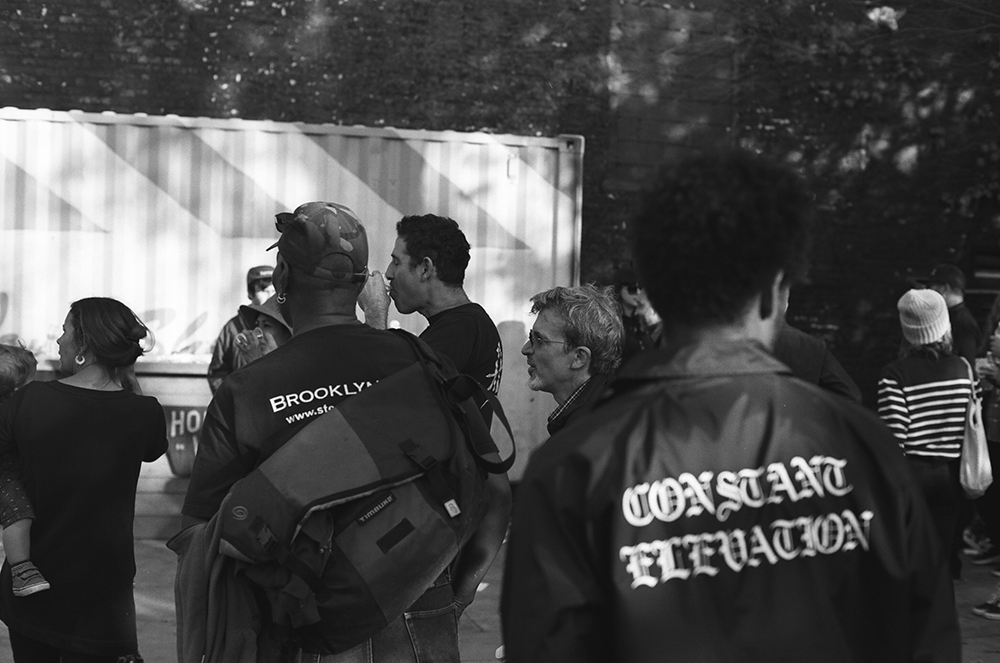 Jimmy Peltier, who presented Andy's last board to his sister (thanks Ray Mate), Chris Kent, and Rick Sulz from NYskateboarding.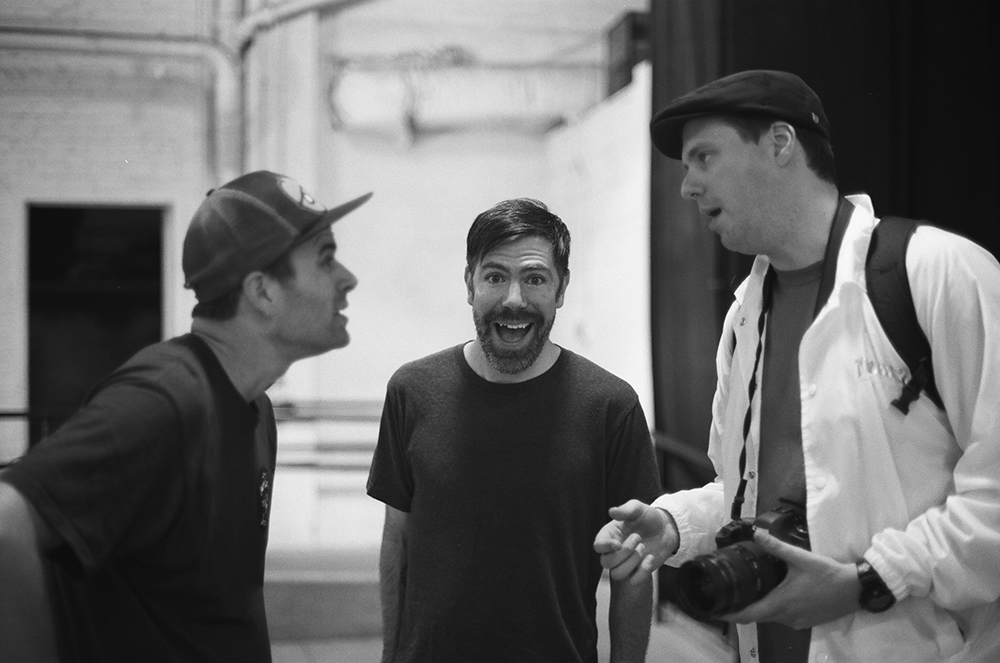 Chopper Dave holding a pair of Andy Kesslers.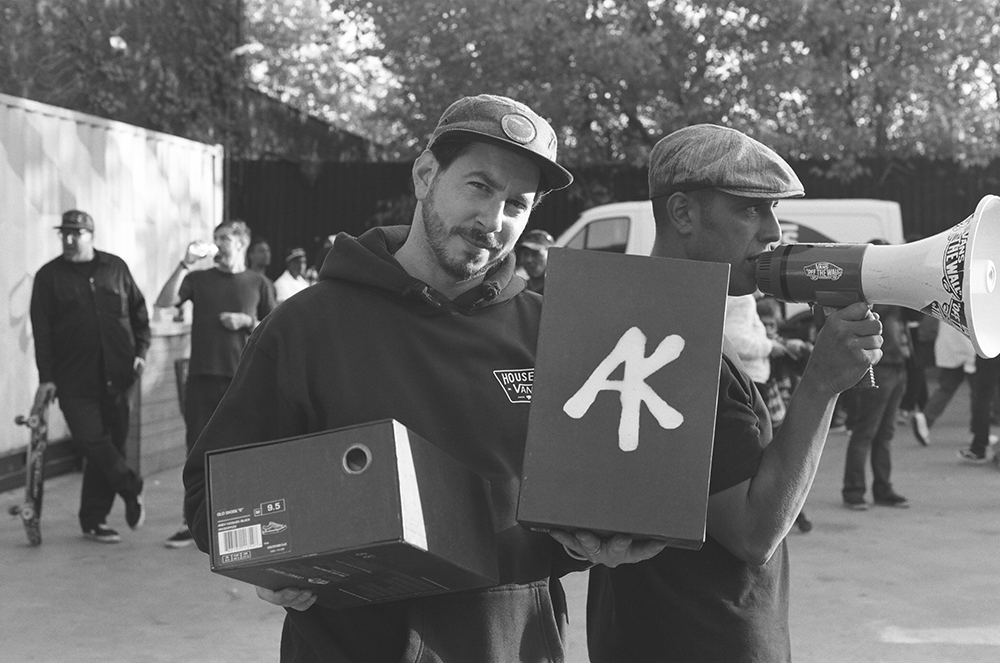 Wolfbat aka Dennis McNett and 5Boro Skateboard's Steve Rodriguez.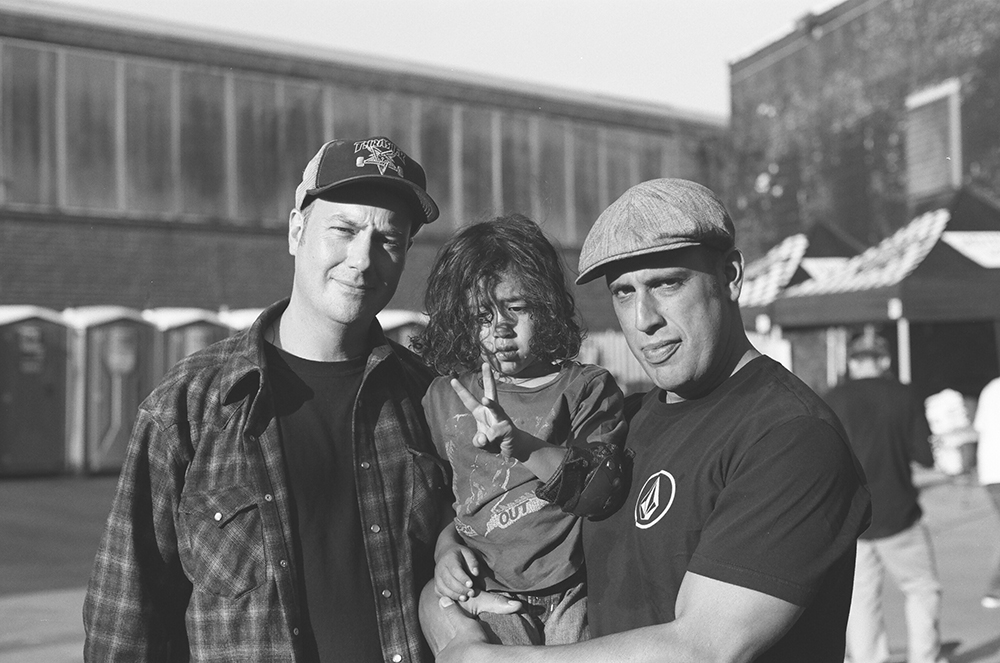 @dirtyrottenwolf aka Frank Mare.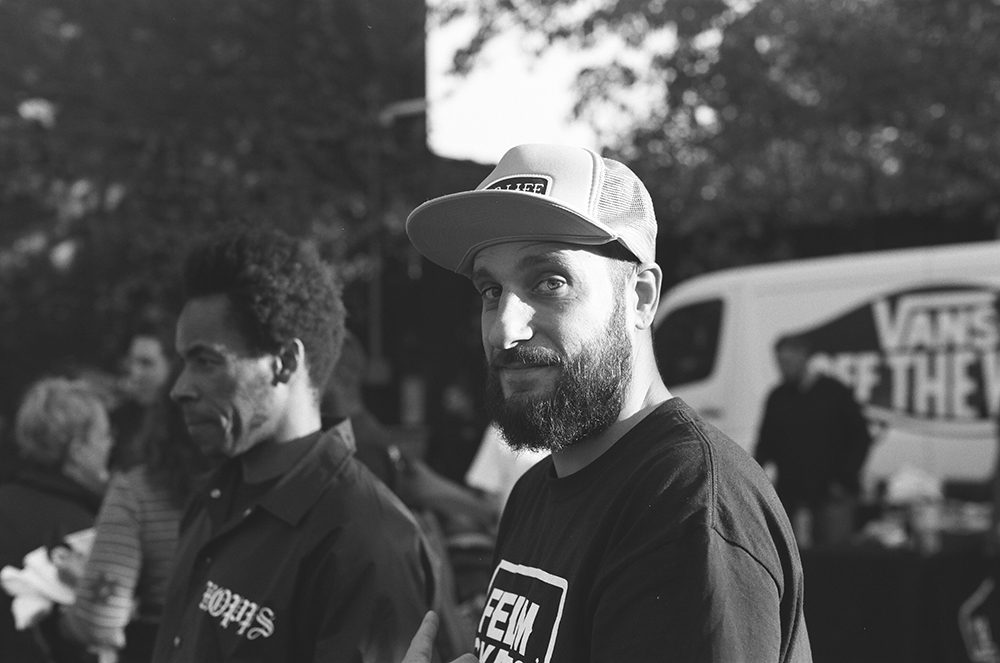 Hopps Skateboards' Jahmal Williams and Frank Mare.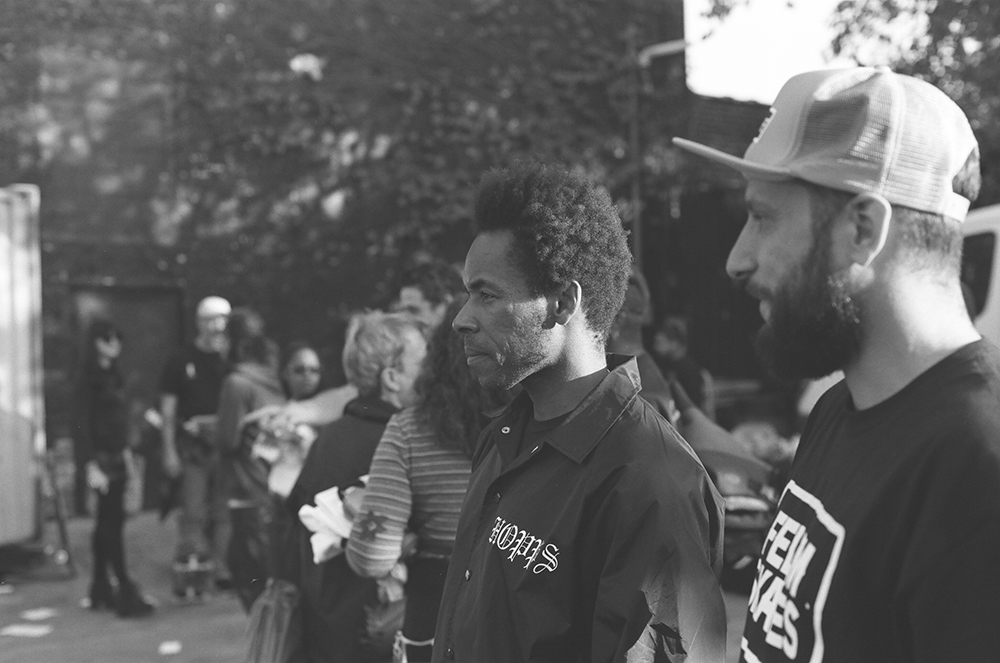 @raisedfistpropaganda aka Jeff Pliskin.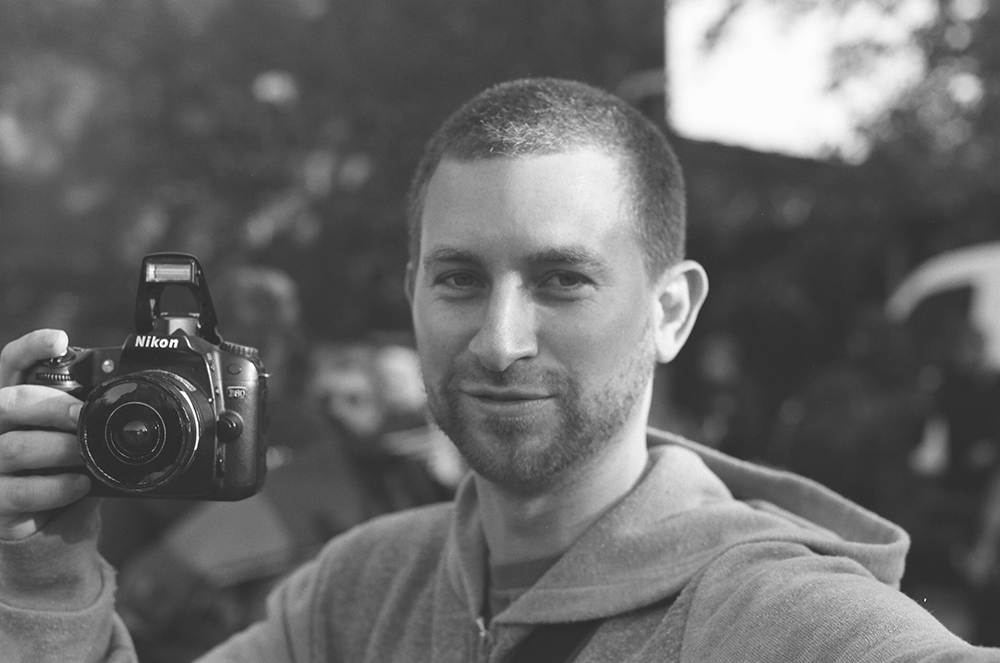 Steve Rodriguez announcing the best rail trick contest.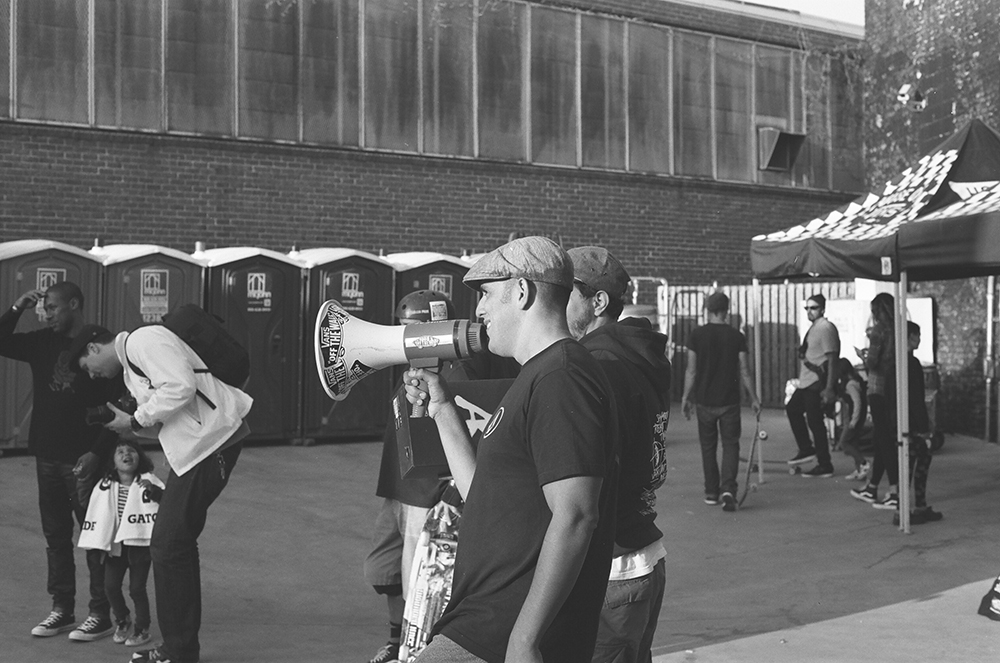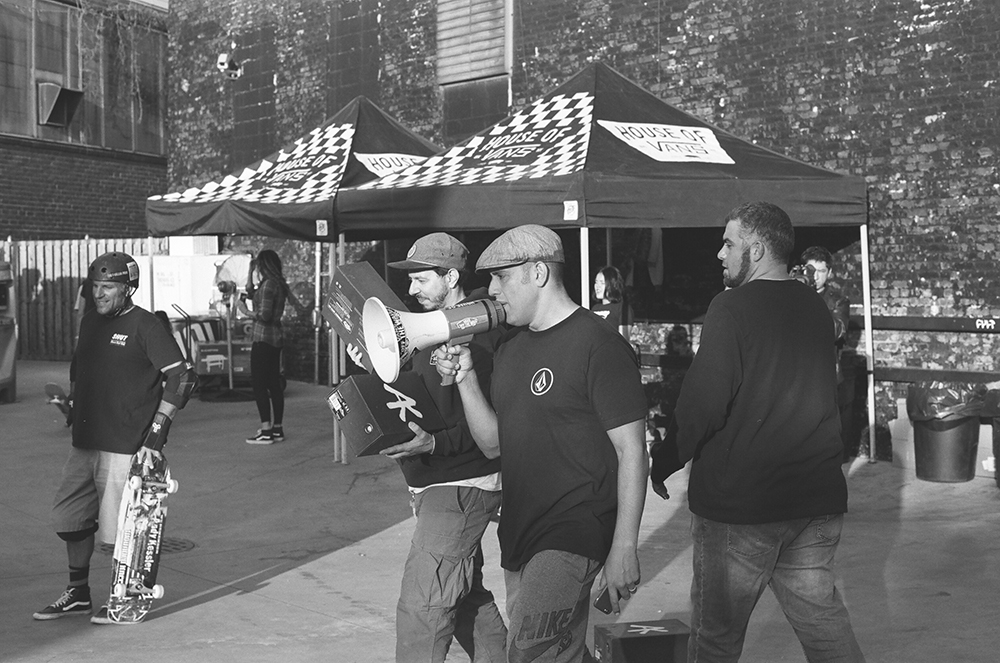 Tono Radvany.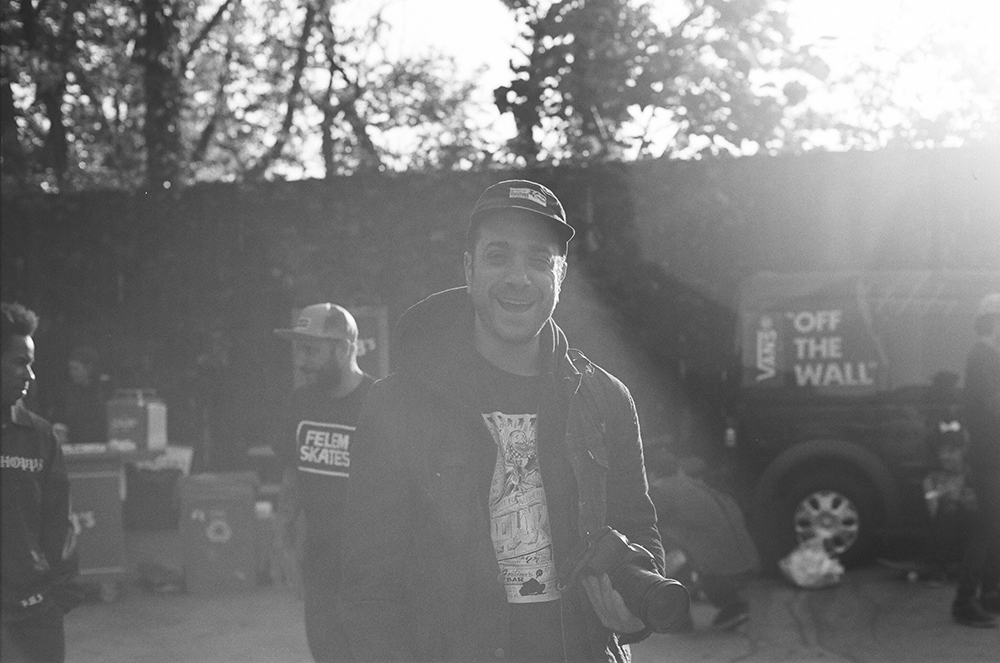 Tony Alva.