The current state of San Francisco is not without its negative appeal. By now the stories of its dot-com resurgence is something we are all familiar with. The rush of money flowing back in the city has really restructured our social system. The middle class has become the new lower class, the upper class is now populated by a much younger demographic, and the lower class is left for cannibalization from neighboring baristas and local organic markets. What grinds my gears more than anything though is how San Francisco is losing its true culture that it once always embodied. Many have accepted it, but there are still some that choose to fight that good fight.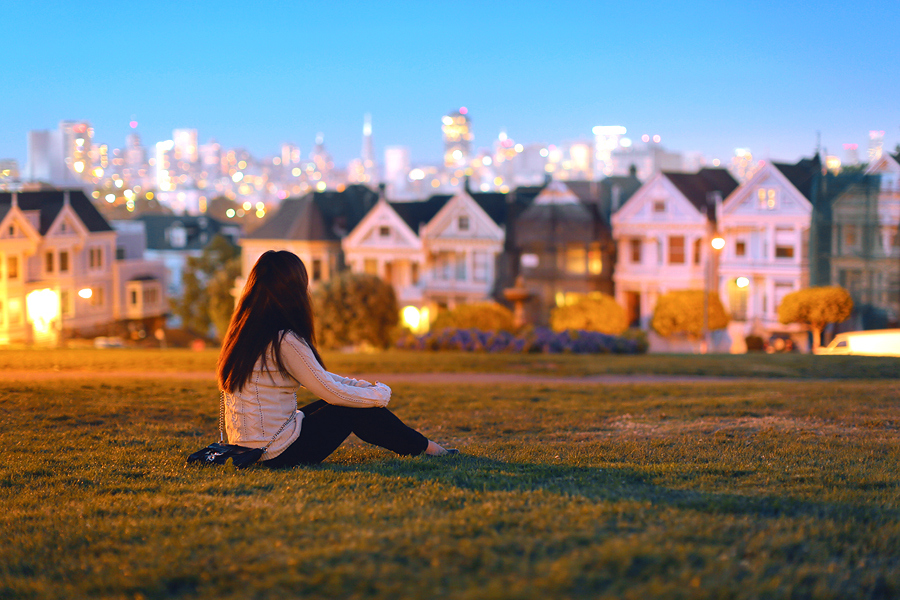 About a month ago, petitioned by local skaters and supporters, San Francisco finally opened another must needed skatepark nestled underneath a freeway in the SOMA West area. Believe it or not, this is our first plaza-inspired park and only the second skatepark to break ground (unless you want to count Balboa as three). Since opening day, rippers have been breaking it in nicely.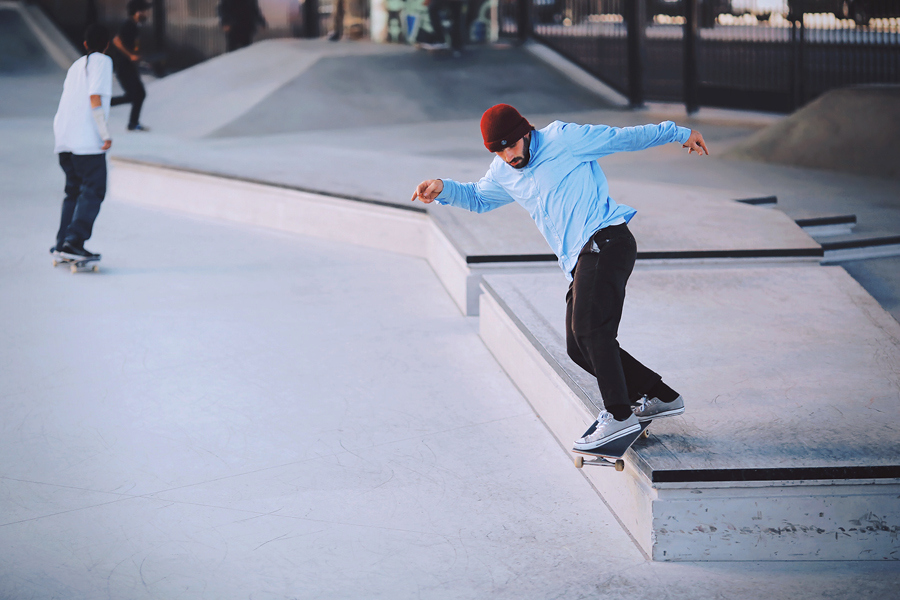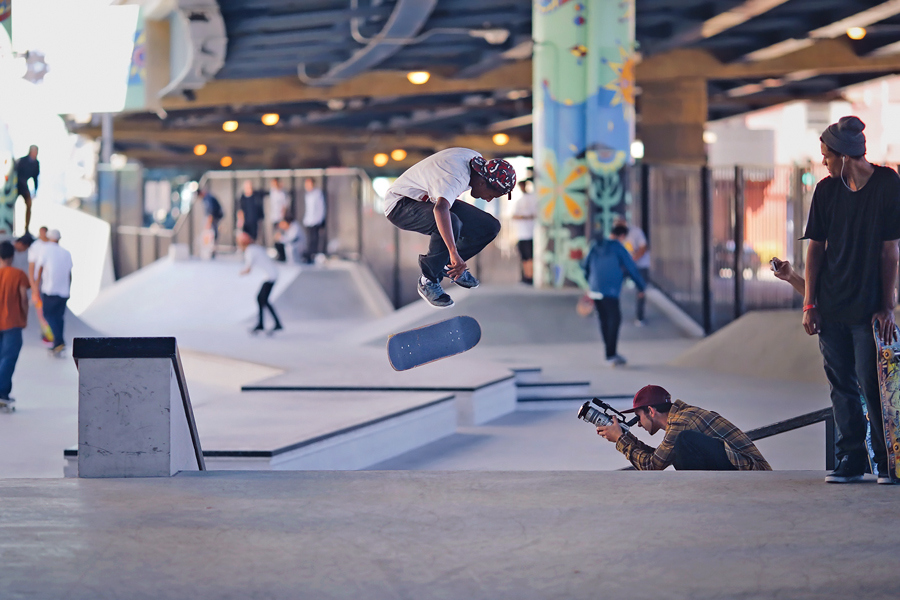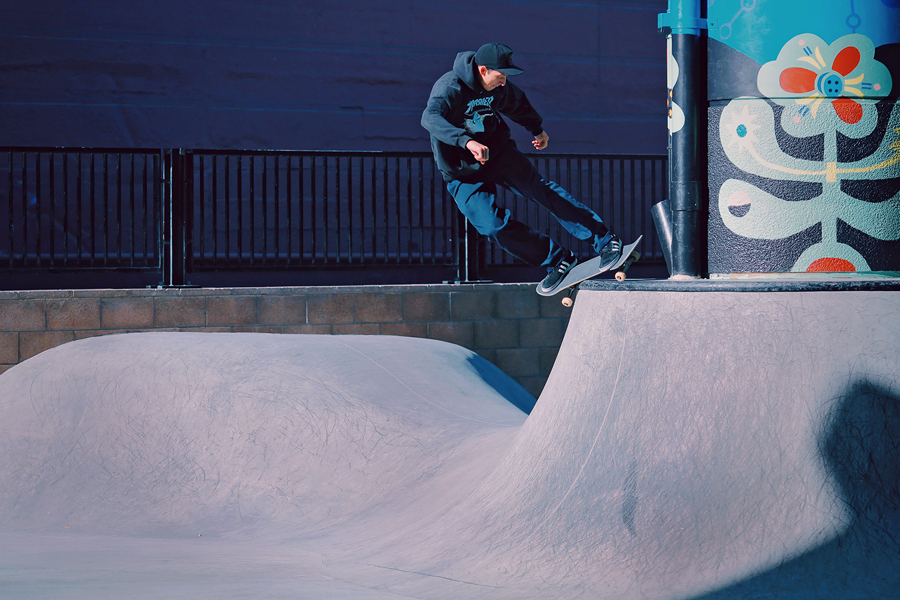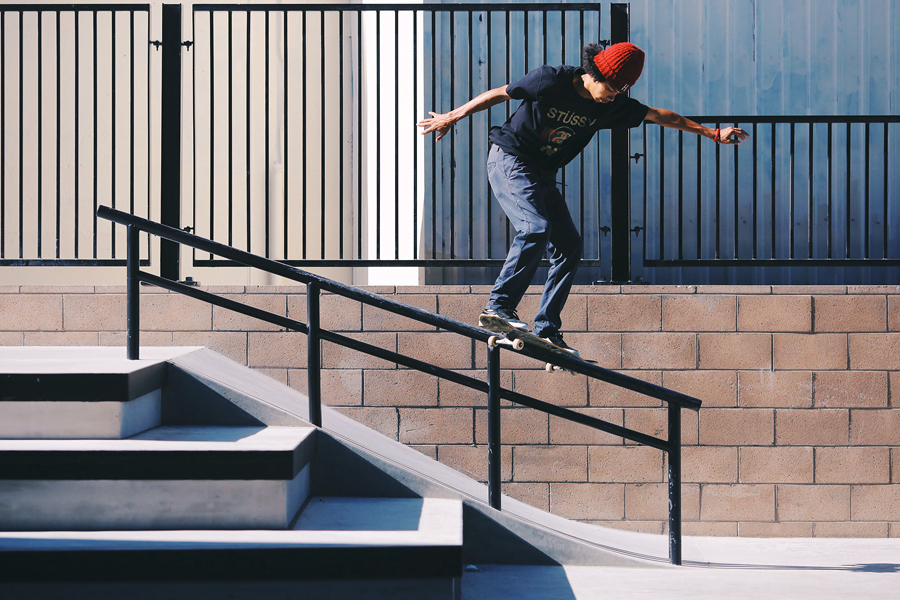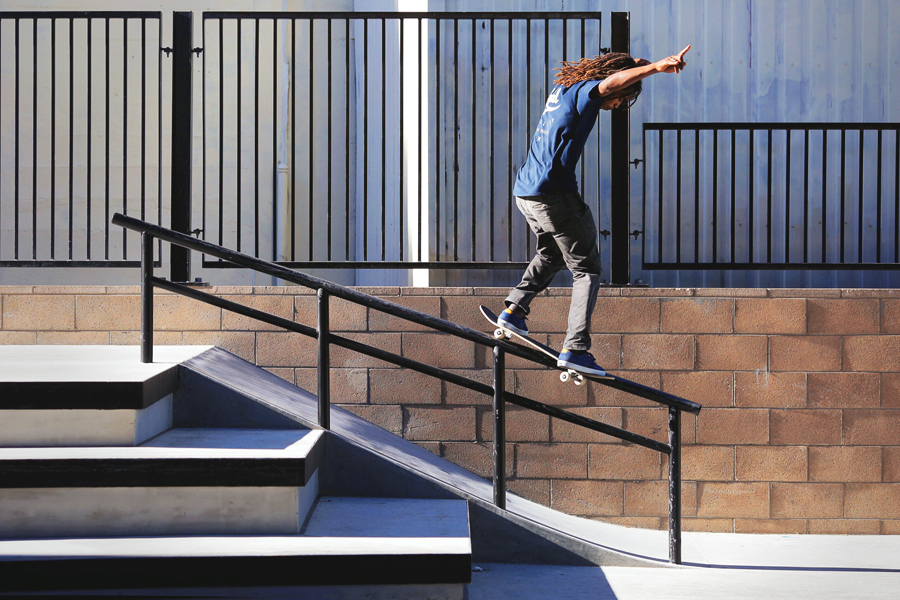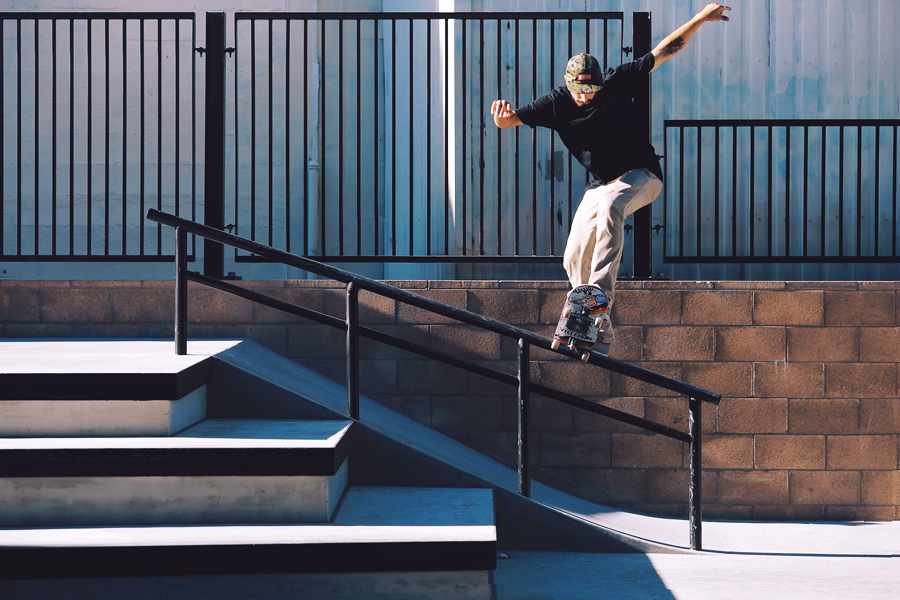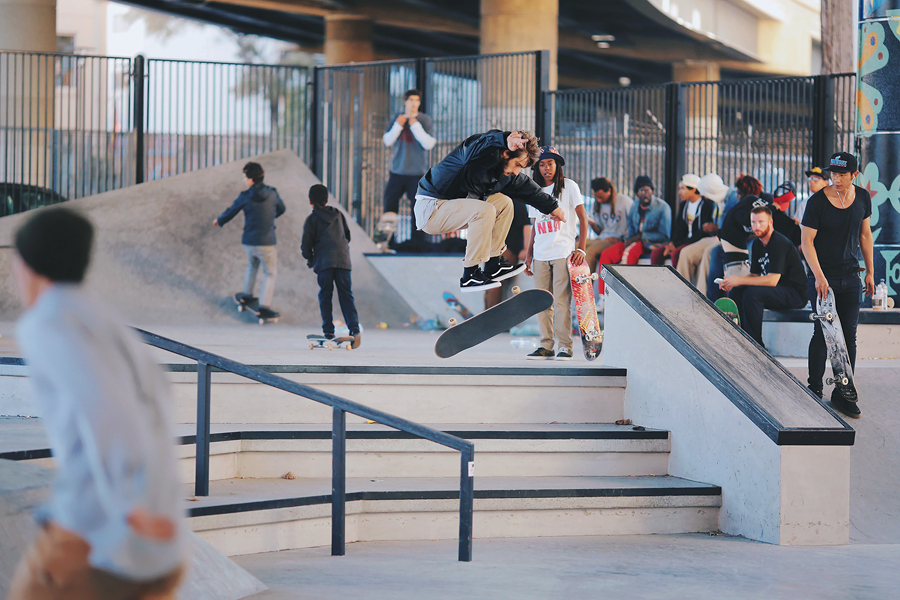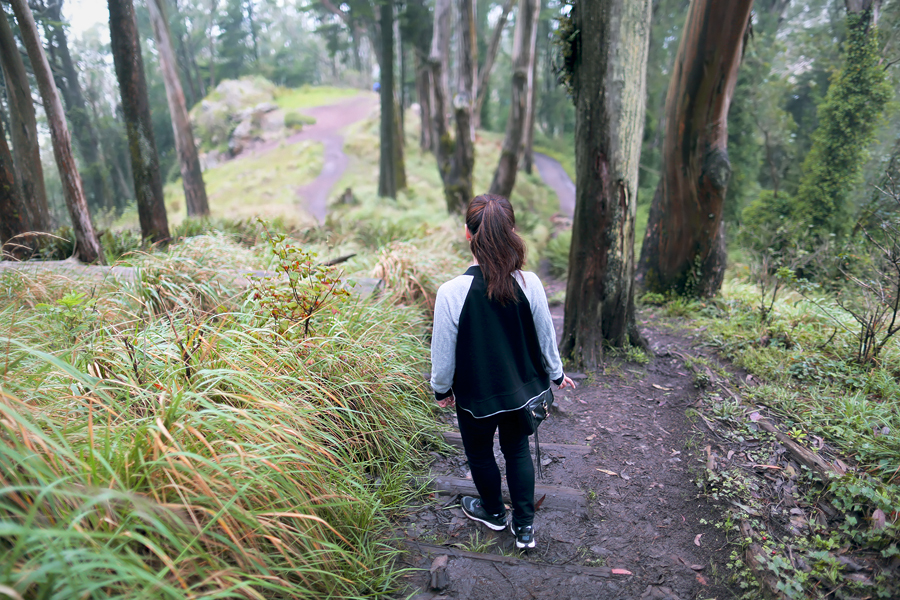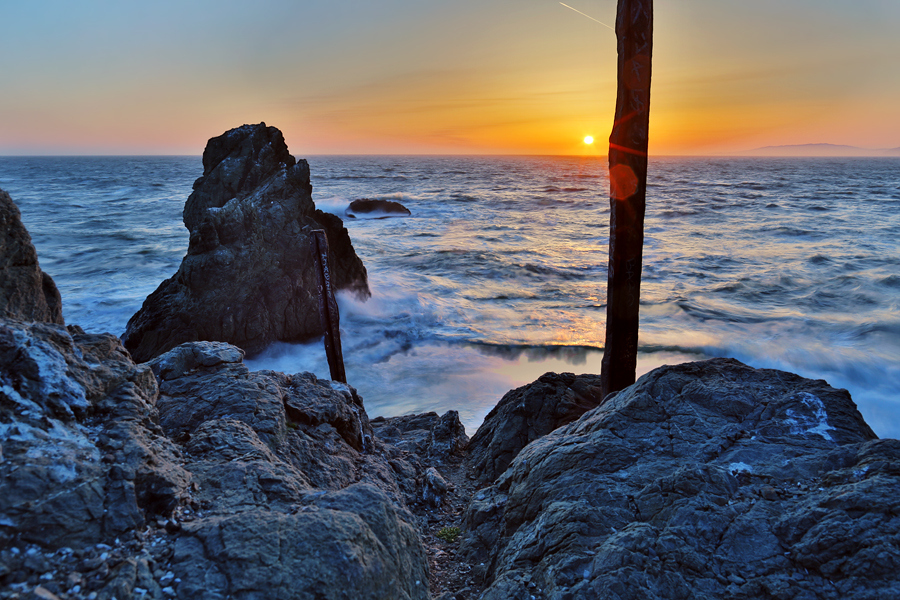 One thing that will never lose momentum is live concerts in San Francisco, and even more specifically, old man's rap music. '90s rappers fucking love San Francisco and it's because Bay Area fans are one of the most loyal listeners out there. A frequented guest from the City of Angels is DJ Quik. You can alway count on an annual visit from him and his live band.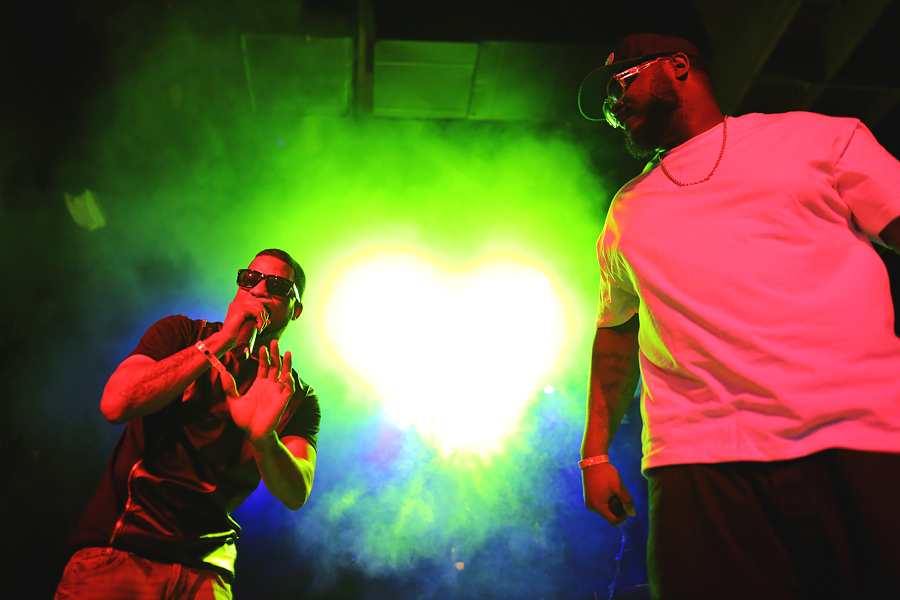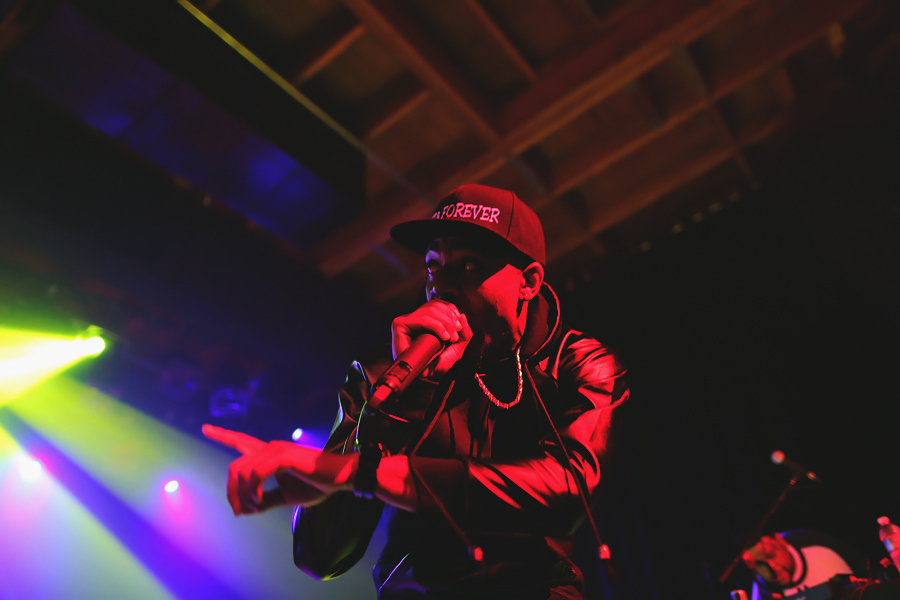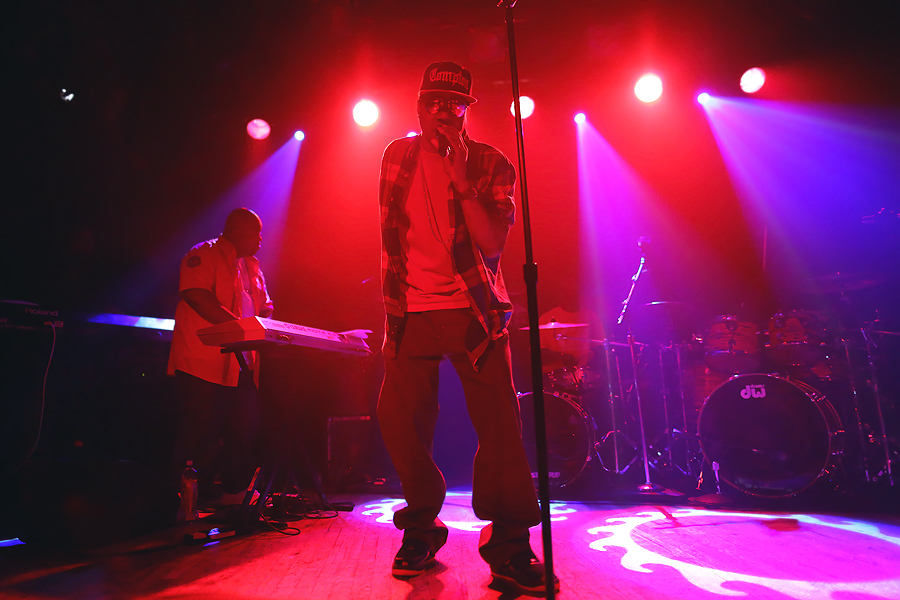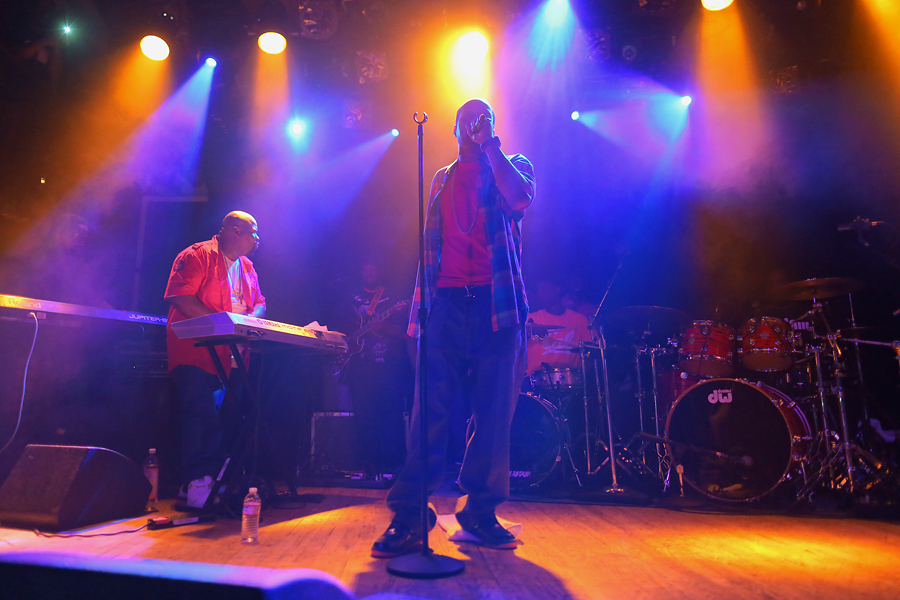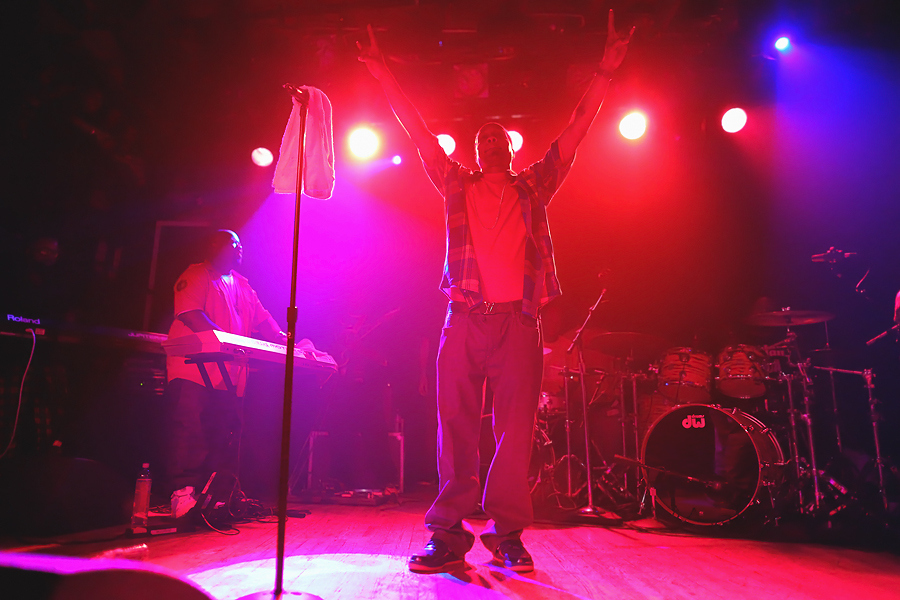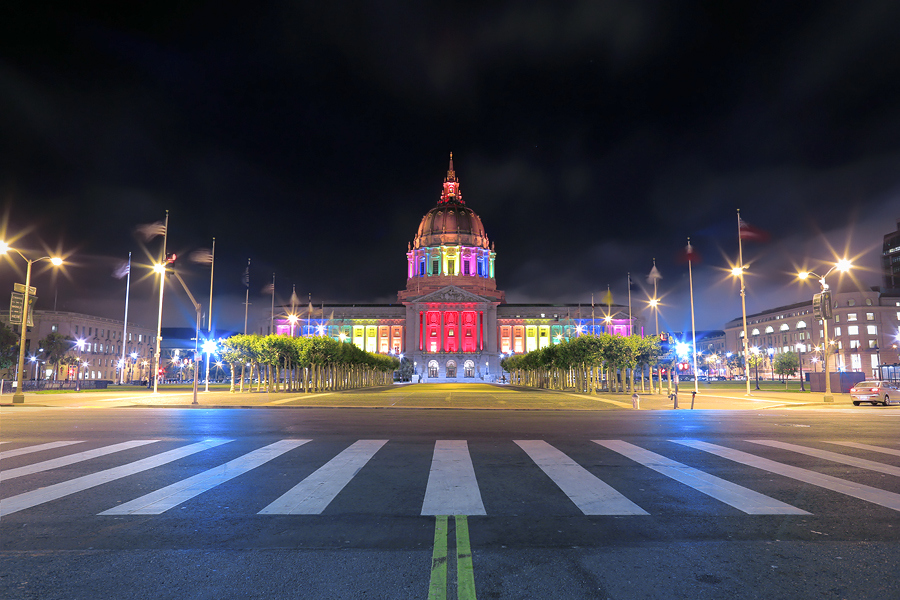 Benny Gold has slowly become the new face of streetwear that is San Francisco born and raised. We lost some greats to our SoCal neighbors from HUF and Rebel 8 but gained transplants as well with The Hundreds, Undefeated, and now the new Diamond Store that opened on Haight St. As respect is well-established for Benny Gold, he managed to compile some of the most famous artists in the world to participate in his glider series art show. The list is prestigious with contributors from Usugrow, Haroshi, Jeff Staple, BJ Betts, Mark Gonzalez, Morning Breath, Grotesk (Zio interviewed him here), locals from Lango and Henry Lewis from Skull and Sword, Orly from Cukui (Read Luis Ruano's interview with Orly for The Hundreds here), and many more.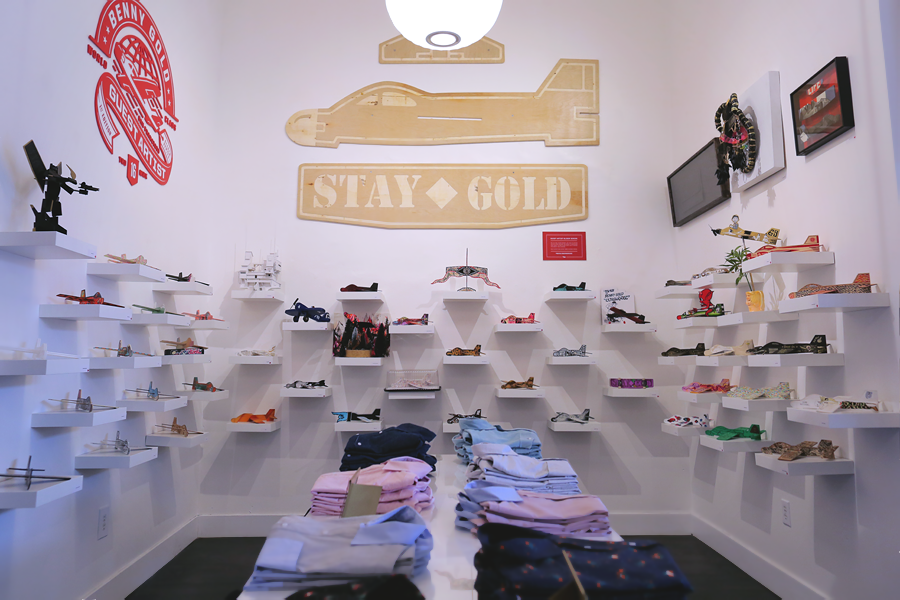 Benny's graphics takes cues from the local scene whether it be skating, art, design or his own personal life. His glider has not only become an icon for his own brand but is even synonymous to San Francisco as a landmark and a city.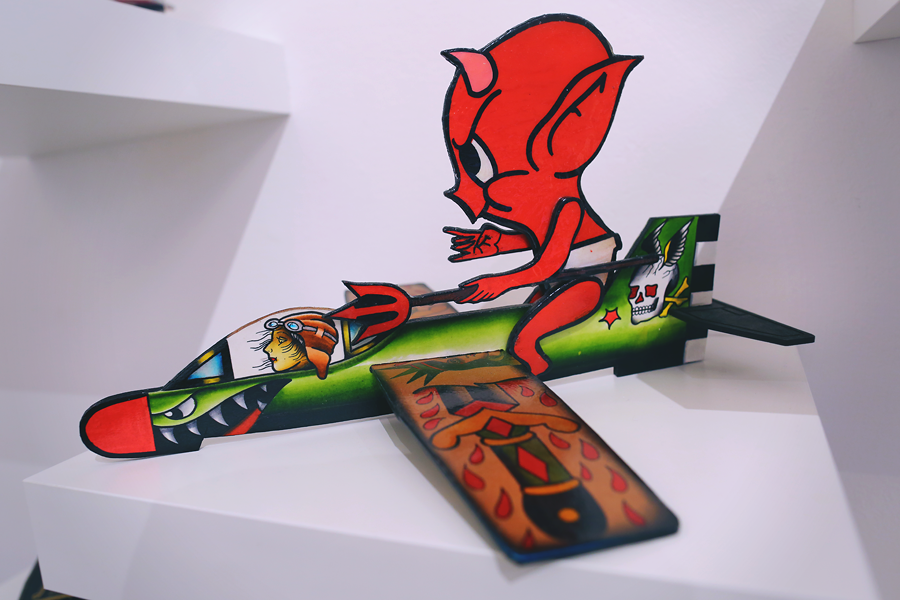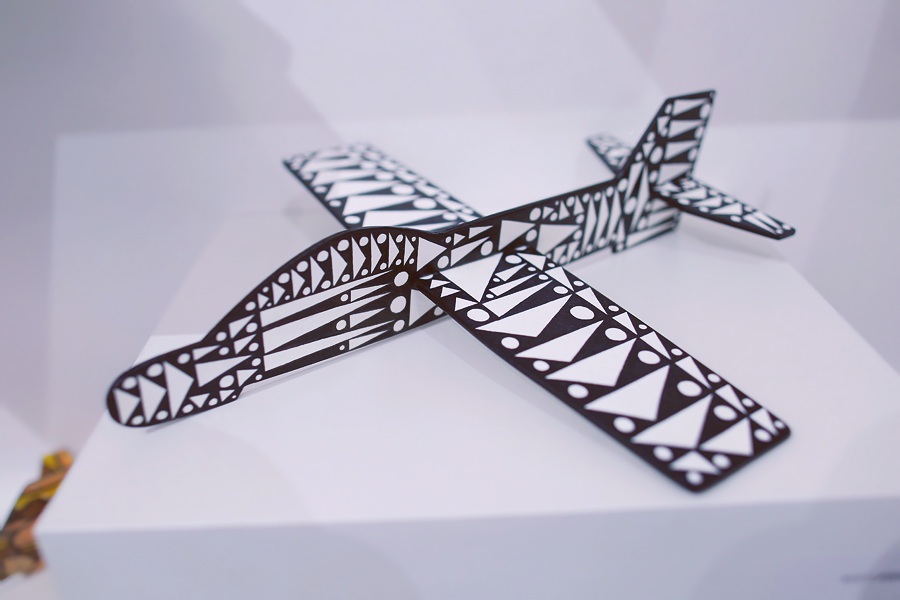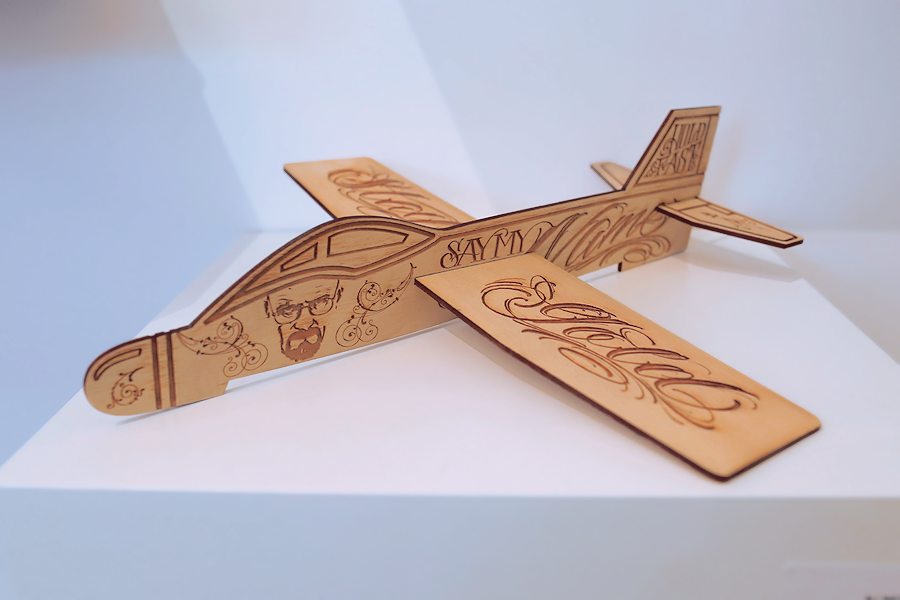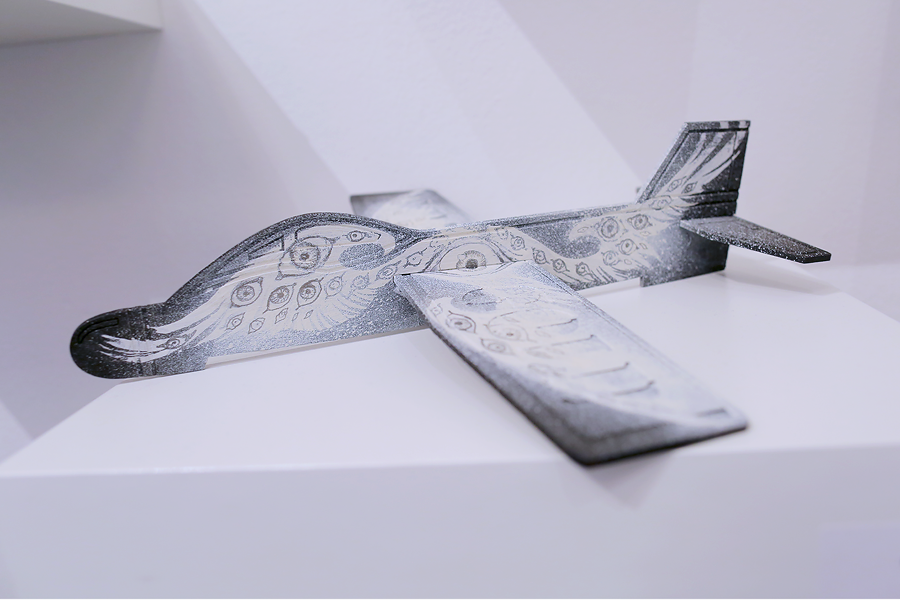 Make sure to check it out for yourself before it's too late. The show will be on display in the Benny Gold store through August. More information here.
Benny Gold
3169 16th Street
San Francisco, CA 94103