Yeah buddy! The best week in 2014 yet. And the biggest reason is because I finally got to wear shorts outside again. Except for Monday, this past week my work has brought me to sunny Australia. Been following one of the moment's biggest jersey club producer aka Trippy Turtle on his first club tour. I stays blessed. Good times for sure. Aussieland has been heaps fun, met new people, and enjoyed some vitamin D on my skin. Only downer might be the fact that its such a short stay, a long journey (almost like 30hrs on the way down), and a hell of a jet lag attached to it, but it's all good though. It's for sure  a wonderful break from the cold up north. So yeah, here it is: Week 6 aka "UKE SEKS" –February 3rd to February 9th.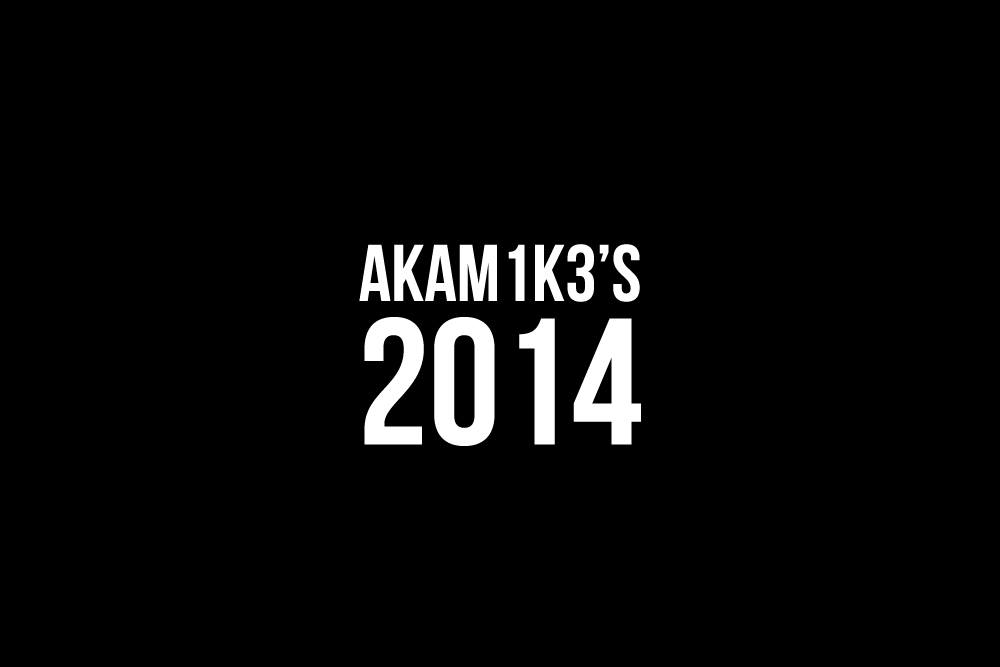 February 3rd: Got to work with the talented dance trio Quick again. Click HERE to check them out. It was a cold affair, but it ended up pretty hot. Wow, hella cheesy. Haha!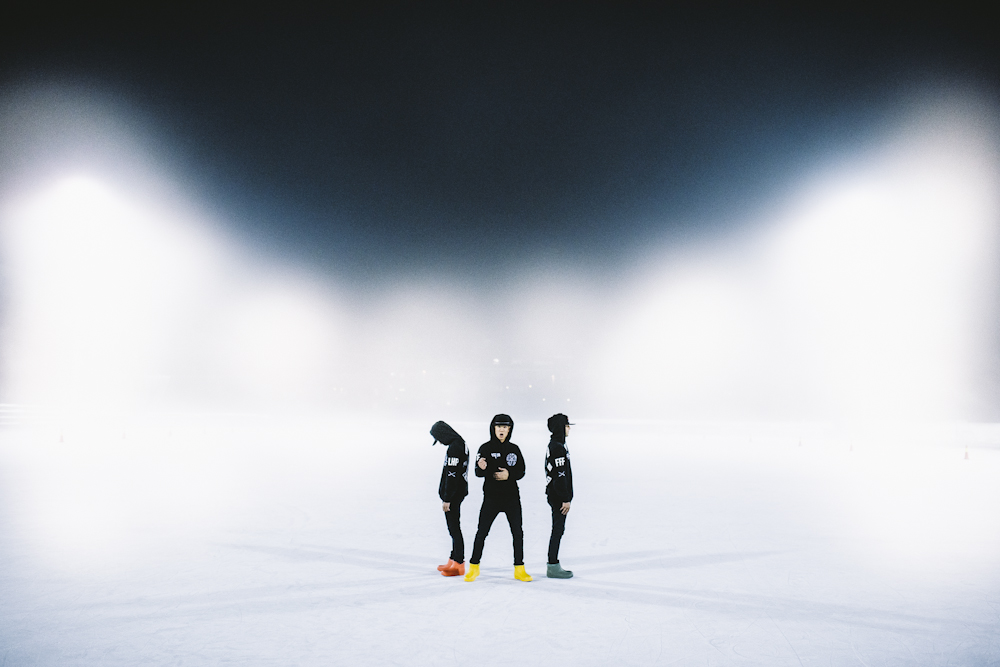 February 4th: Flight mode. Playing the waiting game in Qatar with Trippy Turtle.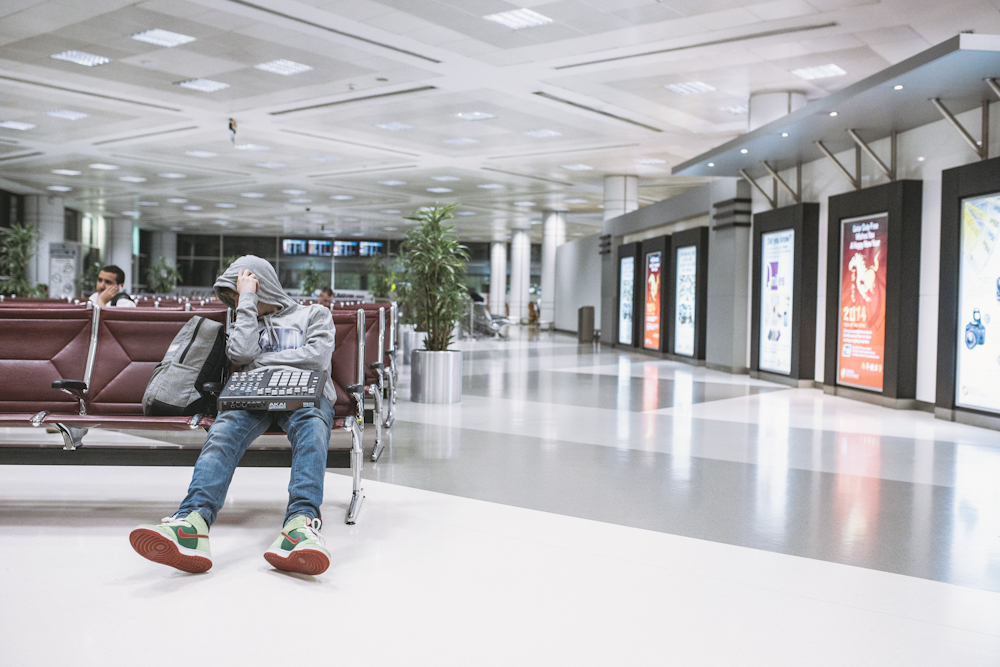 February 5th: Arrived Melbourne closer to midnight on Wednesday. Dead.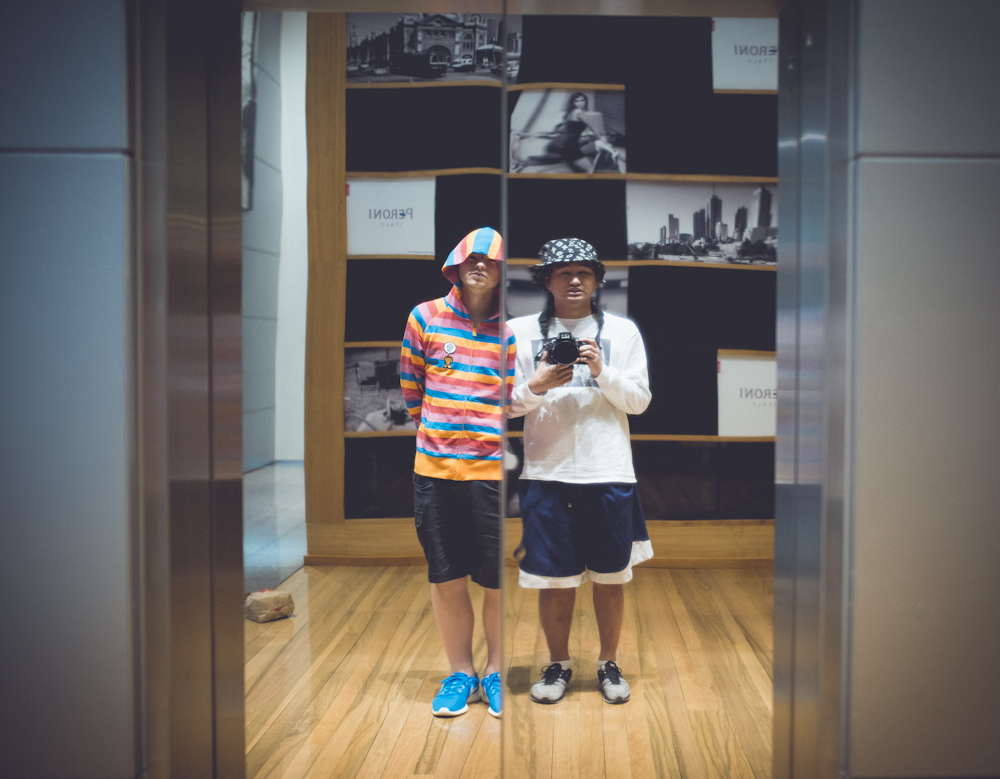 February 6th: First leg of the tour, straight to Adelaide to meet up with DJ Hoodboi (Athletixx) and Djemba Djemba (Mad Decent).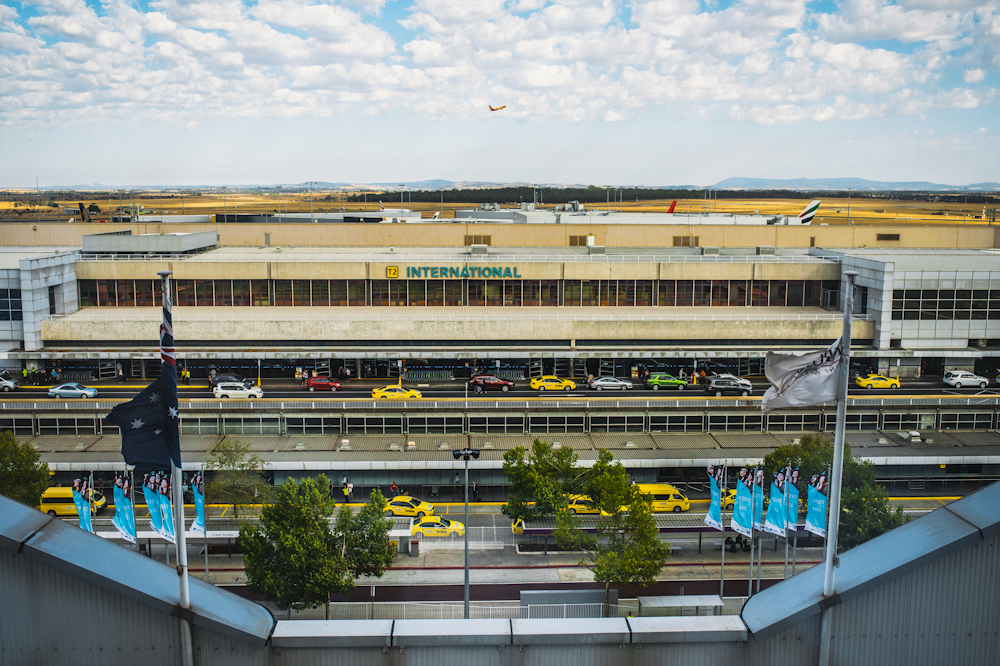 February 7th: Perth! What a wonderful place. I was so amazed by how nice it was, I almost forgot to take pictures this day. I did get to take some pictures at this really cool shop, StreetX. More on them later.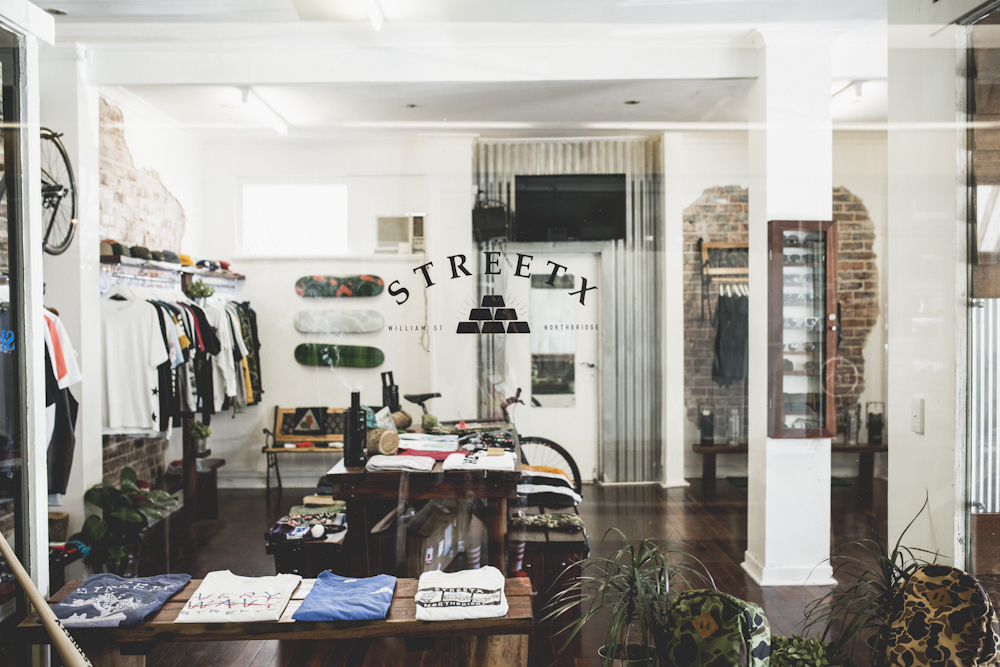 February 8th: Back in Melbourne. A crazy night that ended the first week of the tour. Trippy Turtle, DJ Hoodboi (Athletixx), and Djemba Djemba (Mad Decent). CRAZY!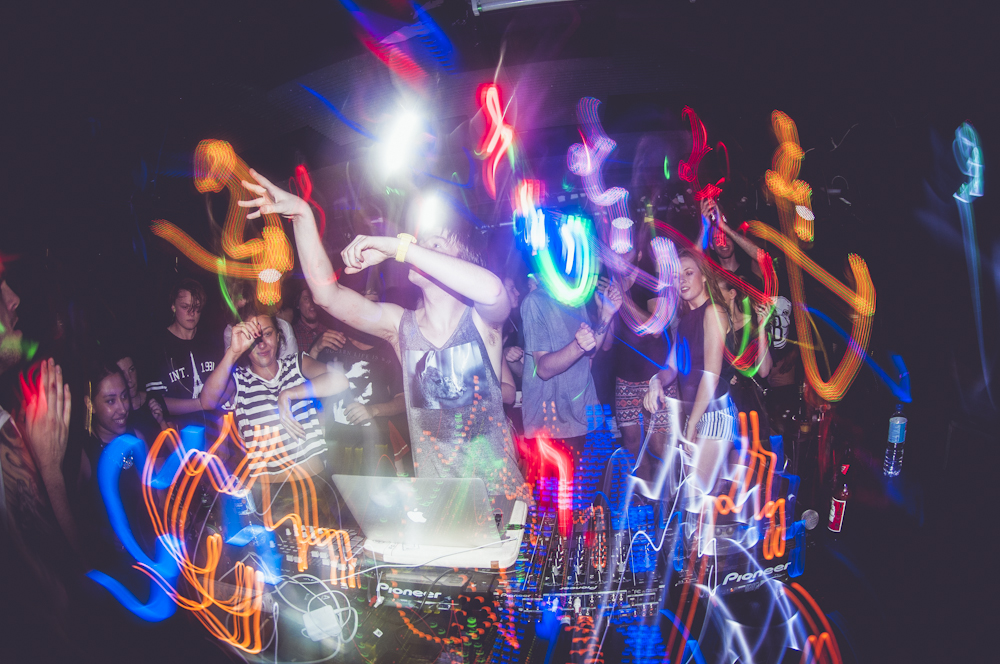 February 9th: A day-off in Melbourne. Went to the St Kilda Festival. A big free music festival. Good times. Checked out a couple of good people. S/O Wave Racer and the lady that ended the festival (pictured below), Alison Wonderland. It was great to hang out with you guys. A nice way to end the week.