It has been amazing to see where skateboarding has grown to be. I mean, if you started in the '70s or '80s, I am sure it is mind blowing. But for me starting in 1992, when it was the complete opposite of its present day identity, I still have to pause and trip out. From constant media coverage on television, to high price endorsement deals with major companies, it is all crazy to see happening. There is one aspect I do miss. While skateboarding was not as popular in the earlier '90s, the graphics to come out of that period were amazing. Not only having a unique edge to them – they pushed the limits. I mean, to think some of these graphics were marketed towards young kids and teenagers is amazing. Somewhere along the the time skateboarding blew up, these graphics got phased out more and more. Instead of seeing these limited one offs, we started seeing mass produced "series" that were boring in comparison. So when my buddy Jacob Rosenberg put me on to an art show dedicated to these amazing pieces by some of skateboardings most talented artists, I knew I had to be there. Not only for a trip down memory lane, but also for a chance to collect some unique pieces. Lucky for you I brought my camera to showcase the even for those of you who might not be able to make it out.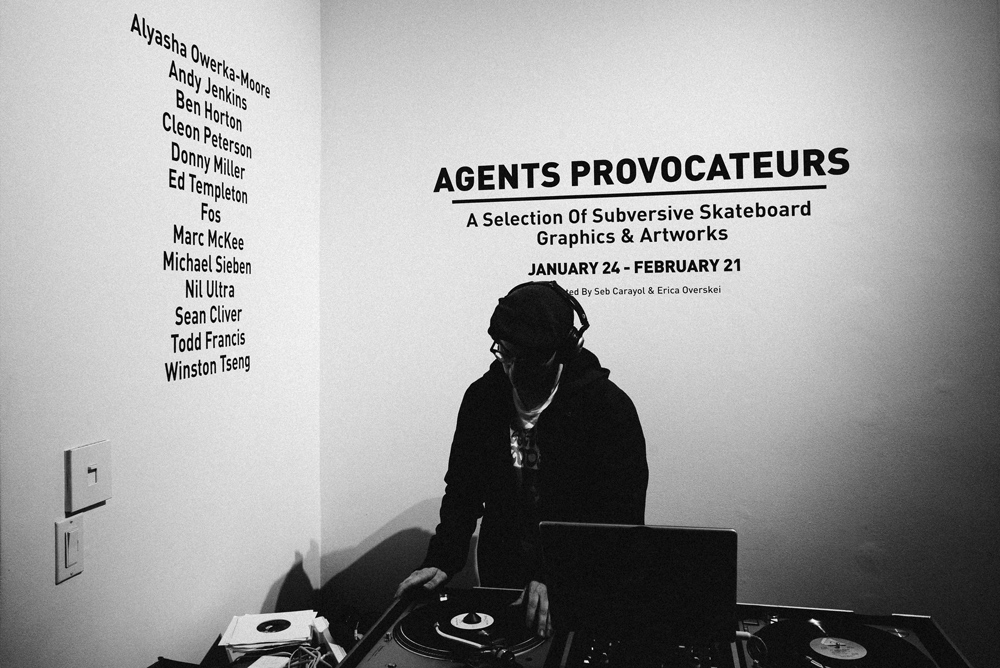 Packed House.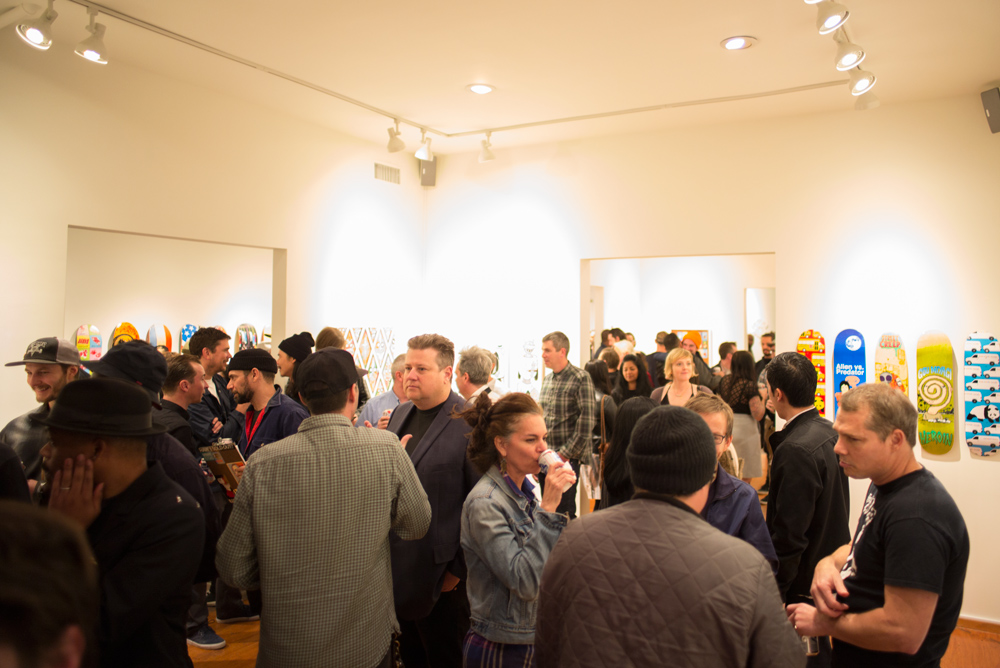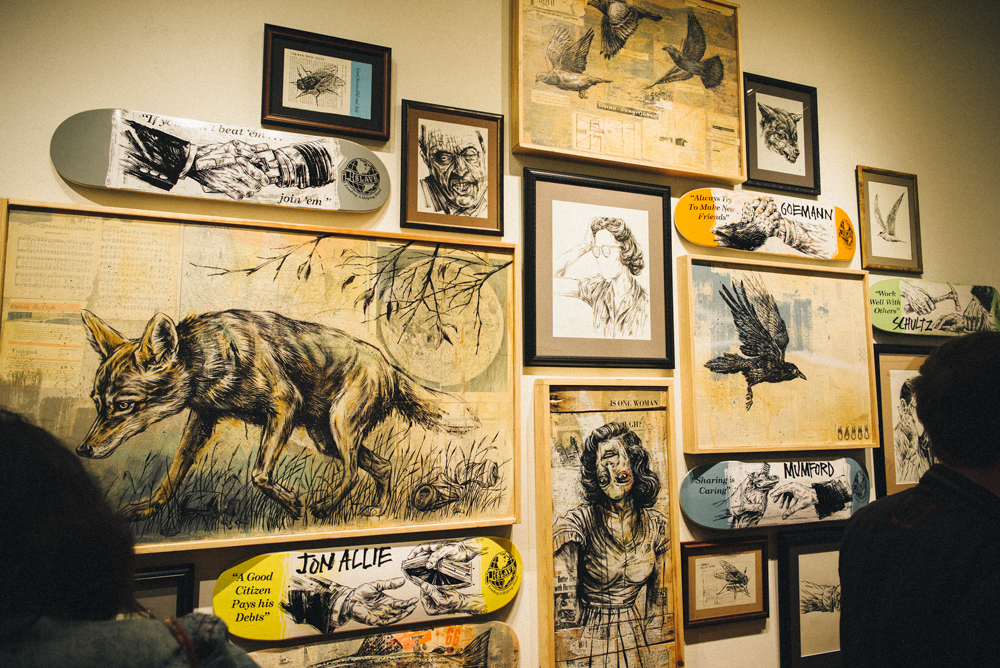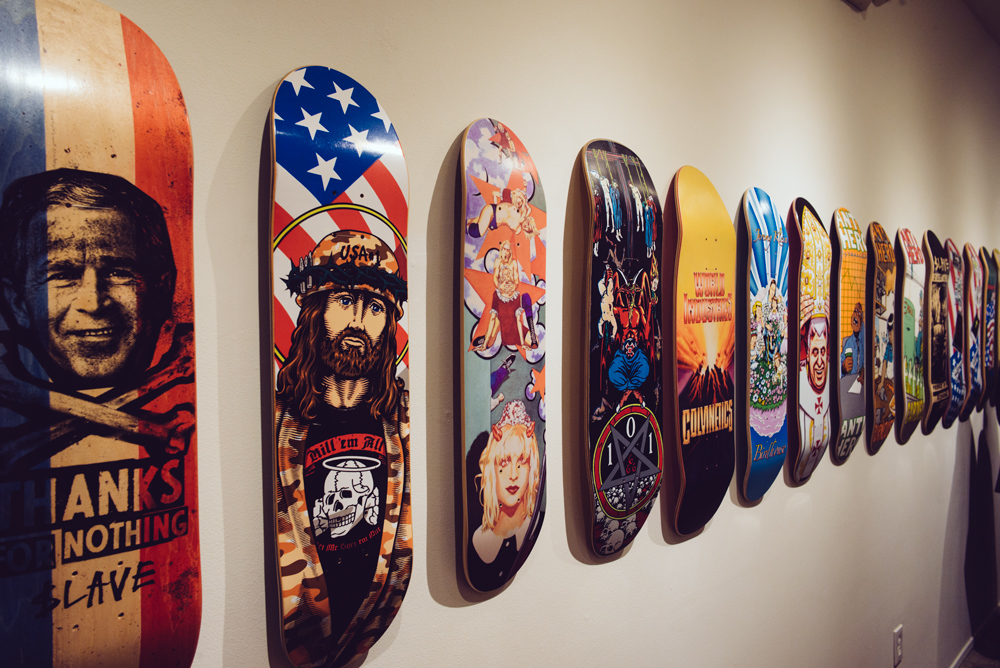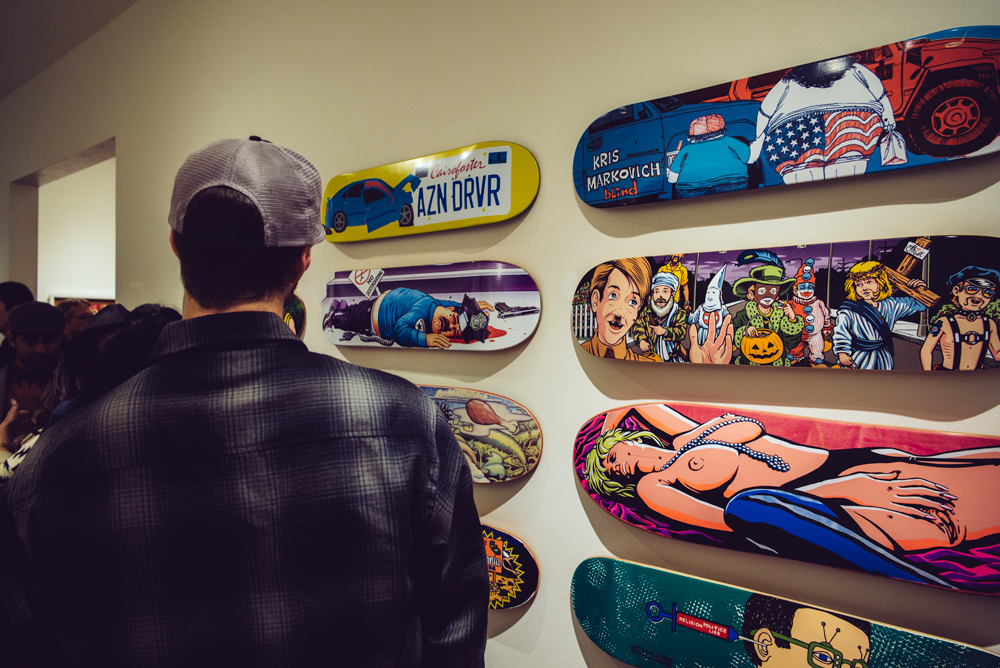 Brian Lotti was out there.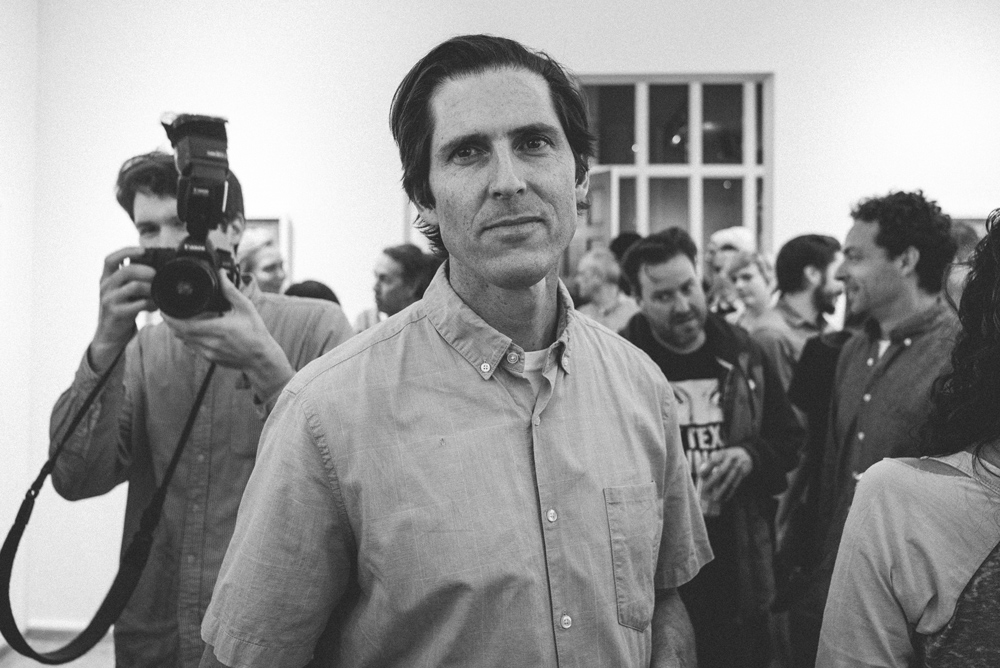 What up, Eric Dressen.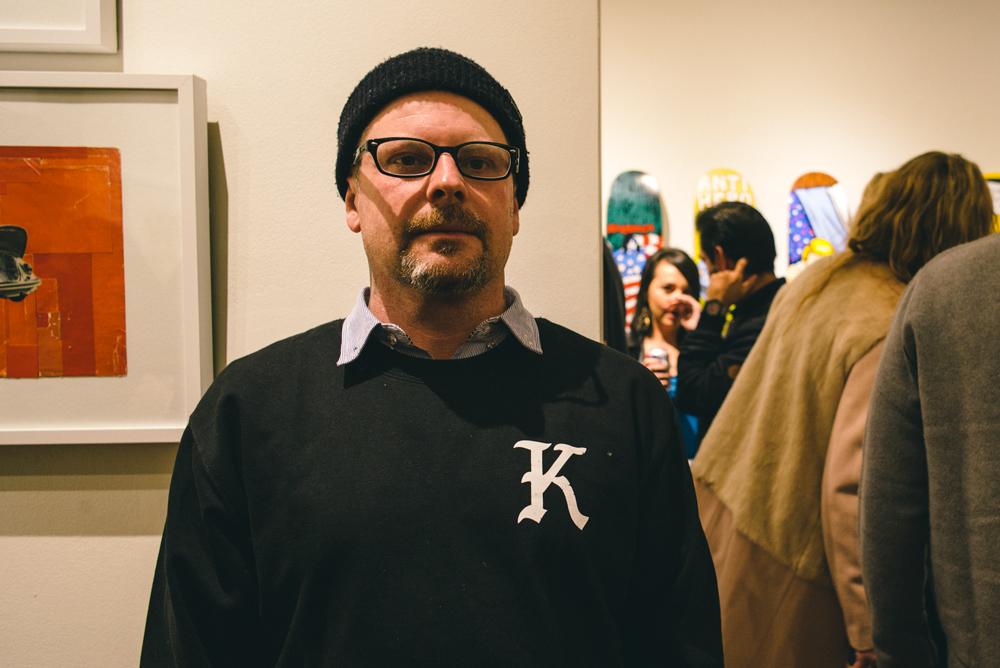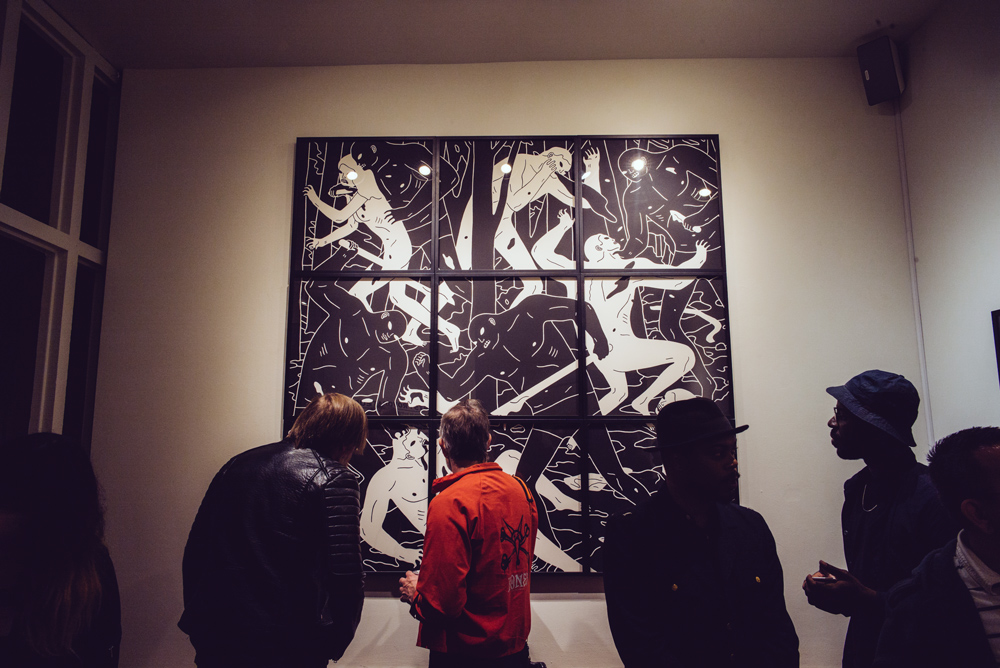 Censorship is weak as fuck.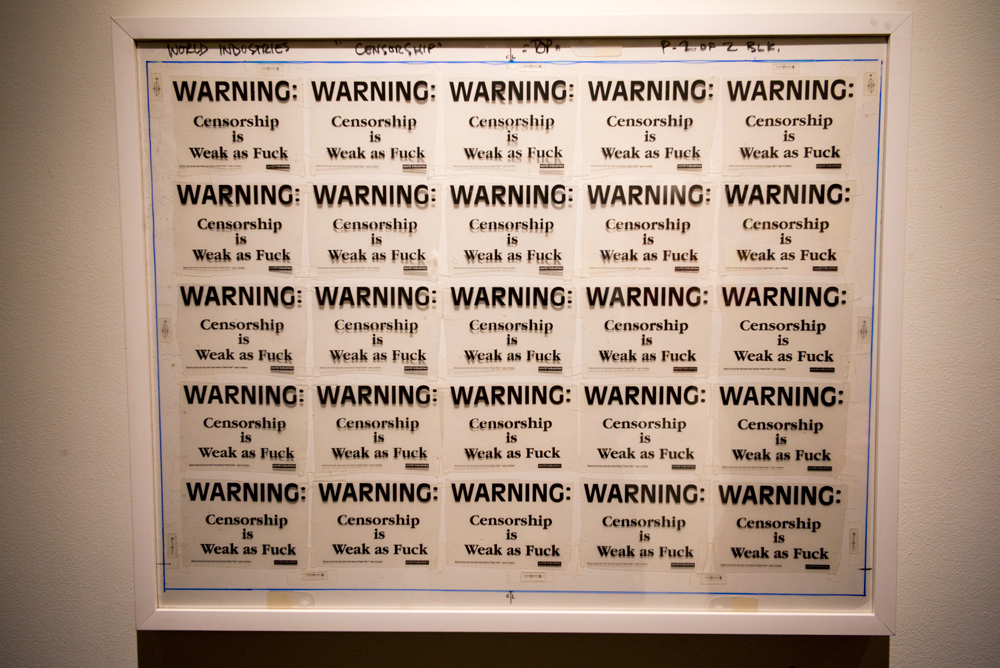 Mark McKee in the flesh.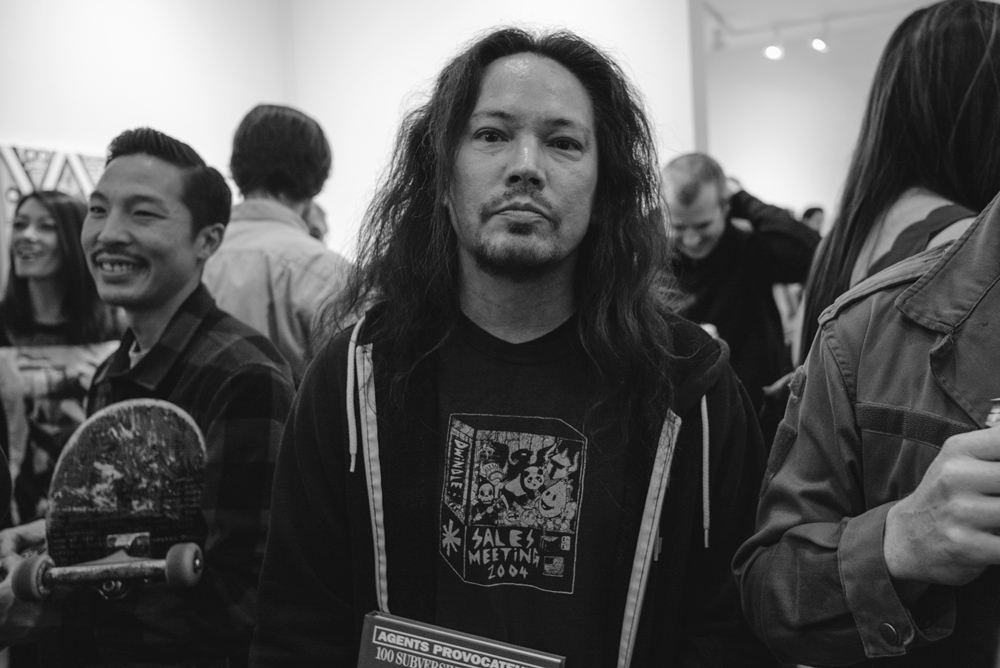 Alyasha x Huf though.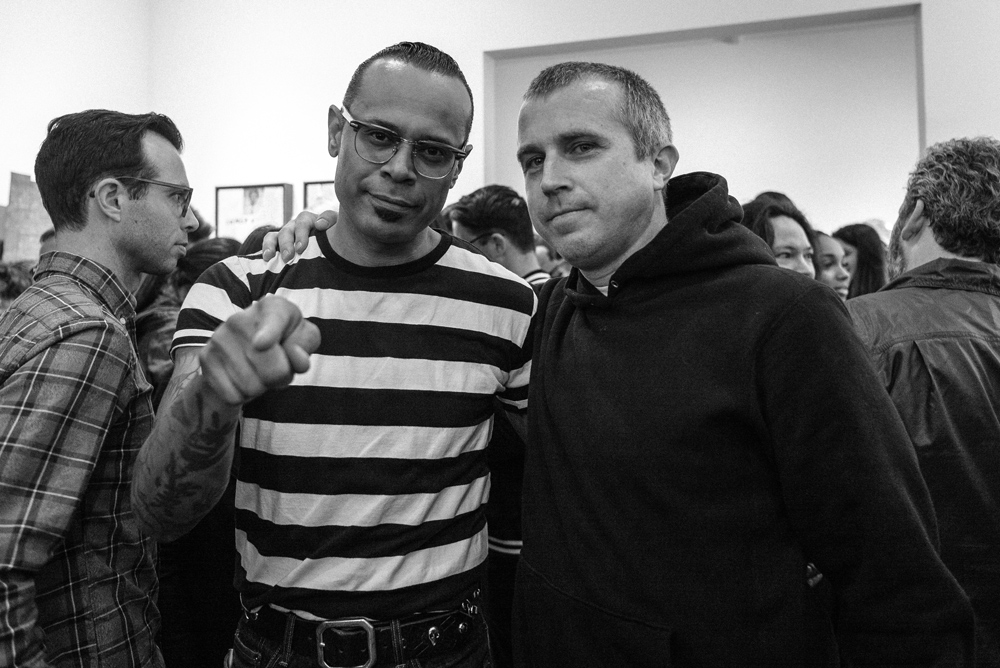 Sean Cliver was in attendance as well.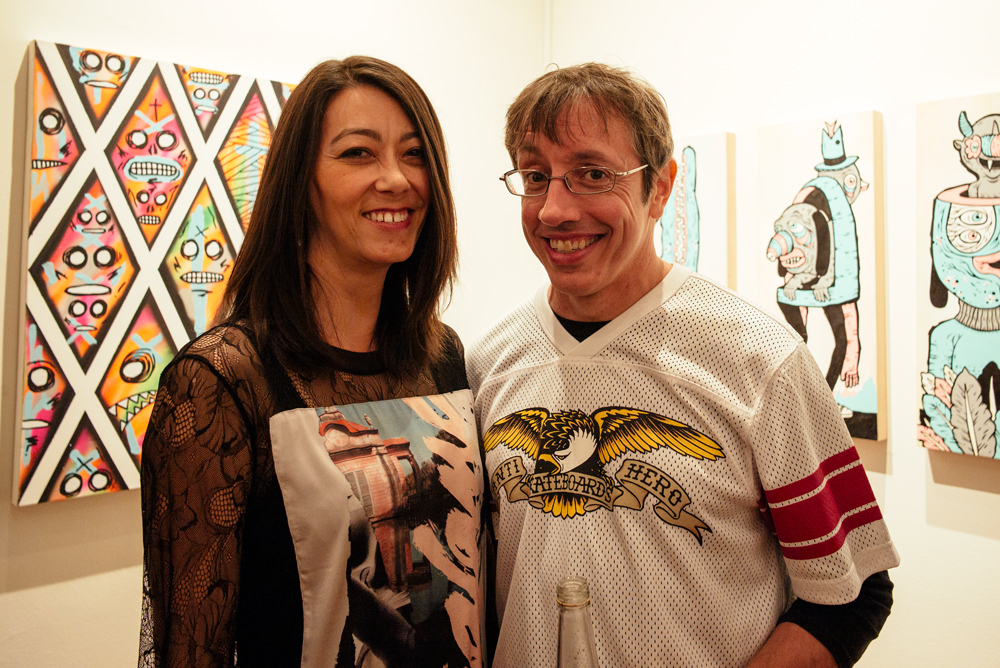 What up, Seu!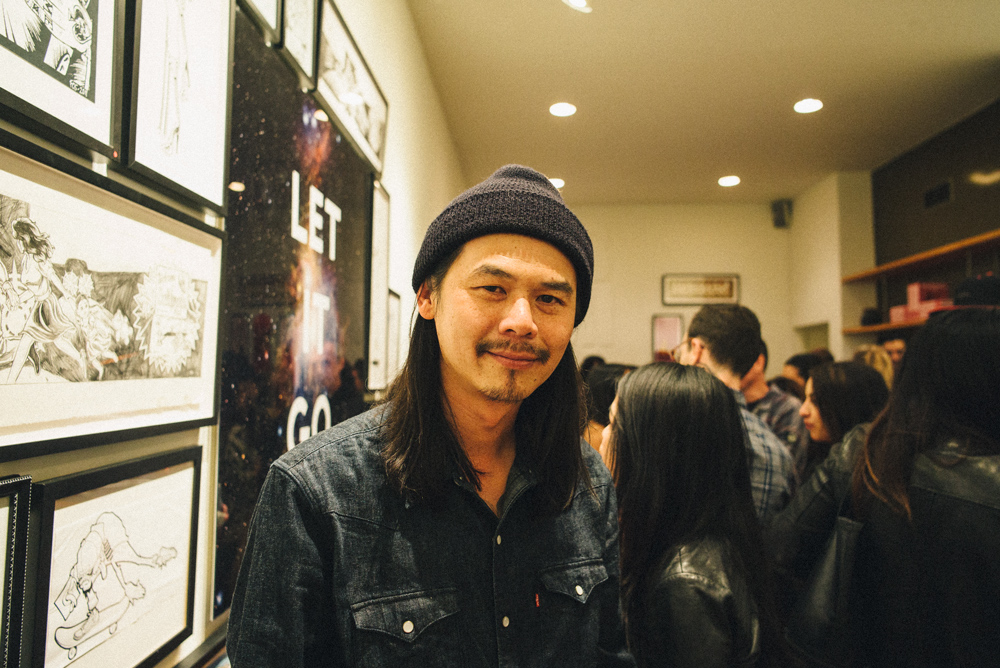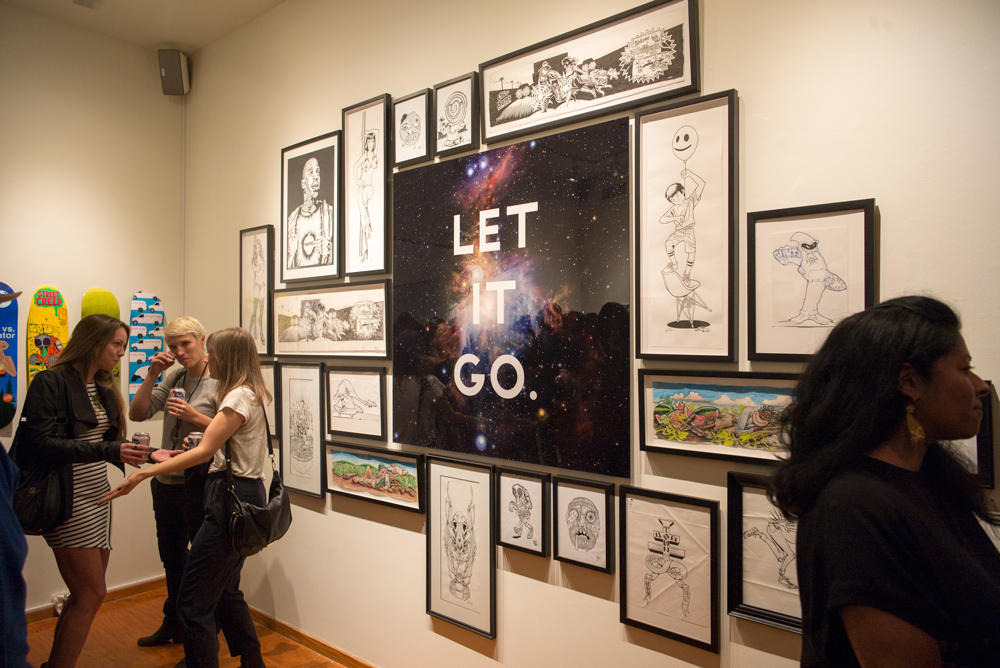 Packed into the night.