DAY TIME
The man who puts the whole show on Aaron (Agenda).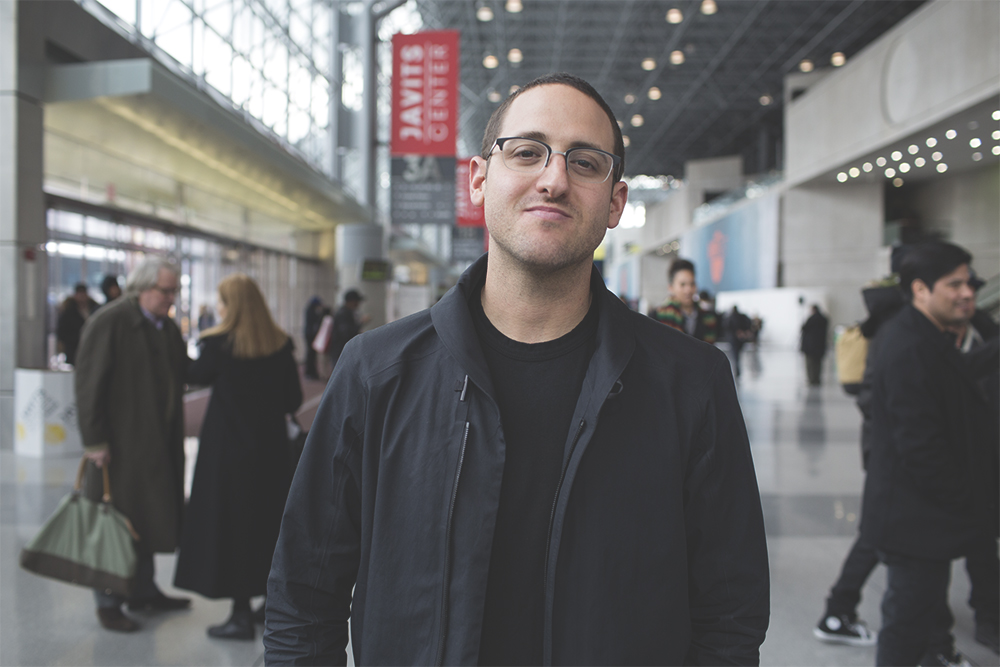 This is my friend Chris – he is really ugly, so I will spare you guys.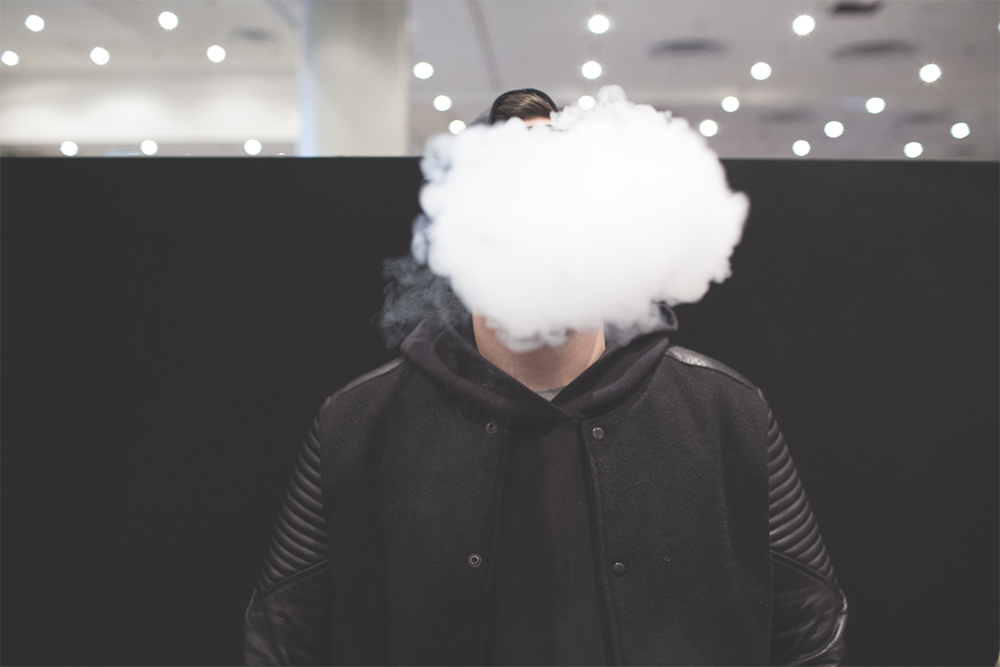 Not a couple. Tabatha and Dave.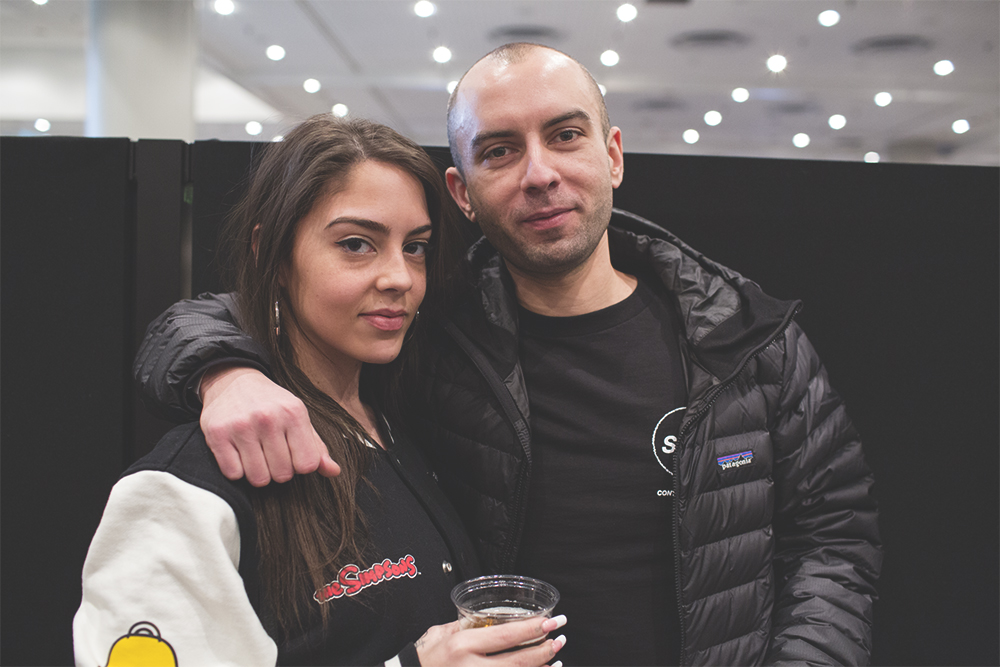 On the grind. Akira (AM).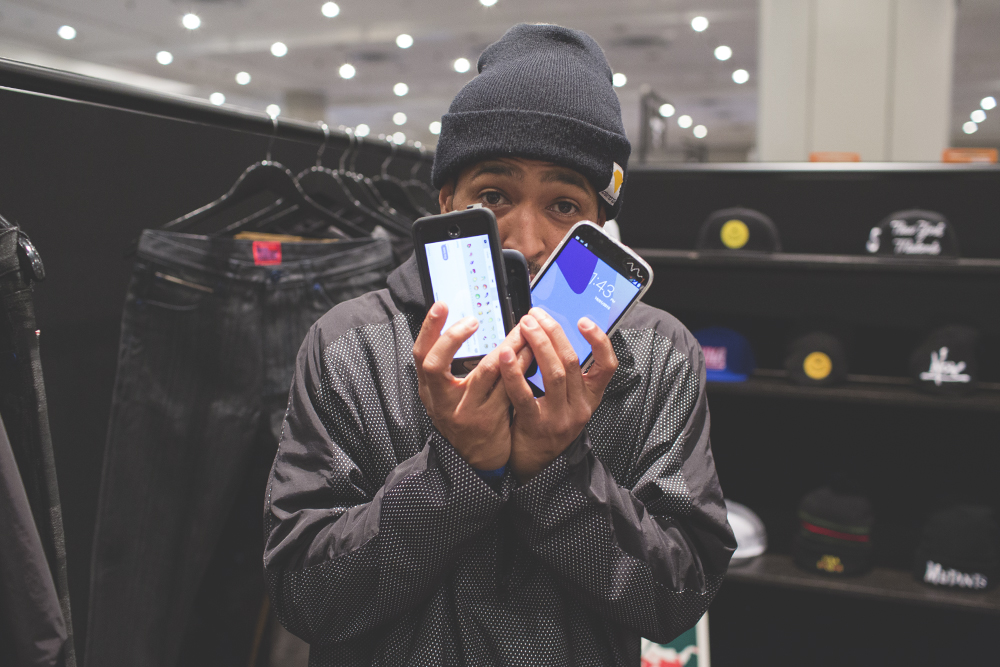 If you don't know about Peter Huyan and UXA, then you don't know about streetwear.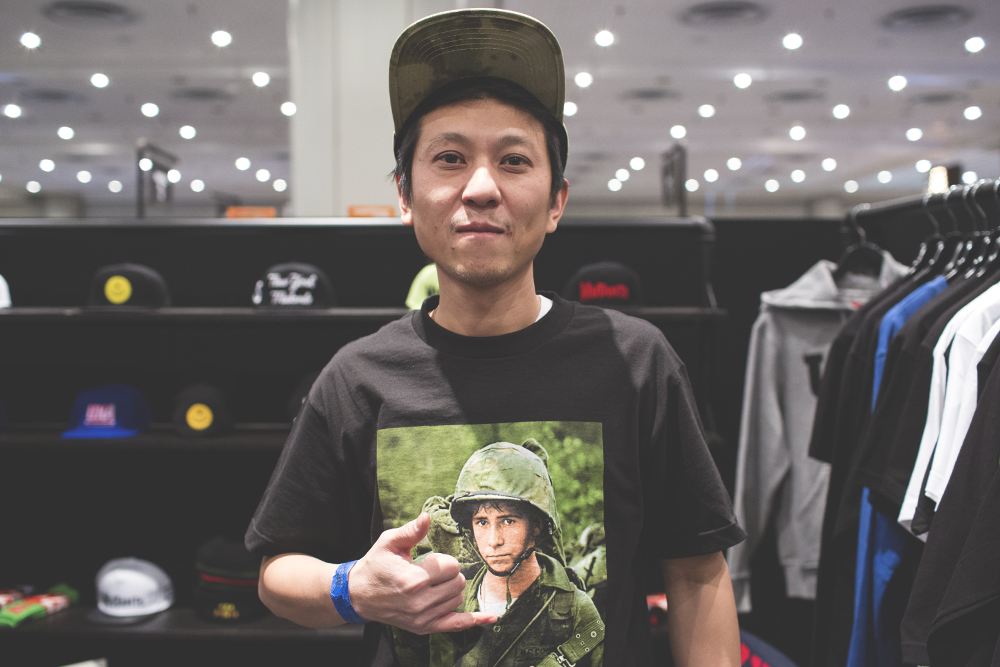 The camo king NA (Deadline).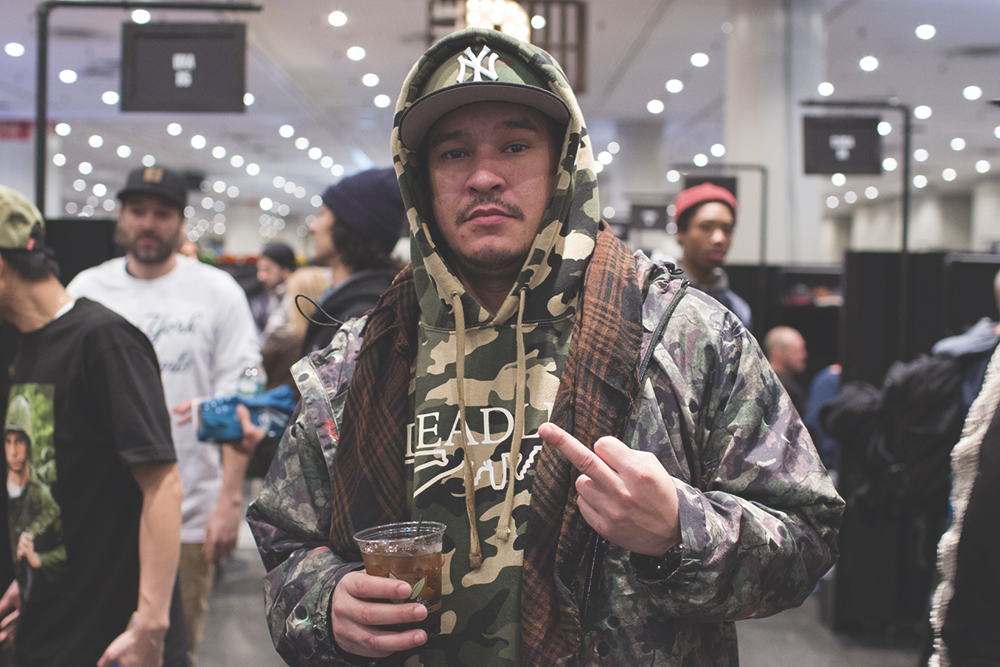 Mr. Flawless and Hawaii Mike (LTD).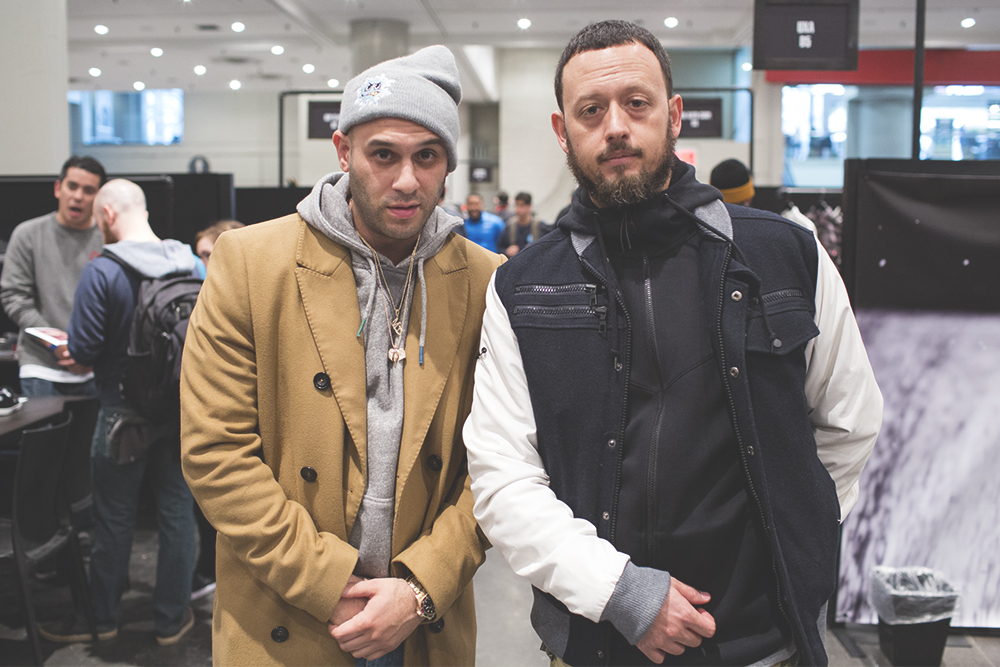 Triple OG skate crew.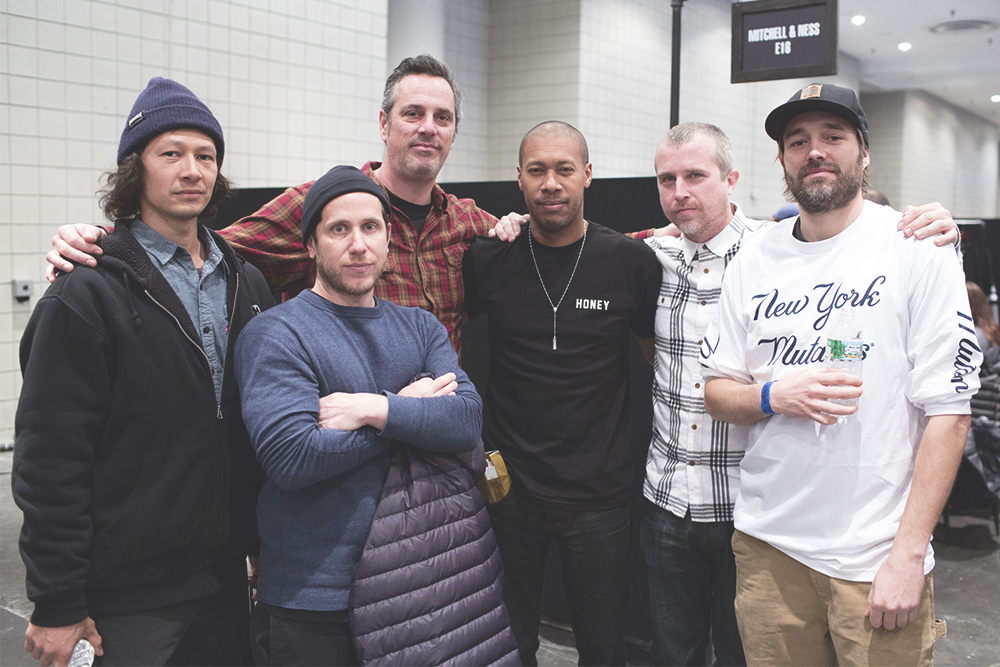 Not sure who he is, but someone told me he is on a reality show.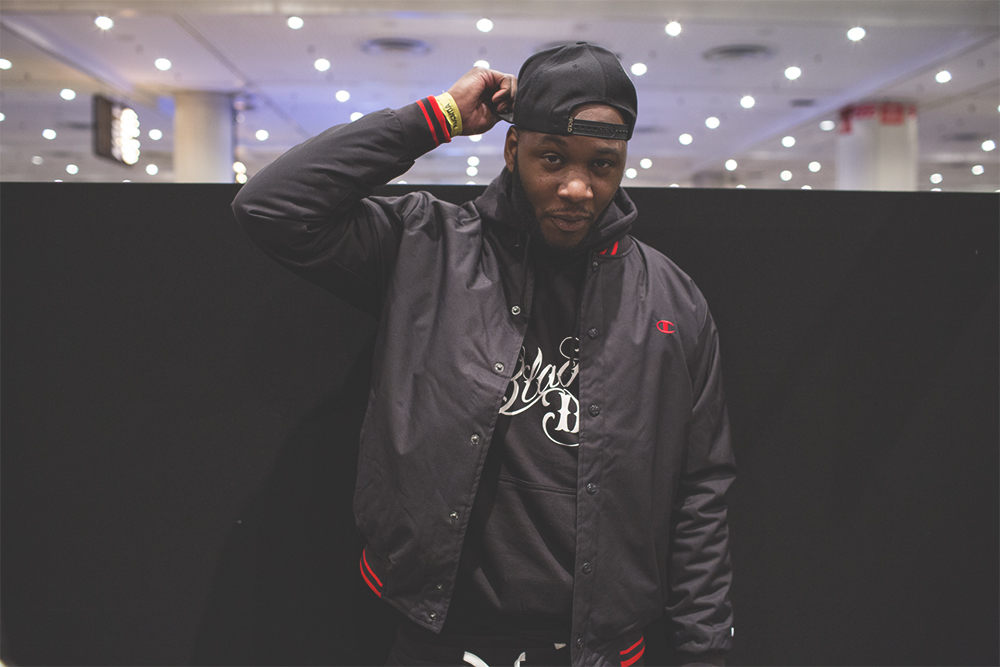 1 /2/ 2/ 1 with JOSH (10DEEP).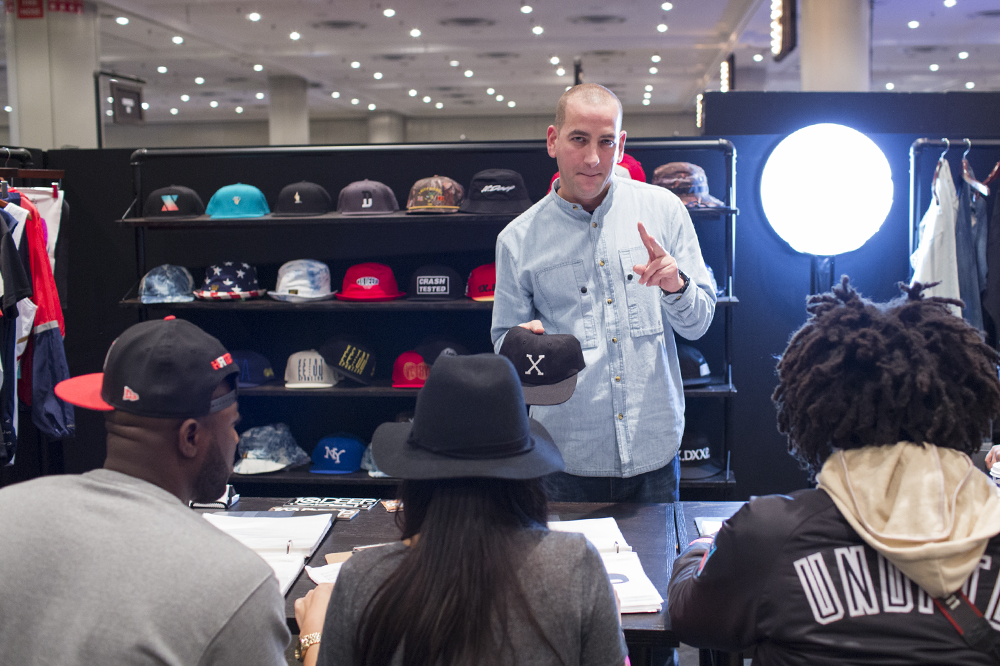 I could make a joke about how there are no girls in streetwear, but I won't. Julie and Tara.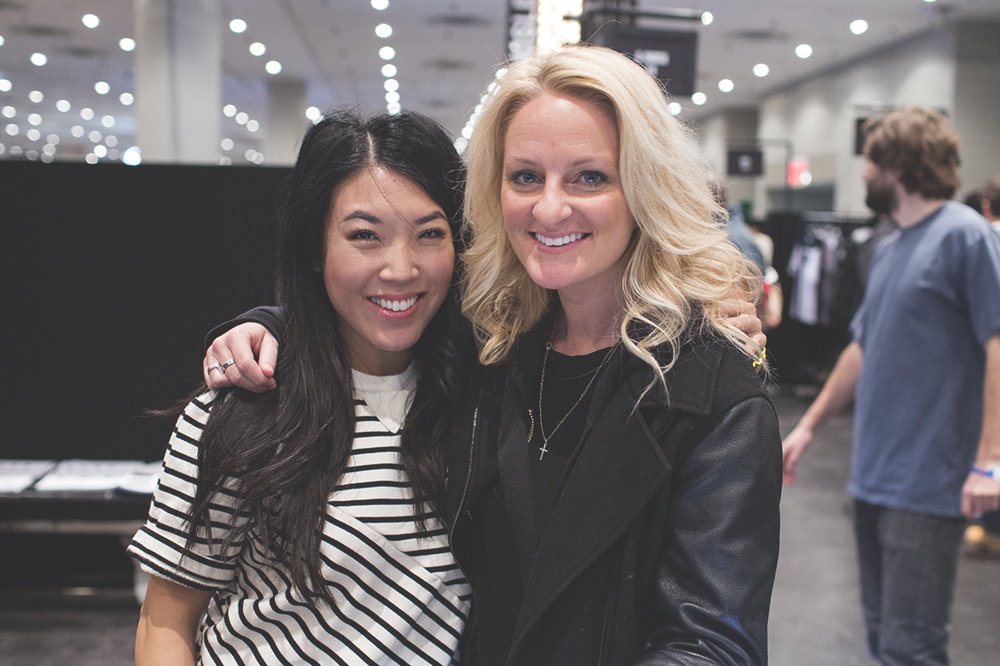 I told him to make another pose, but he just stayed like this. The laziest hustler ever Ricky Powell.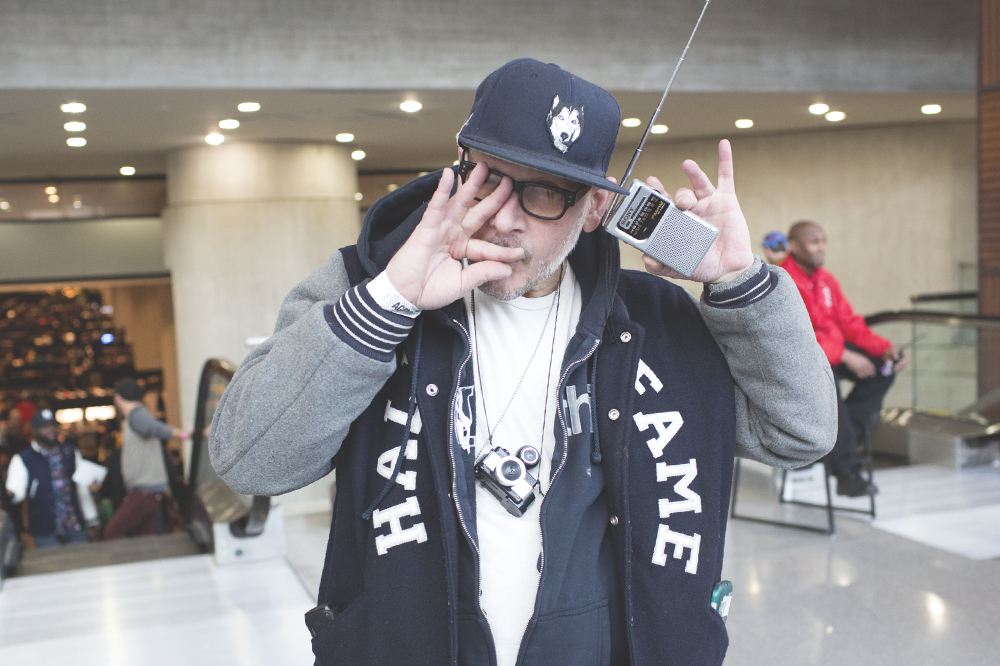 Always good to see Dennis (CROOKS).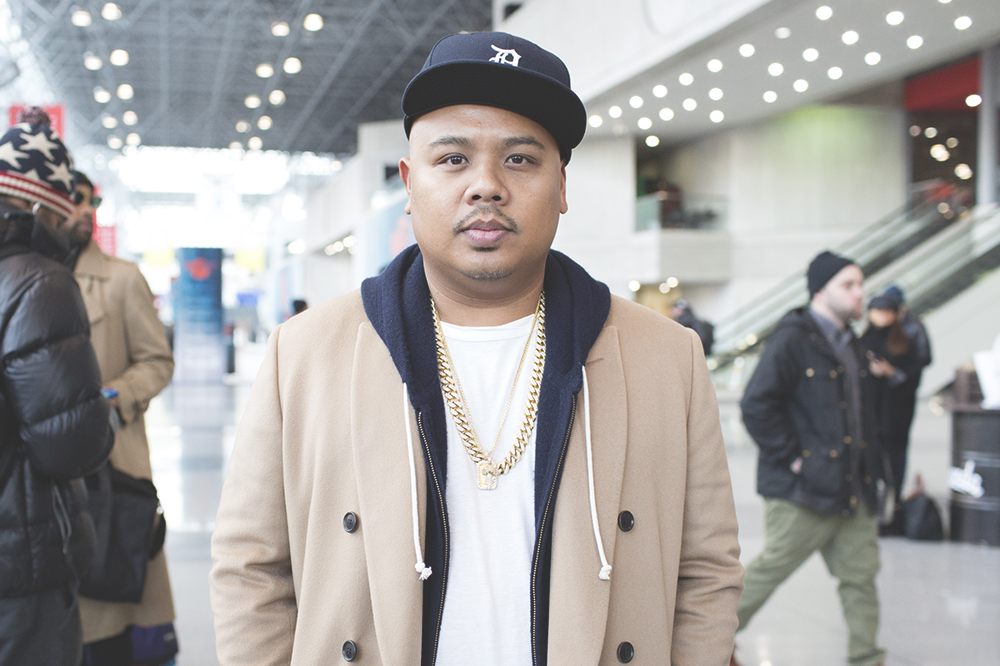 Proud to see Spencer Fujumoto doing his thing with EL SENOR.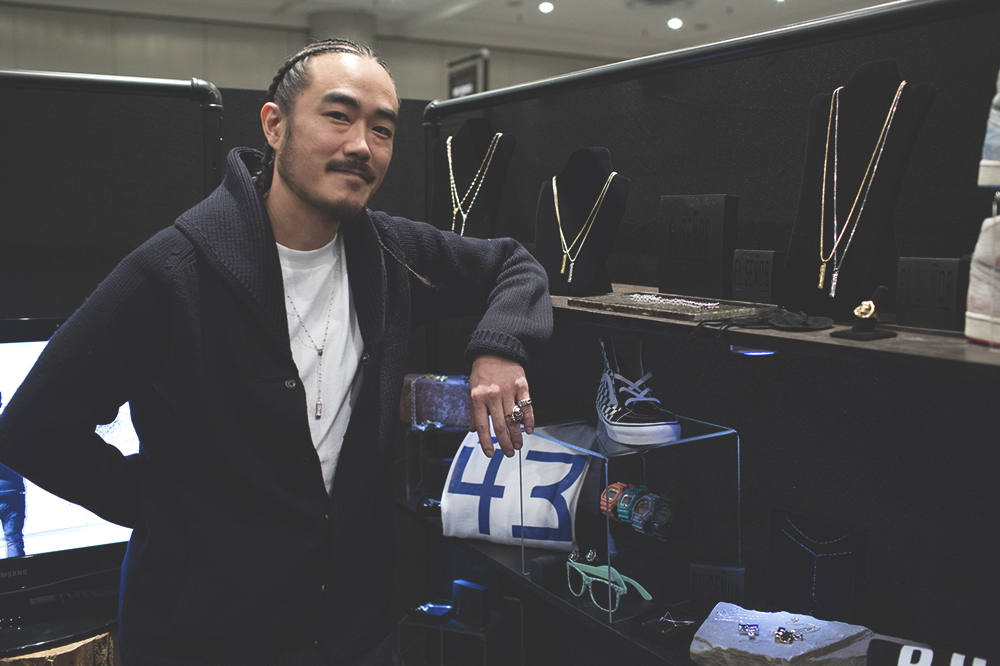 Best dressed goes to Greg Dacyshyn (BURTON).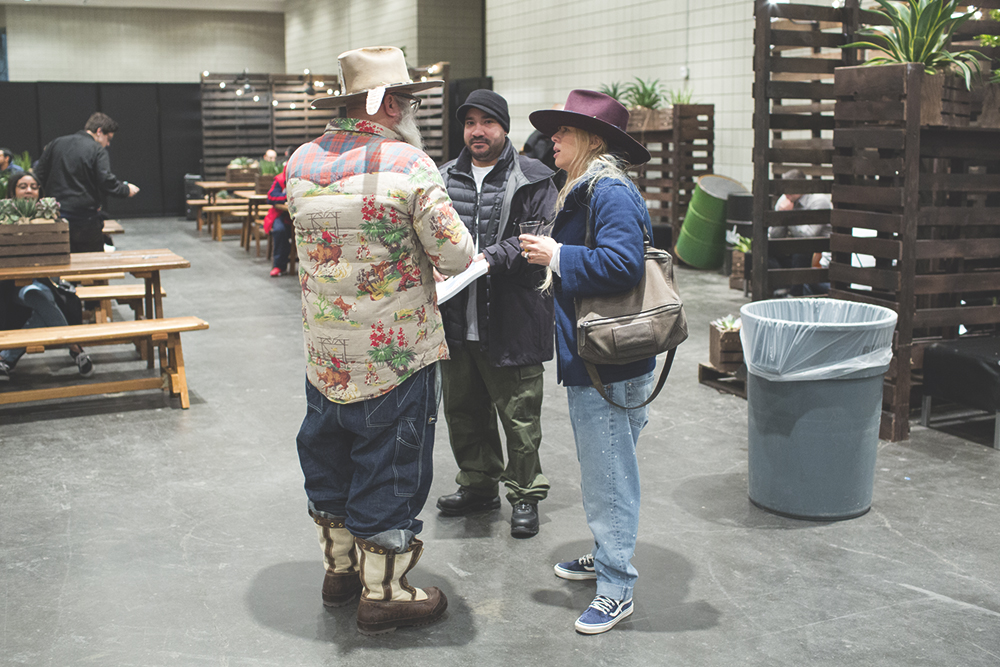 Brock is too high to even open his eyes for 1 photo.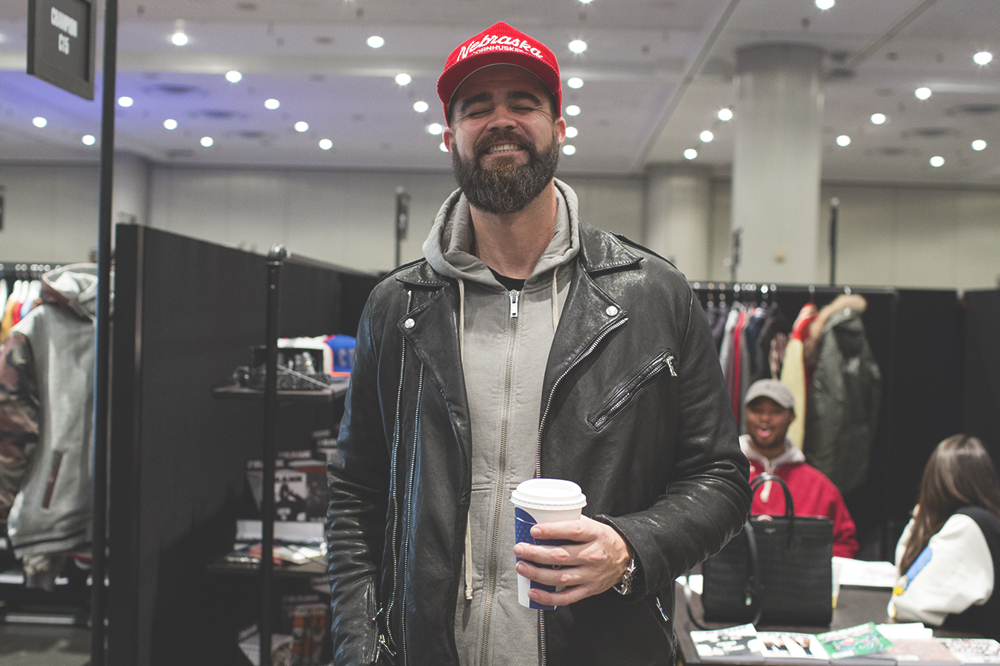 UXA booth, glad to see one of my favorite brands back.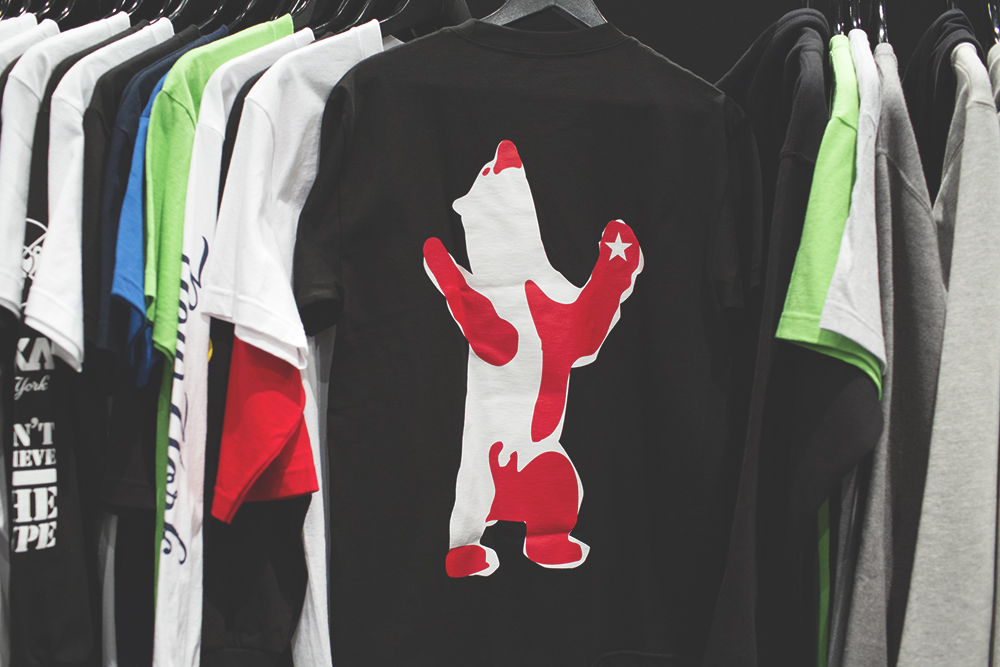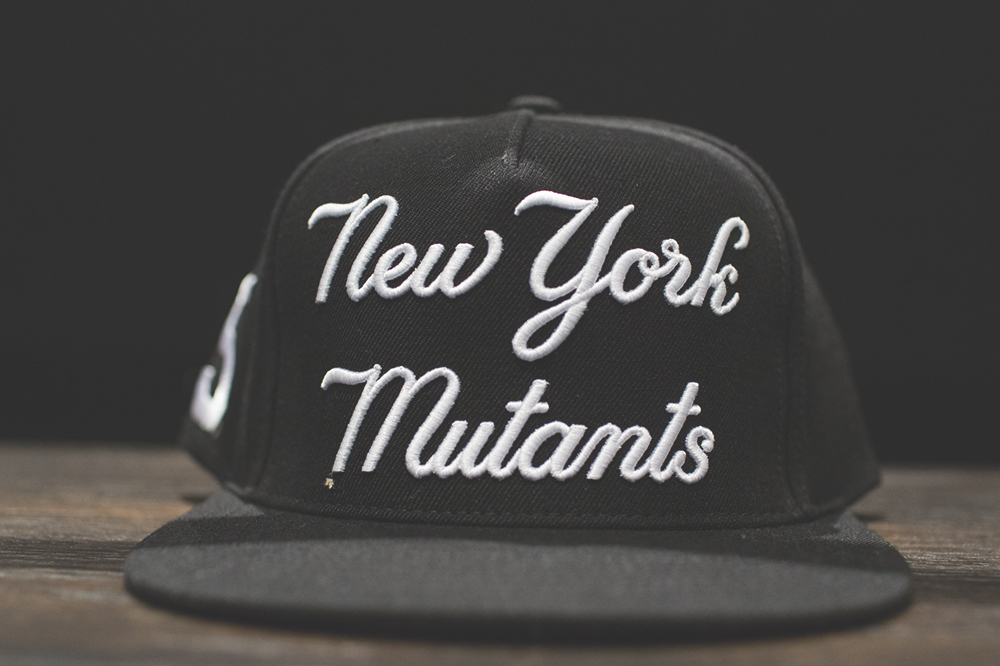 It must suck to suck Josh (CLSC).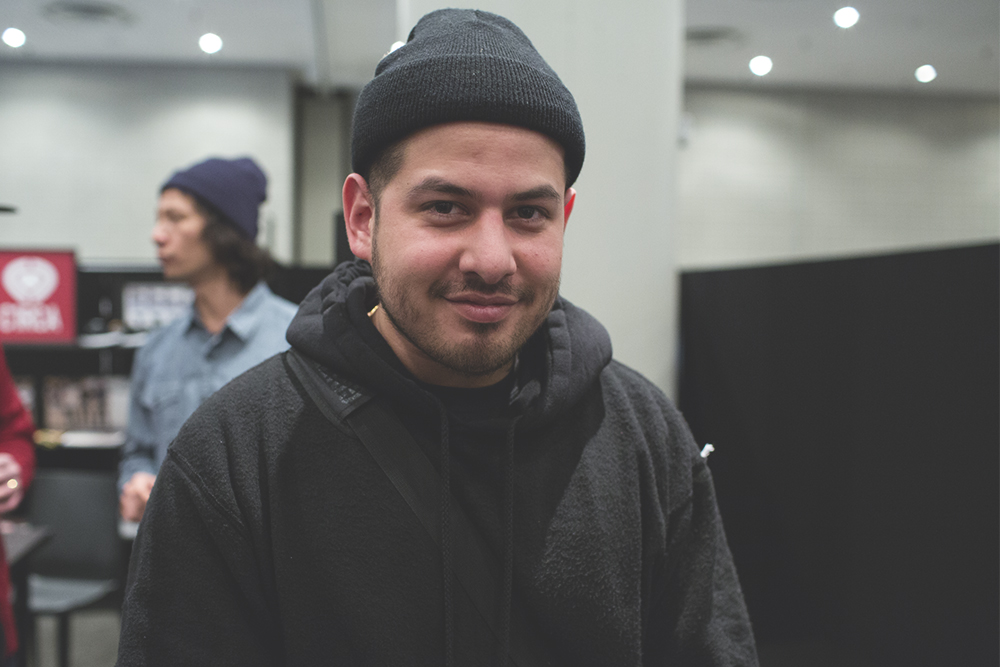 Dro (shady records) he really does keep it 1000.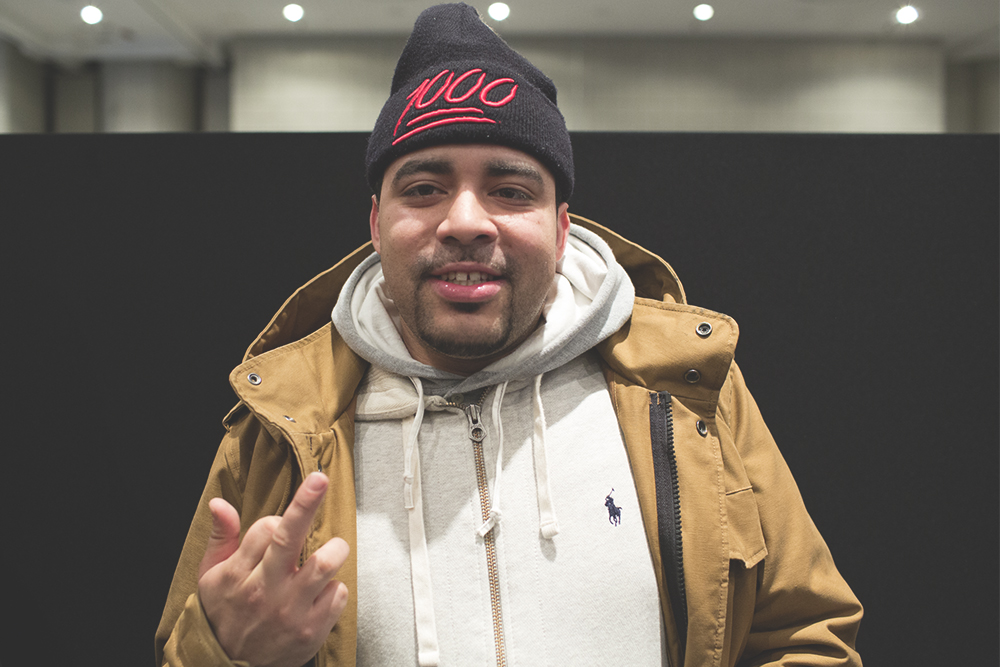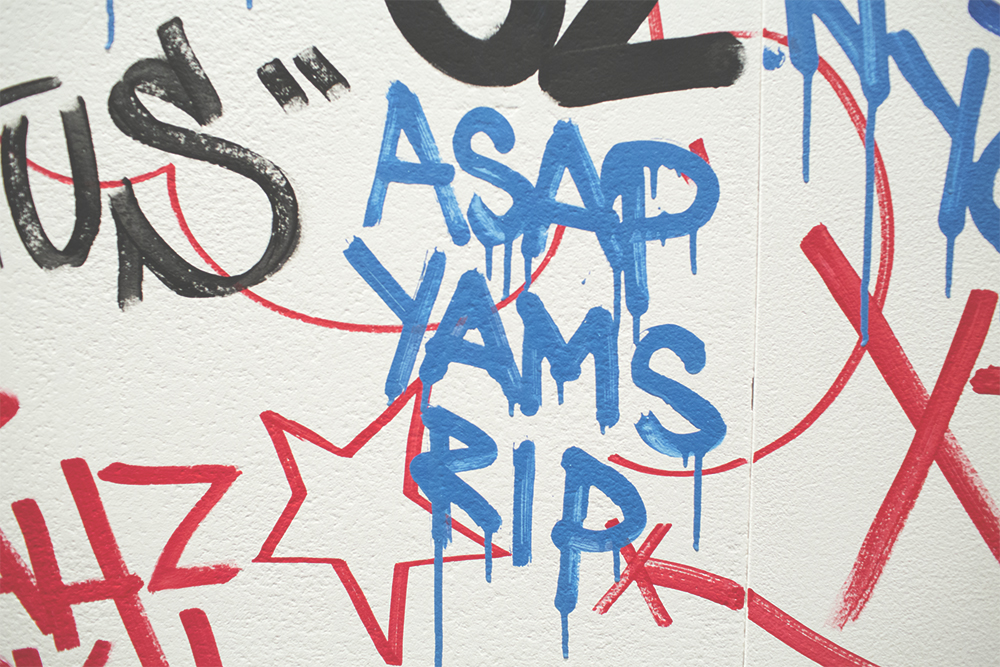 I wonder how many millions Nick made from the time I took this pic to when it popped up on my LCD screen.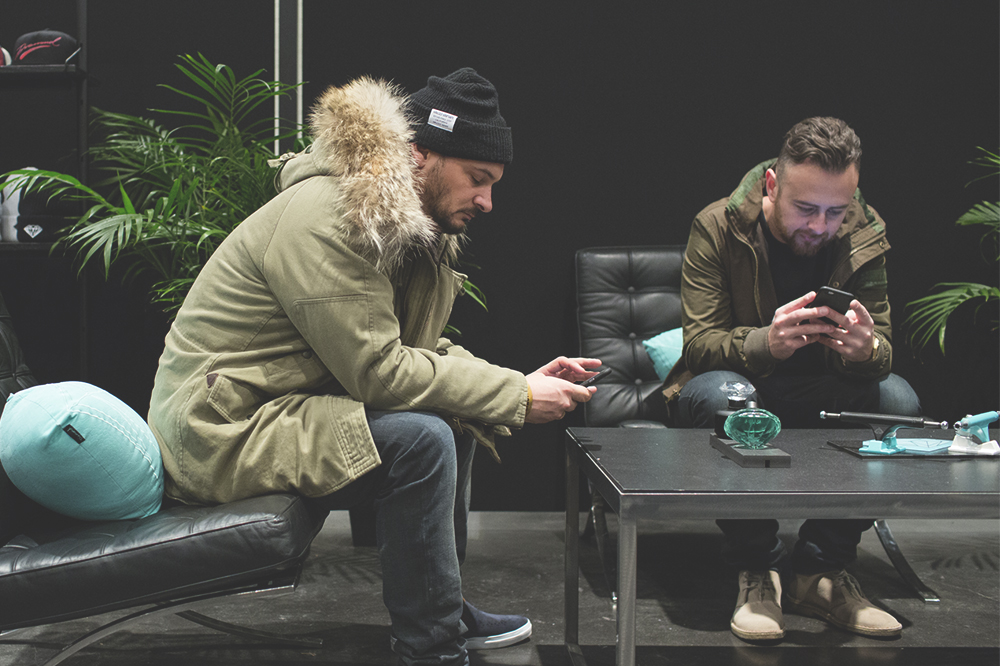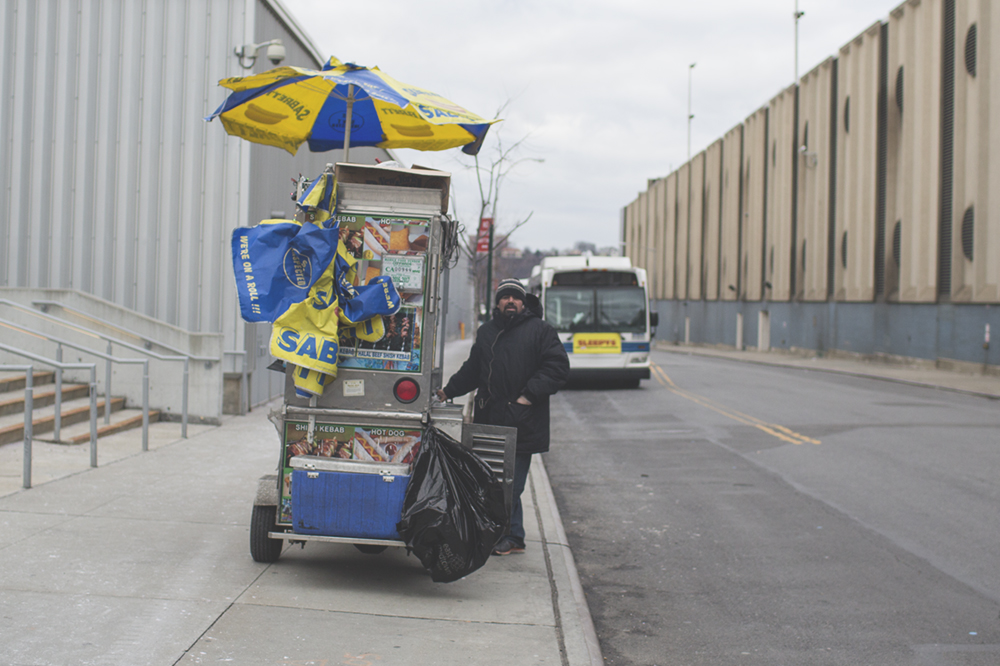 NIGHT TIME.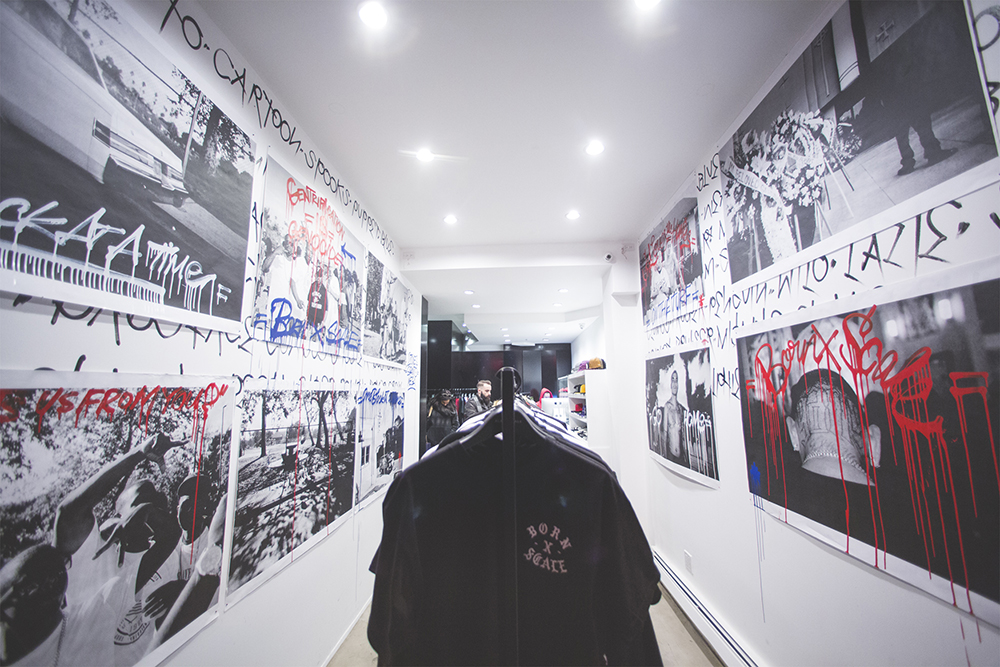 Black Scale X Born X Raised in-store party with Spanto (BxR).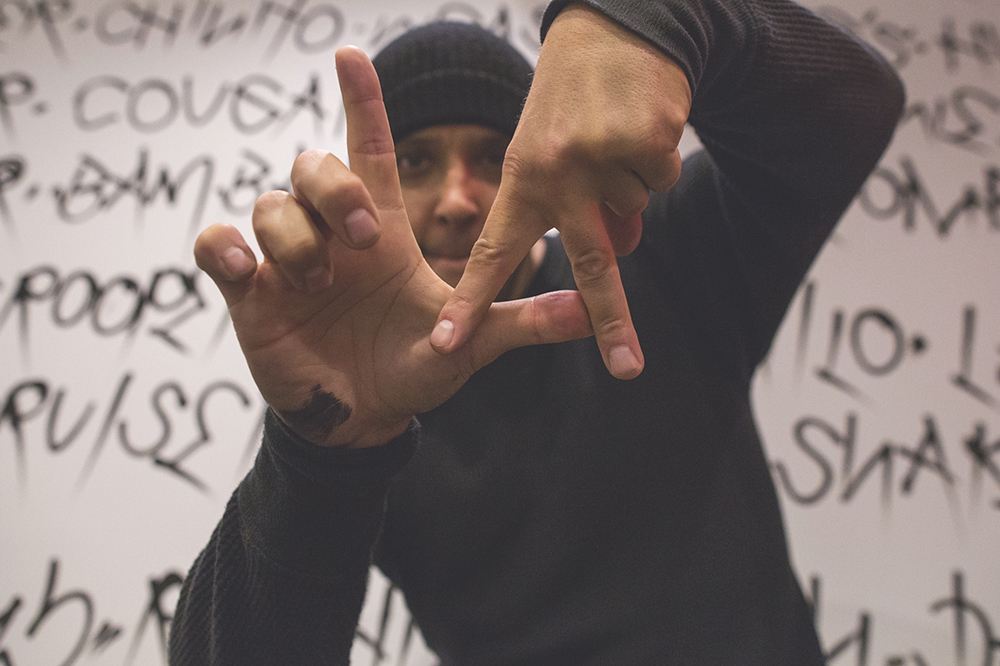 Happy birthday to one of best guys I've ever met, Dave (Ssur & Black Scale).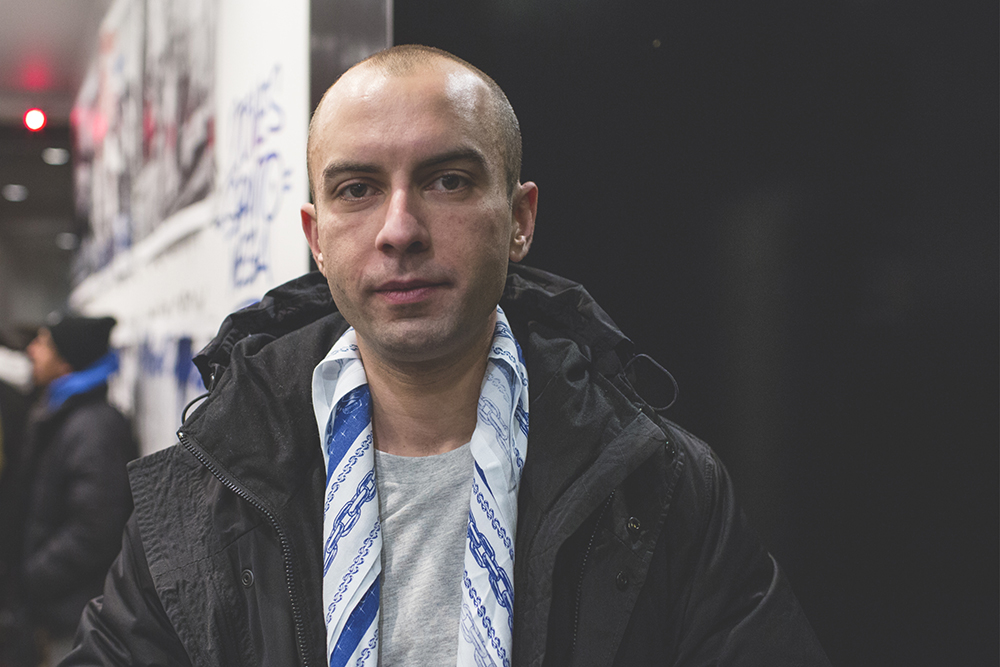 Only when my LA friends come into town will I risk my freedom and smoke a blunt on a Soho street. Joey Tershay (Ace Trucks).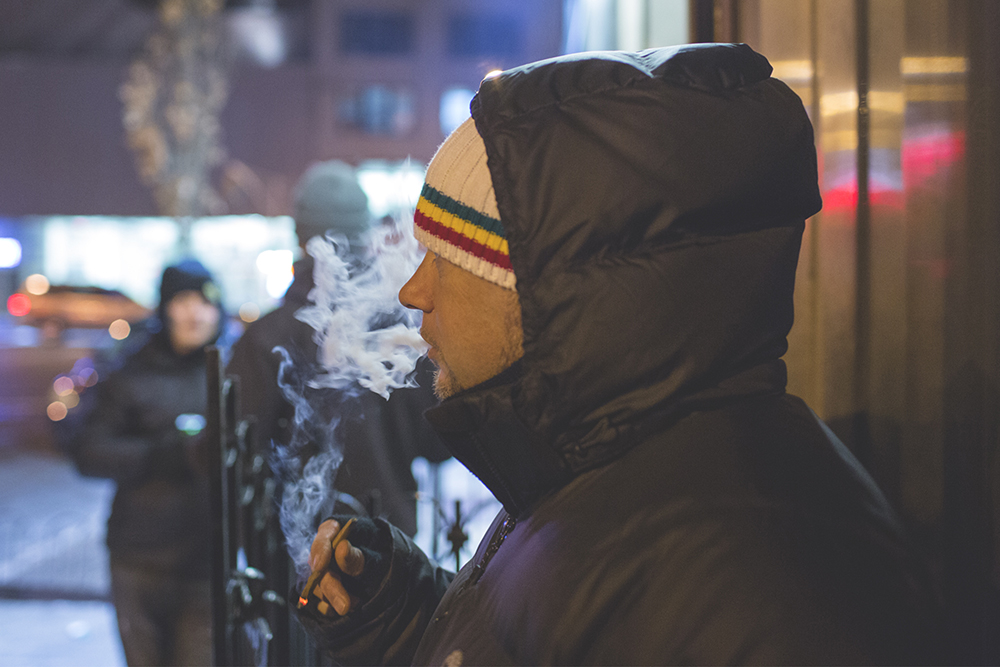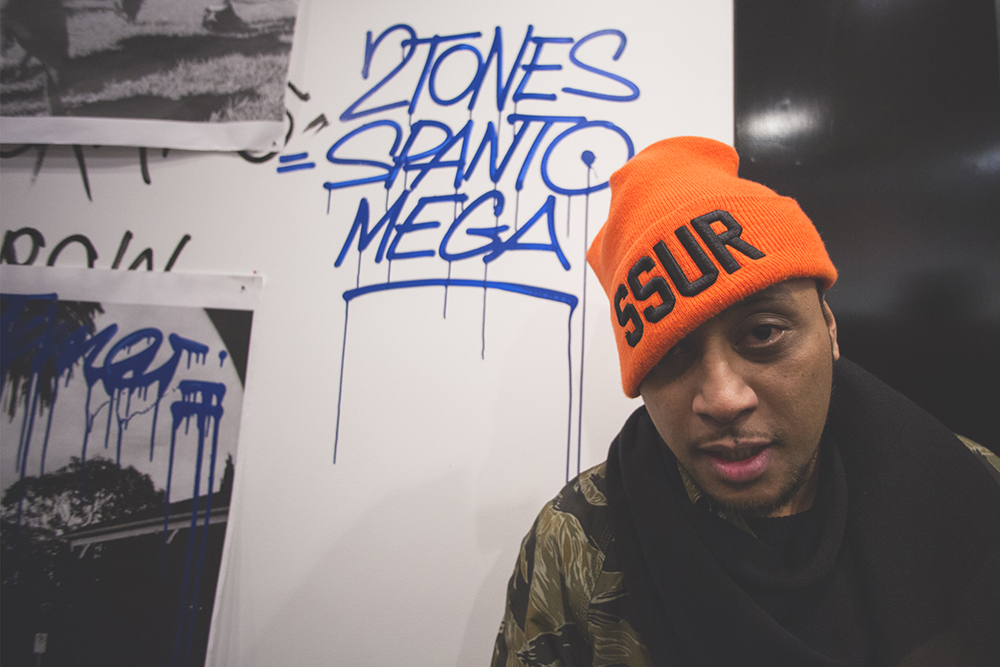 Best of the West. Spanto (BxR) and Mega (Black Scale).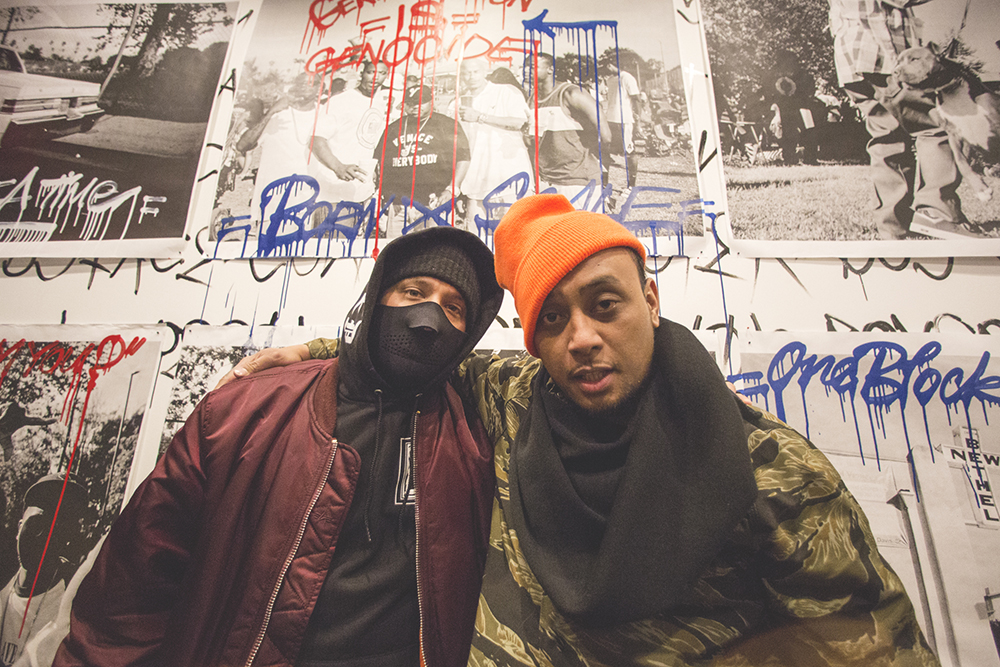 HUF PARTY IN BROOKLYN. Uncle Pauly (Huf) and DJ King Solomon.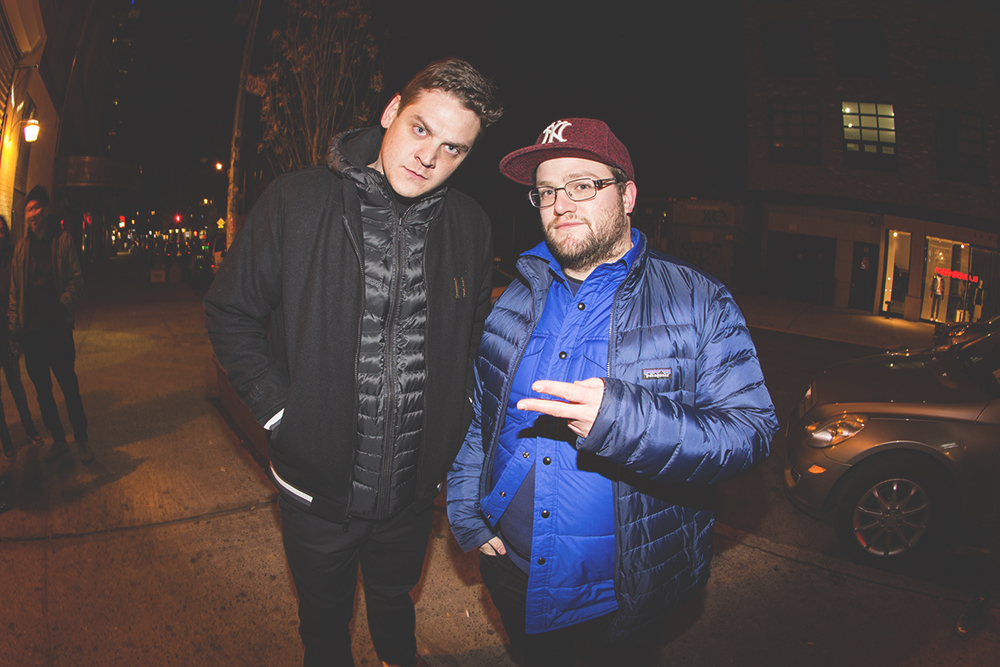 Ray Mate (Mighty Healthy) and the Birthday boy Keith Hufnagel (HUF).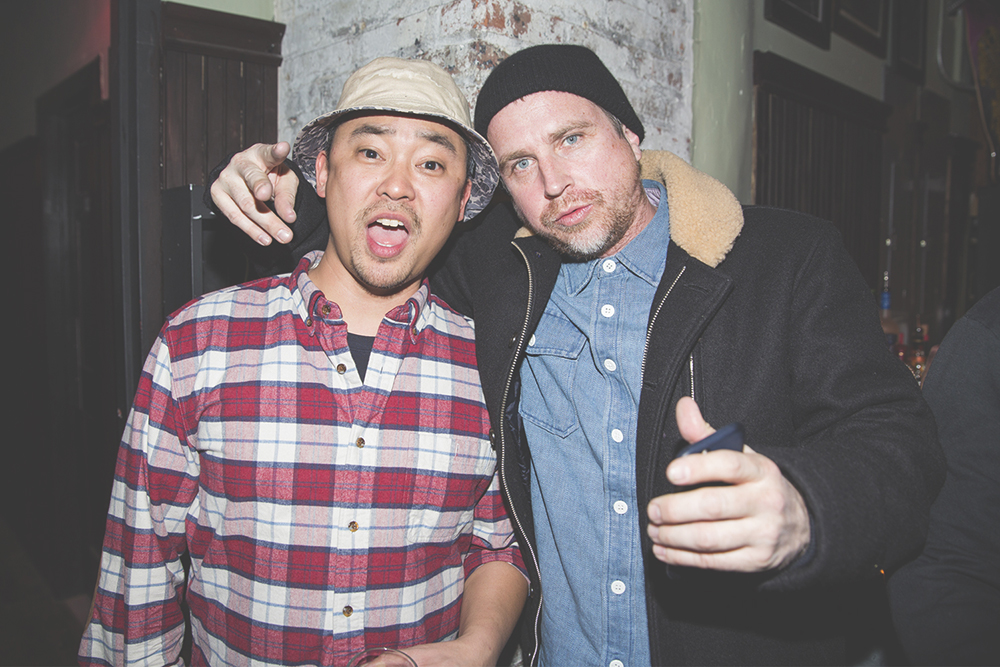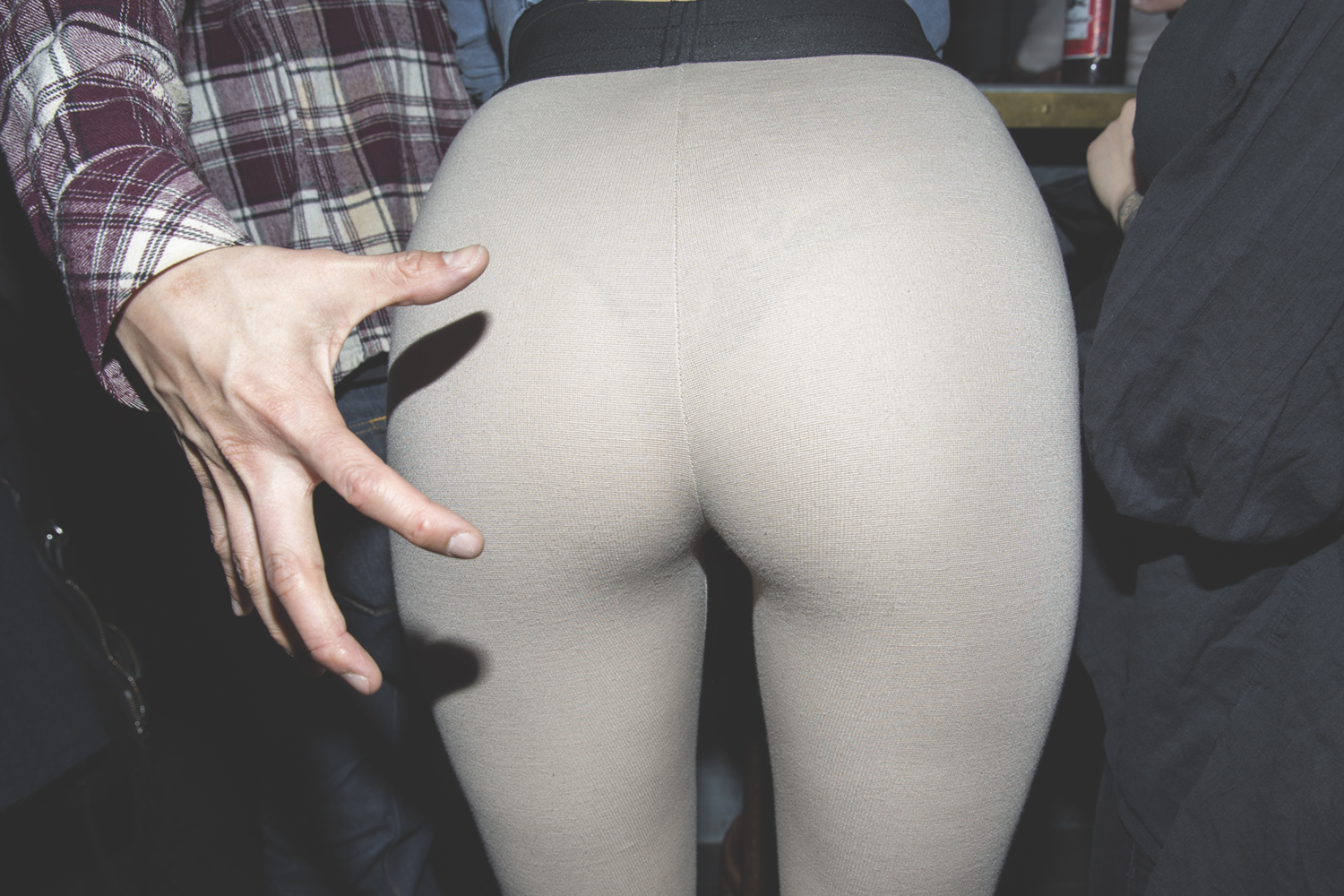 Sean (GRIZZLY) and Leah (MOB).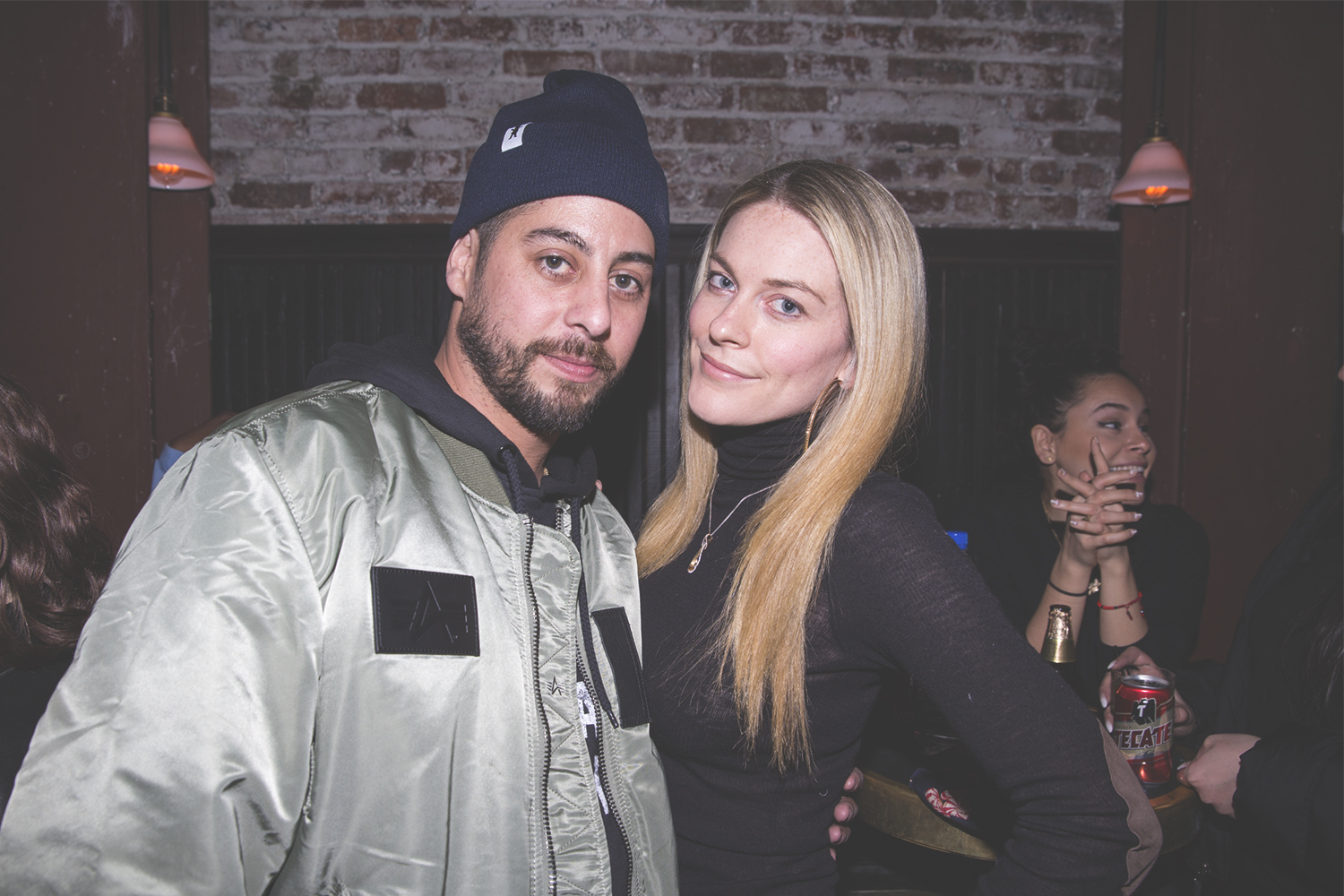 Peri and Sasha.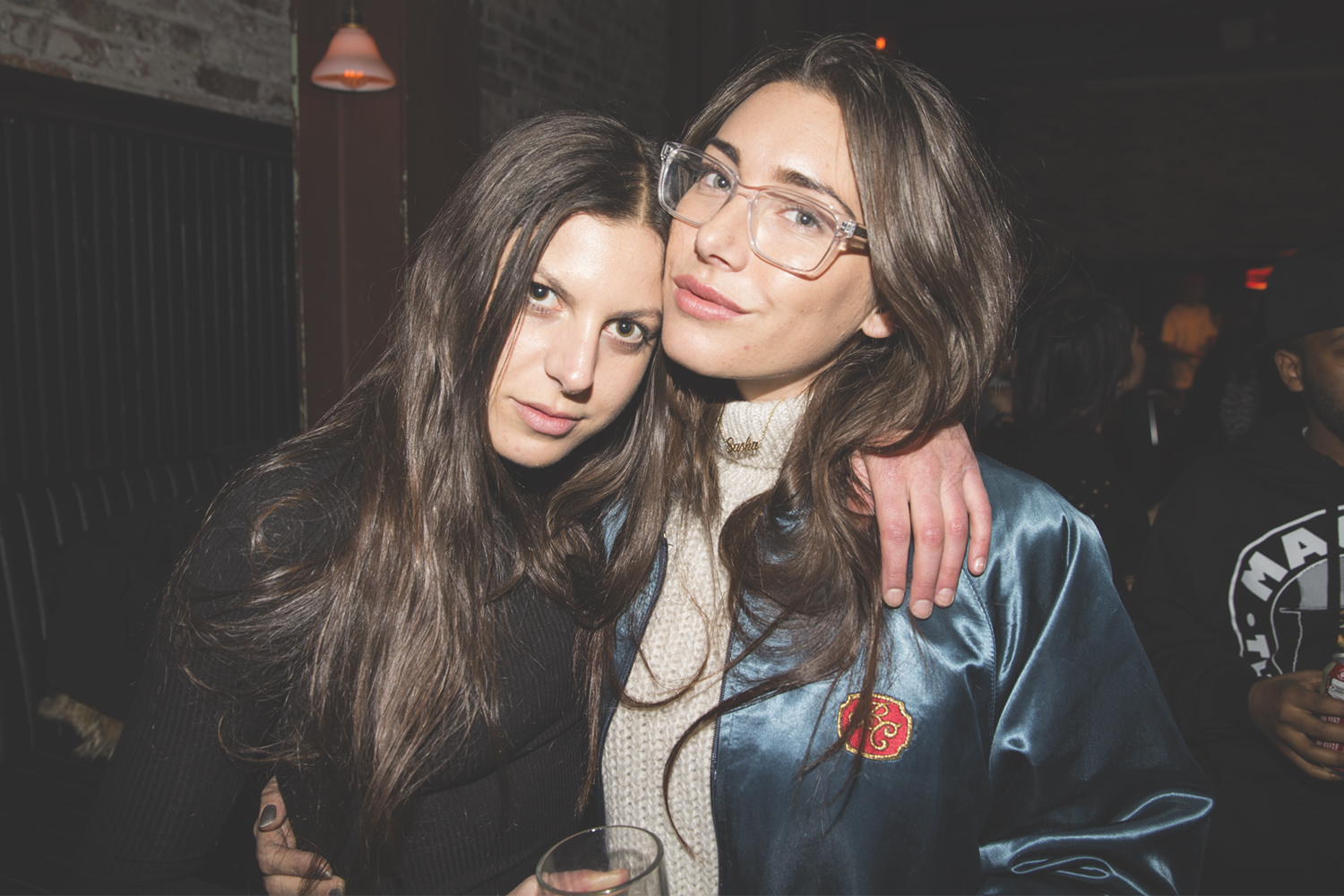 Gold Bar for the BLACK SCALE x BXR PARTY.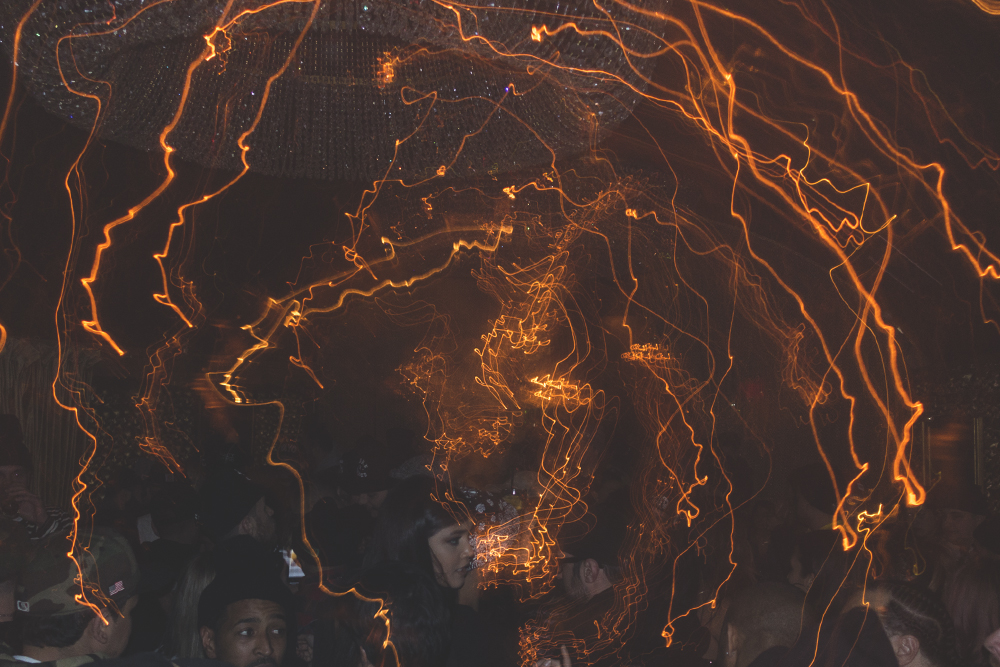 Jeron and Nick.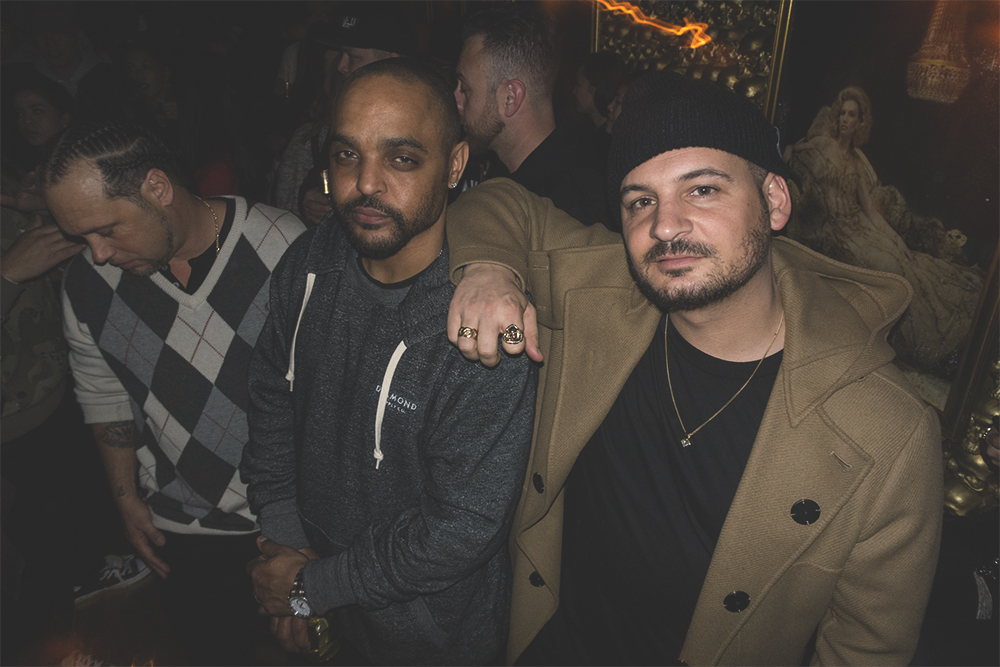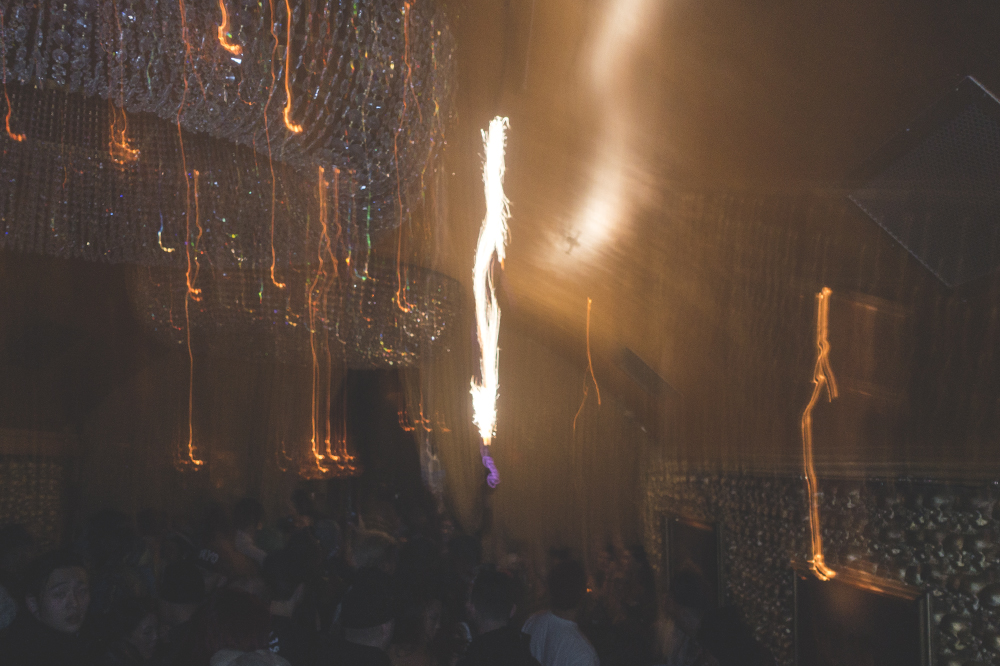 Chris Garcia (HUF).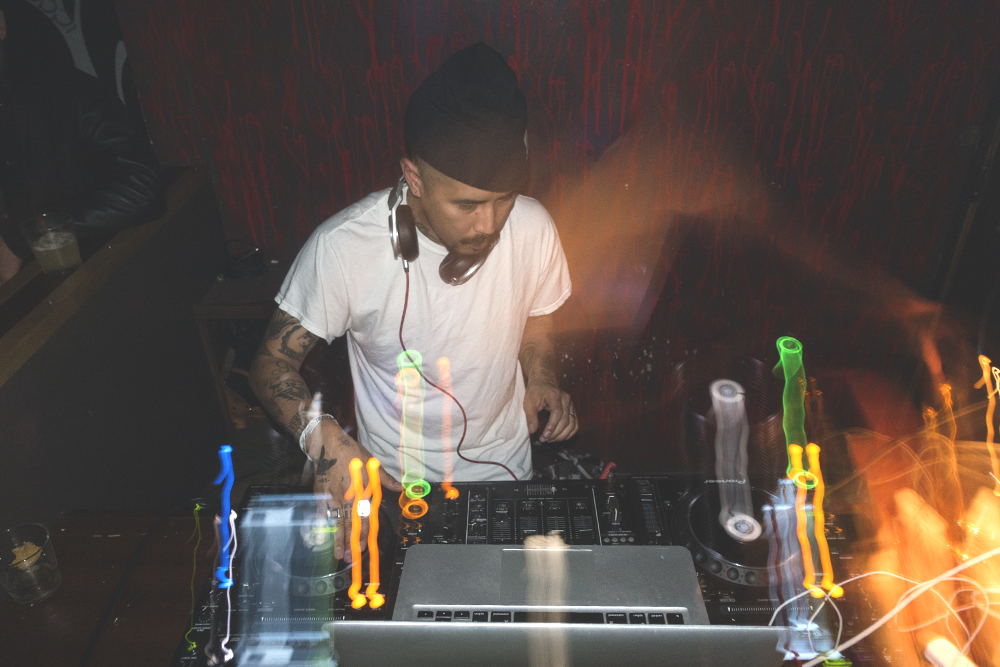 DJ GET LIVEEEEEEEE…..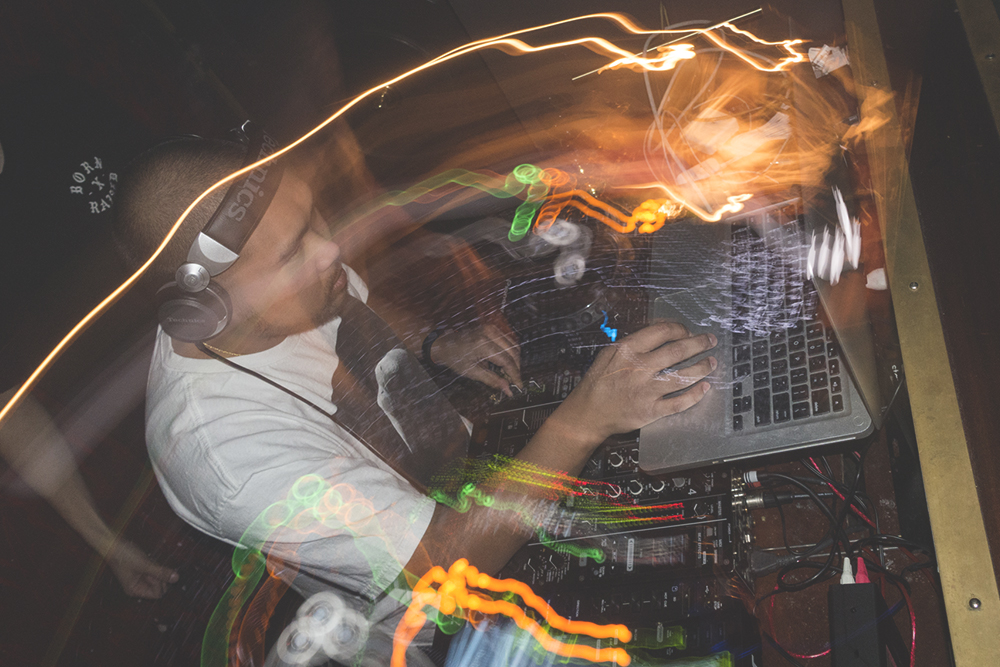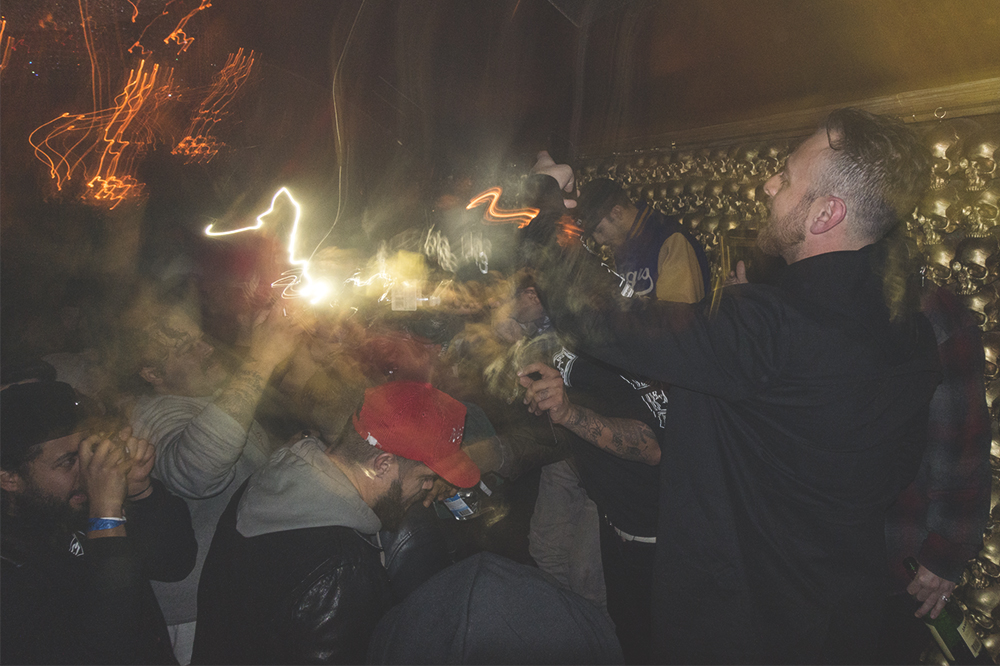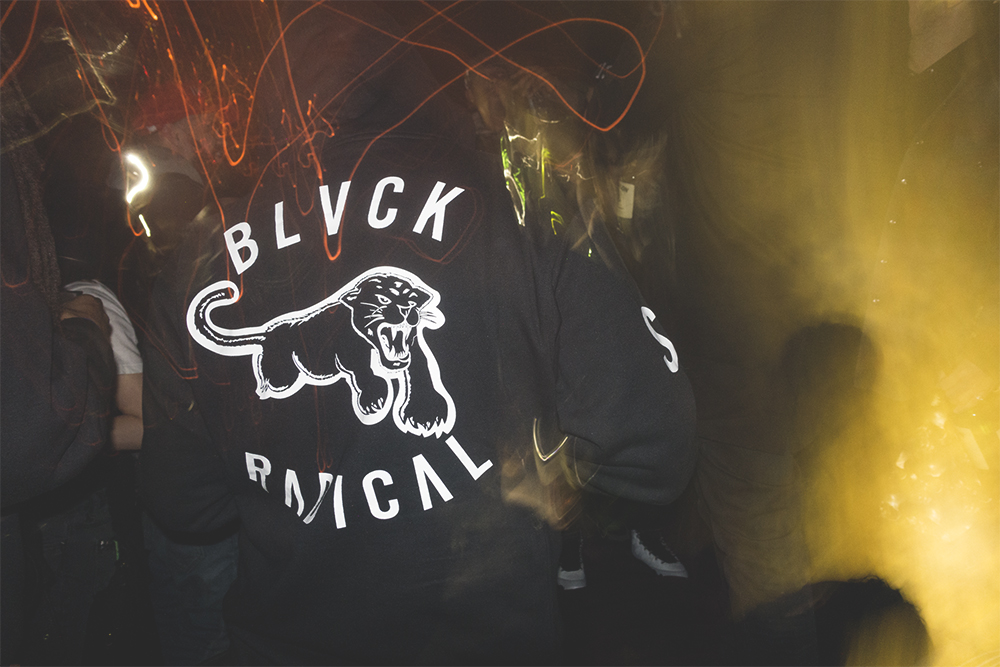 Shout out to JT & Co.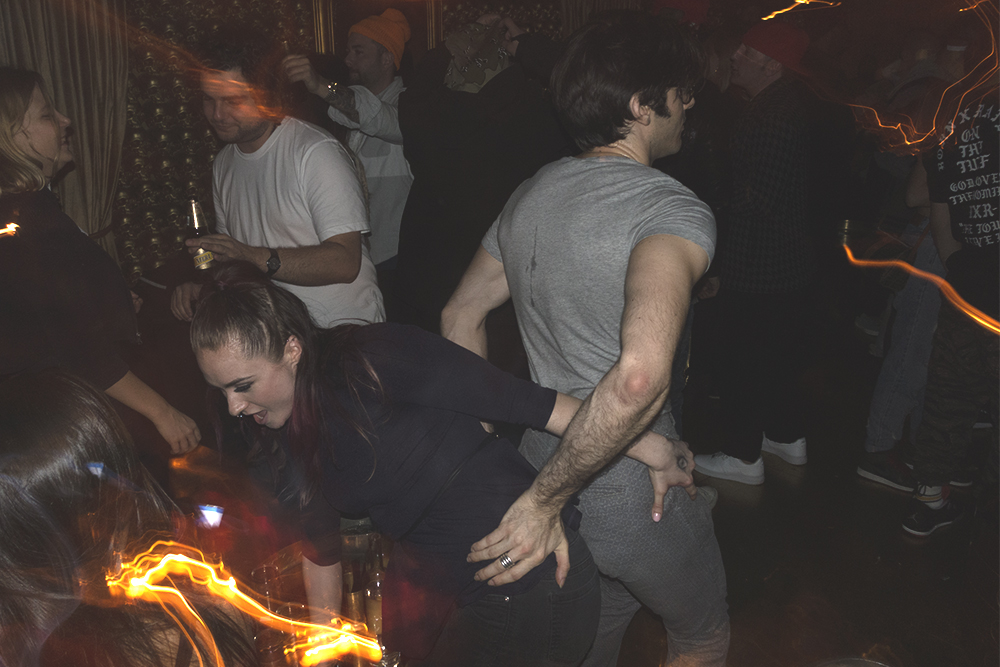 TILL NEXT TIME… Safe trip back to the warm weather, everyone.