With the Agenda tradeshow now in full swing, The Hundreds was there to make sure we captured the wonderful stench of last minute panic in the air that only Agenda could produce. Established and up-and-coming streetwear brands alike brought out the big guns to kick off 2015 with as much excitement as possible. We managed to visually recap what best summed up the vibes of the Agenda's first day in Long Beach below – featuring some recognizable faces, some new ones, and – well… a llama (we kid you not – Official brought a real live llama).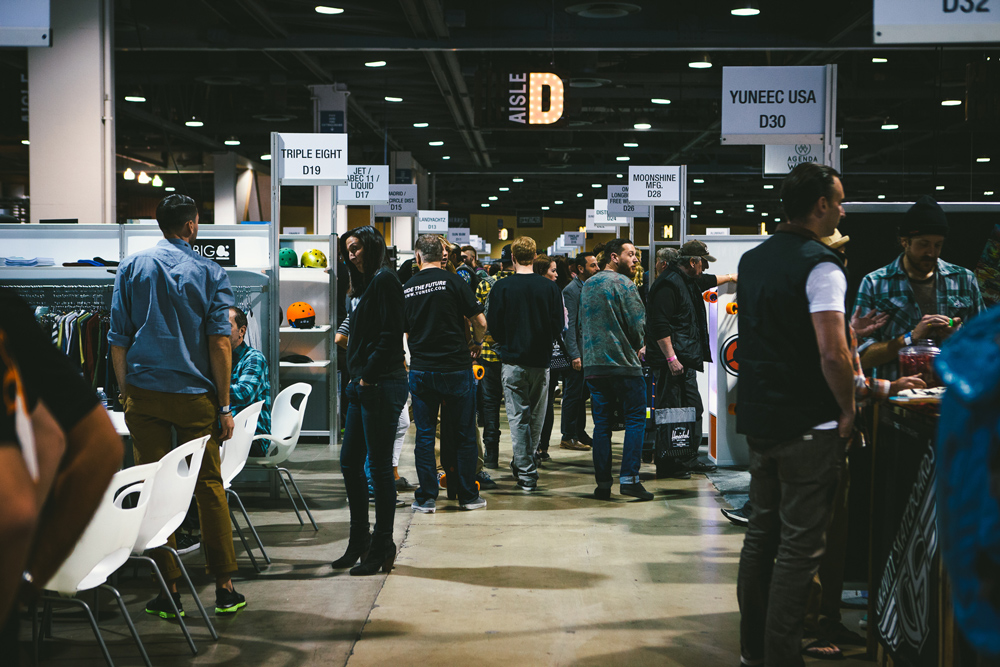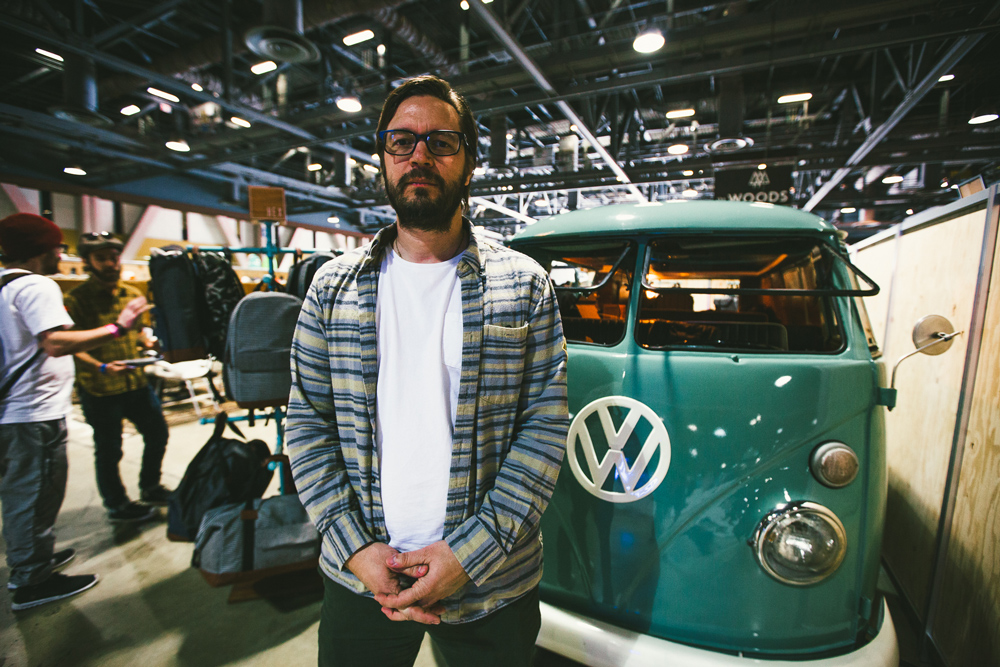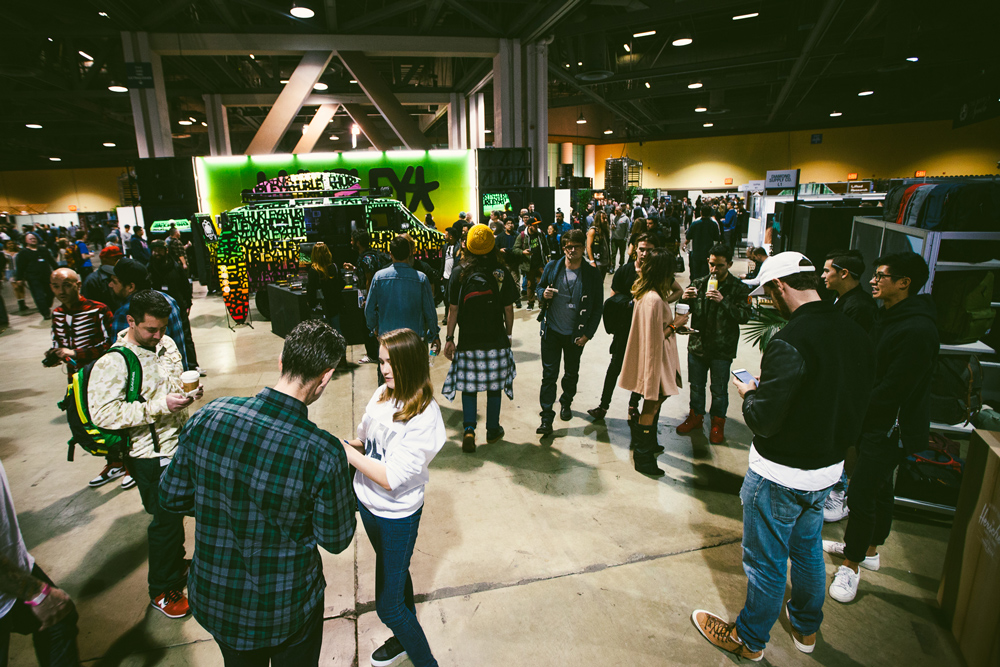 Travis Barker.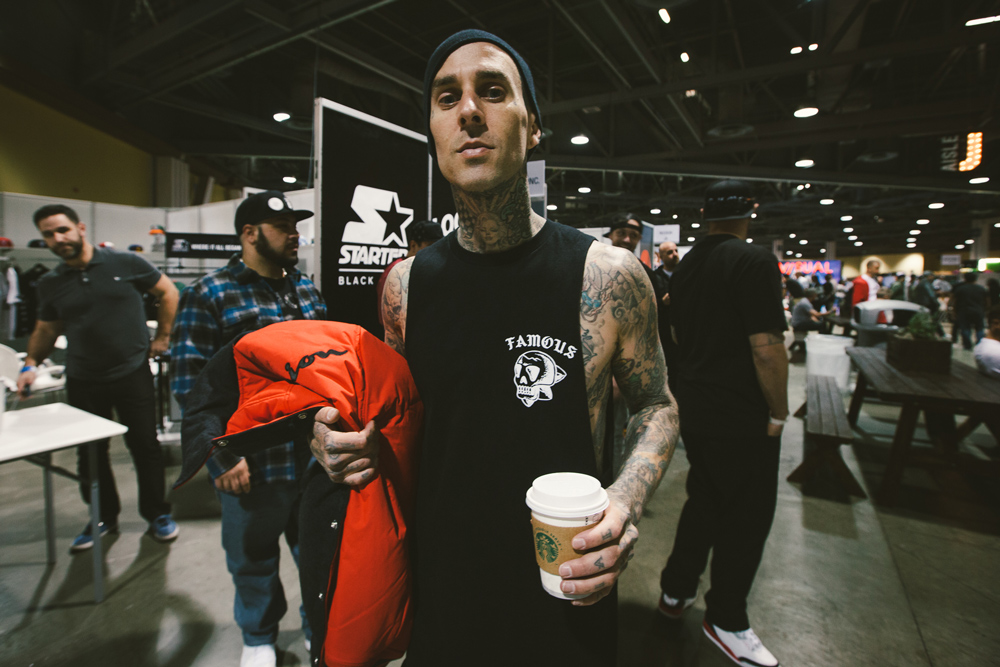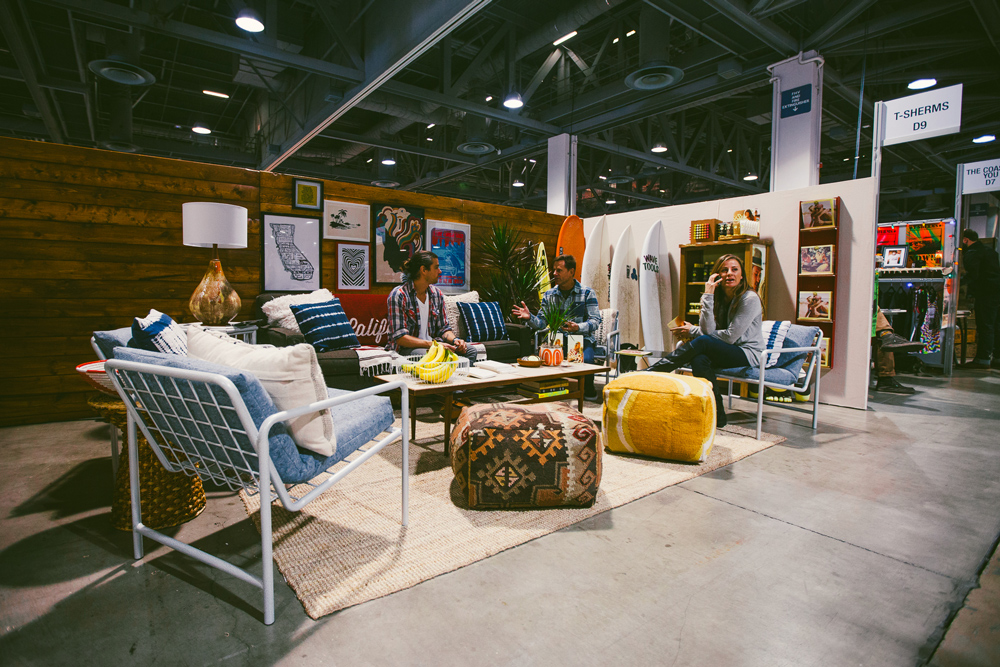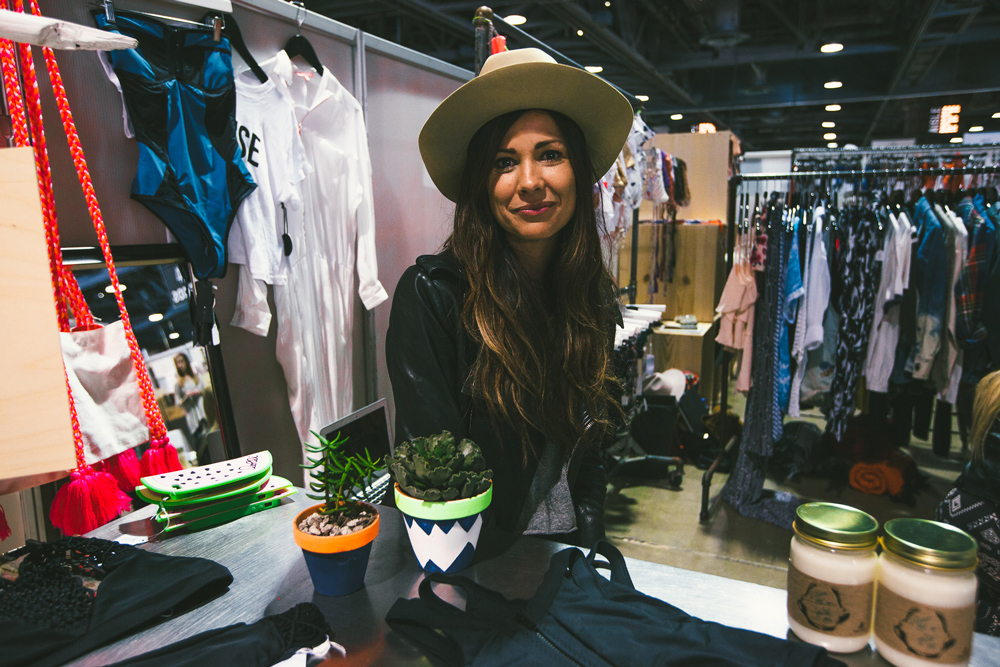 Famous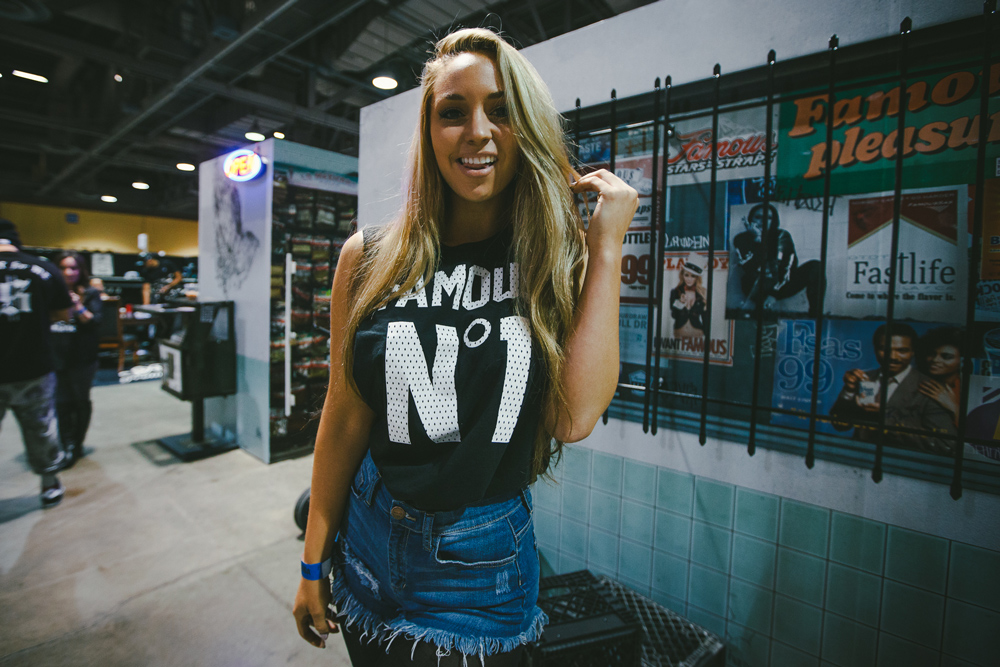 LONG. BEACH. CITY.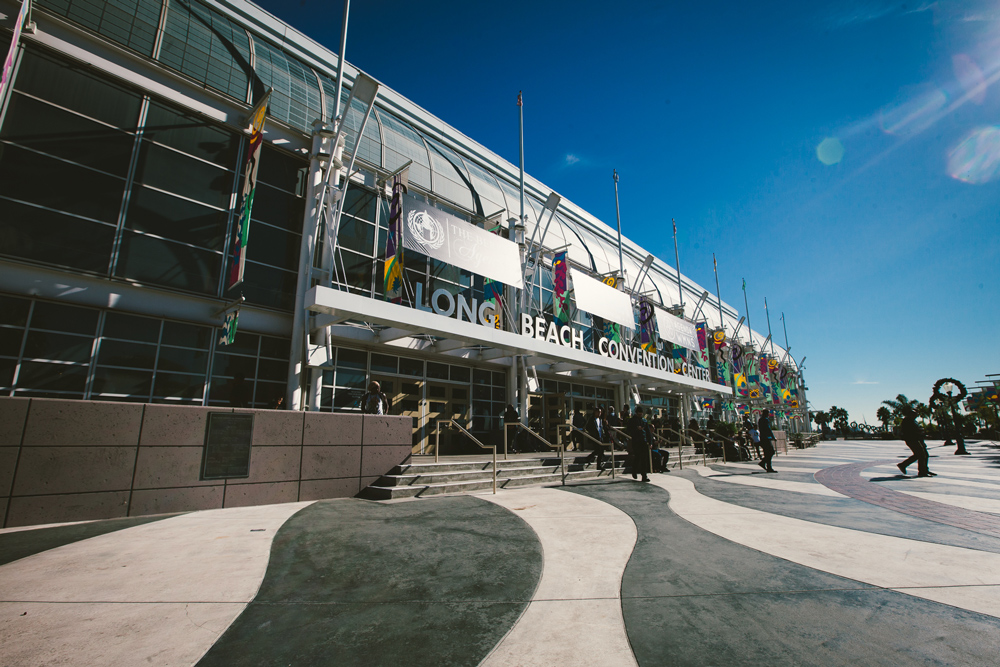 ENJOI keeping it colorful.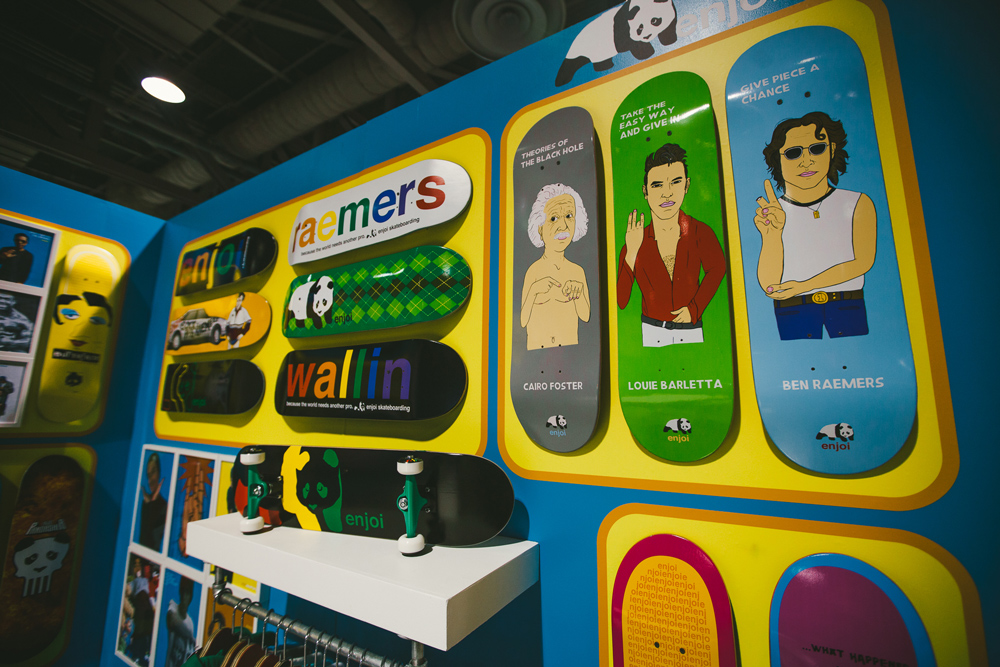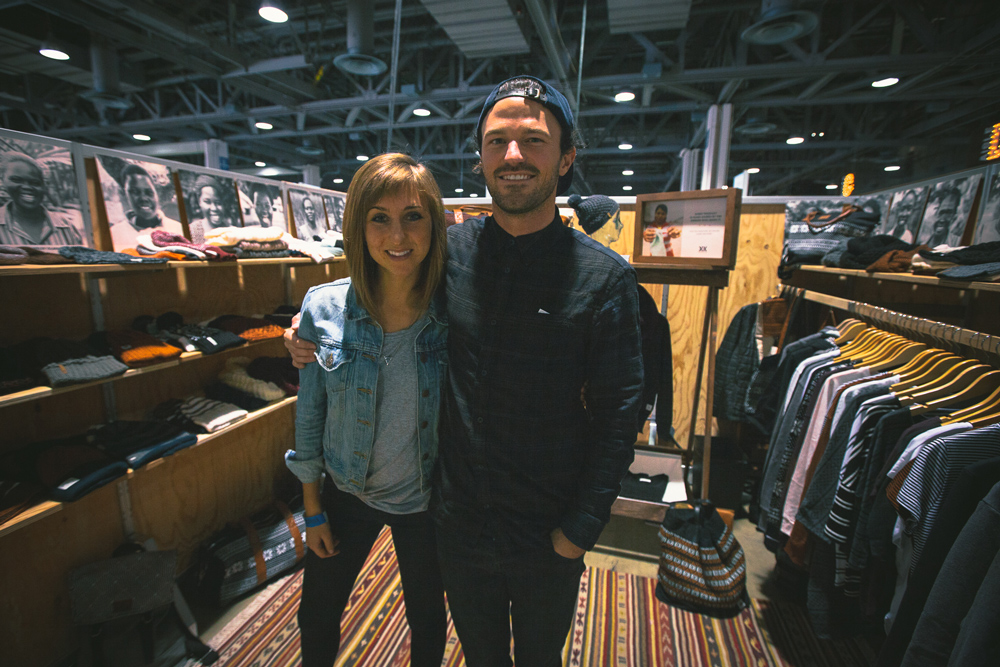 Stance.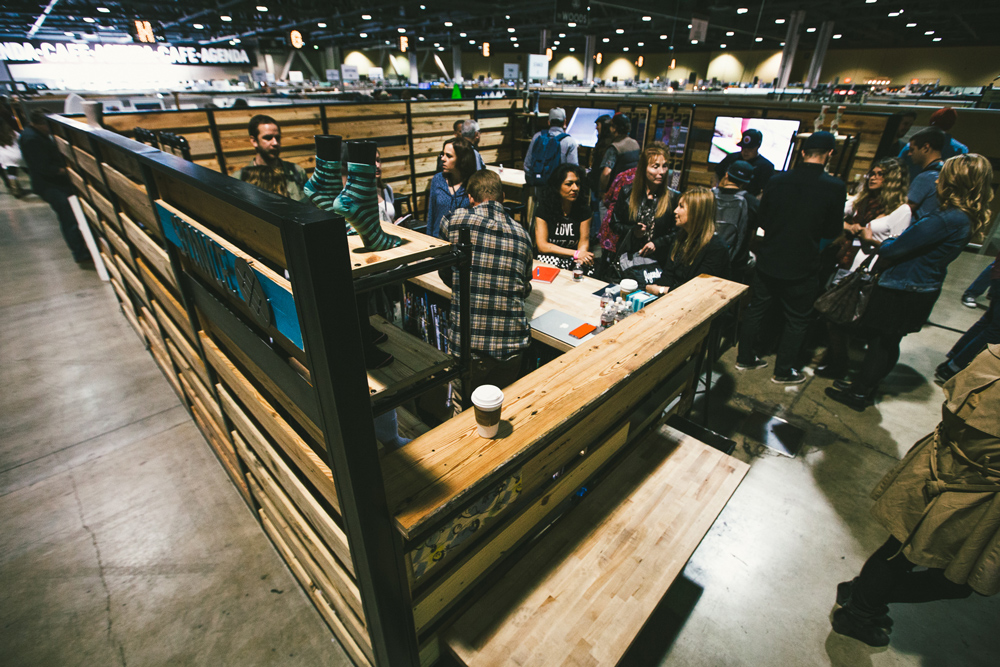 RAY of Mighty Healthy.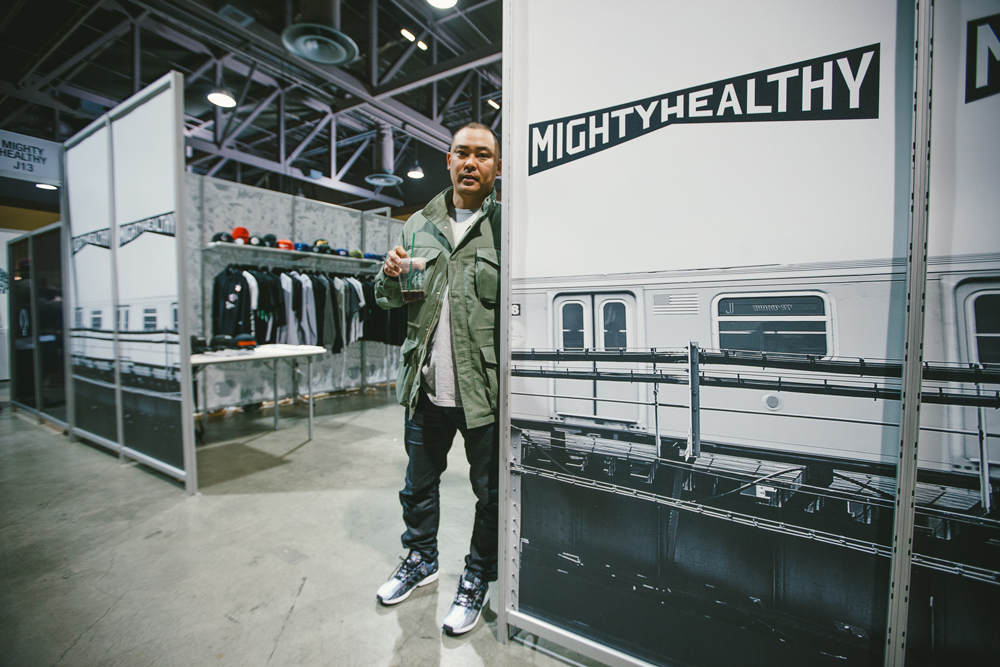 OFFICIAL's llama.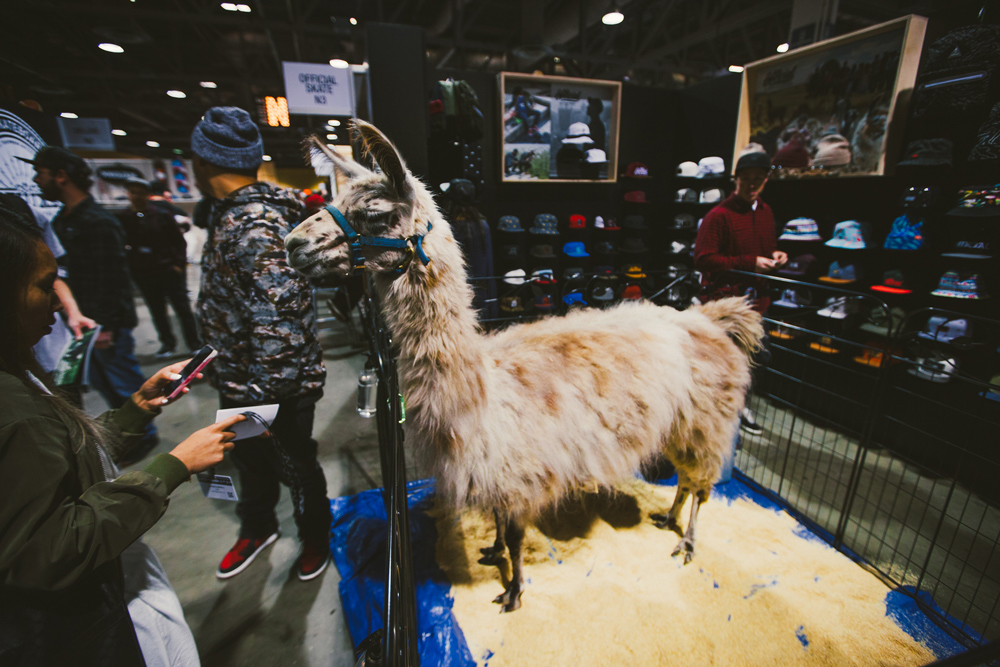 Hurley booth.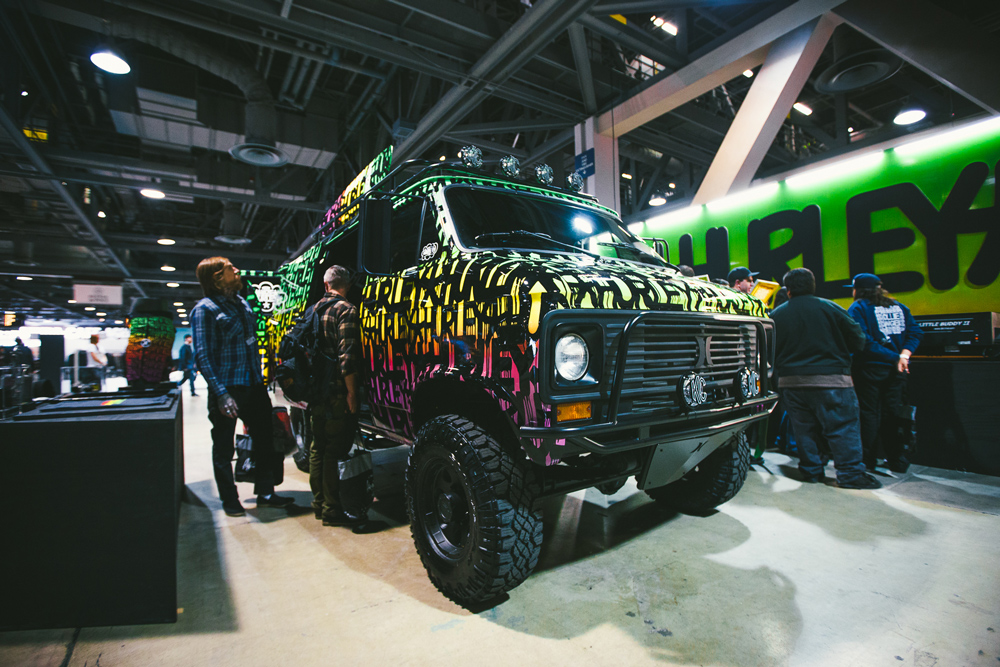 Mark Dean Veca. Watch our "In the Studio" episode with him here.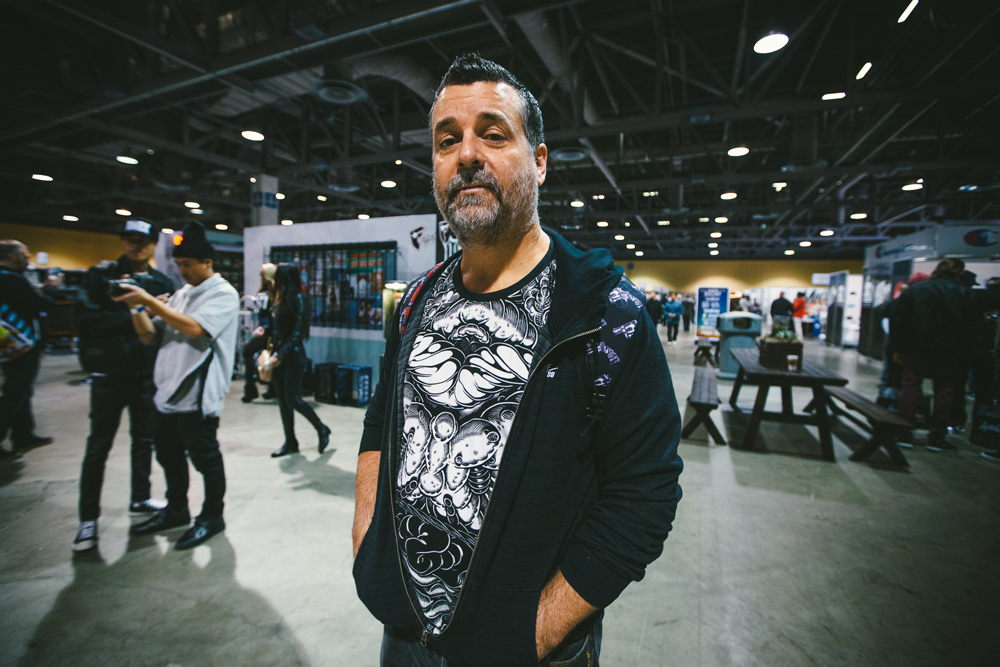 Pat's van showcased at the Brothers Marshall booth. JK?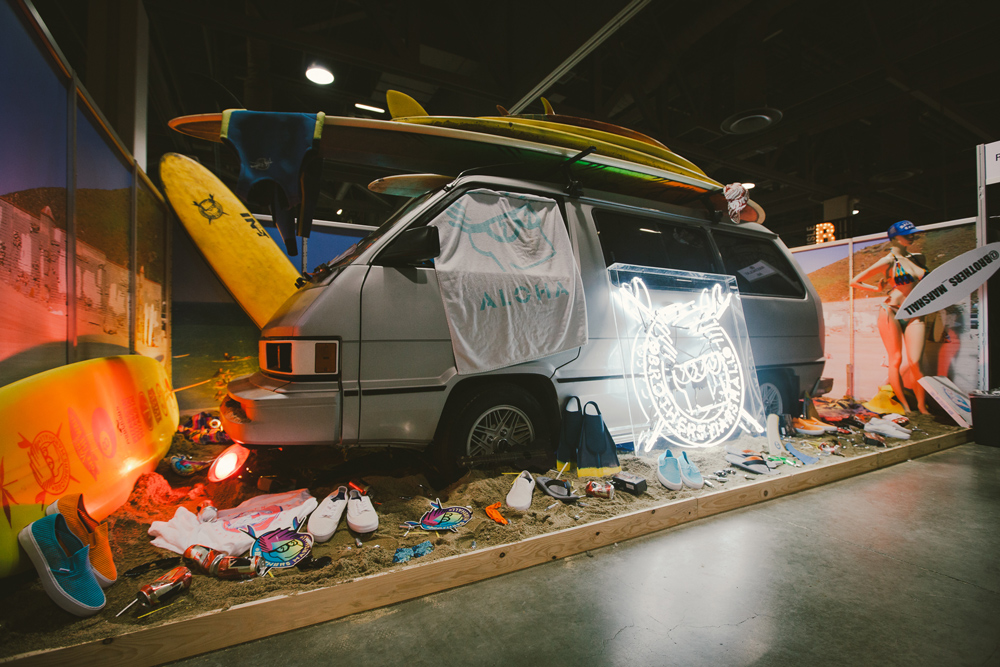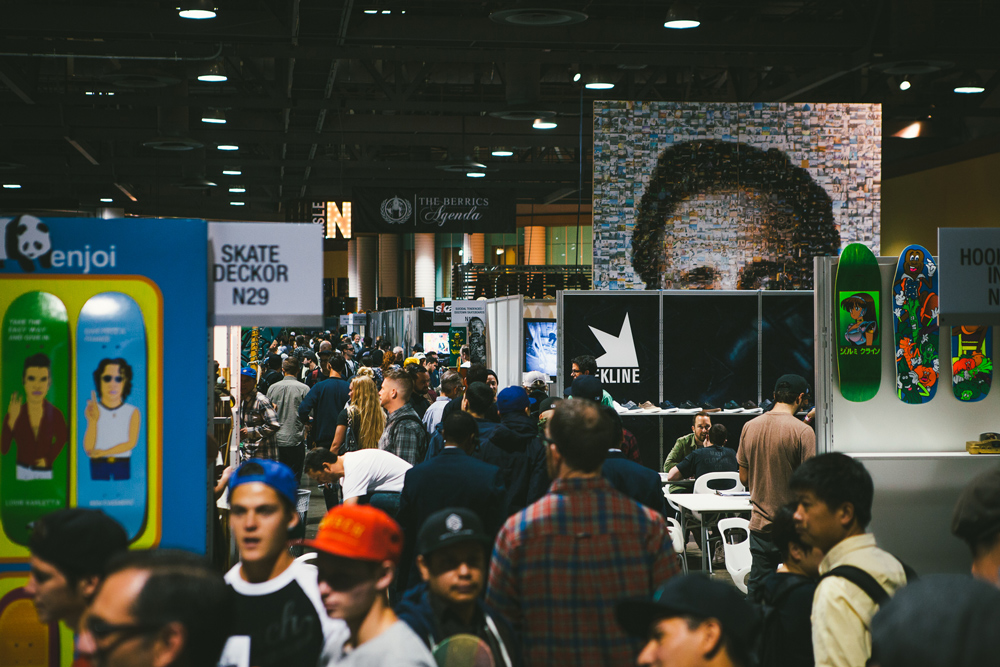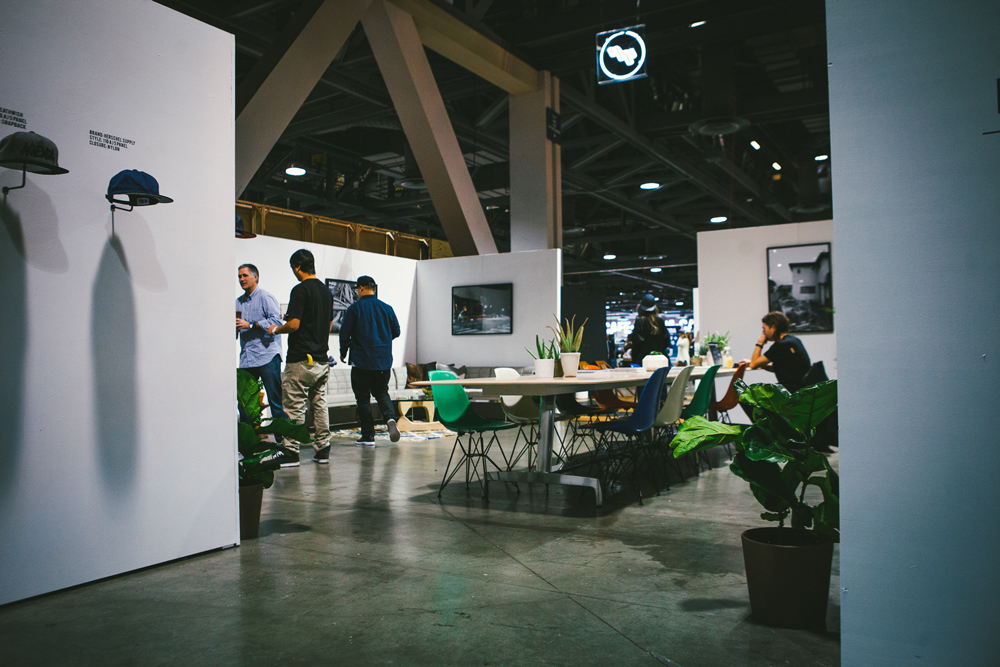 THE CREW. From left to right: Josh Clements, David Rivera, Joanna Santos, Chris Cammarano of The Hundreds.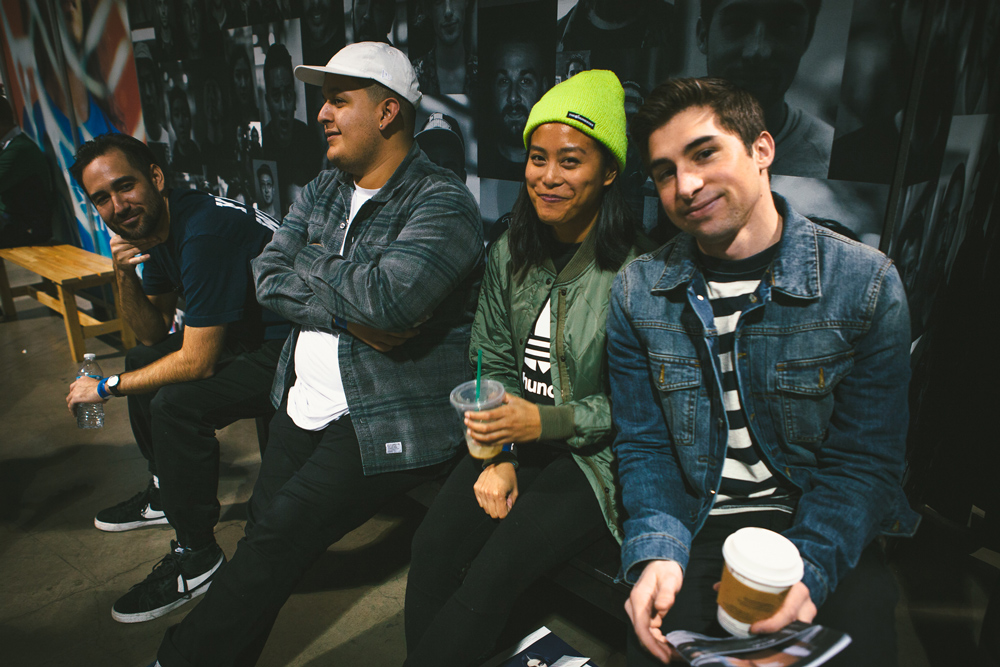 Some babe.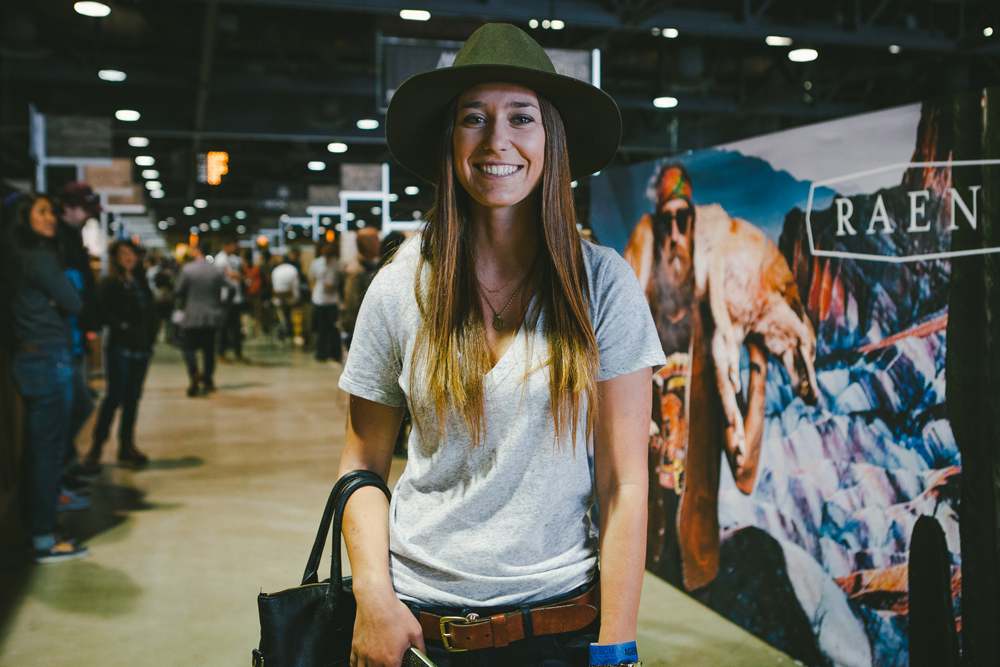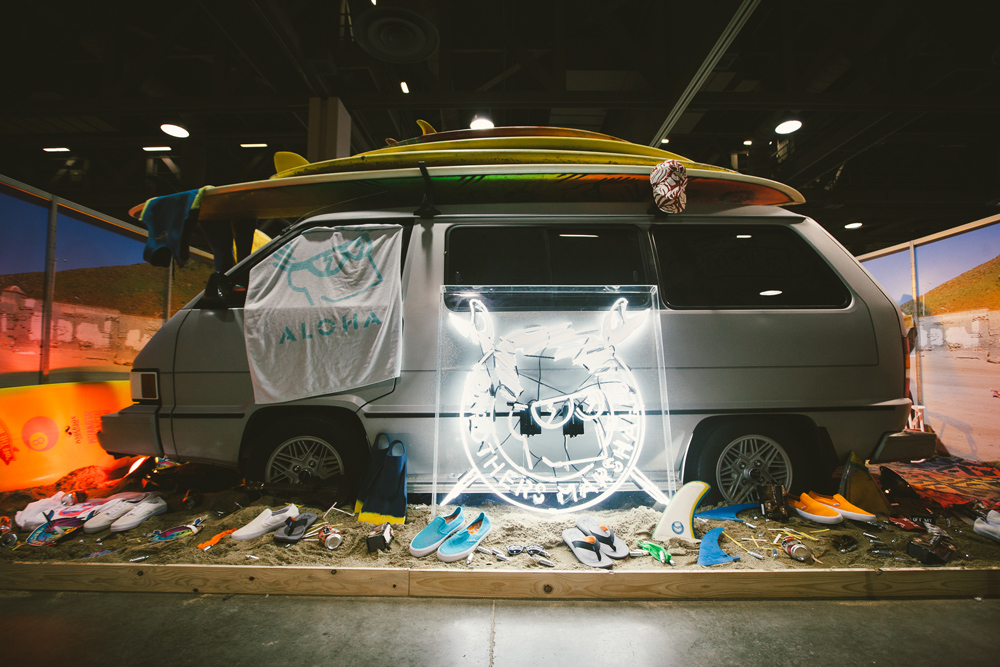 Hurley's tech offerings.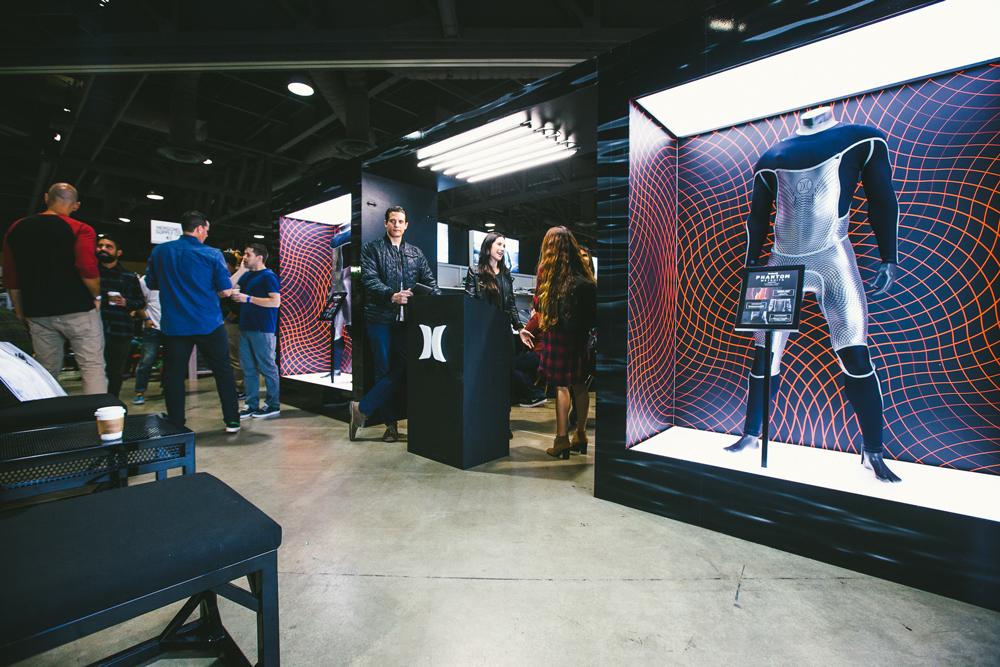 Aaron Levant (Agenda). THE BOSS.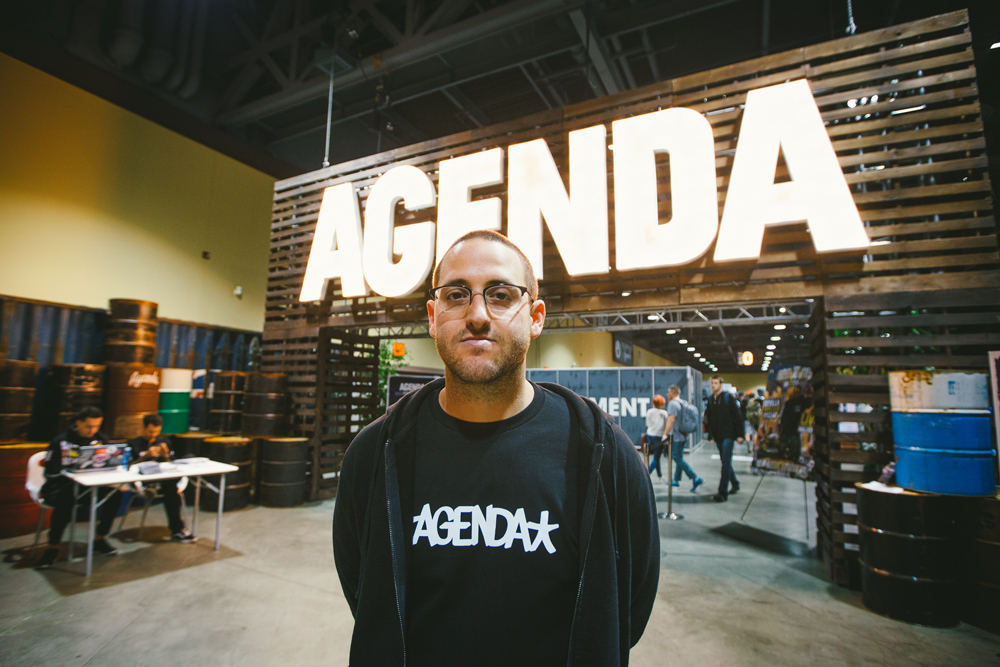 Torey Pudwill of GRIZZLY and Andy of PRIMITIVE.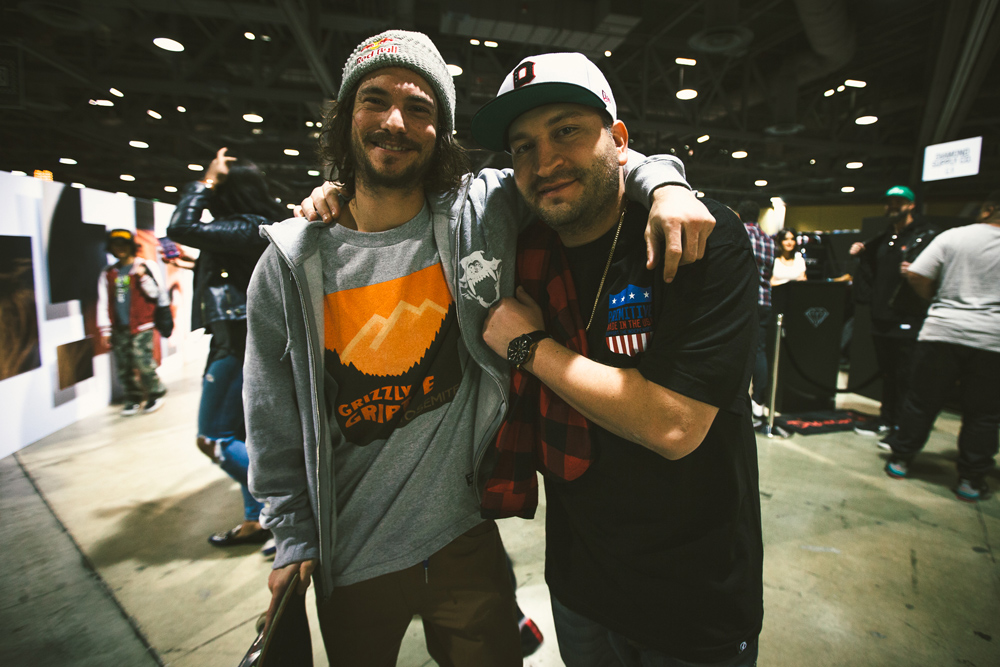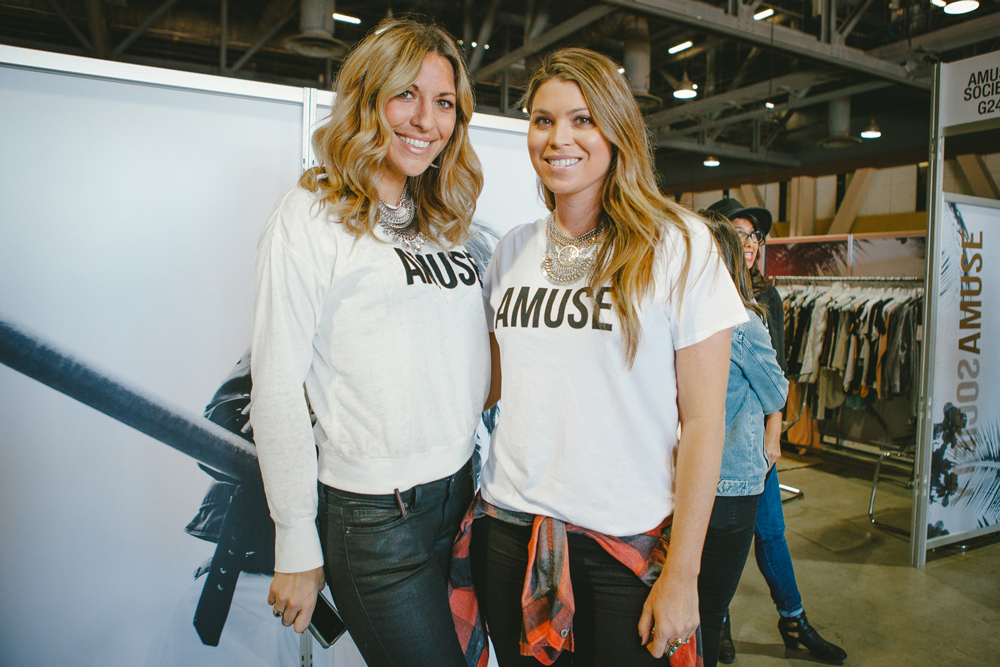 Llama close-up.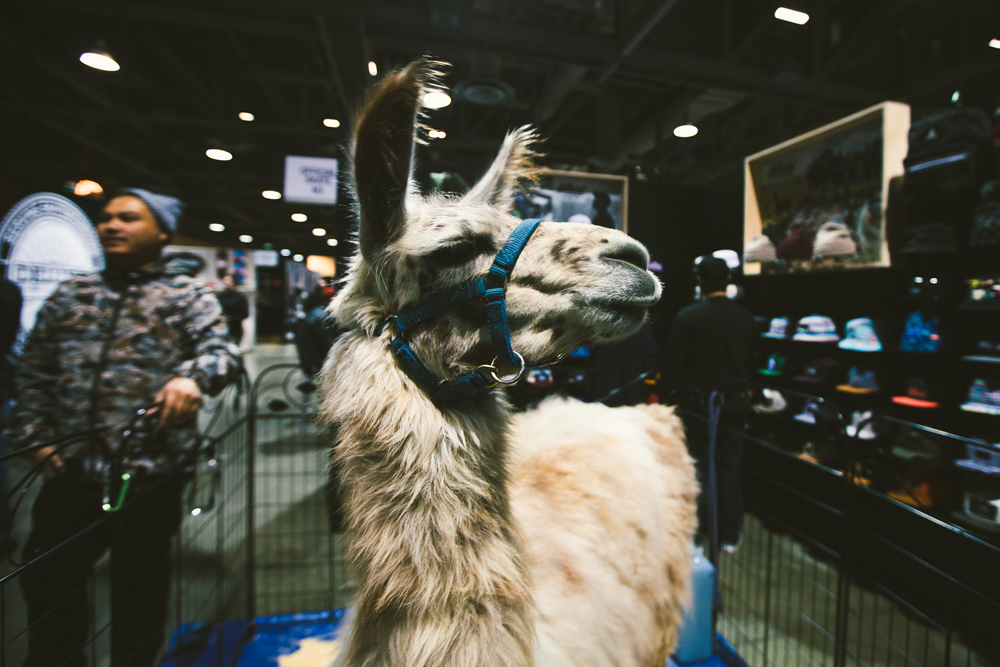 Stay Cute.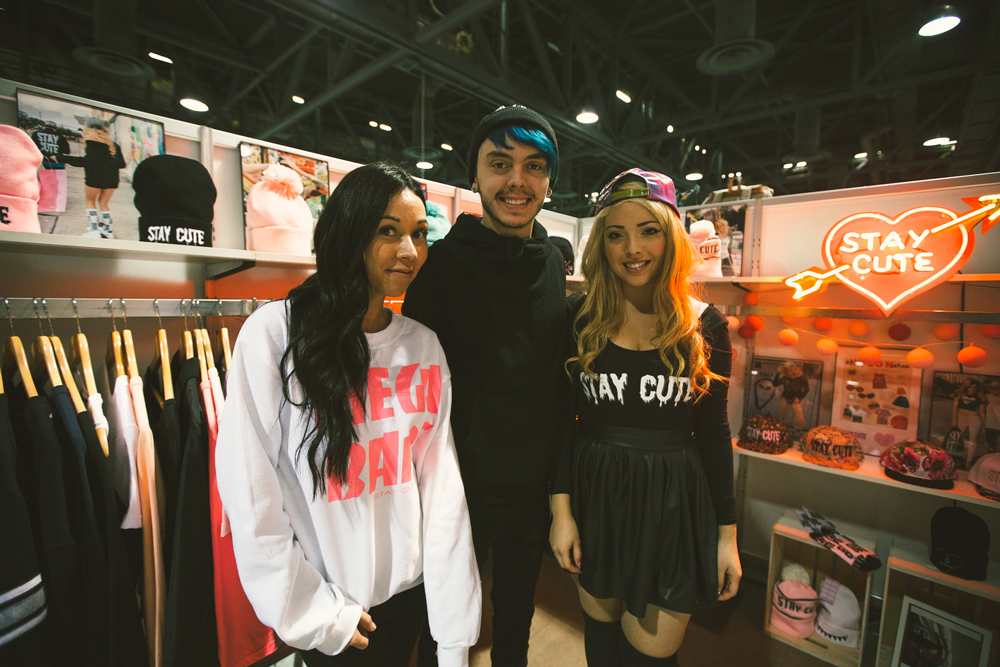 Brooklyn "Literally Everyone Knows Me"  Dom.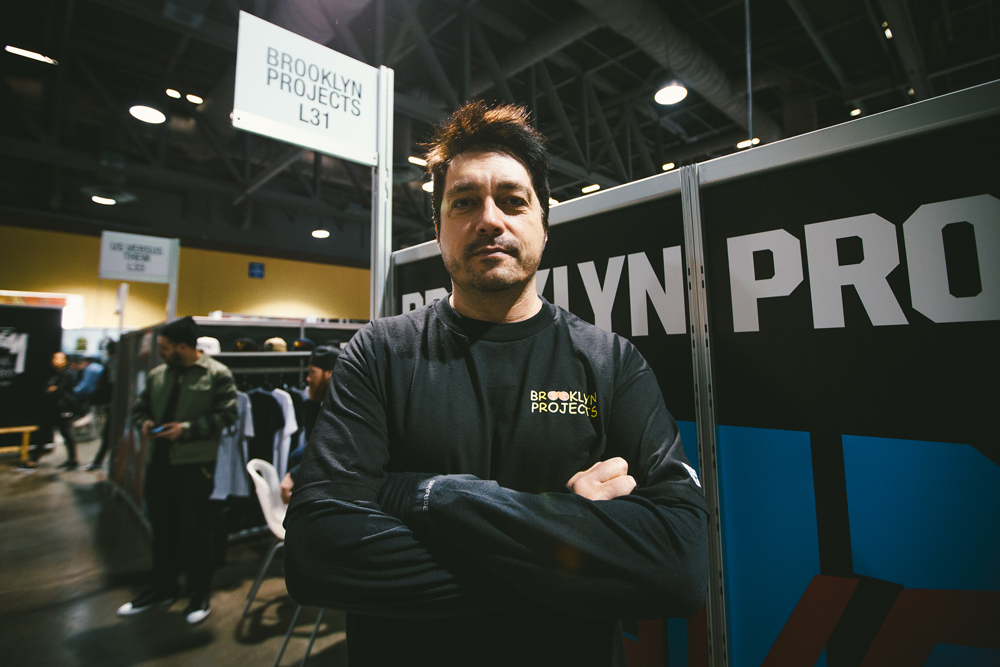 Arsen (Hall of Fame) and Keith Hufnagel (HUF).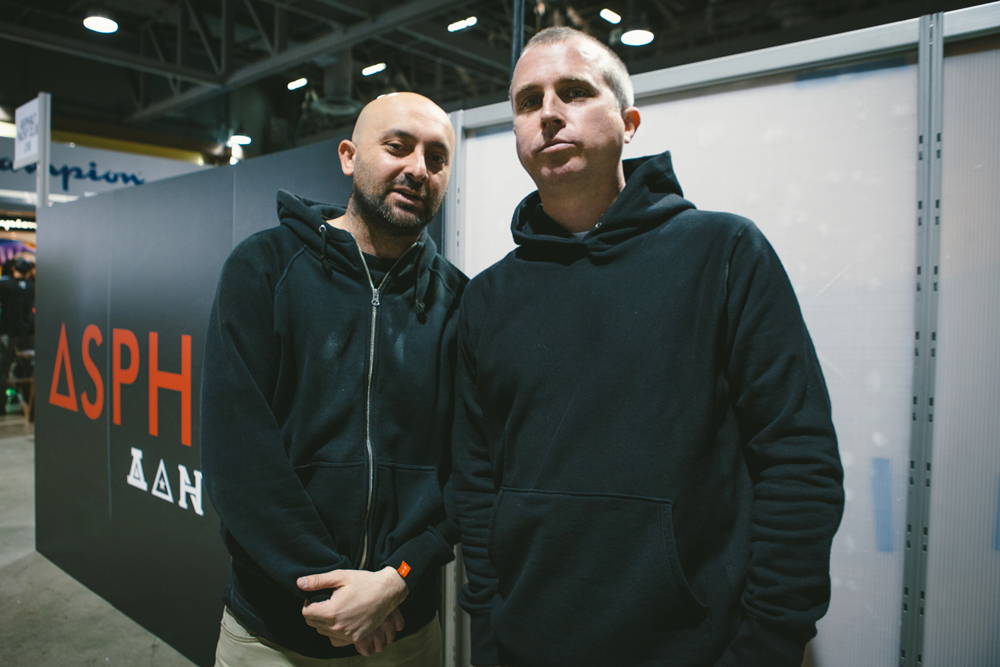 Another shot of the man that brought us AGENDA.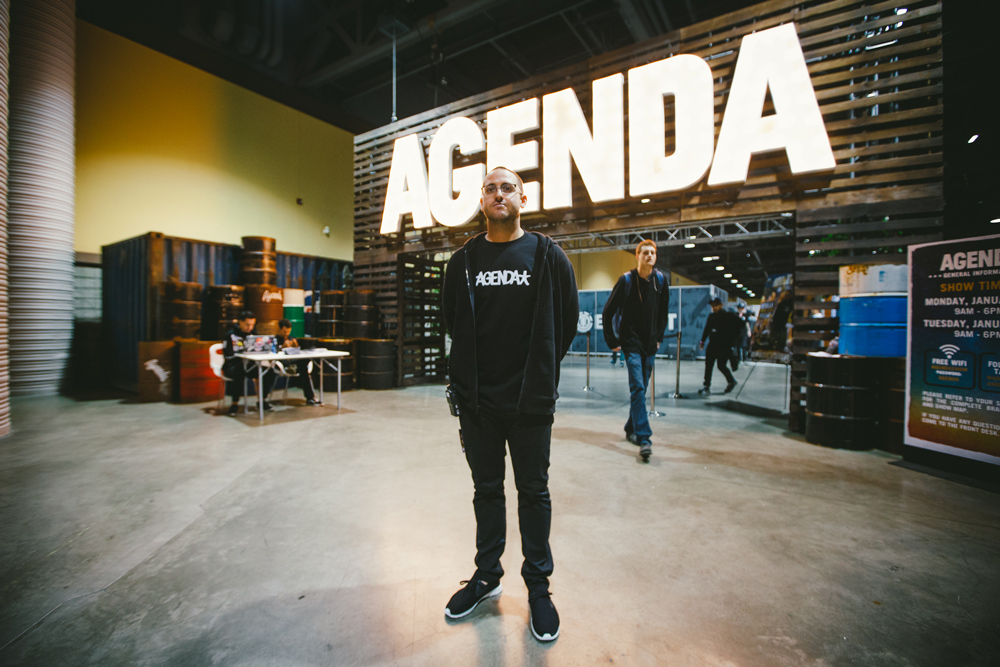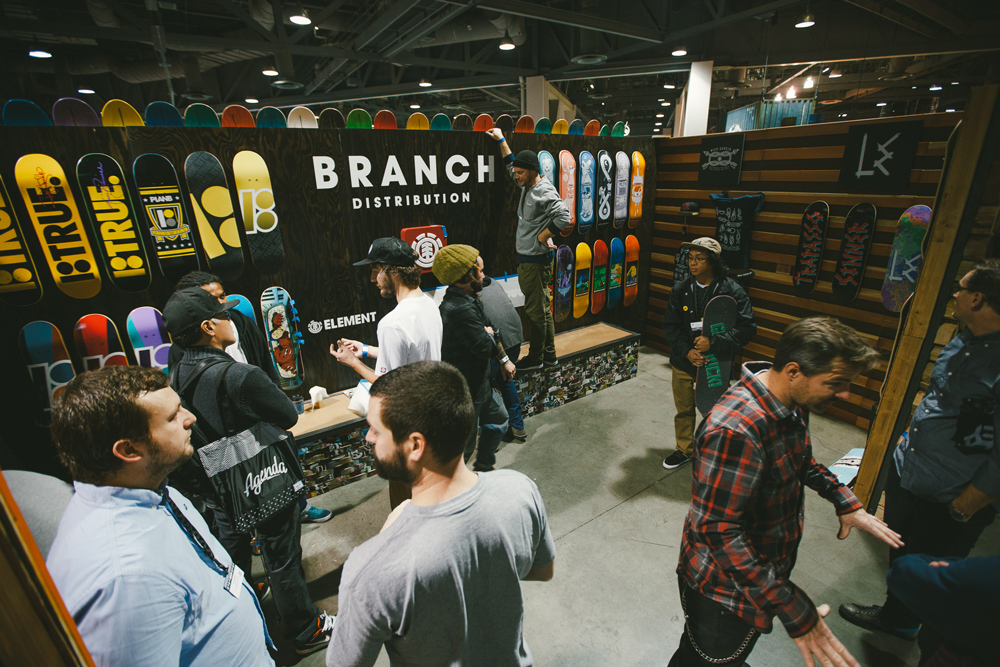 The Hundreds' booth featuring portraits you can learn more about HERE.