Last Friday, we threw a Black Friday Cookout at POST (The Hundreds San Francisco) for the people, complete with free food and drinks and all the jams by Bay Area legends The World's Freshest aka DJ Fresh x3, Daghe, Trackademicks, and our very own Alexander Spit.
Here's what Spit had to say about the event:
"Last week's Black Friday Cookout at POST was an authentic showcase of Bay Area culture alive and well amidst the influx of techies and everchanging social landscape of San Francisco. The lineup of DJs was a roster of OG Bay Area representatives that have shaped the sound and energy that defines the Bay Area. We were slappin' music obnoxiously loud on a street infested with Black Friday consumers weaving through the boujie Union Square area. We fed homies and homegirls on the block and guzzled Sapporos until the police shut us down. It was a real Bay function for the people that haven't left."
Peep the recap below with photos by Michael Chan.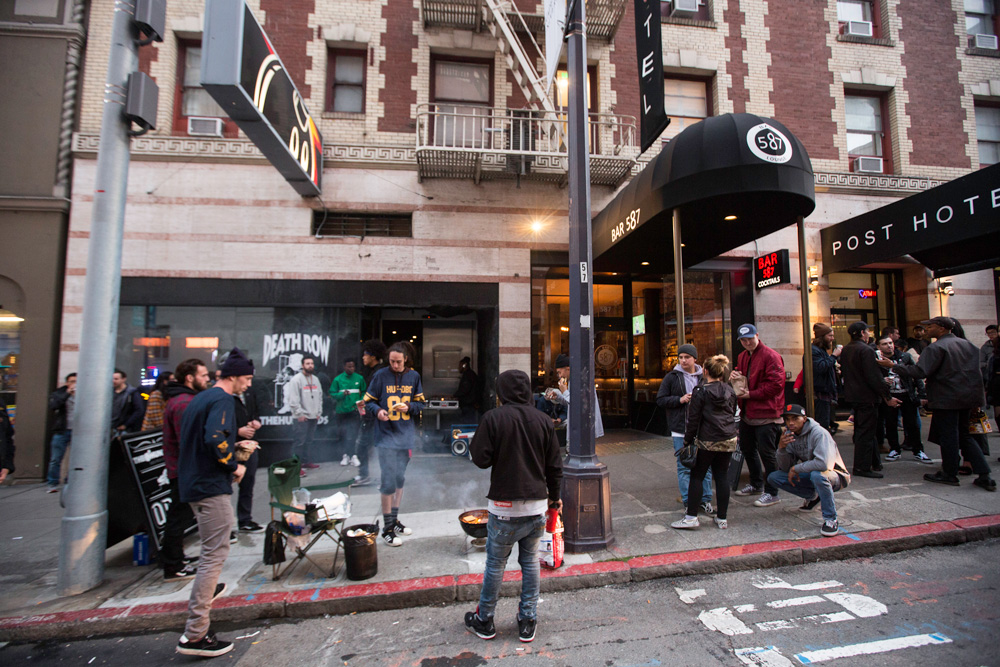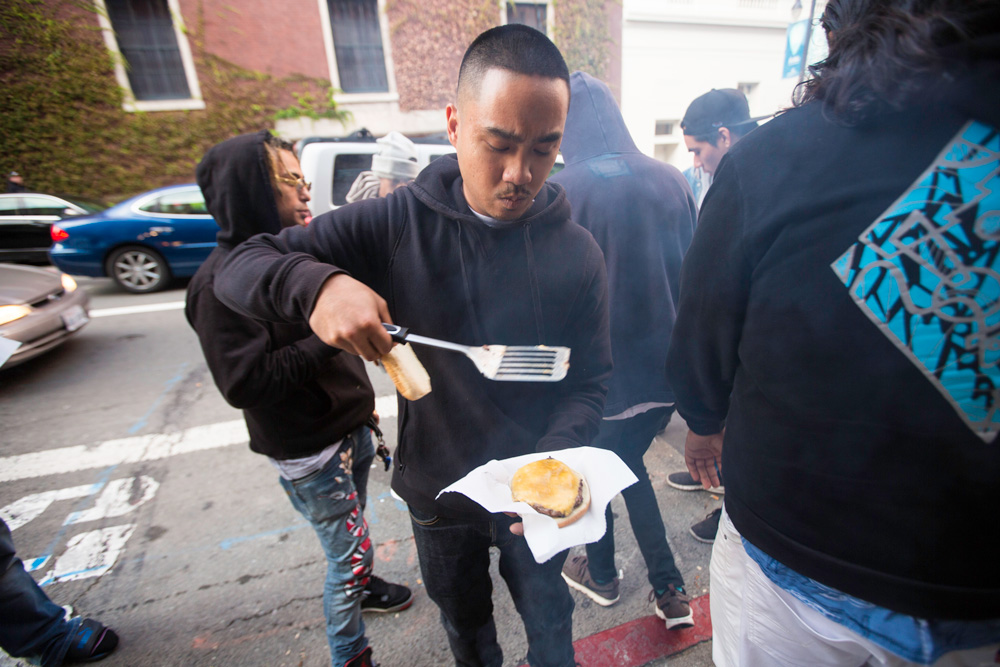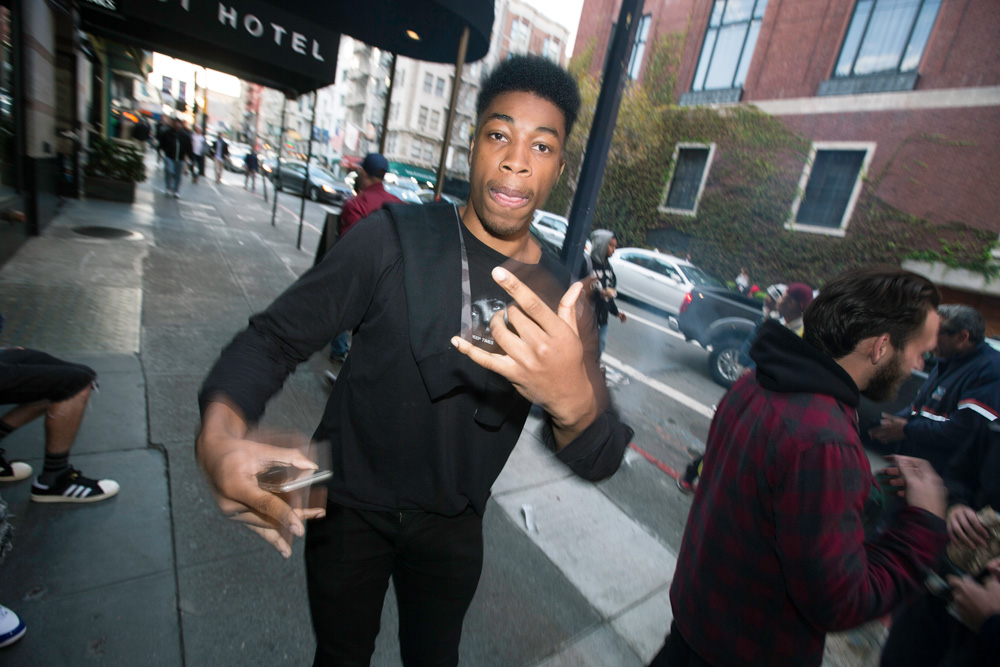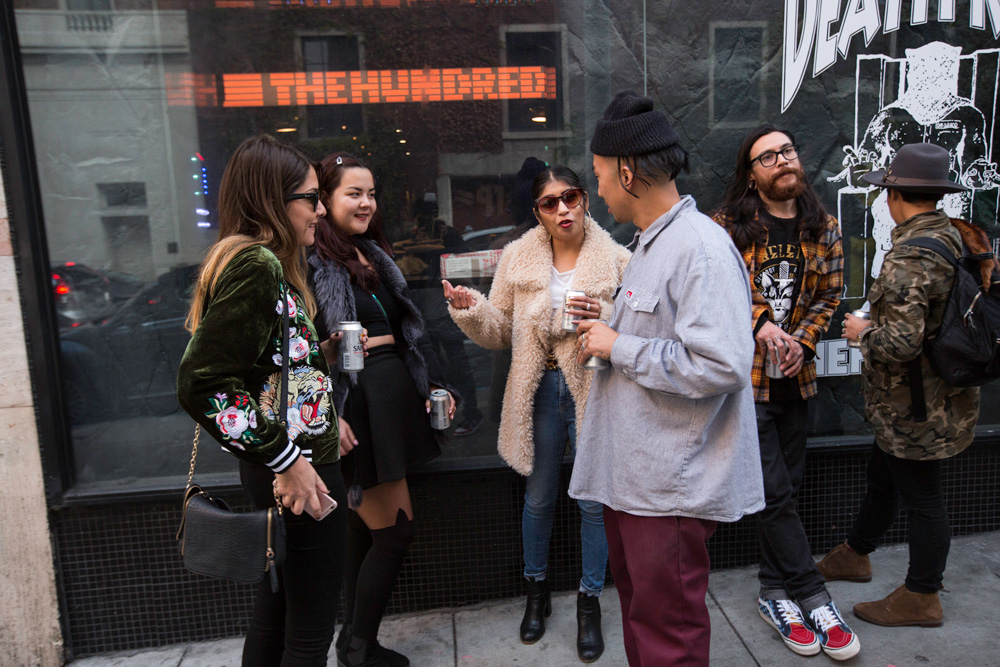 The one and only Trackademicks.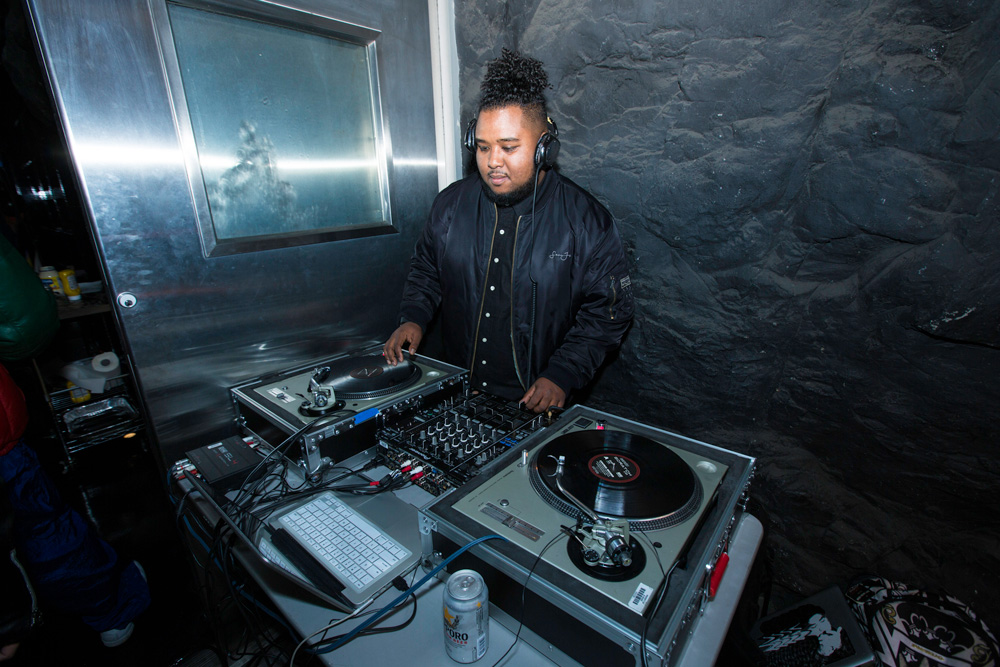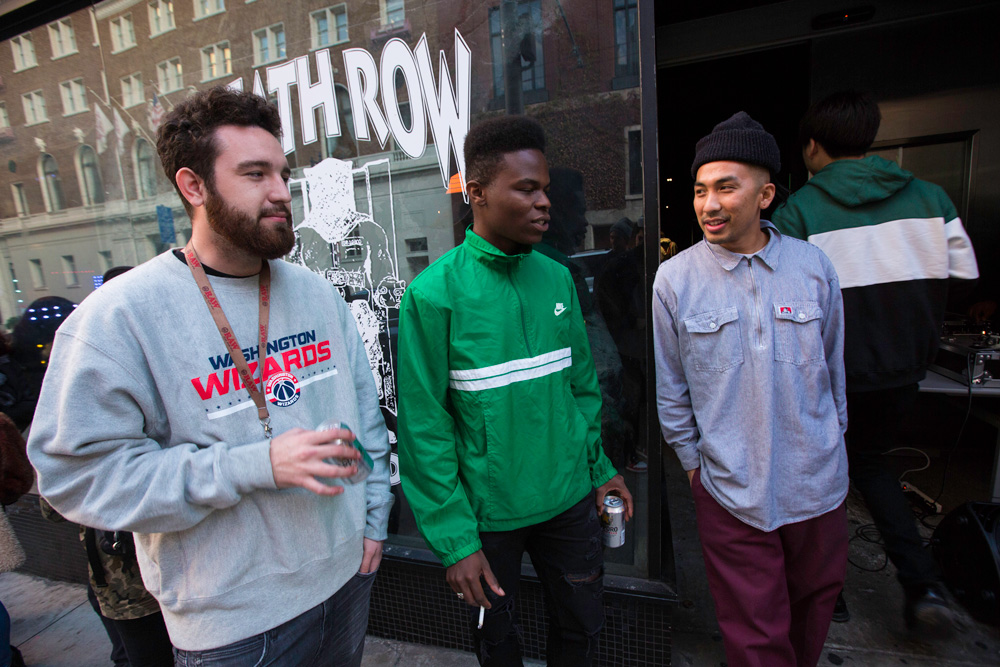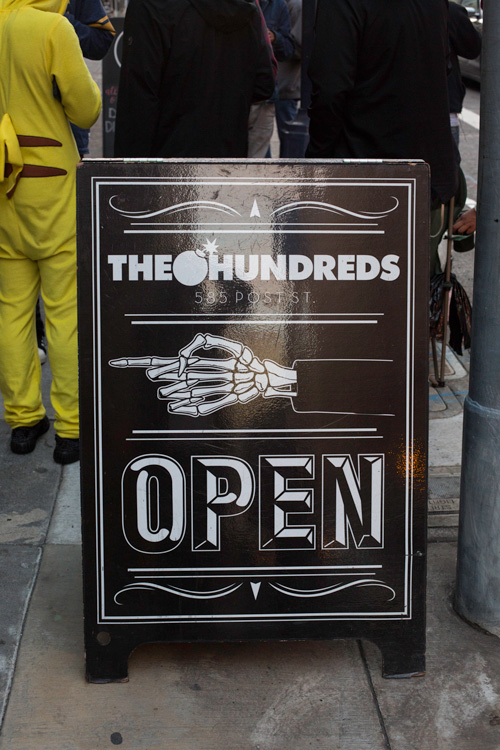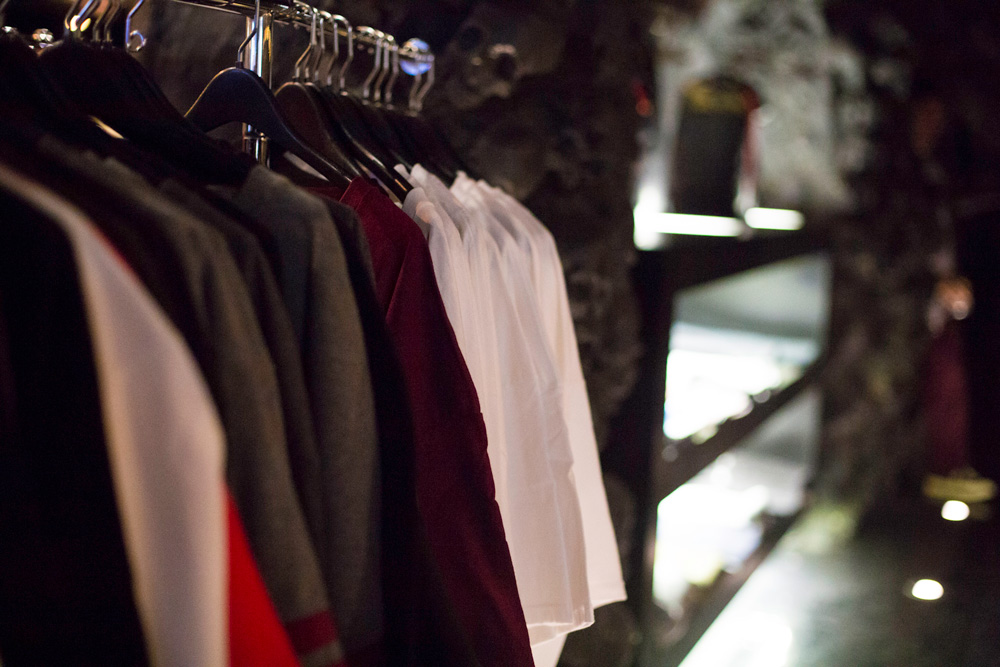 Whose mans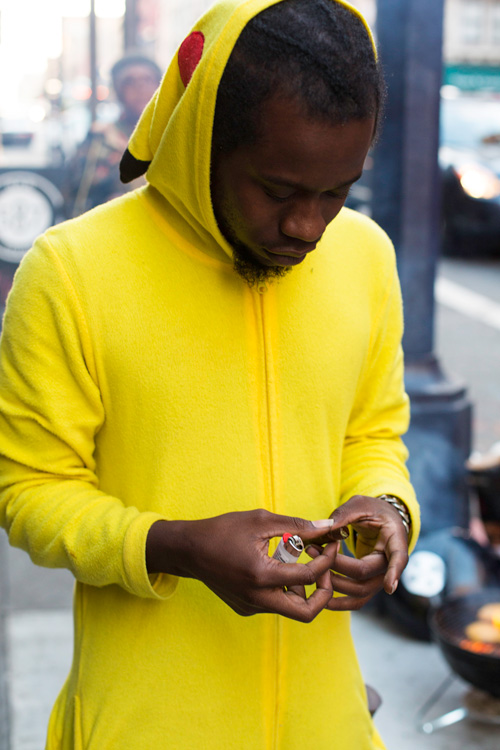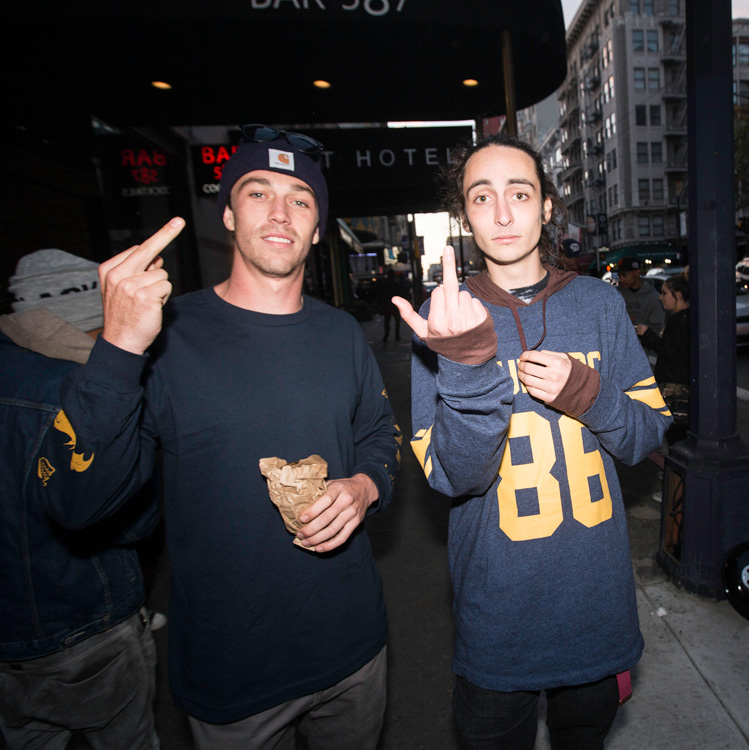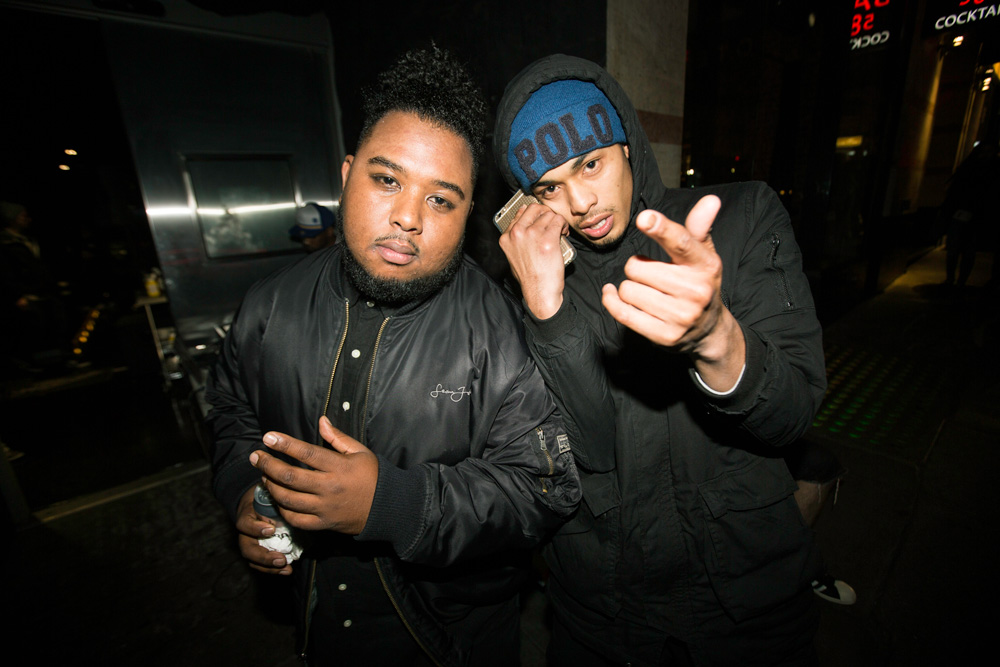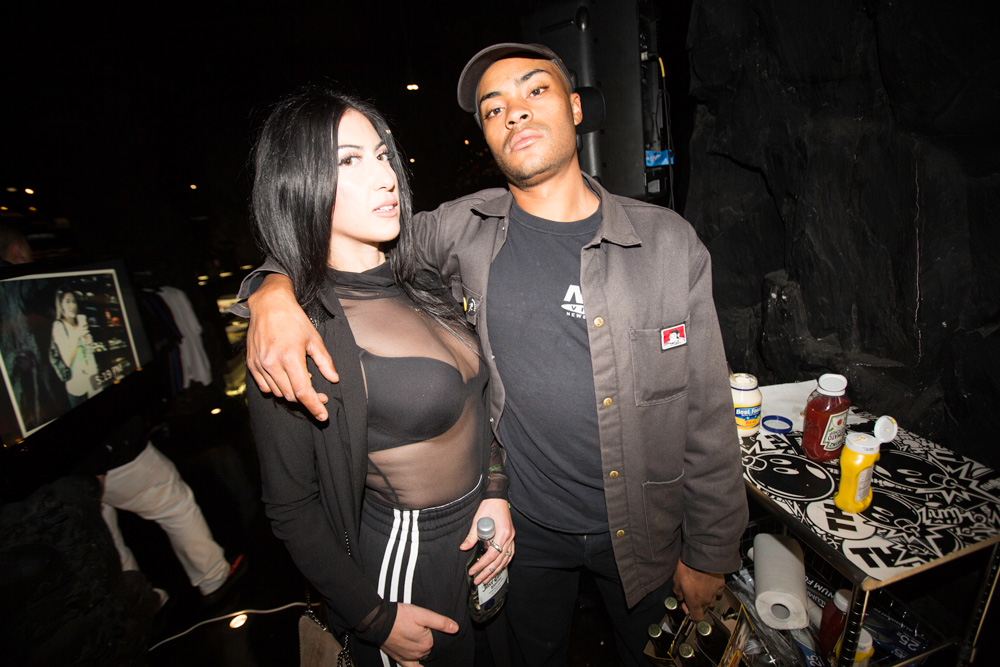 THE WORLD'S FRESHEST YOU BIIIIITCH.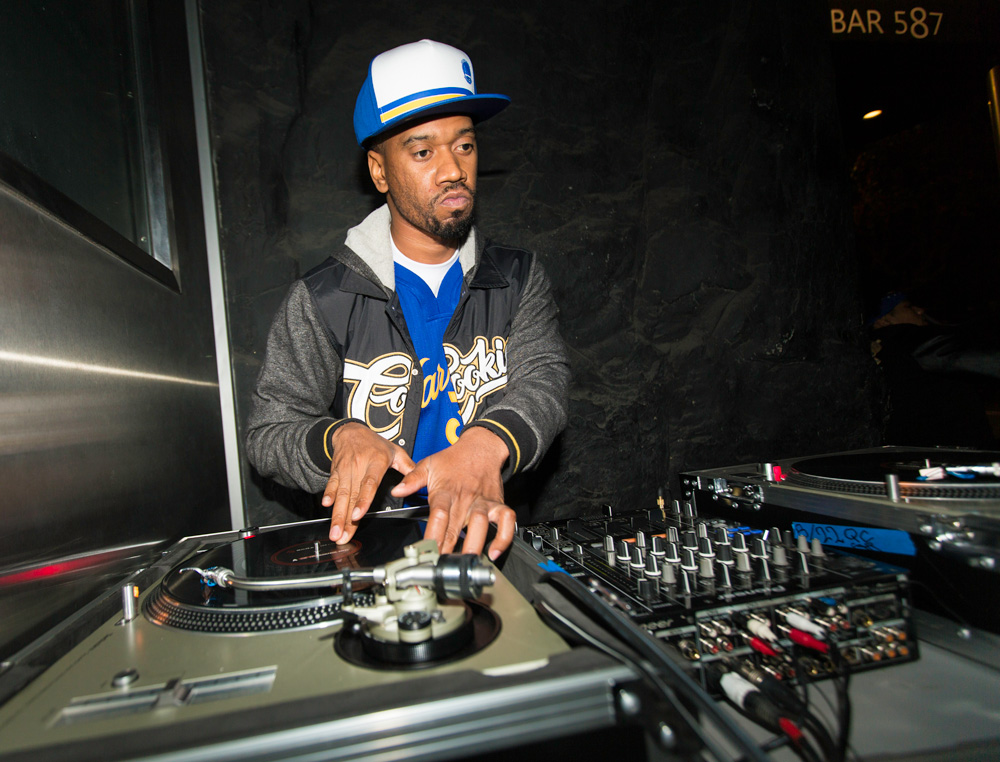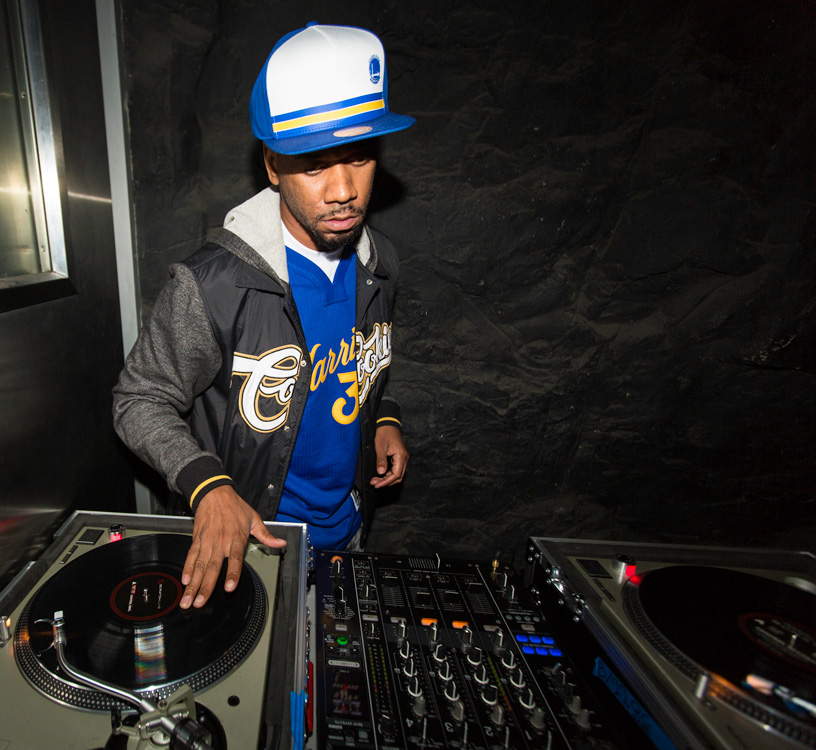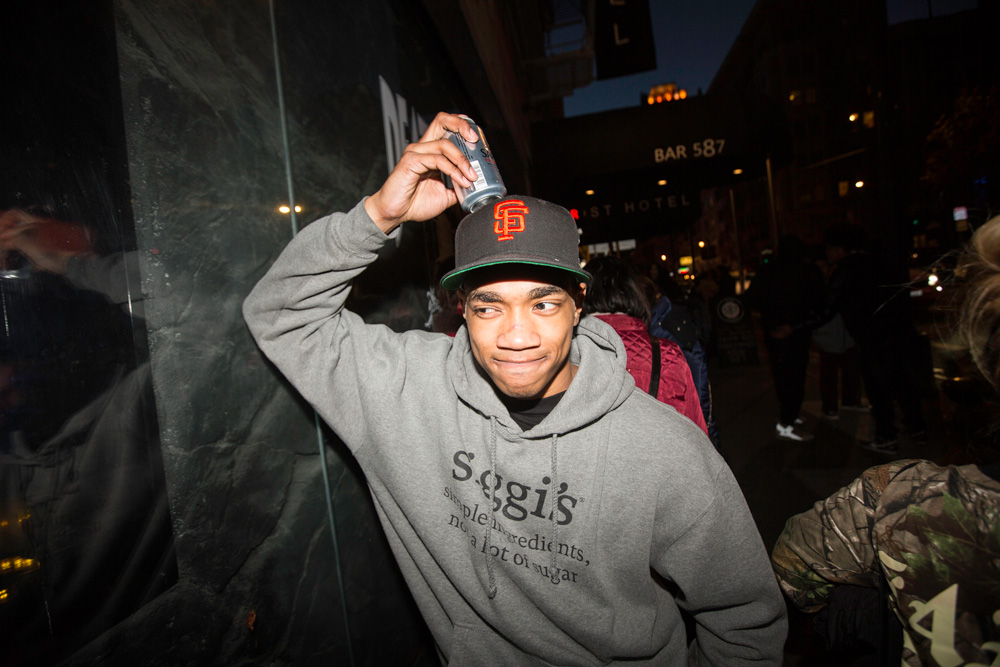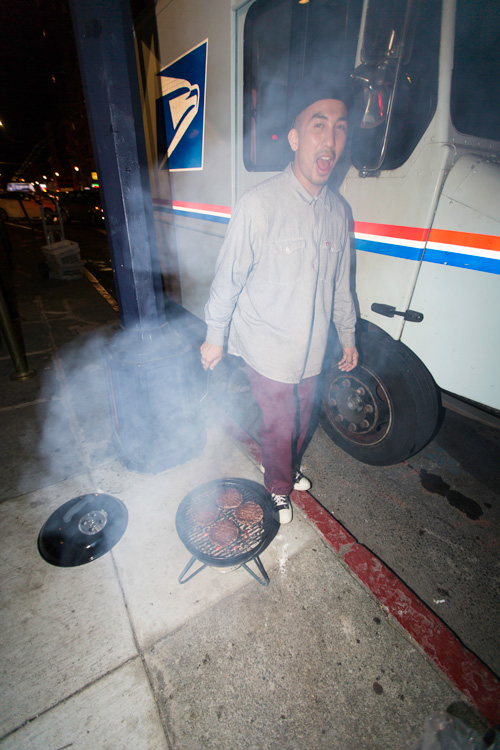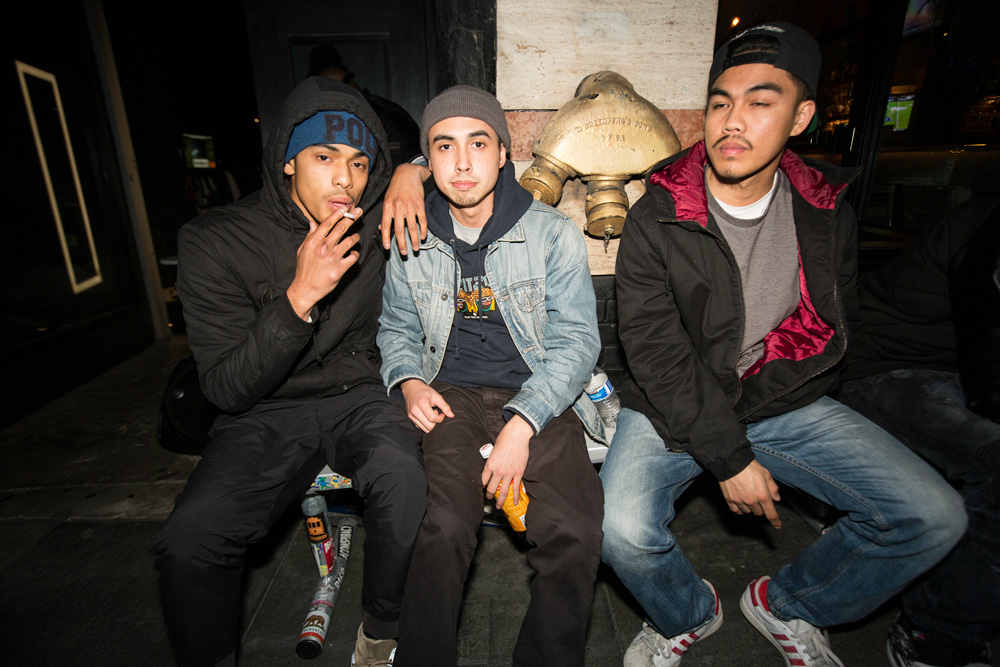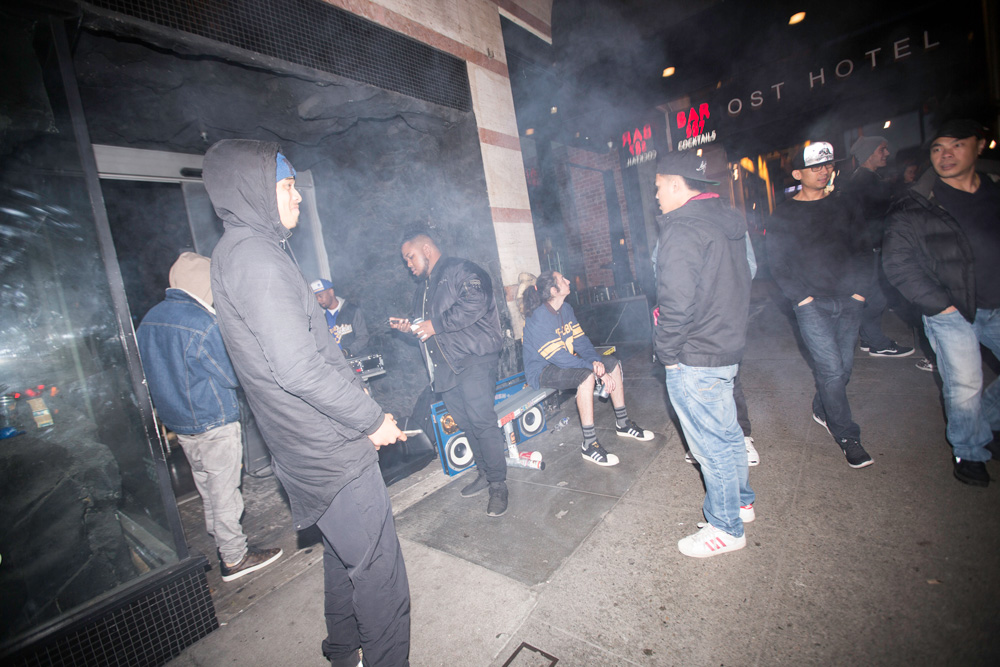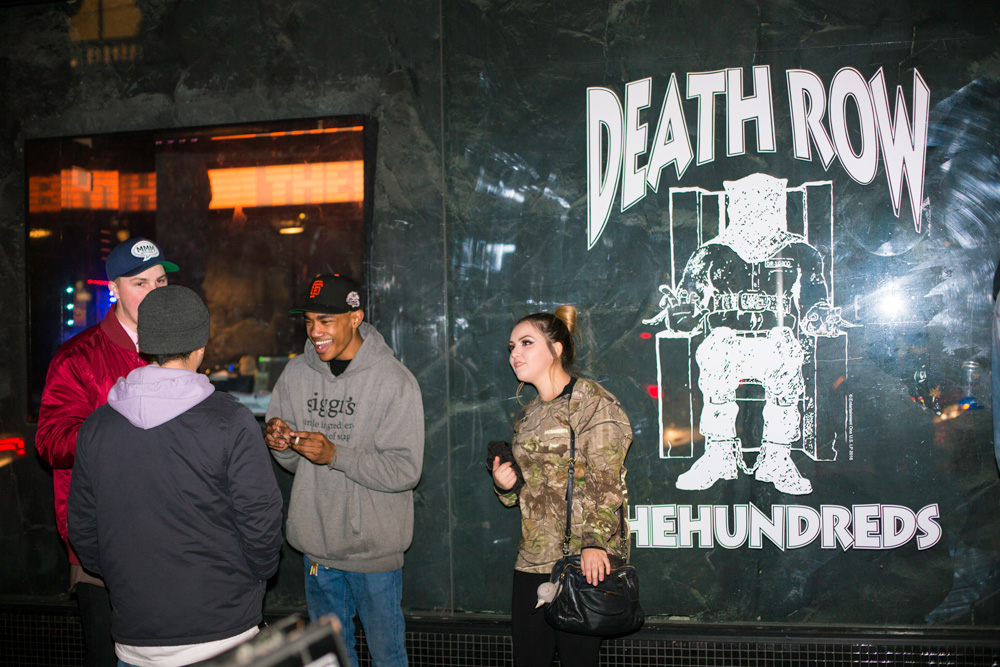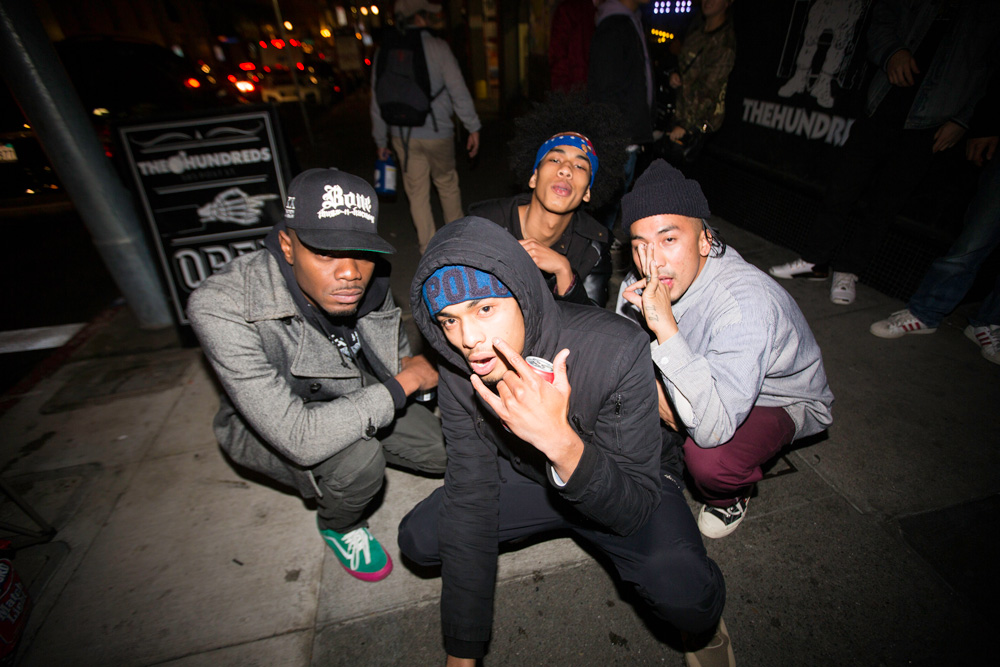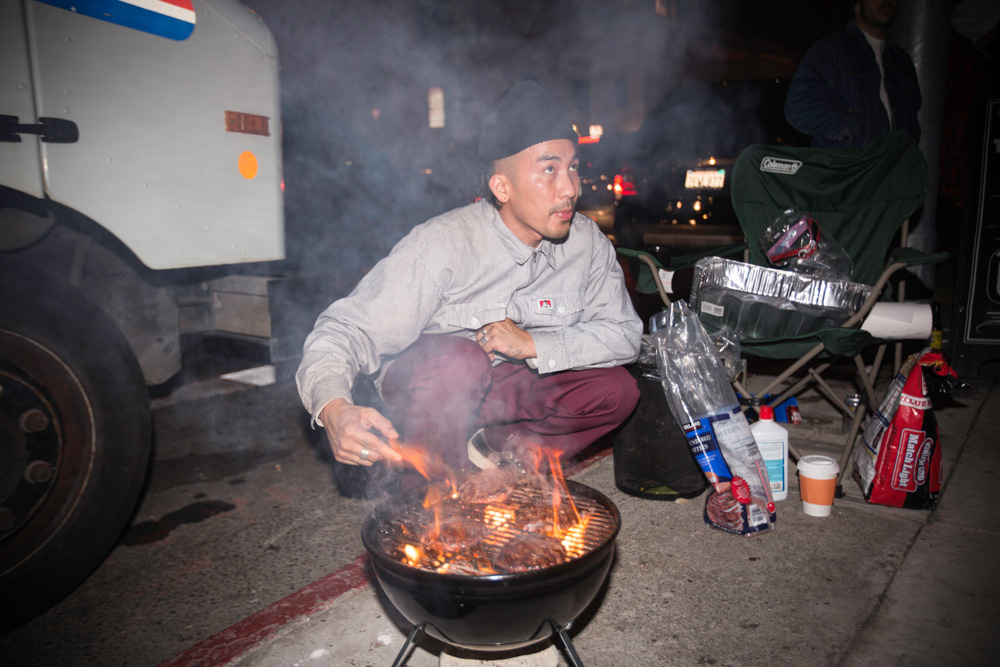 Bay Area OGs. Trackademicks, Daghe, and DJ Fresh.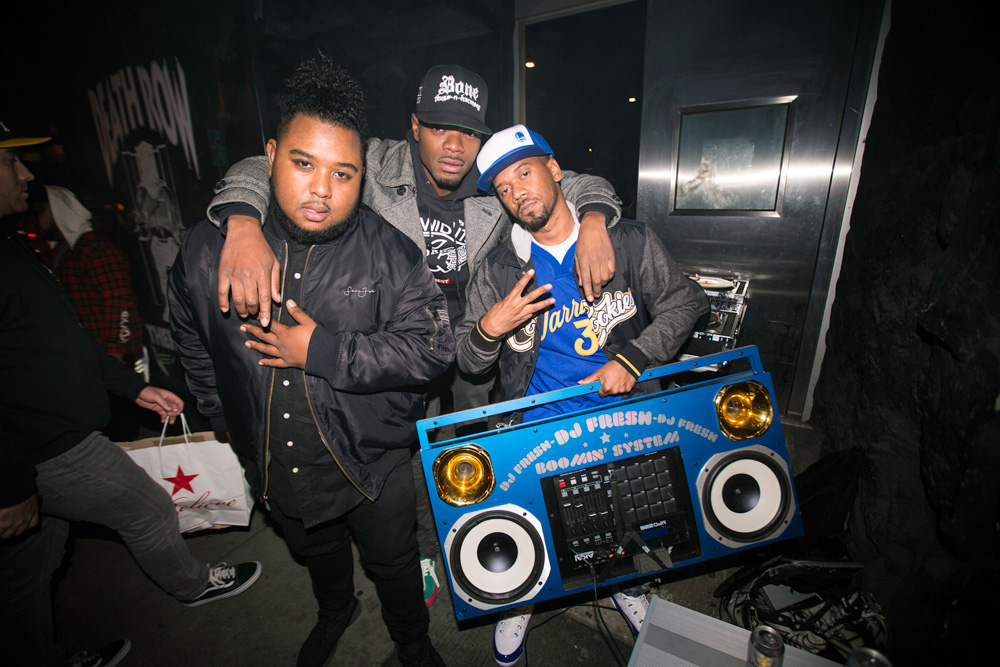 Daghe.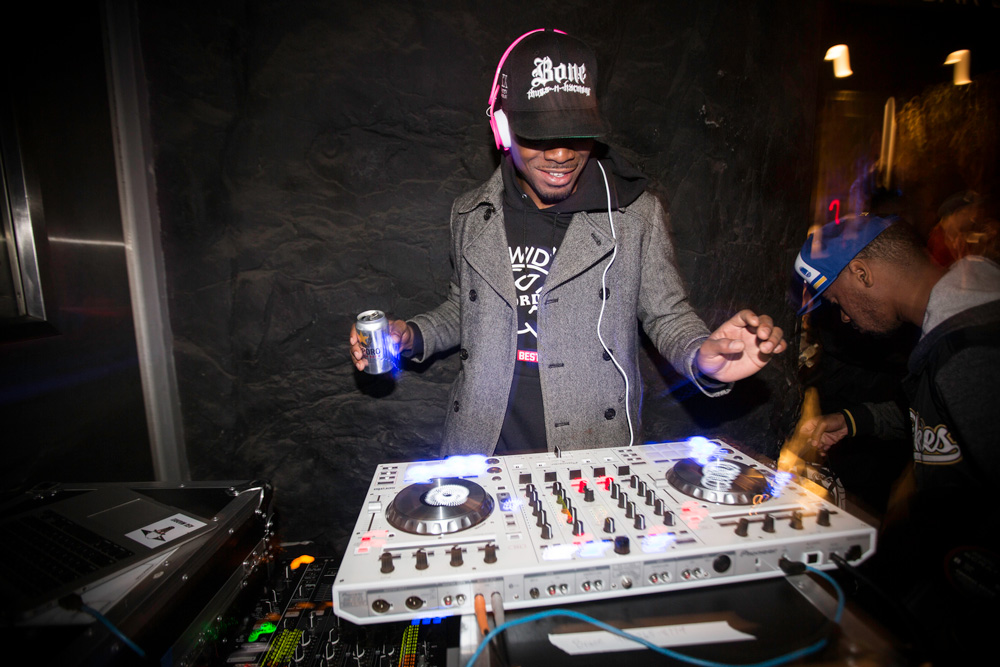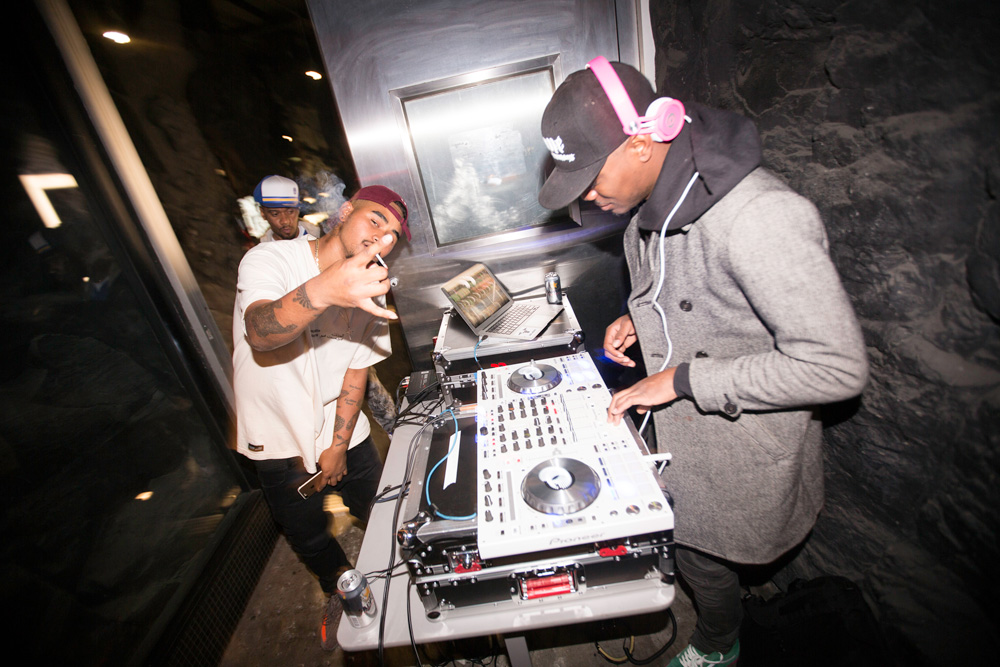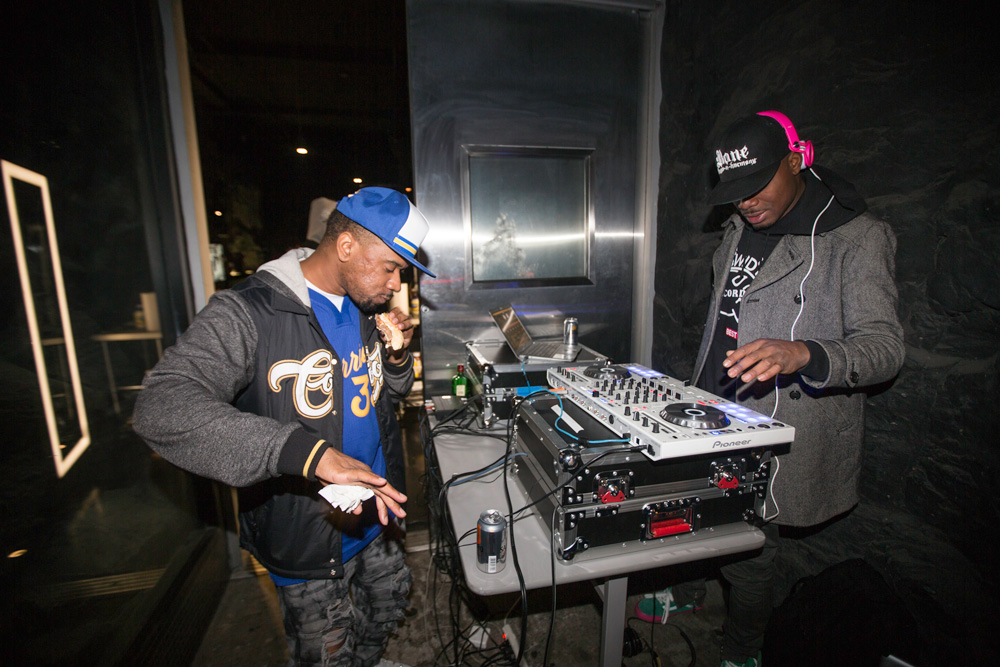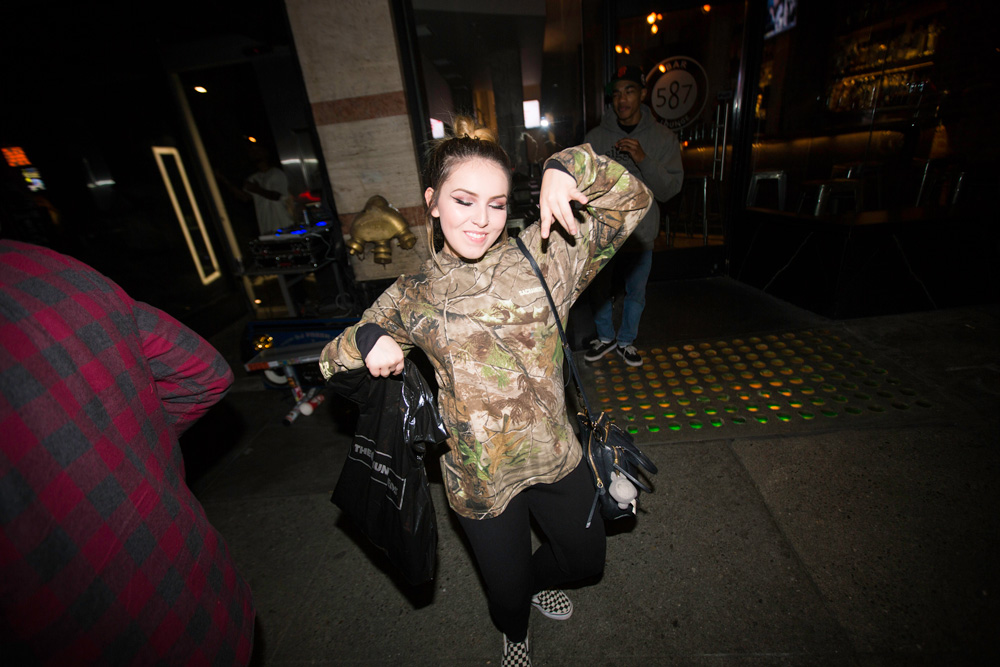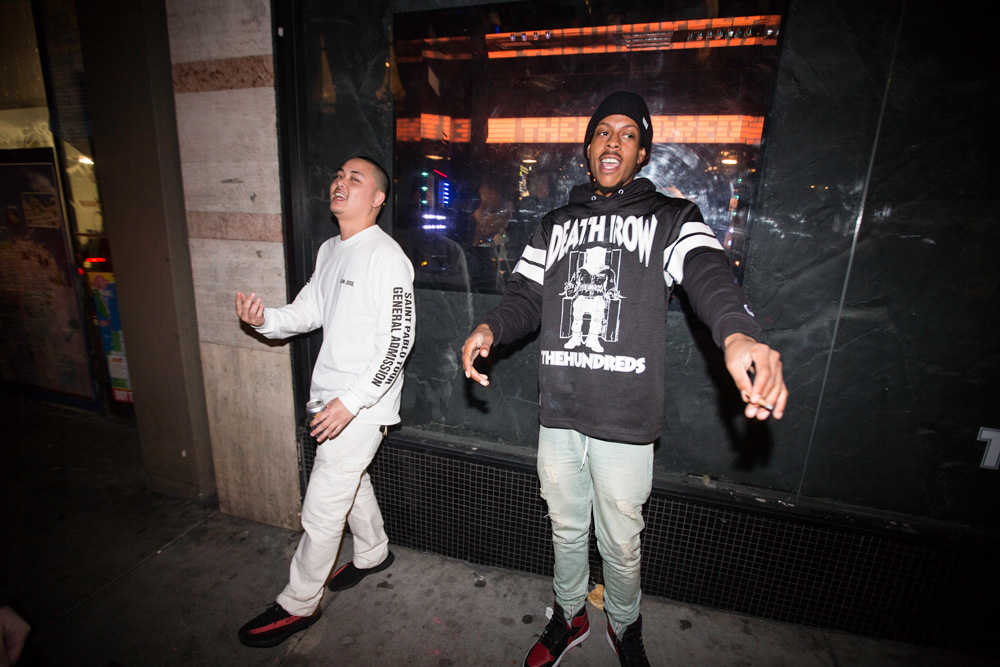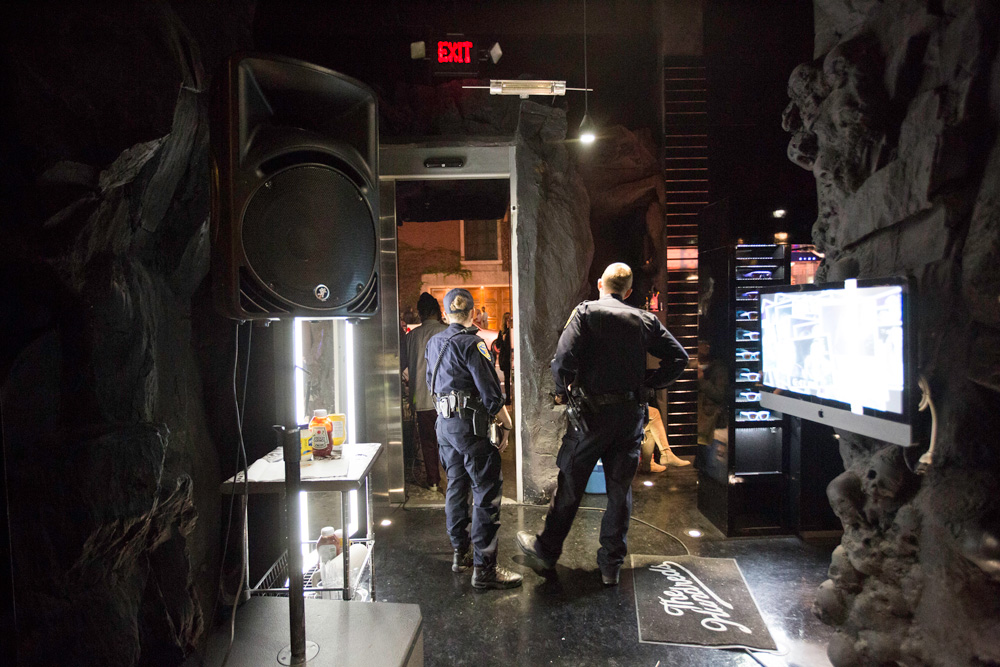 ***