Mott Street Cycles Flash Pack Collection – Streetwear brands have identified and adopted the stealthy black, but for cycling enthusiasts, it's important to be seen; the difference can mean life or death. Mott Street Cycles (MSC) is an authentic downtown New York outfit that celebrates cycling first, and their new Flash Pack is all about reflective materials. Using some of the most reflective materials on the market, the collection kicks off with a technical jacket, flanked by graphic T-shirts and headwear.
Source: MSC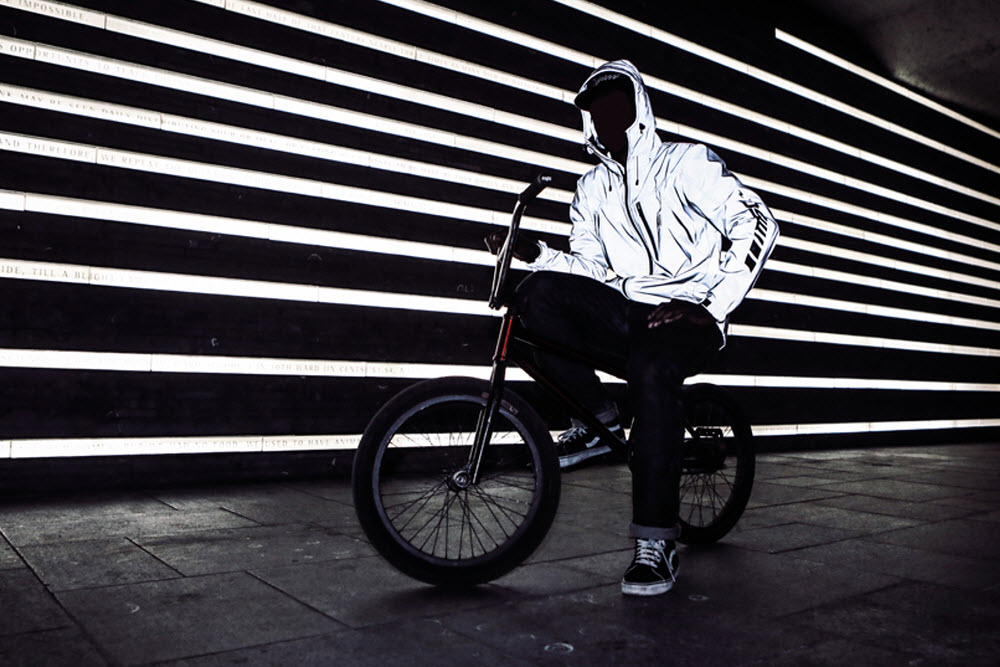 Rubbish Rehab – You know what they say about one man's trash being another's treasure, right? Brandi Milne over at Rubbish Rehab takes it one step further. The talented artisan takes old chairs and flips the script. Instead of just re-finishing these unwanted heirlooms, the chairs are updated with whimsical and modern prints. Just imagine vintage wooden chairs updated with morbid teddy bear upholstery. It's not for everyone, but I guarantee these pieces will get a conversation started.
Source: Rubbish Rehab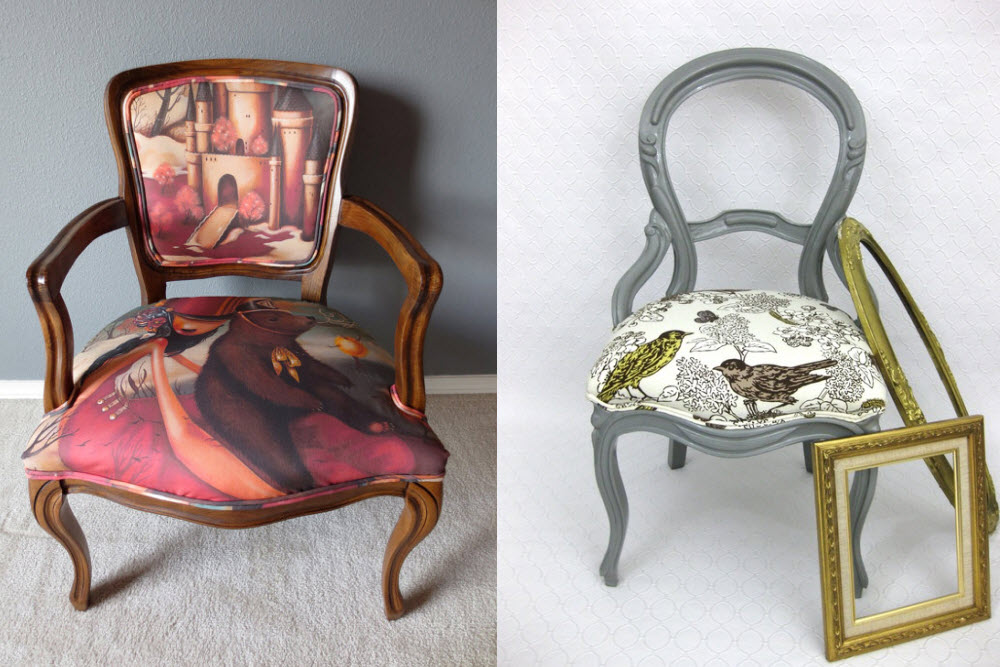 Garmin Vivosmart – There's a lot of fitness trackers out there, but Garmin might have an edge on the FitBits and Fuelbands. The Vivosmart comes in a sleek package with a sharp OLED touchscreen. It may not do all the things you'd expect from a smartwatch, but it does the essentials very well. The Vivosmart tracks steps, distance, calories, and sleep patterns, while also keeping your time, and reminding you to get up and move after extended periods of inactivity. It also pairs with your smartphone to relay emails and text messages.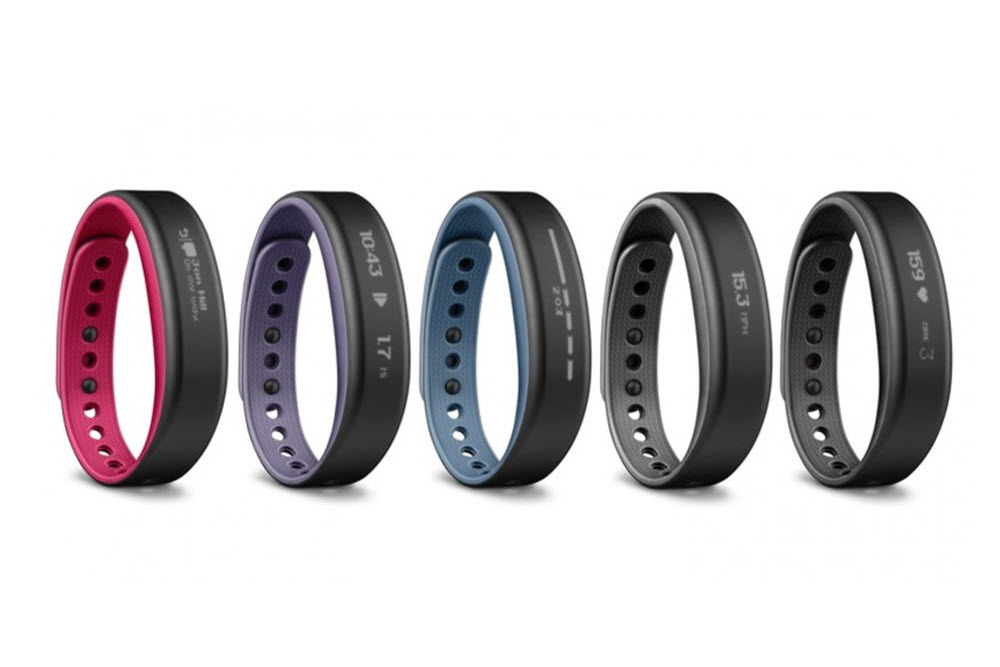 Warby Parker Fall 2014 – Anyone ballsy enough to take on Luxottica deserves to be mentioned. Warby Parker has been fighting the good fight, and for Fall 2014, the small eyewear makers has a collection of new styles. Instead of focusing on acetate frames, Warby Parker is looking into metals and integrates premium materials like titanium into the frame. A standout from the collection is the Baxter with its use of traditional acetate that is complemented by thin titanium arms. The rest of the collection isn't bad either, so give Warby Parker a chance if you're looking for some new specs.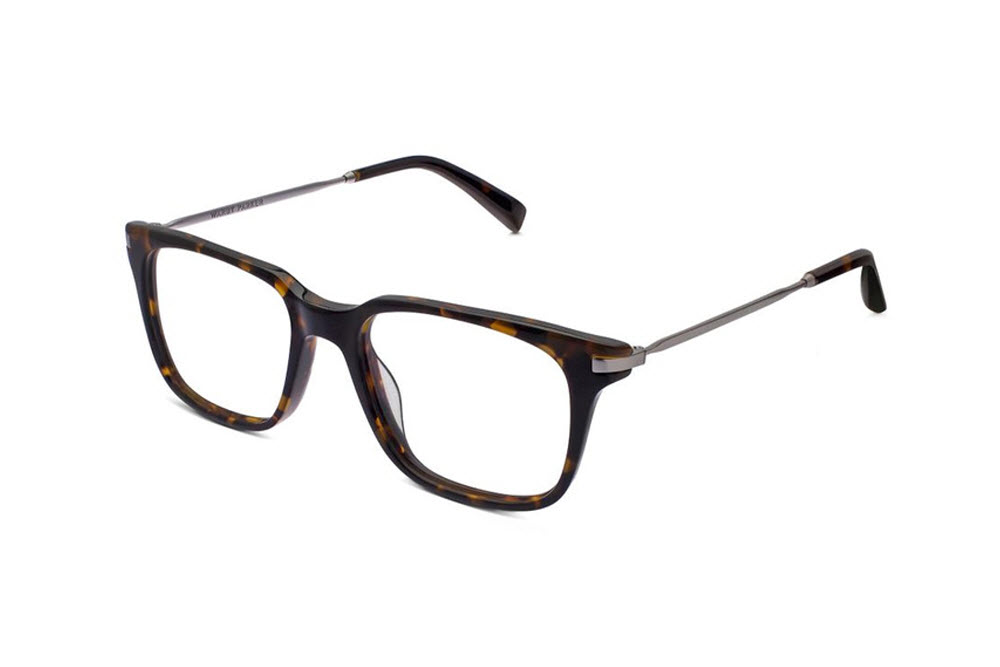 Converse Chuck Taylor – The third in the Converse Chuck Taylor All Star Burnished Suede Pack is a real looker. The Portrait Grey edition uses a luxurious suede as the uppers and the sleek look of this retro sneaker is further enhanced by premium waxed laces, and an off-white vulcanized outsole. But the real highlight is the zippered heel with the beaded zip pull. No one's going to mistake these as visvim's, but the attention to detail certainly adds depth to this classic silhouette.