Polaroid Cube – Let's face it. Polaroid is no longer a household name, and its popularity in photography is far removed. Whatever cache is left in the name is being pushed toward the new Cube. This coin-sized action camera is going up against the reigning champ, GoPro. The Cube records HD video in 720 and 1080P, and snap 5megapixel pictures. It comes with one button and is near idiot proof; one push to take a picture, and two quick pushes to start recording video. The best part is that the Cube is cheap. At $99, it's a third of the price of the GoPro and Polaroid sees the Cube as more of a stop gap, than a replacement. It's something for kids to play with until they save up for the more expensive, and robust, GoPro.
Source: Polaroid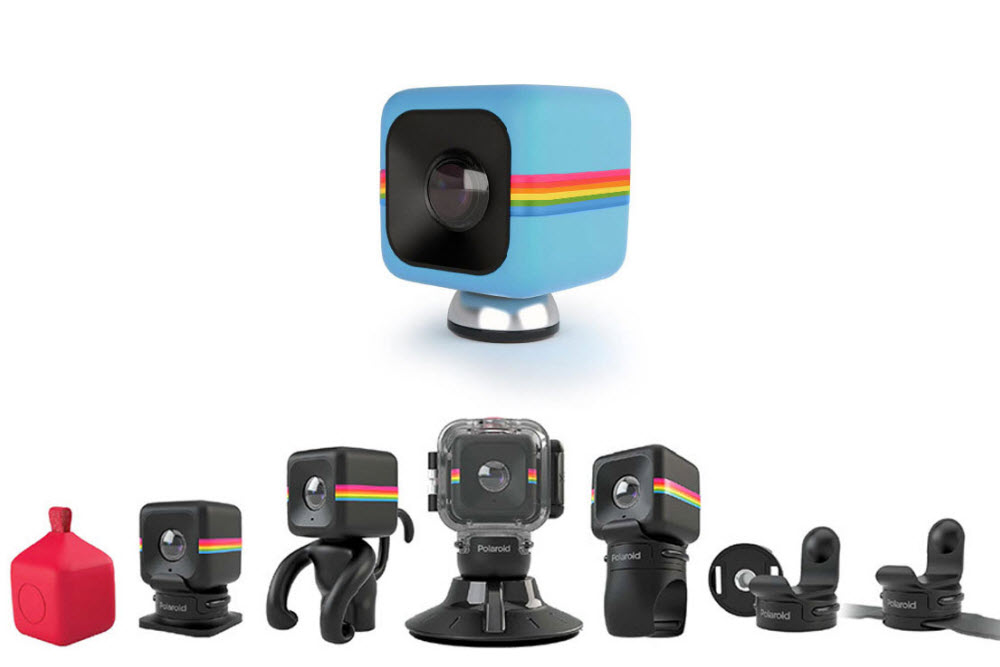 Baxter of California Exfoliating Soap Bar – Exfoliation isn't in most men's lexicons. However, removal of old dead skins cells on the skin's outermost surface is pretty important. It allows your skin to breathe better, and encourages healthy skin. Baxter of California's latest bar of soap is for those that want to remove this dead skin debris. Using a blend of cedar wood, pumice, jojoba meal, and crushed olives, the Exfoliating Soap cleans by removing dead skin, and promotes hydrated and healthy skin. Those looking to extend their youth should be a little more discerning when it comes to products for their skin, and Baxter of California is a brand to trust.
Source: Baxter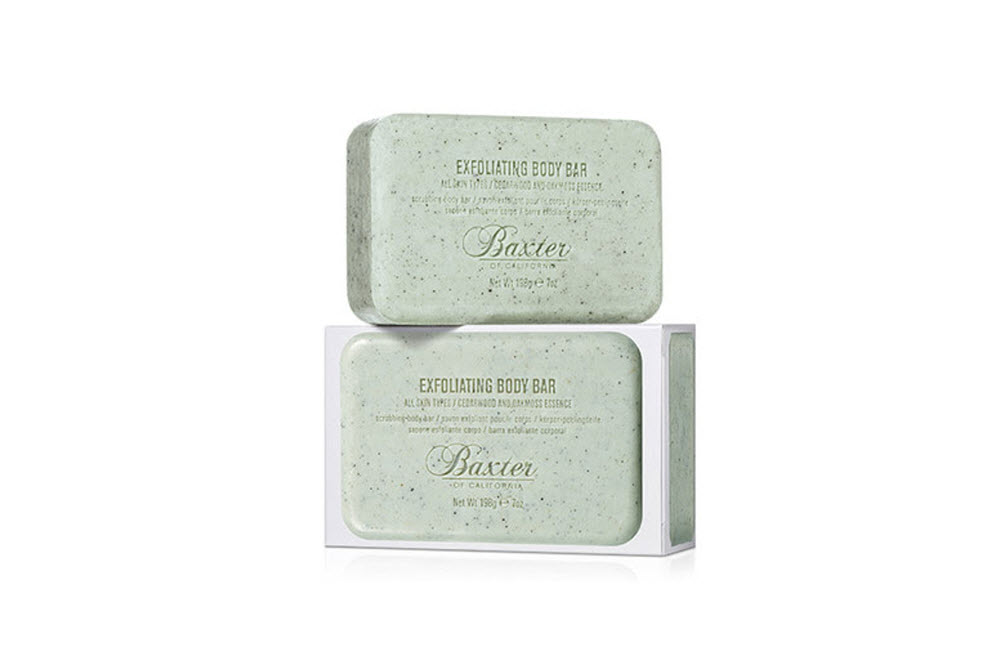 Nike SB Woodgrain Janoski – The Janoski has become a classic skate shoe and this latest iteration takes the boat shoe silhouette to another level. The Woodgrain Janoski uses the familiar white and black colorway, but upon close inspection, the canvas features a pattern that resembles the grain on the wood. The alluring and random pattern of wood grain is carefully stitched in the black suede uppers. Thanks to the complexity of the wood grain pattern, Nike SB is able to add an unique element to a sneaker that is way over-produced.
Source: Nike SB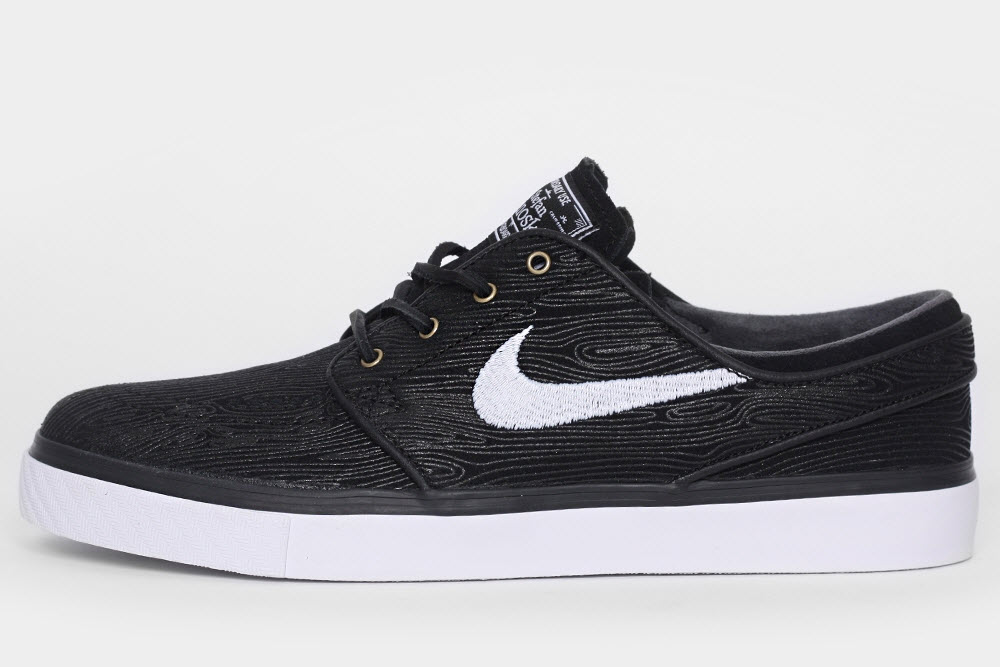 Patagonia Truth to Materials Collection – Patagonia is doing everything. It's managing to grow 2% even after telling their customers not to purchase their items. Patagonia has the customer's trust, and projects such as Truth to Materials is further proof that the outfitter is more about the products than they are about profits. The Truth to Materials collection is an ambitious project where the textiles are either reclaimed or alternatively sourced. The reclaimed wool jacket is made from scraps left over from Calamai, an Italian fabric company. Patagonia goes the extra mile and the effort shows in their products. The Truth to Materials collection tend to cost more than conventional Patagonia products, and will also be in limited supply.
Source: Patagonia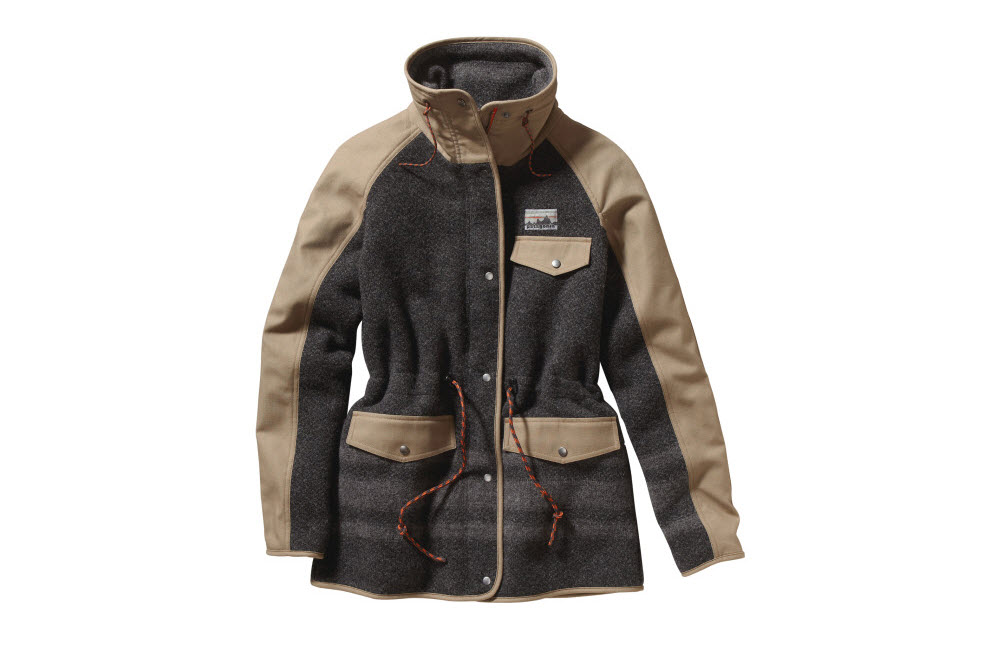 Death & Co. – If you ever had an overpriced drink in a dimly lit room, then you can thank the good people of Death & Co.. Since 2006 this little cocktail bar in New York has led the way in pretentious flowery drinks. They've managed to put their most famous drinks into a recipe book, and give the common man a way to skip a $14 Old Fashion. The book contains Death & Co. twists on notable favorites, as well as their litany of creations. This drinks aren't for slamming, and are meant to be sipped and enjoyed.
Source: Amazon