Foul Play Fall/Winter 2015 – Streetwear can be inspired by anything, and for the people at Foul Play their muses are going to be a little more irreverent. The budding brand delivers their latest collection for Fall and Winter 2015 with a heavy dose of the southwest. Using Phoenix, Arizona as the backdrop, the drug culture of this part of the US is in heavy rotation across the brand's graphic T-shirts, coaches jacket, and athletic fleece. The collection is available now directly from the Foul Play webstore.
Source: Foul Play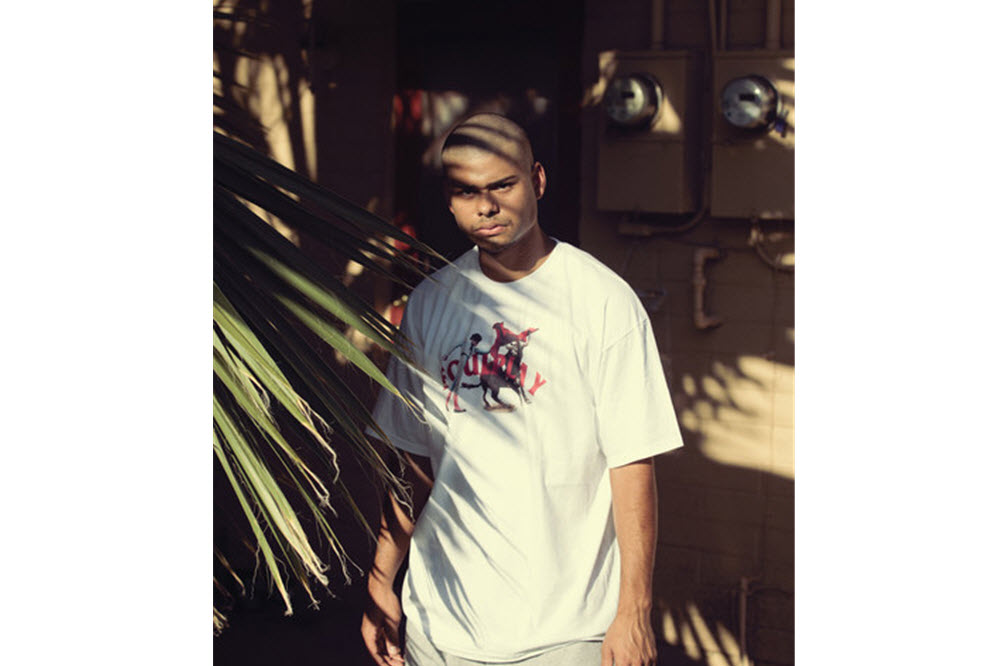 Monica Kim for 5Boro NYC – With a cultural up-bringing in Mexican and Korean culture, Monica Kim uses are influence to create a world of beautiful art that has been recently commissioned by 5Boro NYC. Kim's ability to tap into New York culture with her own artistic style sets the tone for a four deck collection that features curvy women in erotic poses. Dubbed the "Caliente" series, the decks start at $49.99 and available now.
Source: 5Boro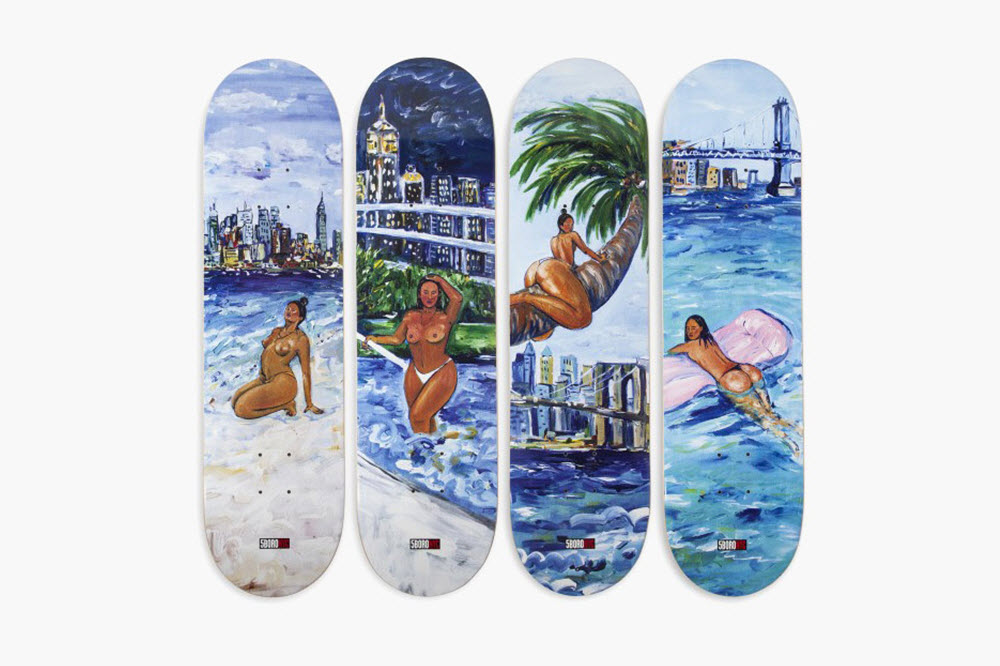 Roku 4 – These little streaming machines from Google and Amazon can do some pretty amazing stuff. Amazon's Fire Stick and Fire TV has video games, and the Chromecast as some awesome mirroring software, but the Roku 4 is about the change the game. The latest gadget from the company to make these streaming set-top boxes promises to stream 4K content onto your new expensive LCD. Roku has teamed up with Cinema Now to offer rentals capable of a crystal clear 4K resolution.
Source: Engadget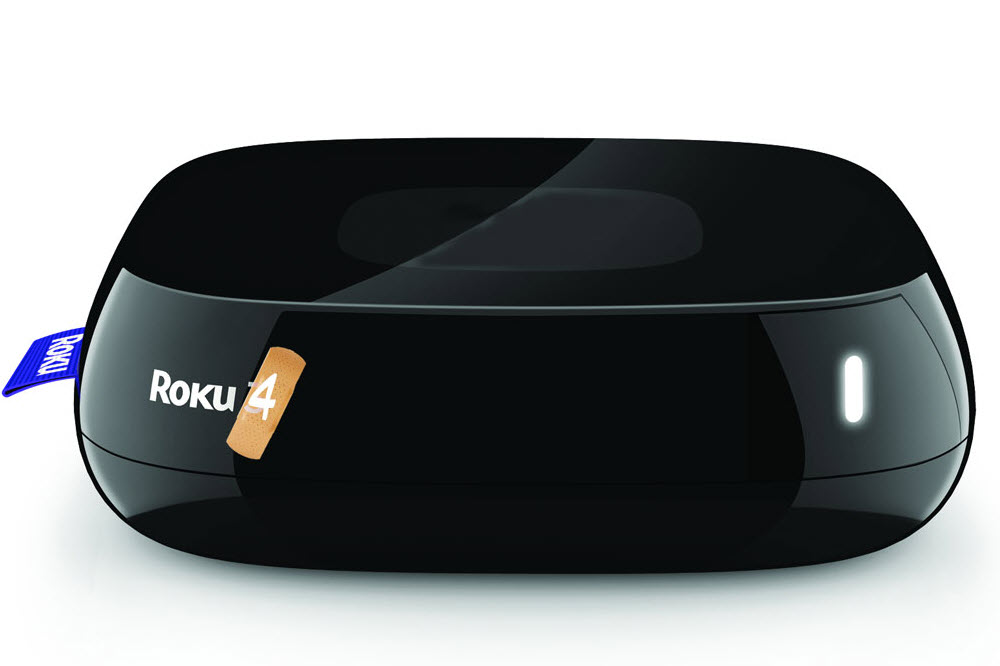 Red Wing Huntsman Boot – Red Wing has been making kick-ass boots for 110 years, and to commemorate this achievement, they release one of their earliest boots. The Huntsman resembles the popular 668 style with the moccasin design, but comes nearly all they way up above the ankles. The boot is marketed for bird  hunters that waddle through swamp waters, and comes with a beautiful black Klondike leather that is water, stain, and sweat-resistant.
Source: Red Wing Heritage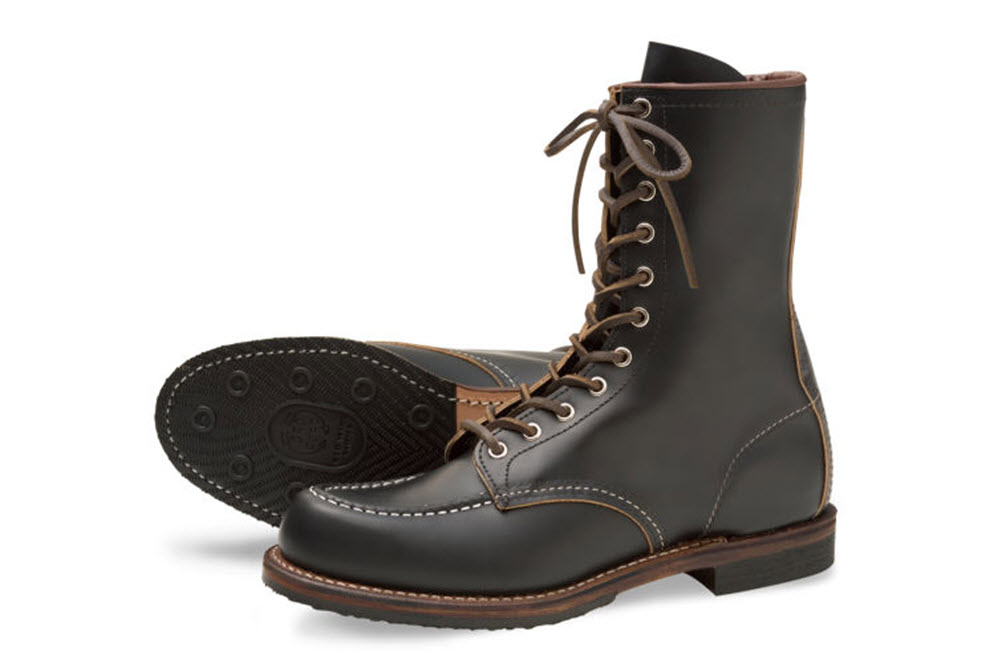 Nike Vision – There's no secret that Nike will make anything that comes with a profit, but optical glasses? For Fall 2015, the Beaverton-based company teams up with one of their star athletes to create a series of prescription glasses. Nike Vision and Kevin Durant come together to offer six styles of glasses that range from subtle and muted to bright and vibrant. The full range is available now at select optical institutions that can be found on the Nike Vision website.
Source: Nike Vision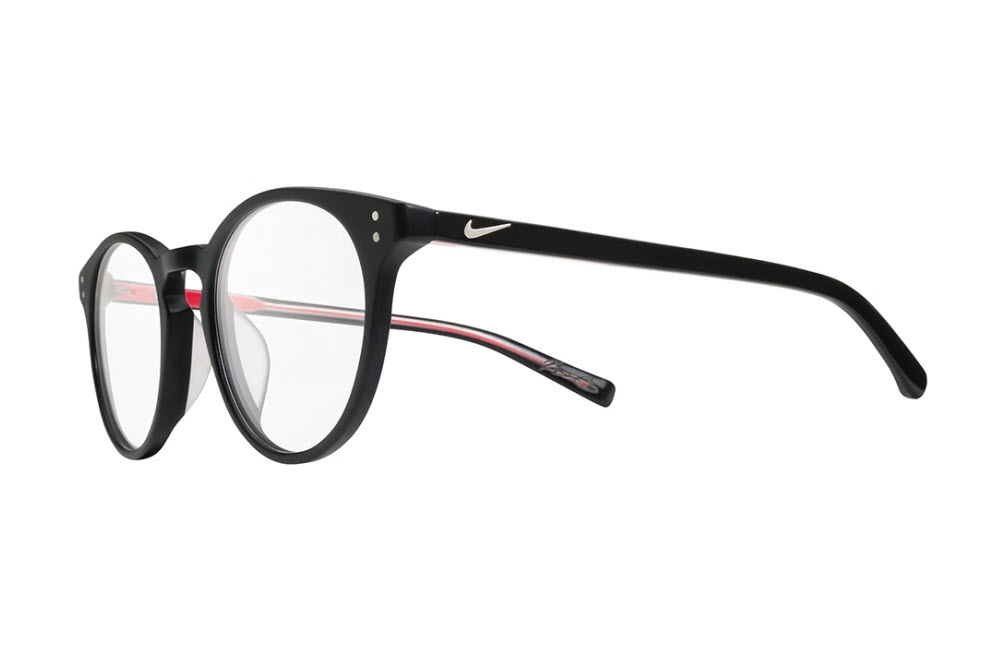 COMME des GARÇONS SHIRT x Supreme – Another season and another COMME des GARÇONS SHIRT collaboration. This time Supreme teams up with the Japanese label to do more than just T-shirts. The collection is all about flannel with COMME des GARÇONS SHIRT committing to the patchwork theme across button-up shirts, athletic hoodies, a mechanic's jacket, and tartan pants. Look for the collection to drop in stores this Thursday, September 24.
Source: Supreme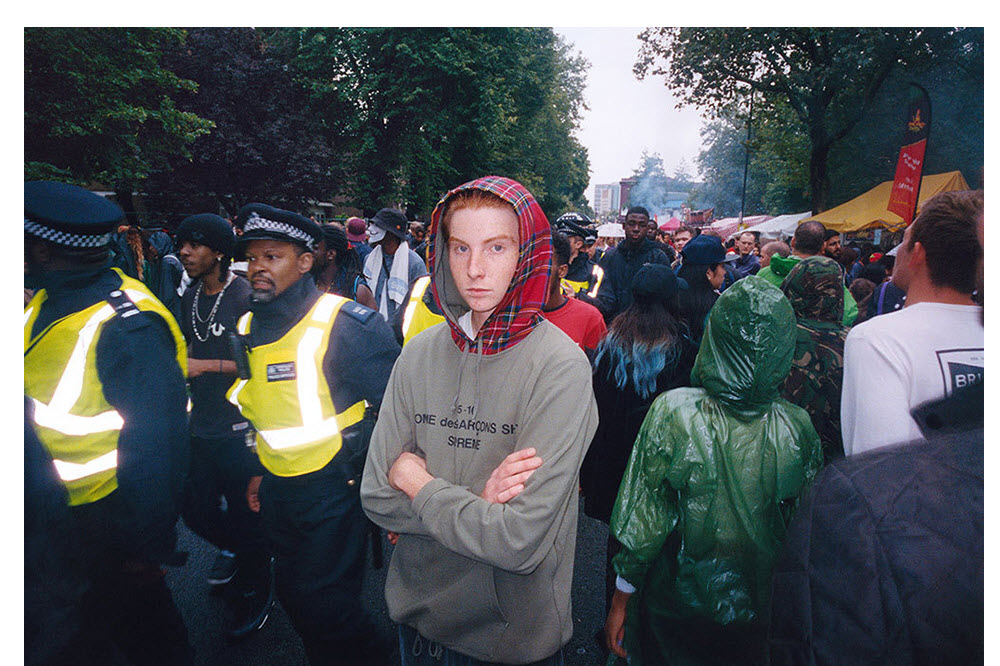 Cotopaxi Kusa Jacket – Hiking through the outdoors can get tricky when it's blistering cold in the morning, and blazing hot midday. The Kusa jacket from Cotopaxi may be just the solution with its use of llama fleece insulation. Used in the Andes for over 6,000 years, llama fleece retains insulation when wet, unlike typical goose or duck down. Like most Cotopaxi projects a small portion of the Kusa jacket sales will go to charity.
Source: Cotopaxi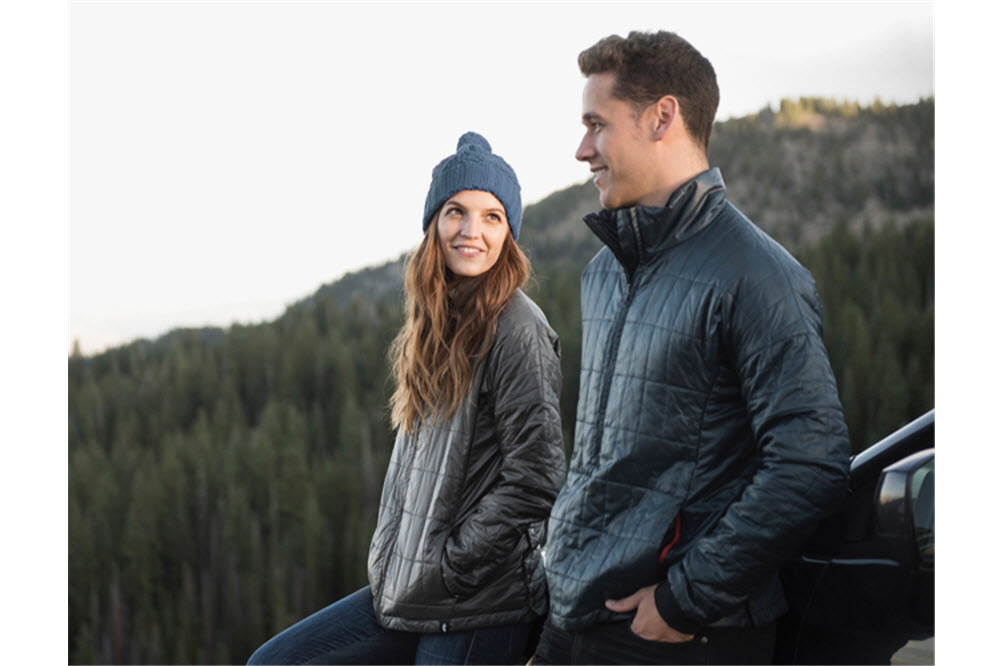 Opening Ceremony x Vans – A collaboration between Opening Ceremony and Vans is arriving for Fall and Winter 2015. The two brands have worked together before, and this time, they take the Authentic lace-up and gives it a little twist. Using Opening Ceremony's arm-and-arm chain link motif, the Classic sneaker's uppers come in two different colorways. Look for both collaborative sneakers to be available with a retail of $70.
Source: Opening Ceremony