Anti Social Social Club Bar Soap – Besides cringeworthy T-shirts and hoodies, Anti Social Social Club is making soap with a healthy dose of teen angst. The latest drop from aZn boy wonder Neek is a scented soap made in collaboration with Aceite. The Los Angeles-based soap brand create the "Japanese Cherry Blossom" soap with organic extra virgin olive oil, essential oils, and sodium hydroxide. The soap comes with Anti Social Social Club branding and is available in the online store now.
Source: Anti Social Social Club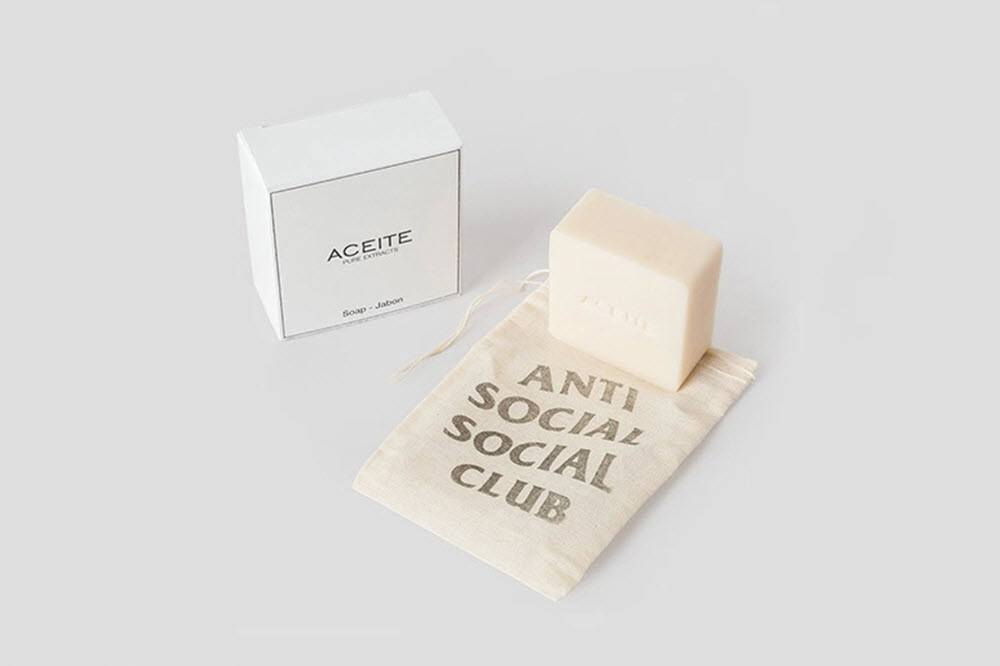 GoPro 5 – Every year marks a new release when it comes to the world of cameras, but not for GoPro. The latest GoPro took an extra six months of development, and it looks to be a worthy successor to the GoPro 4 Black and Silver. Firstly, they combine all the best qualities between the Black and Silver from the previous iteration into one model. The 5 can do 4K video like the Black and has a functional touchscreen like the Silver. The GoPro 5 also does away with the bulky casing and can go about 30 feet into water before requiring an additional heavy duty case. Besides a solid exterior and better picture quality the GoPro 5 will also respond to voice commands. The best part is that stiff competition means a price drop and the GoPro 5 will start at $399.
Source: GoPro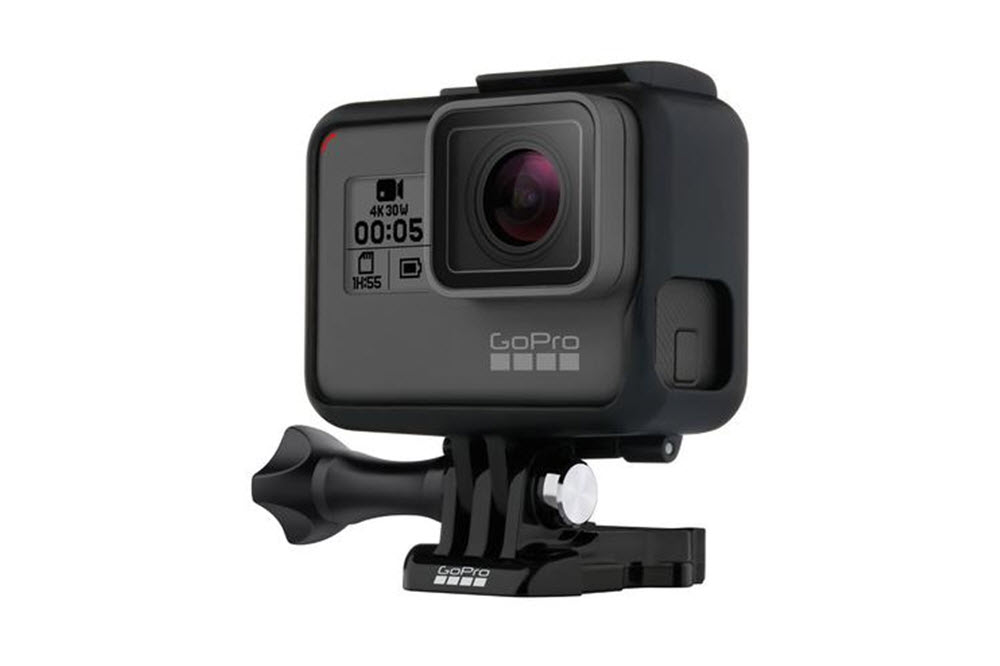 Raised by Wolves F/W 2016 – Fall and winter is when brands from Canada shine. Their perpetual rain, snow, and grey days make them the authority on staying dry and warm. Montreal's Raised by Wolves showcase their expertise with a collection that is heavy on zippered flannels, thick athletic fleece, and a range of sweaters and graphic T-shirts. The collection also exposes fans to bright and bold colors—a perfect contrast to the gloomy weather. In addition to the selection of apparel there will be a strong selection of durable headwear.
Source: Raised by Wolves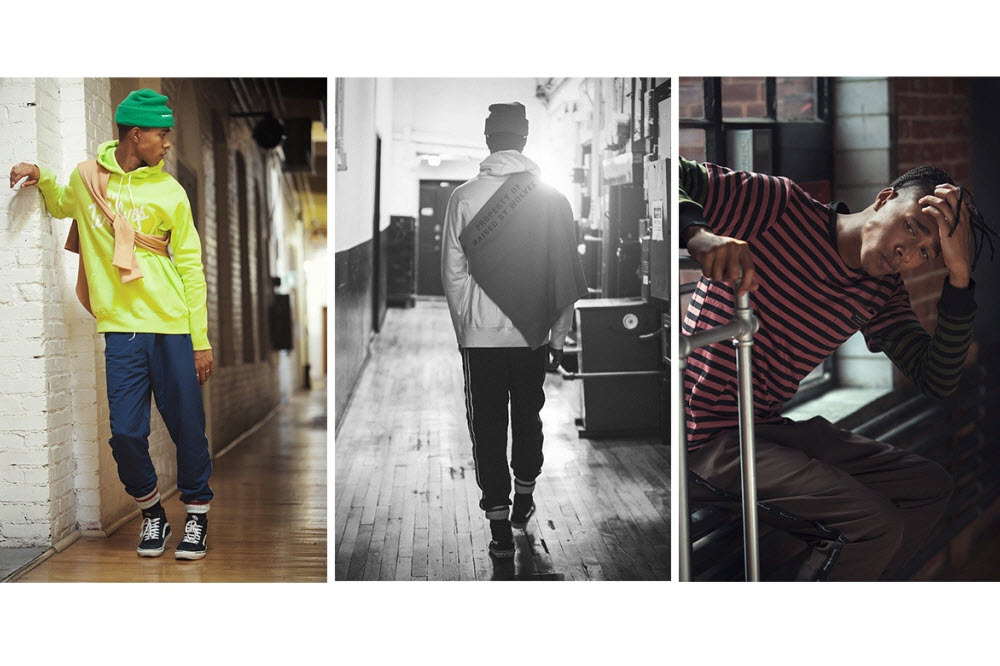 Hard Graft S1 Mid Top – Hard Graft is best known for making ridiculously expensive Apple accessories from premium wool and luxurious leather. However, this season they've set their sights on footwear. Kinda strange to jump from making iPhone cases to shoes, but the S1 Mid Top isn't all that bad. The mid-cut sneaker uses full grain leather uppers that are lined with supple calf leather. Arriving in a muted desert sand and de-saturated grey the sneakers are for those that have appreciated Hard Graft's pursuit of minimalism. However, the tricky part of the Hard Graft's entry into sneakers is the price point. At $358, there are a lot of nice alternatives out there. A bit of coupon hunting and you can grab a pair of Common Project Achilles at the same price.
Source: Hard Graft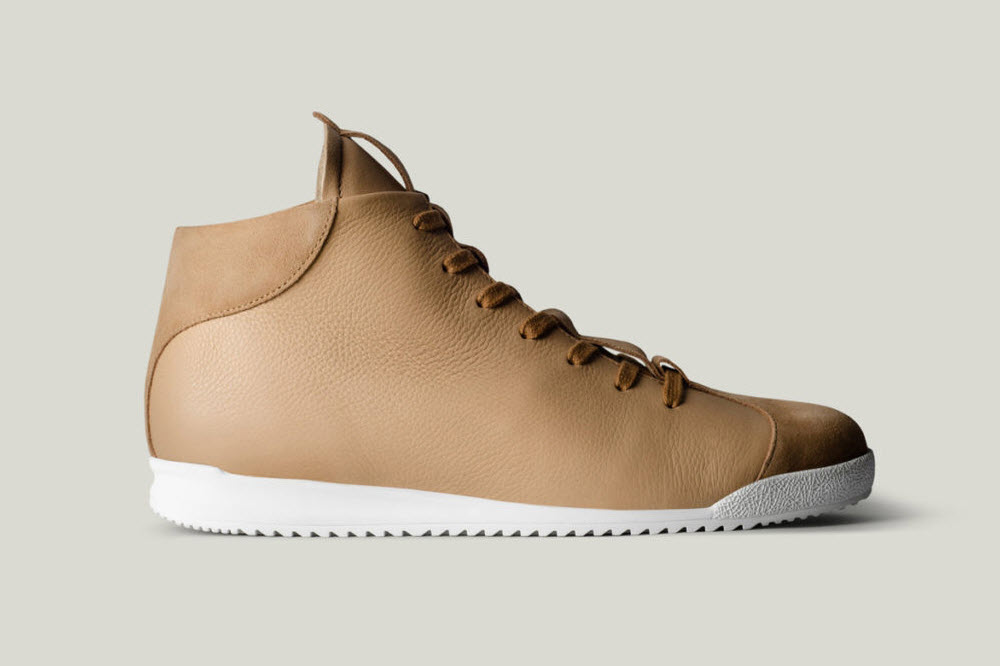 Outlier Futureworks Tapered – Outlier's Futureworks pants are coveted for their slim fit, but those who prefer the skinny look are now in luck. The pants have a cult following thanks to its use of 200gsm F.Cloth fabric that is a blend of nylon and elastane. These combination allows the pants to be durable, lightweight, breathable, and slightly water-resistant—a real treat for the urban dweller. This latest iteration now has a more tapered fit to give it a even more slim and svelte silhouette.
Source: Outlier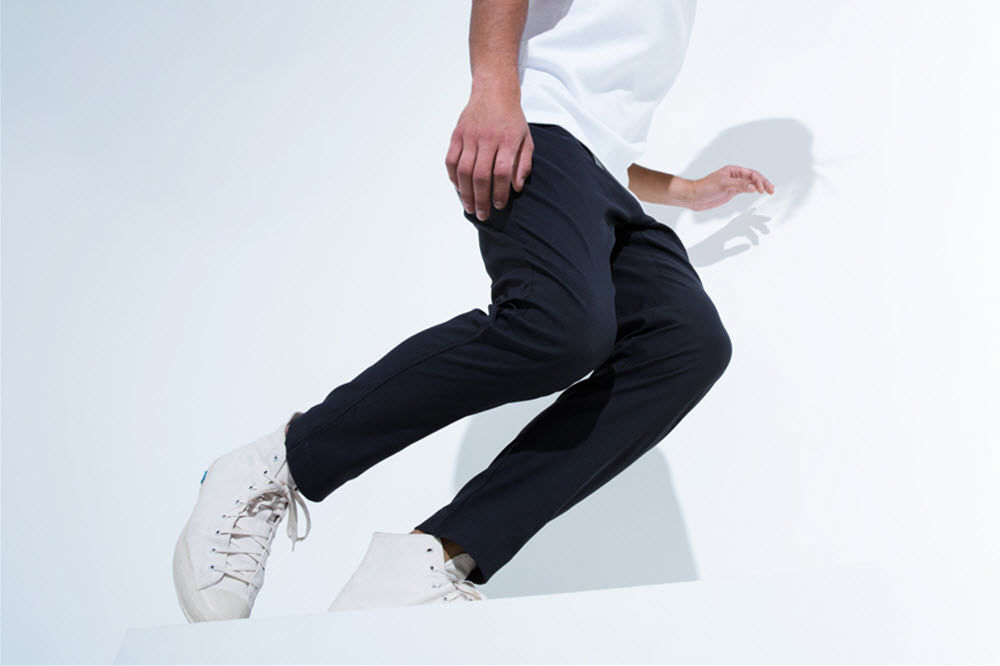 Nixon Charger – As Nixon's original demographic ages, the SoCal-based brand continues to evolve accordingly. The Charger is the brand's latest timepiece and it arrives in a stainless steel case with a Swiss movement. At the heart of the Charger is it's ability for customization. The watch is available in different colored cases, leather bands or stainless steel bracelets, and in either with a GMT or chronograph.
Source: Nixon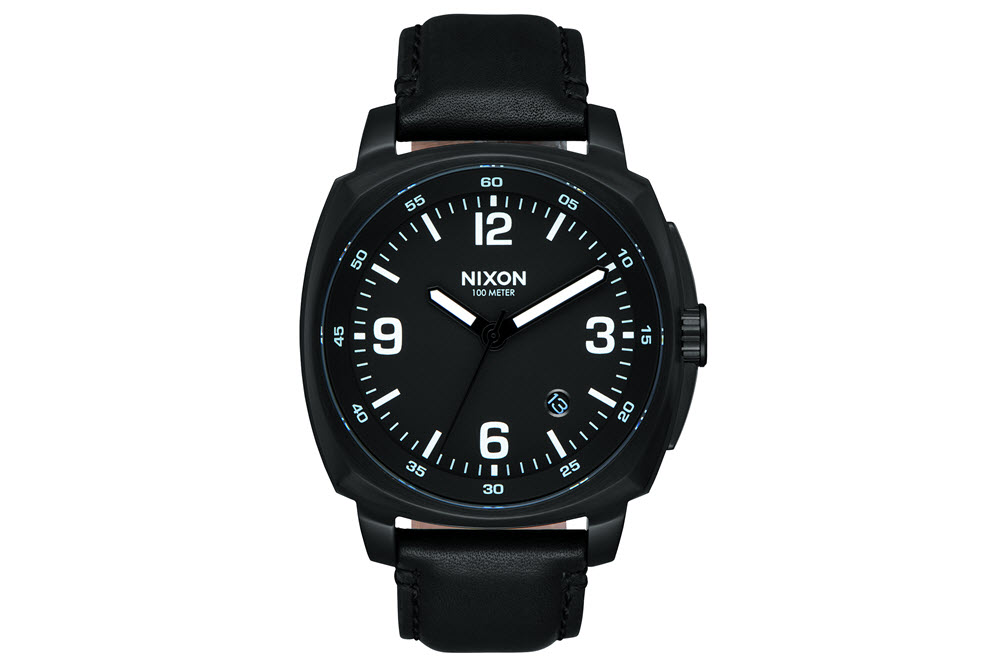 Native Hydro Collection – Native is known for comfortable shoes, but now they have sneakers ready to take on any weather. The new Hydro collection equips the Rover, Chukka, and Apex with a new Defender Repellent System with Scotchgard. The shoes have a 3-ply assembly upper to be water resistant along with being incredibly durable. The exterior is equipped with grippy outsoles and like all Native footwear the shoes are inherently lightweight.
Source: Native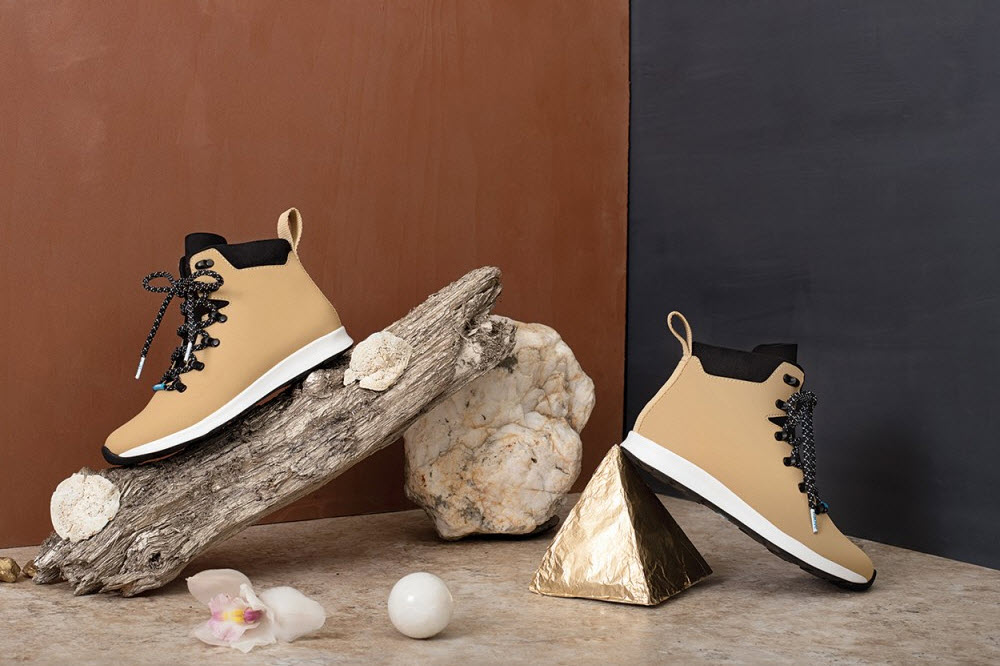 Stance x NBA – With Stance in the game, the NBA says "goodbye" to the plain white and black crew socks. For their second season with the league, Stance rolls out eight different striped designs that incorporate a seamless toe closure, additional padding across the ankle, and their proprietary fusion fibers. The socks will be offered in a tall crew length and a shorter quarter length.
Source: Stance