Canon G7 X – Everyone is playing catch up to Sony's RX100 – the groundbreaking point-and-shoot with a DSLR sized sensor. Even camera giant Canon has their own variant in the newly announced GX 7. What I like about the GX 7 is that it looks like a beefier S110, which means it'll be pocketable and retain the familiar shape and layout. Canon will also use a large one-inch sensor and pairs it with an impressive 24-100mm equivalent f/1.8-2.8. Besides beating the RX100 with a better zoom, the GX 7 is a tad slimmer, comes with a a flippable LCD for selfies, and tactical feedback in the lens barrel; something sorely missed in all three of the RX100 iterations. The GX 7 will be priced at $700 and is a worthy competitor to the reigning RX100 Mark III.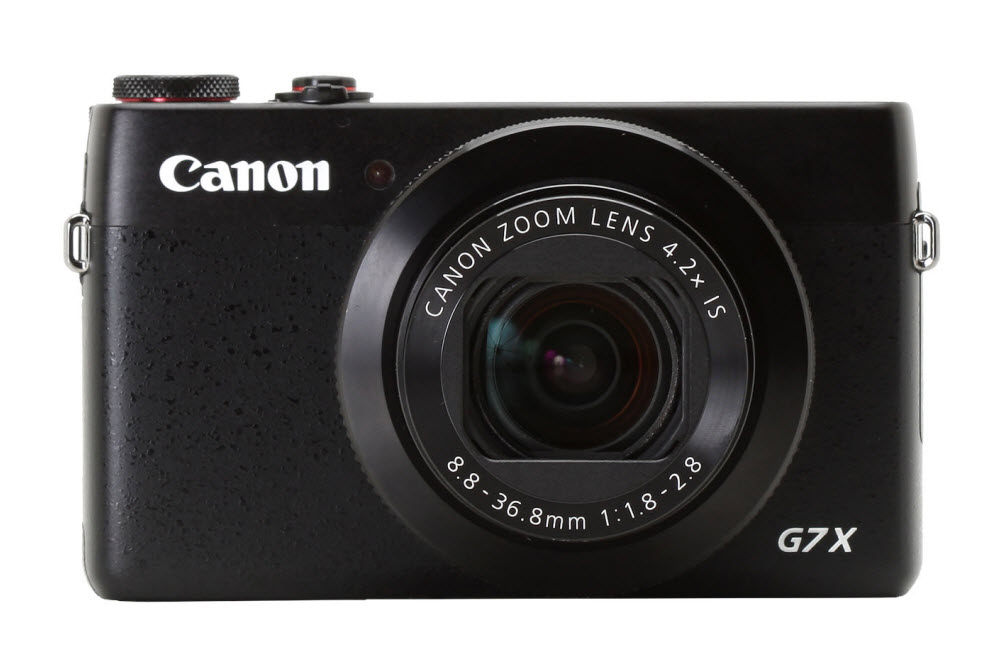 Meat: Everything You Need to Know – I know humans are omnivores, but I bet more often most people characterize themselves as carnivores. There's something about a nice steak, or a juicy loin, and to really enjoy these various types and cuts of meat require knowledge. Information about meat is offered in spades in the latest book by Pat LaFrieda. The legendary butcher and restauranteur uses beautiful full-color photographs to highlight the virtues of meat, and the various ways it can be prepared. The book houses step-by-step photographs and 75 recipes to ensure plenty of dinner time options.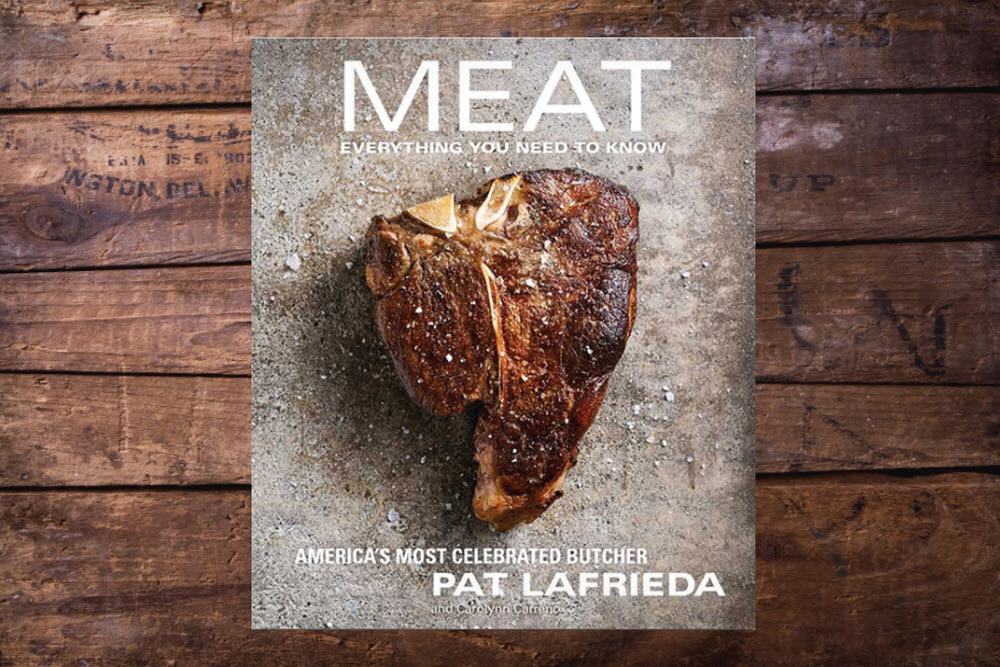 Cartel 011 x Converse – While Reebok is focused on Pumps, and Nike is making a joke of Jordan Brand, you have Converse deep in the grind. This classic company is being slept on hard, and this latest collaboration is another good-looking project. Cartel 011 in São Paolo, Brazil take on the Cons Pro leather low. Instead of the usual use of leather and canvas, the shoes use a pattern that is indigenous to São Paolo. The print is a traditional basket weave and matches well with the use of premium tan leather. With this release and the previous visvim-looking Converse All Star High suedes, it looks like Converse is on a roll.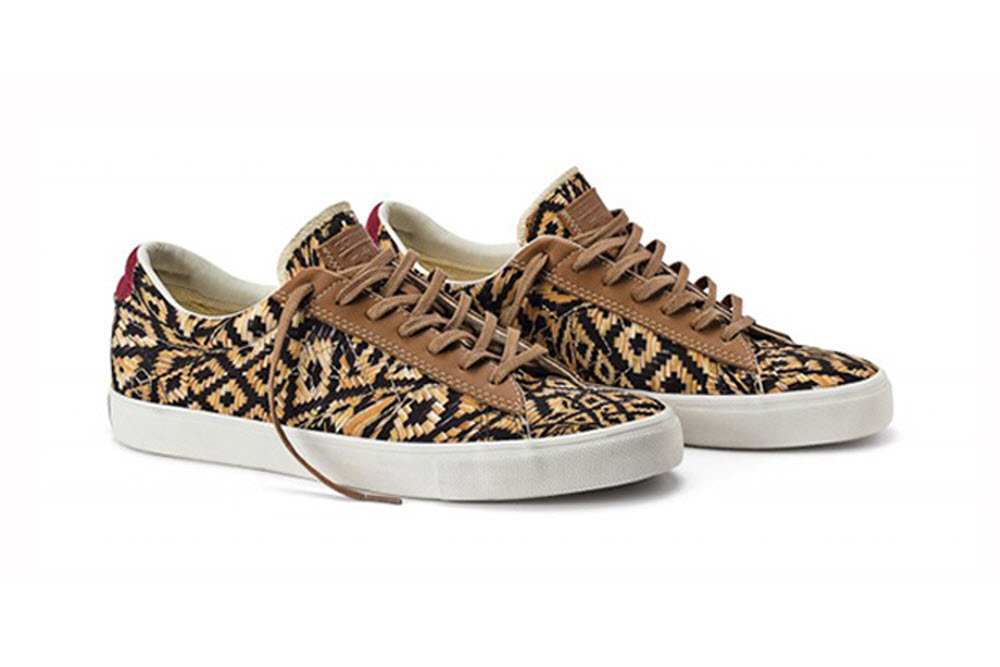 Aether Insulated – Aether has made a name for itself with its work with the latest technical fabrics. Their jackets tend to lean toward outershells that block wind and water, but this season has the San Francisco company looking to help you retain heat. Aether is releasing a collection of insulated outerwear that is built with with three-layer waterproof fabric, fully seam-sealed, and waterproof zippers. The best part is the that these typically bulky pieces come with Aether's expertise with modern and fitting cuts.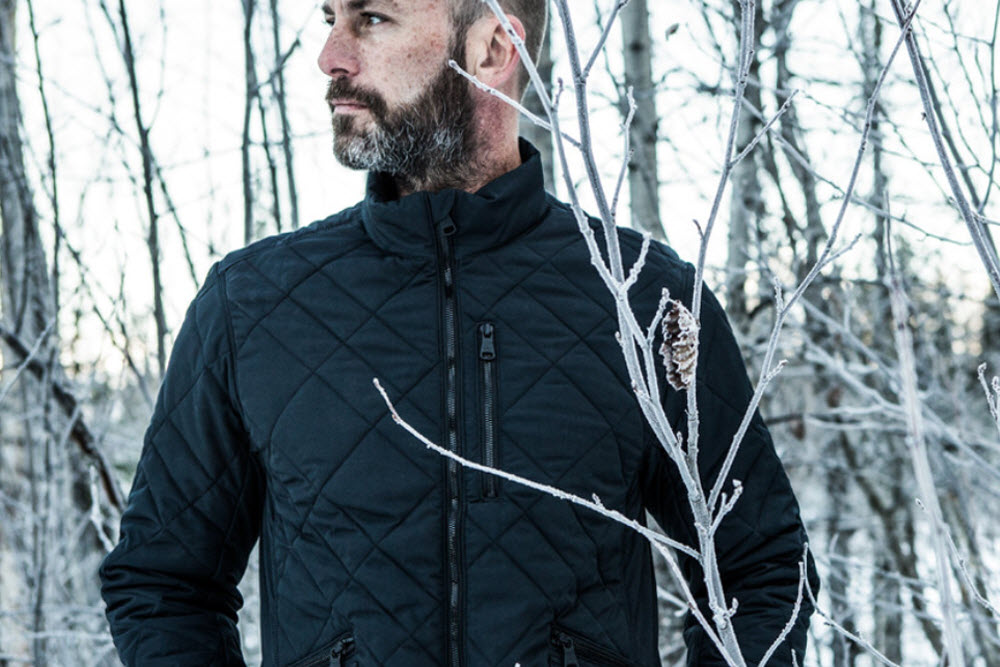 Surge – According to my D.A.R.E. class, drugs were supposed to make you feel good, but totally bad for you. You get this exhilaration followed by years of sleeping in sewers and begging for food scraps. After a can of Surge, I was sure the soda was a drug. Besides the sugary goodness, the soda gave me super human reflexes in Mario Kart. I'm glad to say that Surge is back. Amazon and Coca-Cola has gotten together to ensure that this green sludge is available for the next few months. According to Amazon this is a limited time deal, and will eventually go away.