Apple Lightning Dock – If you were wondering how you can listen with your headphones while charging your iPhone 7, then here's your answer. For $50 you can buy a special Lightning dock that comes with a front-facing 3.5mm audio jack and an Lightning outlet. The dock arrives in all the colors of the iPhone 7 and is inserted right into your phone's Lightning outlet. If you're wondering why this wasn't included with your purchase, or why Apple simply didn't just include a audio jack on the iPhone 7, then you're probably poor. Apple doesn't want your business.
Source: Apple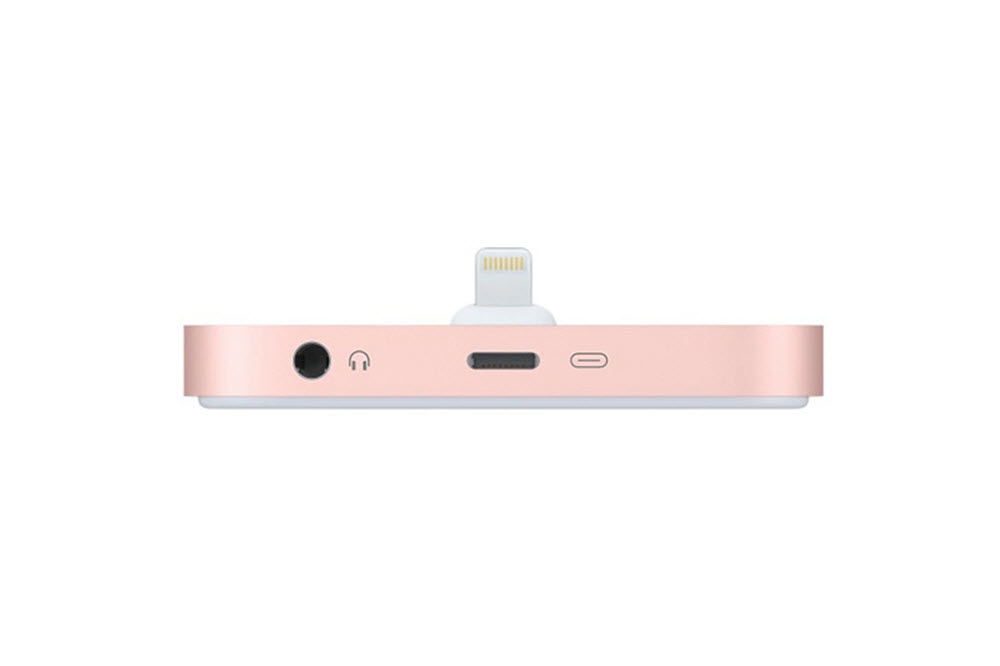 Opening Ceremony x Esprit – Opening Ceremony dives deeper and deeper into irrelevancy by looking to the bankrupt and defunct clothing line Esprit for their latest collaboration. The brand was founded in the late sixties and enjoyed great success through the eighties and nineties with their fun and athletic-inspired collection. For this collaboration Opening Ceremony channels the whimsical theme, but uses a bolder fashion aesthetic. This extensive collection is in Opening Ceremony stores now.
Source: OC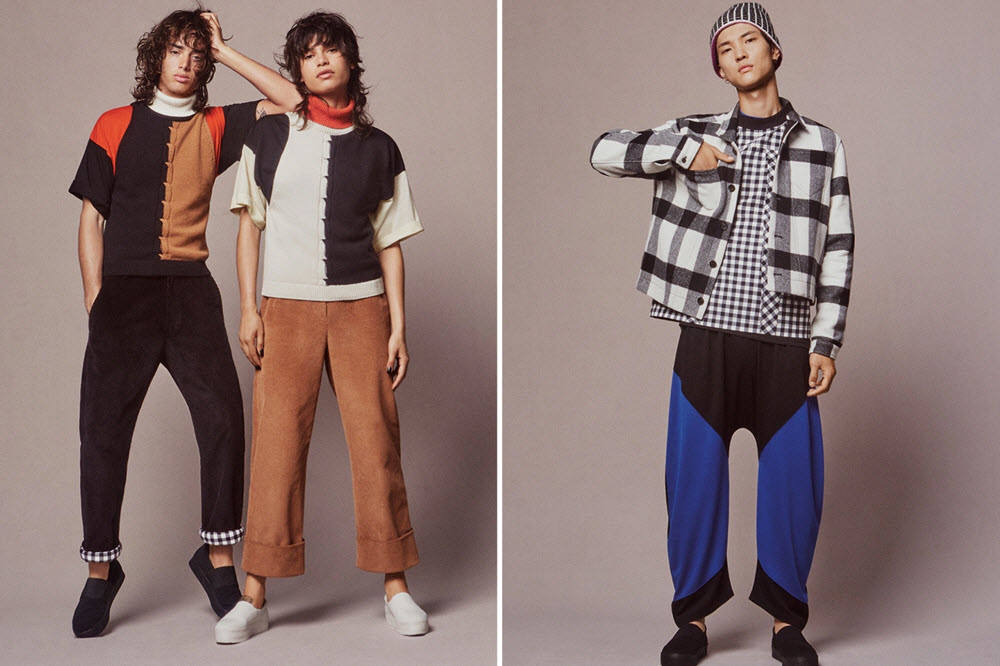 YEEZY Boost 350 V2 – After a successful music video premiere and a follow-up to his seasonal collection, Kanye West has revealed another successor to the the best-selling YEEZY Boost 350. This latest drop will feature black and green accents along with a bolts on the side panels with a "SPLY-350" print. There is currently no word on a drop date for this edition, but you can look forward to the Grey/Solar-Red version on September 24.
Source: adidas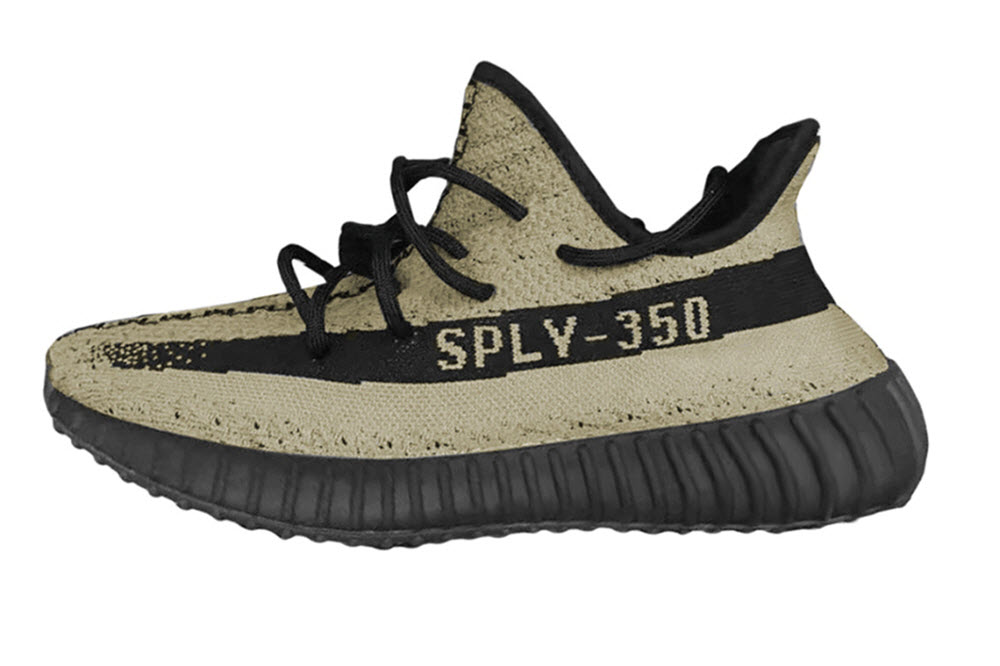 Filson x Featherd Friends – Filson has a knack for quality, so when they decided to make a sleeping bag—they had to recruit the best. This collaborative sleeping bag is made with the help of another Seattle-based company, Feathered Friends, and uses the highest quality. The exterior uses a special Dry Finish Cover Cloth and comes with a removable liner made from 8 oz. Alaska Guide cotton flannel. For the extra cold evenings, there is a "condor hood" that can be attached by zipper. If you love the great outdoors and want a heavy-duty sleeping bag with classic aesthetics this is the one.
Source: Filson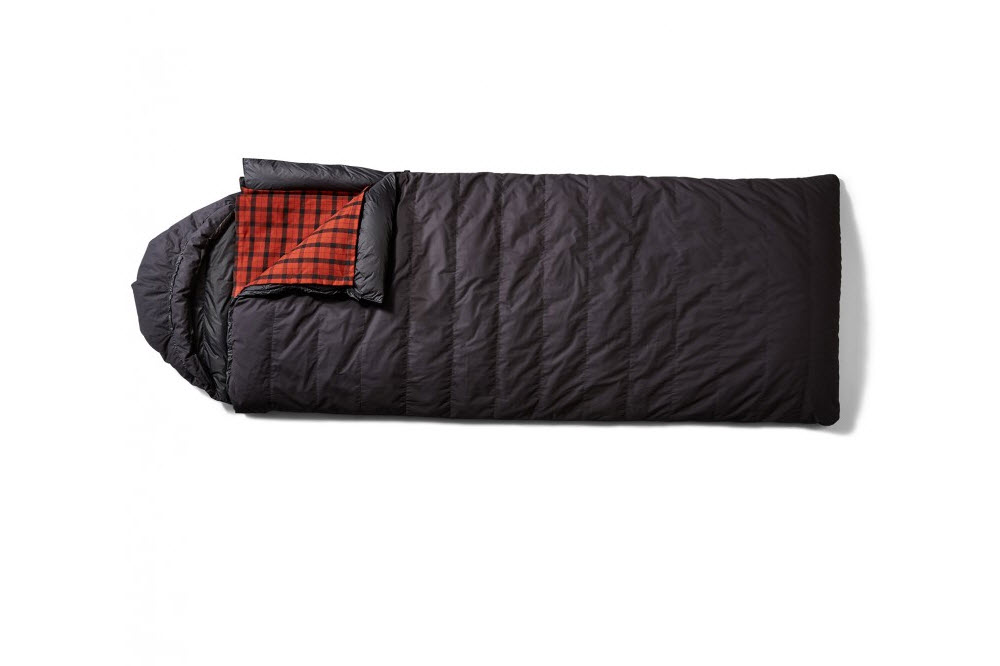 Travis Scott Merchandise – It looks like someone from Travis Scott's team finally made an AliExpress account, and they went in. Travis Scott's latest release, Birds in the Trap Sing McKnight, is taking tour merchandise to new heights, and not good ones. The success of the previous collection is giving artists a delusion of grandeur—and besides being lazy it has become all together hideous. The same bald eagle and lightning graphics is plastered across a litany of garbage you can find at the swap meet. From hats to hoodies to non-sensical candles and condoms, this extensive 60 piece collection is made for the truly dedicated fan. If you recently won the lottery or happened to have come across a huge inheritance and have cash to blow, then check the link below.
Source: Travis Scott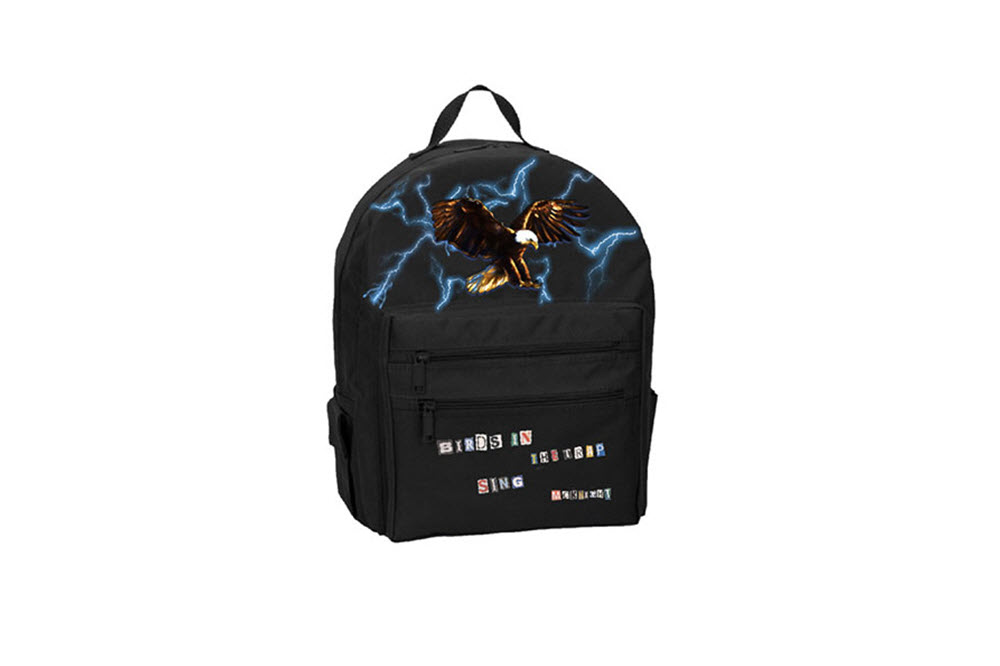 A Bathing Ape x Street Fighter – A Bathing Ape's latest collaboration with CAPCOM is just the tip of the iceberg as the Japanese brand dedicates an entire line for CAPCOM's classic fighting game, Street Fighter. For this latest batch of T-shirts the original characters from the blockbuster video game are featured as BAPE characters along with prints of their original graphic design. The collection drops in stores September 17 in stores and online.
Source: BAPE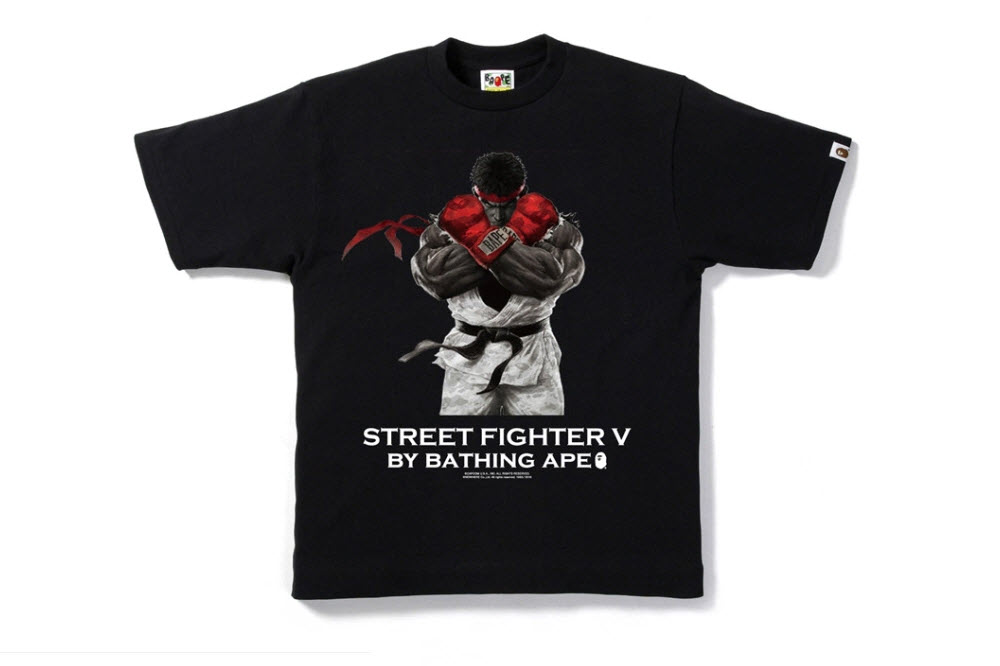 Sony FDR-X1000V/W 4K Action Cam – Even if you have the best action camera in the universe, try to avoid what Sony does and pick up snazzier name for it. Calling it the FDR-X1000V/W 4K Action Cam is just not going to fly with today's youth. However, if you put the name aside the camera is pretty amazing. The latest iteration of the Action Cam offers professional quality 4K video recording and an awesome image stabilization that works for aerial shots, too. The splash proof camera also comes with a built-in stereo mic that automatically reduces wind noise. Retailing at $400, this camera will be stiff competition to the GoPro.
Source: Sony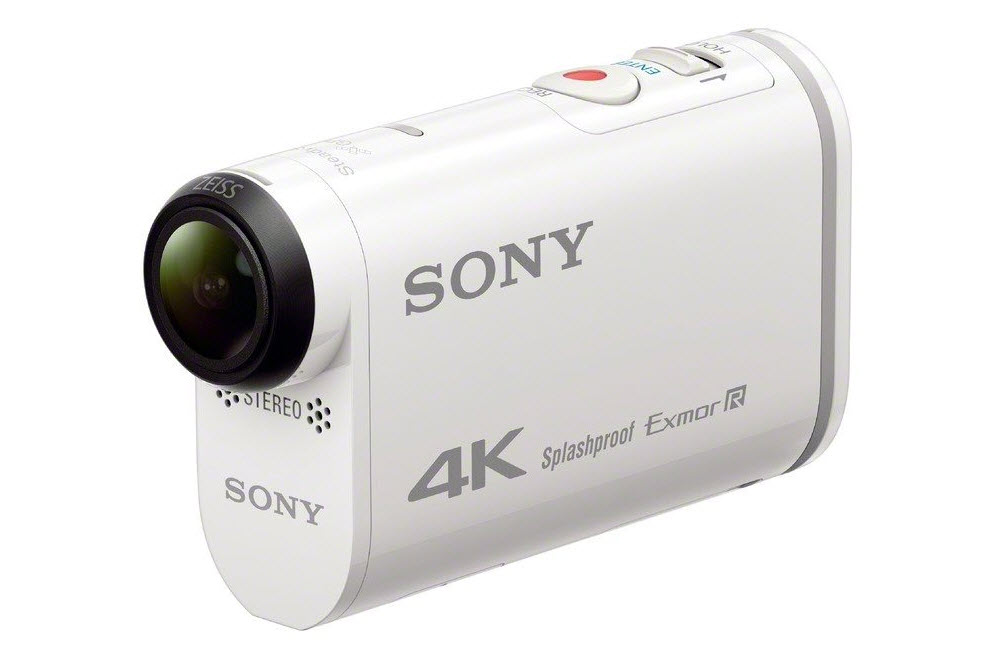 Viberg Chelsea Boots – They may cost about two car payments in total, but Viberg makes some awesome boots. Their Chelsea boots are now made of the finest materials and boast a 200-step step expert construction process. The classic riding boots are known for their elastic side stripes for quick entry and exit. Look for the boots to debut in two hues of brown and a rugged Dainite sole.
Source: Mr Porter