On the hunt for new listening material (in an effort to drown out office banter), I decided to consult with the experts and do some updating of my iTunes library. In this on-going exploration of endless options, I'll be highlighting friends from the music industry (and fans of music in general) to get an insight into what they're currently listening to in their cars, on their iPods and streaming on their computers at work.
Keeping things in house, Chris Danforth, our Vancouver-based blog correspondent shares his latest audio musings. Check out previous installments of "8 Tracks" here.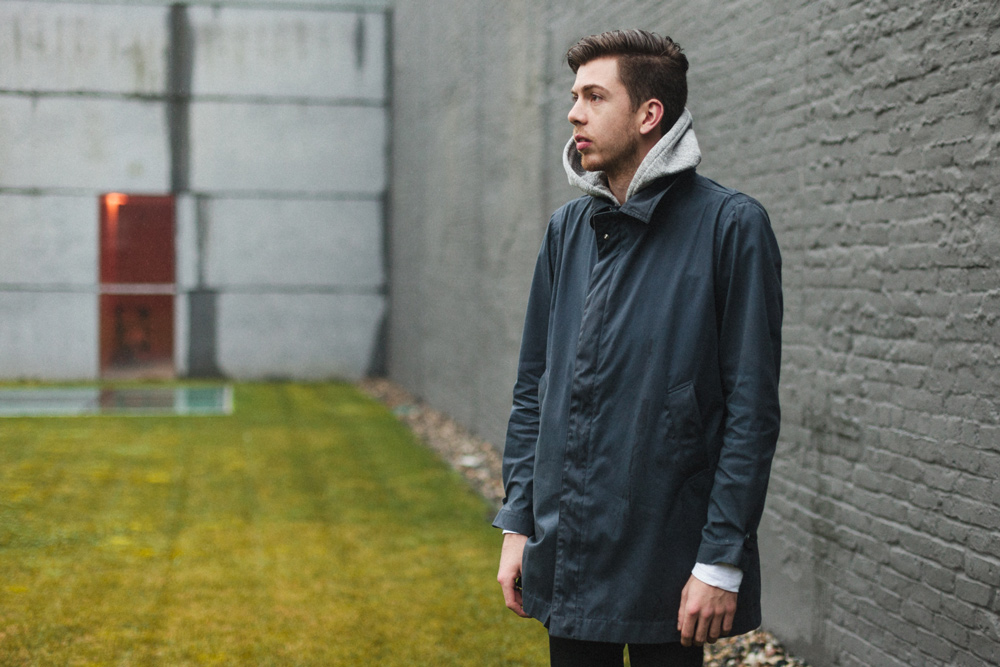 Raury – God's Whisper
Raury from Atlanta is still teenaged, and astonishingly he premiered "God's Whisper" with Billboard a while back. A powerful song to say the least, and the accompanying video doesn't disappoint either. You can watch that here.
Lil Herb & Lil Bibby – Kill Shit
Sometimes its okay to get down to some ignorant shit. I don't know a ton about Lil Bibby or Lil Herb, aside from that I really like the name Lil Herb, but these guys are from Chicago. Standout lines: "No velcro but the strap with me."

Stwo – Syrup
Parisian Stwo recently signed to HW&W recordings, which currently works with an insane amount of excellent producers like Kittens and Kaytranada. Stwo re-fixed what I think is a Three 6 Mafia sample into this sparkly chiller, also Stwo was really nice and made "Syrup" available for download.

21 & Jon Waltz – Save My Soul
A track about the vices we all have, and about finding out how far one is willing to go to achieve the things we desire, from Memphis-based 21 and Jon Waltz.

Jimmy Johnson – Rolling Deep
This is definitely the roll-one-and-chill song right now from Toronto's Jimmy Johnson

Meek Mill – Ooh Kill Em'
This Kendrick Lamar diss track from Meek Mill still gets consistent play on my iPhone. Most of what Meek Mill does is is pretty on-point, definitely he and MMG label mate Rockie Fresh are ones to watch in the future.

Cory Jreamz – Alive/NYC
The black Marlon Brando as he calls himself, is Cory Jreamz from Houston. Cory has a voracious appetite as an artist, and I have him pinned to make big moves. He approaches his music as more than just sound, often delivering a more complete concept including video work.

Drake – The Language (Rook Milo Remix)
This remix from Drake's latest album comes courtesy of Vancouver-based producer Rook Milo. Dude has been making a name for himself of late, and seems to have some early potential to cook up some solid listening material. I'll be speaking further with Rook, stay posted for that.