Mark Gonzales x New Era – A special style is derived from skating, and within that niche Mark Gonzales has emerged by injecting elements of his personality. His art and spirit have been tapped by adidas and Supreme, and now it has reached New Era. After a run of 59FIFTY caps New Era has The Gonz use his signature logo across a couple of graphic T-shirts along with a selection of monochromatic bucket hats. The collection is set to hit stores this September at select New Era stores.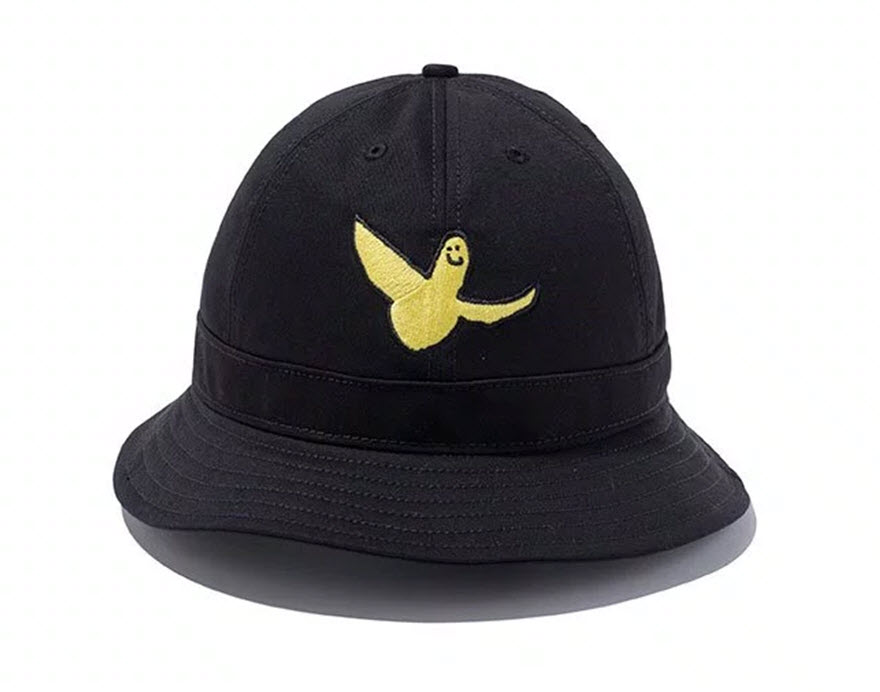 TooMuch x StreetX – Two continents come together as Perth's StreetX teams up with the UK's TooMuch. Using an old school hip-hop aesthetic the collection includes a co-branded rugby shirt, long-sleeve, graphic T-shirts, and a waxed anorak. Highlighting this capsule collection is the dark silhouette of the constructed anorak. Using a waxed canvas the pullover is waterproof with brand labeling on the sleeve, and a high pouch across the center. Expect the collection to hit stores next Saturday, August 15.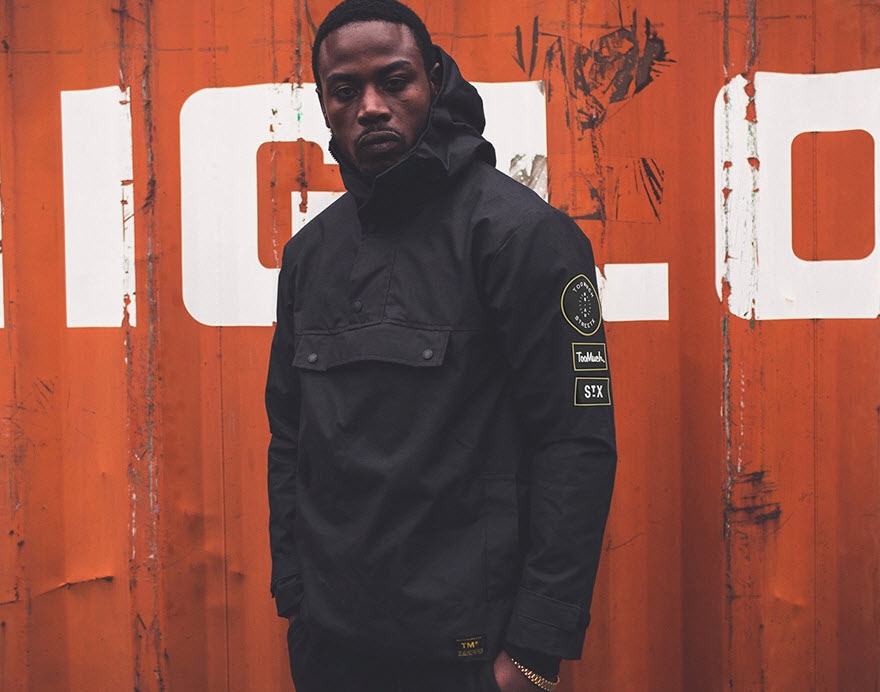 Vans x Shadow Conspiracy – Shadow Conspiracy celebrates 10 years in the industry with a choice collaboration with Vans. The third collection between the two brands has been dubbed "Shadow Penumbra," and is comprised of the Era Pro, Chukka Low, and Chukka Mid. The three classic silhouettes use prints inspired by Shadow Conspiracy's BMX bicycle seats. The "Era Pro" features the "Human Nature" print across its canvas upper, the "Chukka Low" boasts a woodland-inspired graphic, while the "Chukka Mid" employs pig suede and canvas in black.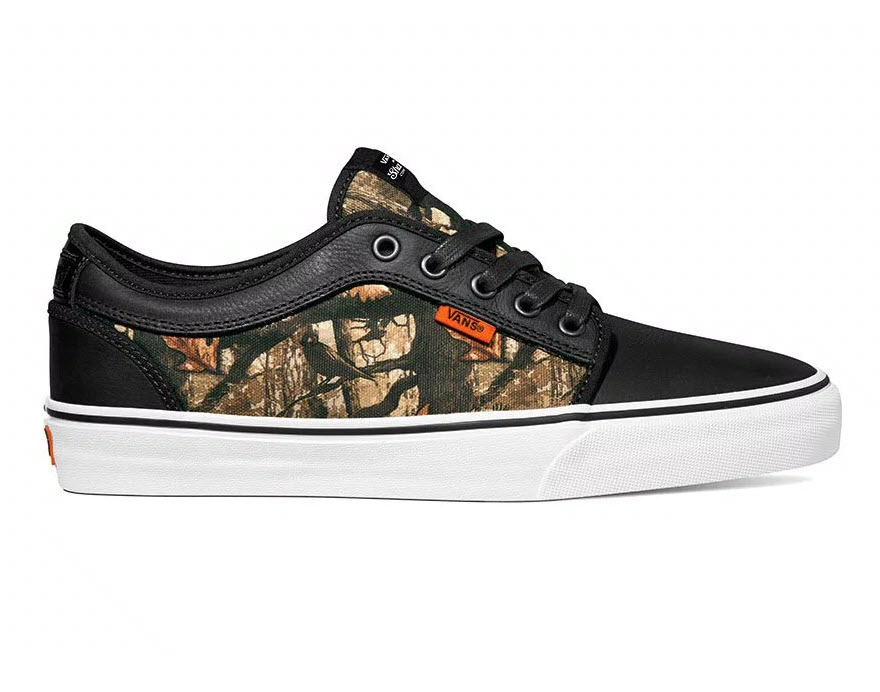 Boreas Tsum Trek 55 – Utility is often the cornerstone of the outdoors, and Boreas just gets it. Their new Tsum Trek 55 is a reliable backpack for a weekend hike, but it also comes with removable straps and handles to make it suitable for the office, or as a gym bag. In addition to the various functions the Tsum Trek uses 210D nylon ripstop with UTS impregnated silicone coating to make it water resistant. The bag also comes with their own suspension system to take pressure and stress off of your back.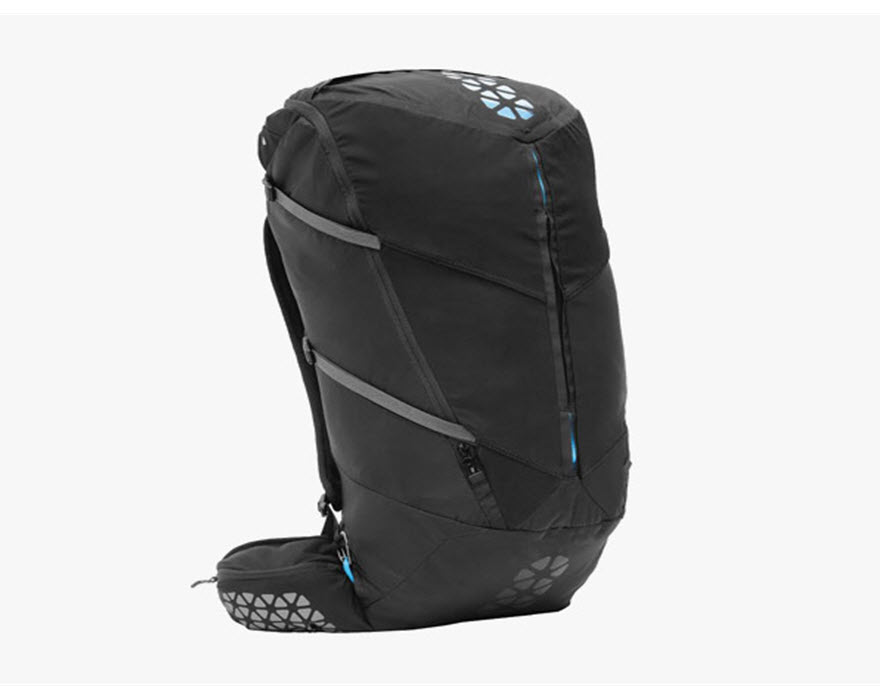 HUF 2015 Fall Delivery 2 – HUF is unveiling their second delivery for Fall and Winter with a new lookbook, and the collection is fire. The San Francisco-based brand is known for taking the workwear aesthetic and applying it to skate. This latest edition maintains the theme and keeps thins simple and carefree. The highlight is the MA-1 Flight jacket with the HUF "H" across the left chest; it's a simple update to a classic piece, but the stripe ribbing on the cuff and waist really seals the deal.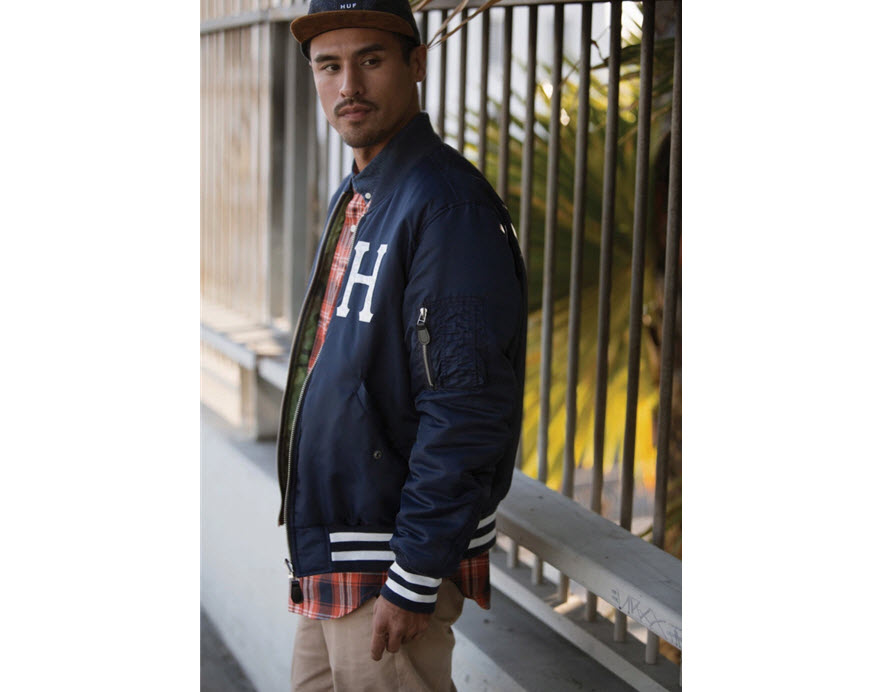 Black Scale C/D Coaches Jacket – The coaches jacket has been done to death, but rightfully so. It's a damn convenient jacket, and Black Scale release a new piece for the season. The Chaos/Disorder jacket features a clean typographic print on the left chest, and features a washed out rendition of DaVinci's Last Supper across the back. Without all the Black Scale branding, the jacket is a nice change of pace, and has a minimalist simplicity that bears a dark foreboding appeal.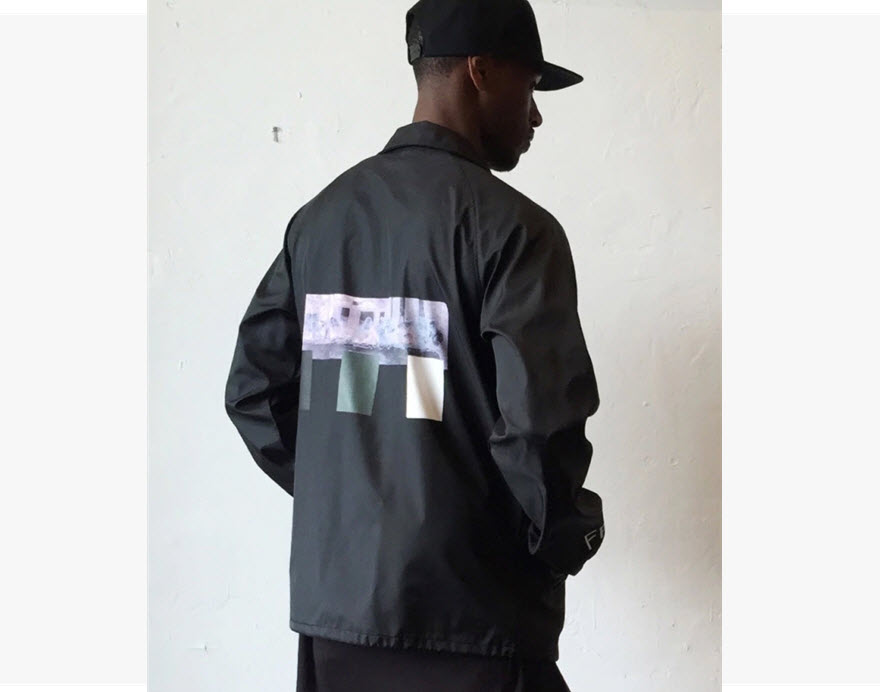 Olympus Air A01 – Remember that Sony line of lenses that attached to your smartphone? Probably not, because it sucked. Olympus isn't going to let Sony's failure from getting into that market, and their new Air A01 is an interchangeable-lens that can be controlled by your smartphone. Instead of being attached to your phone the Air A01 can either be attached to your phone, or it can be unclipped and controlled via Bluetooth or Wi-Fi. Your smartphone acts as the display and the Air A01 comes with a 16-megapixel sensor and a TruePic VII image-processing chip inside the cylinder-shaped enclosure. It captures RAW images, 1080p video, and has a burst rate of 10 fps. Expect the Air A01 to hit stores this holiday season.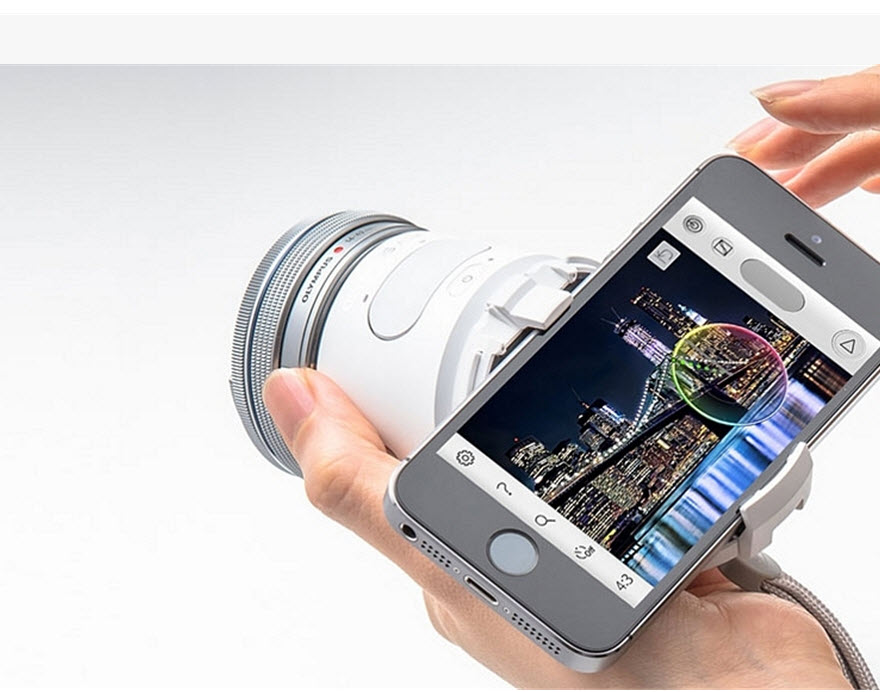 Stella McCartney for adidas Ultra Boost – In the hierarchy of adidas runners, the Ultra Boost currently reigns supreme. The agile runner employs Primeknit and the cushioning of Boost, and now it adds a celebrity designer. Stella McCartney lends her design eye for this latest Ultra Boost, and it's ill. Taking notes from Nike's selective HTM program the Stella McCartney Ultra Boost takes a lot of design liberties that translate perfectly against the sleek silhouette. I'm looking forward to whatever else Stella McCartney has planned for the adidas brand.