Athletic Recon Black Flag Action – There's no question that Nike and adidas make some kick-ass shorts, but those that don't want to look like a drone in the weight room need to diversity. Athletic Recon is a California-based company that takes working out seriously. Besides supplying Rogue Fitness and participating in the Crossfit Games, this little independent brand is also known for helping out active and retired military. Their latest Black Flag Action collection takes some of their most trustworthy products and apples a stealthy version of the American flag. The Firebolt is an all-purpose pair of shorts that has 4-way stretch, moisture control, and a nice DWR (Durable Water Repellant) finish. The collection was previously available as a pre-order only, but can be purchased now.
Source: Athletic Recon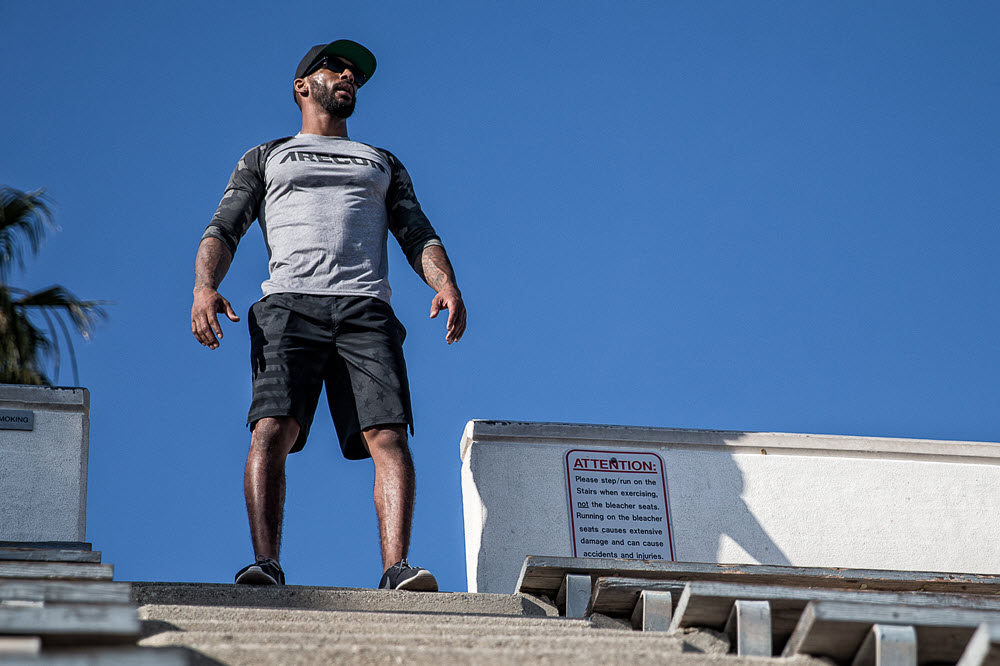 Reebok Classics 2015 Fall/Winter – Nike has NSW, adidas has Originals, and it looks like Reebok is spinning off a "Classics" campaign. The stepchild of the sneaker industry is digging into their archives to create a new collection of sportswear that is heavily influenced by their past. The result is impressive and carries quite a bit of nostalgic weight. Besides using vintage Reebok graphics, the collection imposes stricter construction standards and will arrive with elongated sleeves on the tees, printed contrasting color bands on the hooded sweat, and double cuffs on the track pant. Add the fact that Kendrick Lamar is the latest signed brand ambassador, and you got a solid brand that is moving up.
Source: Reebok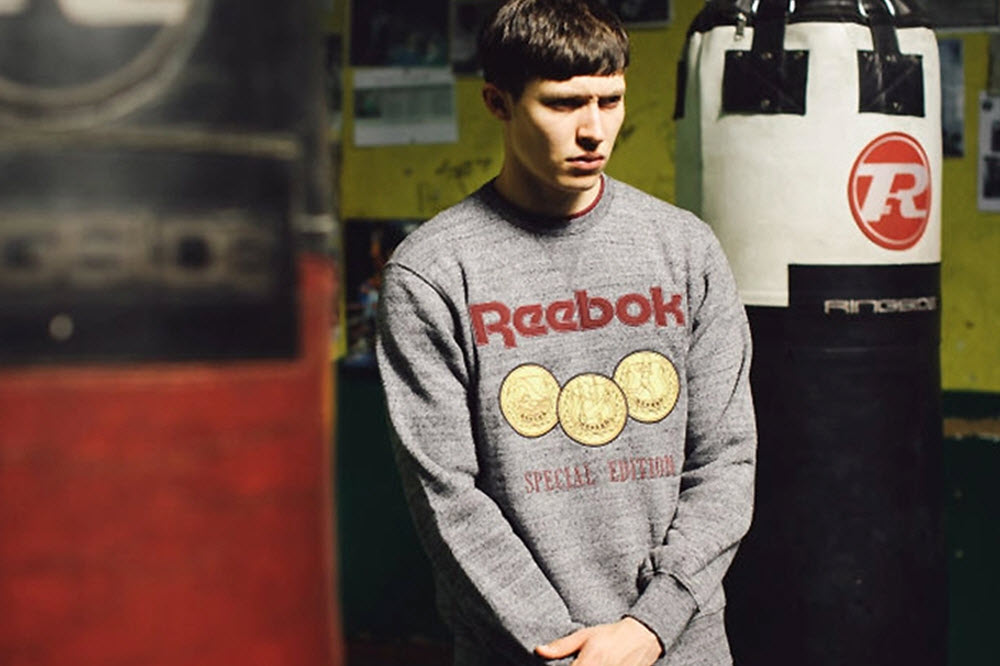 BEDWIN & THE HEARTBREAKERS x Stussy "Manson" Sunglasses – Damn! I'm totally feeling the "Manson" sunglasses, but completely thrown off by the hideous prepubescent mustache. This latest project between Stussy and BEDWIN takes an all-too familair Wayfarer shape and adds a little heft to the silhouette. The frame is a little oversized, but retains the classic feel and aesthetic. The collaboration also yields familiar Stussy script on the arms with "RHC and the HEARTBREAKERS" on one arm, and "CAN'T TAKE MY EYES OFF YOU" on the other. The sunglasses are available now for a bit over $250 USD.
Source: HOUYHNHNHM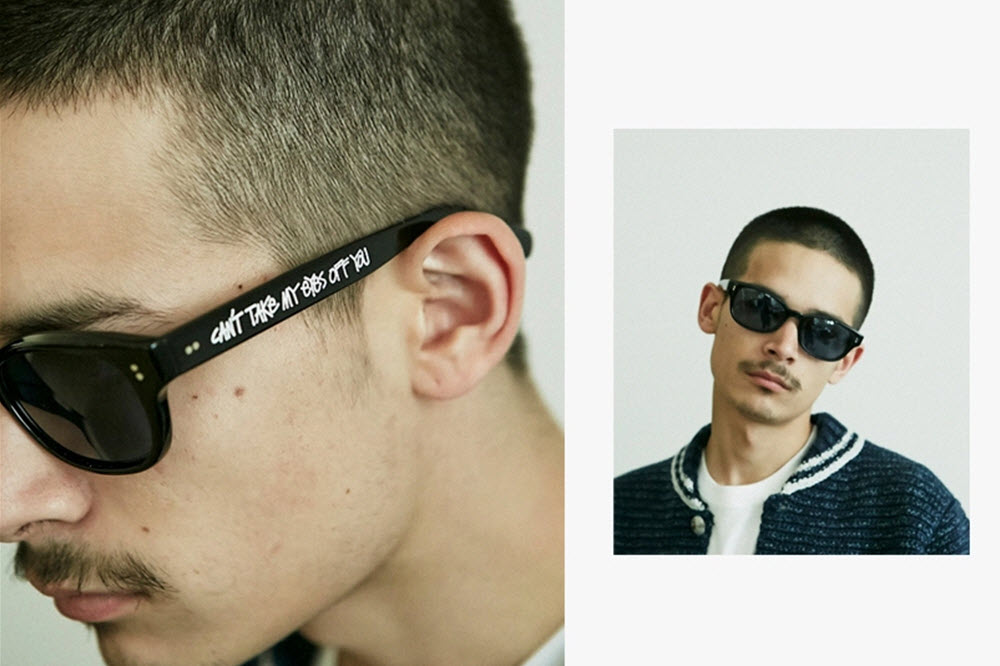 Native Apollo Chukka – Native made a name when they took classic silhouettes and made plastic shoes that were light, odor-free, and extremely comfortable. But the brand eventually moved away from that niche casual market and the results have been pretty awesome. The Apollo Moc is one of the most comfortable shoes that I own, and there is now a Chukka silhouette that follows the same design philosophy. The uppers employ a soft and durable MicroFiber that is lightweight, breathable, and easy to clean, while support and cushioning is provided by a trusty EVA outsole. Native offers the Chukka in a couple of tonal silhouettes, along with a recently released collection of texturized patterns.
Source: Native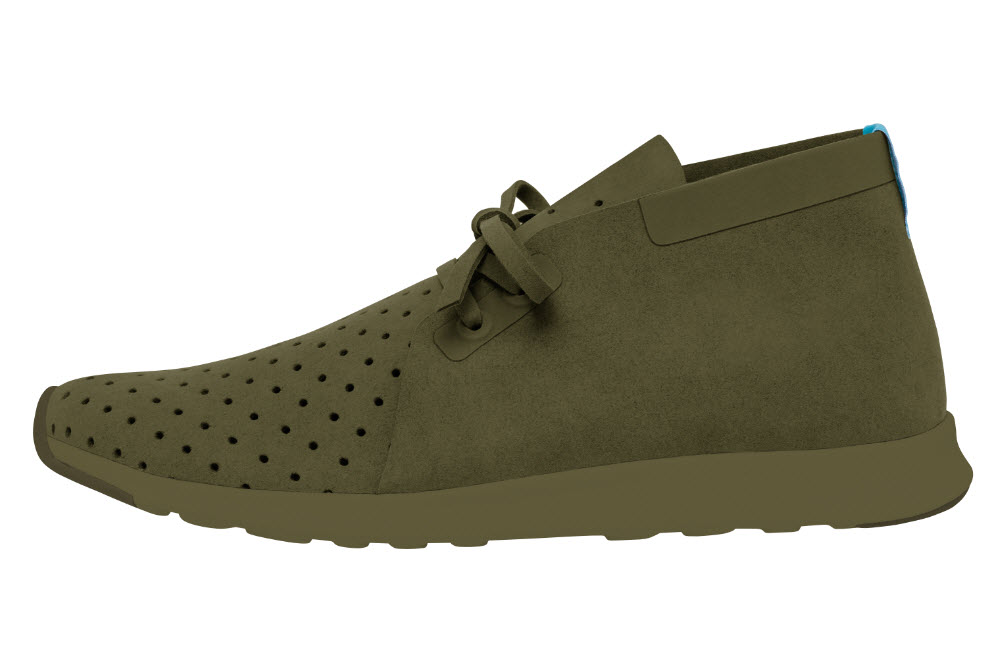 Aether Tracker Hoodie – Aether is gearing up as Fall and Winter approaches with an all-new Tracker collection. Comprising of a few key pieces, the standout is the Tracker Hoodie. Made from super soft Merino French terry fabric the hoodie has a loose casual fit along with concealed zipper pockets at the chest and sleeve. The high-performance French terry means that the hoodie is breathable, moisture wicking, odor resistant, and thermally insulating, and will keep you dry and comfortable for a range of activities. Versatile hoodies are essential for the weekend warrior, and the Tracker hoodie is available now.
Source: Aether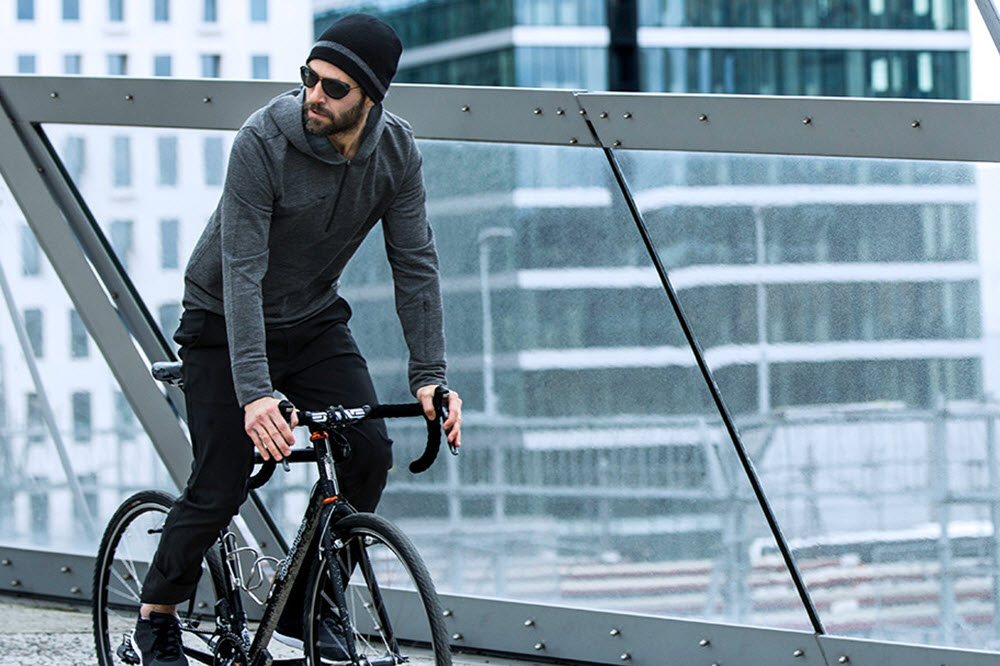 Blackphone 2 – Tin-foil hat wearing conspiracy theorists are going to be happy to learn that there is going to be a iteration to the privacy concerned Blackphone. At the cornerstone the new Blackphone 2 is a flagship smartphone that uses an Android-based platform called PrivatOS  that routes your calls, emails, and text messages through security apps that encrypt the data. The new update means a bigger 5.5 HD display, octa-core processor, 3GB of ram, and 32GB of storage.
Source: Engadget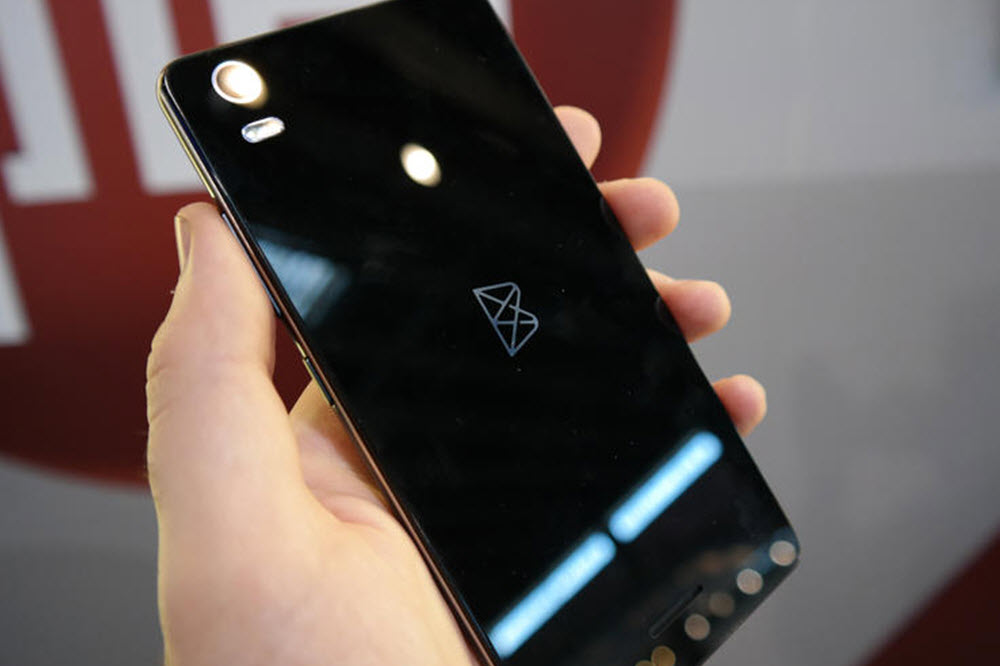 Kelly Slater x Incase Action Camera Collection – Incase has a knack for finding the right people to design their bags. From hooking up with Ari Marcopoulos for a camera bag to teaming up with Paul Rodriguez for a skate-themed travel backpack, the accessories maker works with the right talent. Kelly Slater is the latest to construct a functional backpack. The new Action Camera backpack is constructed from highly durable 1680D ballistic nylon and 600D poly non PVC, which enhances waterproofing and floating. In addition to the technical textile the bag also has a host of compartments to securely hold your GoPro gear.
Source: Incase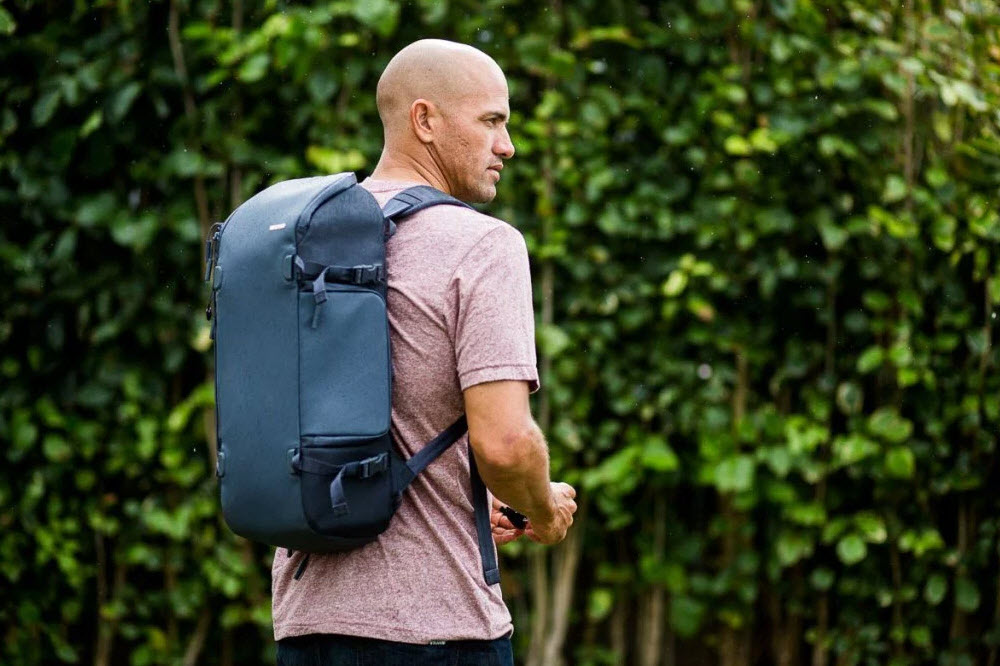 Herschel Supply Co. Fall 2015 Headwear – Herschel Supply Co.'s prowess in the luggage accessories market is pouring over to headwear, and they're ready for Fall 2015. The line up of headwear for Fall 2015 include the traditional baseball caps, but also offer a slew of beanies, and bucket hats. Herschel also isn't afraid of straying from conventional hatting material, and employs cashmere and wool across their collection.