XLARGE  x Anwar Carrots – The Cali mainstay XLARGE's latest high-profile collaboration is with LA's own Anwar Carrots. Aptly titled "X-CARROTS" the seasonal capsule includes an array of graphic T-shirts and features a co-branded 3/4-sleeve football jersey. In addition to the apparel are bucket hats, dad caps, and a small shoulder bag.
Source: XLARGE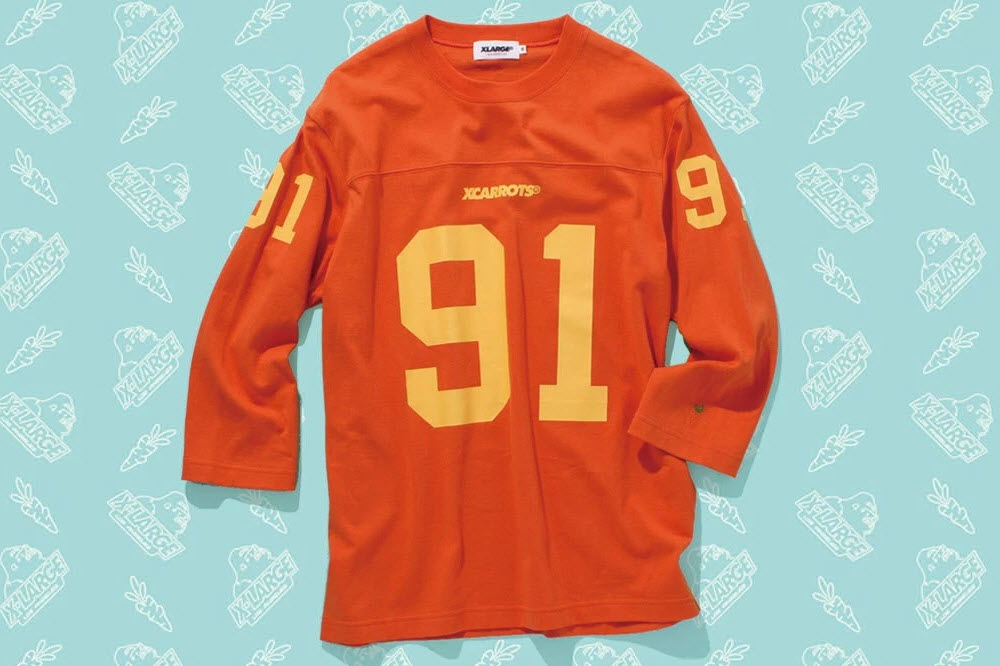 NVIDIA Laptop GPU – It's a great time to be a PC Gamer. This past summer saw impressive releases from both AMD and NVIDIA. Both companies pushed the limits to bring make VR gaming affordable, but this recent news makes NVIDIA the clear winner. Mobile graphic processing units (GPS) have always lagged behind desktop gpus because of space limits, but not this time. NVIDIA is able to cram the 1060, 1070, and 1080 into their next batch of laptops. Even better news are that this cards are also overclockable for those that really enjoy customizing their rigs.
Source: The Verge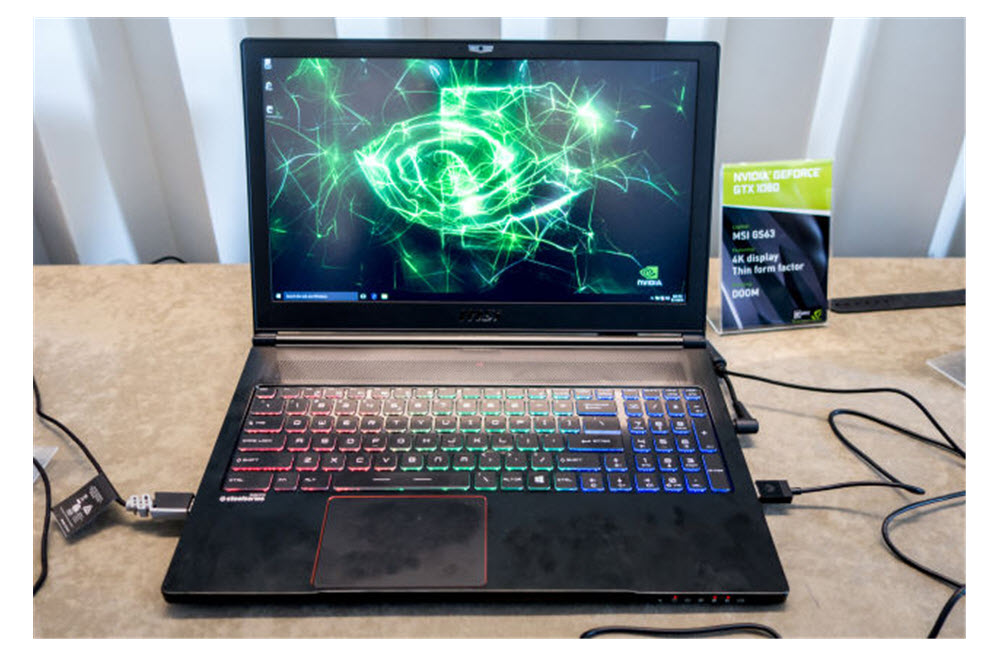 adidas Skateboarding Adi Ease Premiere Universal – While adidas Sportswear is taking sneaker culture by storm, their skateboarding division is not far behind. The latest release from adidas Skateboarding uses a familiar formula by borrowing from heritage soccer culture. The iconic Universal returns as the Adi-Ease Premiere Universal with upgraded full grain leather uppers, deco stitch toe, and a polyurethane molded sockliner to give the wearer more flex and control.
Source: adidas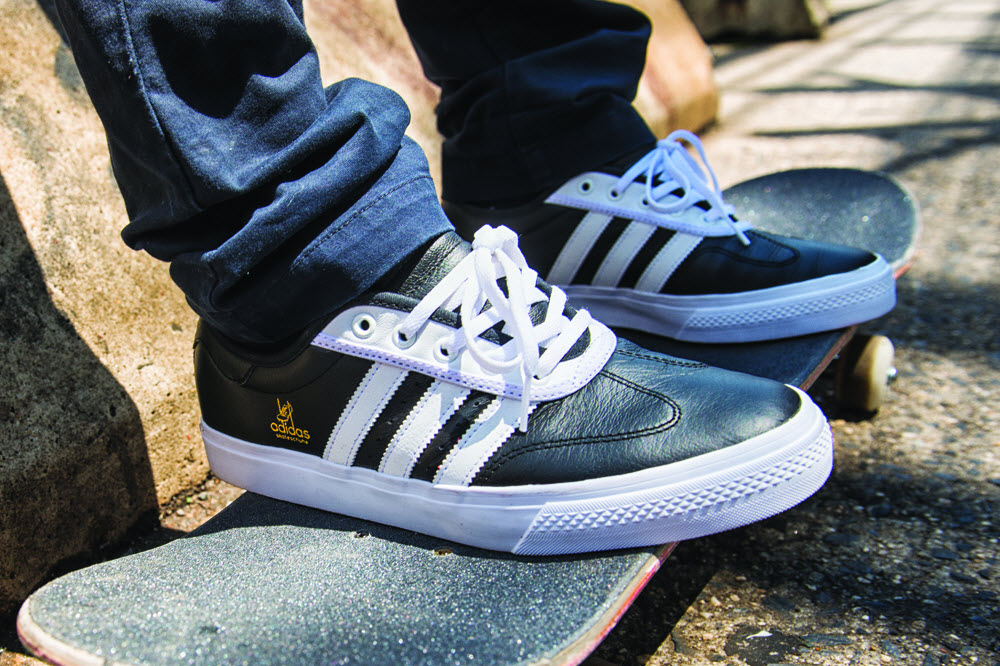 Publish Brand Fall 2016 – Publish Brand still has 5-Panel Camps and Joggers, but the brand continues to evolve. Their latest collection is entitled "Some Things Are Better Left Unsaid" and offers a well-rounded and versatile line-up of tops, bottoms and outerwear. Their knack for textiles is apparent with a range of diverse materials to give the collection a diverse aesthetic. In addition to having a men's line, Publish Brand is also offering up a women's collection built upon a casual, but refined ethos.
Source: Publish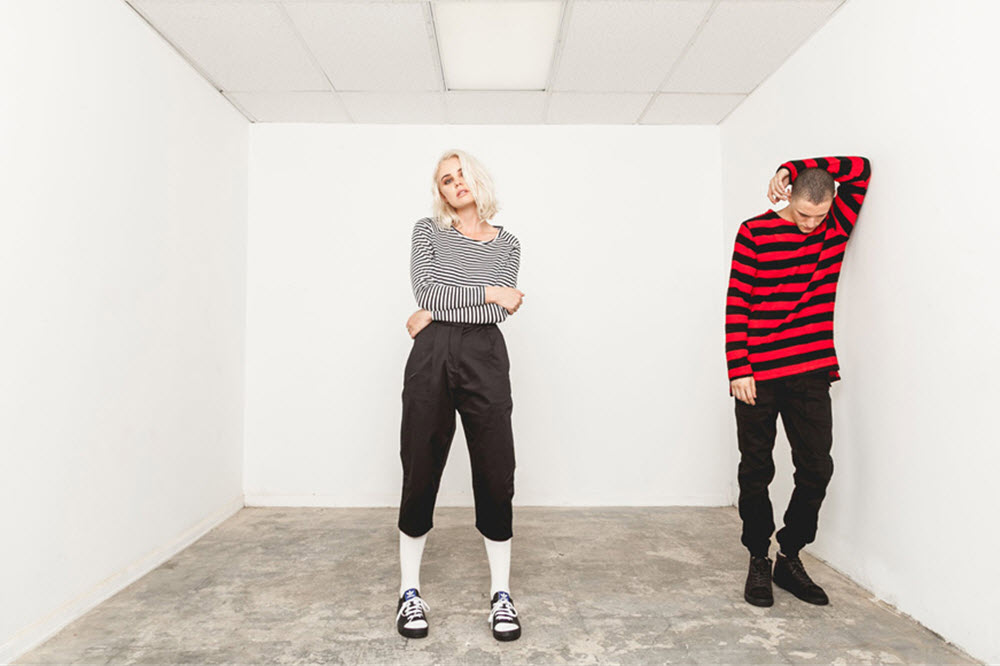 Seiko for Lowercase – The Seiko Propsex is one of the best dive watches that money can buy, and it's under $600. The depth rating rivals Panerai and other expensive dive pieces, and Seiko is releasing a new sleek colorway. Japanese boutique Lowercase will be receiving a batch of limited editions that come with exclusive colored bezels, dials, strap options, Seiko's in-house solar quartz movement, and special detailing. At 44mm the class isn't for those with a small wrist, but those that appreciate brawny timepieces can expect these watches to appreciate over time.
Source: ShoppingJapan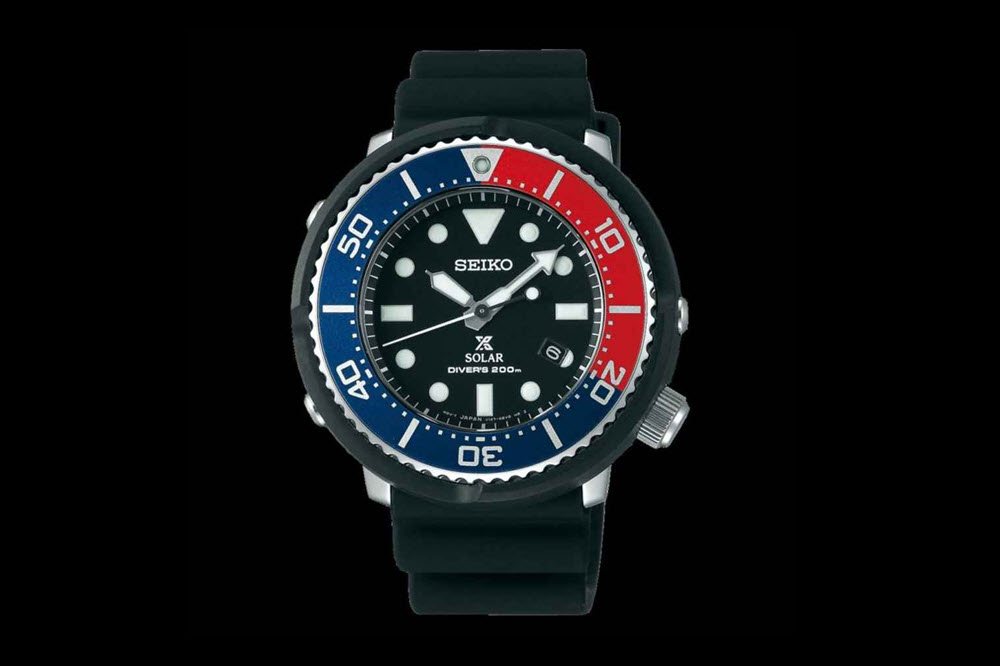 Nike Presto Brazil – Let's face it. Nike has been garbage during the Rio Olympics. This isn't London, and there hasn't been anything close to the Flyknits we witnessed in 2012. There is a glimmer of hope, and it is all bottled up in the latest Air Preston Essential. The sockliner-based runner is appreciated for its comfort, but this time it has a styling that rivals some exclusive NMD colorways. Using the colors of the Brazilian flag, this limited sneaker comes with a bright green mesh upper and accented with hyper cobalt blue and maize yellow. It's a neck breaker, and one of the few gems from Nike in the 2016 Olympic games.
Source: Overkill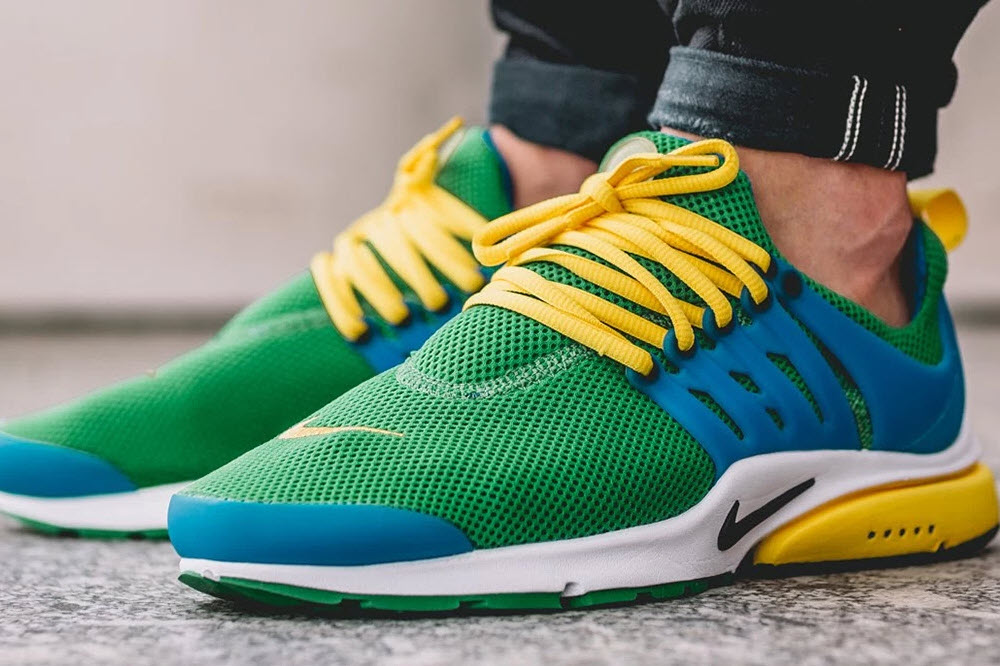 Dali Katch Portable Bluetooth Speaker – Danish Audiophile Loudspeaker Industries is best known for their high-end loudspeaker and now they're trying their hand at portable speakers. The Dali Katch Portable Speaker has premium written all over it and constructed from extruded aluminum. Its small size still allows it to hold a 2 x 18 Class_D amplifier that powers two 21mm soft-dome tweeters and a dual 3.5-inch aluminum woofer. You read that right. This pocket-friendly speaker comes with its own woofer. The Dali Katch Portable Bluetooth Speaker can literally put a party in your pocket.
Source: Dali Katch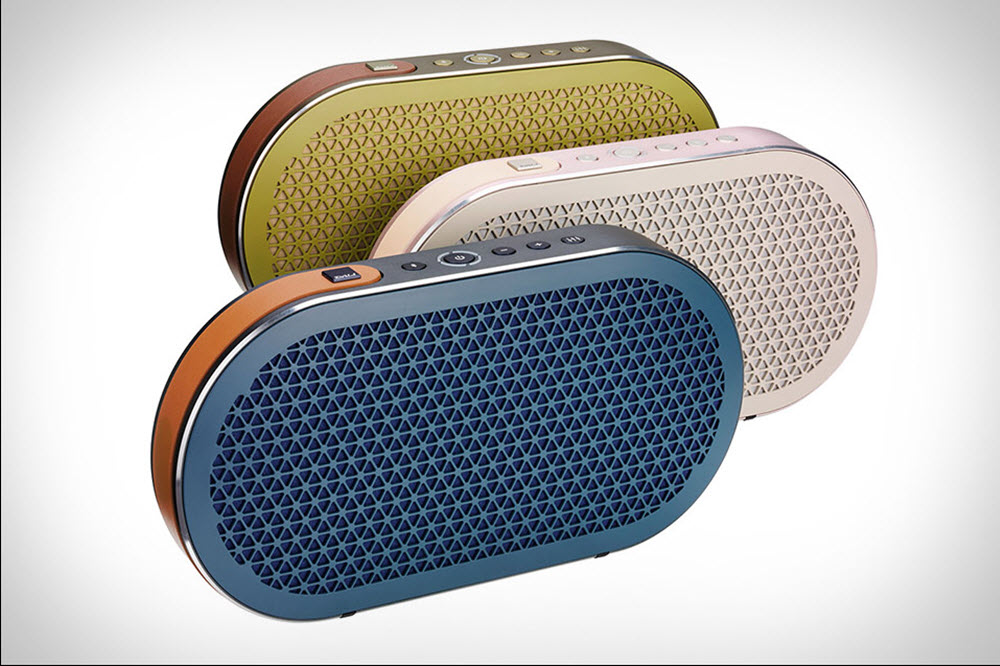 Concepts for Diadora – You know how I know these are dope? 'Cause they threw this on some dude with a mop on his head and they're still fire. Concepts has a knack for colors and their subtle lighthearted approach to these Olympic-inspired Diadora 1989 is a runaway hit. A resplendent gold against the premium white with a bit of red and blue is all you need to give these retro runners a new and exciting look.
Source: Concepts